Chris Woakes feared he would never play red-ball cricket again
Chris Woakes has not played for England in Test matches for two years (Darren England via AAP)

Sign up to our free sport newsletter for all the latest news on everything from cycling to boxing
Sign up to our free sport email for all the latest news
Thanks for signing up to the
Sport email
Chris Woakes admitted he was forced to confront the possibility he might never play red-ball cricket again after he underwent a knee operation last summer.
The seam bowler has earned an England recall to the Test squad for the first time in two years ahead of the start of the summer.
If he is called into action during the Ashes it will be his first introduction to the 'Bazball' era under Brendon McCullum and Ben Stokes, as Woakes' last Test cap came during an ill-fated tour of the West Indies last winter which helped usher in the change in leadership.
Brendon McCullum, the head coach, kept Woakes on the sidelines for the standalone Test against Ireland, offering instead to hand a debut to Josh Tongue.
However, 34-year-old Woakes, with 45 Test caps behind him, was not chosen to lead England's seam attack, but instead kept on the sidelines, although he could still have a part to play this summer.
Recommended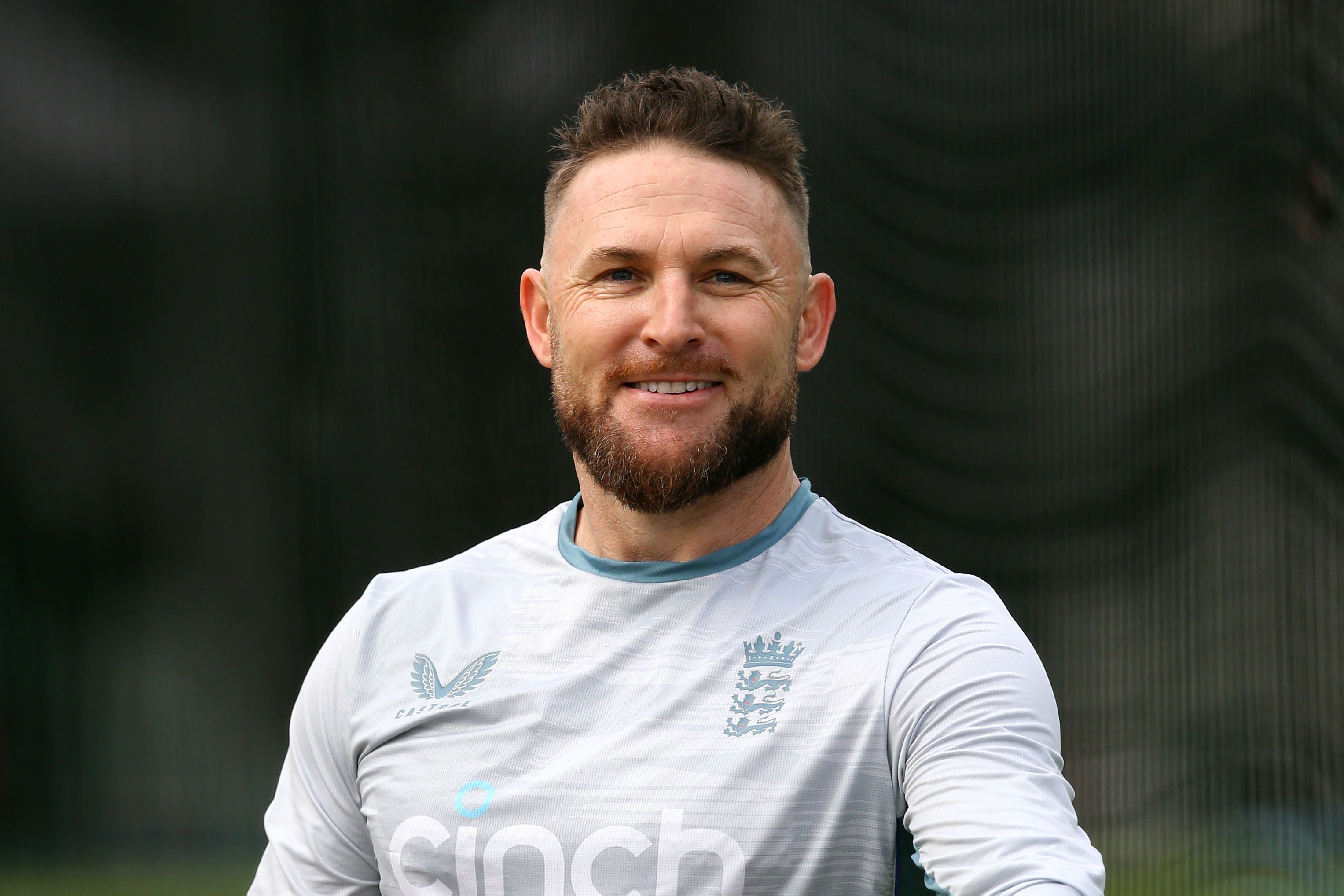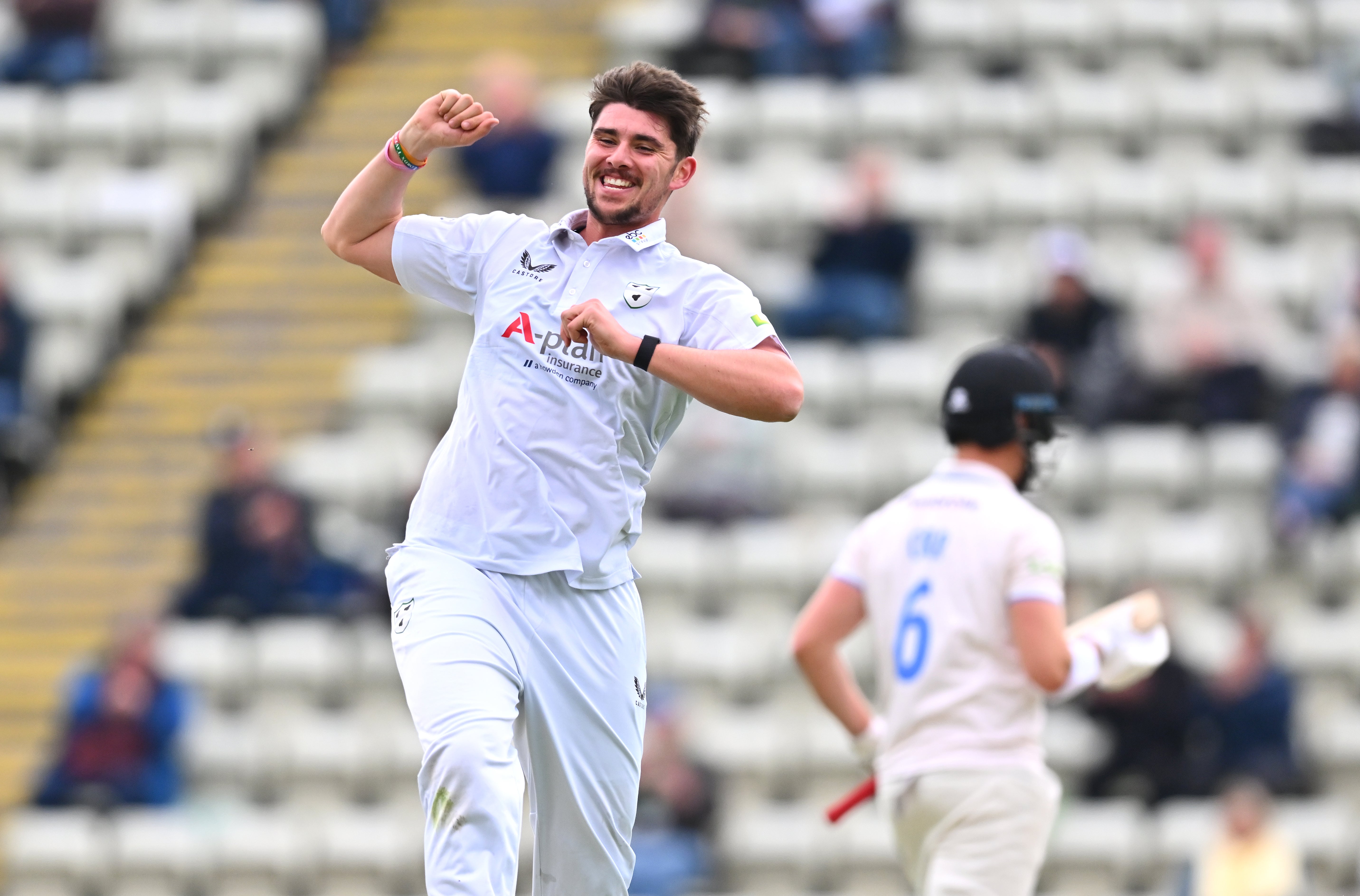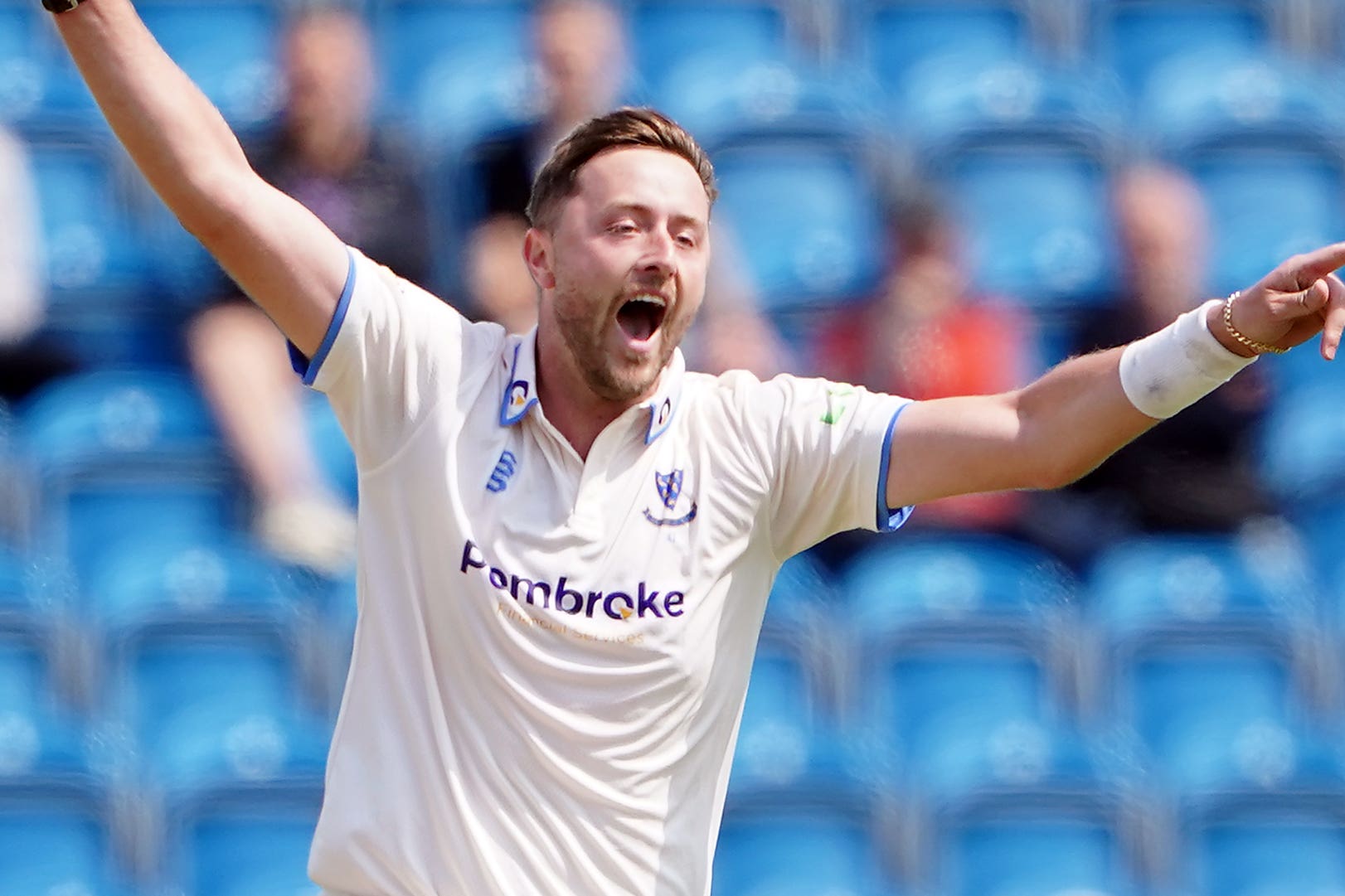 "(There were) definitely (times I thought my Test career might be over). I certainly thought I might not (return)," Woakes said.
"There have been times I thought I might not play red-ball again.
"With the knee the way it was last summer, until I had the surgery, I didn't know how it would come through that.
"It wasn't until the start of the summer when I played my first four-day game for a while that I knew whether I could cope with bowling those overs again.
"It's gone really well, the knee feels good and touch wood the rest of the body has followed suit and I feel in pretty good shape.
"There were moments where I wasn't sure what the future would hold in terms of red-ball cricket but I still hold it in high regard and want to play this format for as long as possible, so it's great to be back in."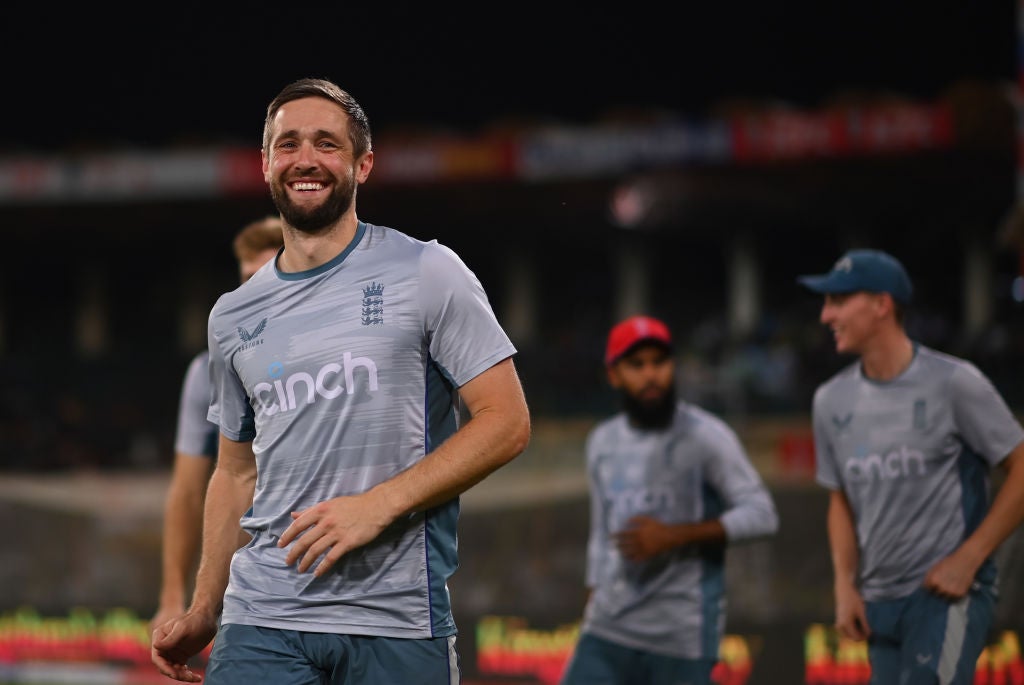 Chris Woakes underwent a knee operation in July 2022
Woakes bucked the trend earlier this year, unlike many of England's younger crop of players, spurning the lucrative Indian Premier League for Warwickshire and the red-ball county championship in a bid to return to the international Test fold.
But the seamer is looking ahead, despite being left out of the only match ahead of the summer against Ireland at Lord's – a team he once took six for 17 against in 2019.
"Last summer wasn't nice, because I tried to put the surgery off," Woakes said.
"I didn't want to have it until it was a last resort, but it did get to the stage where it was last resort. It wasn't serious surgery, but you never know how you're going to come back from it, especially as it was the front knee, bowler's knee.
"Thankfully, the surgeon did a good job, I've healed nicely and it's pretty good. It was a tough summer but the winter well from a white-ball perspective so I'm looking forward to this summer."
Woakes has yet to play a Test match in the 'Bazball' era
With the Ashes containing a packed schedule of five Tests in just six weeks, which could prove too much for Stuart Broad and James Anderson to be able to feature in every game, Woakes is ready to be called upon, after admitting relief at being called up again.
"I wouldn't say (it was) a surprise but I suppose a bit of relief as well that you managed to get back into the fold.
Recommended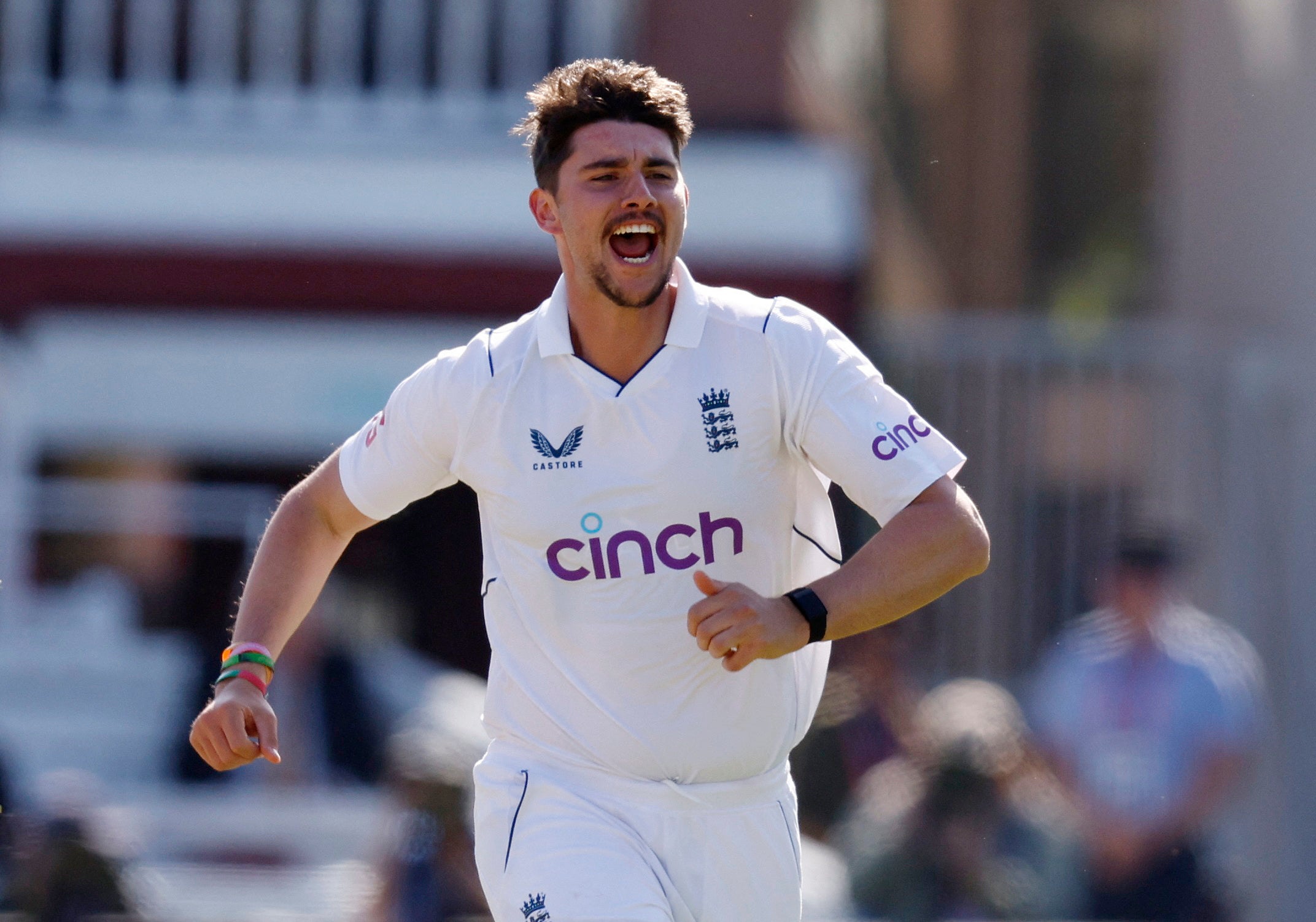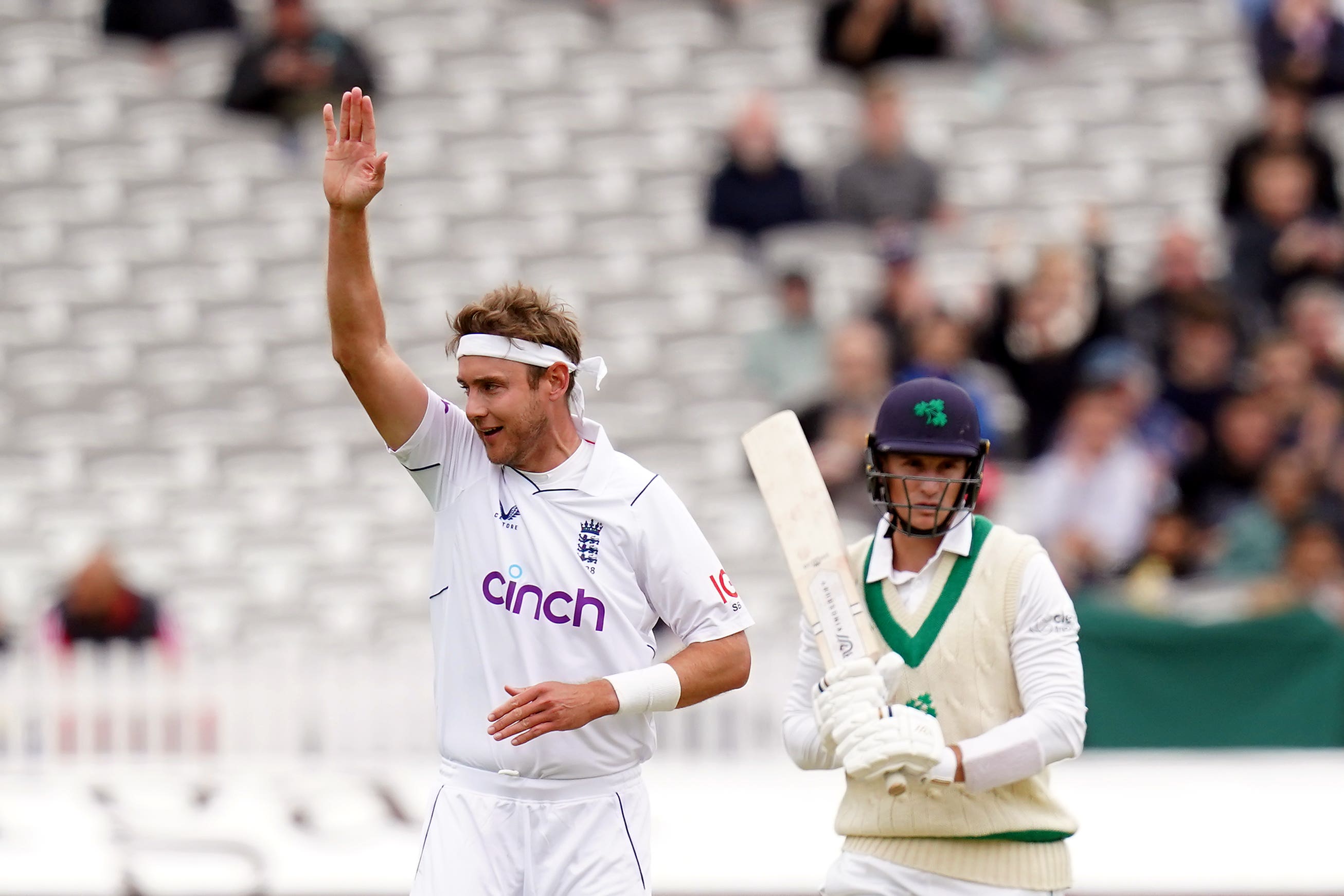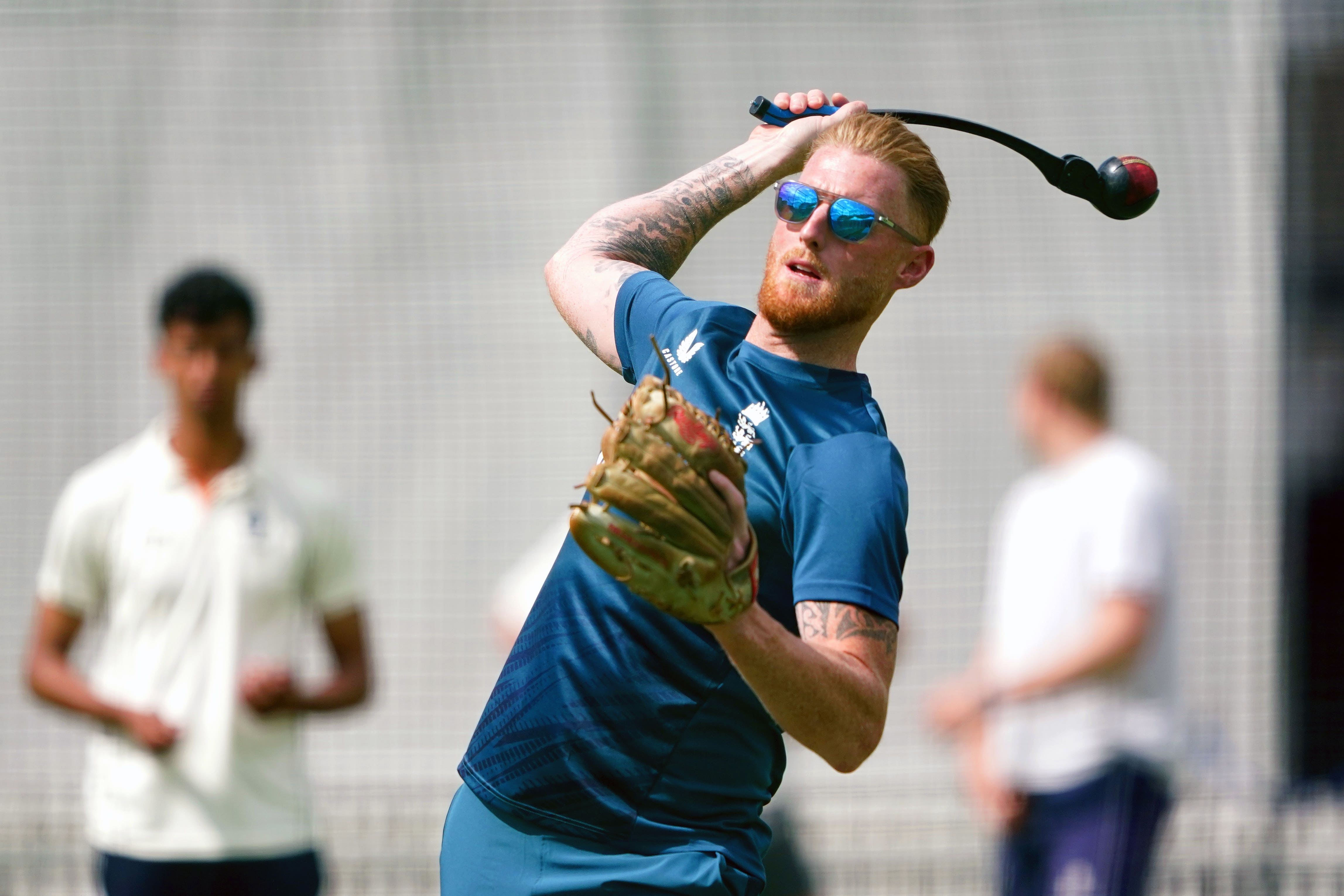 "Because of the reasons I touched on, you do have those doubts that it might have passed. But at the same time I always felt that, in English conditions especially, I can offer a lot to this team.
"Hopefully I can repay the faith, I suppose, of being selected."
Source: Read Full Article