England vs Australia LIVE: Cricket scorecard and Ashes Test updates from day four at Edgbaston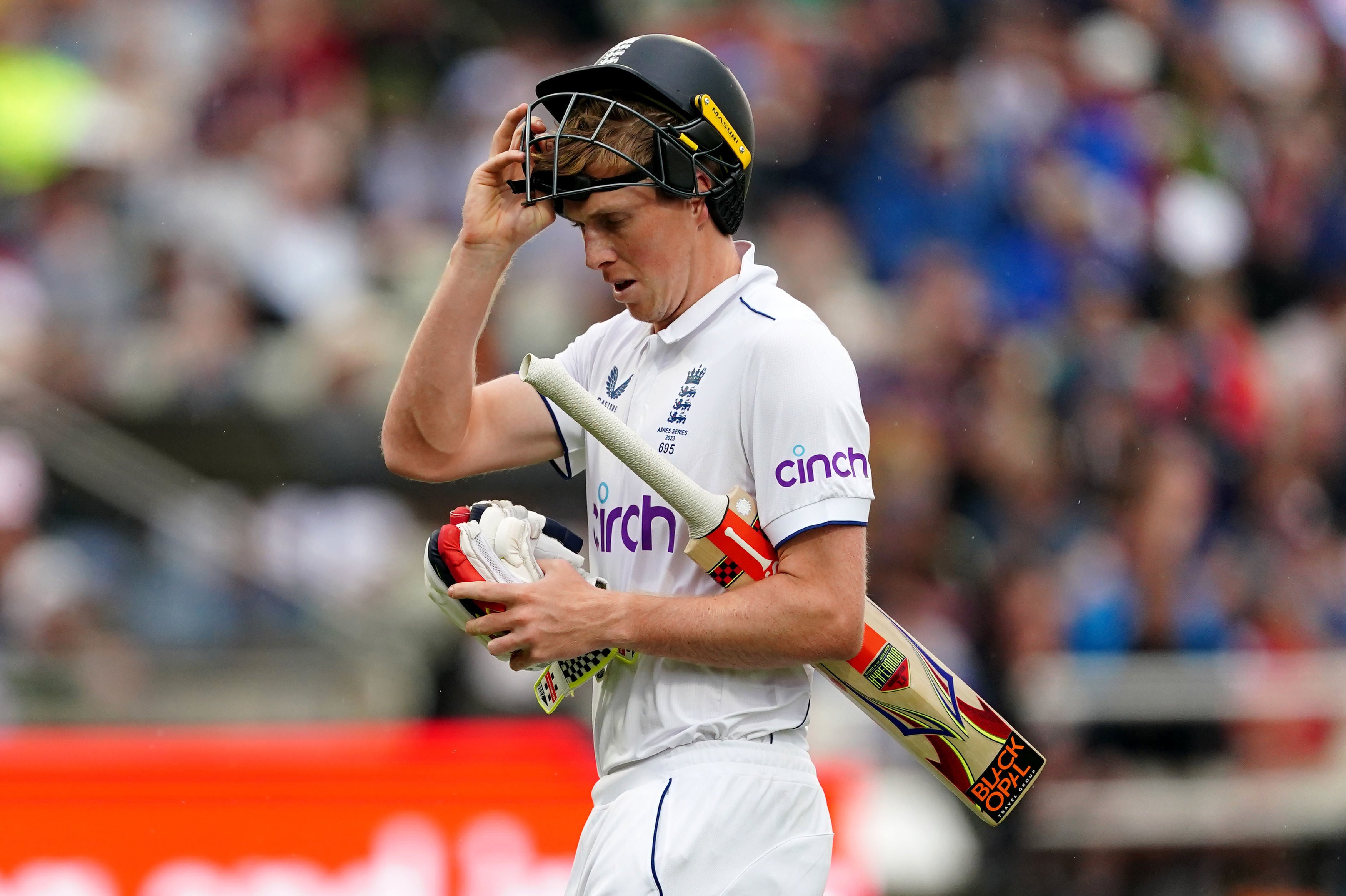 England vs Australia: Ashes first Test, day four
Of course, we should probably give a bit more shine to Cameron Green for that brilliant catch to get rid of Ben Duckett. He really is an extraordinary fielder on the end of the cordon – most gully fielders are getting nowhere near this, perhaps aside from South Africa's lankily-limbed Marco Jansen, and Green is pulling off this sort of snare with freakish regularity.
England vs Australia: Ashes first Test, day four
Still, it might just fire up the Australian bowlers today. Zak Crawley wasn't at all happy after his dismissal yesterday, feeling that he and Ben Duckett shouldn't have been dragged back out there into almost ideal bowling conditions, but I thought Pat Cummins and Scott Boland were outstanding in that little period to make sure Australia capitalised. On a surface where seamers have otherwise been forced to work incredibly hard for their wickets, it does feel like that double-strike could well prove crucial.
Cummins, Boland and Josh Hazlewood will all be fresh this morning, too, to see if a bit of moisture might have put some extra life into the surface.
England vs Australia: Ashes first Test, day four
The other prevailing morning storyline today regards Ollie Robinson, whose coarse send-off to Usman Khawaja attracted a bit of criticism yesterday. It was a touch uncalled for from the spiky Sussex seamer, but he defended his actions at stumps, and the Australians who spoke after the close didn't seem to bothered by it, either.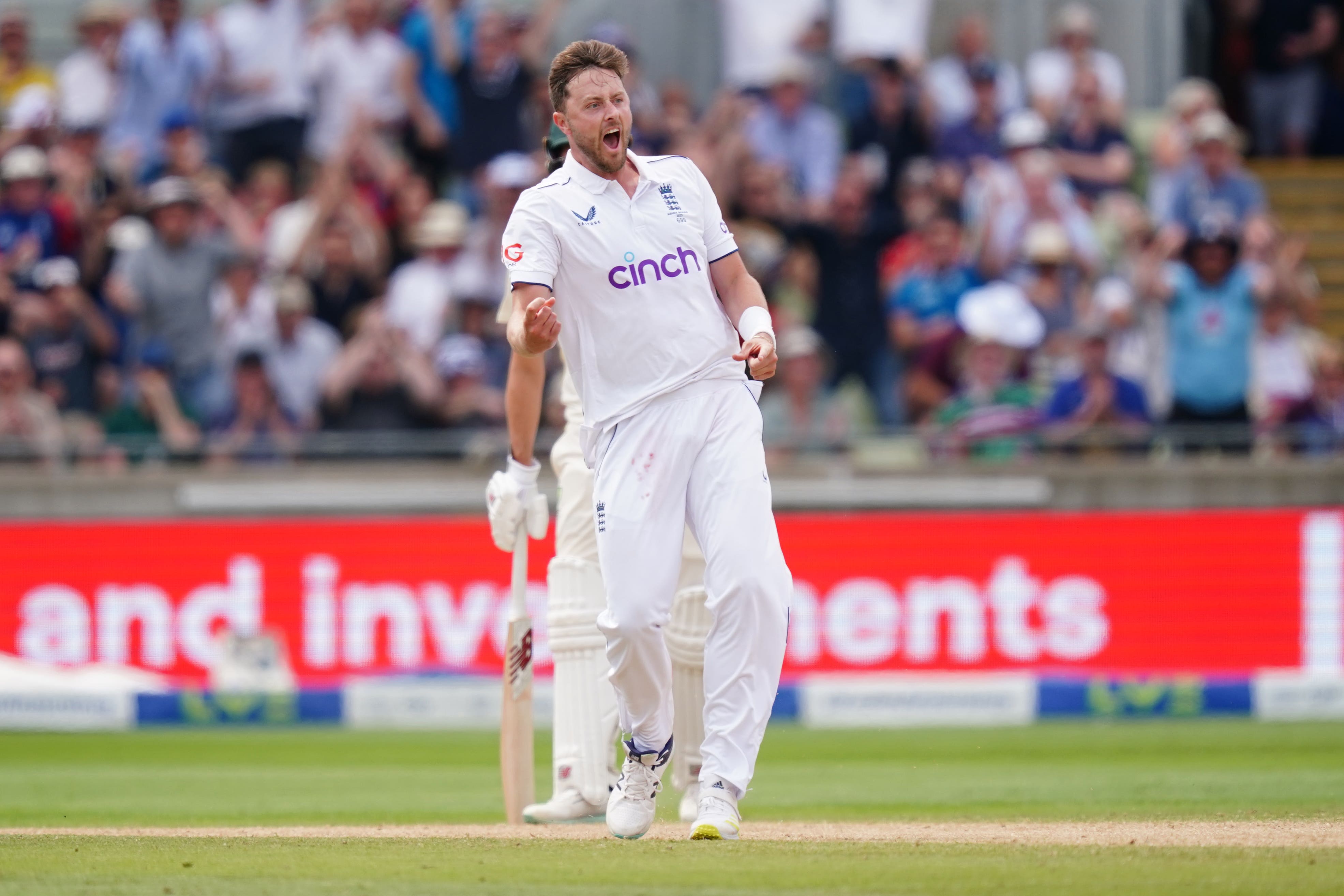 Ollie Robinson defends Ashes send-off for Usman Khawaja after criticism
Ollie Robinson has been criticised online for an expletetive-filled send-off of Usman Khawaja
England vs Australia: Ashes first Test, day four
So let's recap where we are – England will begin this morning two down with Ollie Pope and Joe Root at the crease, both without score with their side 35 runs ahead. Job one will be swelling the lead to something that Ben Stokes feels comfortable trying to defend while leaving enough time left in the game to take ten more Australian wickets on a pitch that still looks reasonably placid.
Given Stokes's boldness, and England's general positivity with the bat, that means we could well see a declaration at some point today, though matters are complicated slightly by the state of Moeen Ali's finger. England's recalled lead spinner didn't have the best 36th birthday yesterday, with a painful blister leading to some erratic tweaking and his wallet feeling the pain, too. On a pitch like this he's still likely to have plenty of day five bowling to do, but Australia's chances of a fourth innings chase might just be increased by that nasty little injury.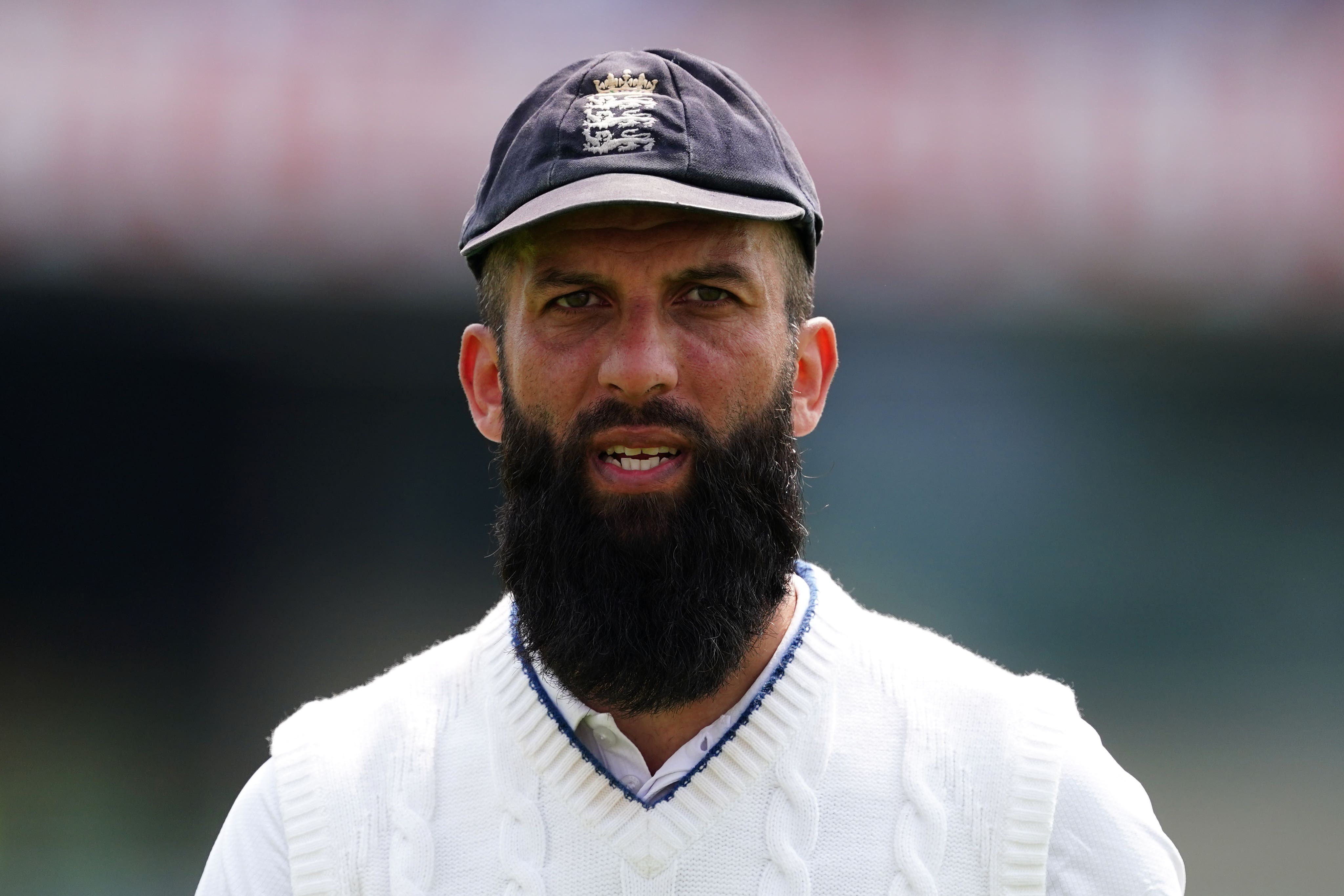 Moeen Ali fined by ICC for using unauthorised drying spray on his bowling hand
Moeen has been fined 25 per cent of his match fee and been hit with one demerit point.
England vs Australia: Ashes first Test, day four
There is pleasing early news from Edgbaston, where it is bright and dry with no precipitation forecast. There's a bit of stickiness in the air, though, which might excite Australia's seamers, who finally got the ball chatting as the clouds rolled in to remove England's openers in a 20-minute mini-session yesterday afternoon that could prove crucial come the end of this game.
Missed chances and rain delays leave England in precarious position in first Ashes Test
A very good morning one and all. Well, isn't this test just wonderfully poised? Sonia Twigg was at Edgbaston yesterday to see Australia and England trade rain-interrupted blows.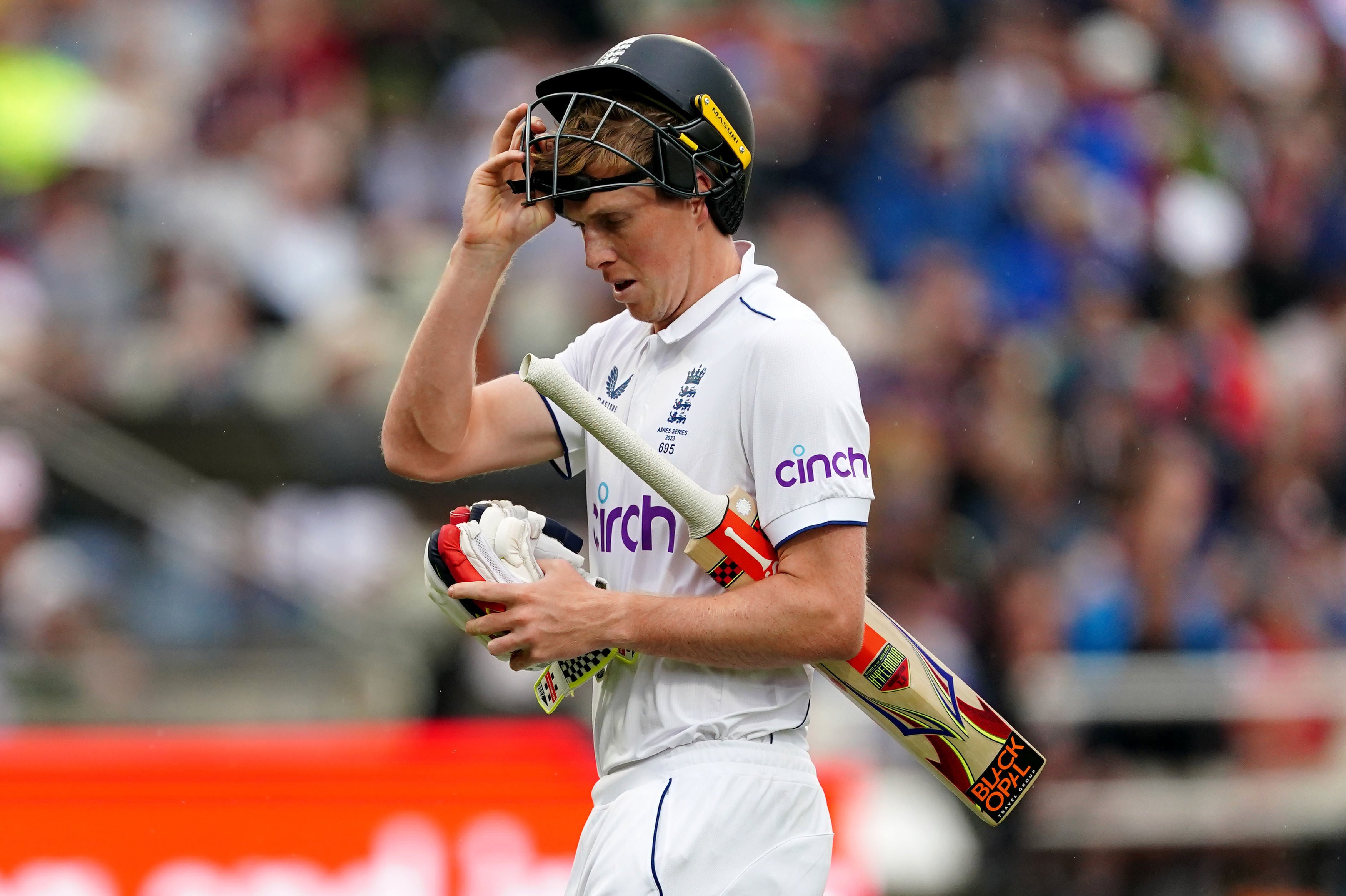 Missed chances and rain delays leave England in precarious position
England 393-8 dec and 28-2, Australia 386: Two wickets in between rain breaks give the tourists hope as Ben Stokes's men look to post imposing second innings total
England vs Australia: Ashes first Test, day four
England and Australia face off on a crucial day four of this first Ashes Test, which looks set to go to the wire at Edgbaston. Follow all the latest updates throughout the day right here.
Source: Read Full Article