Jos Buttler run out: Ravichandran Ashwin heavily criticised for 'disgraceful' mankading in IPL
Ravichandran Ashwin has been heavily criticised after controversially running out Jos Buttler during an IPL game by 'mankading' the England international.
Ashwin was running in to bowl for Kings XI Punjab, but slowed down as he reached the wicked and instead turned to whip off the bails at the non-striker's end where Buttler had stepped out of his crease.
Buttler, who plays for the Rajasthan Royals, had been cruising up until that point on 69 from 43 balls, but had no option to walk off the field. At the end of the game he shook Ashwin's hand with no fuss.
We'll tell you what's true. You can form your own view.
From
15p
€0.18
$0.18
USD 0.27
a day, more exclusives, analysis and extras.
The controversial act is named after Vinoo Mankad, who first tried it during India's 1947-48 tour of Australia. He was vilified by the Australian media, although the great Don Bradman later defended him.
It is considered poor sportsmanship and against the spirit of the game to run out an opponent by the Mankad method, unless they are making a serious and persistent attempt to cheat by shortening their run between the wickets.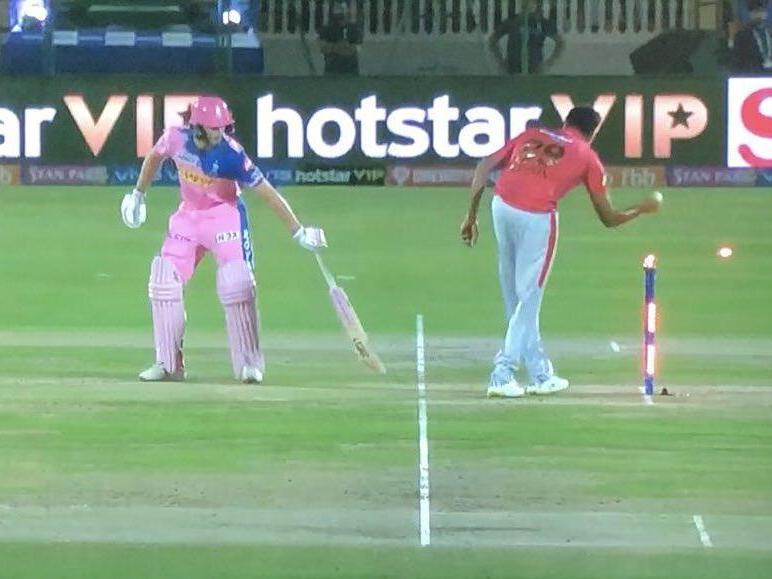 "I can't believe what I'm seeing!!" tweeted England's limited overs captain Eoin Morgan. "@IPL Terrible example to set for young kids coming through. In time I think Ashwin will regret that."
The former England Test captain Michael Vaughan defended Buttler, and suggested he should have been given fair warning before Ashwin took action.
Vaughan wrote: "If @josbuttler had been warned well that's fine … if he hasn't and it's the first time I think @ashwinravi99 is completely out of order … watch how often this happens from now on !!!!!!!
"The more you see this the worse it looks .. @josbuttler is still in his crease as @ashwinravi99 is in his delivery position .. Warning or not this is very very Poor from the Skipper … in time I think he will look back and regret this .."
His former England team-mate Paul Collingwood added: "No deliberate attempt to steal some ground from @josbuttler If @ashwinravi99 didn't stop, turn then take the bails off he wouldn't have left his crease!! Disgraceful decision!!! Fair play award certainly isn't going to Mohali [home of Kings XI Punjab]."

England in West Indies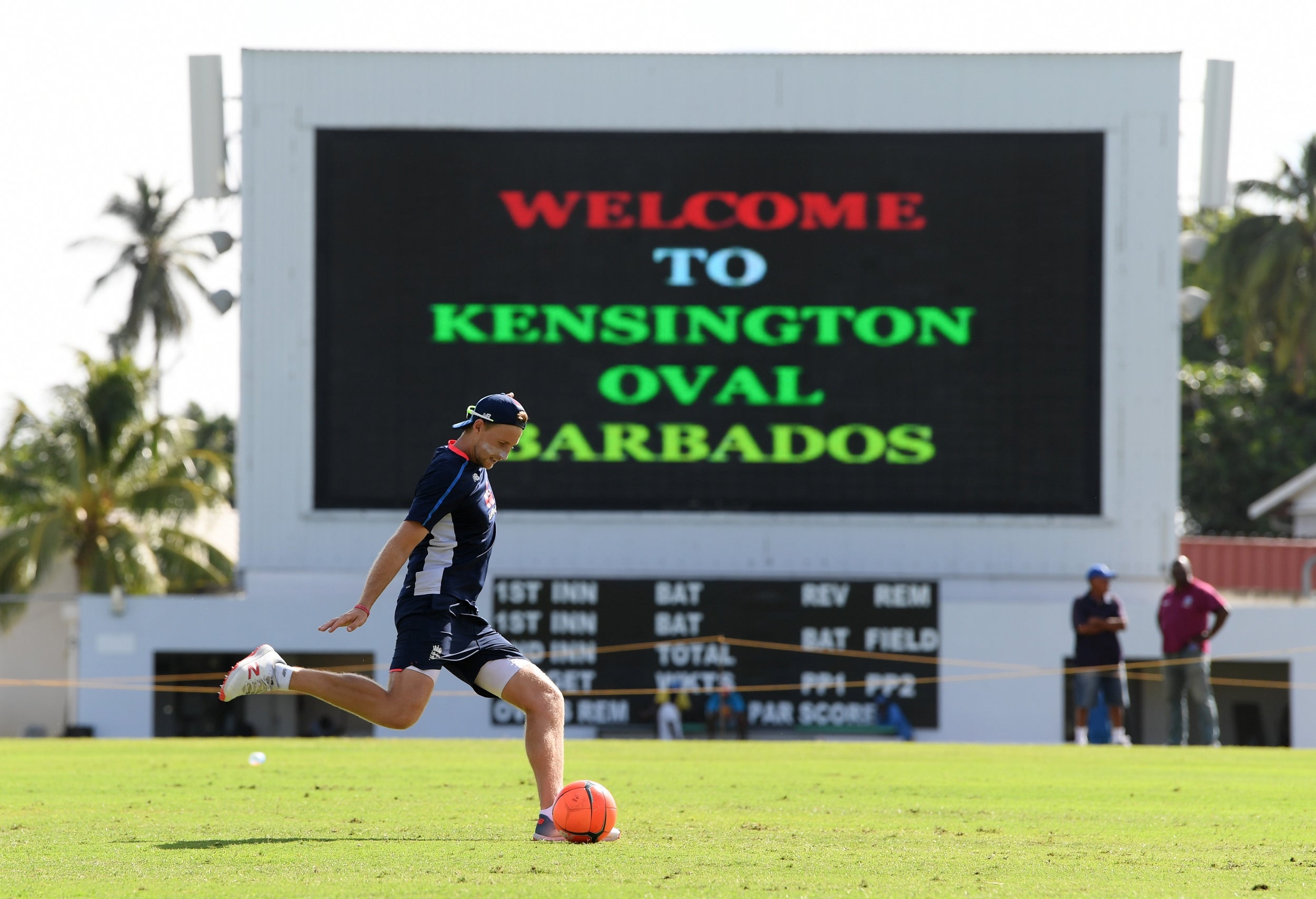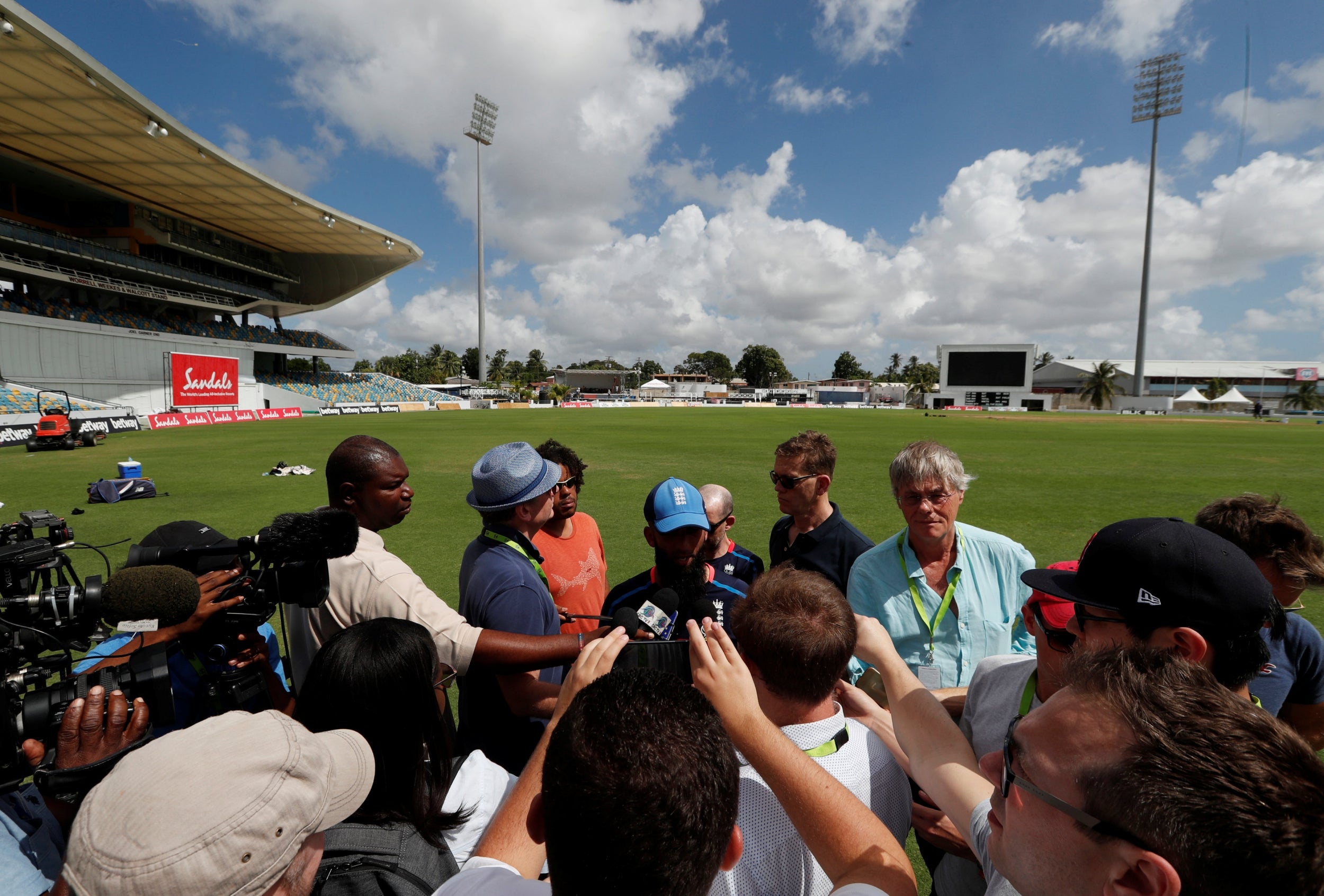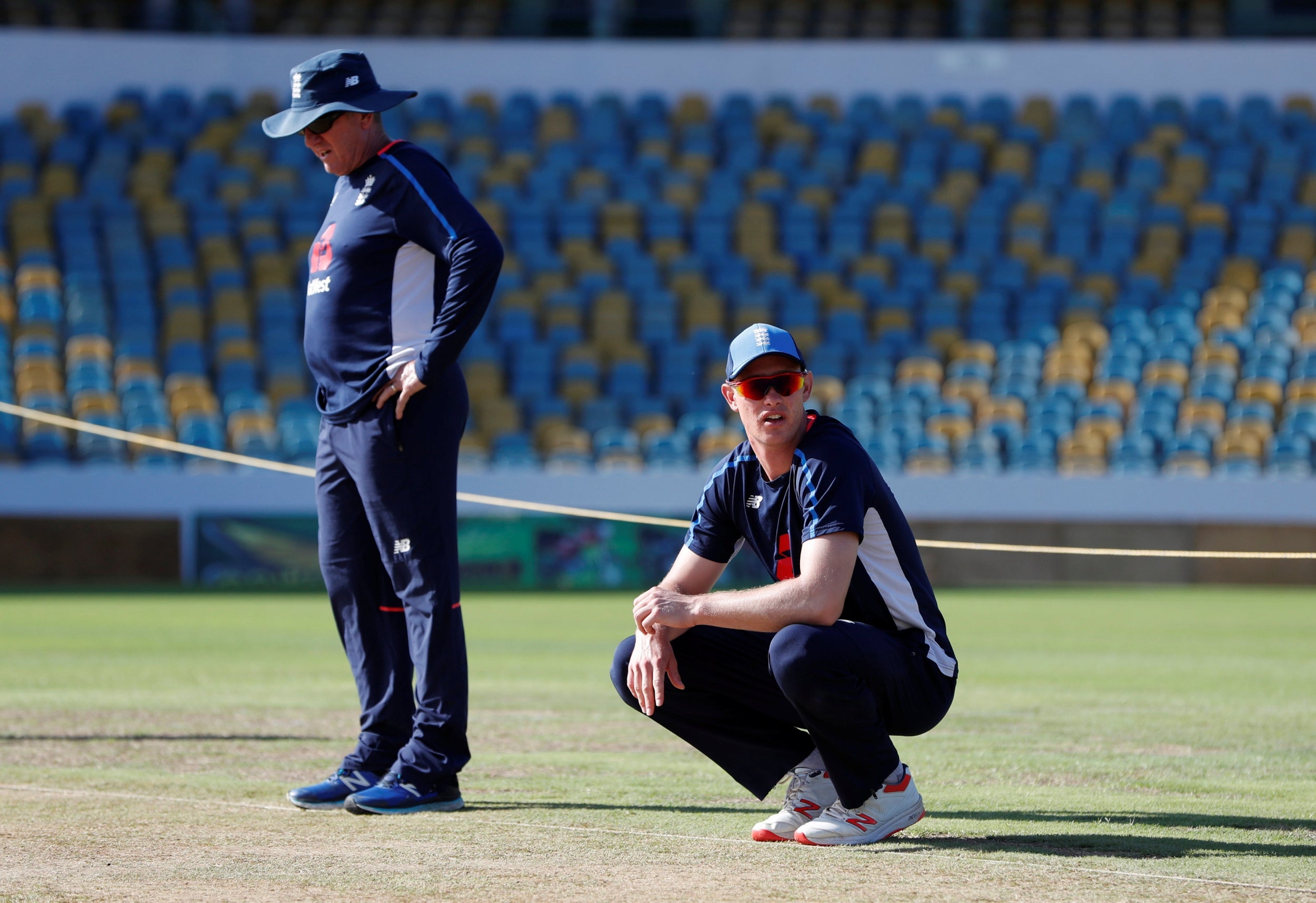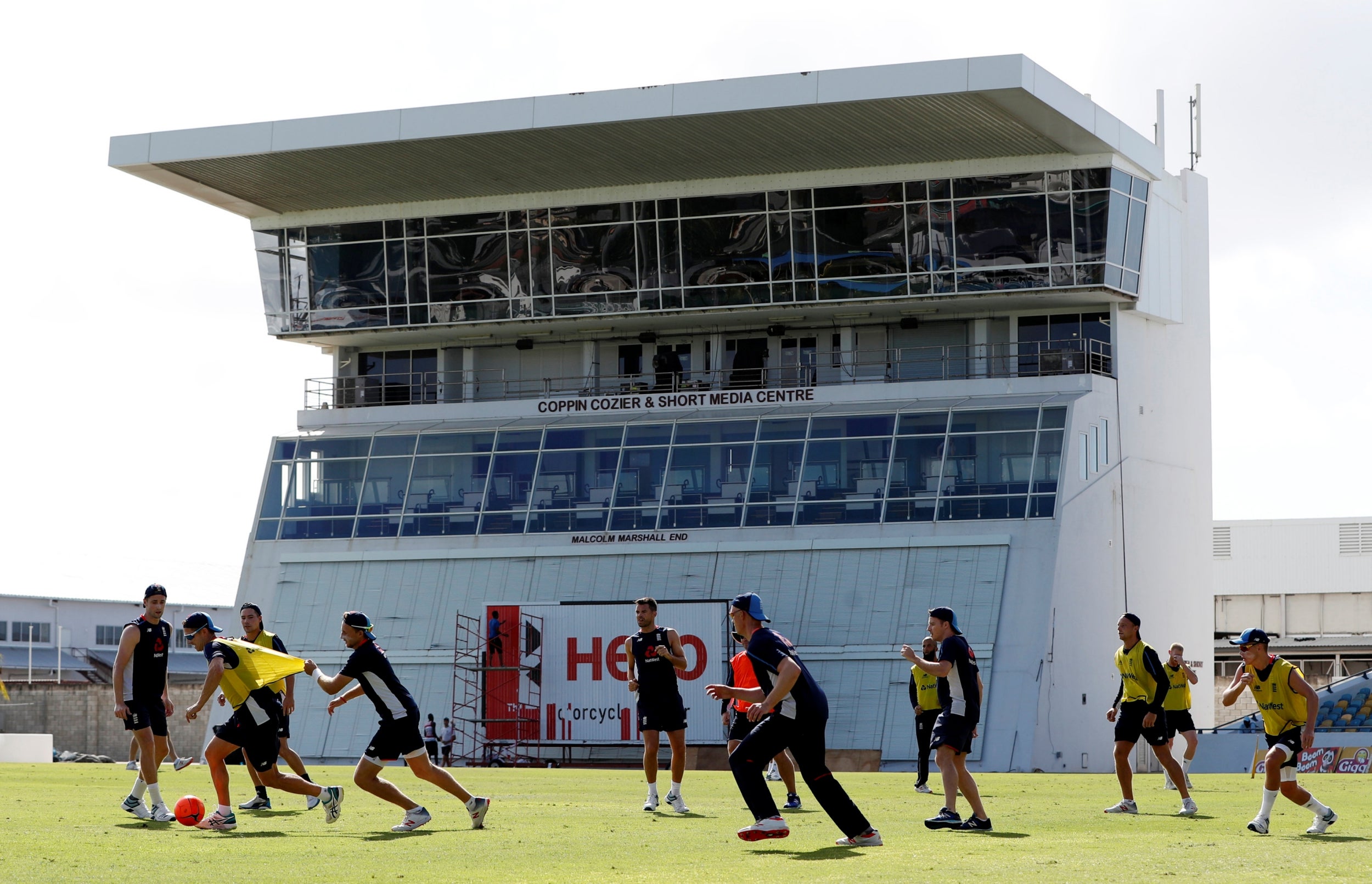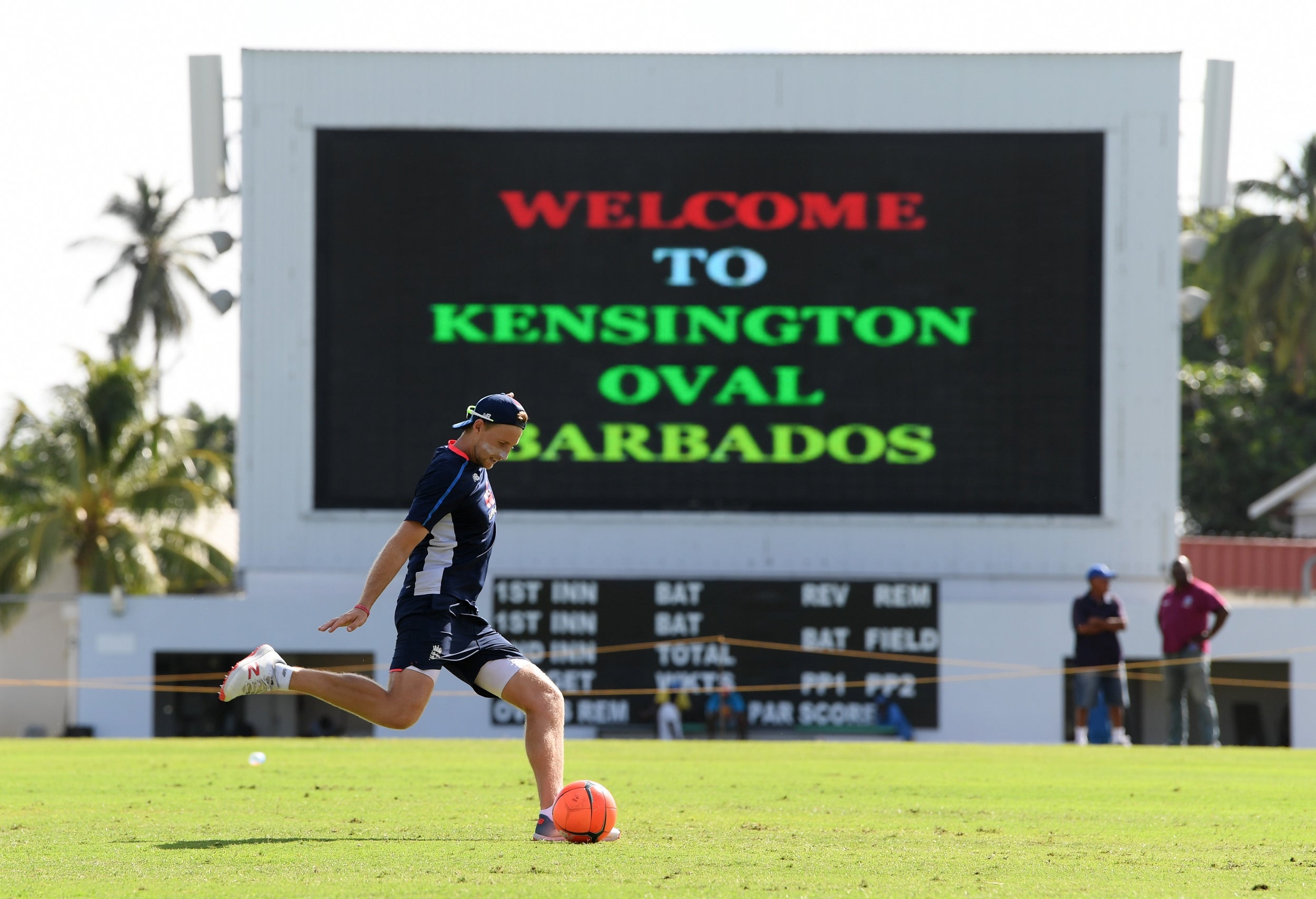 1/20 England in the West Indies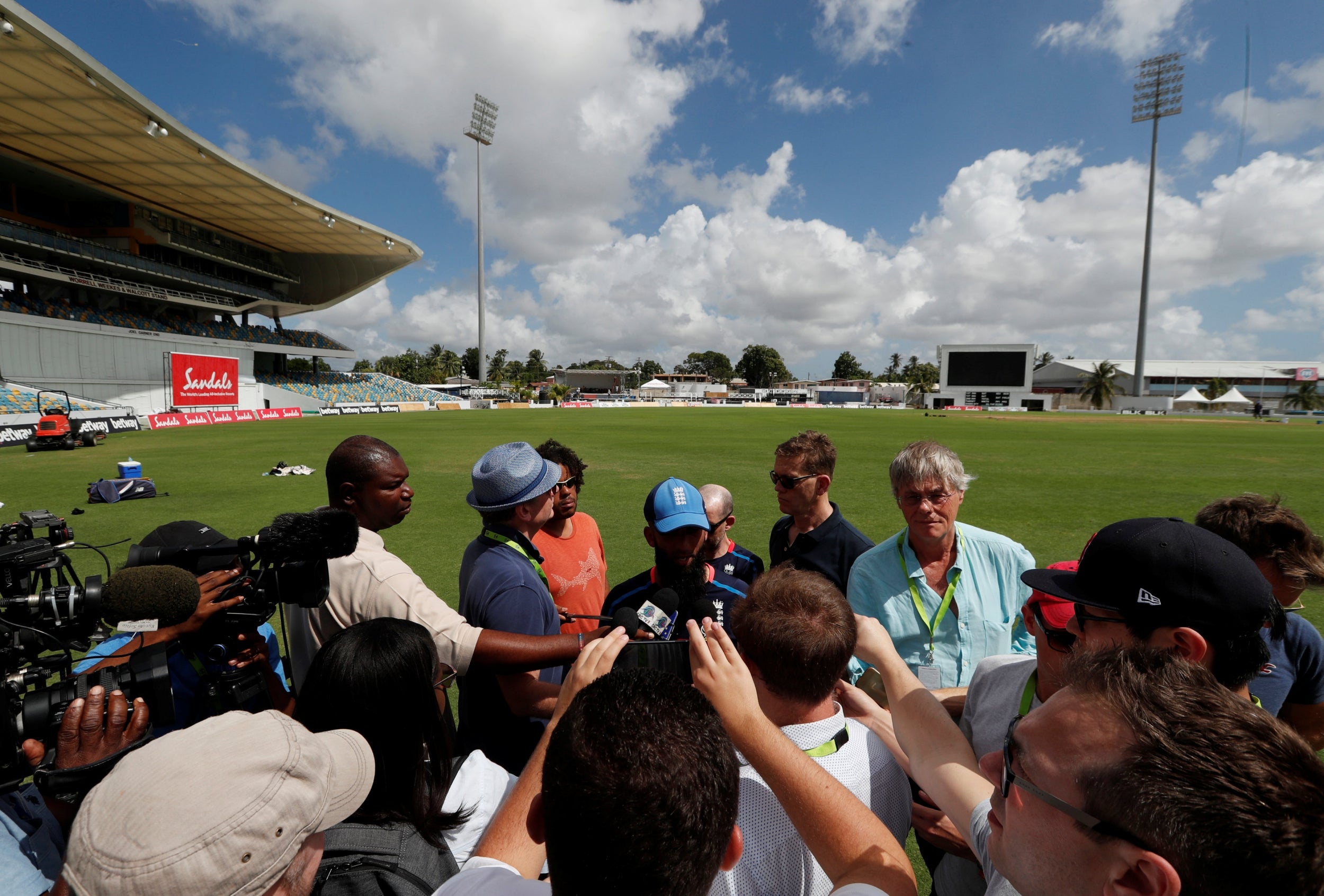 2/20 England in the West Indies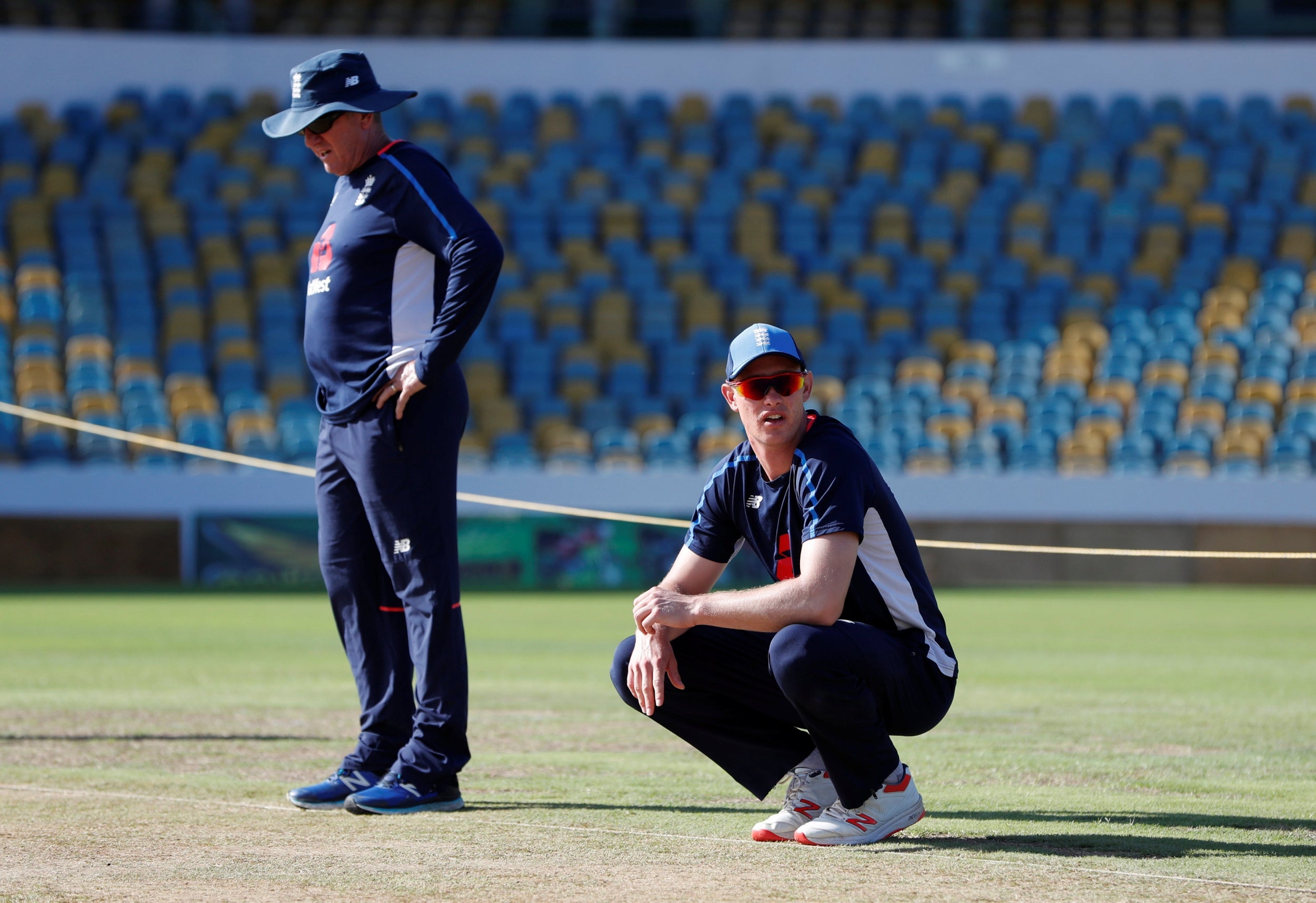 3/20 England in the West Indies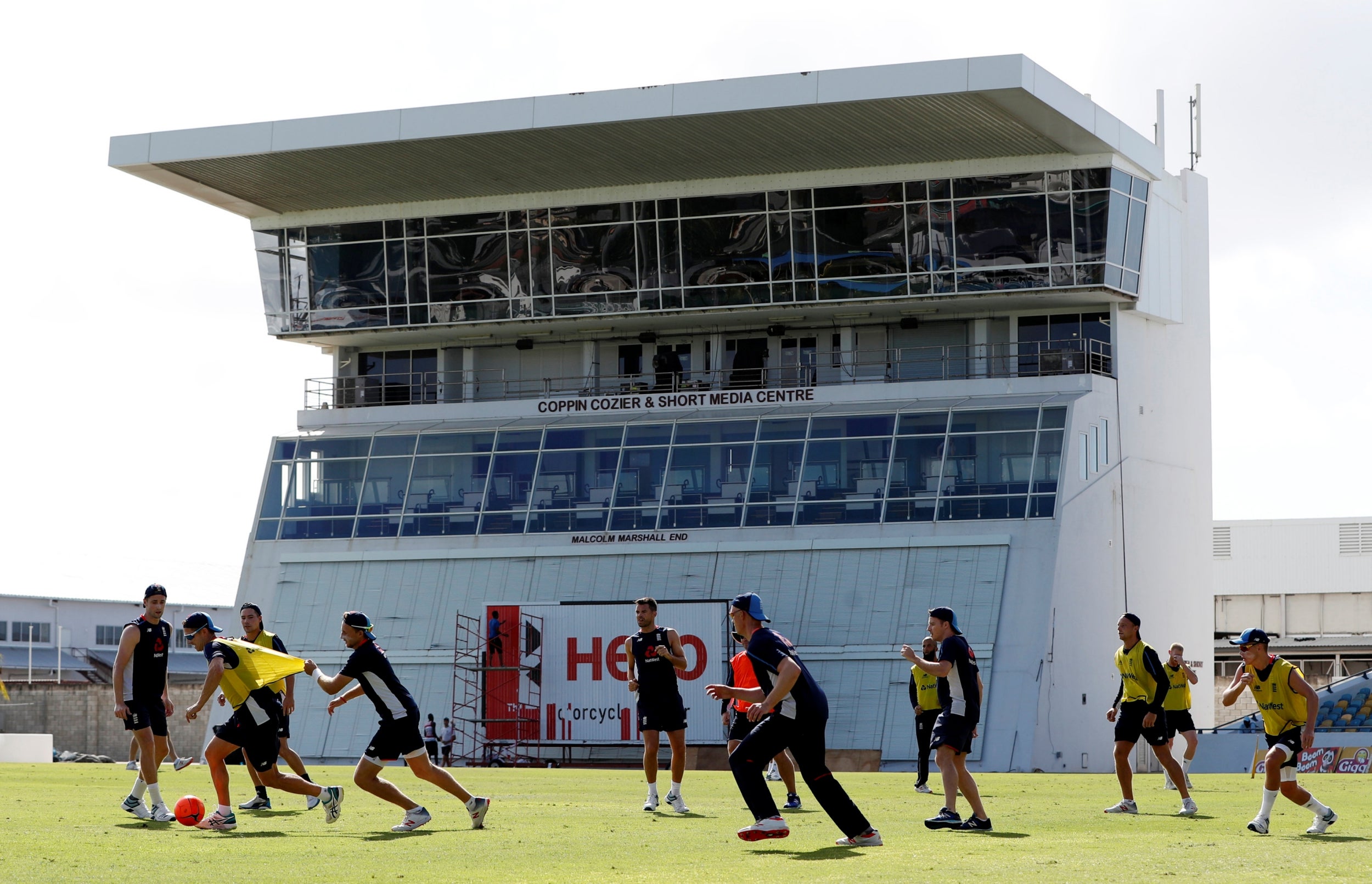 4/20 England in the West Indies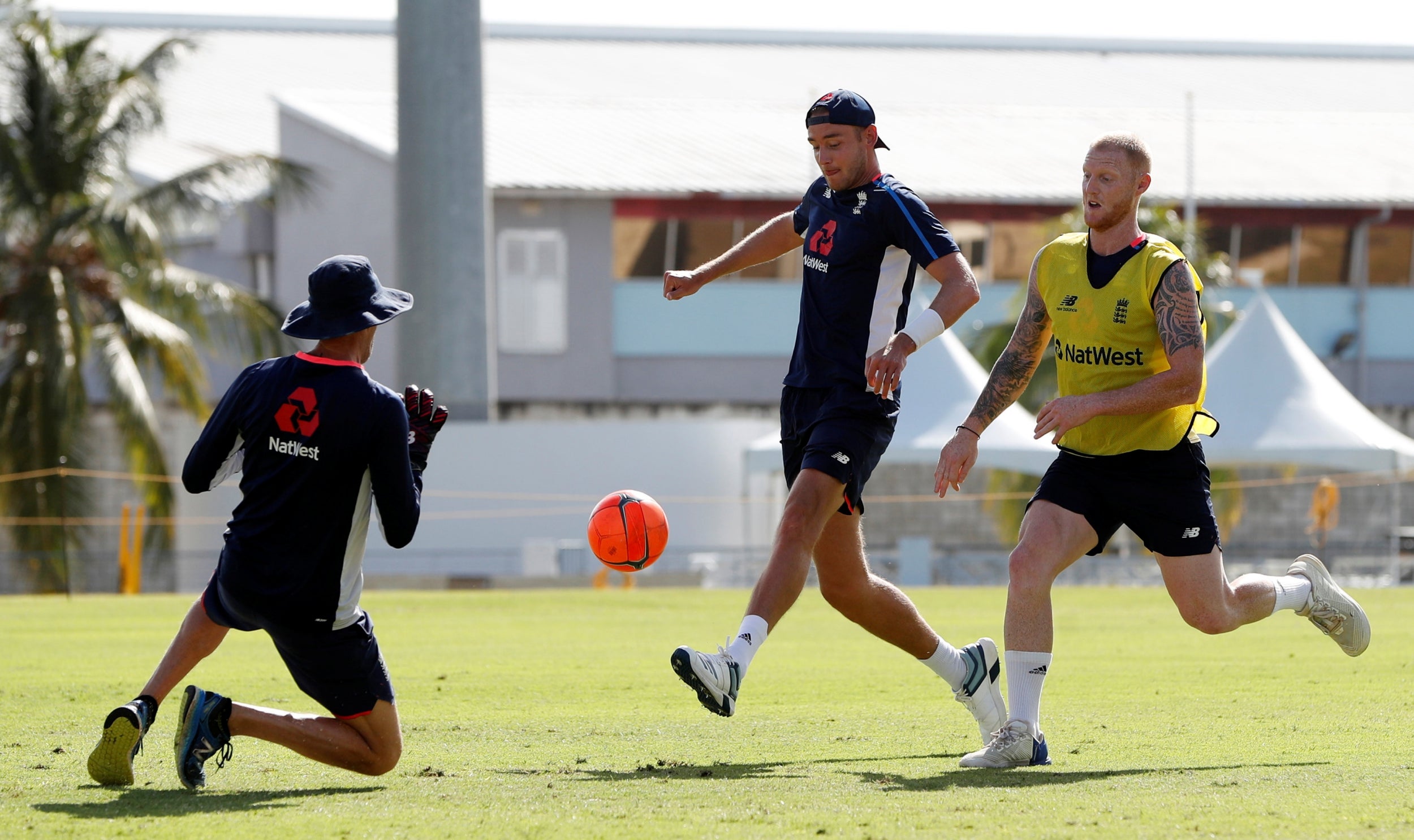 5/20 England in the West Indies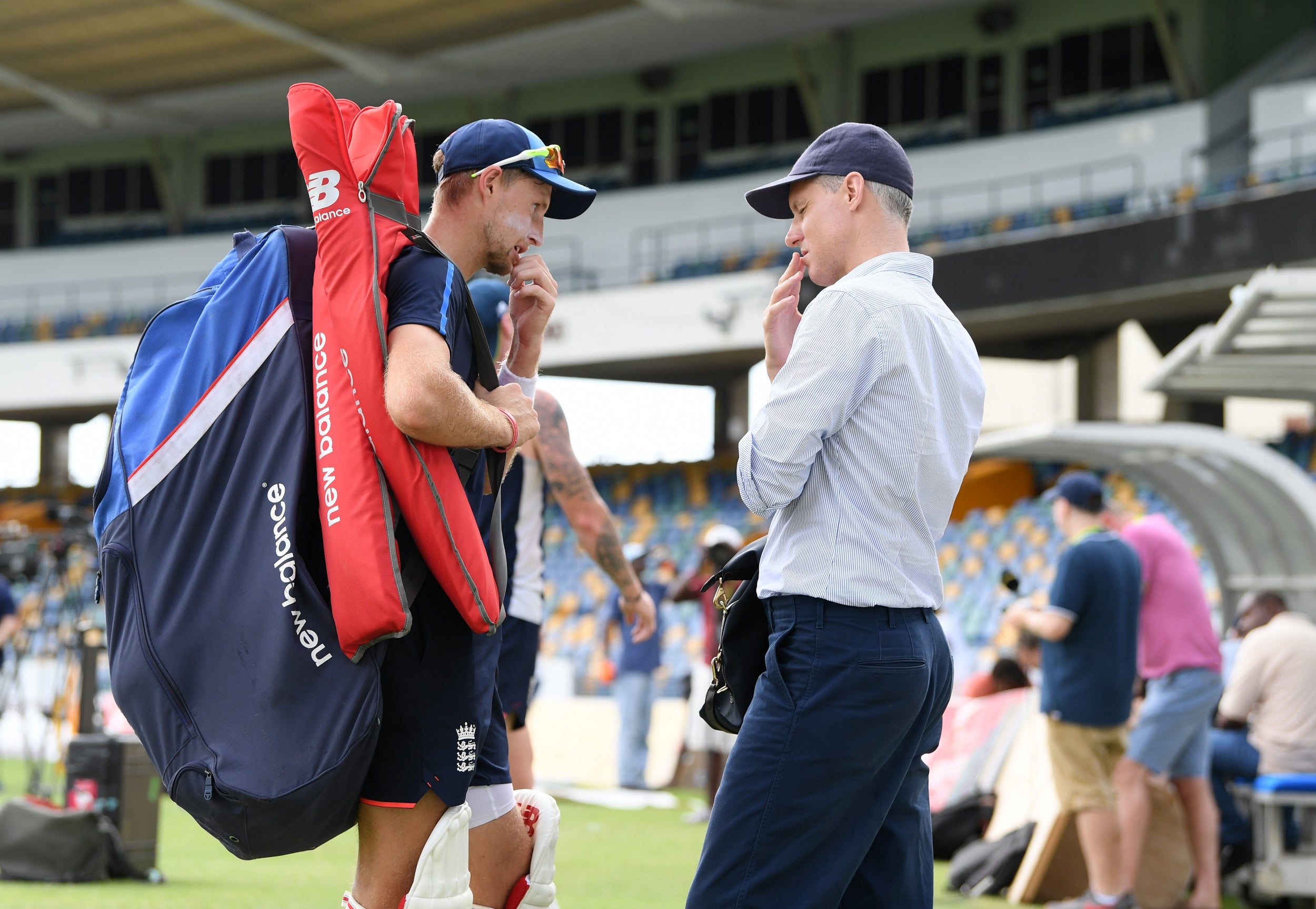 6/20 England in the West Indies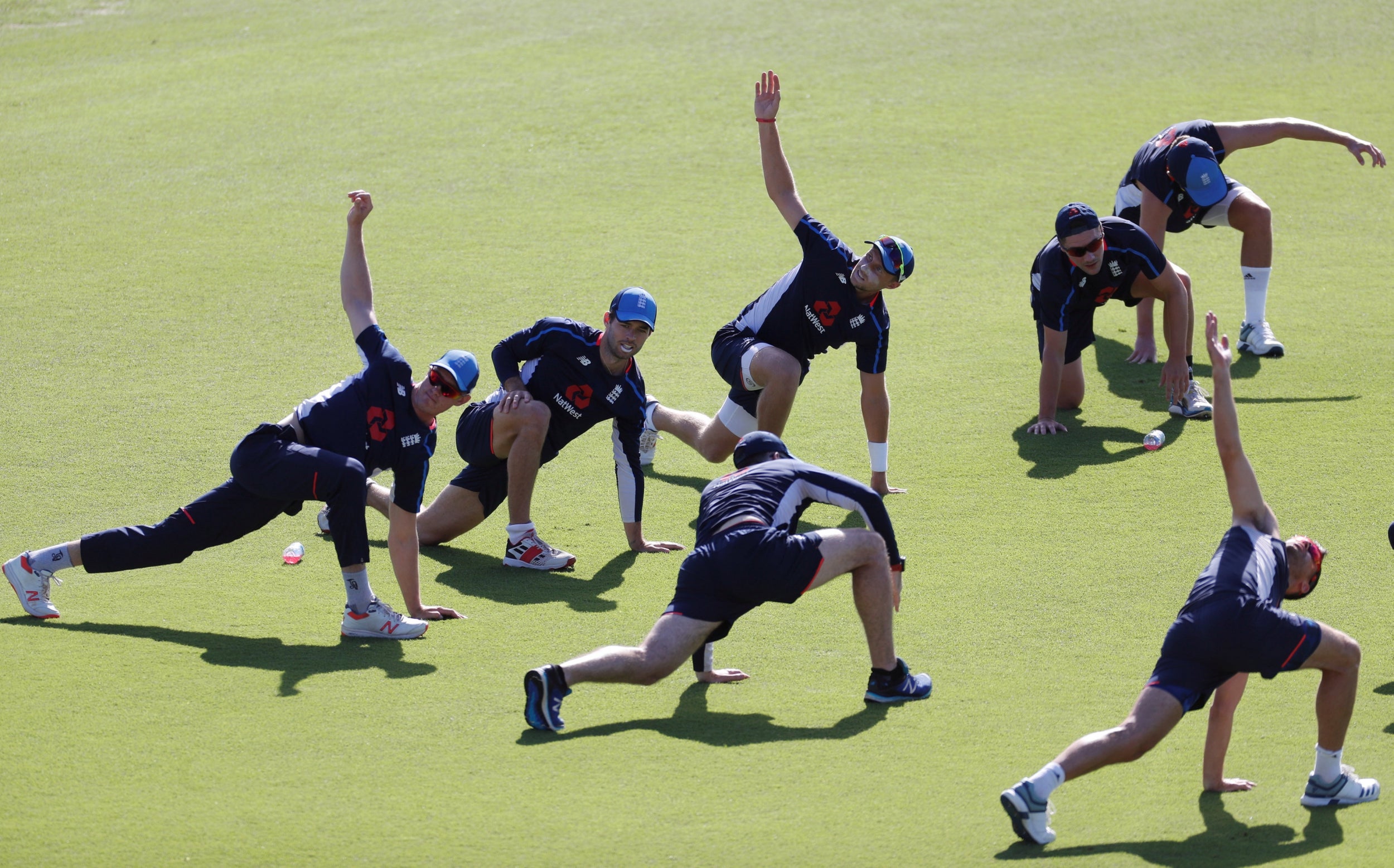 7/20 England in the West Indies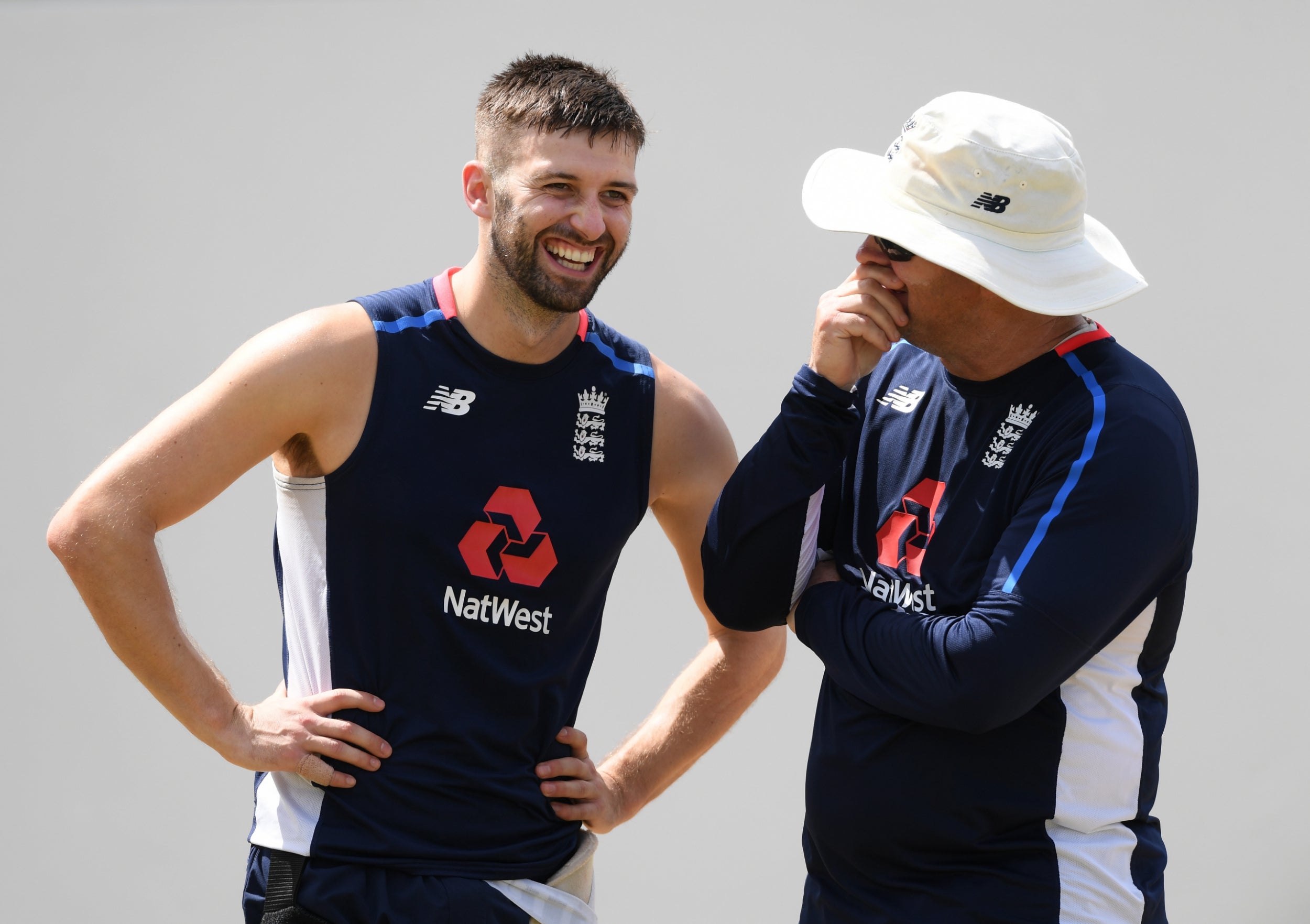 8/20 England in the West Indies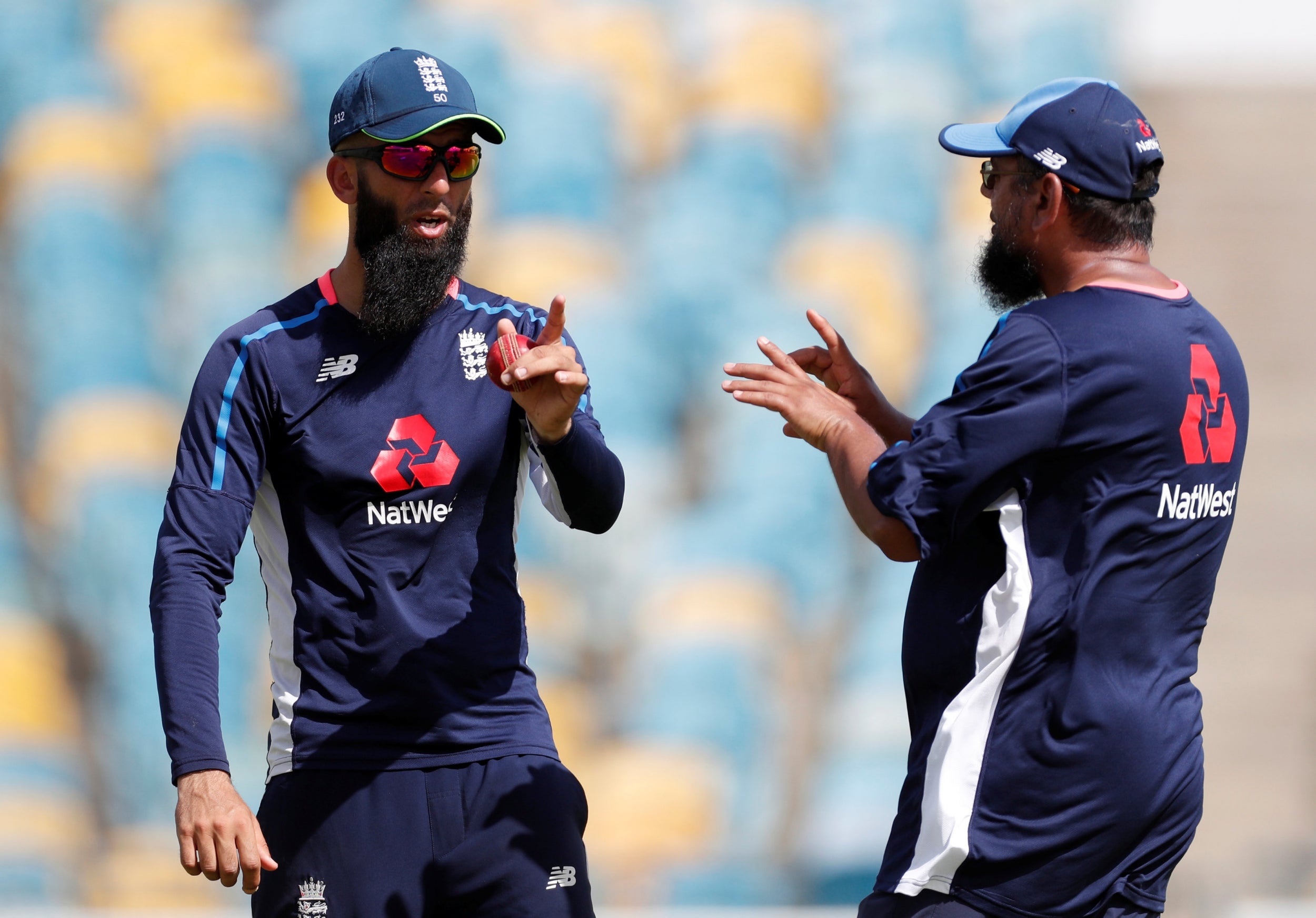 9/20 England in the West Indies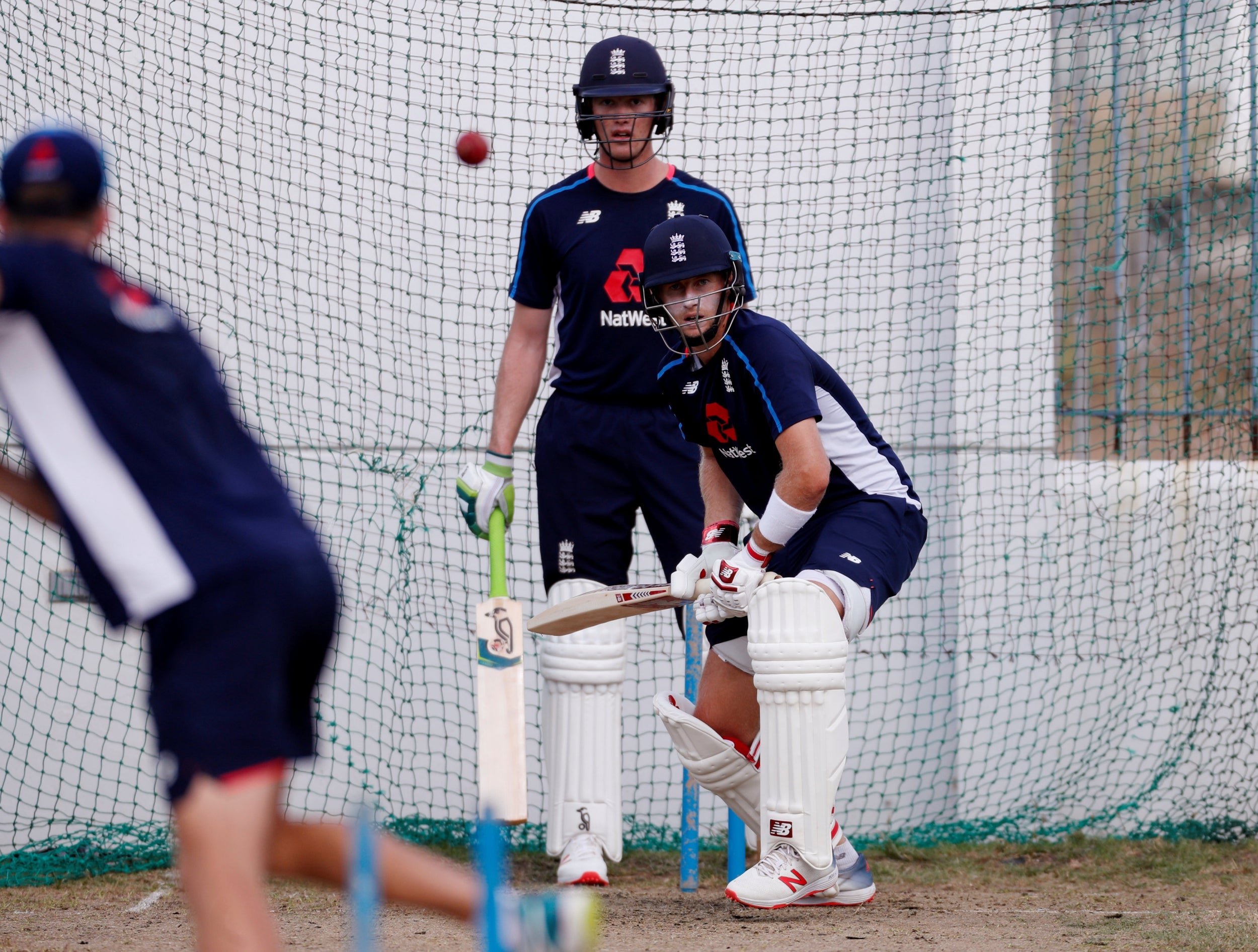 10/20 England in the West Indies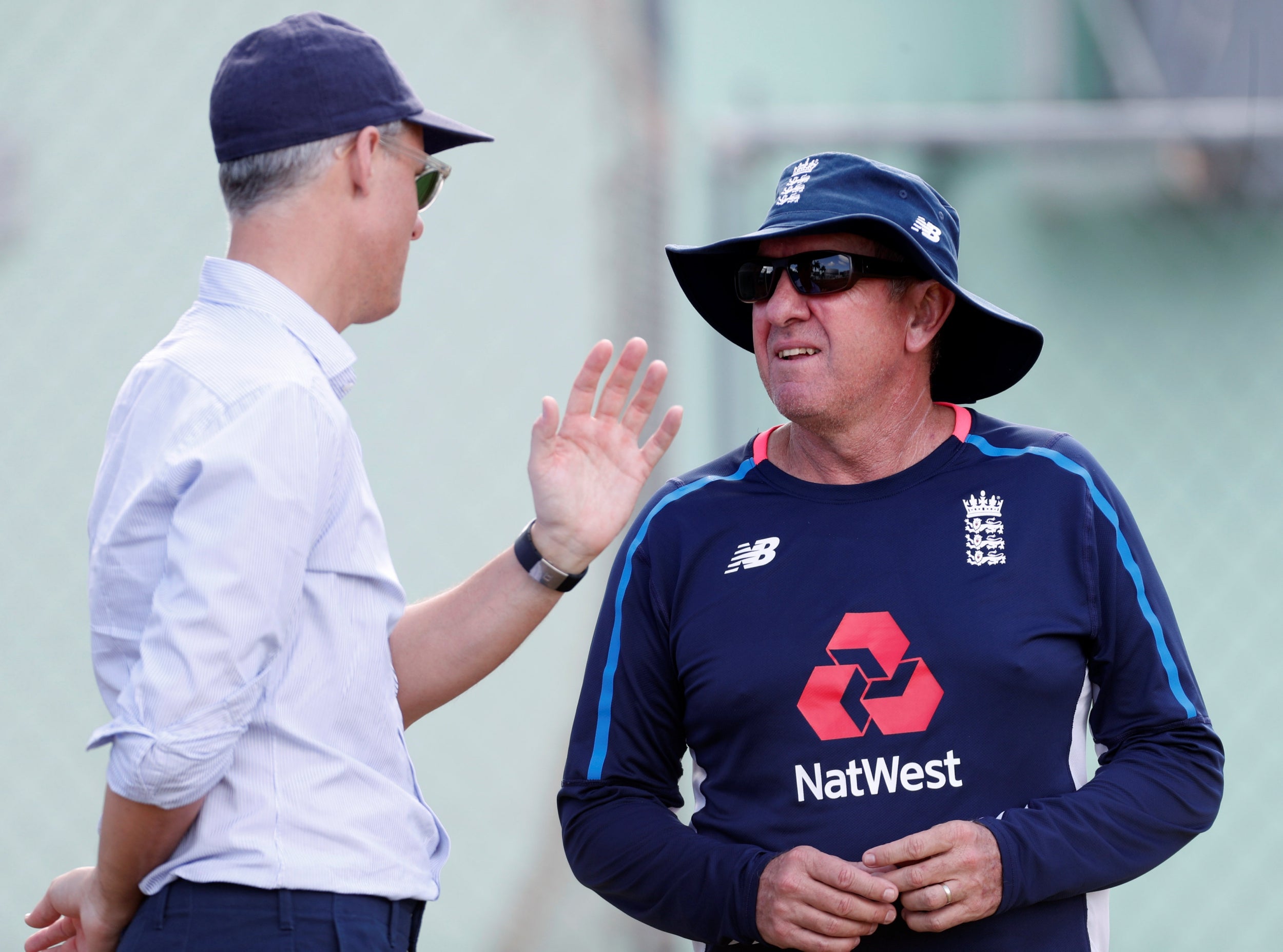 11/20 England in the West Indies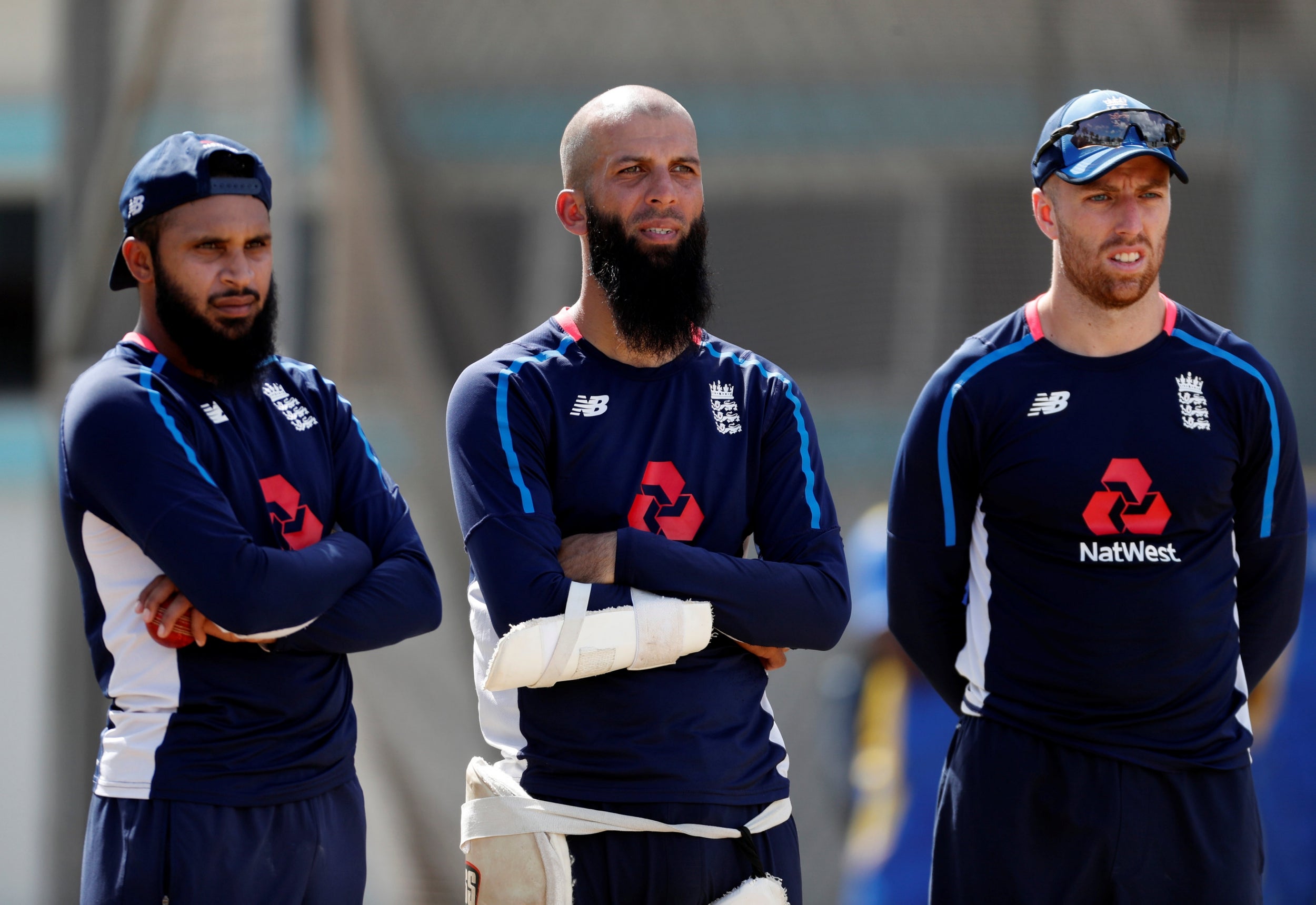 12/20 England in the West Indies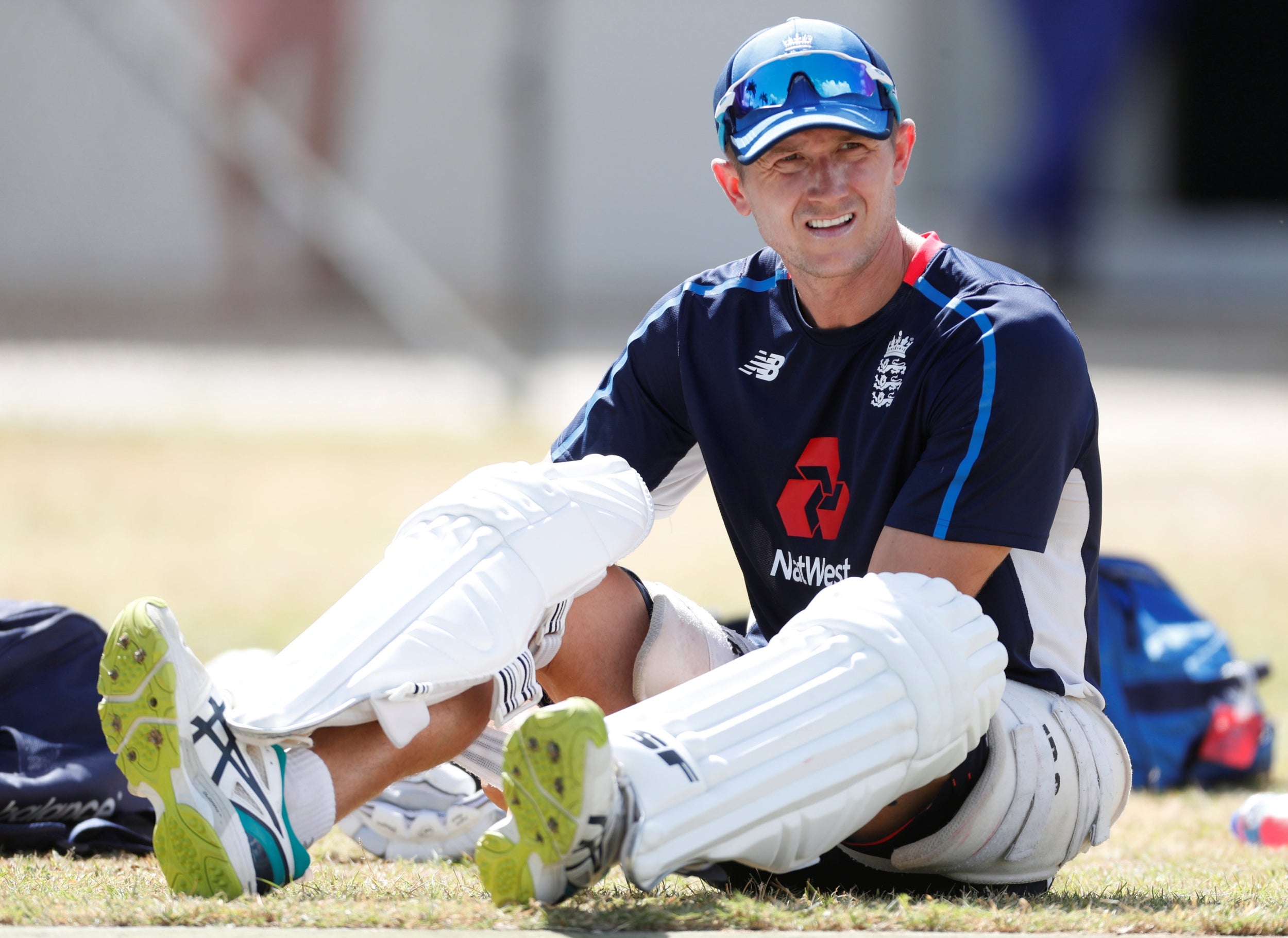 13/20 England in the West Indies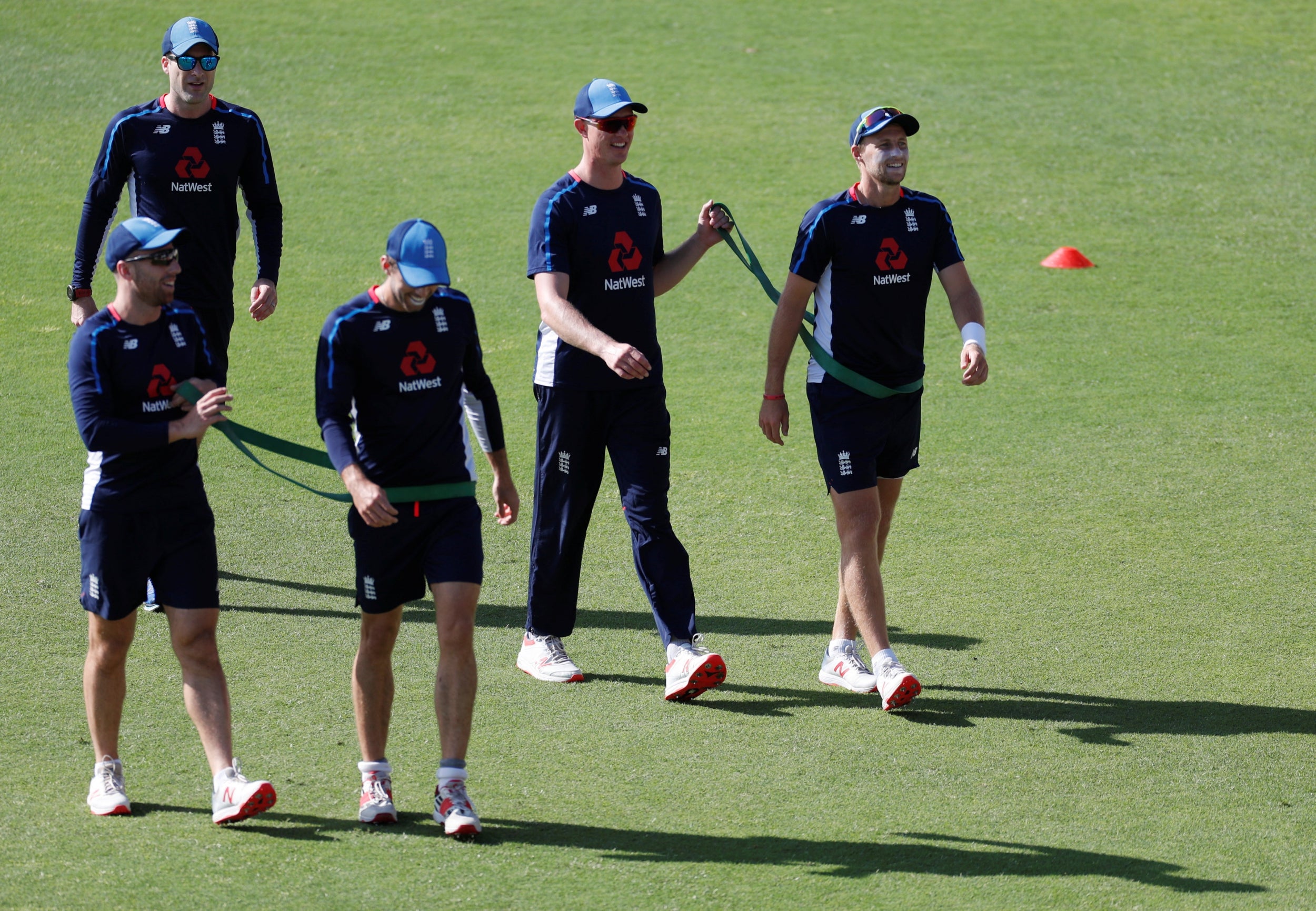 14/20 England in the West Indies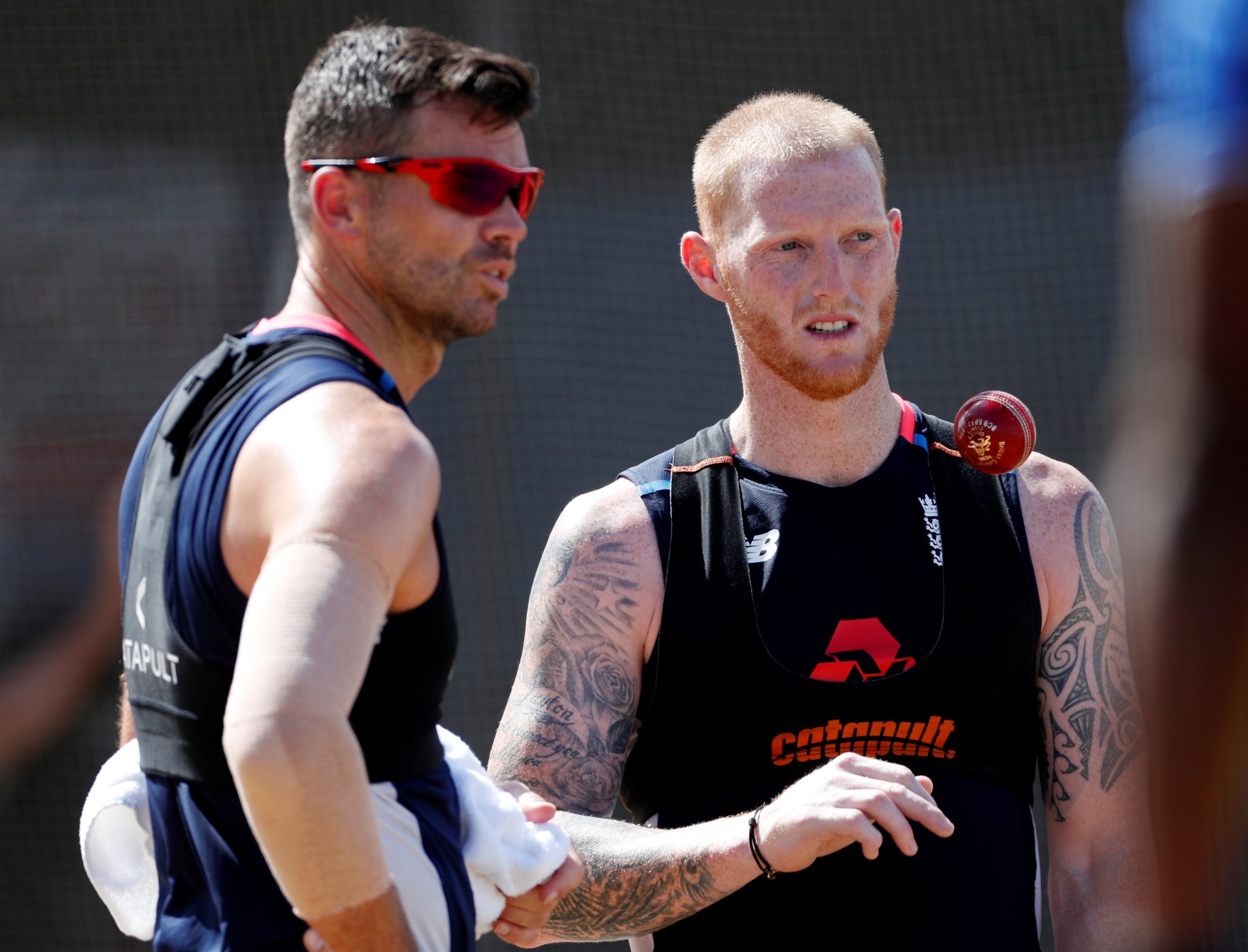 15/20 England in the West Indies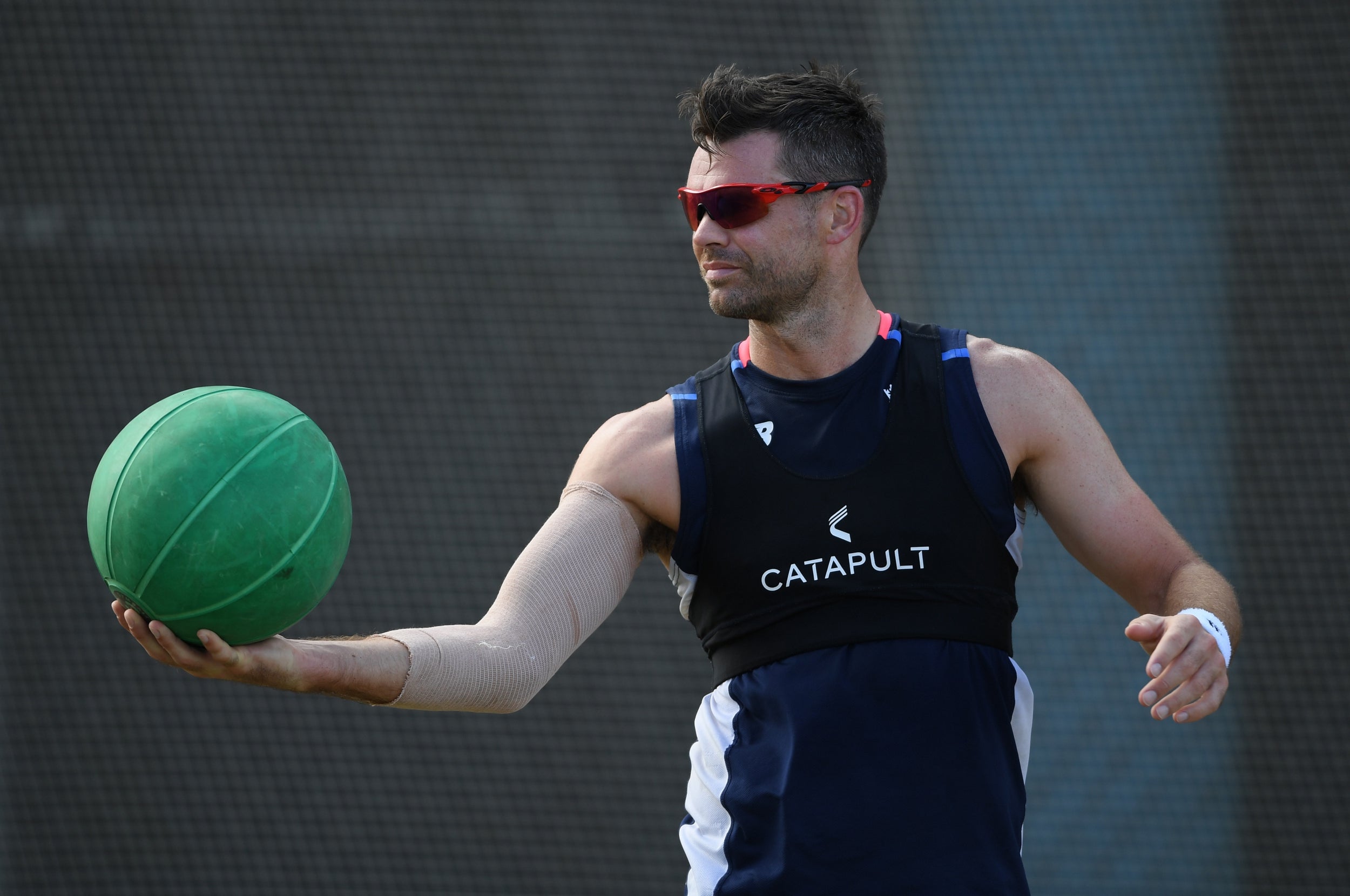 16/20 England in the West Indies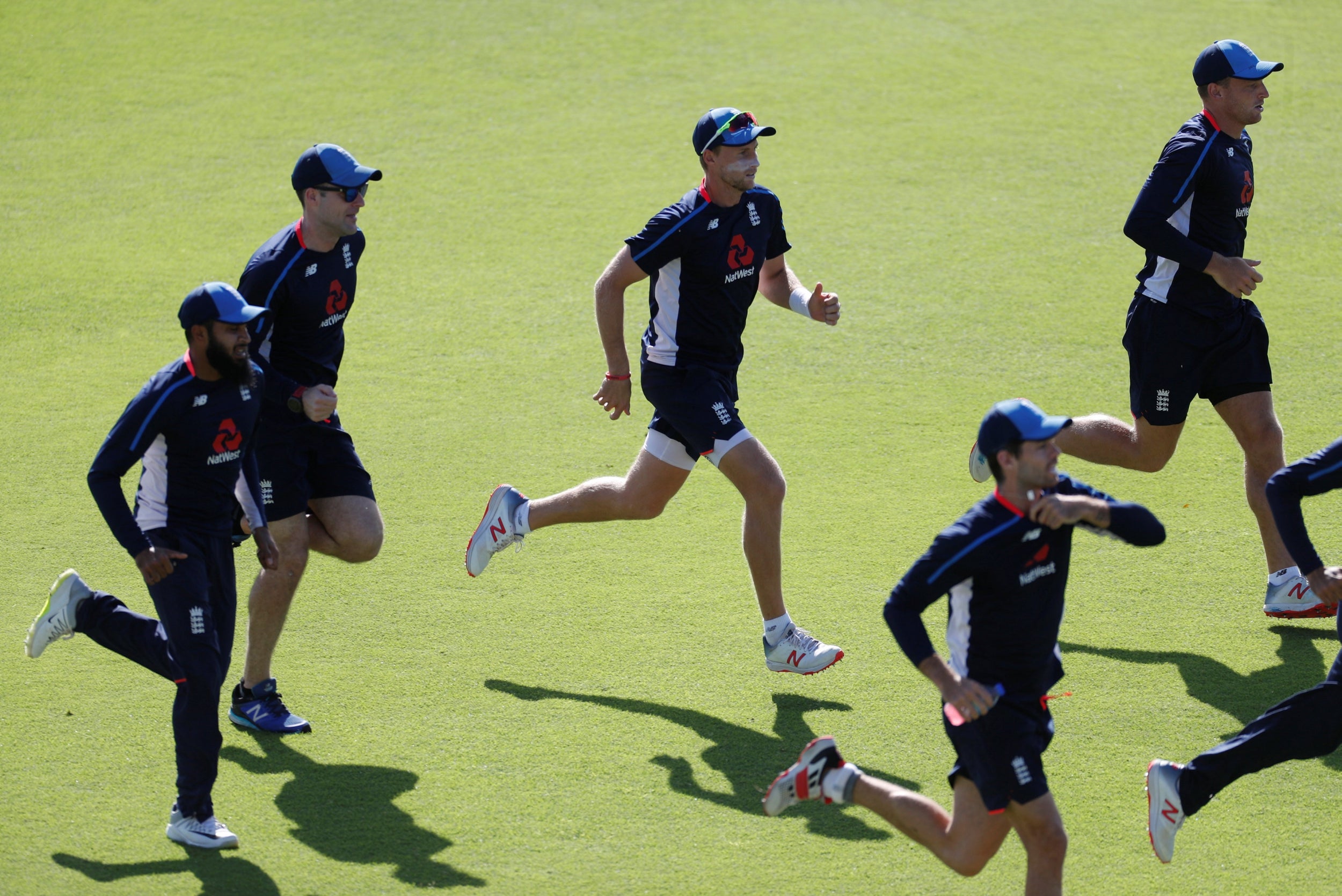 17/20 England in the West Indies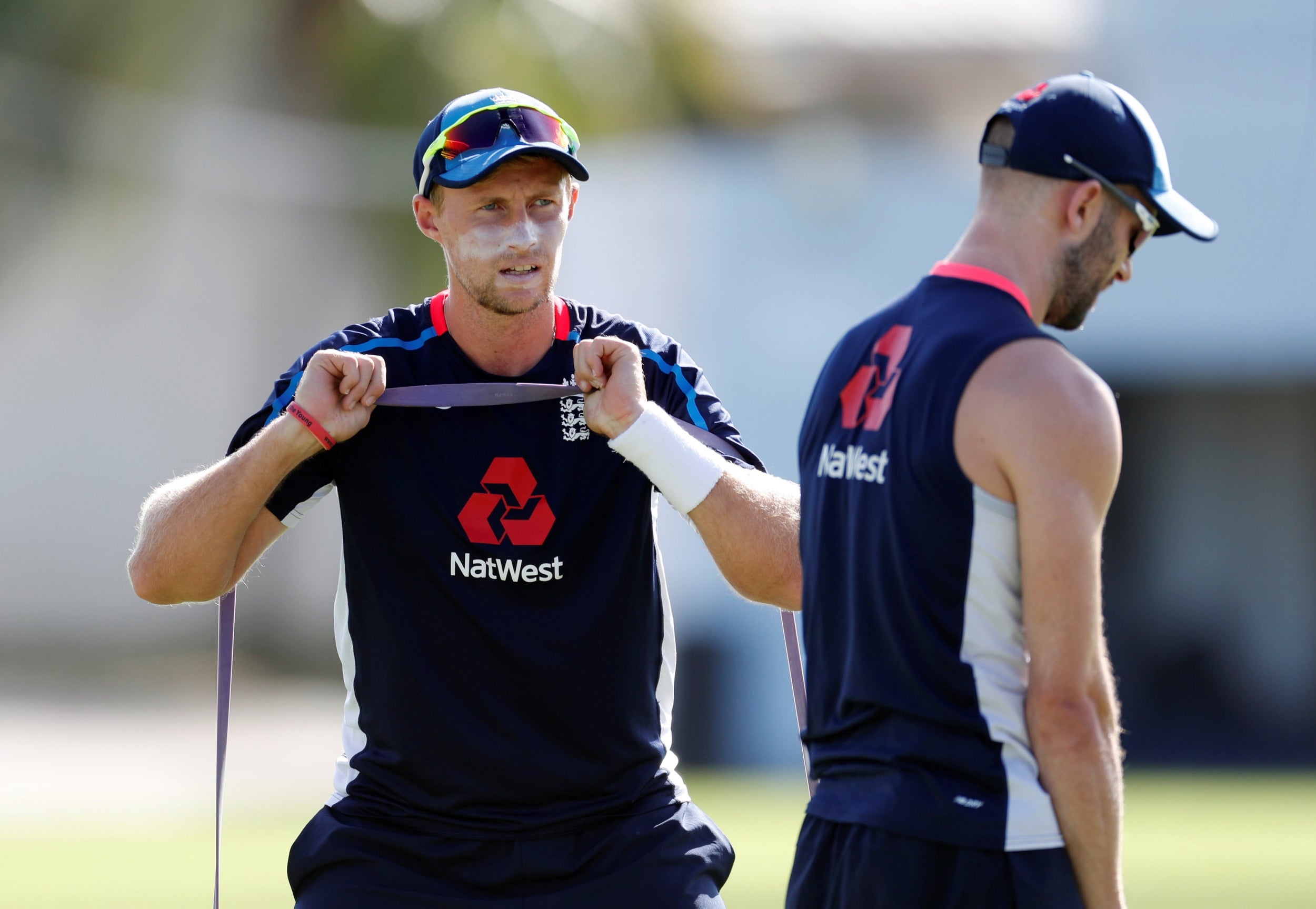 18/20 England in the West Indies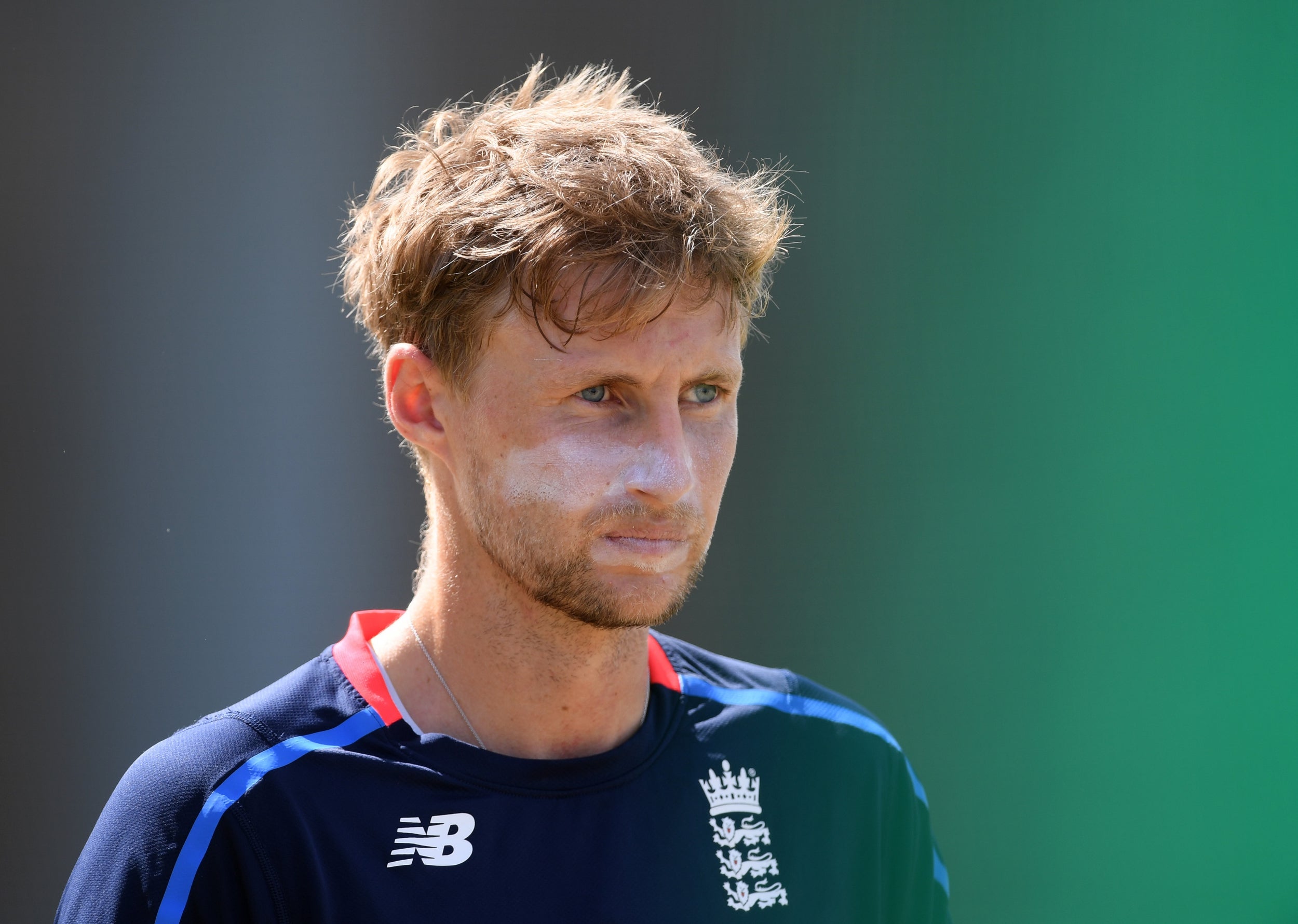 19/20 England in the West Indies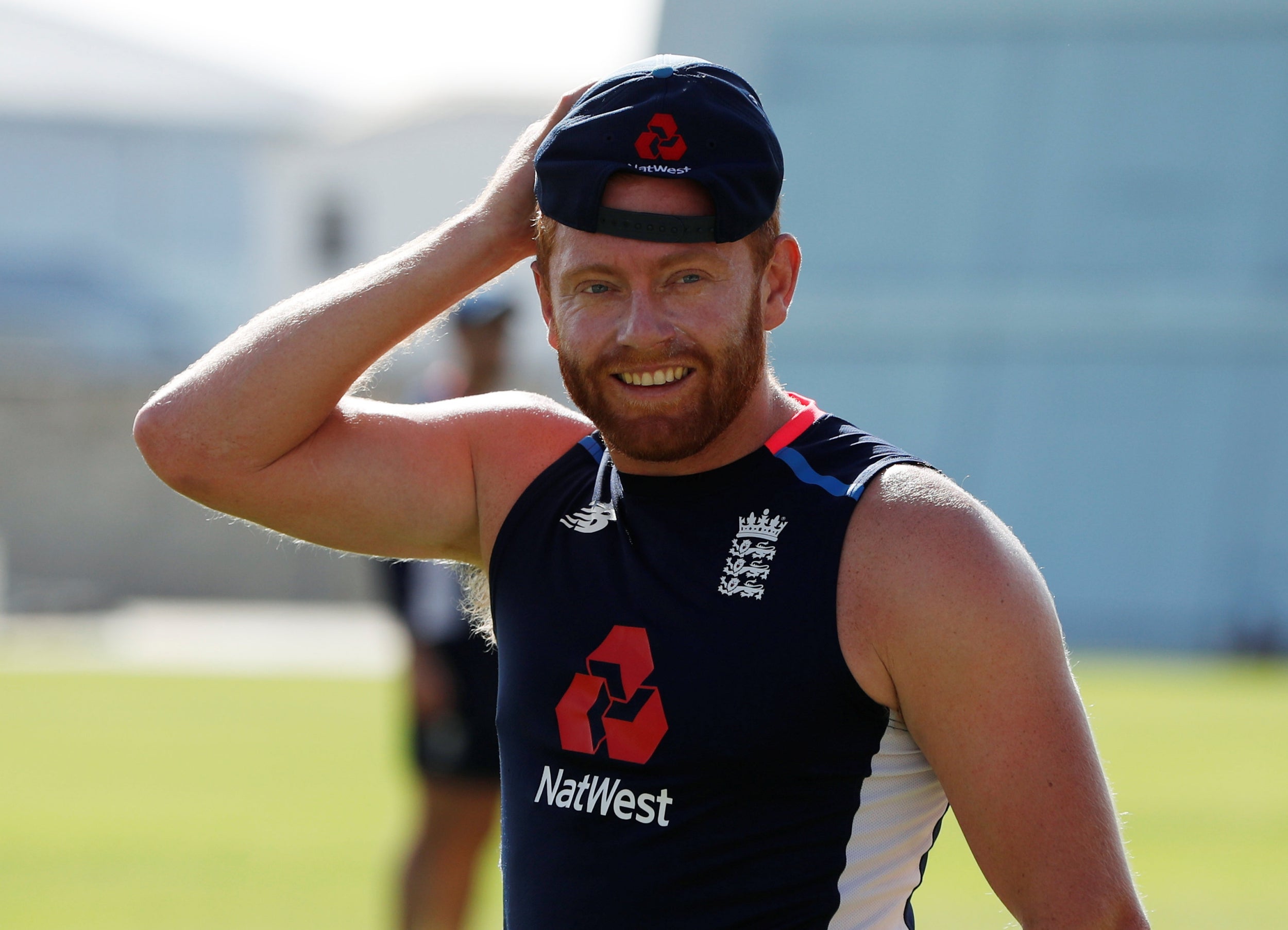 20/20 England in the West Indies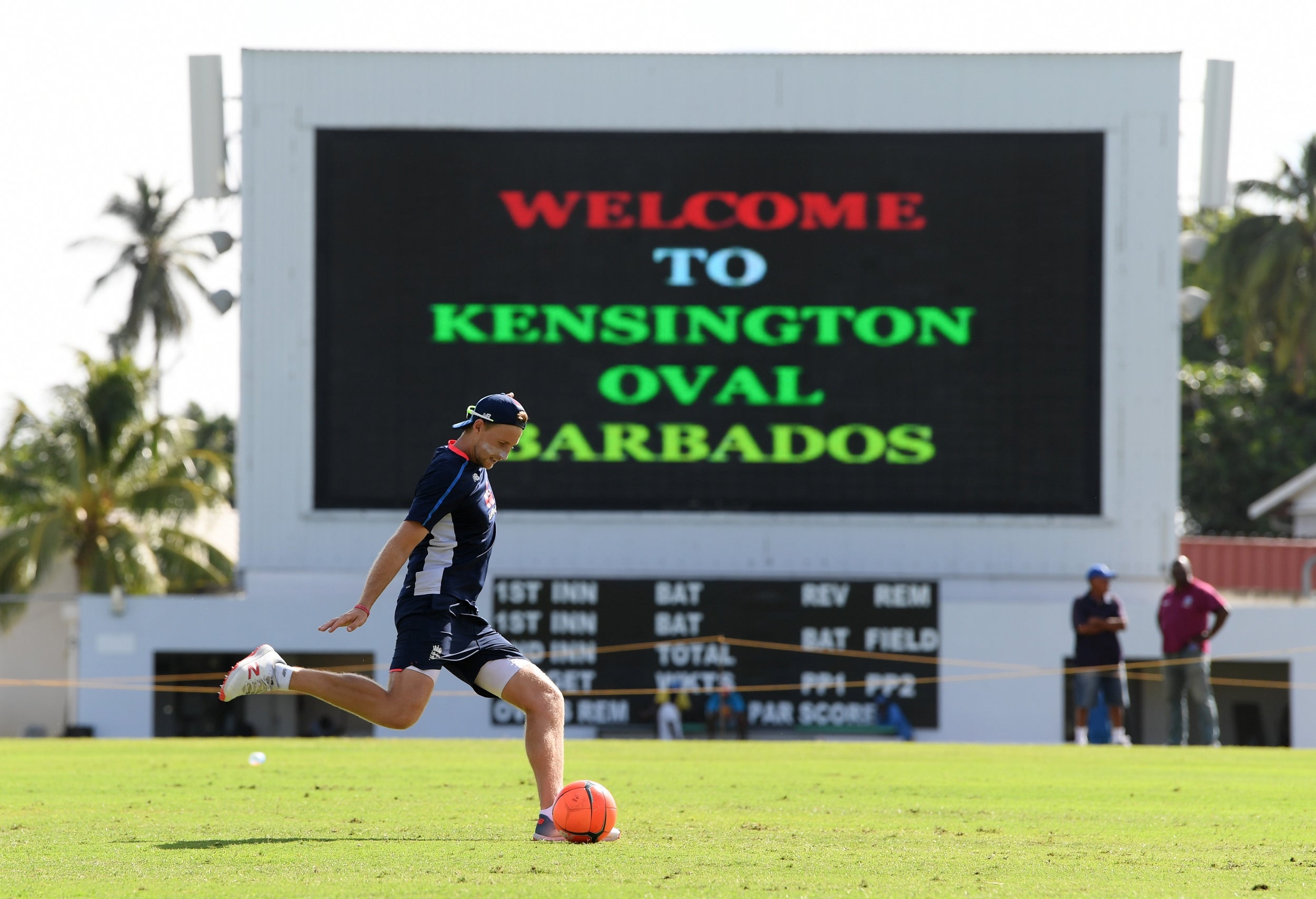 1/20 England in the West Indies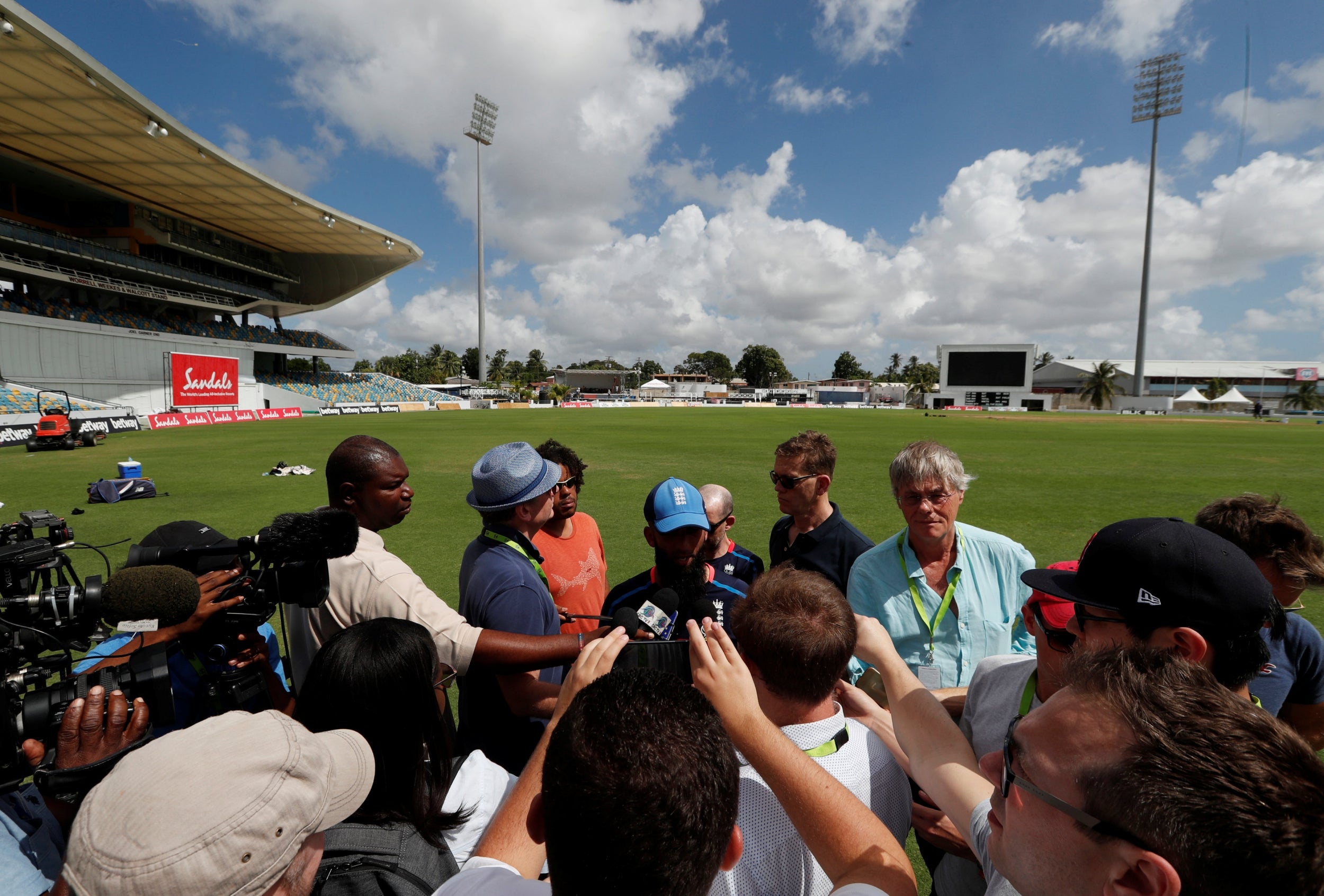 2/20 England in the West Indies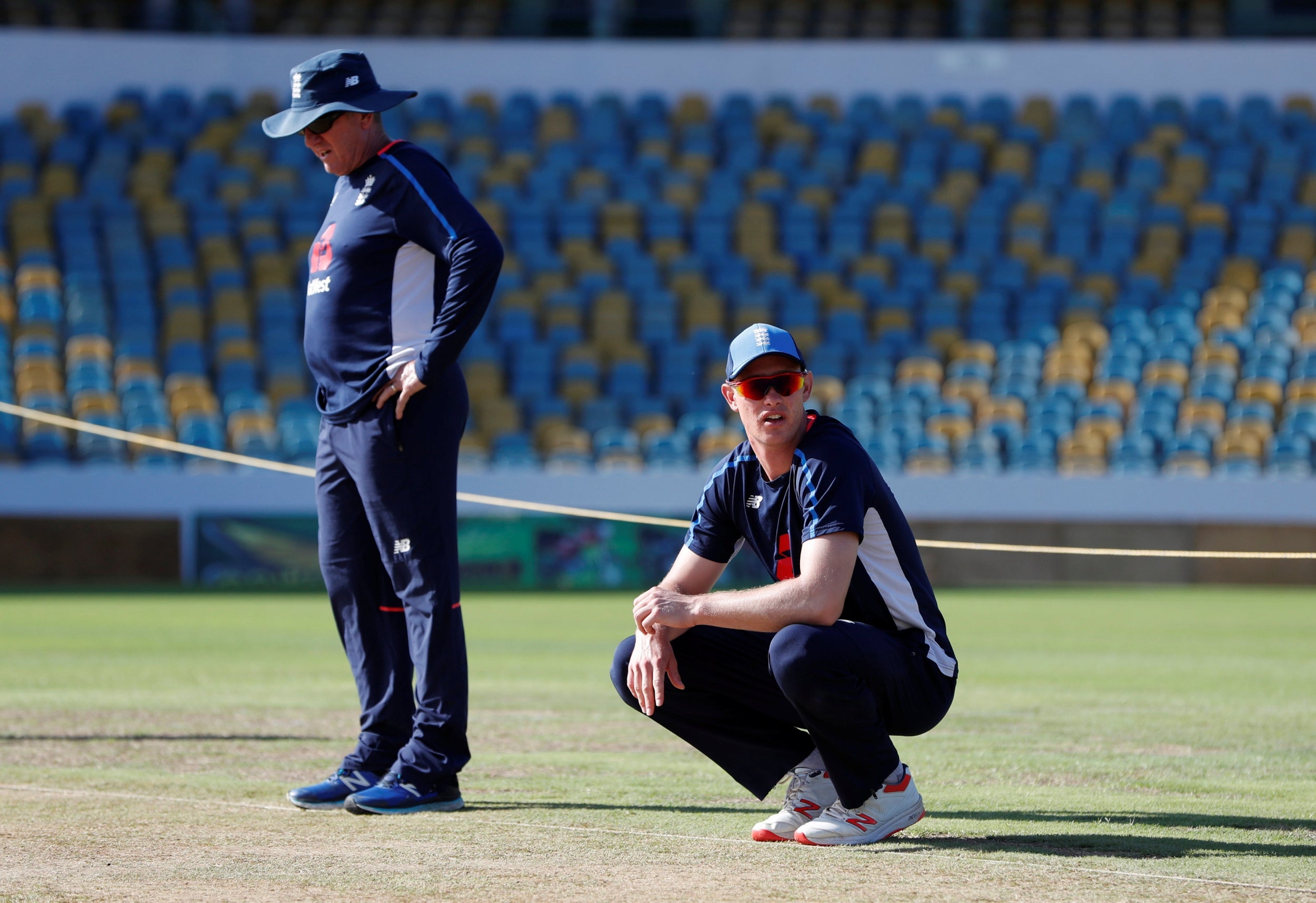 3/20 England in the West Indies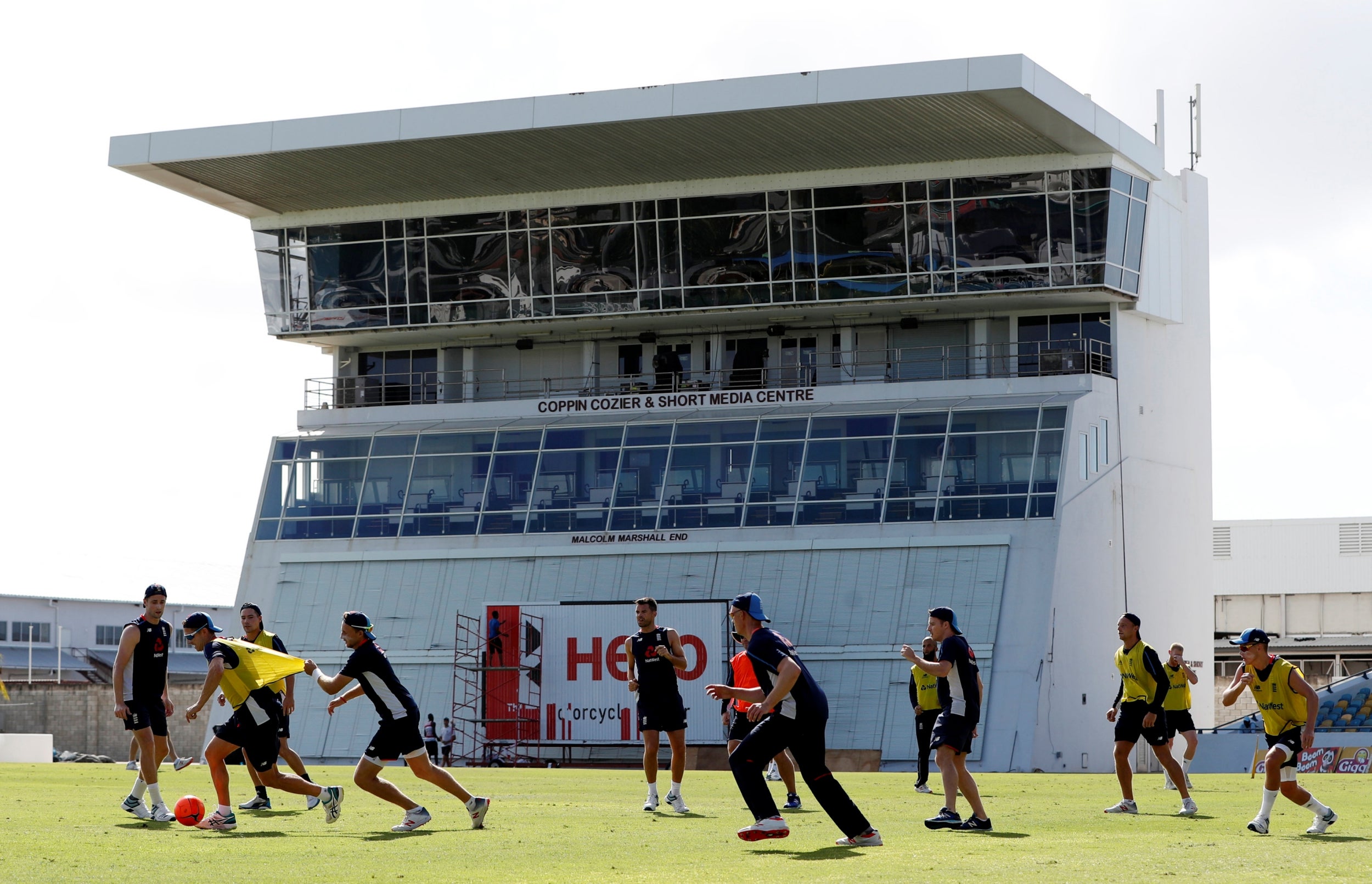 4/20 England in the West Indies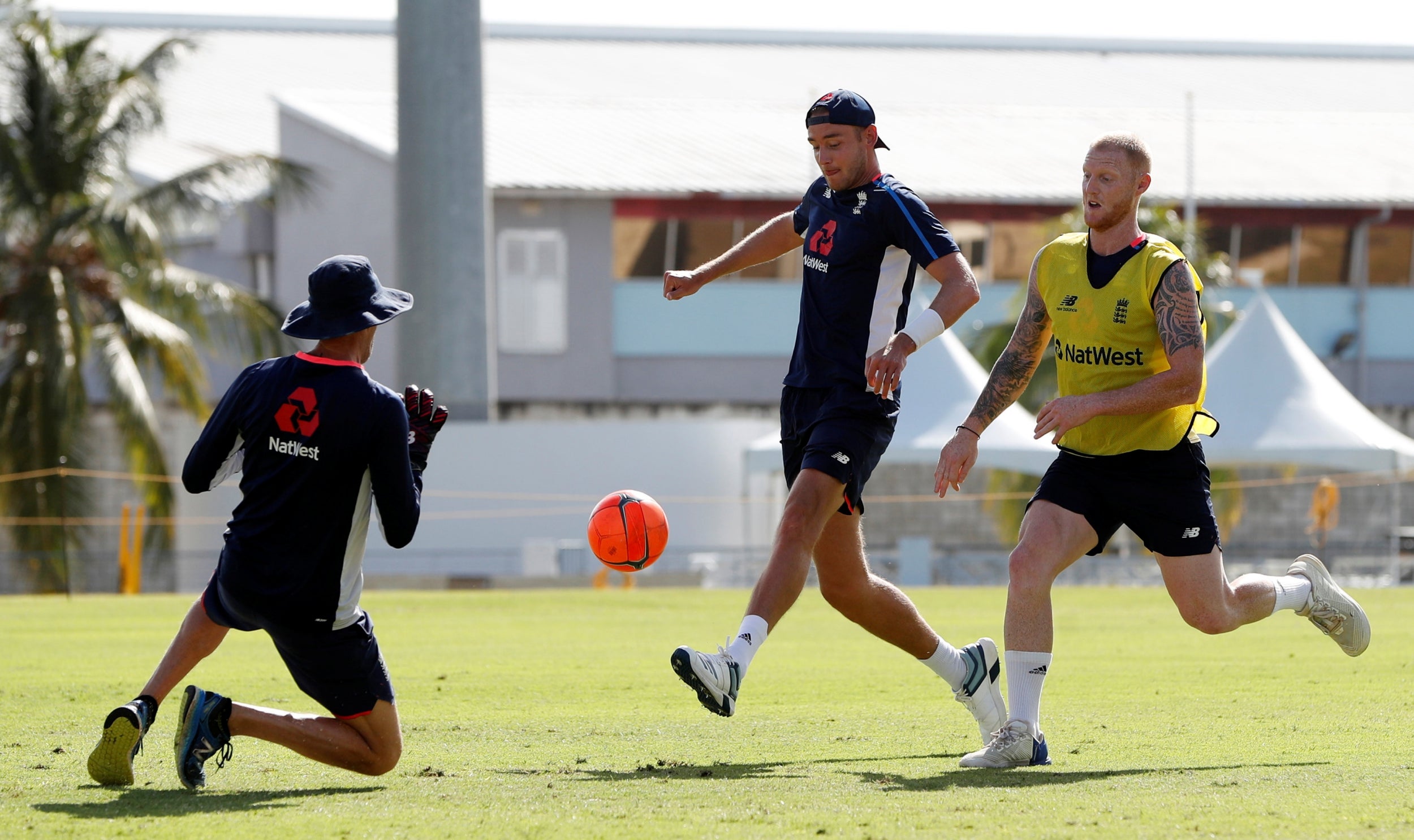 5/20 England in the West Indies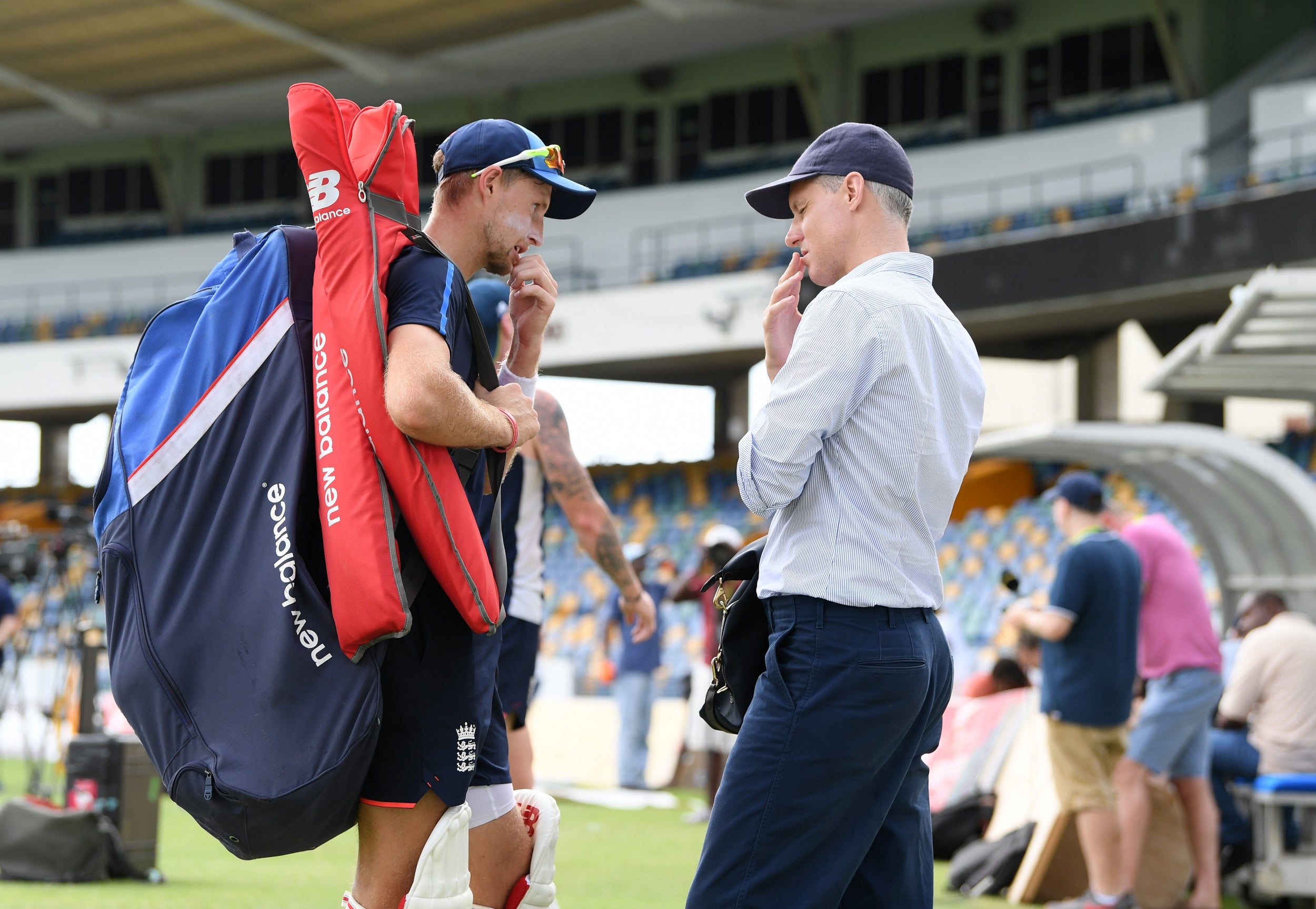 6/20 England in the West Indies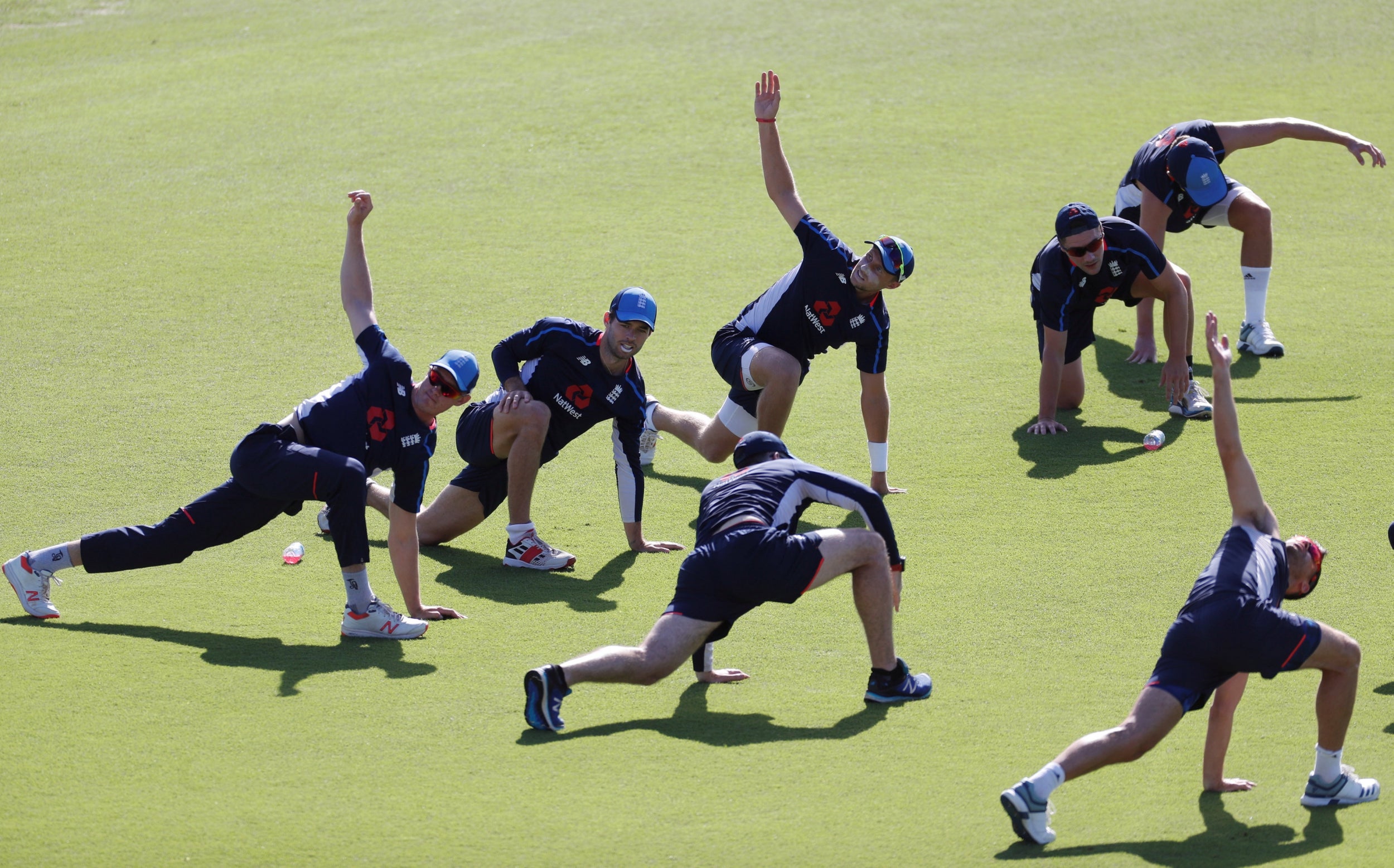 7/20 England in the West Indies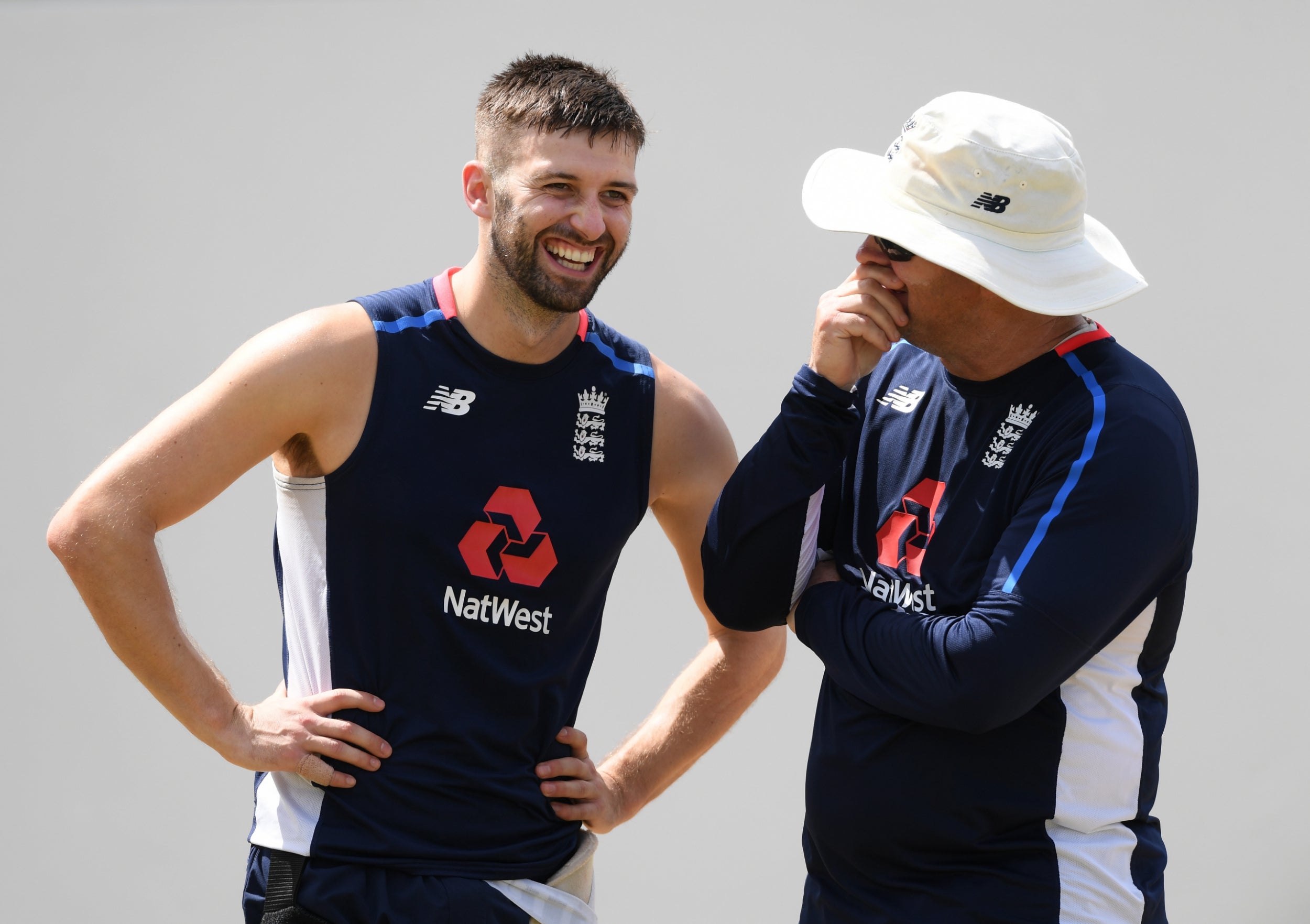 8/20 England in the West Indies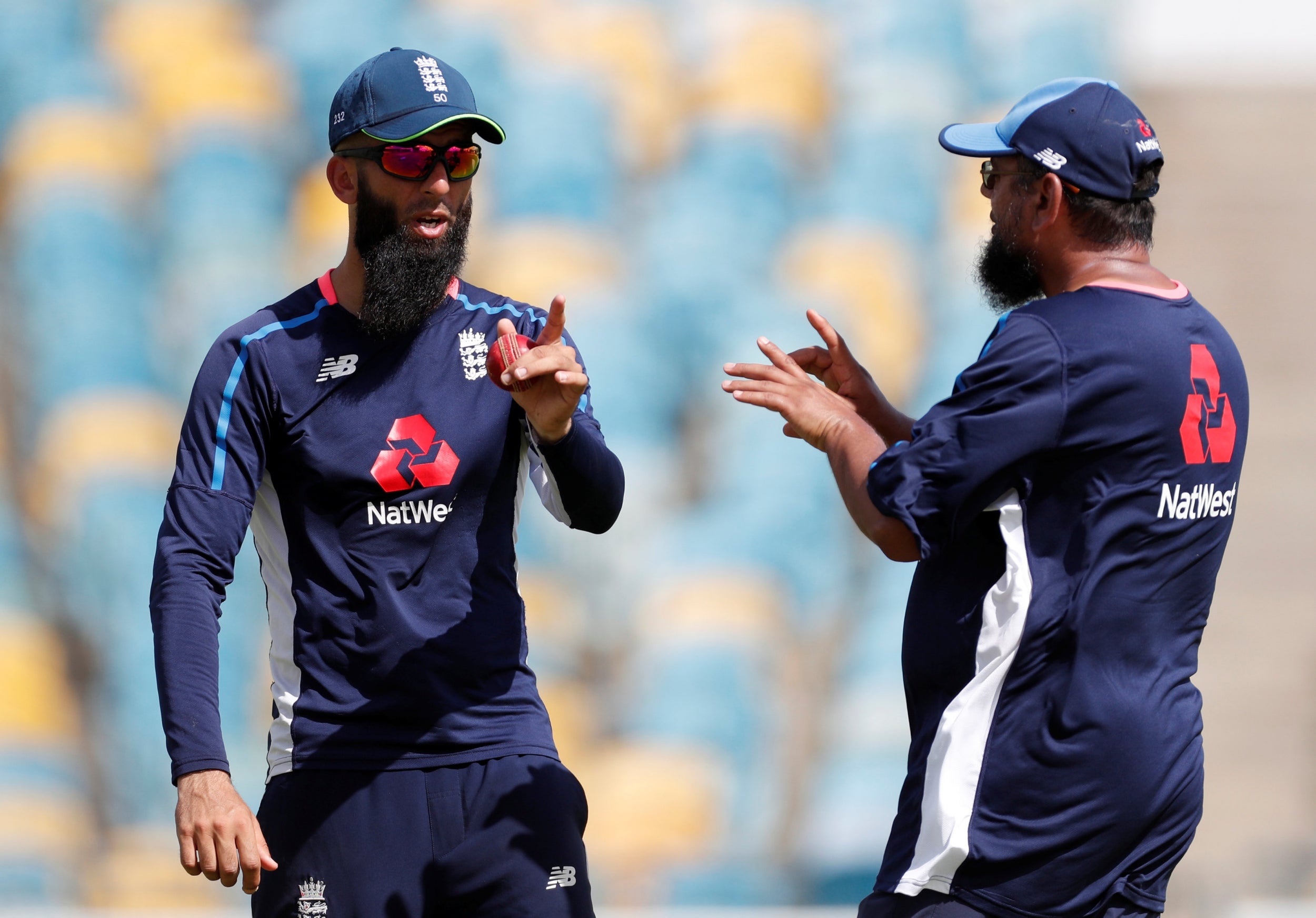 9/20 England in the West Indies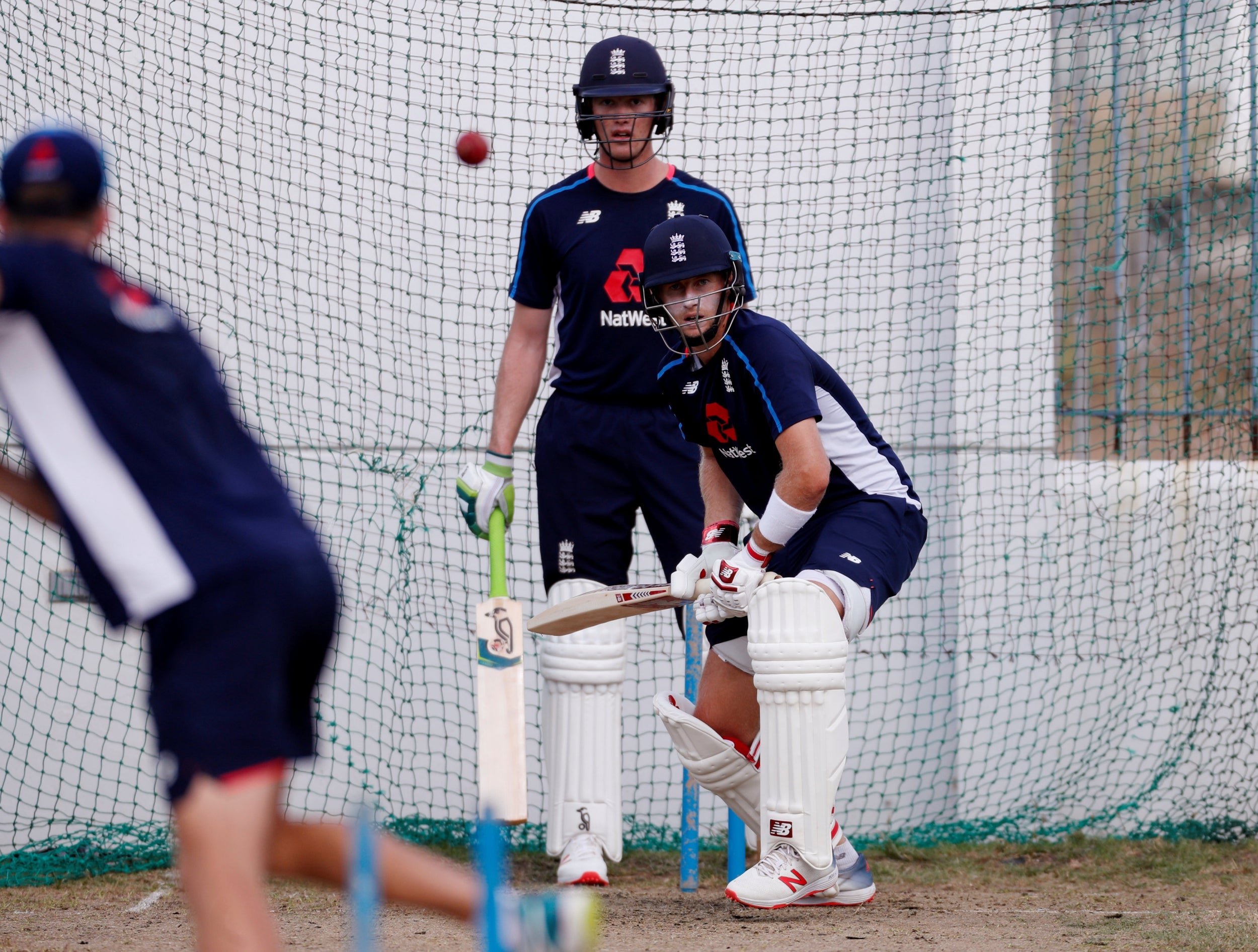 10/20 England in the West Indies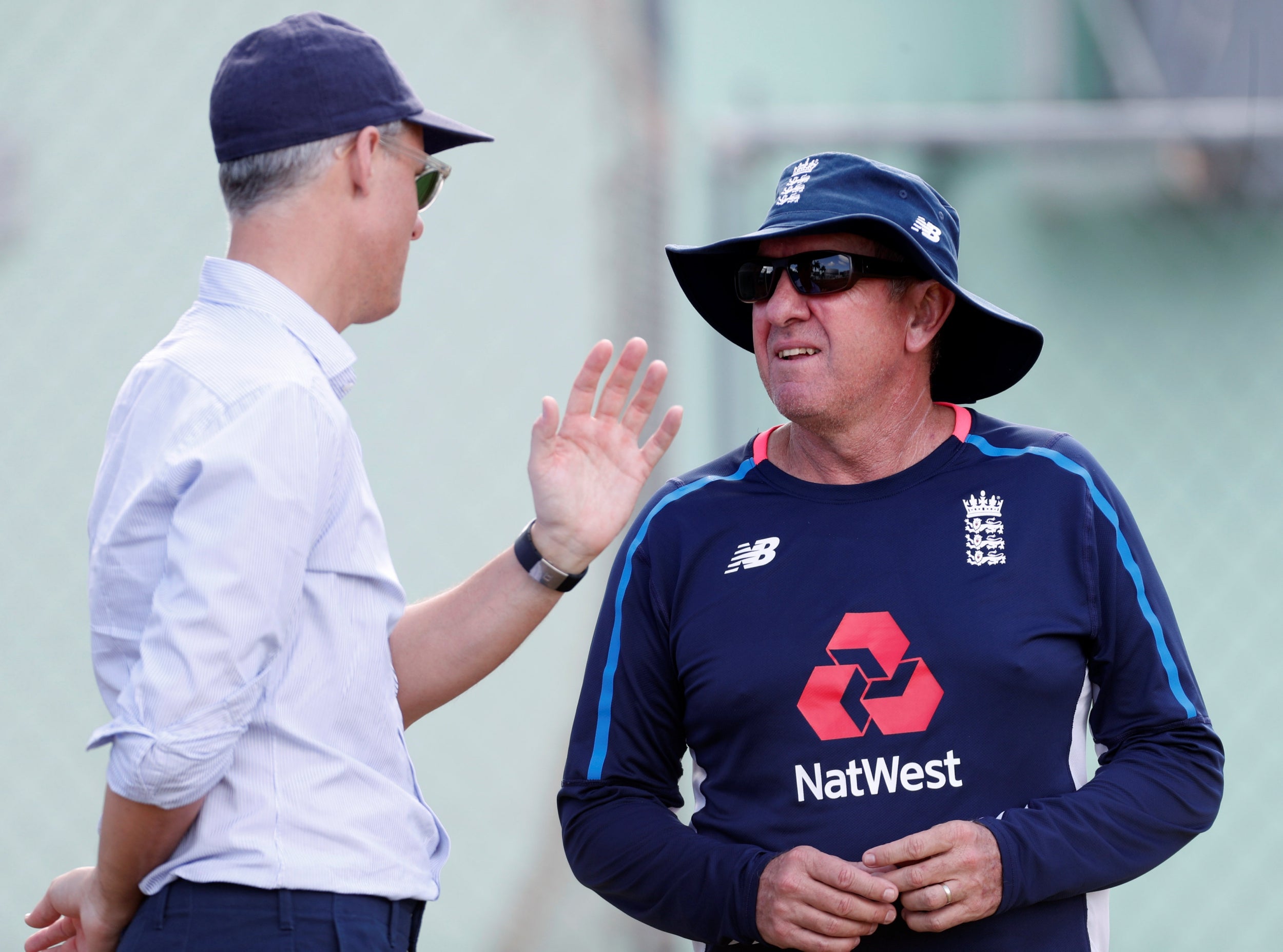 11/20 England in the West Indies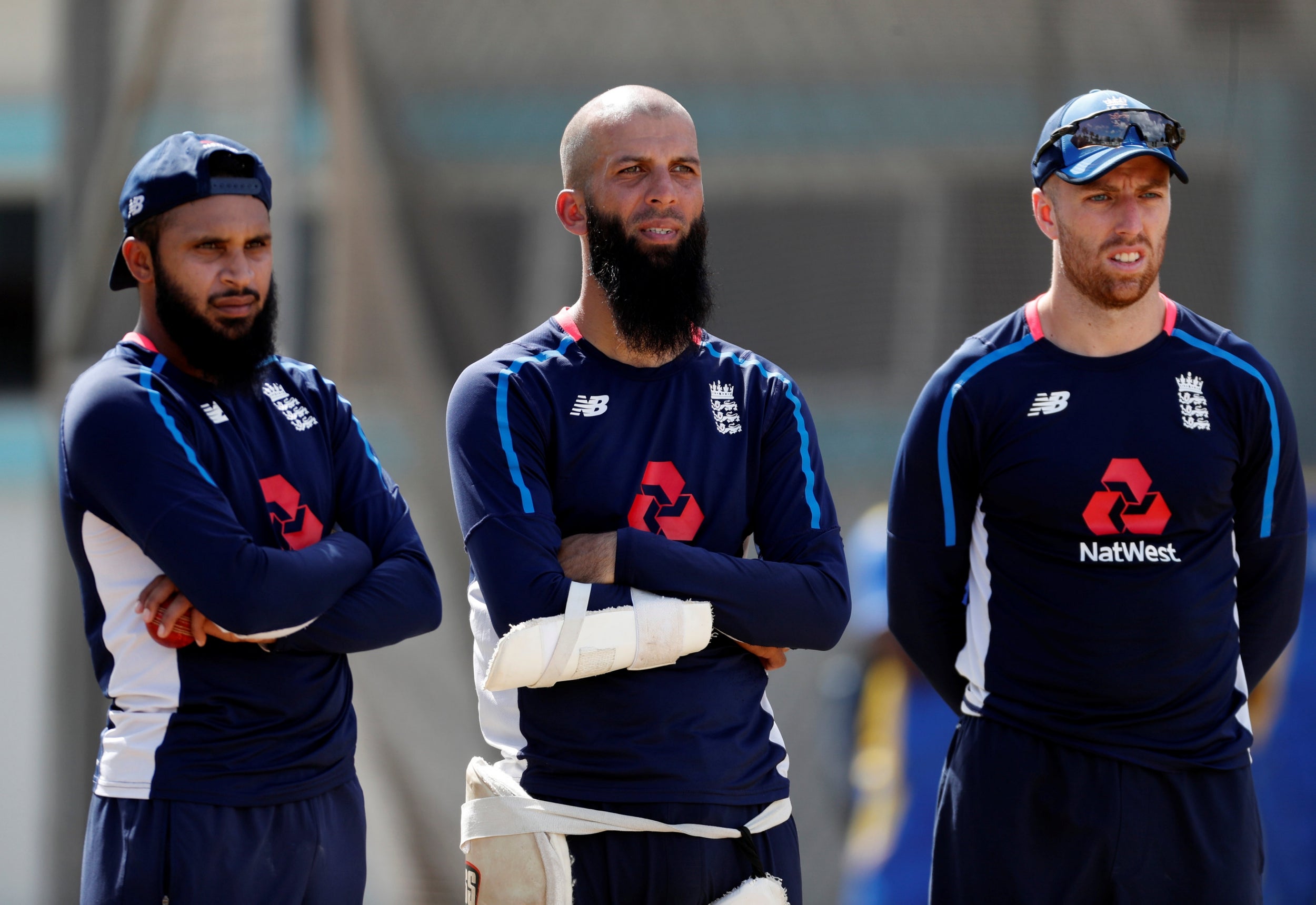 12/20 England in the West Indies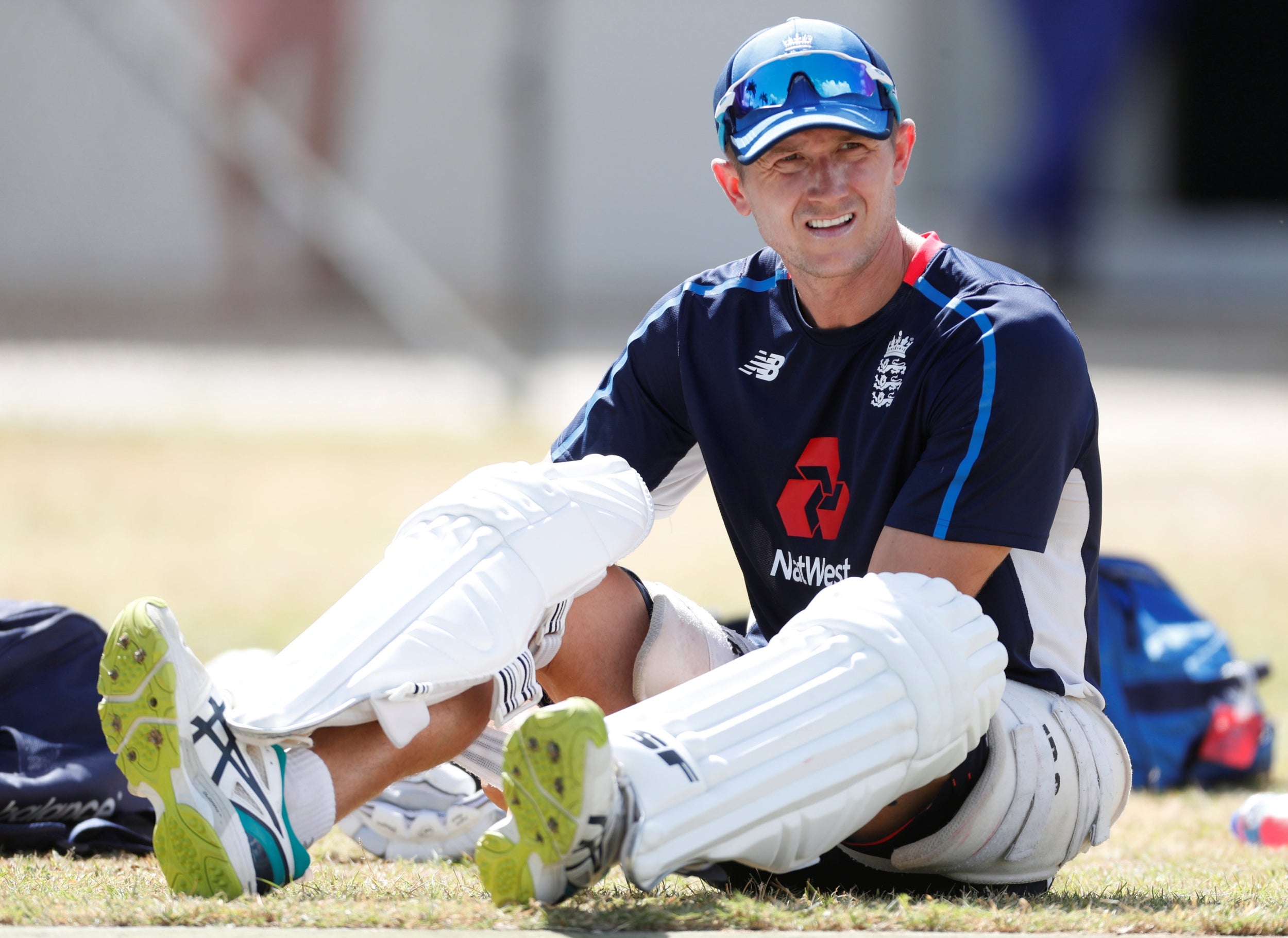 13/20 England in the West Indies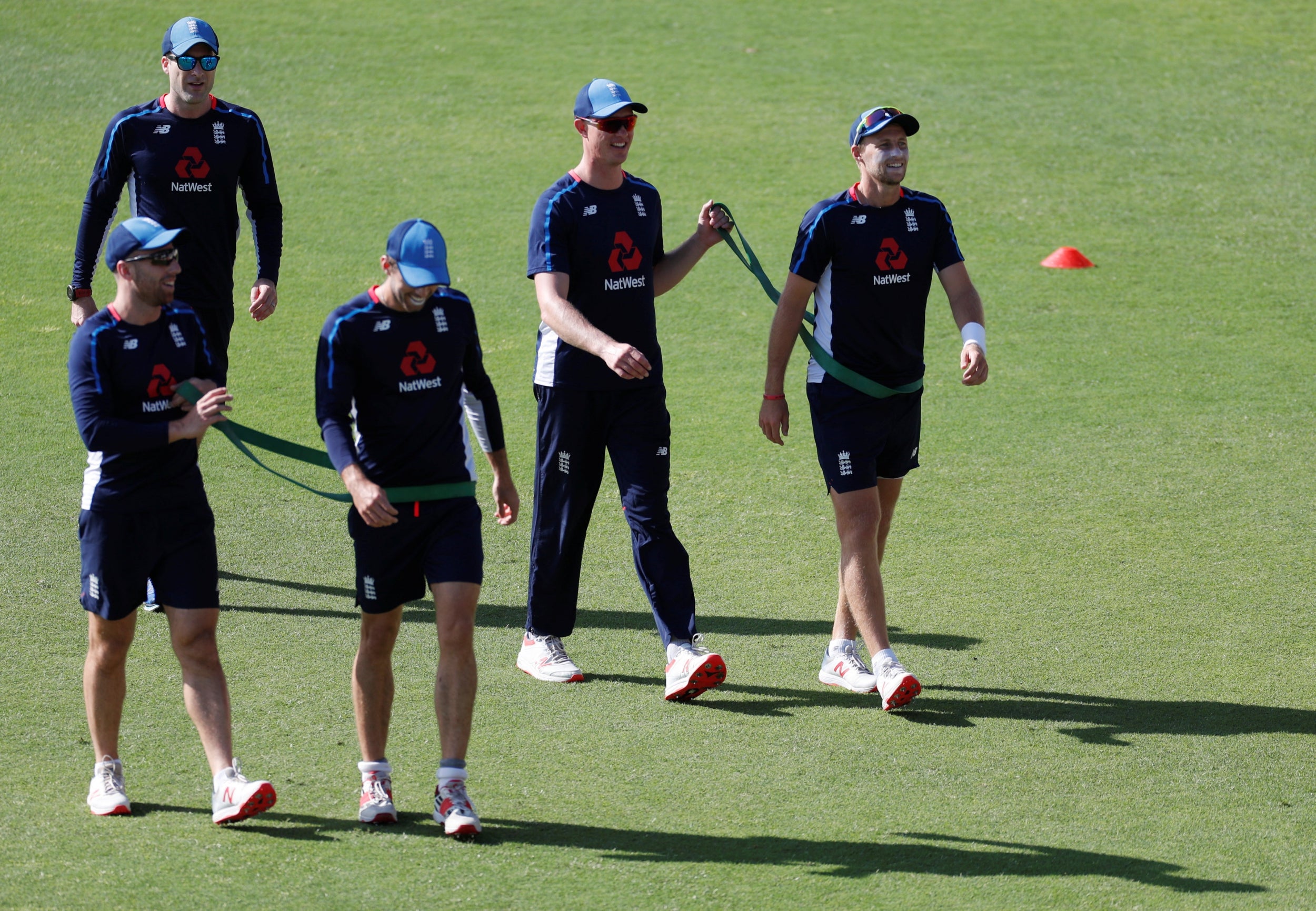 14/20 England in the West Indies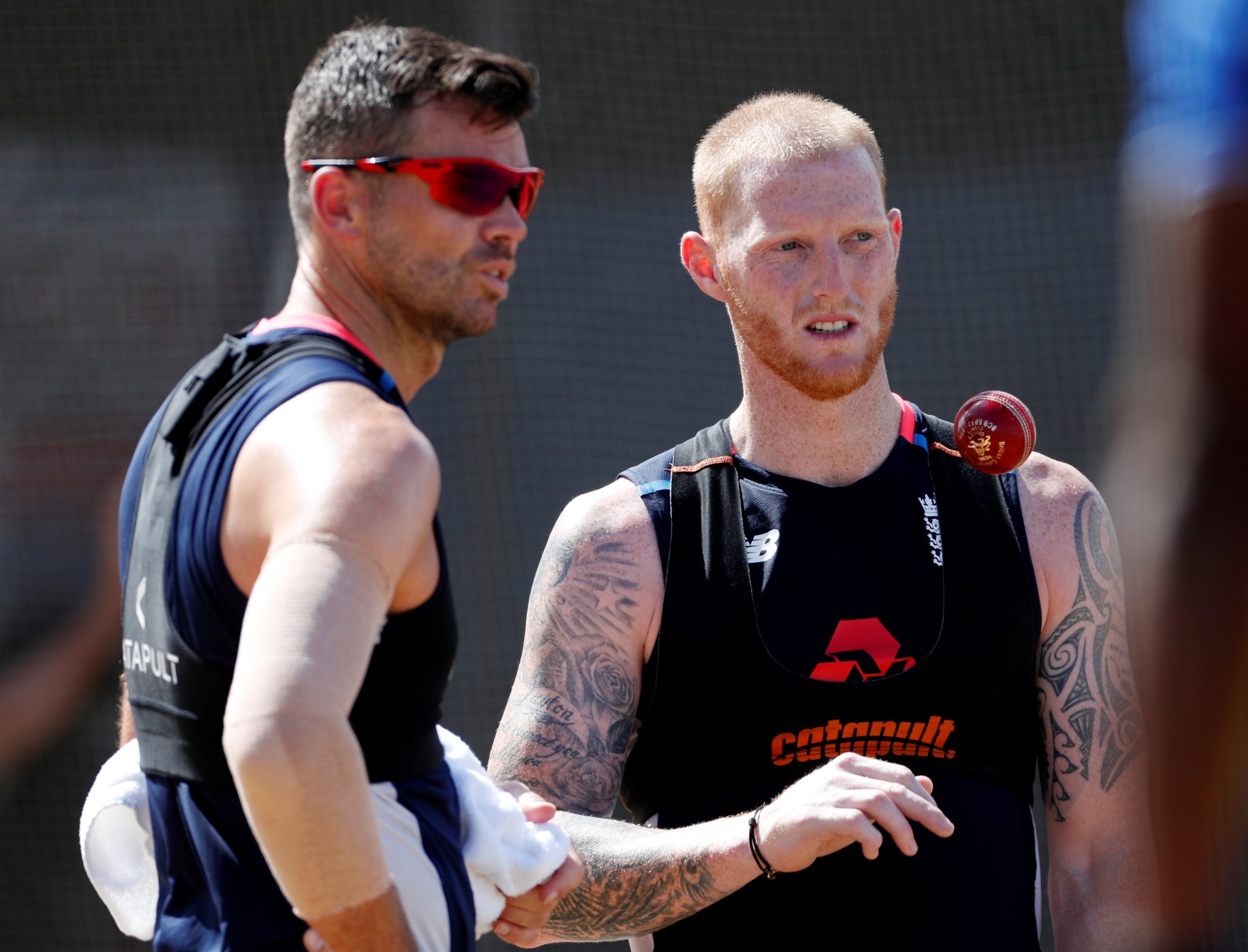 15/20 England in the West Indies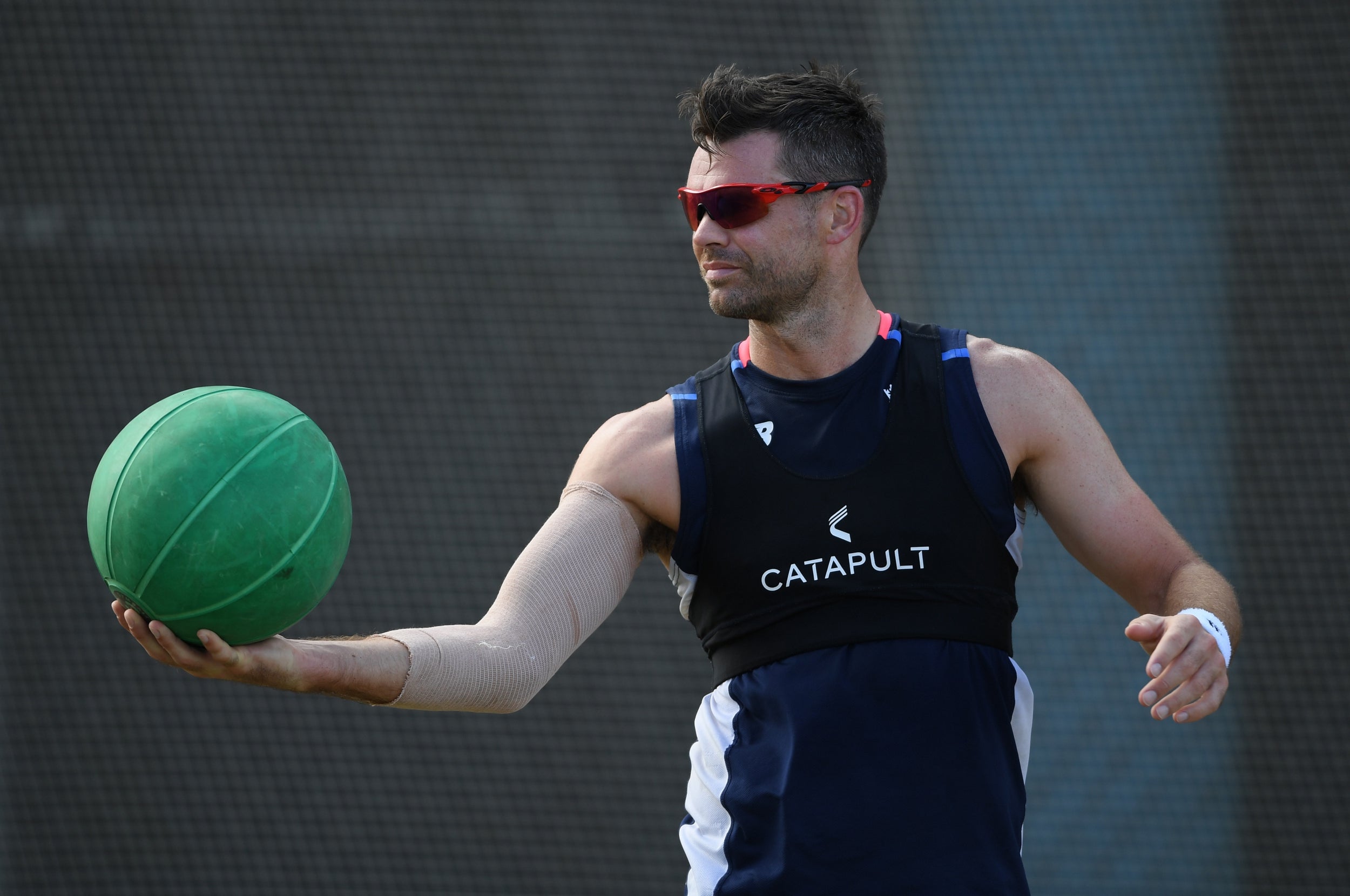 16/20 England in the West Indies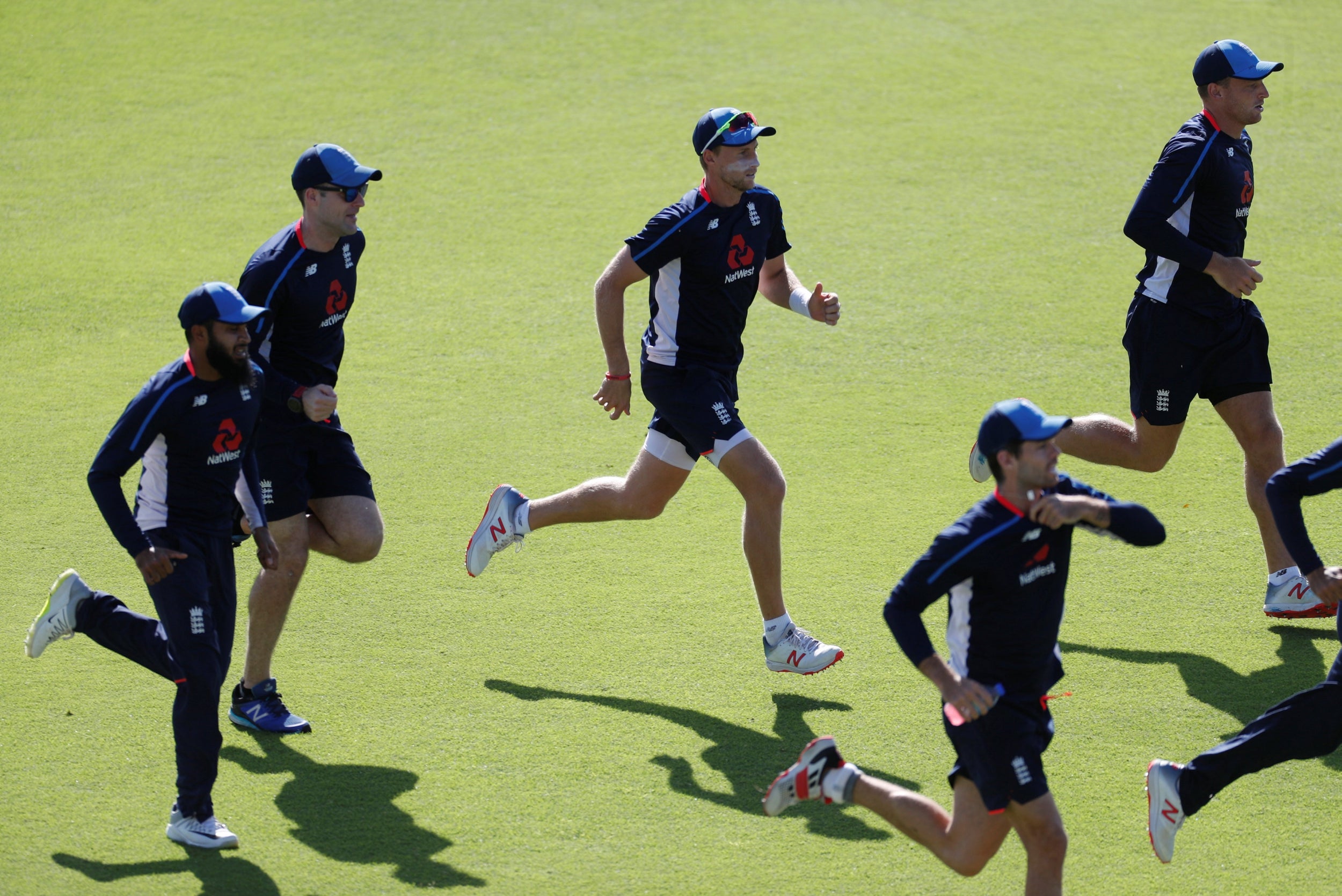 17/20 England in the West Indies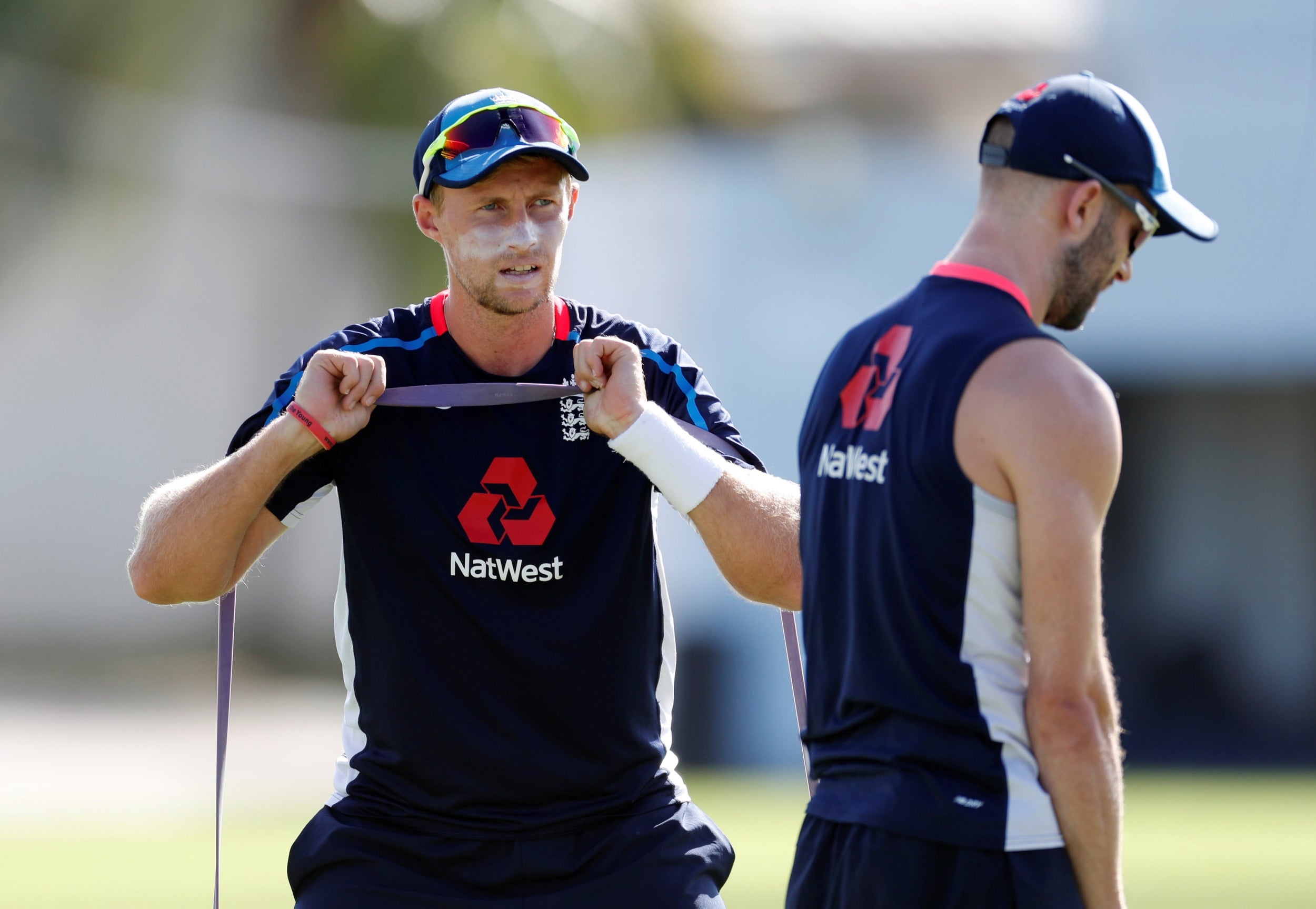 18/20 England in the West Indies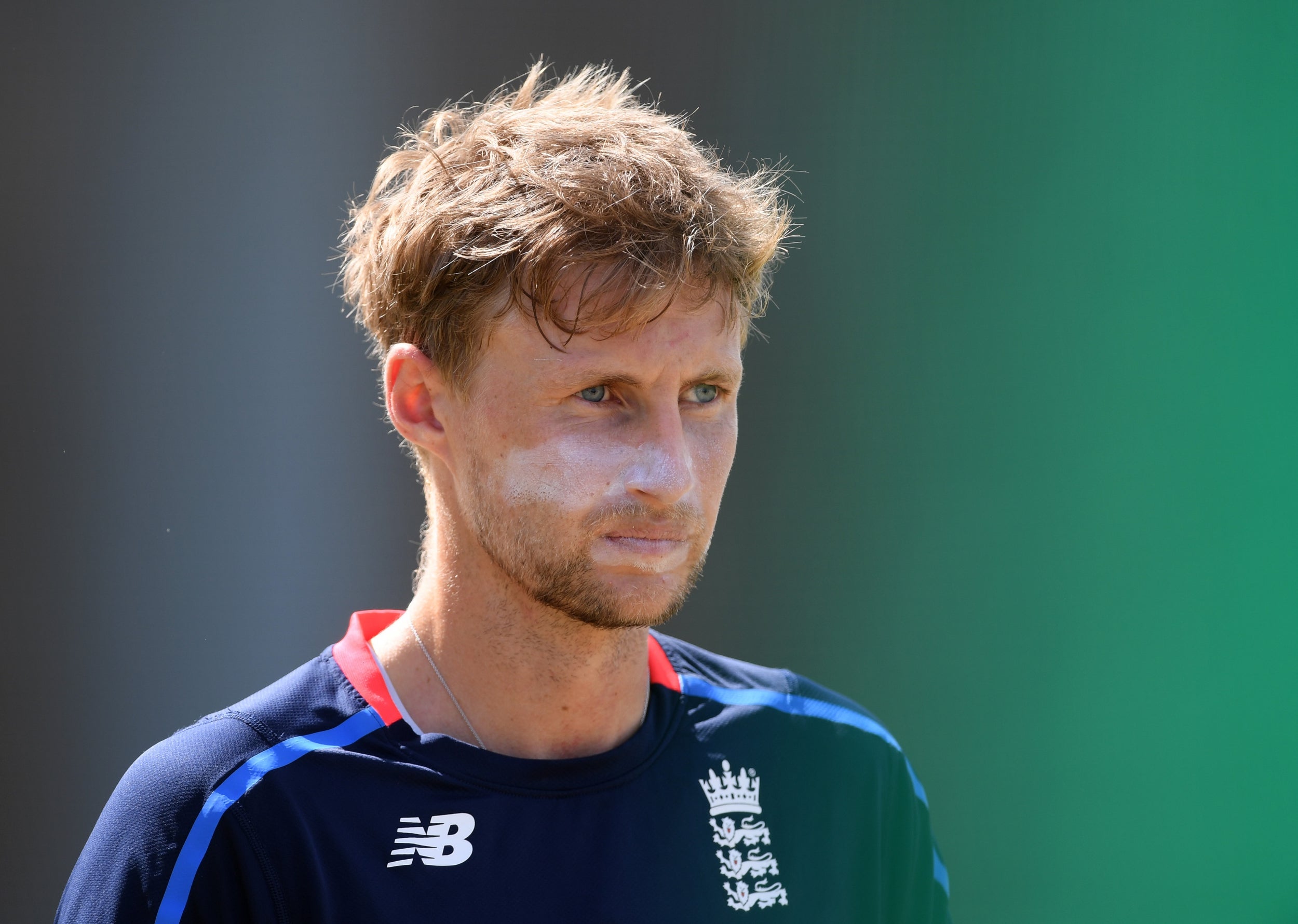 19/20 England in the West Indies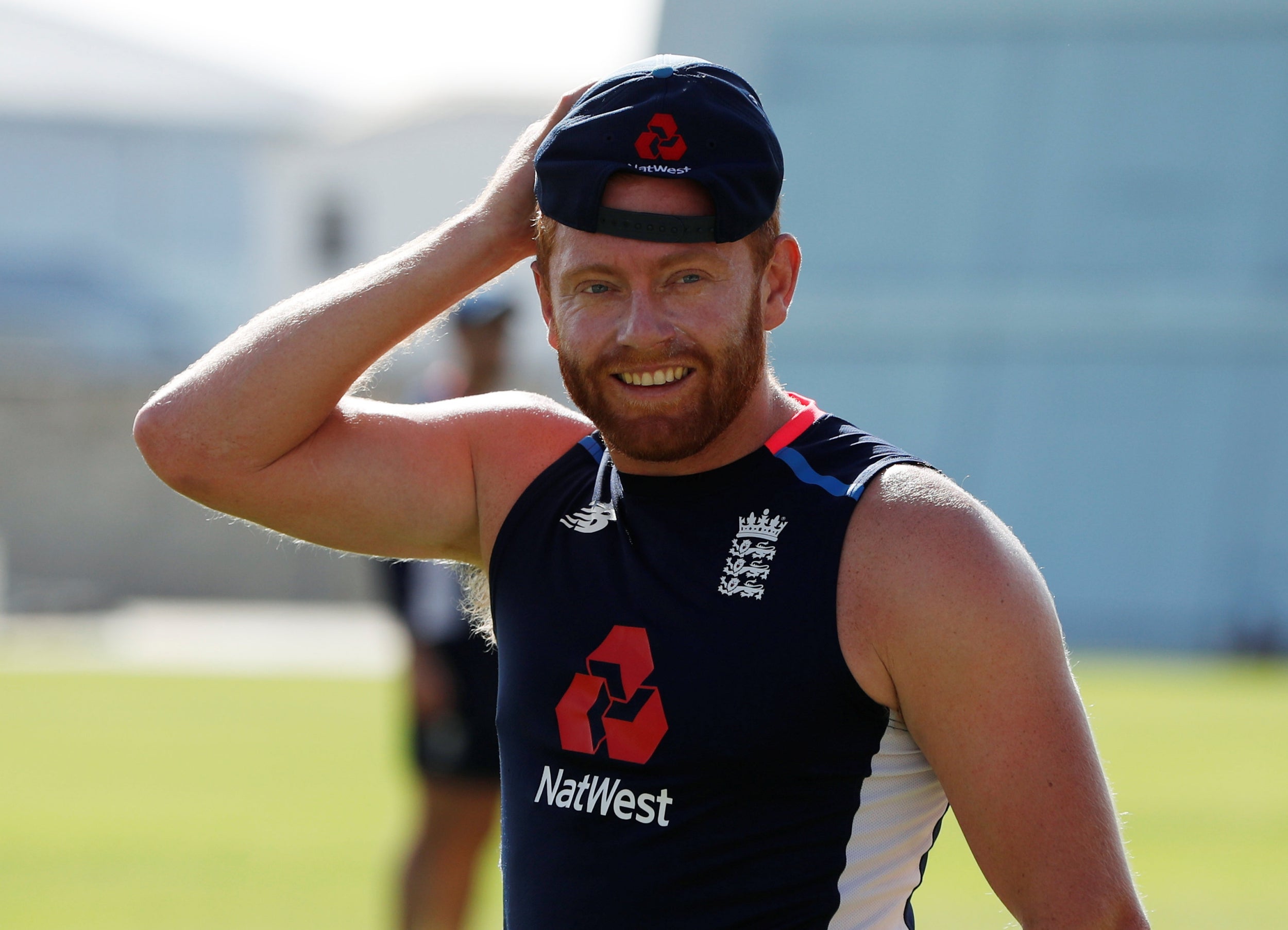 20/20 England in the West Indies
Keep up to date with all the latest news with expert comment and analysis from our award-winning writers
Source: Read Full Article