Podcasting has revived my passion for cricket, says James Anderson

Sign up to our free sport newsletter for all the latest news on everything from cycling to boxing
Sign up to our free sport email for all the latest news
Thanks for signing up to the
Sport email
James Anderson believes his role as a part-time podcaster has refreshed his passion for cricket and he is already licking his lips at the prospect of an "explosive" Ashes summer.
Anderson's tally of 177 Test caps puts him second on the all-time list behind India's Sachin Tendulkar but, at the age of 40, he is still weighing up future challenges rather than reliving past glories.
In December he celebrated his 20th year as an international player, the last five of which he has spent co-hosting the BBC's Tailenders podcast alongside Radio 1 DJ Greg James and former Maccabees guitarist Felix White.
The show started life with a six-episode run and, while it has helped smooth Anderson's transition towards a future in broadcasting, it may also have helped keep the seamer enjoying his playing days long after others have hung up their boots.
Nodding to the Tiggerish enthusiasm of his fellow presenters, reunited for the announcement of a live special at the London Palladium in March, Anderson explained: "I reckon their love for the game has actually reinvigorated my love for it. Definitely these last few years.
Recommended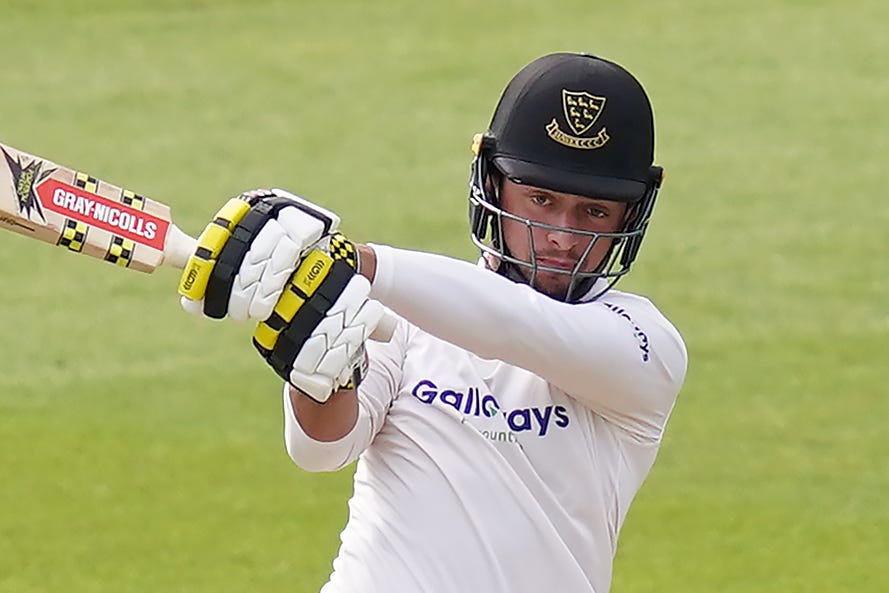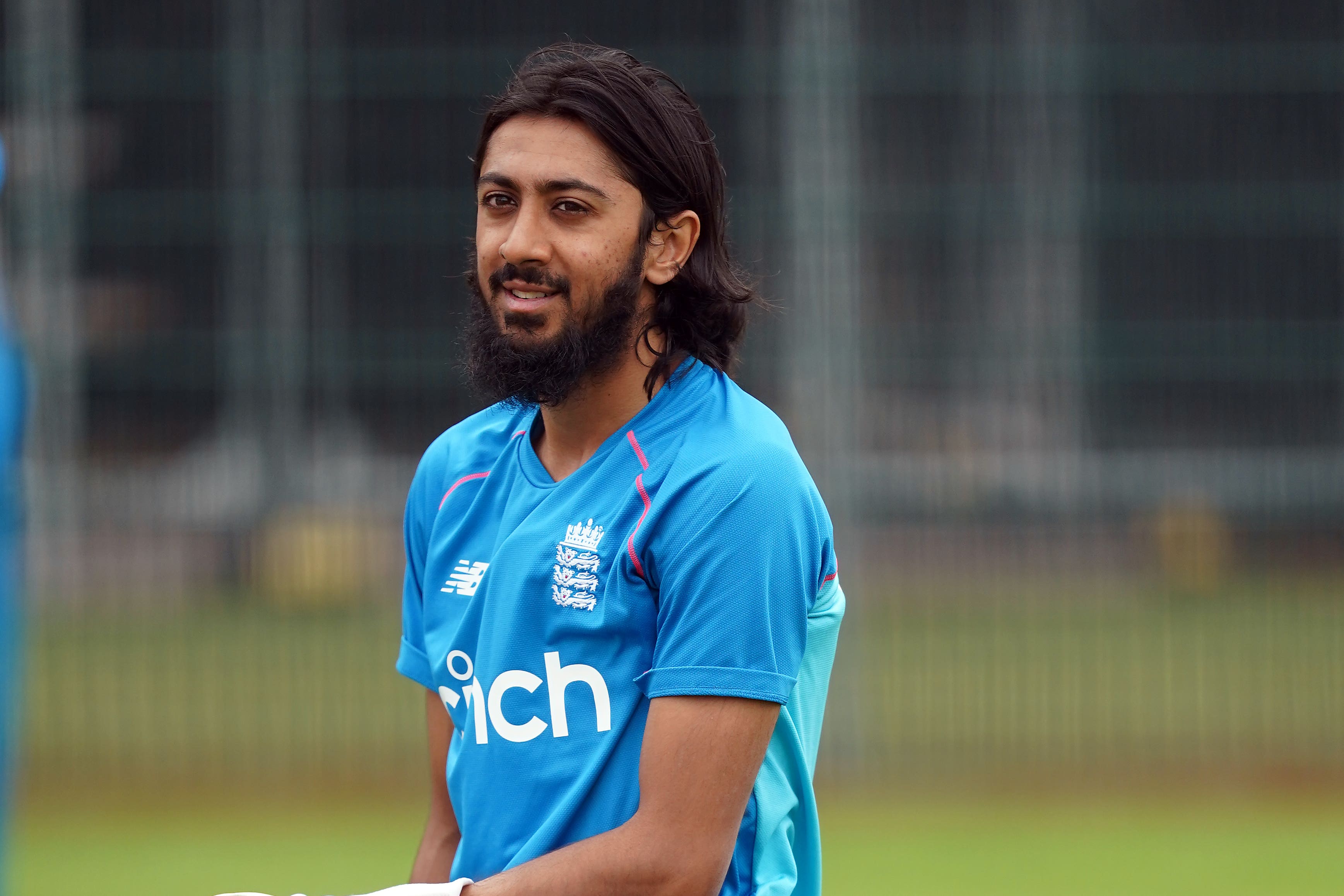 "This has been my job for half my life and you forget why you started playing sometimes. But you see the guys talking about it, how much they love it, and that's definitely rubbed off on me. It's helped me enjoy the cricket a bit more, even when we're losing. You realise what these two would give to be able to do what I'm doing. I get that, and it makes me appreciate it a little bit more."
Enjoying his job has been even easier since Ben Stokes and Brendon McCullum overhauled England's entire approach and, with it, their results. Stripping away fear of failure and replacing it with a desire to entertain has carried the team to nine wins out in 10 Tests, creating a buzz that is already rippling round the wider cricket world.
Newcomers and veterans alike have been energised by the attacking approach and Anderson anticipates a blockbuster series when Australia arrive later this year.
"It's exciting to be in this team. Whoever we play it's going to be fun, we're going to give it a good crack and Australia in the summer could just be incredible," he said.
"I can't see them doing anything but going toe-to-toe to be honest. I think they're going to fight fire with fire and that's going to make it so explosive and exciting.
Australia in the summer could just be incredible. I think they're going to fight fire with fire and that's going to make it so explosive and exciting.
"There is something wrong with you as a player if you didn't enjoy this way we're playing. It's constantly thinking and talking about the game in a positive way so, yes, it has reinvigorated me."
Anderson praises Stokes' leadership and conviction, citing his insistence that a weary bowling group be excused an audience with Pakistan Prime Minister Shehbaz Shariz after a late invitation in Rawalpindi last month.
"He just went, 'the bowlers aren't going, they need to recover'. He's strong enough to do that," Anderson said.
"I've always had him down as a lead-by-example guy. But he is just incredible, the emotional intelligence around the group, managing the players. I didn't know he had this side to him."
Anderson, though, could easily have walked away before Stokes's revolution even began, having been surprisingly dropped alongside Stuart Broad for the preceding tour of the West Indies.
"There was definitely a moment when I thought that could be it. There was a bit of anger and disappointment," he said. "I was just trying to make sense of it and not make any rash decisions."
His fellow Tailender James proved an important sounding board, even roping in his own father Alan to "take the sting out of things".
"My dad actually gave Jimmy advice on text. He said, 'it will all look different in the summer on a nice sunny day at Lord's'," James recalled. "Nobody would have guessed what was going to happen but it is amazing what a bit of time does, and not panicking."
White's experiences in the music industry help bring out the frustrated rock star that lives inside England's record wicket-taker, but he has noticed someone more interested in the "the mechanics, the process".
"Jim will get in touch to say, 'how does the sound get from there into there?'. It's like he can't sleep until he knows how it actually happens. Maybe there's something in that, the analytics of bowling."
And it is the same forensic approach that has kept him at the top of his game for two decades.
Recommended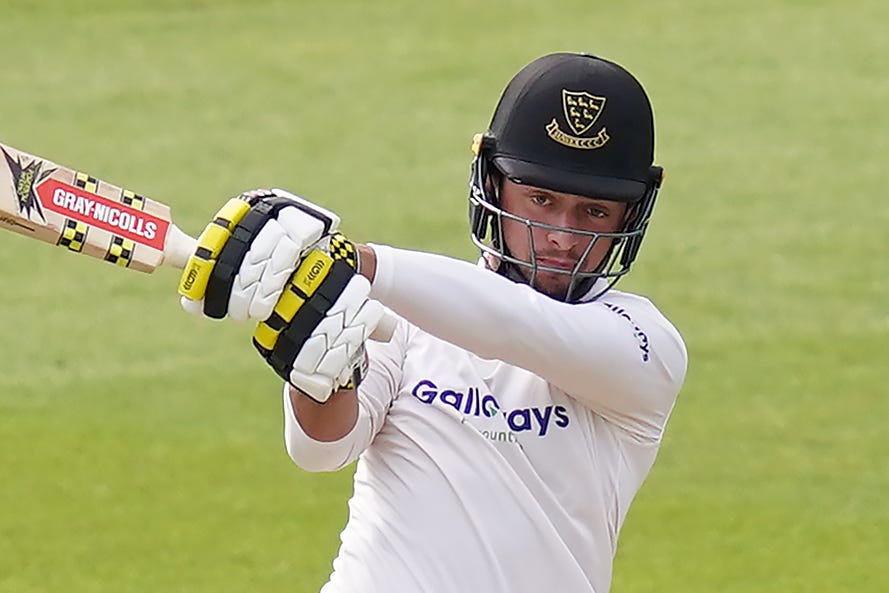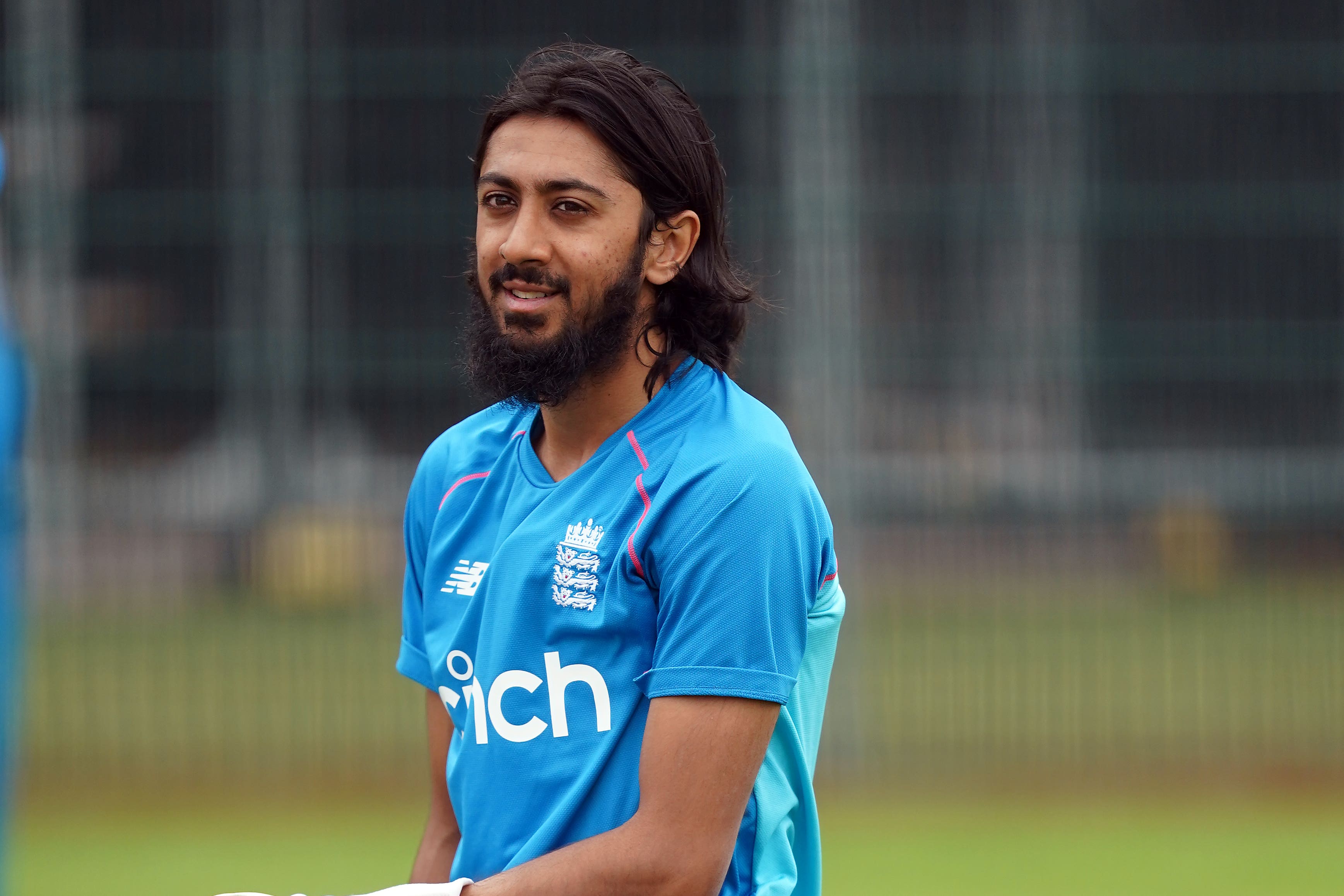 "I'm not the complete bowler. I've not played the perfect game or bowled the perfect over," Anderson adds.
"There are always things I think I can iron out. I want to be best at everything I do; if I'm rubbish at something I'll just give it up."
Source: Read Full Article