Parkruns cancelled across UK over coronavirus
Parkrun have cancelled all events in the UK until at least the end of March due to coronavirus.
Despite most sporting events cancelled around the world, recreational runners continued to show strong support for the free, weekly, timed runs last weekend.
But with events across 22 countries, the organisers have now confirmed Parkruns are suspended in the UK and every other territory until at least the end of March.
Download the new Independent Premium app
Sharing the full story, not just the headlines
A statement read: "Following government advice and public health guidelines, we are suspending events in Eswatini, Namibia, Russia, South Africa, and the UK from this weekend until at least the end of March.
"With this announcement Parkrun is now closed in every territory around the world until further notice."
Read more
A total of 139,873 runners passed through the end-of-run scanners at 678 Parkrun events on Saturday.
That was a decrease of 32,654 on the 172,527 of the previous week but higher than three of the five weekly totals from February, when bad weather hit attendance. Indeed the figure recorded for 15 February, as Storm Dennis battered Britain, was 119,102.
Indeed, the figure from Saturday also compares favourably to the equivalent weekend last year, when 118,890 ran on 16 March, 2019.
The most attended Parkruns on Saturday were Bushy Park in London, the site of the first Parkrun, (1,148), Southampton (878), Poole (786) and Heaton Park, which is one of a number in the Manchester area, (693).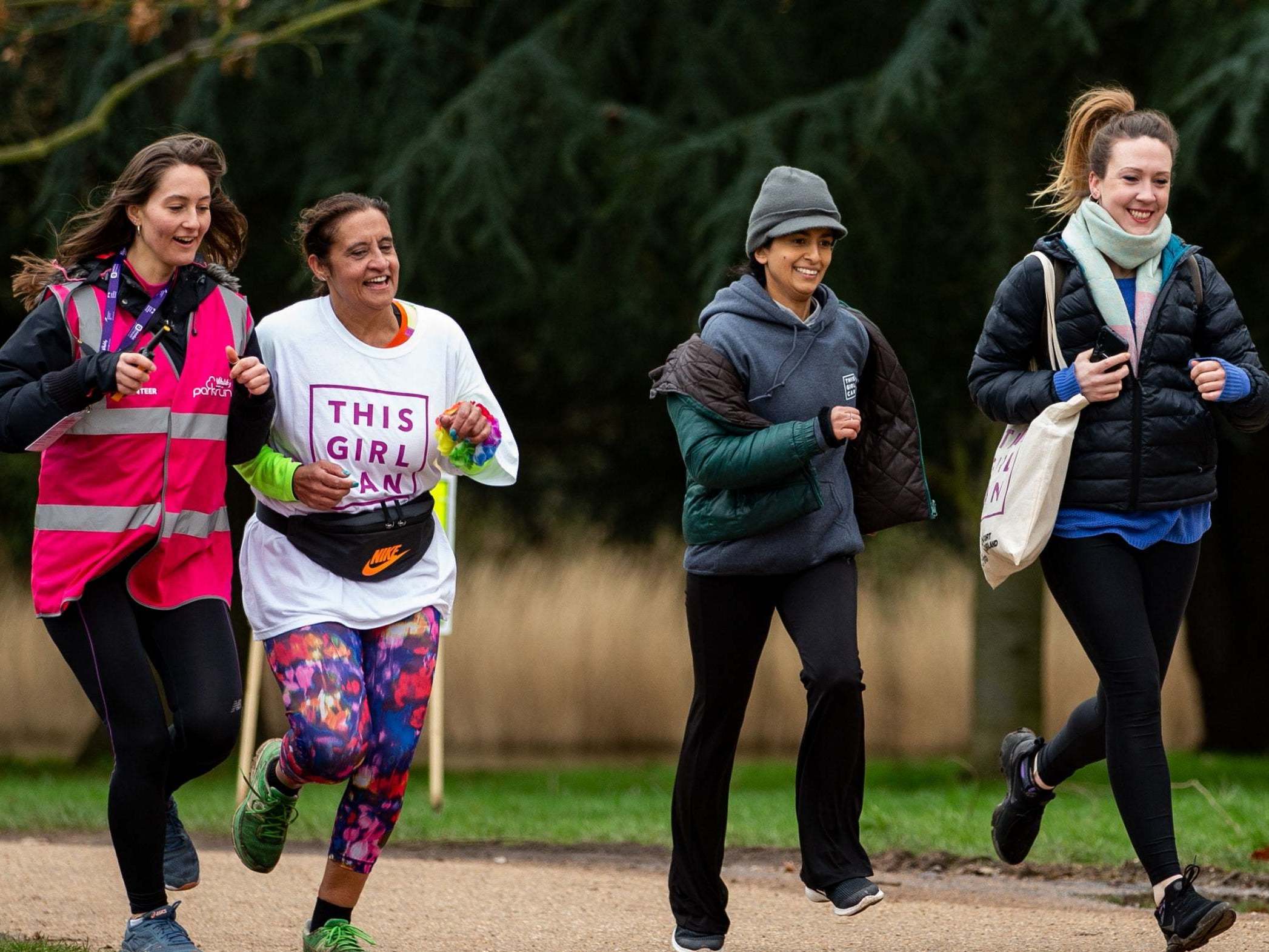 Parkruns have now been cancelled in every country until at least the end of March:
Australia
Canada
Denmark
Eswatini
Finland
France
Germany
Republic of Ireland
Italy
Japan
Malaysia
Namibia
Netherlands
New Zealand
Norway
Poland
Russia
Singapore
South Africa
Sweden
UK
USA
Source: Read Full Article