Benn vs Formella: Fabio Wardley says David Allen was right to retire instead of pursuing future domestic showdown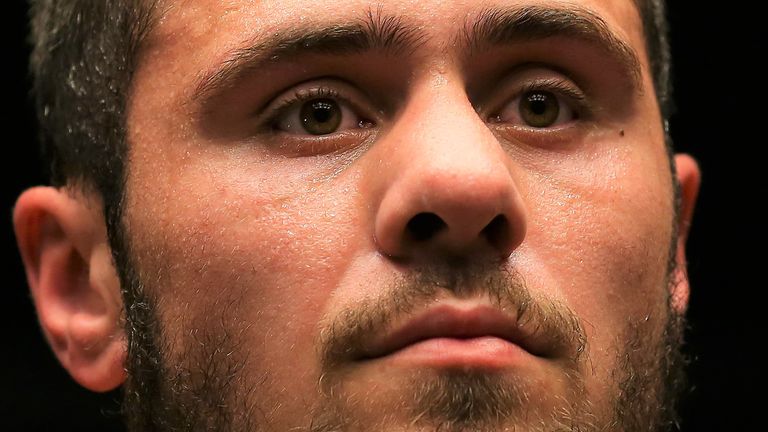 Fabio Wardley believes he is too fresh and has too much "fire" for David Allen, who had considered a domestic showdown before announcing his retirement.
The unbeaten 25-year-old faces Richard Lartey as chief support on the Conor Benn-Sebastian Formella bill on Saturday, live on Sky Sports, after claiming the English heavyweight title in August.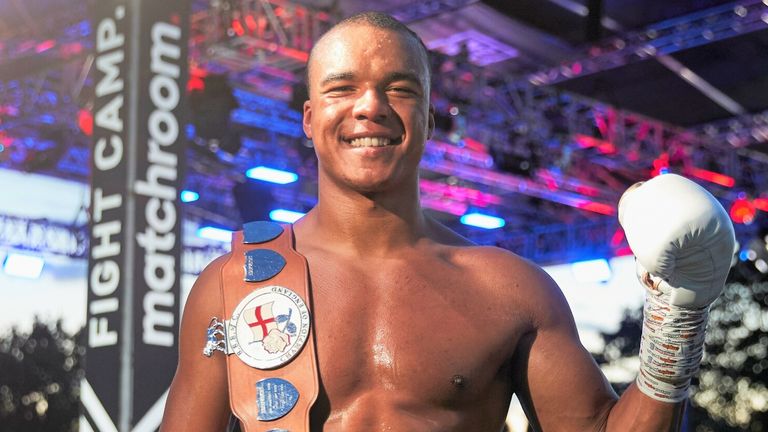 Allen was due to appear alongside Wardley, amid talk of a future fight, but the Doncaster man has instead called an end to his career.
"I think from the outside looking in, not just me, but a lot of fighters kind of saw the end coming and it has been for a little bit of time with Dave," Wardley told Sky Sports.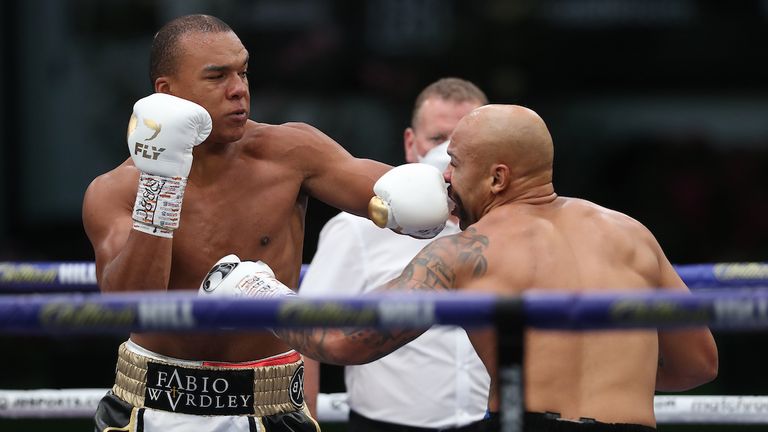 "To be fair to him, he's said himself, that fire, that thing, that little bit inside you is not there for him anymore. As soon as a boxer notices that's missing, you have to go, you have to hang them up.
"This sport is dangerous enough as it is. I'm glad Dave made the right decision for him. Happy retirement to him."
Download Sky Sports Scores: Apple | Android
The UK's No 1 scores app: Find out more
Wardley has stopped eight of his nine opponents, including a ruthless knockout of Simon Vallily in August, and insists Allen would not have relished their fight.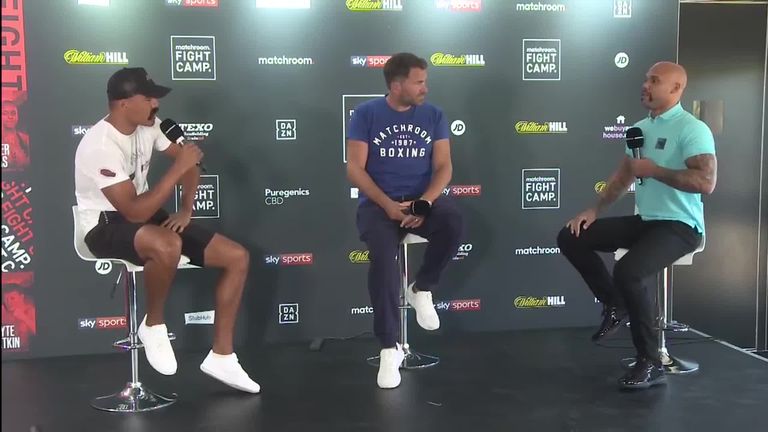 "Yeah I would have [been the wrong fight for Allen]," said Wardley. "I think Dave knows that as well hence when we even spoke to him about the possibility of me and him fighting on the 21st, when we were both struggling for opponents, and he turned it down.
"He knew already that I was the wrong opponent for him, the wrong fight for him. I would have been too young and too fresh, and I definitely still have that fire in me, where it was lacking in him.
"I just think he knew all that well in advance going into it and just didn't want to put himself through that."
Watch Fabio Wardley vs Richard Lartey on this Saturday's Conor Benn-Sebastian Formella bill, from 7pm on Sky Sports.
Source: Read Full Article