Usyk vs Bellew: Tony Bellew got 'nothing to lose' vs Oleksandr Usyk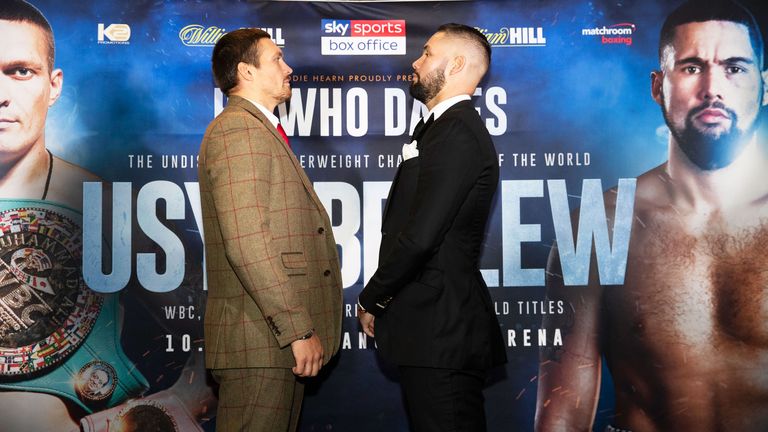 Tony Bellew says Oleksandr Usyk is "one of the most formidable fighters on the planet", but remains optimistic as he has "nothing to lose".
Usyk, unified cruiserweight champion, defends his four world title belts against Bellew, who looks set to retire following the fight, at Manchester Arena on Saturday night, live on Sky Sports Box Office.
Click here to book Usyk vs Bellew
Sky Sports Boxing expert Carl Froch has backed Bellew to pull off a stunning knockout against the undefeated Usyk, saying the Liverpudlian will be given an added boost on his final appearance in a boxing.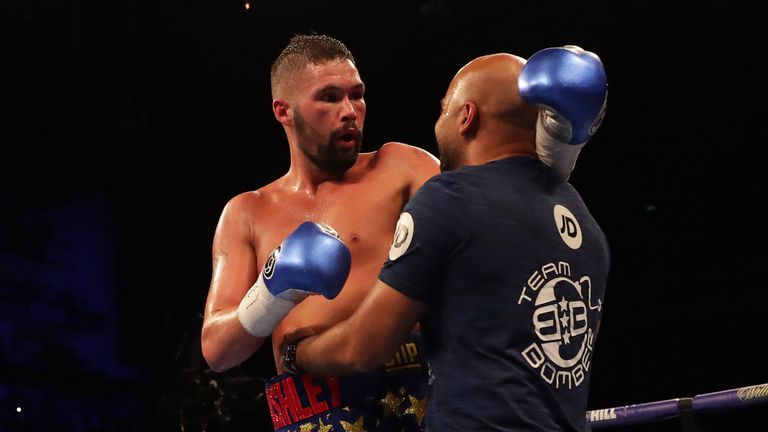 Bellew is keen to test himself against the "best out there" and says "if I beat this guy, I've achieved everything I can".
Speaking to Sky Sports News, he said: "I have nothing to lose going into this fight, nothing whatsoever.
"He's in with a shout of being the best cruiserweight of all time because he's done what no other cruiserweight has ever done before – he's holding all four belts and the ring magazine belt.
"I think he's the most formidable fighter – one of them anyway – on the planet.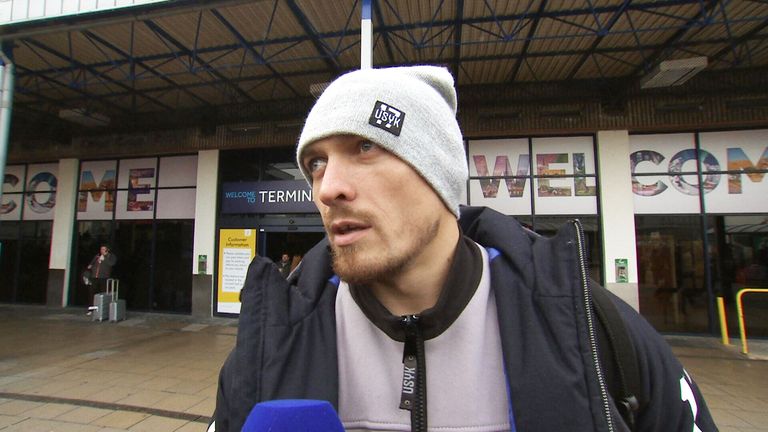 "He just keeps beating people easy, but one thing I will say, he ain't beating me easy on Saturday night, he'll have to work for it if he is going to win. He can get the win, but so can I.
"I just want to know if I can beat him and I think I can. I just genuinely believe I'm going to get him – I just see I'm going to get to him at some stage.
"He is brilliant, he's fantastic – I have no bad things to say about him. He's a bit of a screw-loose, a bit of an odd job -exactly like me. We're two peas in a pod and believe me on Saturday night we are going to be in a pod."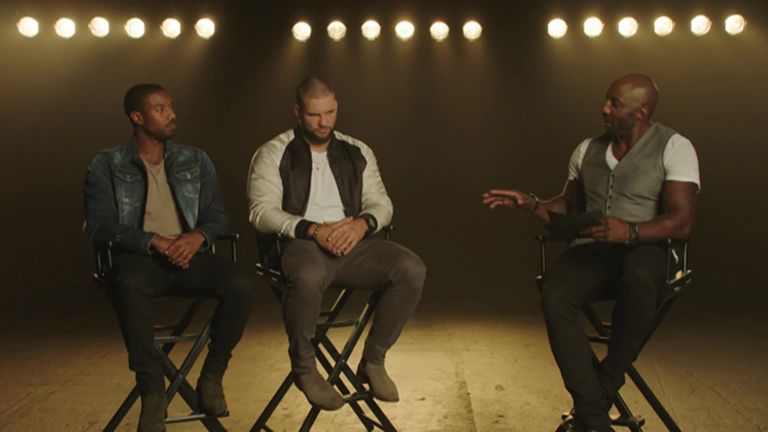 Bellew insists this is likely to be his final bout and the former WBC cruiserweight champion appears ready for his intense camp to be over.
"I want it to come now, this camp's been so long, it's been hard. I haven't had a piece of bread for three months, I haven't had a fizzy drink for three months – I want a bar of chocolate really, really bad and I can't have one until Sunday," he added.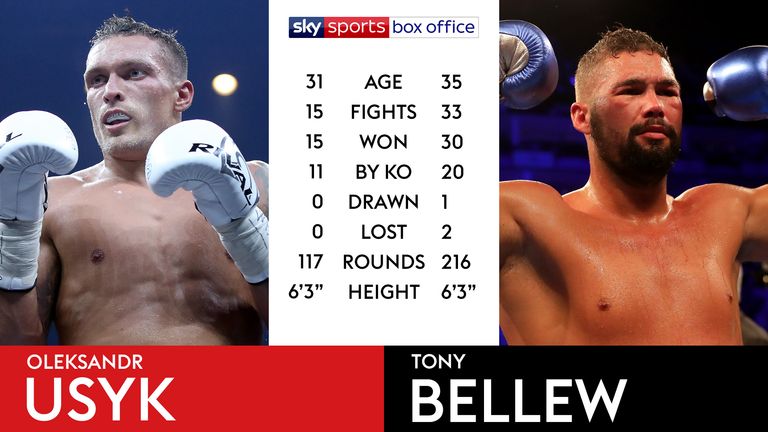 Watch Usyk vs Bellew for the undisputed cruiserweight title, at Manchester Arena, on November 10, live on Sky Sports Box Office, from 6pm. Book it online here.
Even if you aren't a Sky TV subscriber you can book and watch it at skysports.com/boxofficelive.
Source: Read Full Article