UFC 253 LIVE: Israel Adesanya vs Paulo Costa updates from Fight Island
Israel Adesanya defends his middleweight championship in the main event of UFC 253 tonight.
The grudge match will surely see somebody's undefeated record come to an end, with Nigerian-born New Zealander Adesanya (19-0, 14 KOs) and Brazil's Costa (13-0, 11 KOs) having cut through every opponent they've faced up to this point.
The co-main event, meanwhile, sees Dominick Reyes take on Jan Blachowicz for the light heavyweight title vacated by Jon Jones last month. All the action goes down on 'Fight Island' in Abu Dhabi. Follow live updates here:
COSTA: ADESANYA IS INSECURE
He's insecure. That's why we're fighting each other. We get to fight. Someone that you've been barking at behind the fence, when you see them, what do you do? … I've just said I don't like the guy, and I don't like the way he looks. It's never personal, but the difference is I get to settle it this weekend.
ADESANYA READY TO SKY ROCKET WITH COSTA WIN
I feel like that was the valley of my story, and now it's time to rise again. This is my time, and this one is going to shoot me into the stratosphere.
BEST SEAT IN THE HOUSE
Here's some light reading as we wait for UFC 253 to begin. Commentators Jon Anik, Brendan Fitzgerald and Dan Hardy spoke to The Independent about their most dramatic experiences and fondest memories of calling some of the biggest fights ever. Interviewer Megan Olivi also weighed in:
UFC's commentary team on what it's like to have the best seat in the house
The Independent held exclusive interviews with Jon Anik, Dan Hardy, Brendan Fitzgerald and Megan Olivi to get their greatest stories and insight around working on the broadcast team of the biggest promotion in MMA
HISTORY AND LIGHT HEAVYWEIGHT TITLE IN SIGHT FOR BLACHOWICZ
The Independent spoke to Jan Blachowicz this week ahead of his co-main event clash with Dominick Reyes tonight.
The Pole faces the Californian for the UFC light heavyweight title, which Jon Jones vacated last month.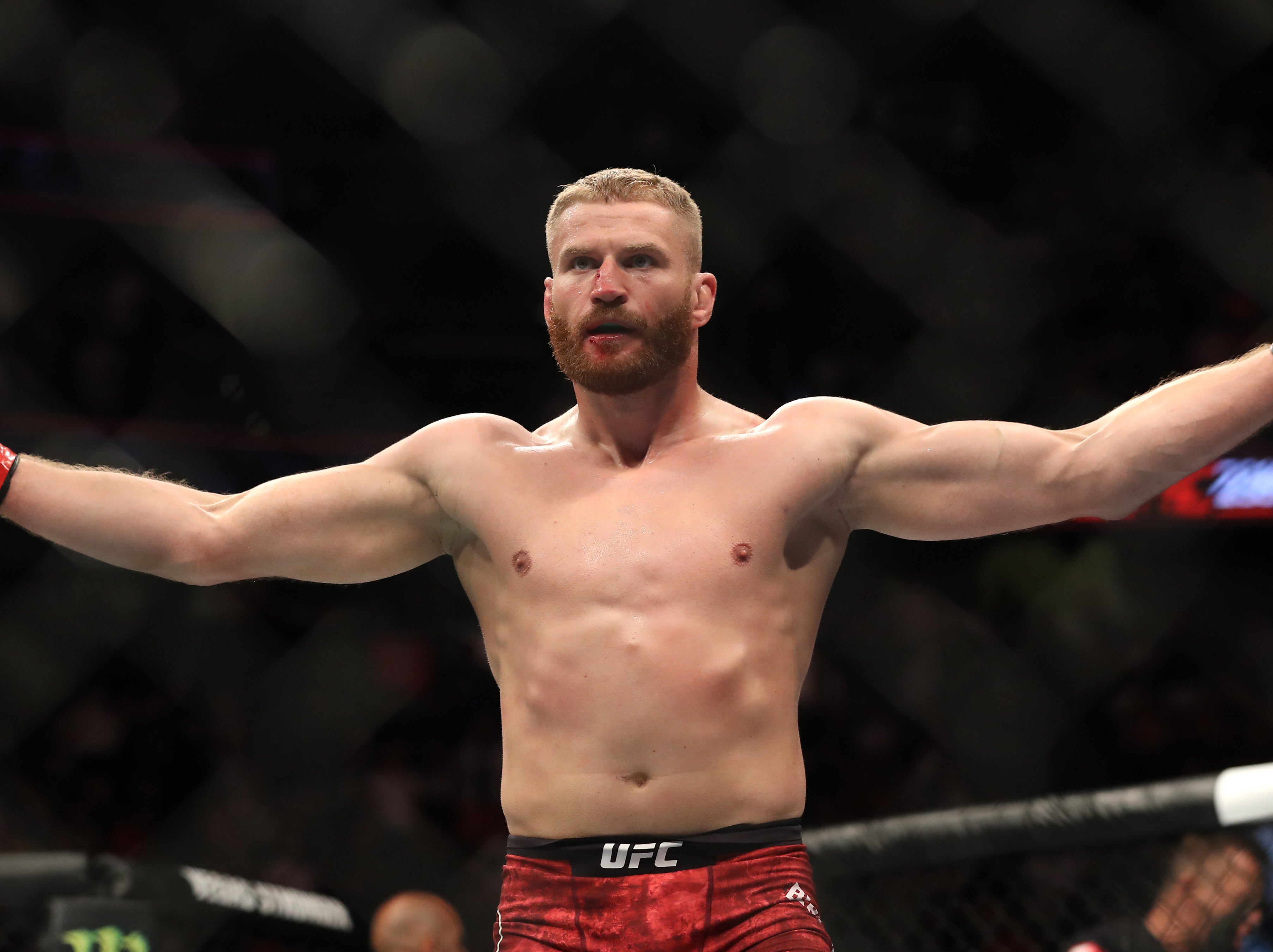 Jan Blachowicz on cusp of history and light heavyweight title with Dominick Reyes clash at UFC 253
Interview: Pole could become first man from his country to wear UFC gold when he takes on 'The Dominator' in Abu Dhabi on Saturday night
'MY ART IS DISMANTLING HUMAN BEINGS'
The Independent also held a separate interview with Dan Hardy, in which he spoke in great detail about his career.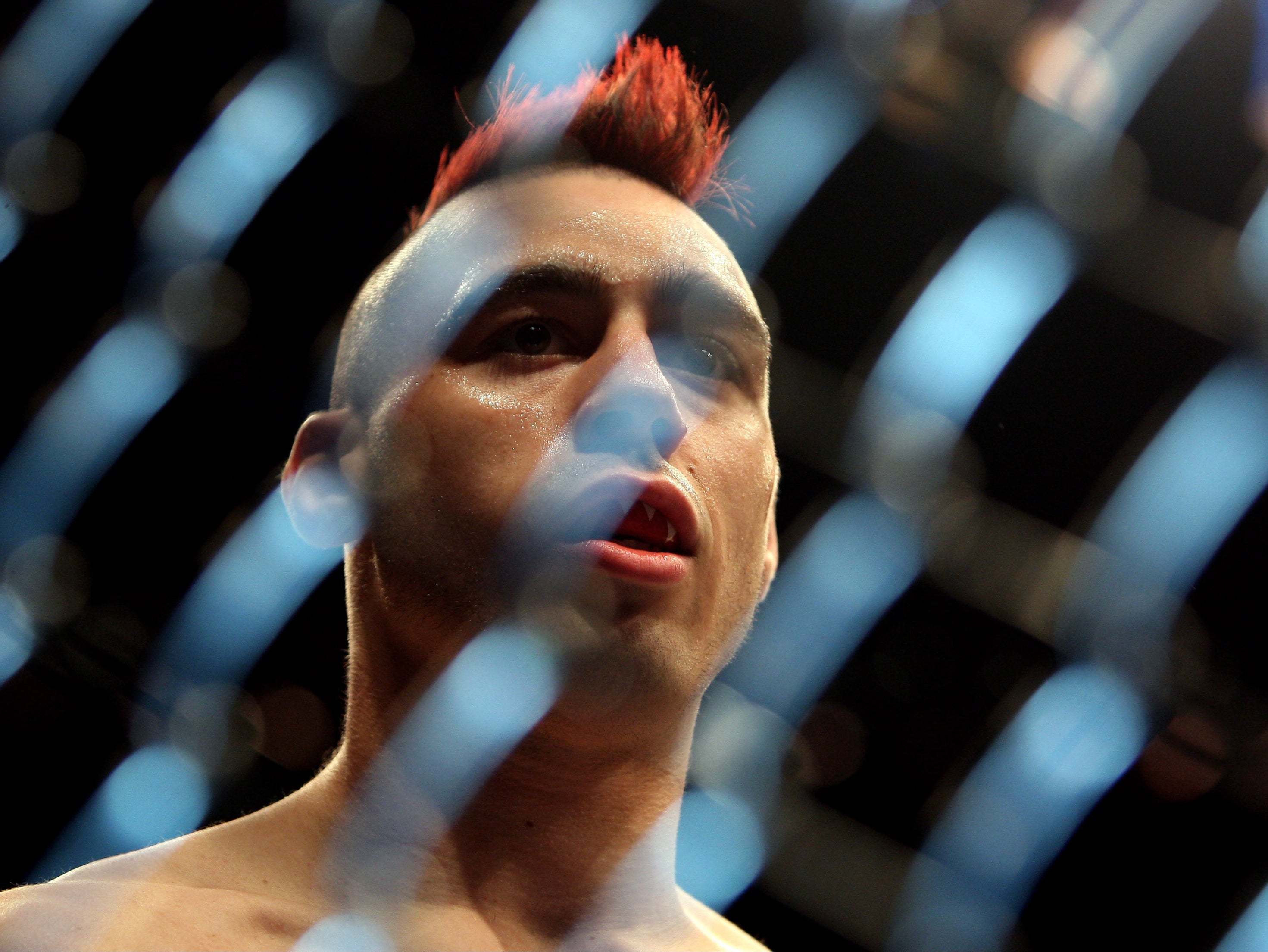 UFC's Dan Hardy ready to trade commentary desk for return to the Octagon
Exclusive interview: Briton on Teenage Mutant Ninja Turtles, training with Xiaolin monks, facing the greatest of all time and returning to the other side of the cage wall
UFC'S FIRST EVER CHAMPION ON THE NIGHT MMA WAS BORN
One more piece of recommended reading for you, as we wait for the event to begin.
Earlier this year The Independent spoke to Royce Gracie, the first ever UFC champion, about UFC 1…
How far the sport and promotion have come!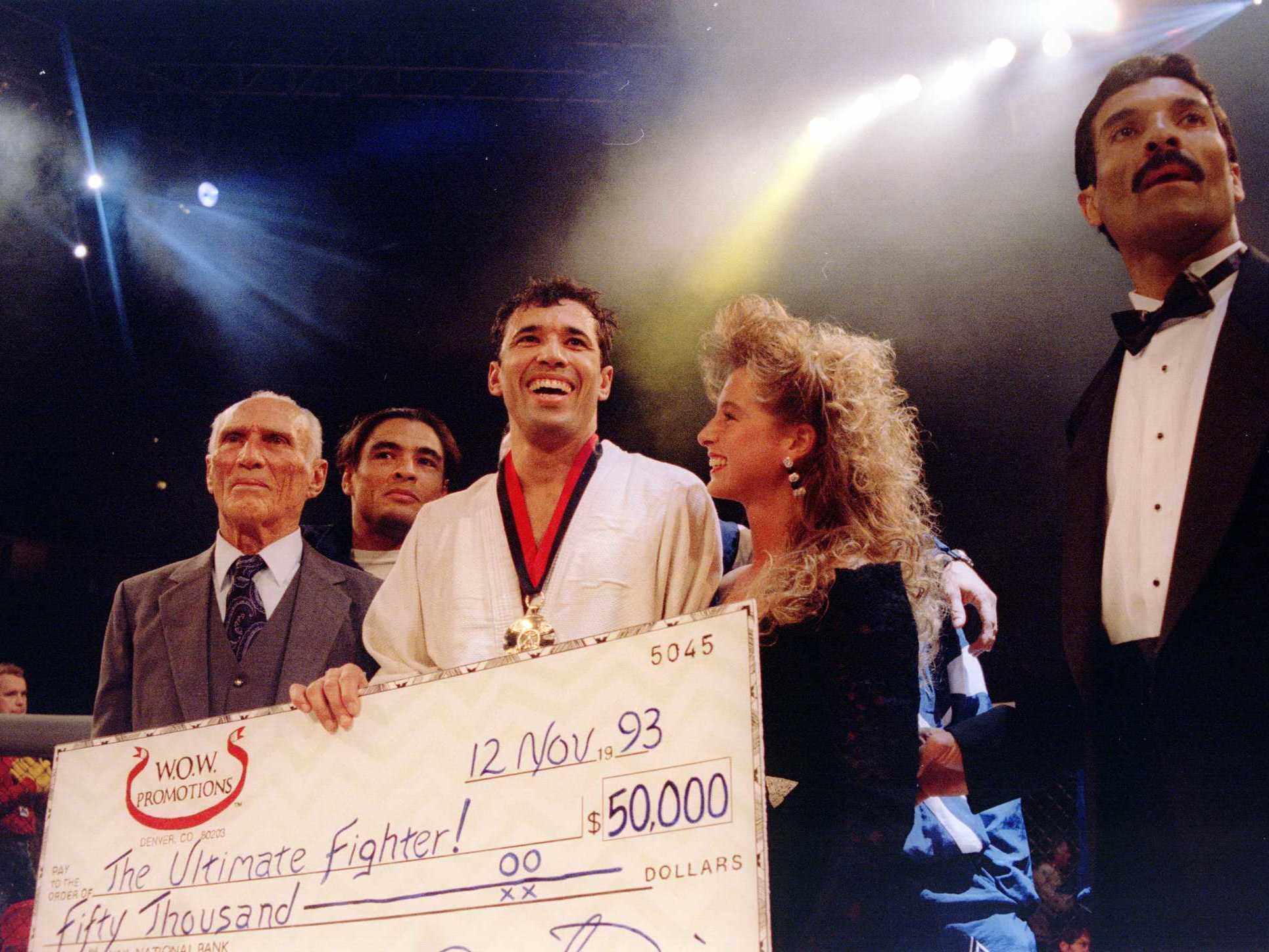 UFC's first ever champion Royce Gracie on the night MMA was born
Exclusive: Brazilian jiu-jitsu legend talks to The Independent about UFC 1 and the evolution of mixed martial arts
PRELIMS
The prelims will be getting under way at any moment, but just a reminder here that we'll be providing live updates when the main card starts!
Source: Read Full Article