Joel Embiid and Karl-Anthony Towns feud spills onto social media after double ejection
Joel Embiid's feud with Karl-Anthony Towns raged on social media in the aftermath of the pair being ejected for brawling in the Philadelphia 76ers' 117-95 win over the Minnesota Timberwolves on Wednesday night.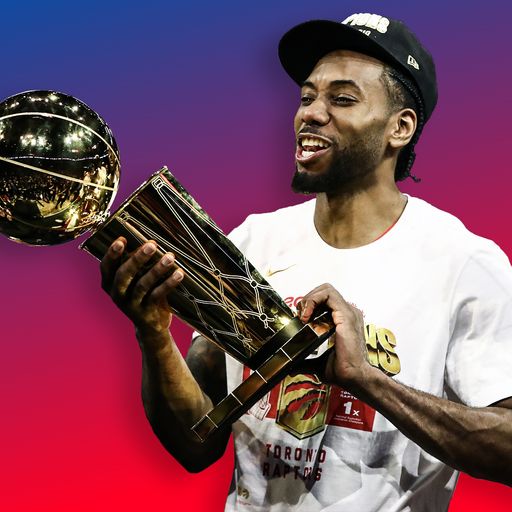 Follow Sky Sports NBA on Twitter
See the NBA's best plays and stay up to date with the latest news
Both teams came into the game unbeaten and tensions between the All-Star centers spilled over during the third quarter. The pair tussled before wrestling each other to the floor.
Source: Read Full Article