President Trump criticises Steve Kerr and Gregg Popovich over reaction to NBA China controversy
President Donald Trump strode into the NBA's China morass on Wednesday, denouncing the reaction of Golden State Warriors coach Steve Kerr and San Antonio Spurs coach Gregg Popovich to the controversy.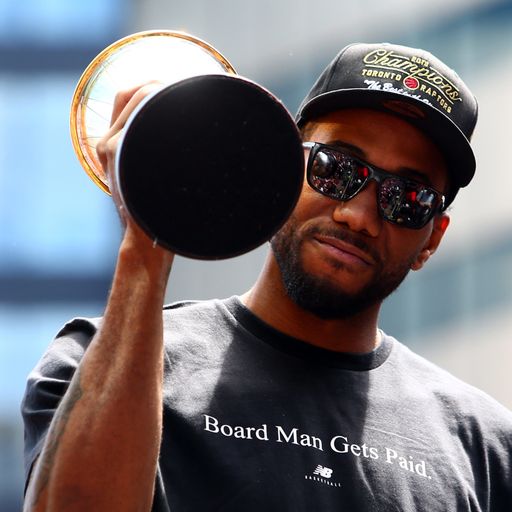 Sync NBA fixtures to your phone
Sync your team's 2019-20 NBA schedule, plus NBA Saturdays and NBA Sundays, to your phone's calendar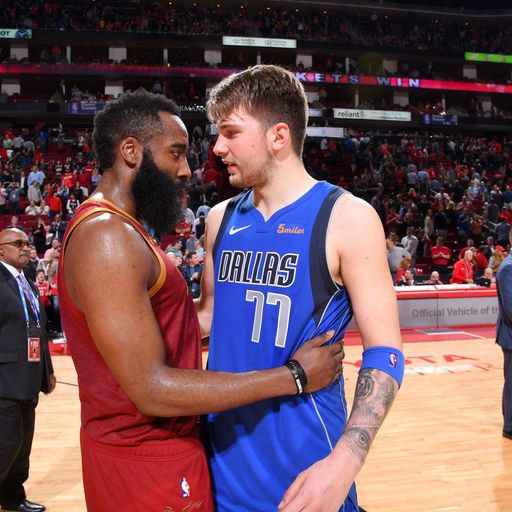 2019-20 NBA Primetime games on Sky Sports
Record number of weekend primetime games live on Sky Sports during 2019-20 NBA season
The NBA is dealing with harsh reaction from its Chinese business partners to a since-deleted tweet from Houston Rockets general manager Daryl Morey related to protests in Hong Kong. The league subsequently apologised for the backlash to Morey's tweet but backed his ability to take a stand on the issue without speaking for the team.
Source: Read Full Article