Will the LeBron James-Anthony Davis one-two punch deliver title for the Lakers?
The Los Angeles Lakers have not had a one-two punch like LeBron James and Anthony Davis since Shaquille O'Neal and Kobe Bryant won three straight titles to begin the millennium.

Live NBA: Houston @ LA Lakers GM1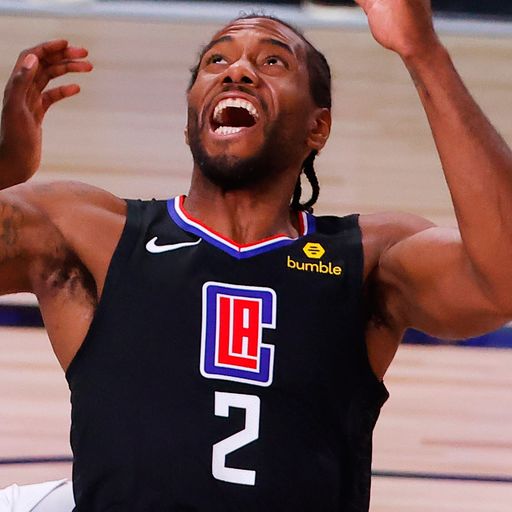 NBA playoff picture
Stay up to date with the latest postseason picture
Having a two-man show is not as fashionable in today's game. The San Antonio Spurs, Boston Celtics, Miami Heat and Golden State Warriors opted to construct their championship rosters around 'Big Threes', while others like the Dallas Mavericks and Toronto Raptors put well-balanced, highly-competent supporting casts around a singular top talent.
Source: Read Full Article