WNBA Report Card: Phoenix Mercury, Las Vegas Aces and more playoff contenders assessed
While there are still a few weeks left before the end of the regular season, the playoff picture is finally starting to take some shape. And while the weekly WNBA Report Card will continue to look at teams in and out of the hunt, this week is an all-playoff-contender special.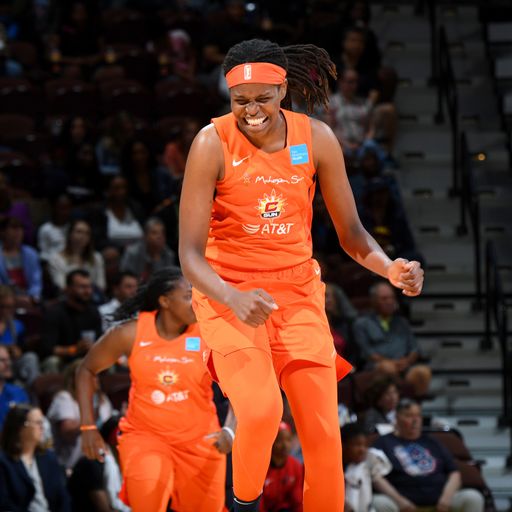 Latest WNBA standings
Which WNBA teams are playoff-bound?
Phoenix Mercury – Grade: B
Considering the ways in which the Mercury's season could have spiralled out of control after the August 10 fight between Brittney Griner and the Dallas Wings' Kristine Anigwe, Phoenix have done well to hold their position in the playoff race.
Source: Read Full Article