Cincinnati Bengals player tackled by Damar Hamlin receives outpouring of support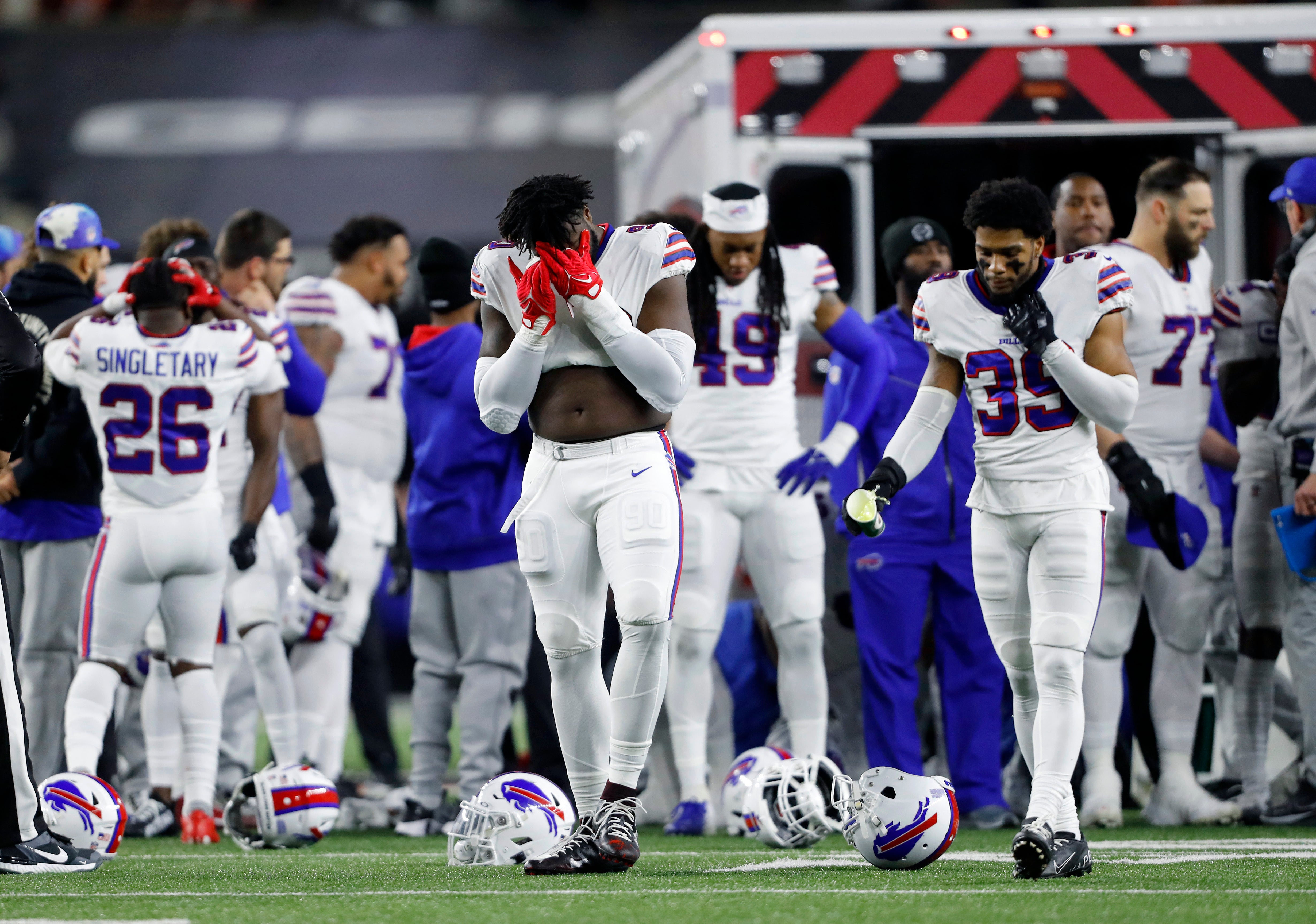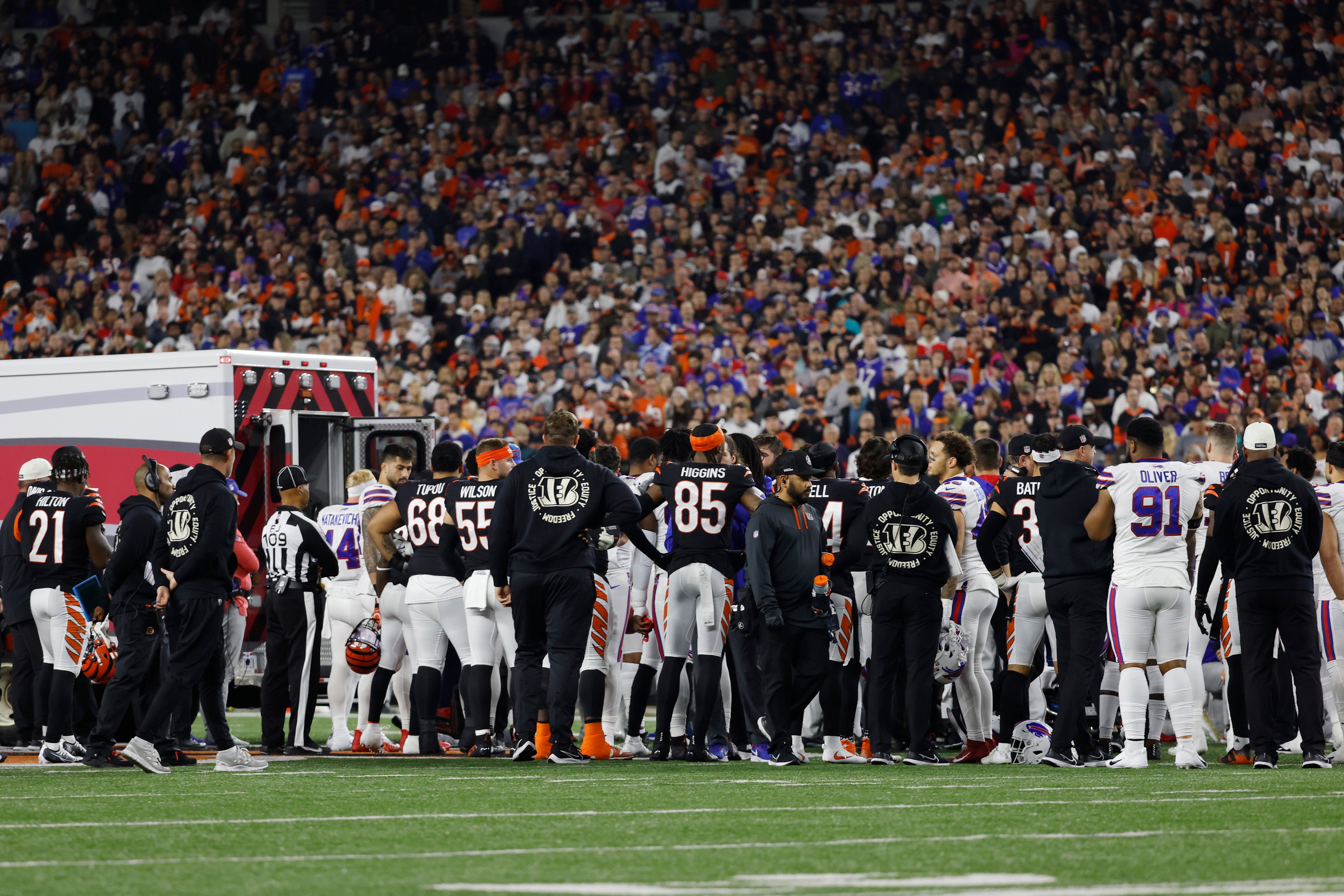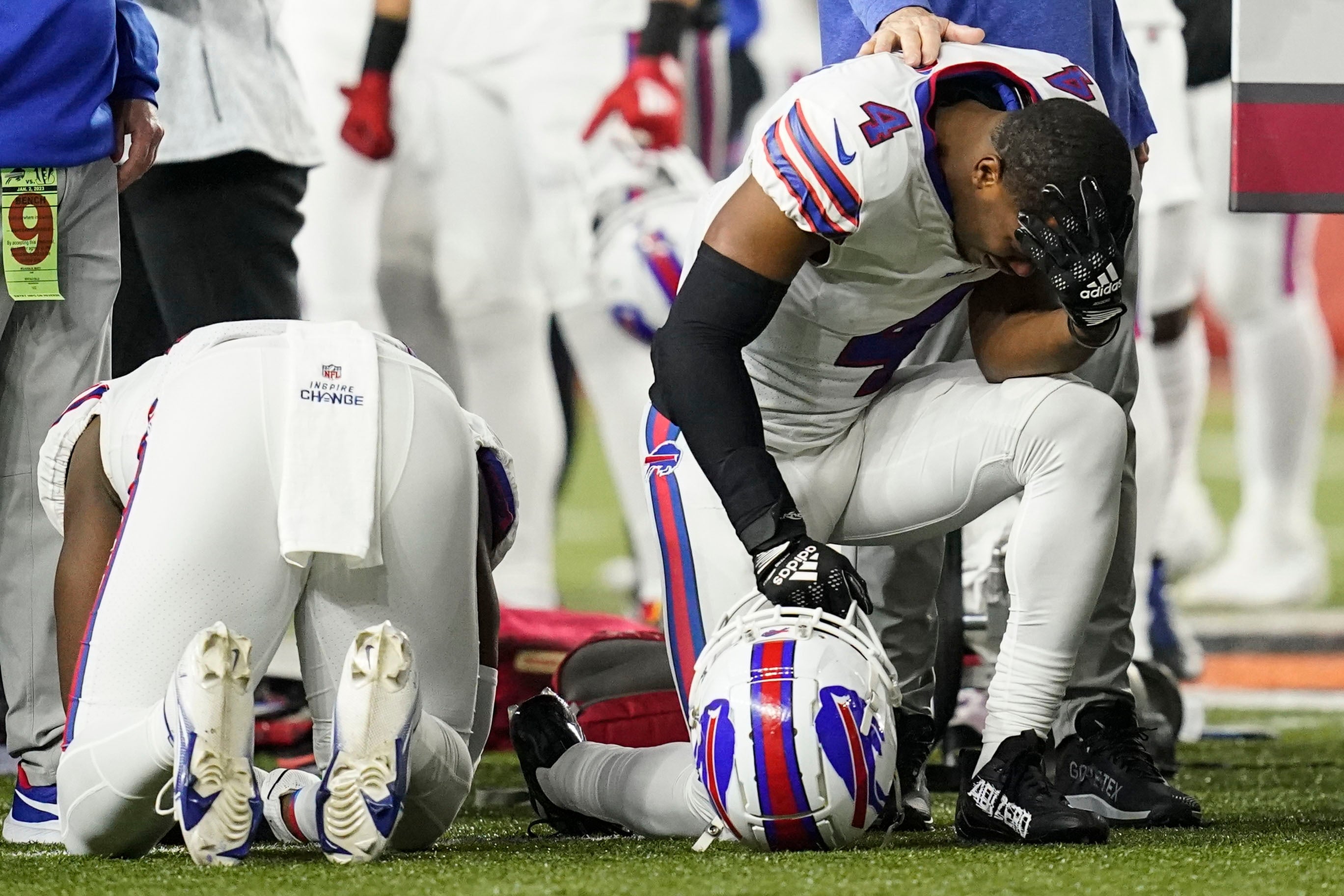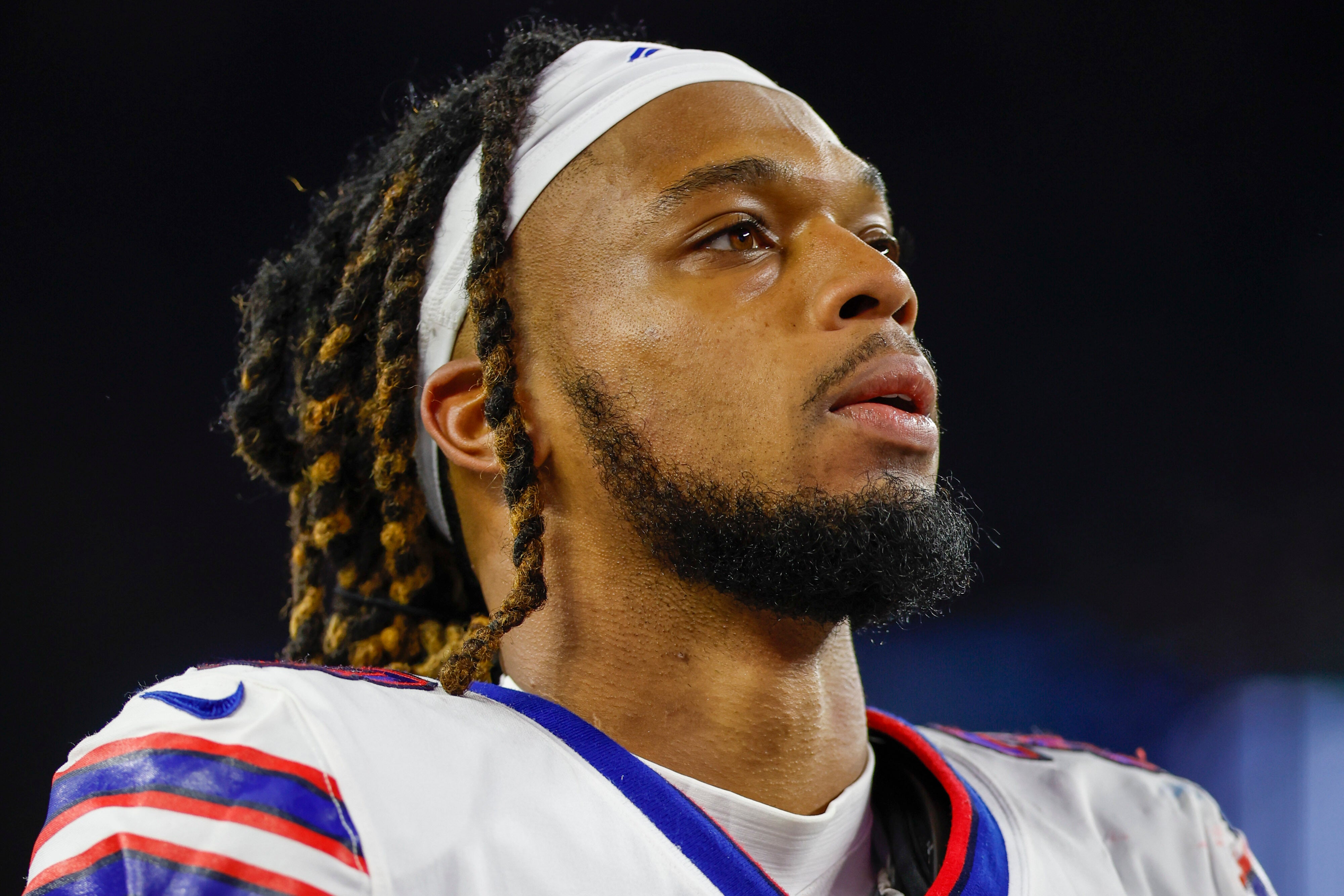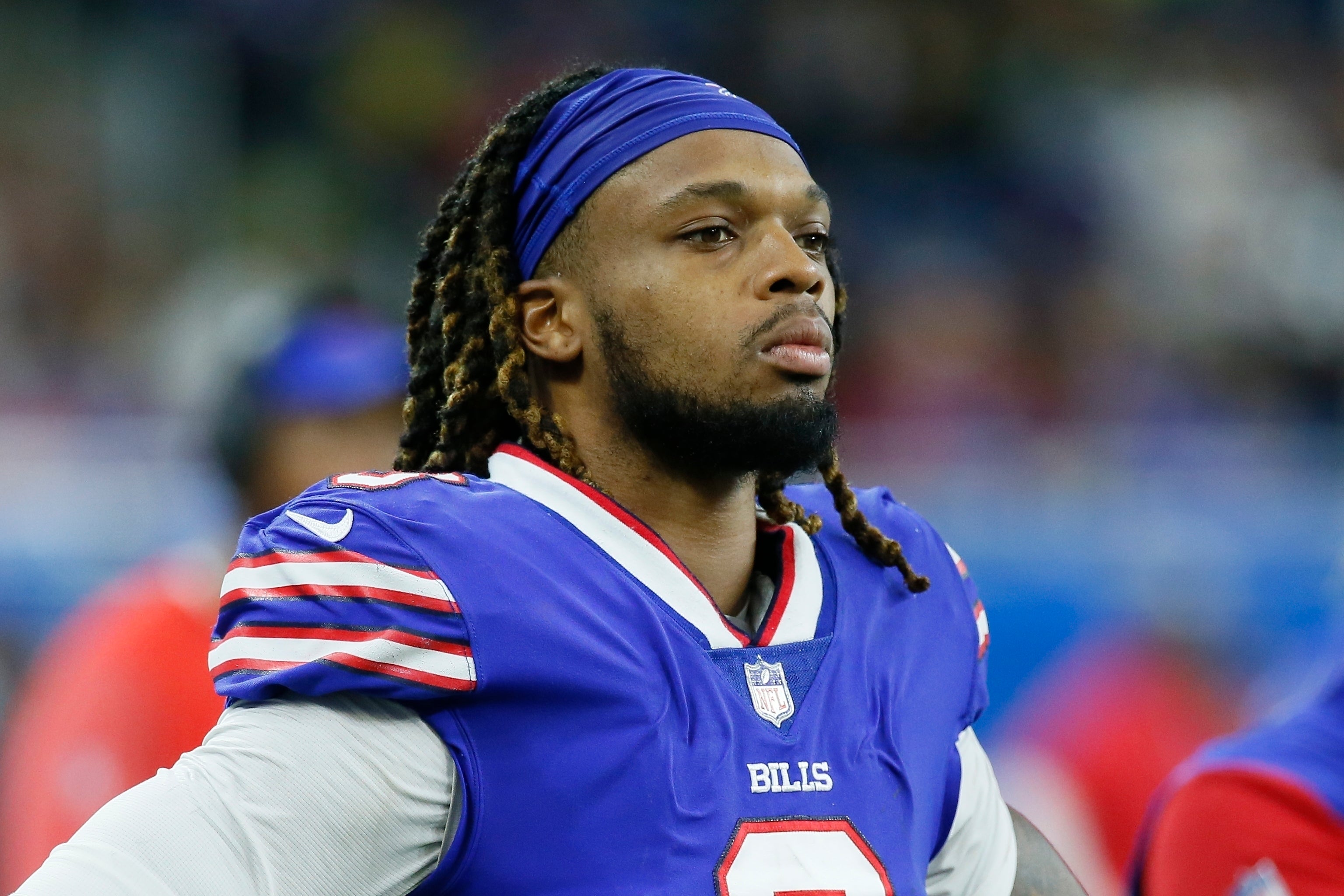 The NFL announced on Tuesday that the game would not be resumed this week and said no decision had been made on whether it would be.
Meanwhile, fans reached out to Higgins directly on social media to give him support.
My prayers and thoughts go out to @HamlinIsland the Hamlin Family. I'm praying that you pull through bro. Love 🙏🏾💙
"Continue to pray for the mental and emotional state of Tee Higgins. He is probably taking the blame for what happened to Damar Hamlin last night. I just hope his teammates and family are in his ear telling him that he did nothing wrong," tweeted an independent NFL reporter.
And another wrote: "Be kind to yourself, Tee. You didn't do it on purpose. You were just playing football. Something extremely unfortunate happened as a result of your effort but it is absolutely NOT your fault. I'm praying hard for Damar Hamlin and his family. I'm praying for you, too."
Another fan wrote, "This isn't on you (Tee Higgins), don't let this weigh on your heart. Buffalo loves and appreciates everything you, your teammates, your coaches, and your city did for us tonight. We love you."
Source: Read Full Article