'Love you boys': Damar Hamlin FaceTimes Buffalo Bills teammates as 'remarkable' recovery continues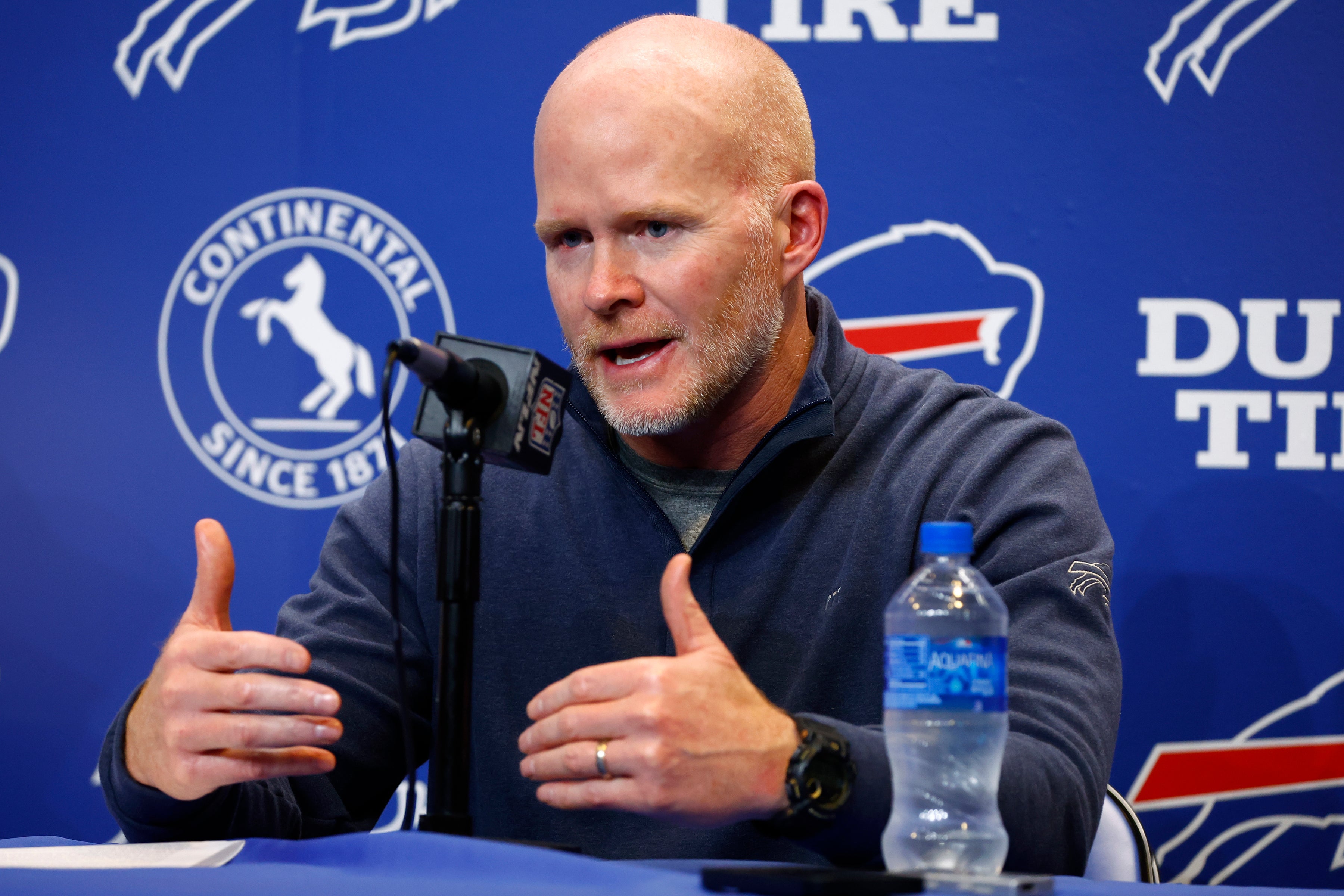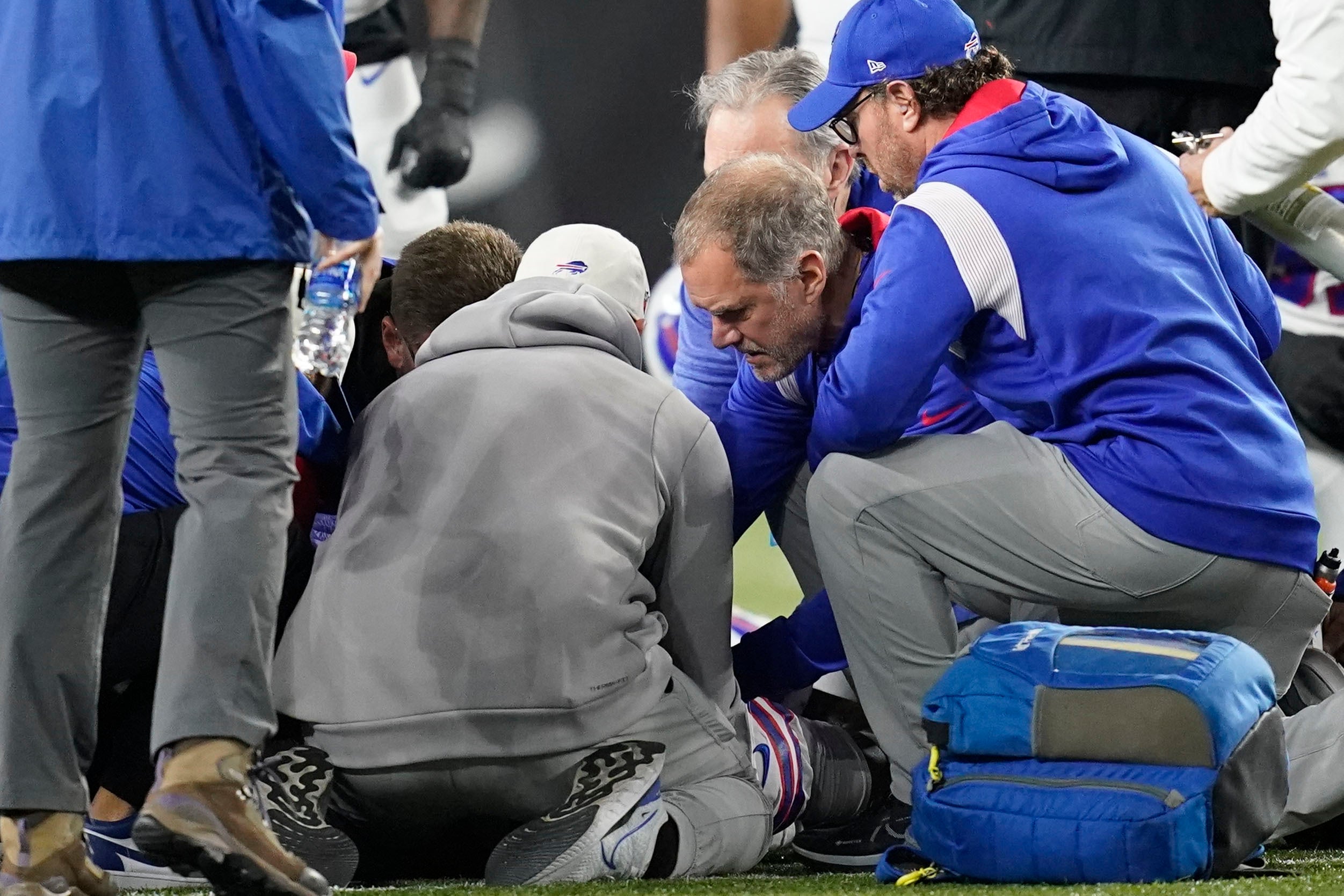 The Buffalo Bills safety has made "remarkable progress" in his recovery and is now "neurologically intact".
While Hamlin's childhood friend and Carolina Panthers safety Kenny Robinson confirmed he is up "talking".
Bills head coach Sean McDermott described the latest update as "another step" and "some momentum at our back instead of wind at our face."
He added: "The guys immediately stood up when they saw… it was brief but much needed, hopefully for Damar but also for the team."
McDermott, who has been speaking to the media over the last 24 hours, has also hailed the role of assistant athletic trainer Denny Kellington for administering critical CPR to the player.
"For an assistant to find himself at that position and needing to take the action that he did and step up and take charge like he did – and there were others on the field as well – is nothing short of amazing," McDermott said of Kellington during a news conference Thursday
"And the courage that took – you talk about a real leader, a real hero in saving Damar's life and just admire his strength."
Recommended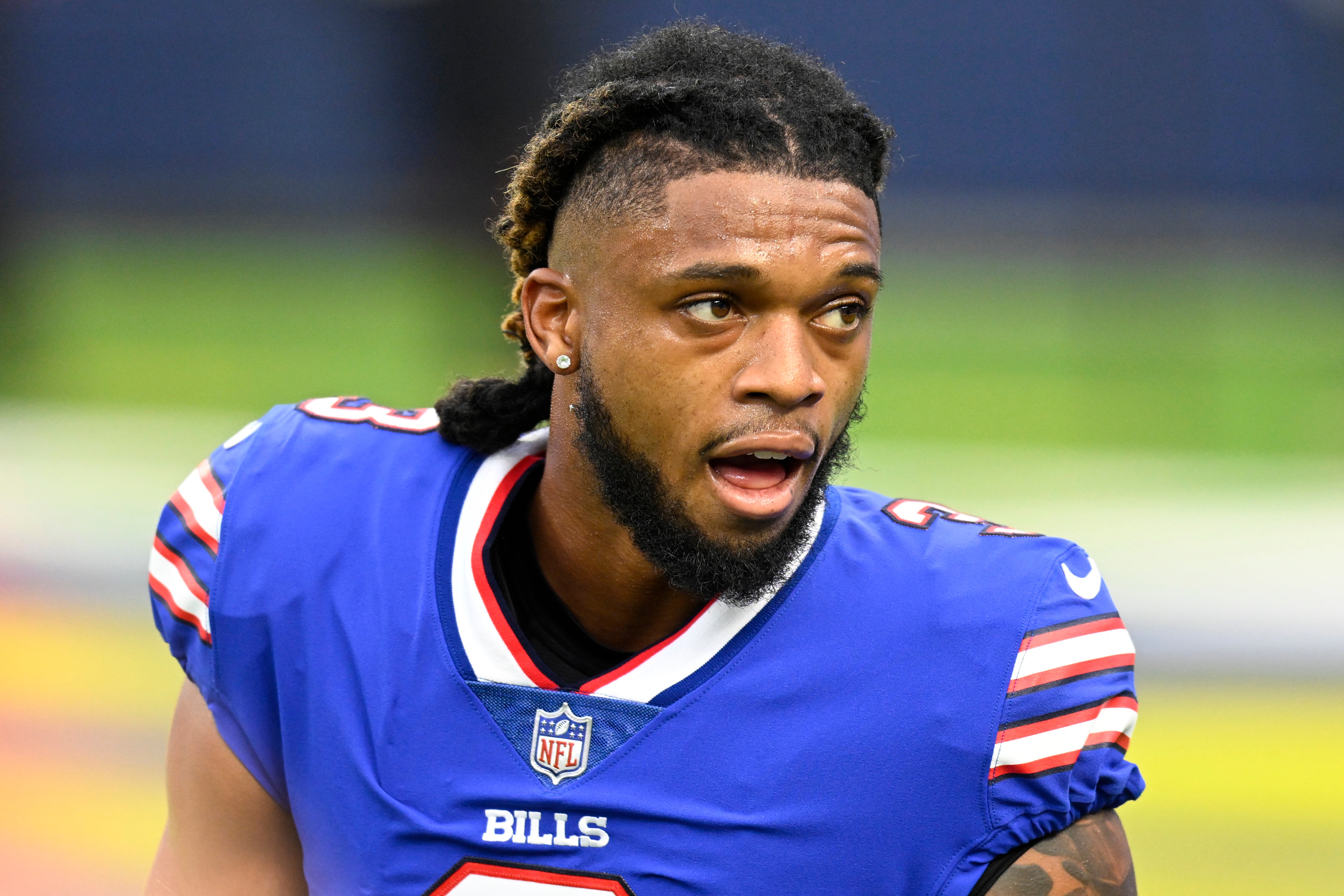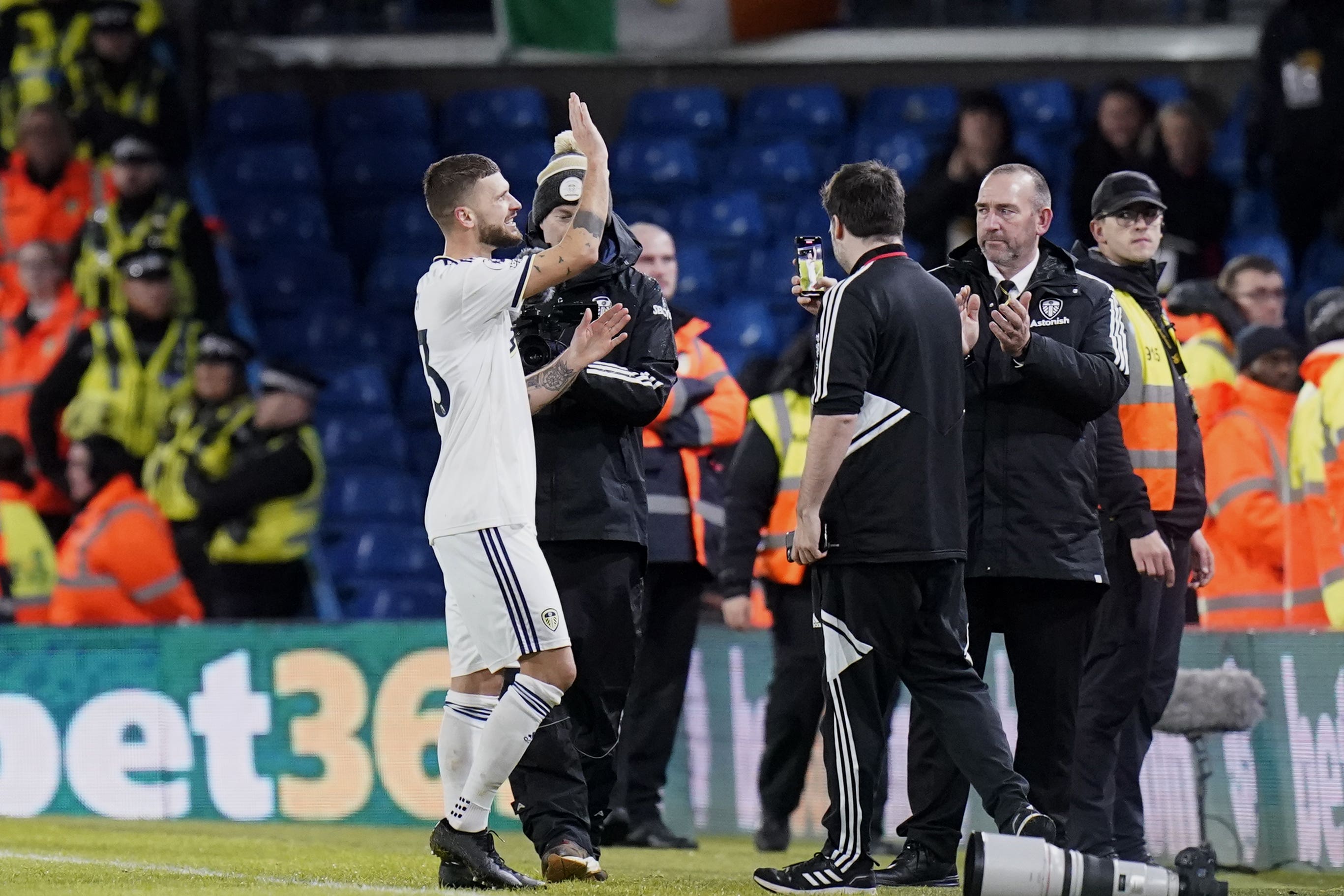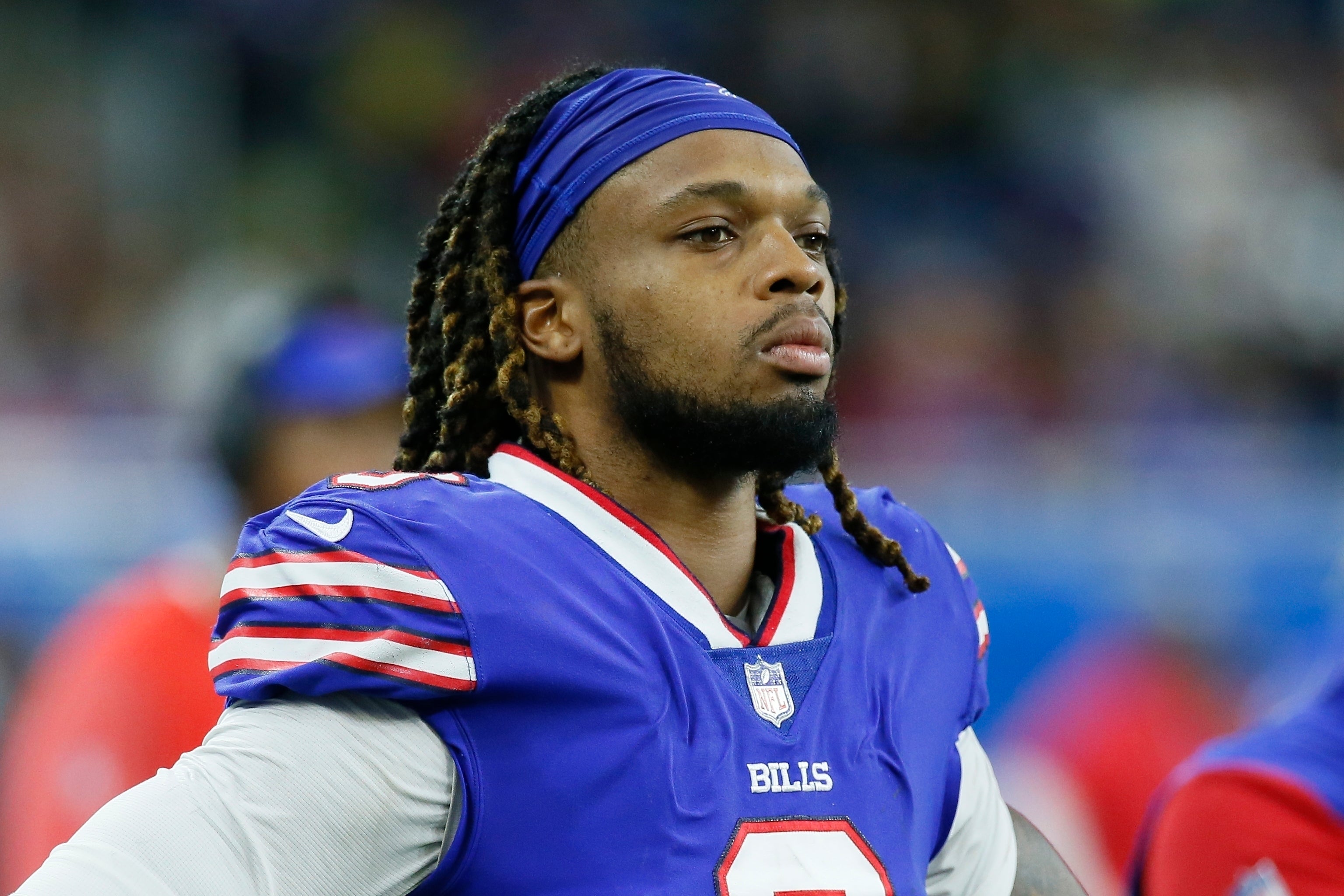 Bills quarterback Josh Allen has also spoken to Hamlin's father Mario, which has helped the mindset of the players ahead of Sunday's game against the New England Patriots as they battle to secure the No 1 seed in the AFC.
Mario Hamlin told Allen: "My son's gonna be alright."
Source: Read Full Article