Skip Bayless' co-host skips Fox Sports broadcast amid backlash over 'sick' tweet about Damar Hamlin collapse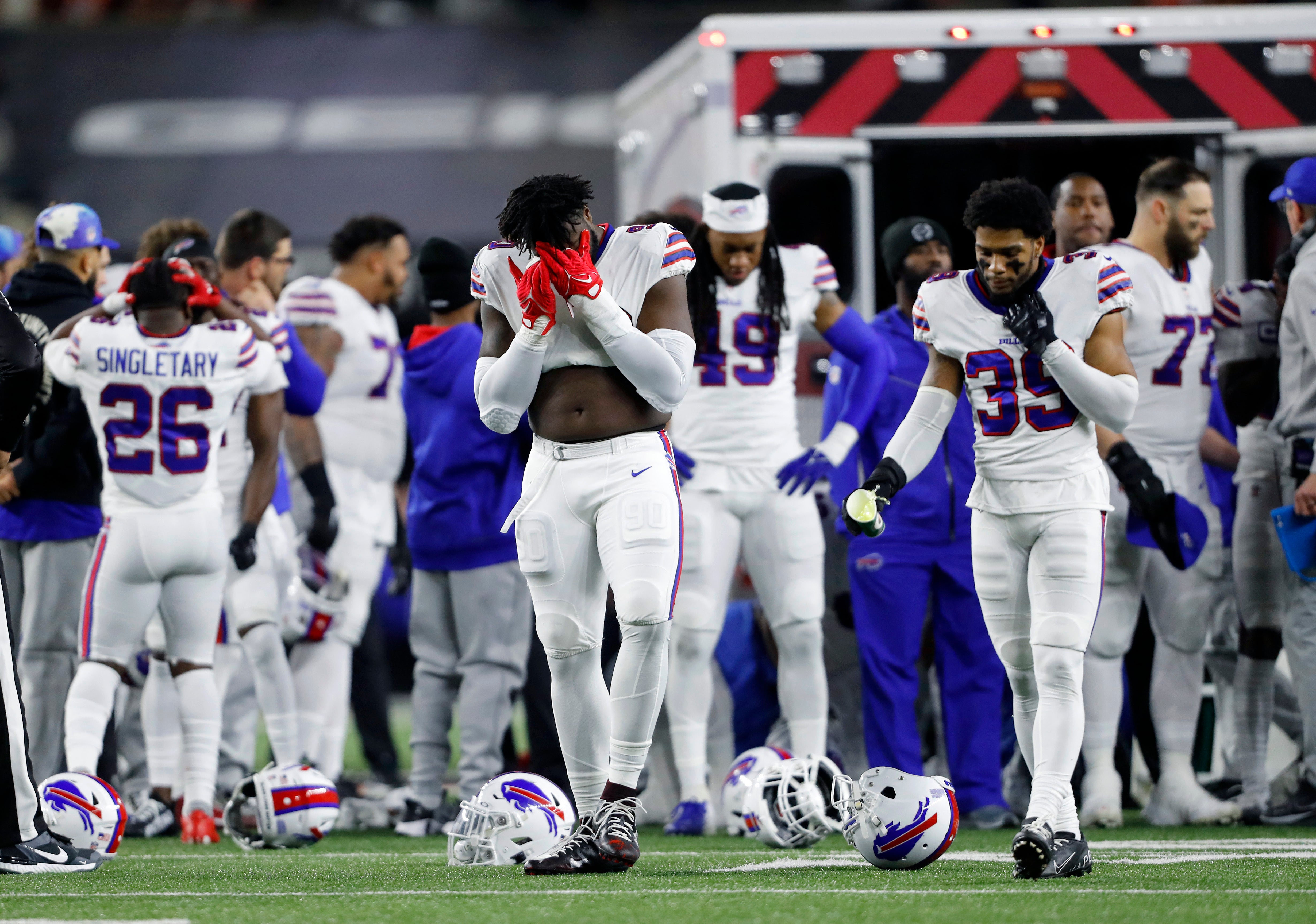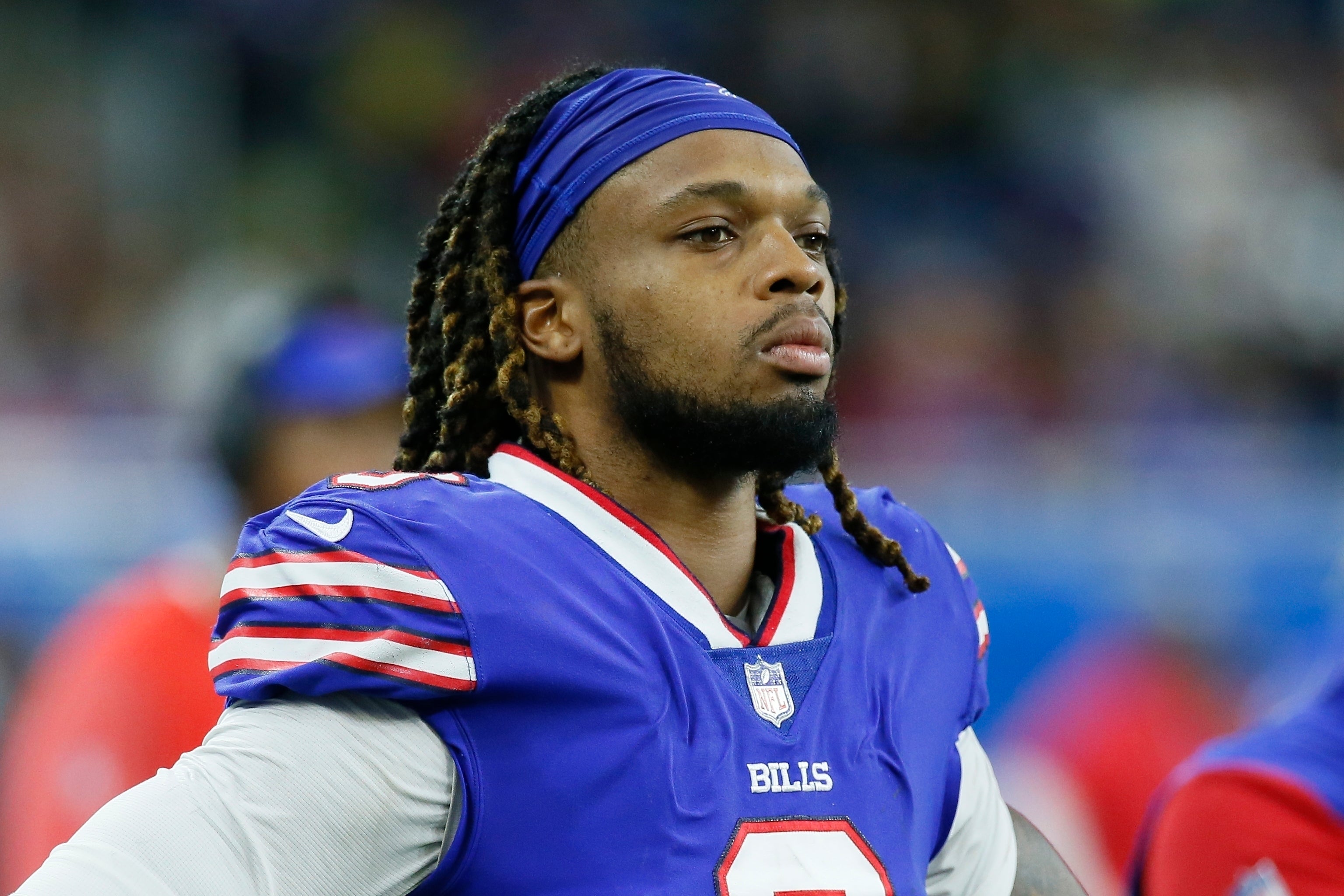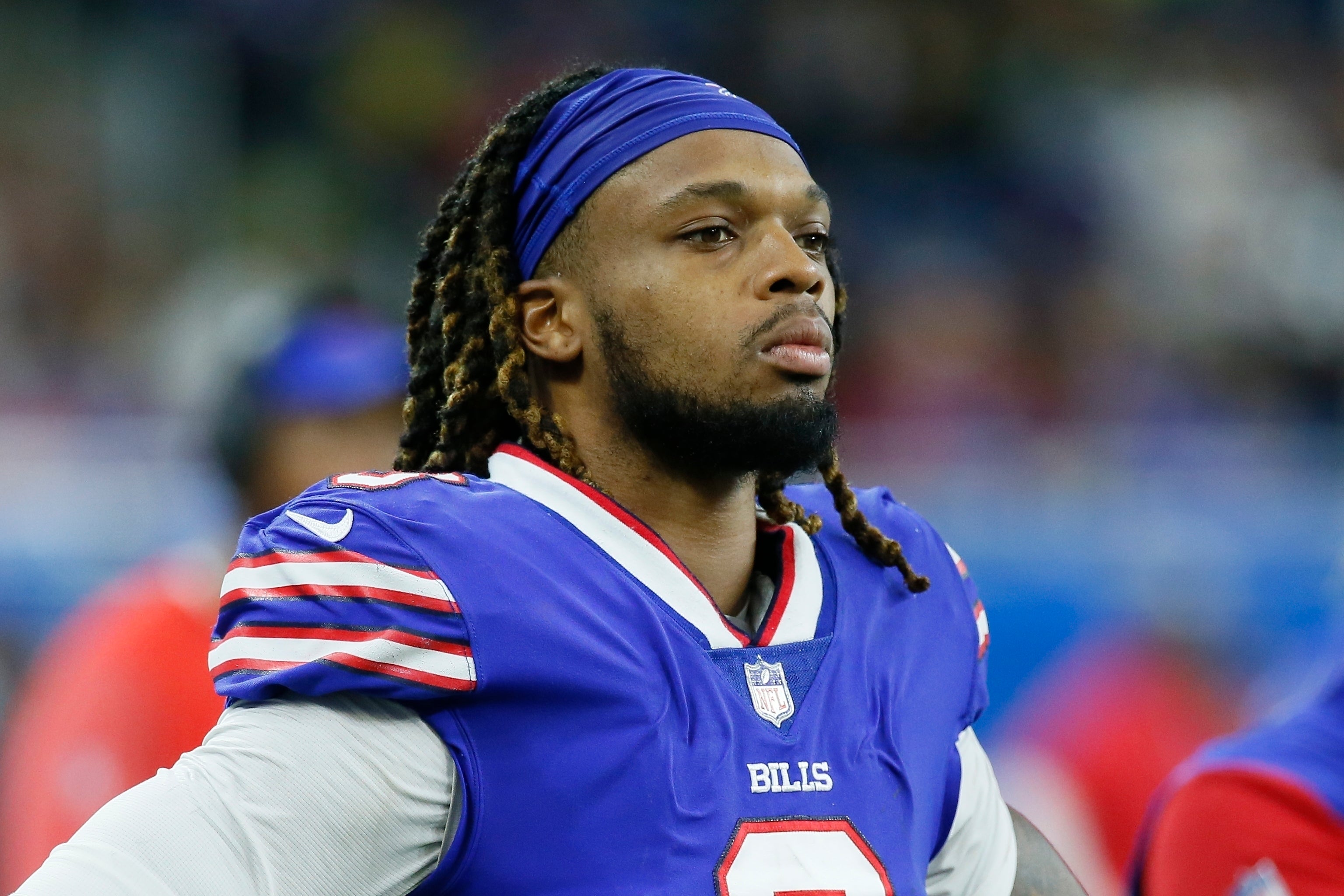 "I respect Shannon Sharpe for not Showing up to Today's Undisputed," one viewer wrote.
"That boy Skip fighting for his life. Glad Shannon didn't show up. What Skip did last night was disgusting," another said.
Brian Lindner wrote for Penn Live that Mr Bayless "has made his money by being a living, breathing troll who slings hot takes against the wall with the hope they might stick, so it shouldn't be a surprise that he just couldn't bring himself to be completely human in the moments following the frightening injury".
He later added that "nothing is more important than that young man's health".
"That was the point of my last tweet. I'm sorry if I was misunderstood but his health is all that matters. Again, everything else is irrelevant. I prayed for him and will continue to," he added.
"I don't believe it. If no one said anything underneath your last tweet, you wouldn't have the same reaction with this one," Kaleb Earls responded.
Former NBA player and current ESPN analyst Kendrick Perkins wrote "you're a sick individual. Real talk".
Dez Bryant, former Cowboys receiver, tweeted "f*** you Skip Bayless".
"WE NEED TO CANCEL @RealSkipBayless ASAP!!!" he added.
Mr Hamlin, 24, received CPR for 10 minutes before he was carried off the field.
"Skip Bayless is a Ducking Idiot man," Devlin Hodges, a former NFL quarterback, wrote.
Isaiah Thomas, a former NBA player, wrote to Mr Bayless, "I hope they fire you bro!!! For you to even THINK of the game is very sad".
"One of the worst tweets in sports media history," Kyle Sockwell wrote.
Mr Bayless initially tweeted: "Not exactly sure what happened to Damar Hamlin. Players on both teams are shaken. Ambulance out on the field. CPR administered. Can't remember play being stopped for this length of time. Just said a prayer for him and his family."
"I've seen so many horrific injuries suffered on football fields yet never have I seen a reaction like this. In every other situation I witnessed or covered, the game always went on fairly quickly. The attitude was, 'Hey, that's football.' For these players, this was DIFFERENT," he added.
"If @FOXSports doesn't pull @RealSkipBayless off the air this morning there is 0 accountability. He is a sick man who has made a career off saying outlandish stuff and went too far this time. Show some balls," one Twitter user said.
At 1.48am on Tuesday, the Buffalo Bills tweeted that "Damar Hamlin suffered a cardiac arrest following a hit in our game versus the Bengals. His heartbeat was restored on the field and he was transferred to the UC Medical Center for further testing and treatment. He is currently sedated and listed in critical condition".
Responding to Mr Bayless's most-viewed tweet of the evening, former Missouri Secretary of State Jason Kander wrote that he was "really trying to do too many things in this tweet. Log off for a while".
"Come on Skip, this is life vs a game. I'm sorry but this is your worst take ever," Dusty Baker of KSBY wrote.
"A platform as big as yours and you choose to concern yourself with a game over someone's life? You are one of the worst out here. Shame on you," one Twitter user wrote.
Responding to Mr Bayless's follow-up tweet, one Twitter user said: "Ain't never seen Skip ever go back on a tweet, them Fox Execs put in #ThatCall."
Recommended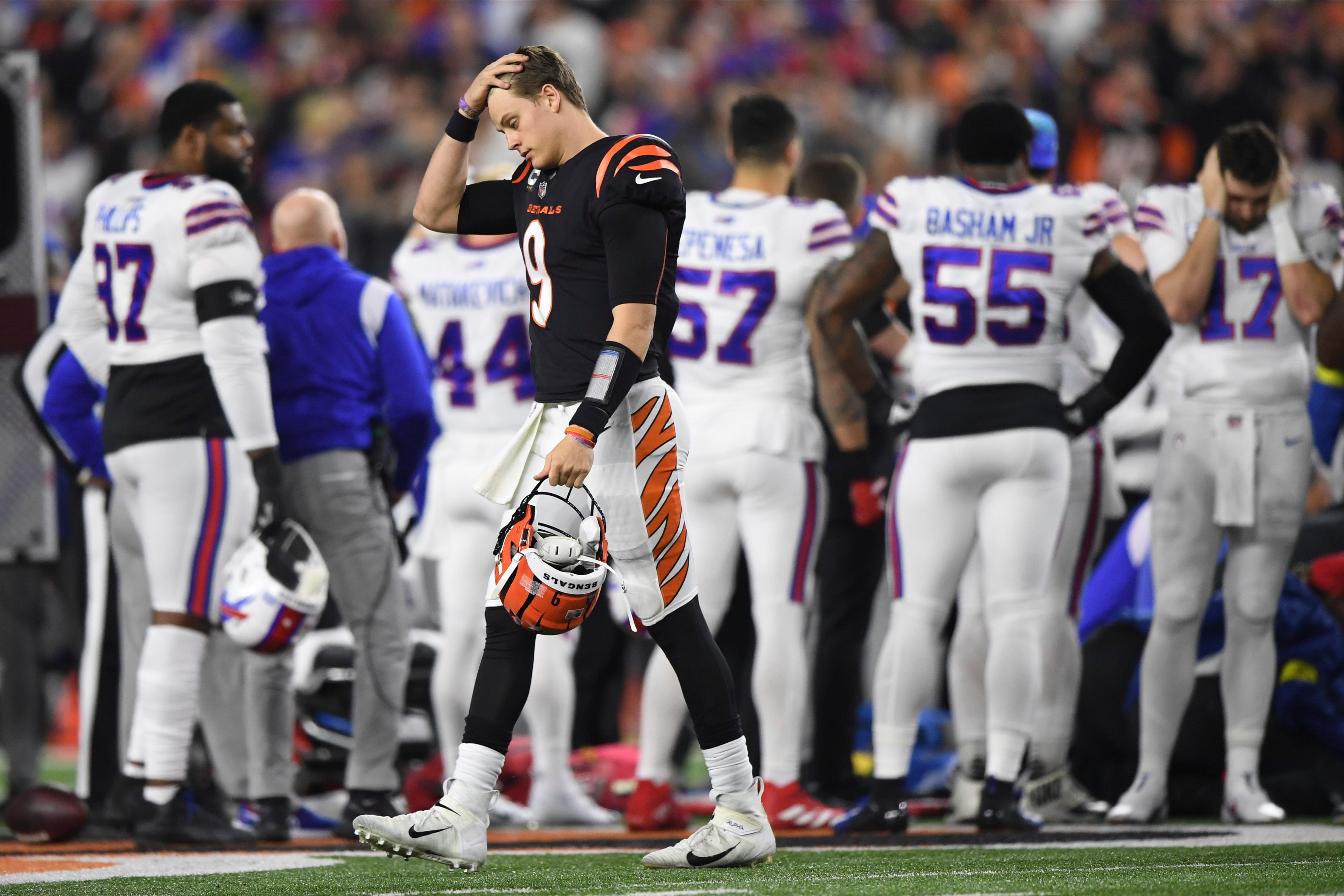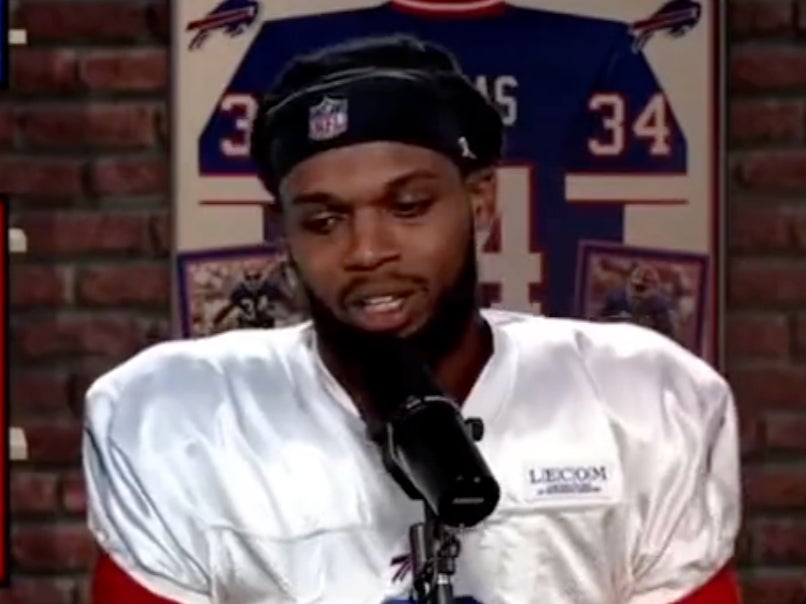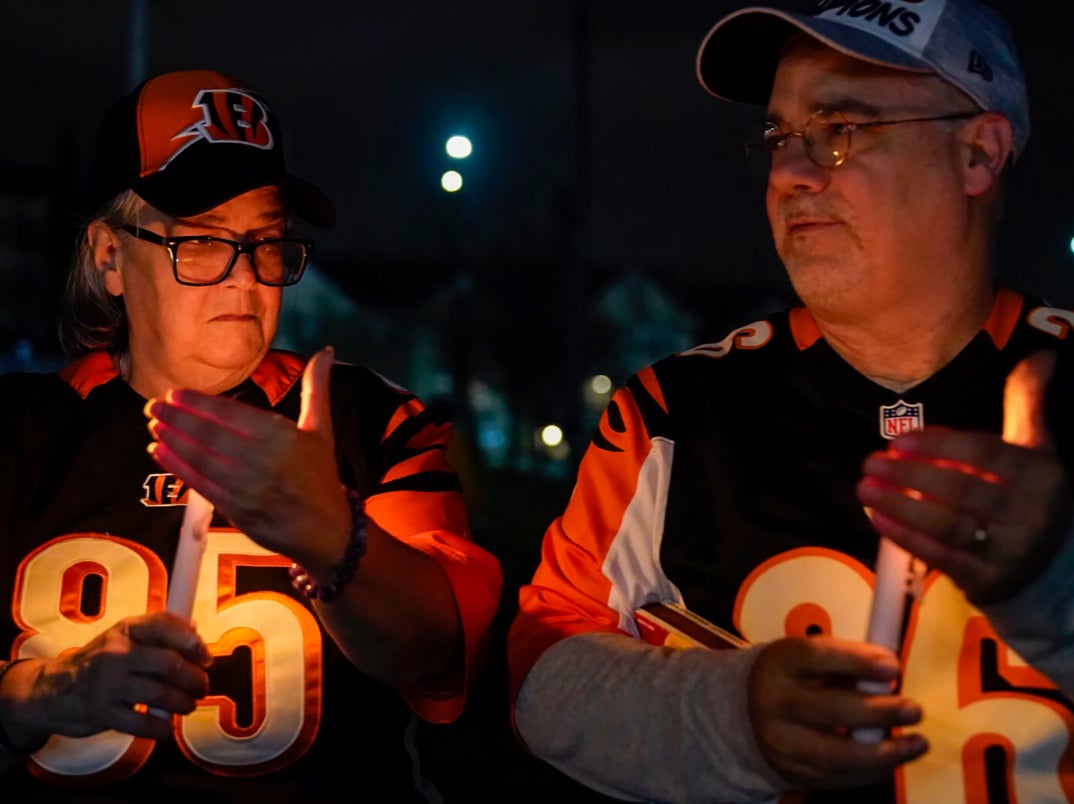 "His bosses called up and said you better tweet to clarify, Skip, or else…and voila. Capitalism 101," Wajahat Ali wrote.
"This is what you tweet when your agent, your boss, and the crisis management firm text it to your phone," Mitchell Robinson added.
Source: Read Full Article