The Steelers Went Full-Rutgers And Forgot To Field This Safety Punt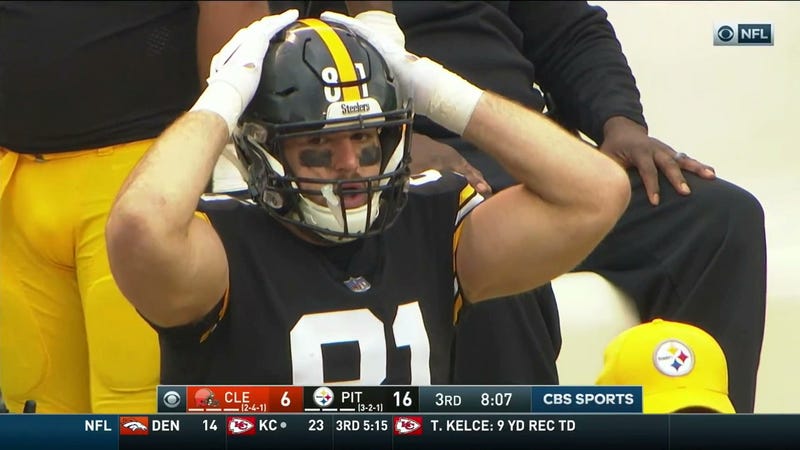 Things were looking up for the Steelers about halfway through the third quarter. The Browns had committed a holding penalty in their own end zone, giving Pittsburgh two points off the safety which extended their lead to ten points. But the momentum came to a screeching halt for the black and gold when they decided to do their best Rutgers impression and fail to recover the ensuing safety punt.
Ryan Switzer seemed to forget that a safety punt is still a free kick, meaning the kicking team could regain possession by fielding the ball. The Browns turned the opportunity into a touchdown. The only explanation for this gaff is that whatever is causing the dysfunction in Cleveland's locker room has become contagious.
Source: Read Full Article