Lewis Hamilton admits 'it's definitely not going to be long before I stop F1' as he delivers update on 2021 plans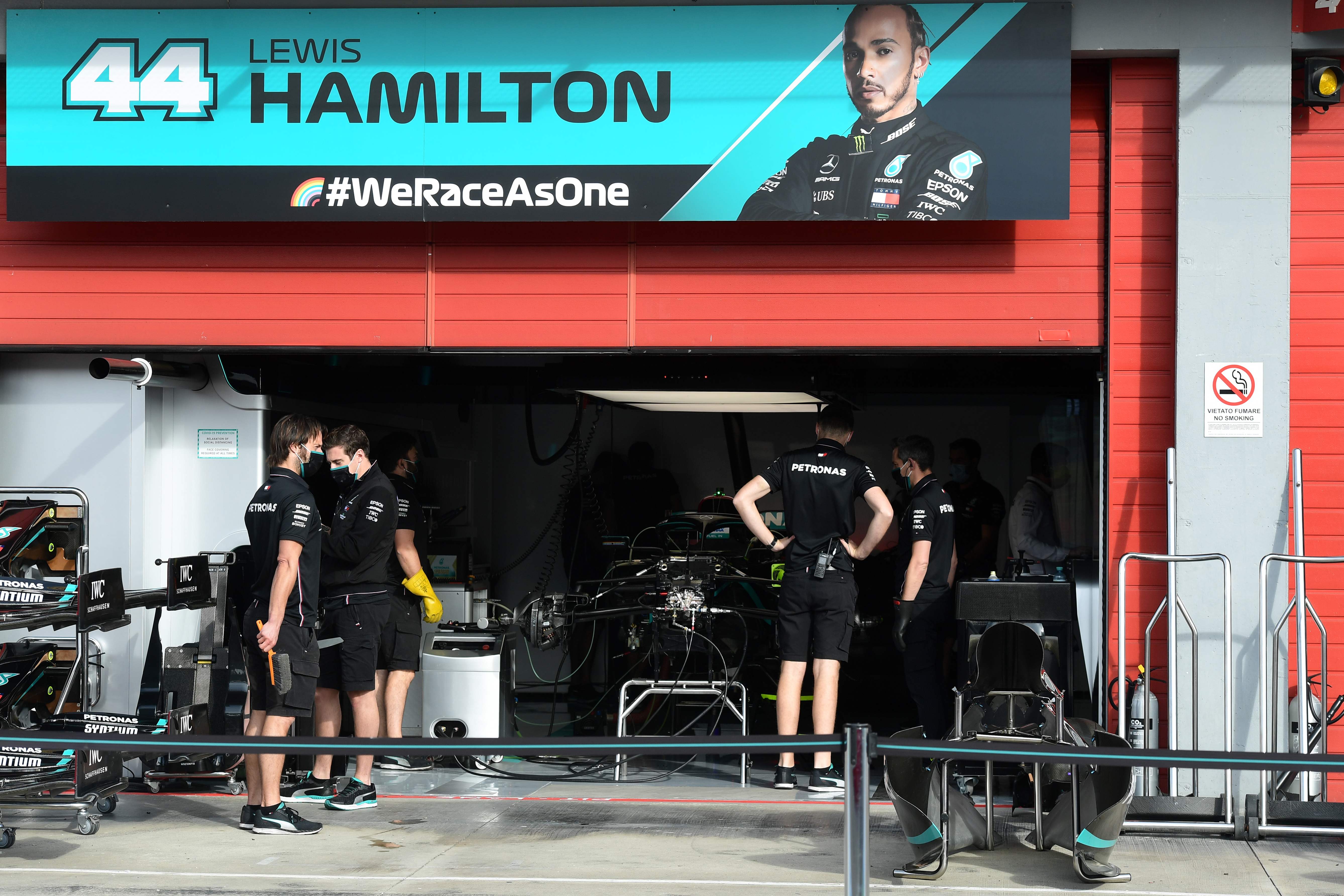 With Hamilton poised to extend his terms with Mercedes for 2021 at the very least, the Briton will have the chance to break Schumacher's all-time record with an assault on an unprecedented eighth world championship.
However, he hopes to do so in front of packed stadiums after admitting this season has taken its toll in more ways than one. The packed schedule required to complete a full world championship season – with 17 races in just 23 weeks – combined with the complete lack of atmosphere at races has Hamitlon feeling rather downbeat about this season, and it has helped him to realise what he will miss the most once the time comes to hang up the helmet for good.
"I hope we can get back into a normal season next year," Hamilton added. "This one's been so difficult, so compact and compressed as it had been, and I miss the fans.
"Sport isn't really anything without the fans. It's cool and all (in) these cars, but without those fans making this atmosphere that's electrifying when they're here, I really have to say that I've really missed them and I know that when I stop that's the thing I'm going to miss the most."
Source: Read Full Article