Eddie Jones urged to settle on strongest XV to find England 'connection' before World Cup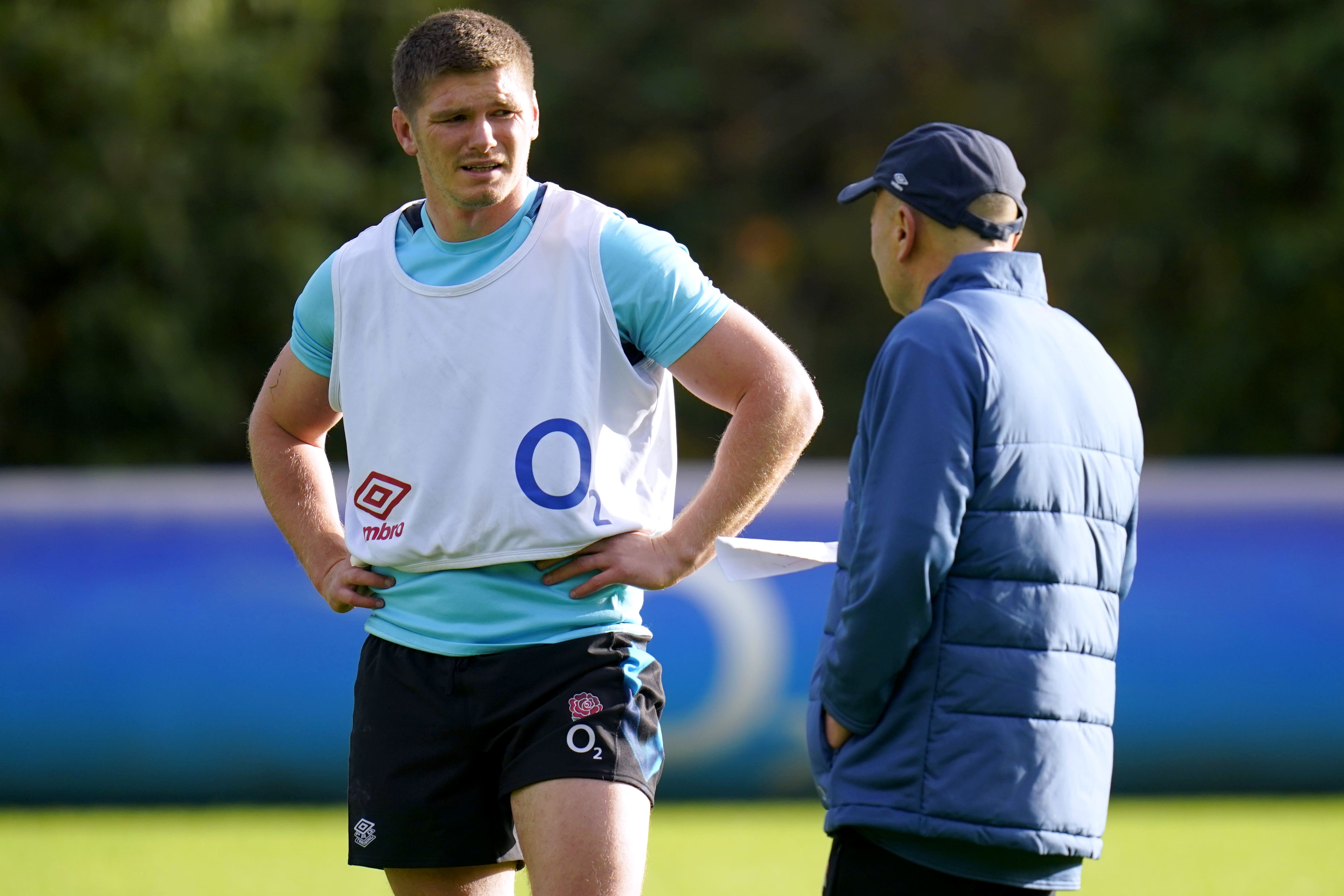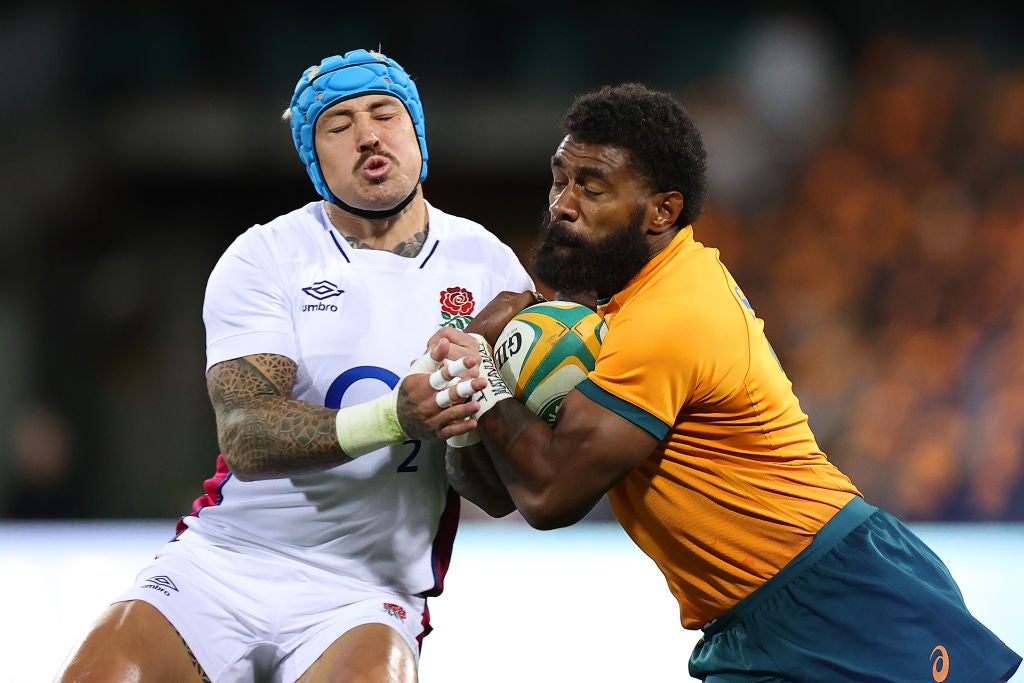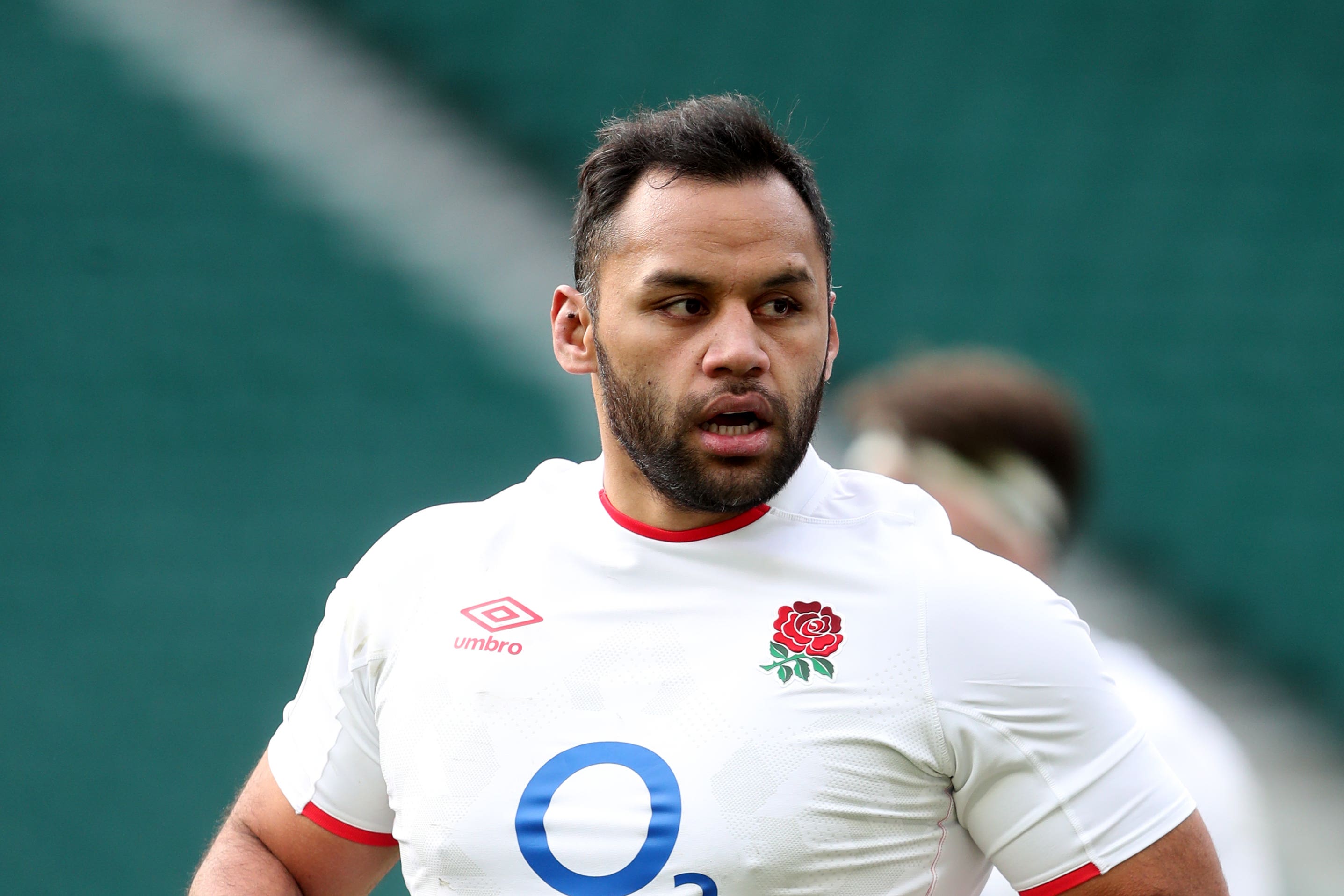 "I would like to see people getting consistent games and getting that bonding as a team and that connectivity as a team, but he has his own rules.
"Everyone I have had a good centre partnership with, whether that was Will Greenwood with England, we played 36 or 38 games together, Anthony Allen or Henry Paul at Gloucester – the more you play, the more you learn and it takes thinking time away.
"You learn to react before it actually happens, so you recognise scenarios and what people are actually going to do.
"Not to say there aren't changes in there, but you can generally predict what your players alongside you are going to do – that's the same with the opposite side too and your winger, and you can't teach that.
"It takes time together not just on the training field, but in real life situations – so I would like to see us hammering down who are our definite players and nailing that down."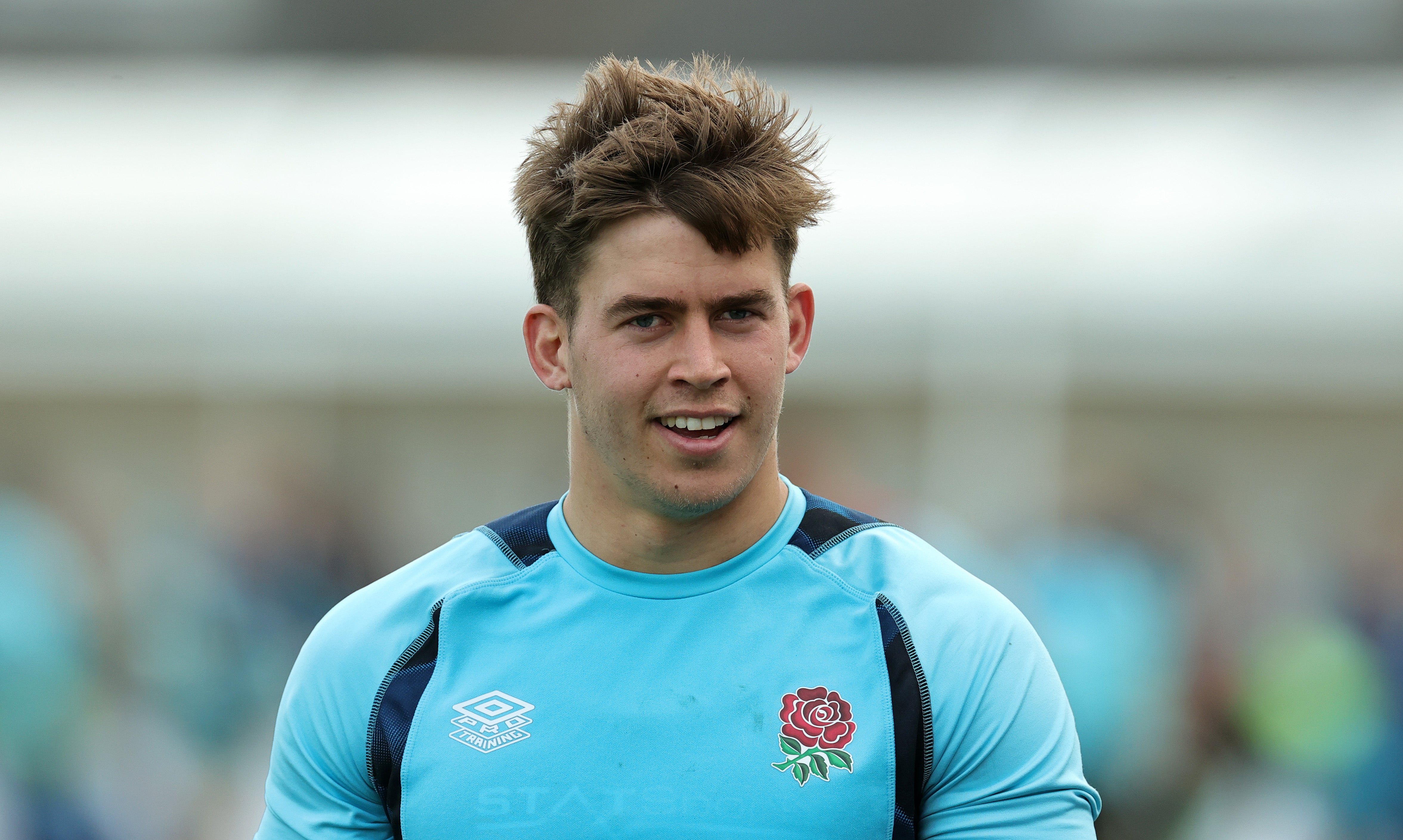 Mike Tindall believes Guy Porter has a great opportunity
Despite his omission from England's squad for the Autumn Nations Series, Tindall believes Exeter Chiefs centre Henry Slade is still part of England's best team.
But he also admits there are opportunities for both Guy Porter and Will Joseph, who have both been selected in the squad.
Tindall, speaking at special event alongside James Haskell at Aylesbury RFC as part of the RFU's 'Play Together, Stay Together' initiative, added: "Obviously with Slade being probably the main person left out, it sort of dictates where he is going."Manu looks like he will be straight back in and then it is who goes alongside him.
"I still liked Manu and Slade together, but obviously it doesn't look like that is going to happen now.
"So it looks like he is going to stick to his two tens policy, whether he gives Will Joseph or Guy Porter a run, I don't know.
Recommended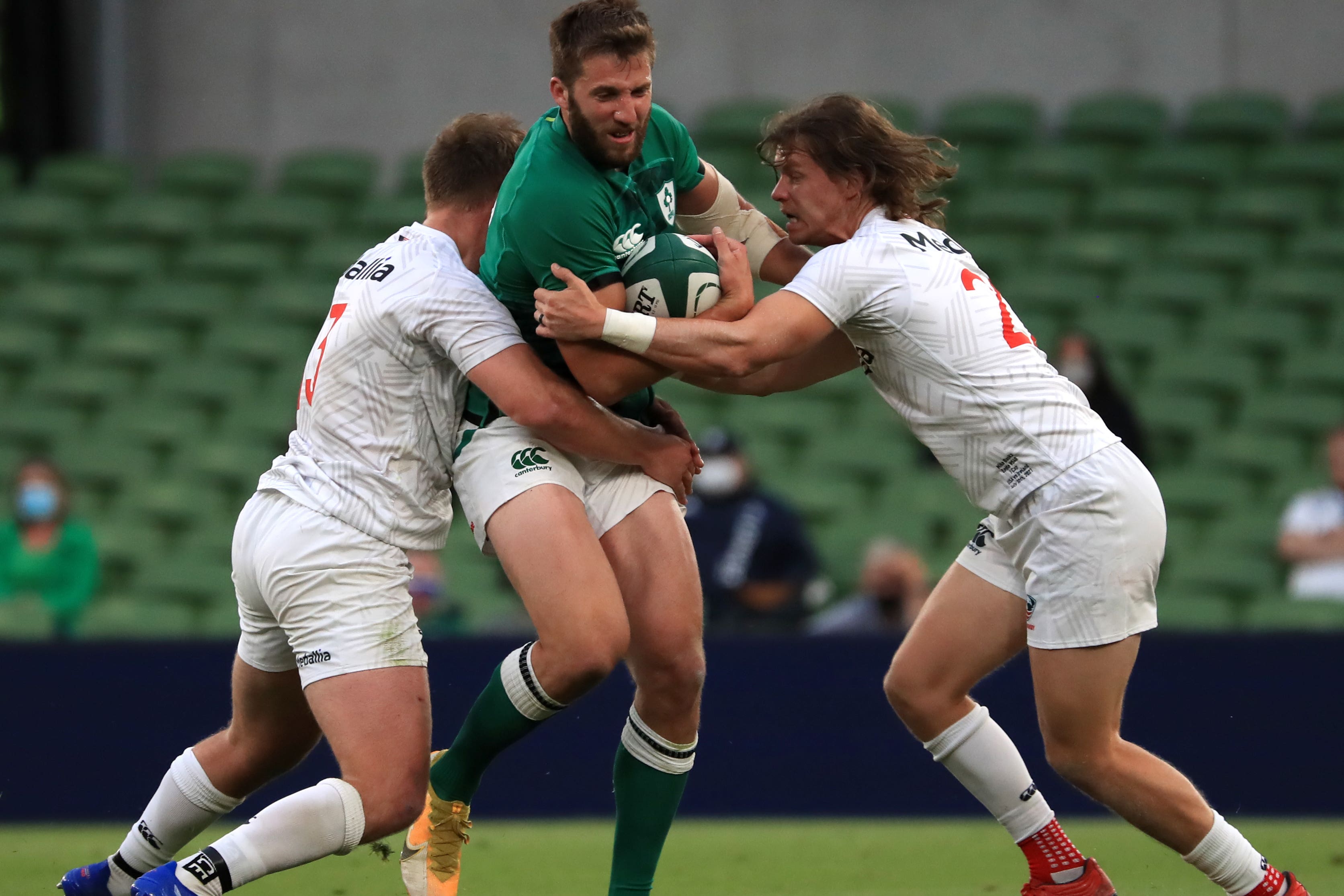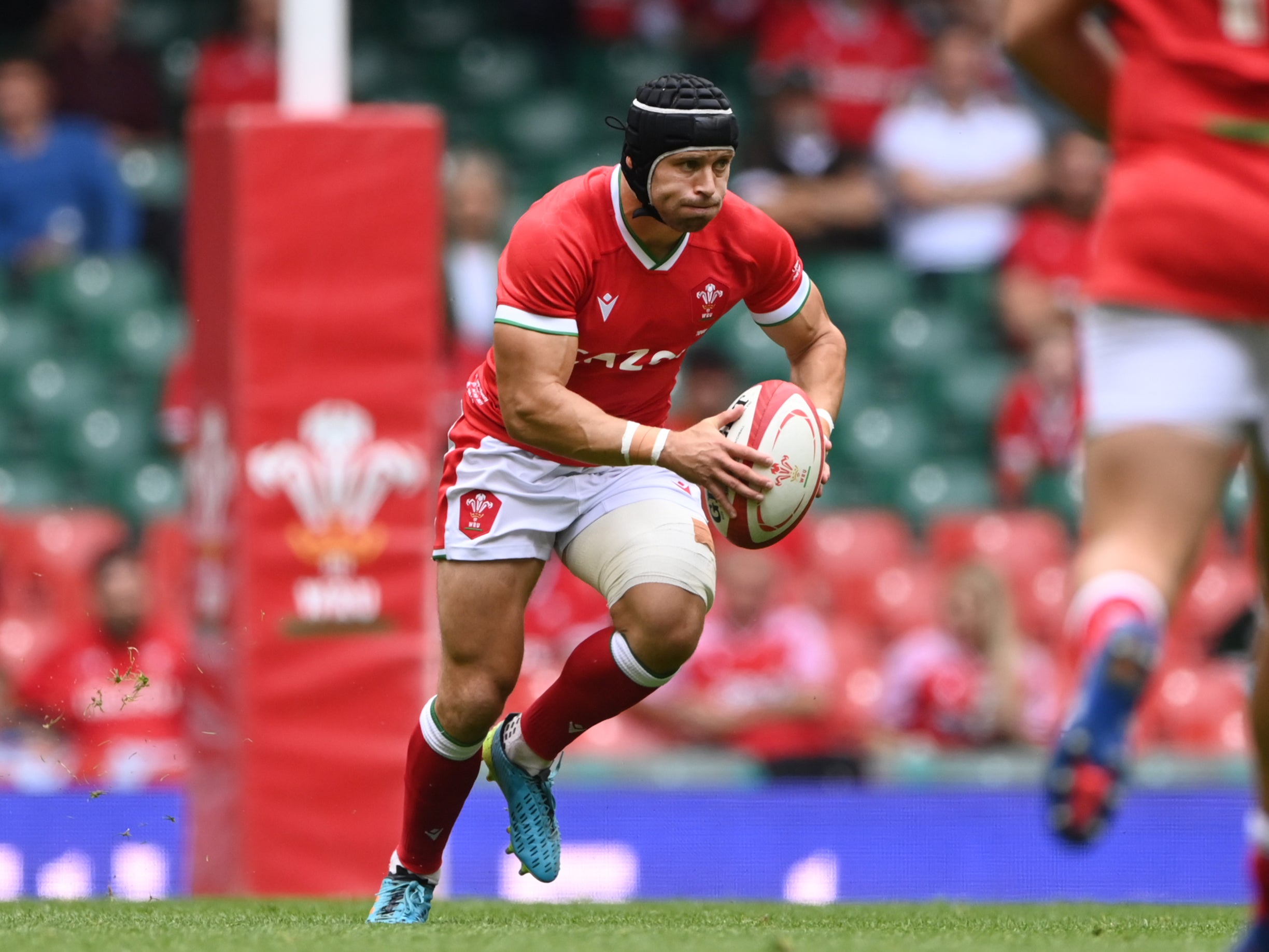 "Maybe that creates some options for the first two games, maybe to trial a few things, but people can come in or drop out mid series as well so I wouldn't say it's dead and buried for Slade just yet."
The RFU's Play Together, Stay Together campaign is aimed at reminding rugby fans of all the benefits that come with playing rugby. Whether it's the physical benefits of regaining your fitness, or the mental benefits of being surrounded by a like-minded group of people, there's always a reason to head back to your local club.
Register for free to continue reading
Registration is a free and easy way to support our truly independent journalism
By registering, you will also enjoy limited access to Premium articles, exclusive newsletters, commenting, and virtual events with our leading journalists
{{#verifyErrors}} {{message}} {{/verifyErrors}} {{^verifyErrors}} {{message}} {{/verifyErrors}}
By clicking 'Create my account' you confirm that your data has been entered correctly and you have read and agree to our Terms of use, Cookie policy and Privacy notice.
This site is protected by reCAPTCHA and the Google Privacy policy and Terms of service apply.
Already have an account? sign in
By clicking 'Register' you confirm that your data has been entered correctly and you have read and agree to our Terms of use, Cookie policy and Privacy notice.
This site is protected by reCAPTCHA and the Google Privacy policy and Terms of service apply.
Register for free to continue reading
Registration is a free and easy way to support our truly independent journalism
By registering, you will also enjoy limited access to Premium articles, exclusive newsletters, commenting, and virtual events with our leading journalists
{{#verifyErrors}} {{message}} {{/verifyErrors}} {{^verifyErrors}} {{message}} {{/verifyErrors}}
By clicking 'Create my account' you confirm that your data has been entered correctly and you have read and agree to our Terms of use, Cookie policy and Privacy notice.
This site is protected by reCAPTCHA and the Google Privacy policy and Terms of service apply.
Already have an account? sign in
By clicking 'Register' you confirm that your data has been entered correctly and you have read and agree to our Terms of use, Cookie policy and Privacy notice.
This site is protected by reCAPTCHA and the Google Privacy policy and Terms of service apply.
Source: Read Full Article