Fiji's third Autumn Nations Cup match cancelled as Scotland game called off due to covid outbreak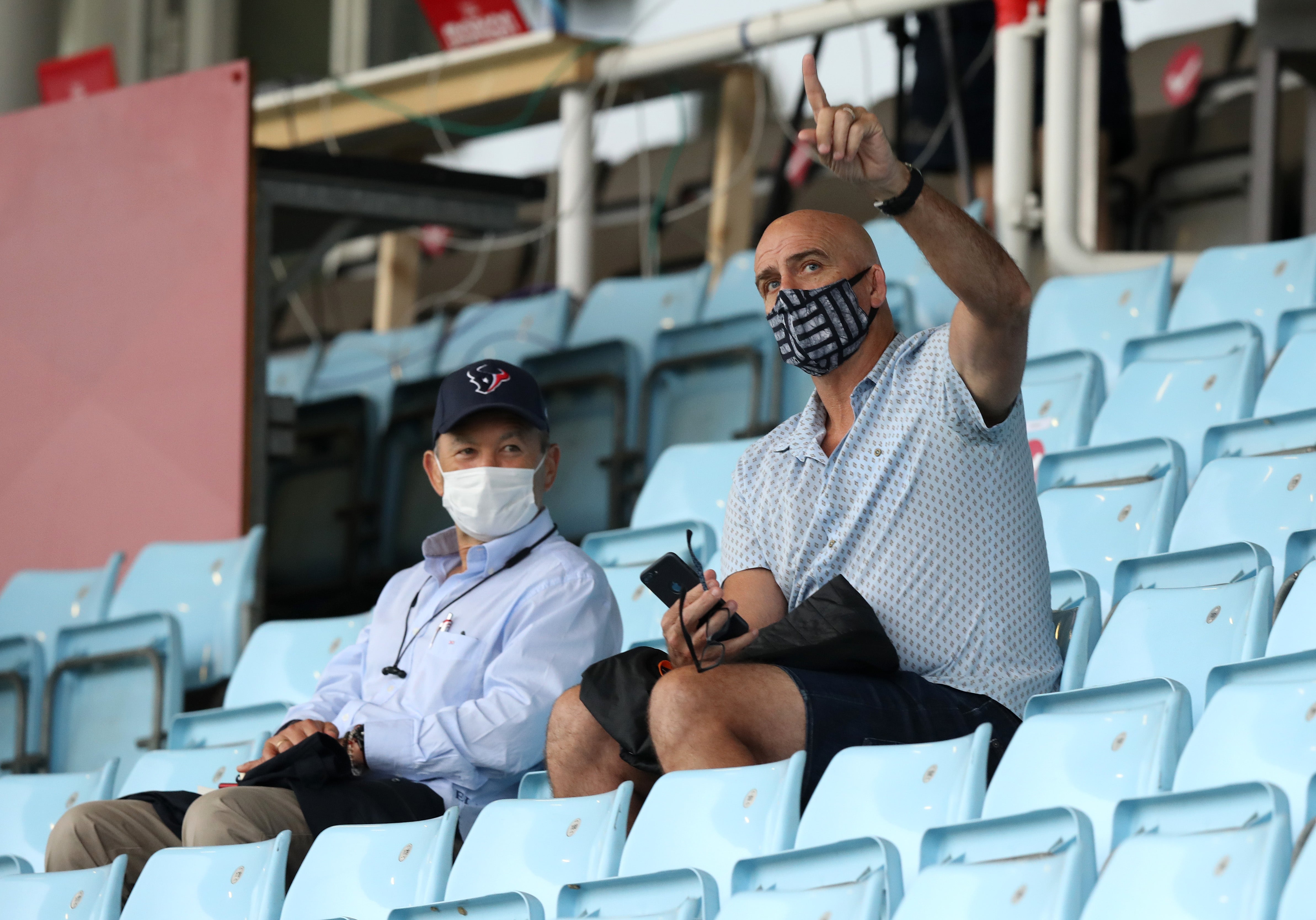 "We have a wonderful environment here in the way that we live and learn, so we are very fortunate," Mitchell said on Friday.
"It is unfortunate for Fiji, clearly. Obviously not having a base like we have, their base is probably provided for them, so like anything when you are in these sort of situations you have to be very vigilant and thorough about how you go about things. You also have to be very clear on what the right behaviours are as well.
"All we are focussed on is Ireland and getting the right performance, and that is all that matters. So, seriously, what is happening to other teams is not our situation to get involved in or even think about, to be totally fair.
" Our focus is about what is in front of us. These days, as you see with Covid, if you take your eyes off the road things can happen, so all we can is focus on performance."
Source: Read Full Article