Leicester Tigers' Manu Tuilagi and Ben Youngs pay their respects to Vichai Srivaddhanaprabha
Manu Tuilagi and Ben Youngs paid tribute to the late Leicester City owner Vichai Srivaddhanaprabha following his tragic death in Saturday night's helicopter crash.
Both Leicester Tigers players are currently away on England's training camp in Portugal, but kept an eye on the horrifying developments at the King Power Stadium over the weekend as it was confirmed that the 60-year-old Thai billionaire was one of five people killed in the accident.
"What happened is tragic," Tuilagi said on Monday. "He touched a lot of people's hearts, especially the Leicester fans and not just for the football but the whole city.

Tributes left for Leicester City chairman after helicopter crash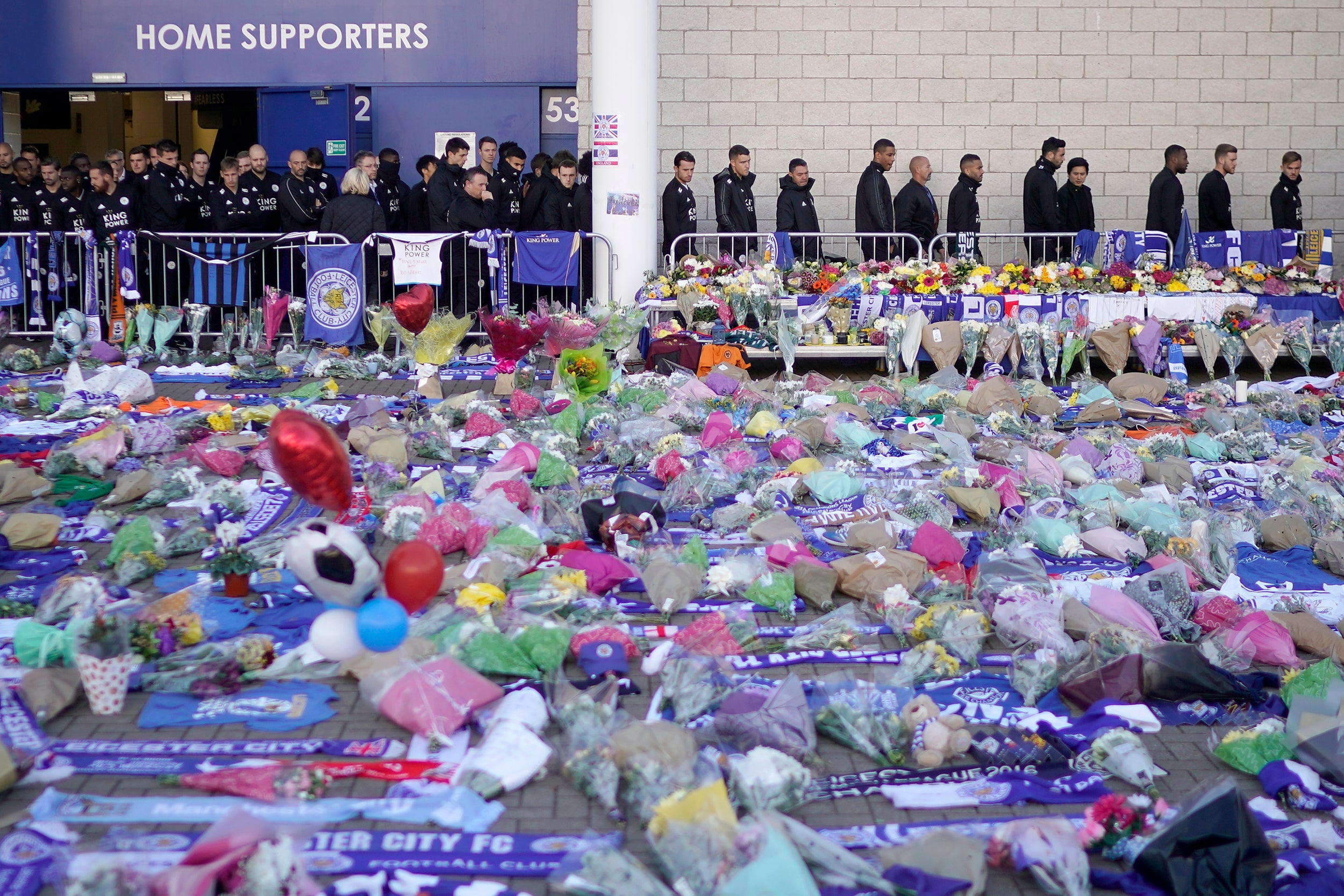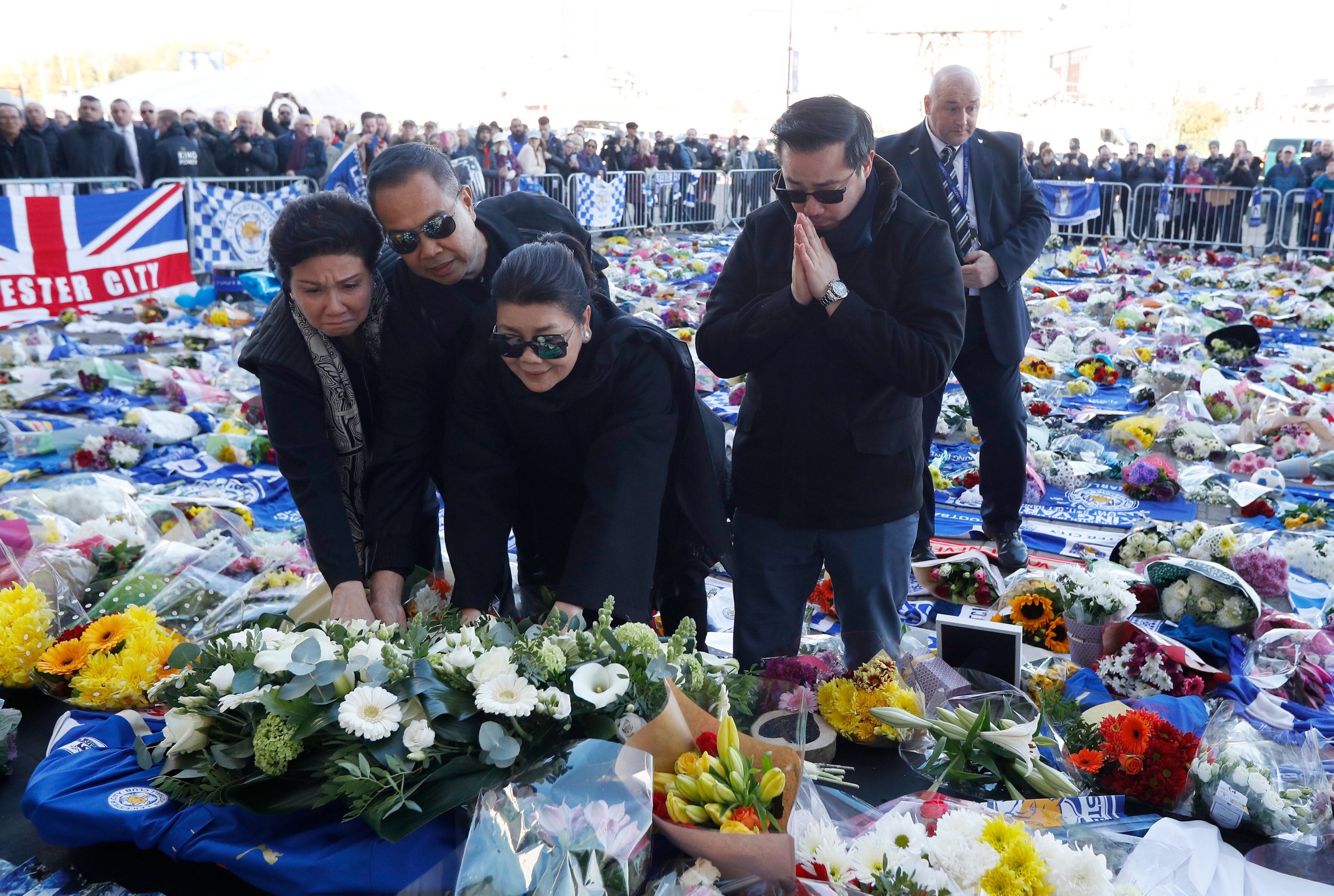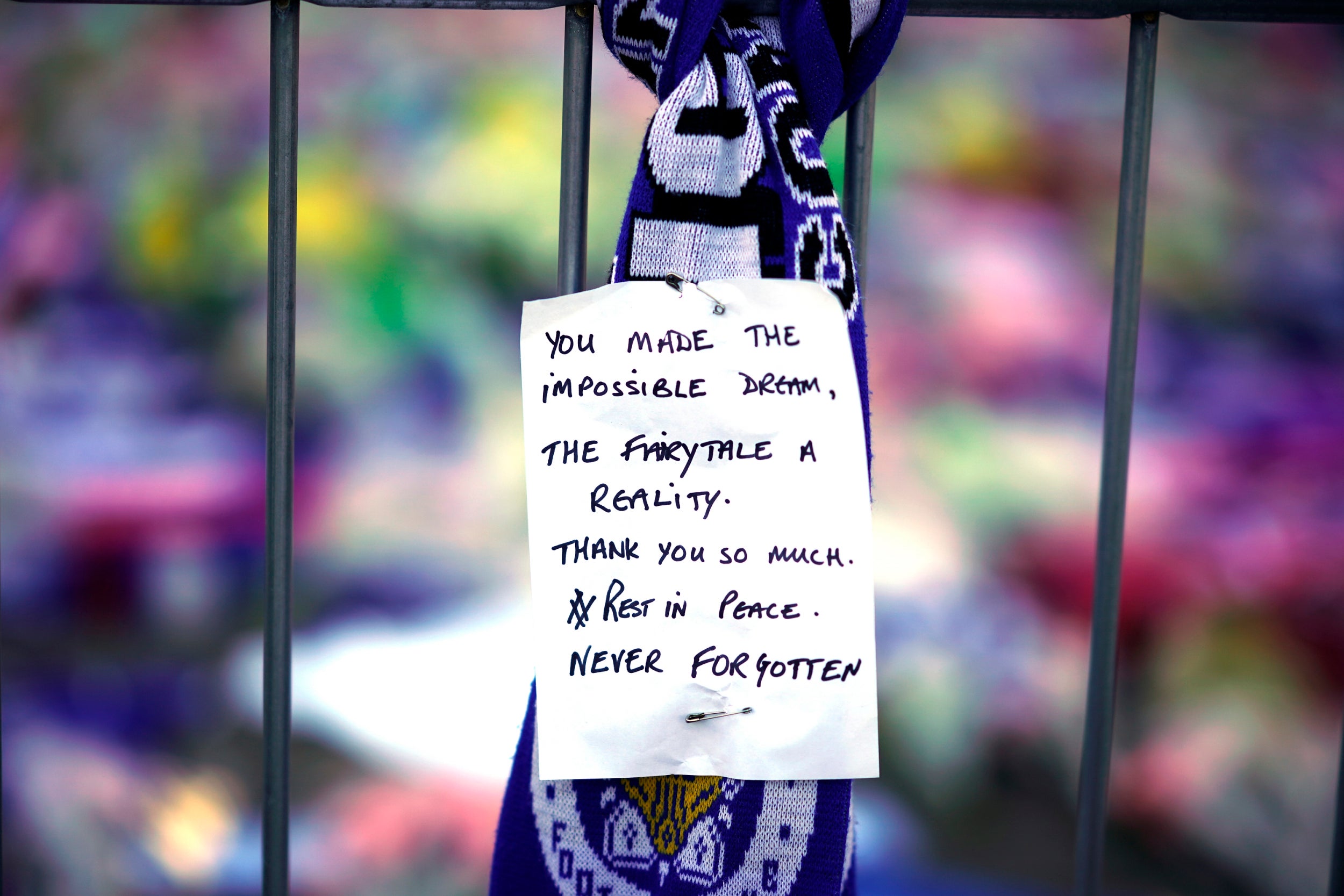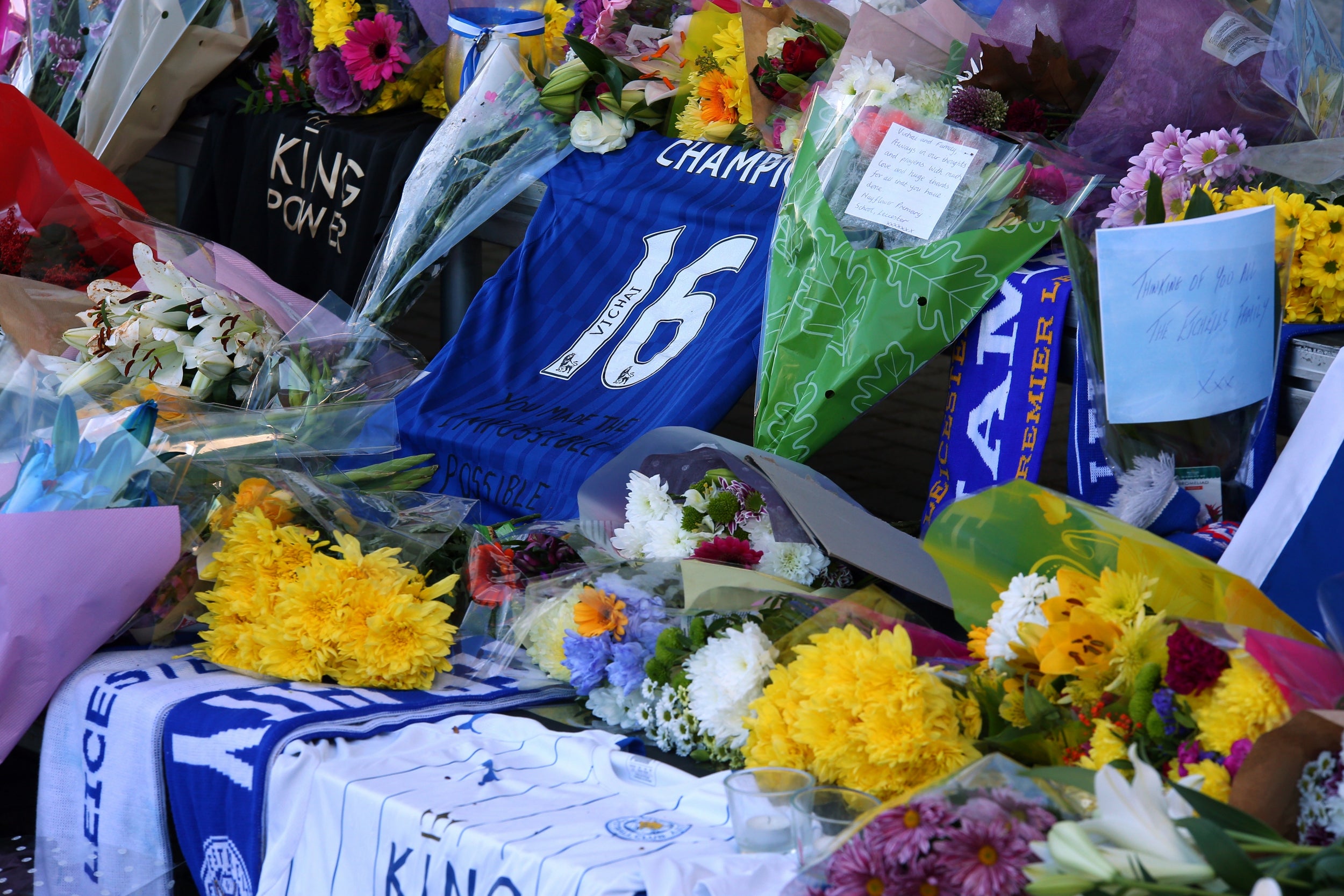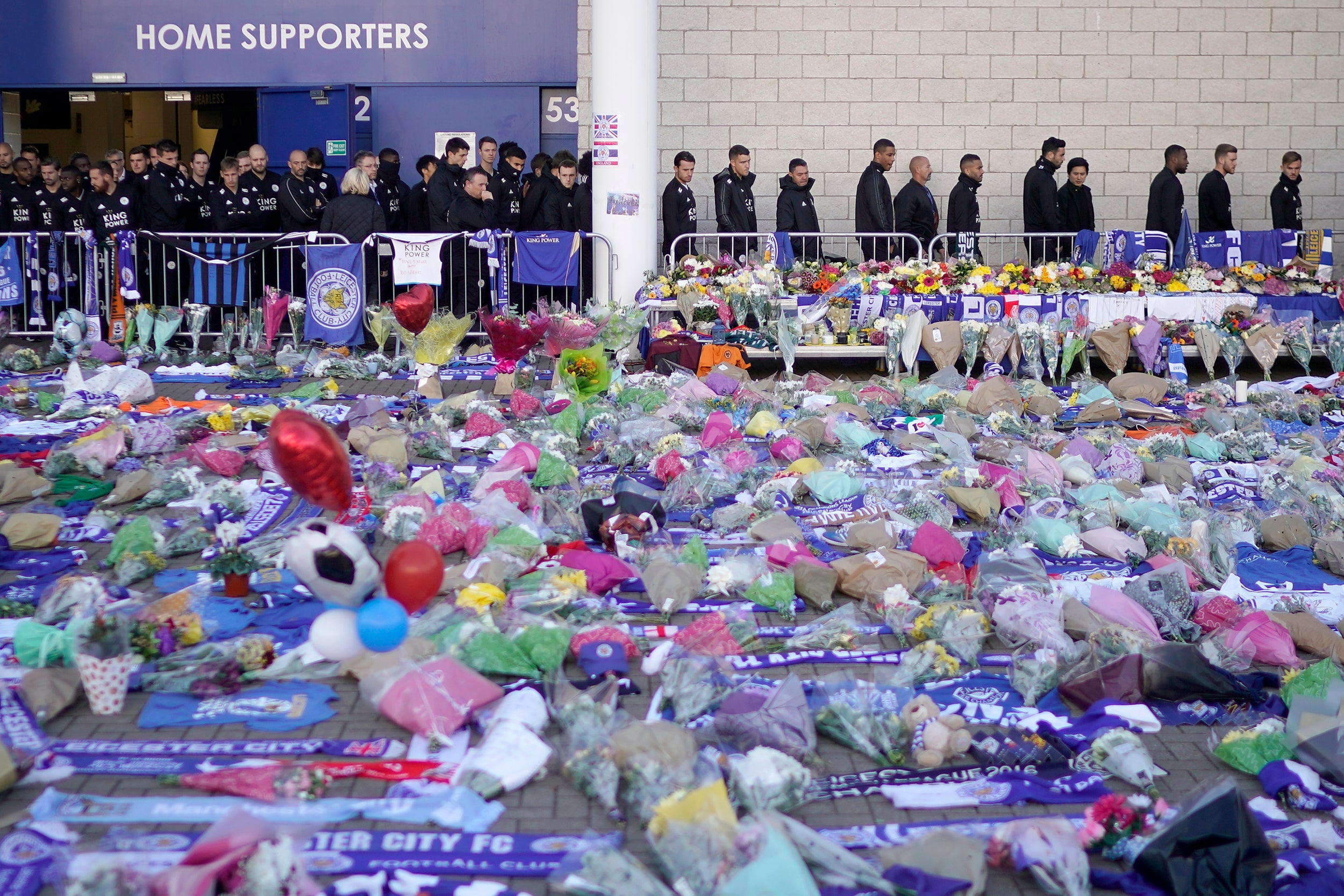 1/23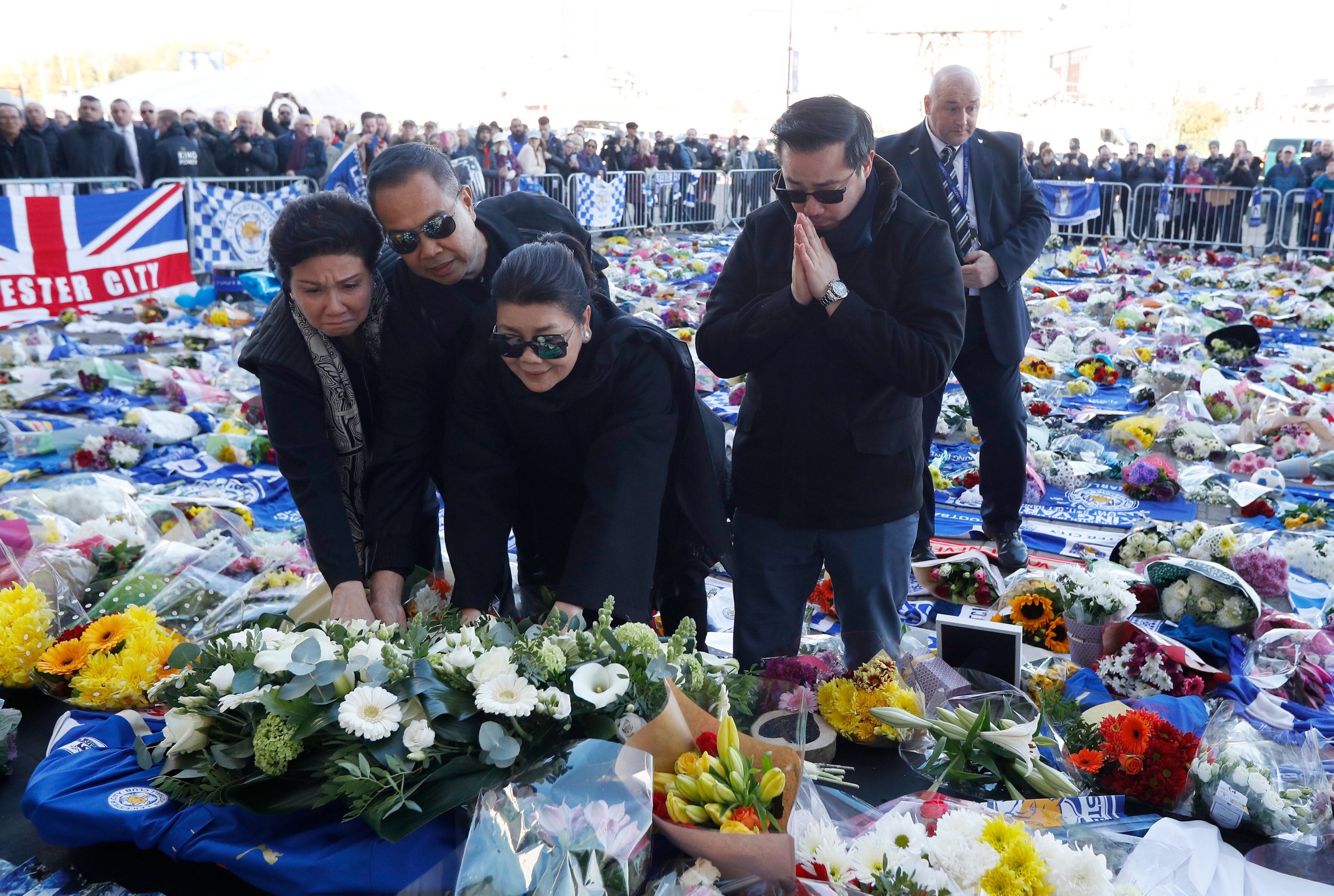 2/23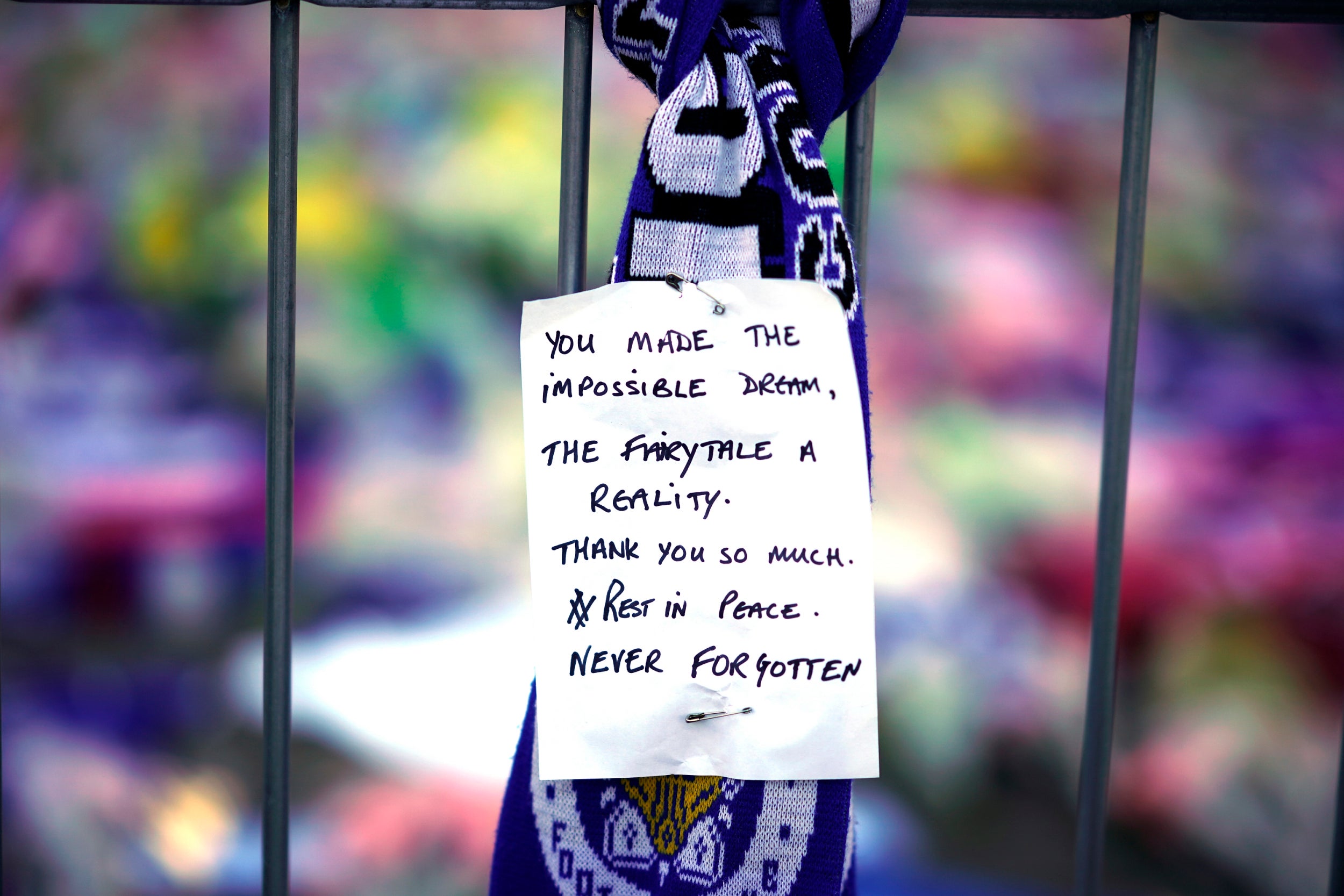 3/23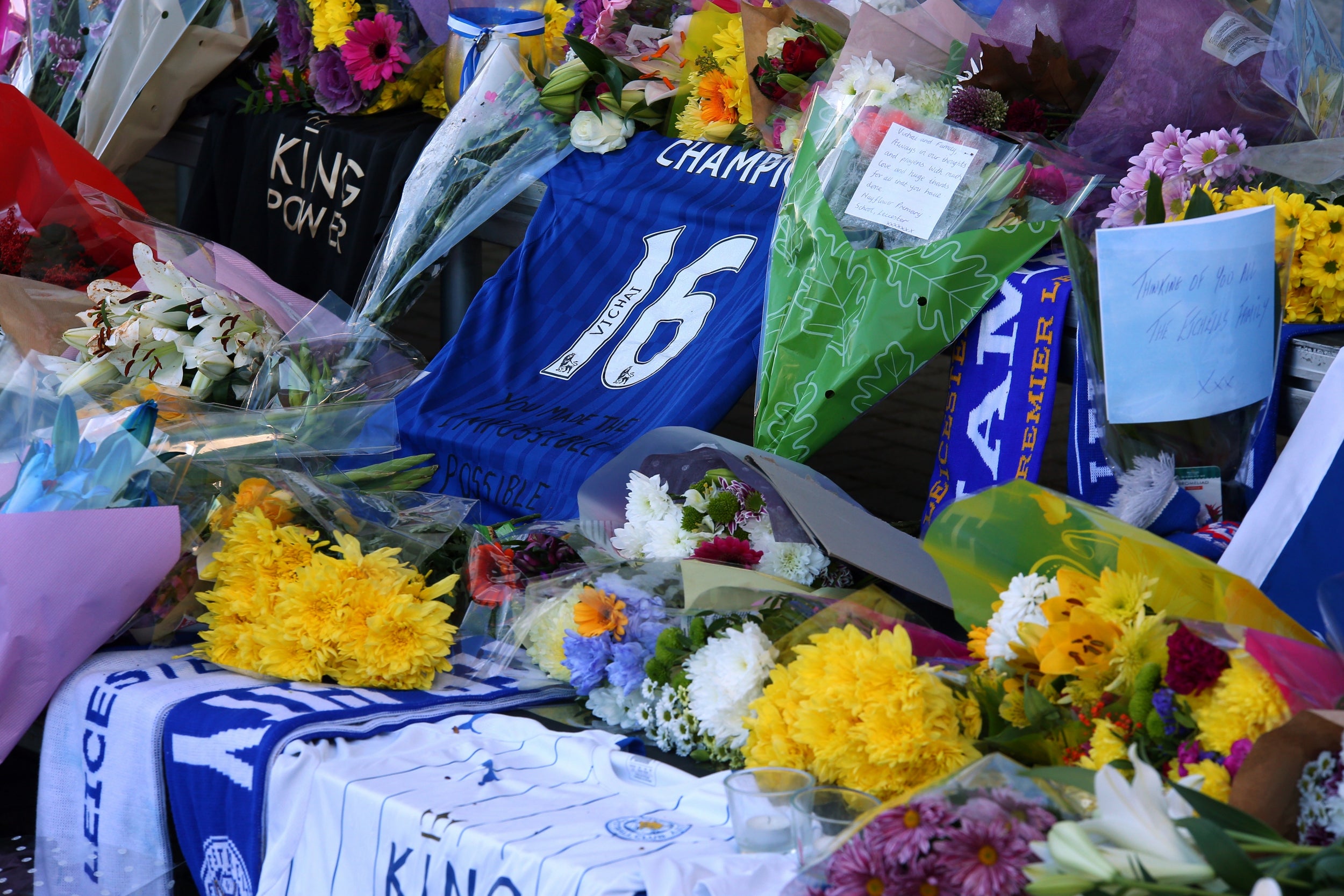 4/23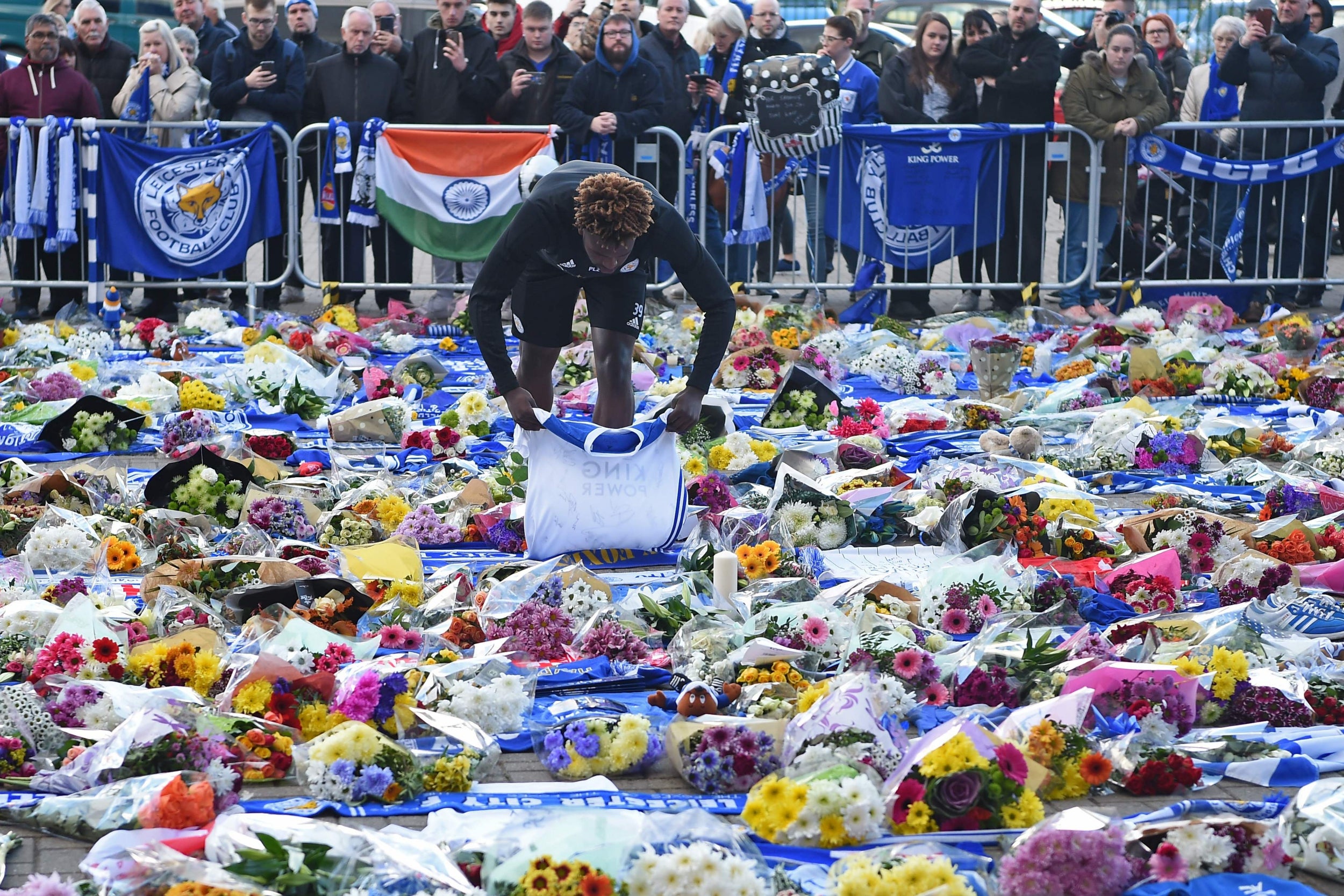 5/23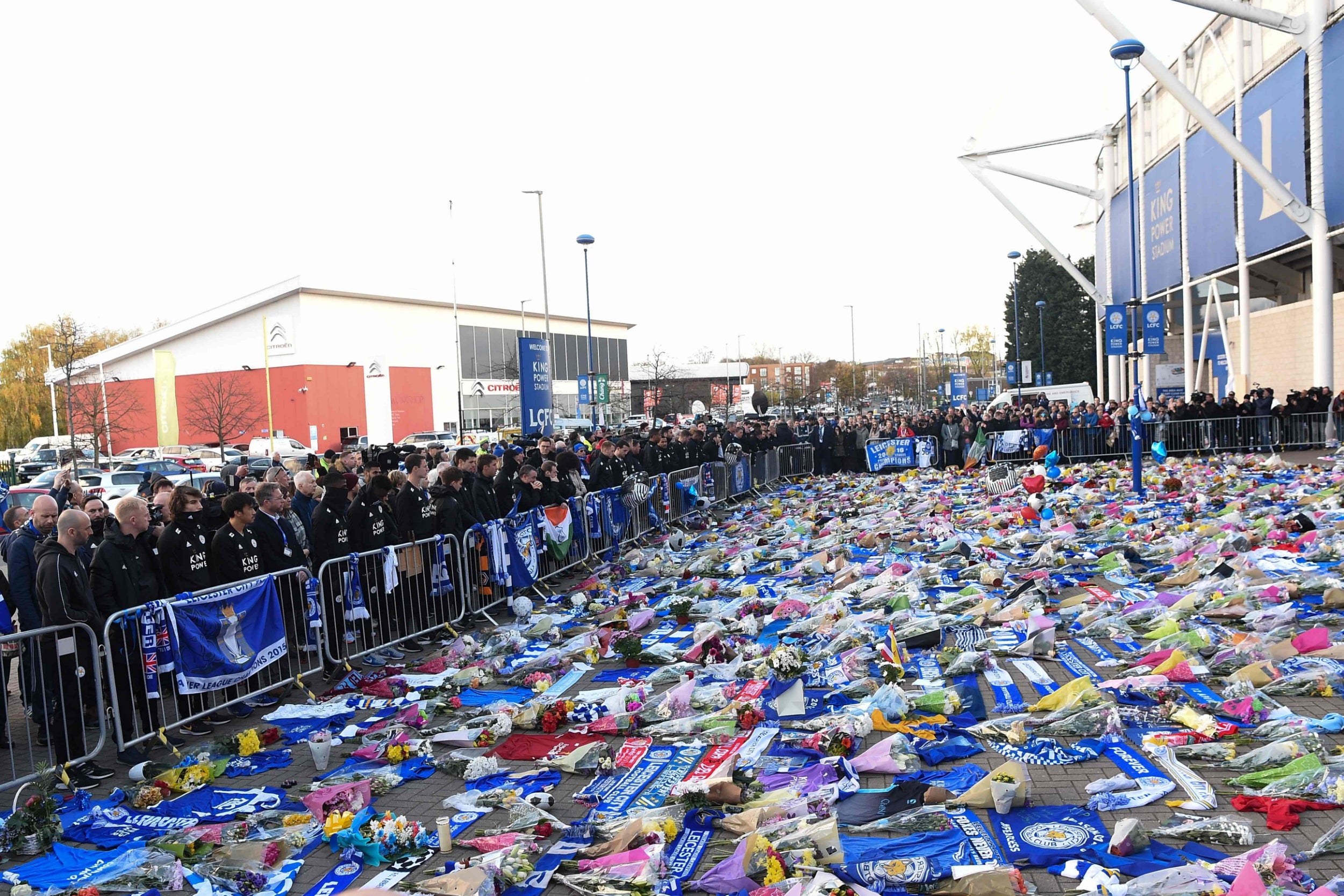 6/23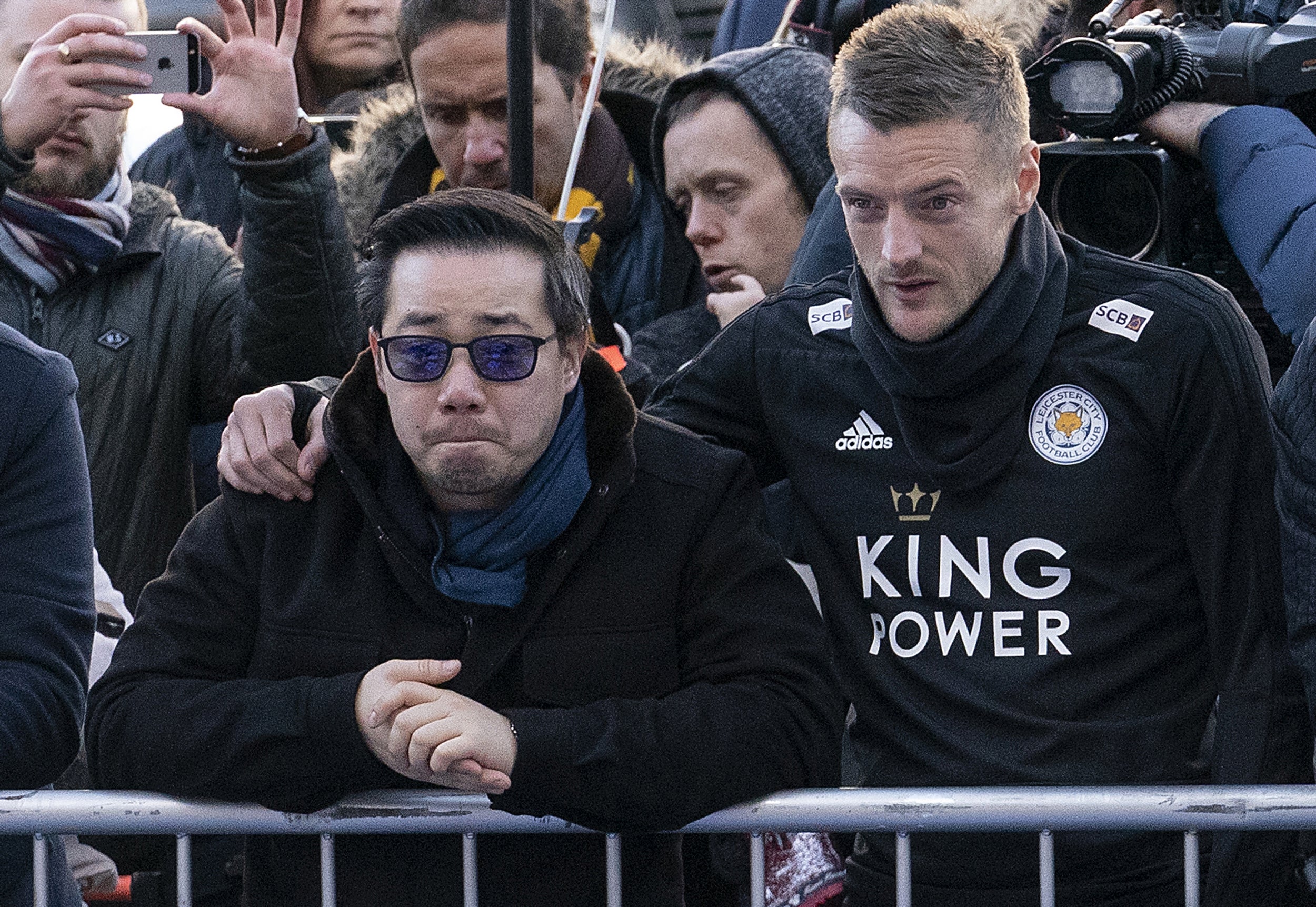 7/23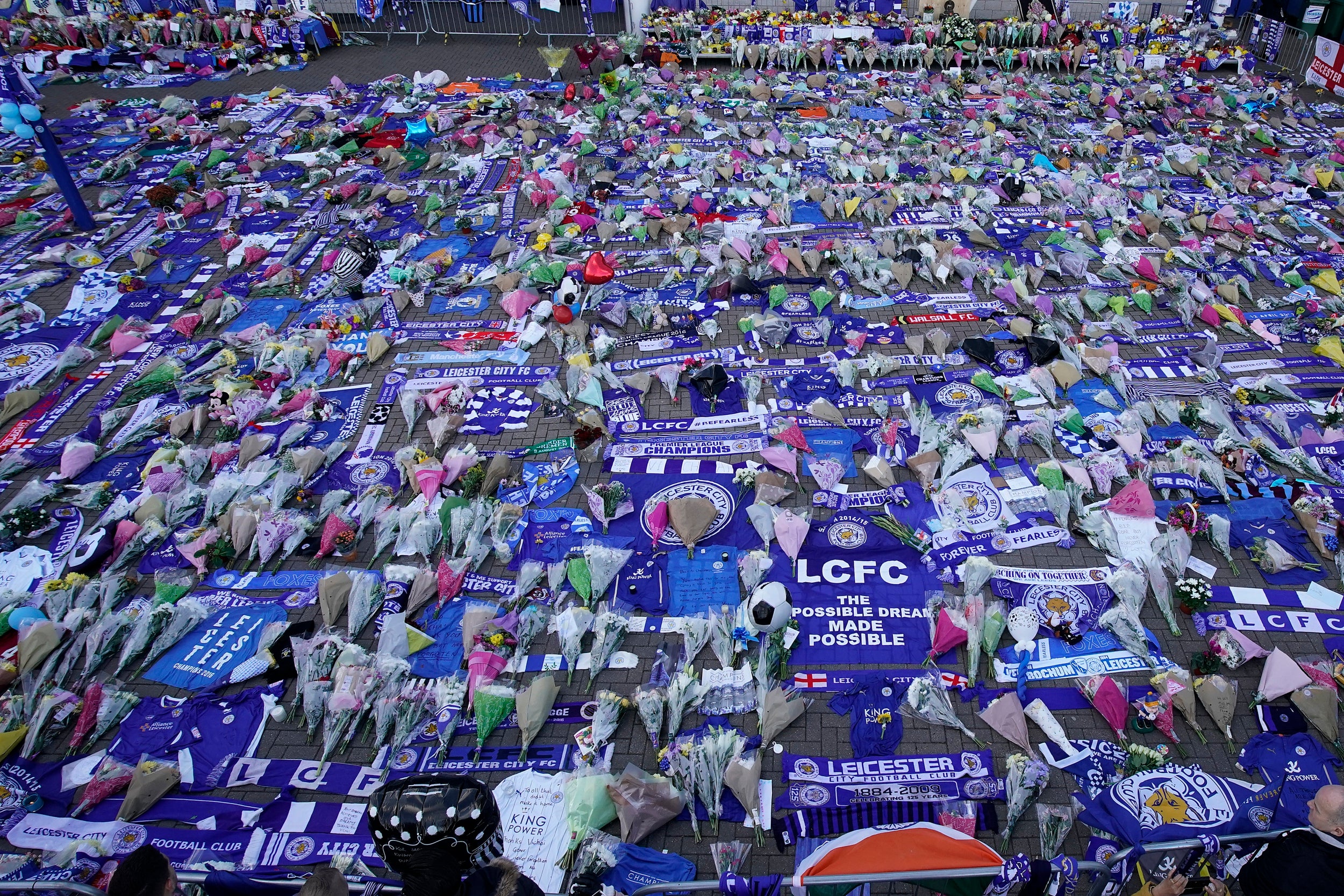 8/23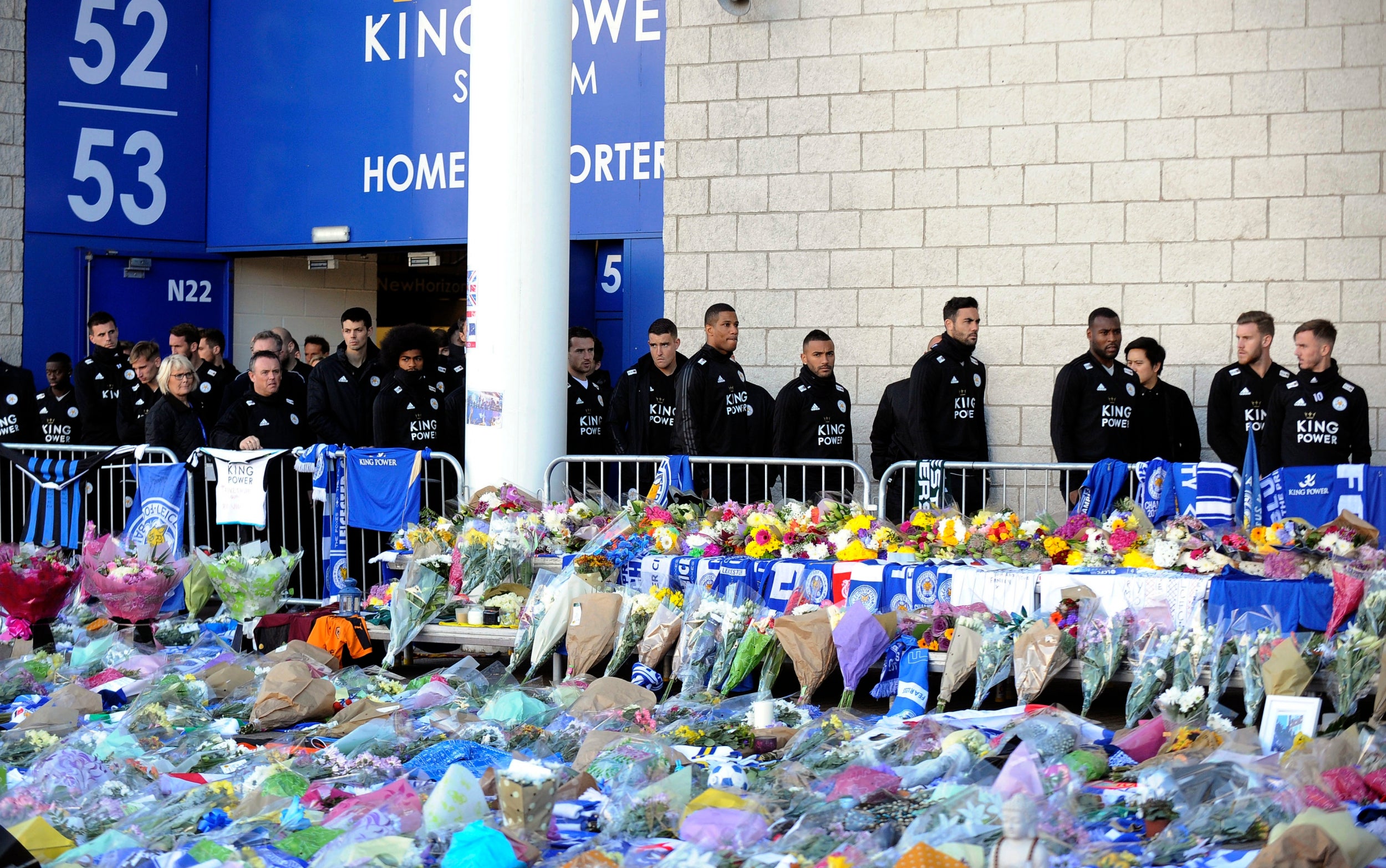 9/23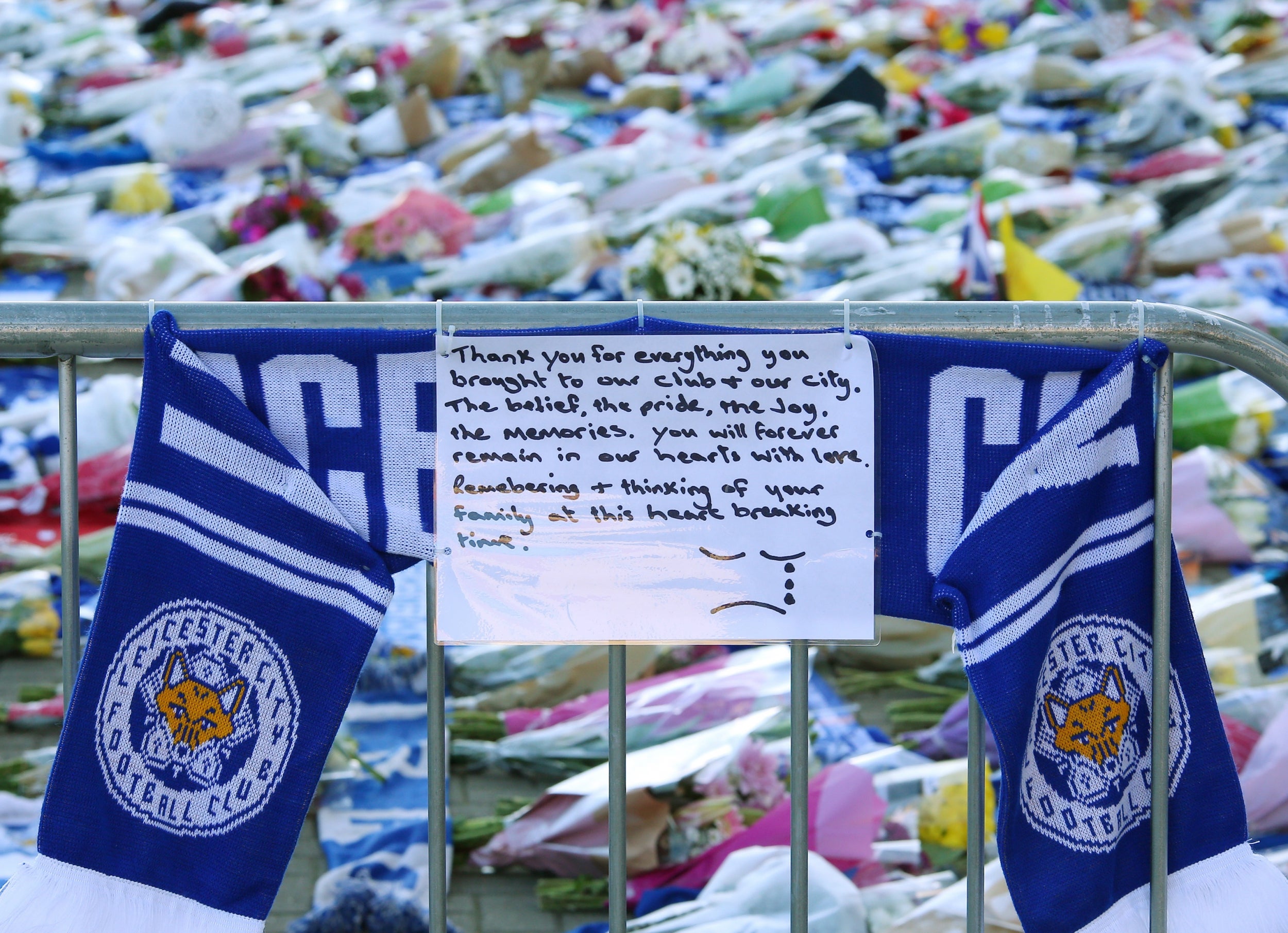 10/23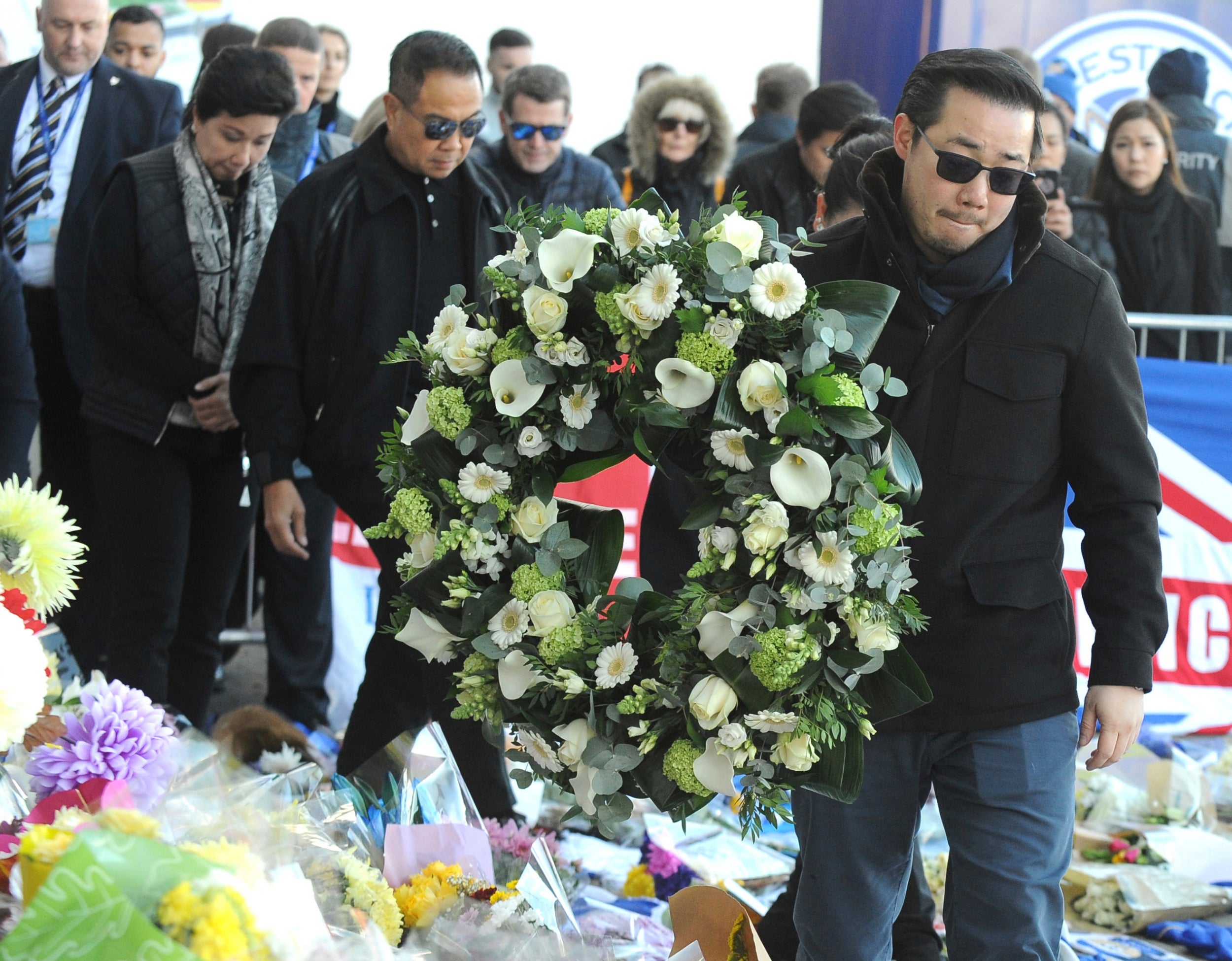 11/23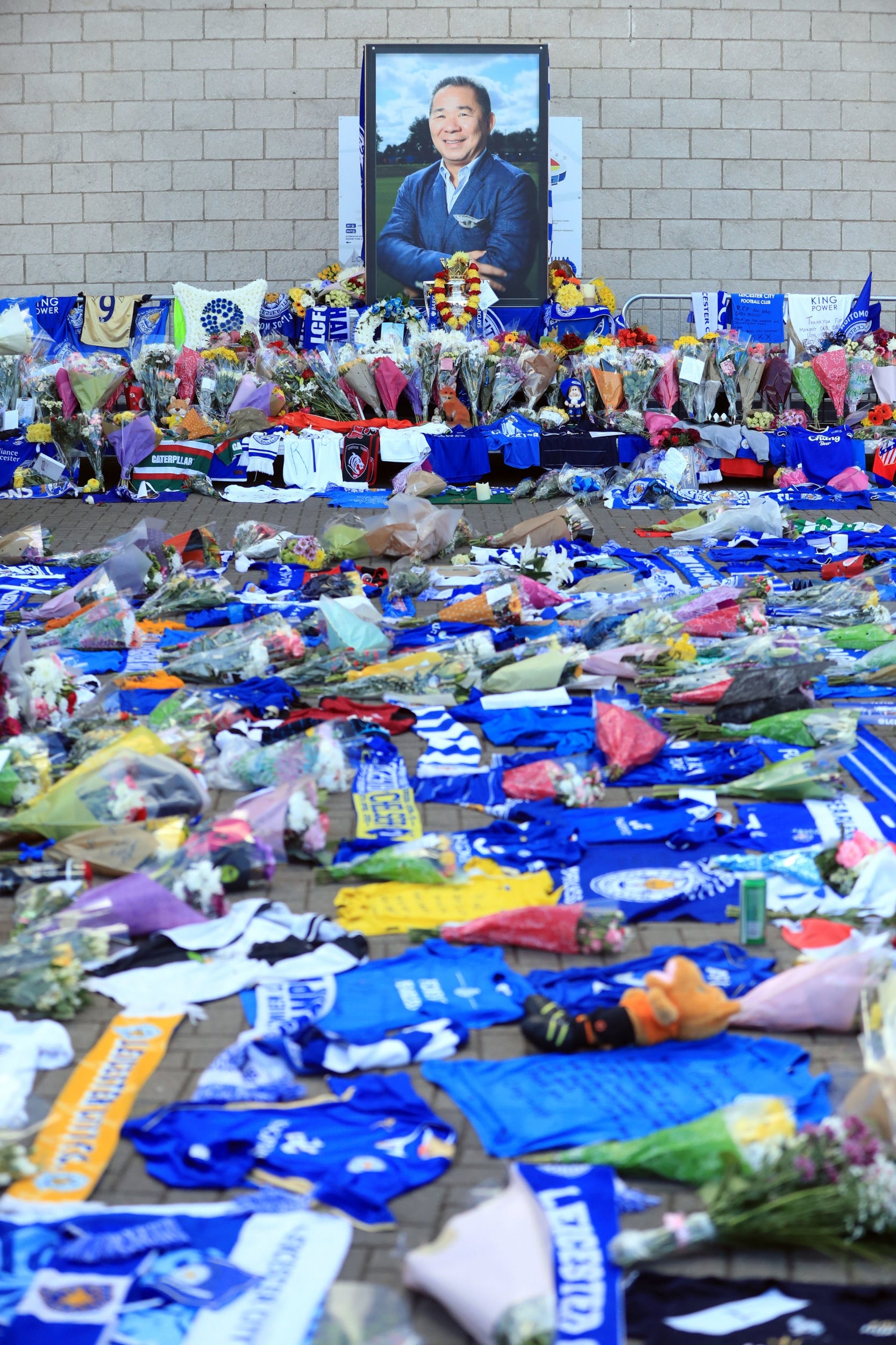 12/23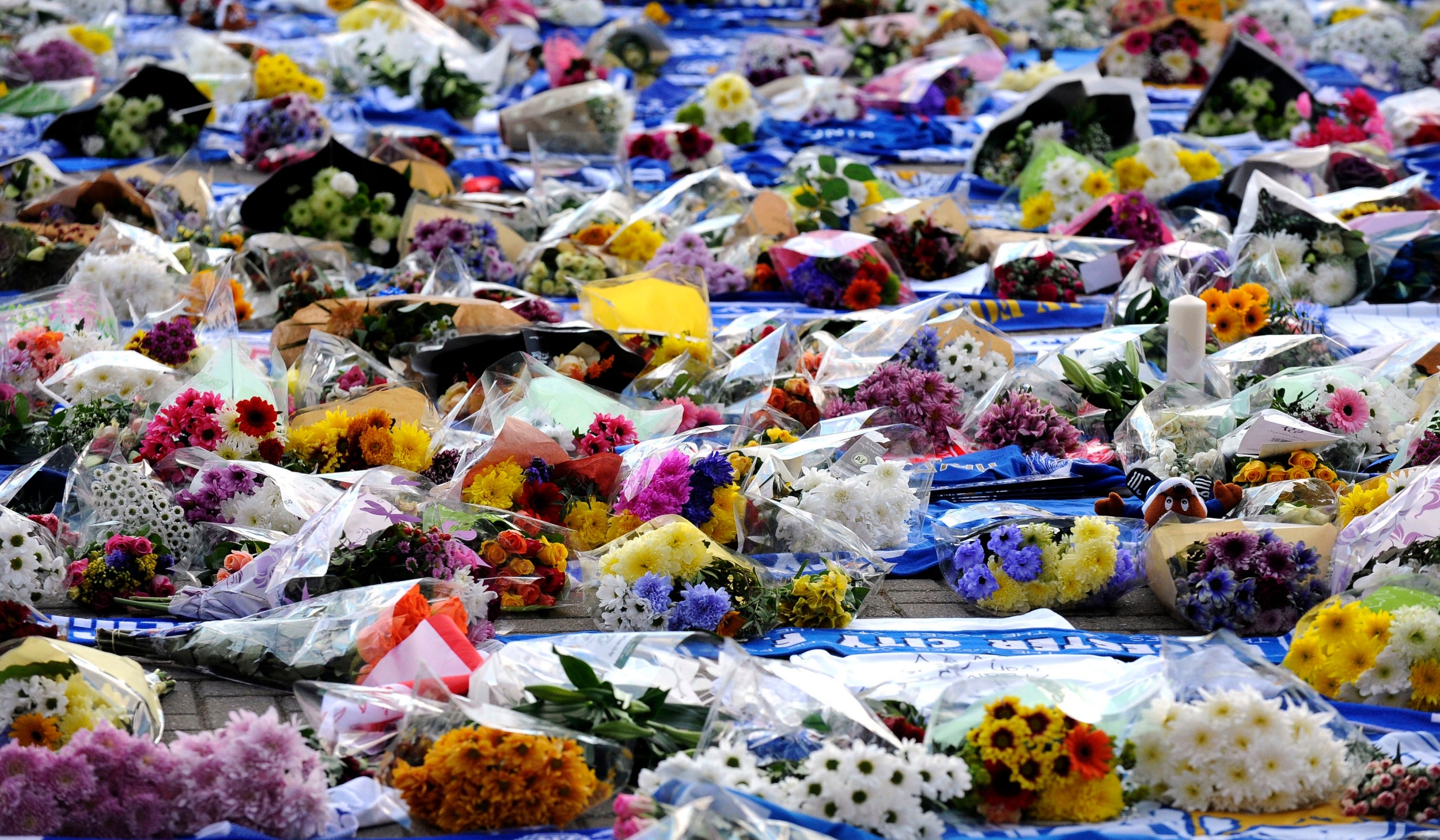 13/23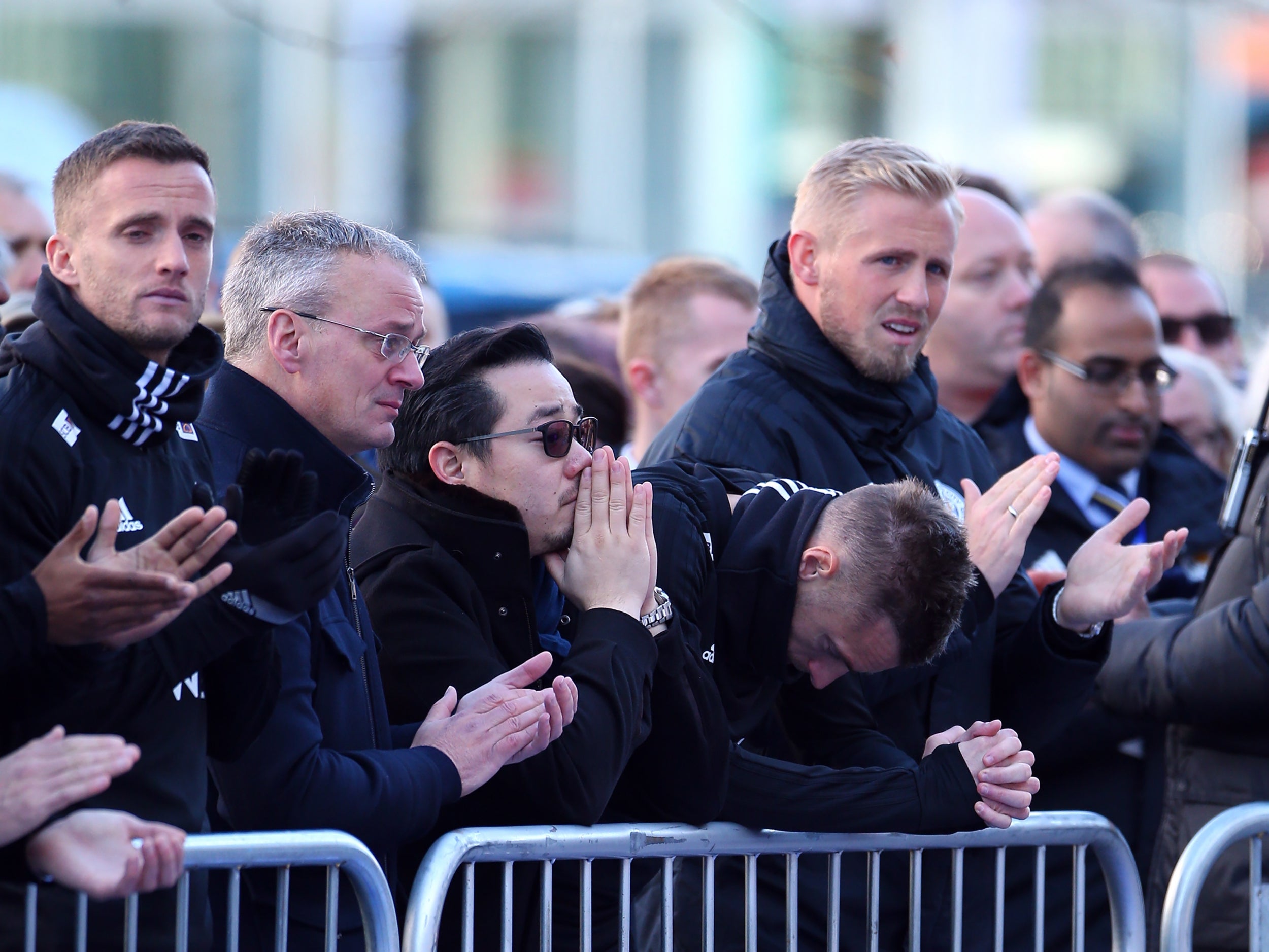 14/23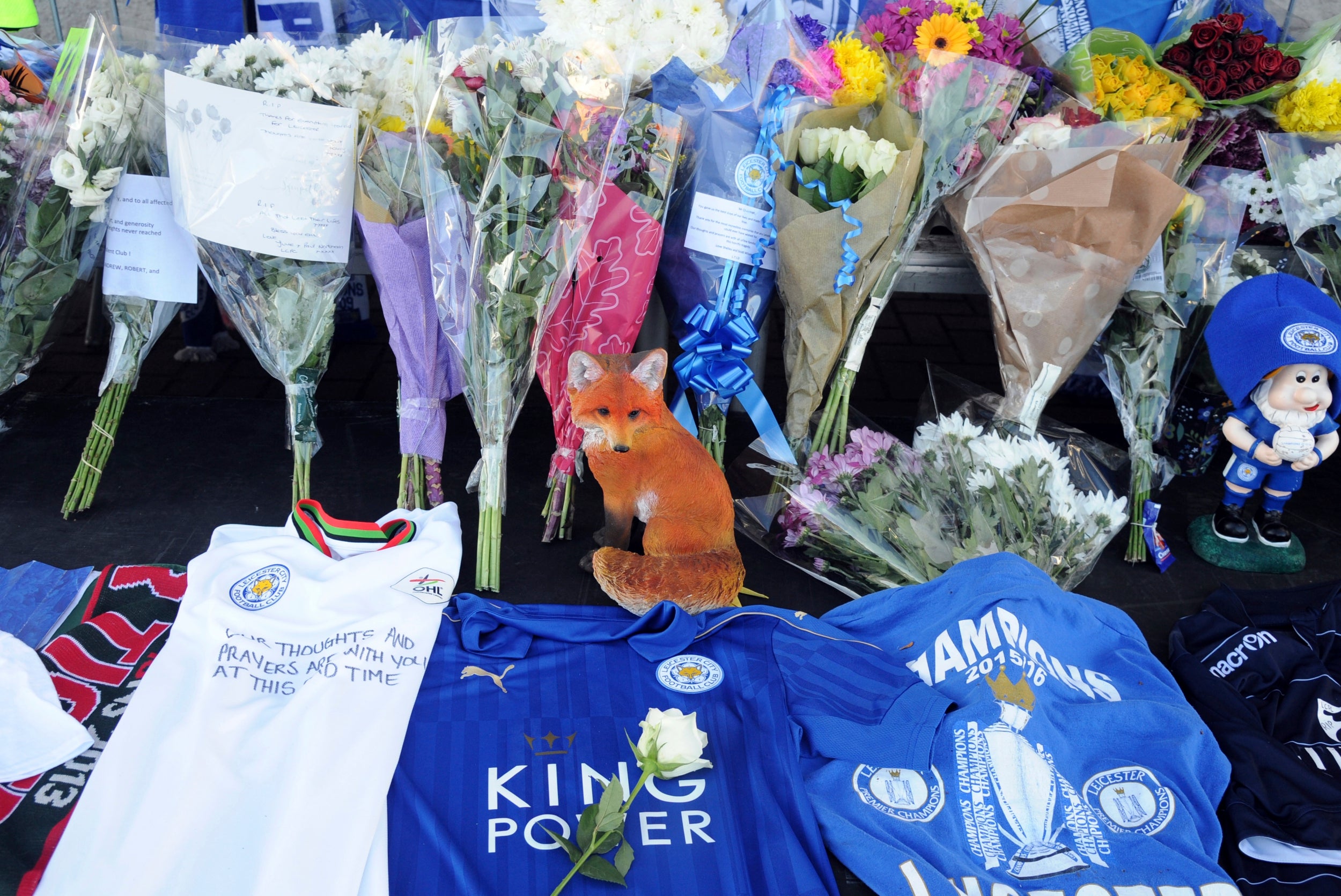 15/23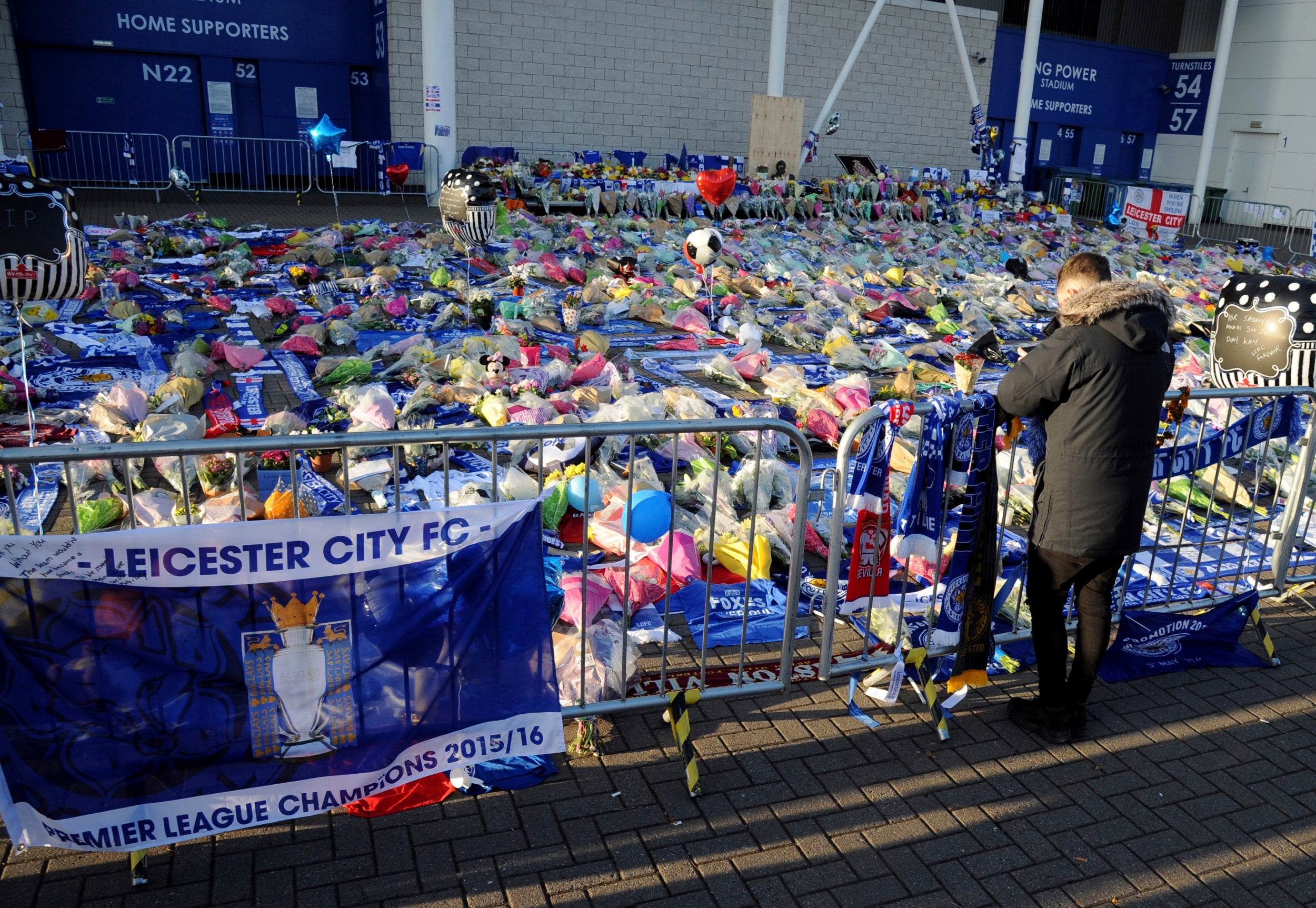 16/23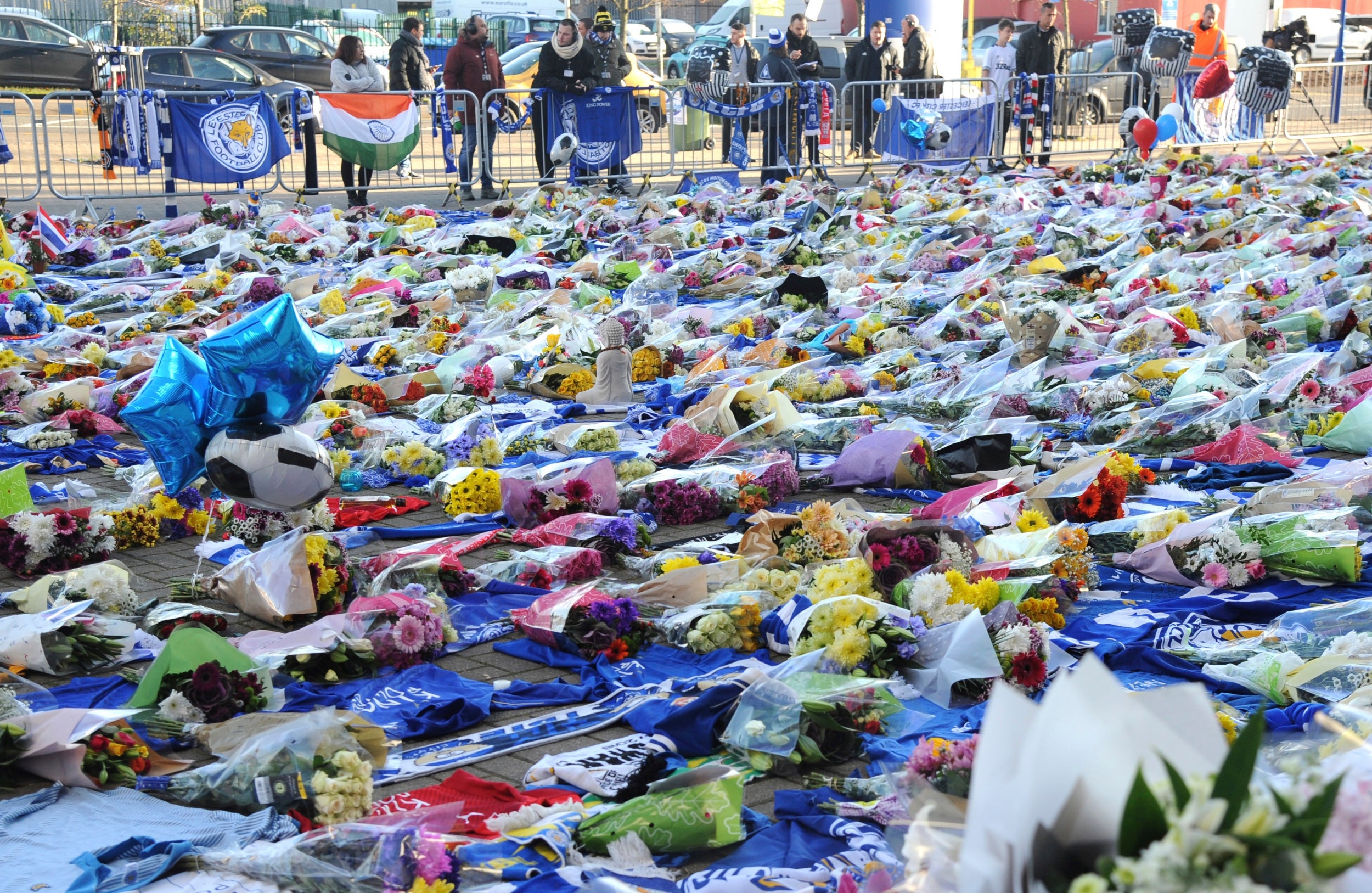 17/23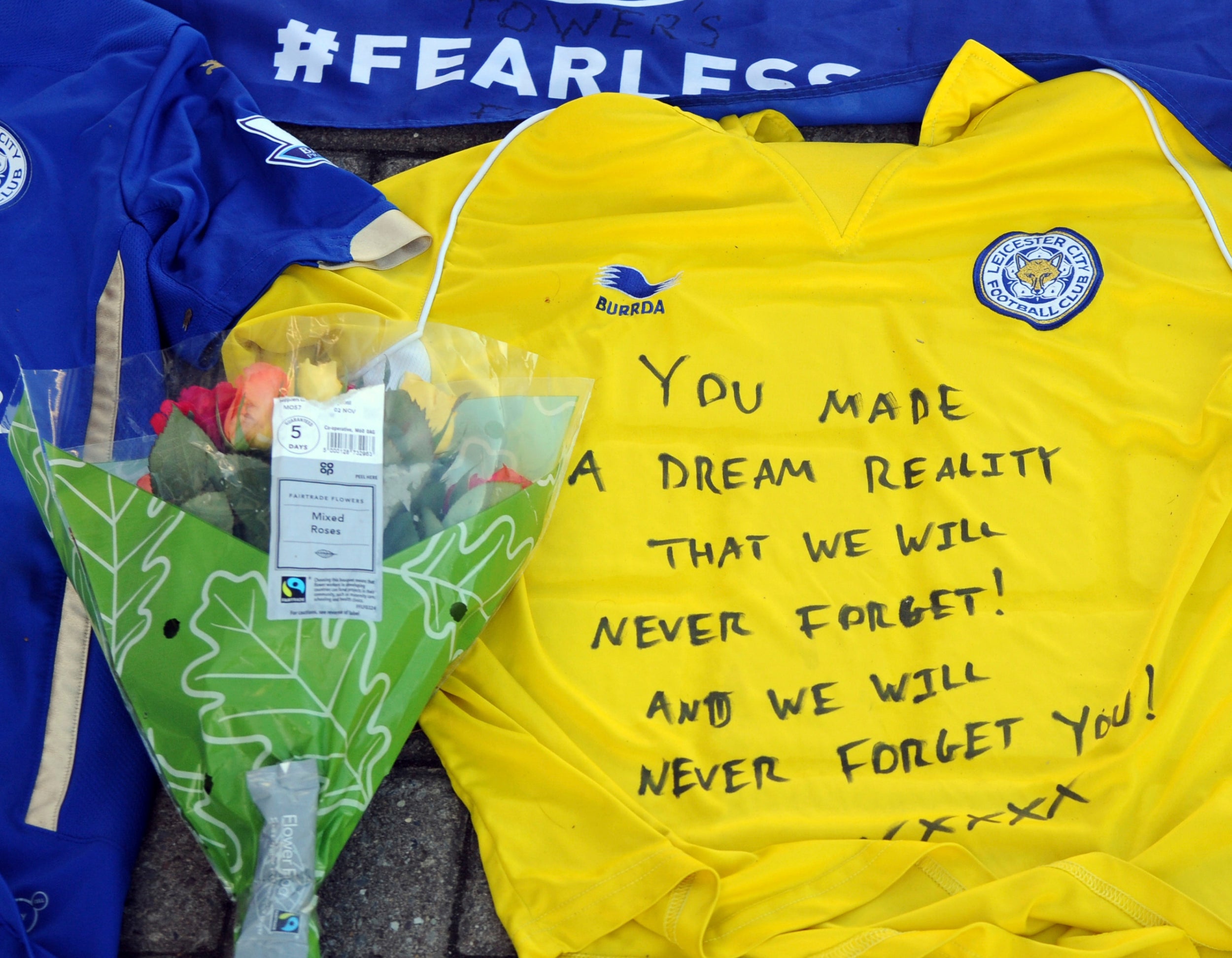 18/23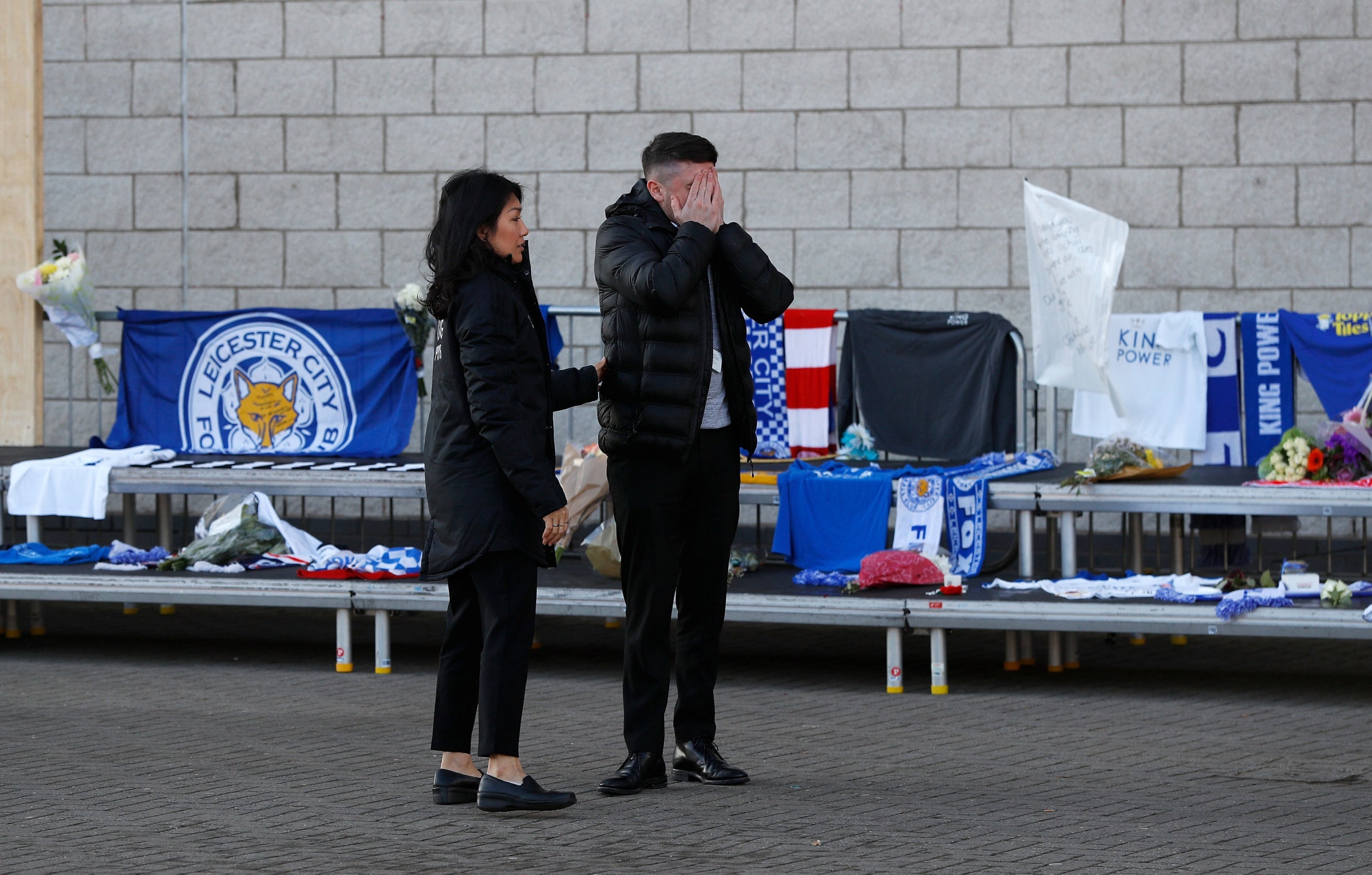 19/23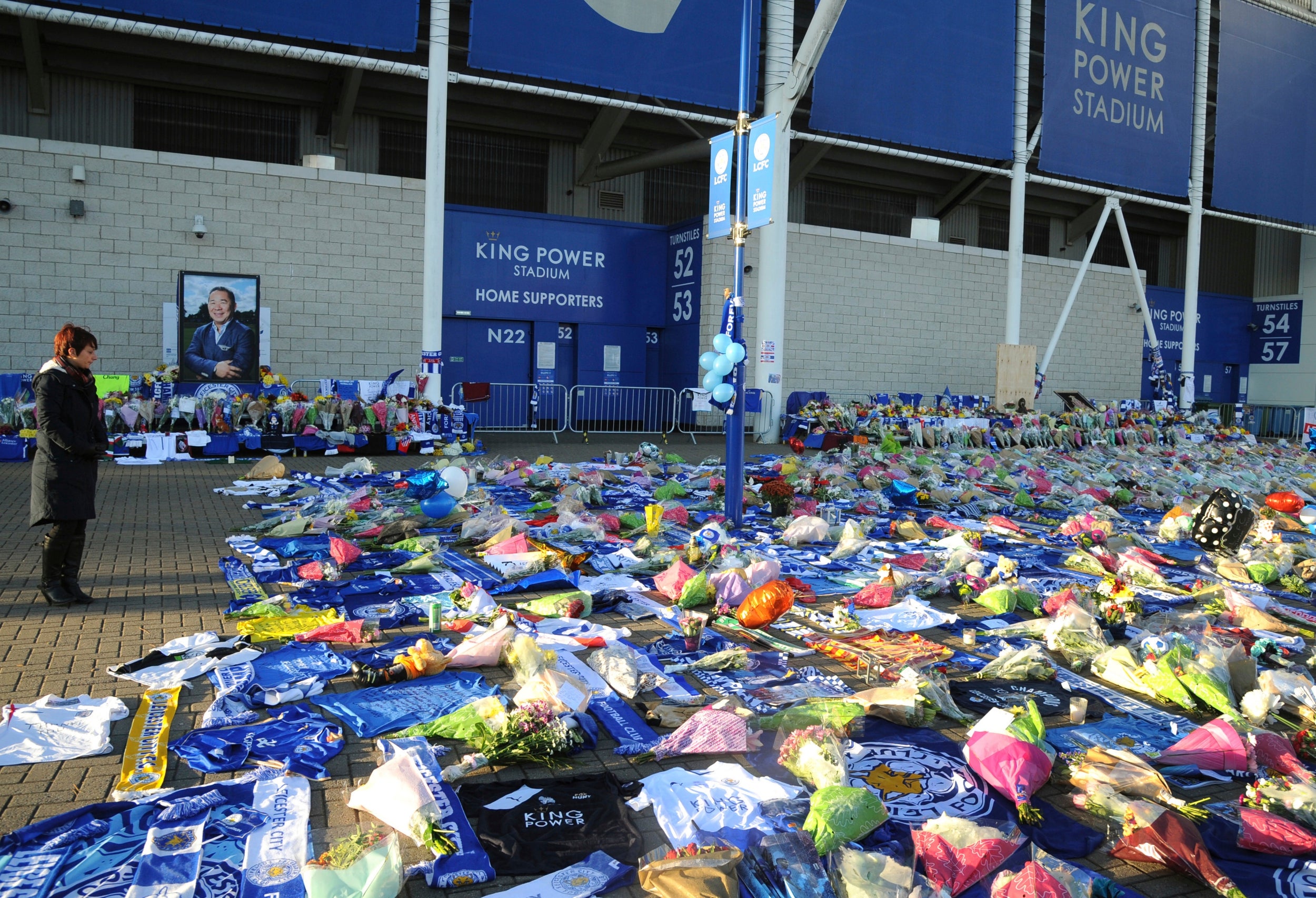 20/23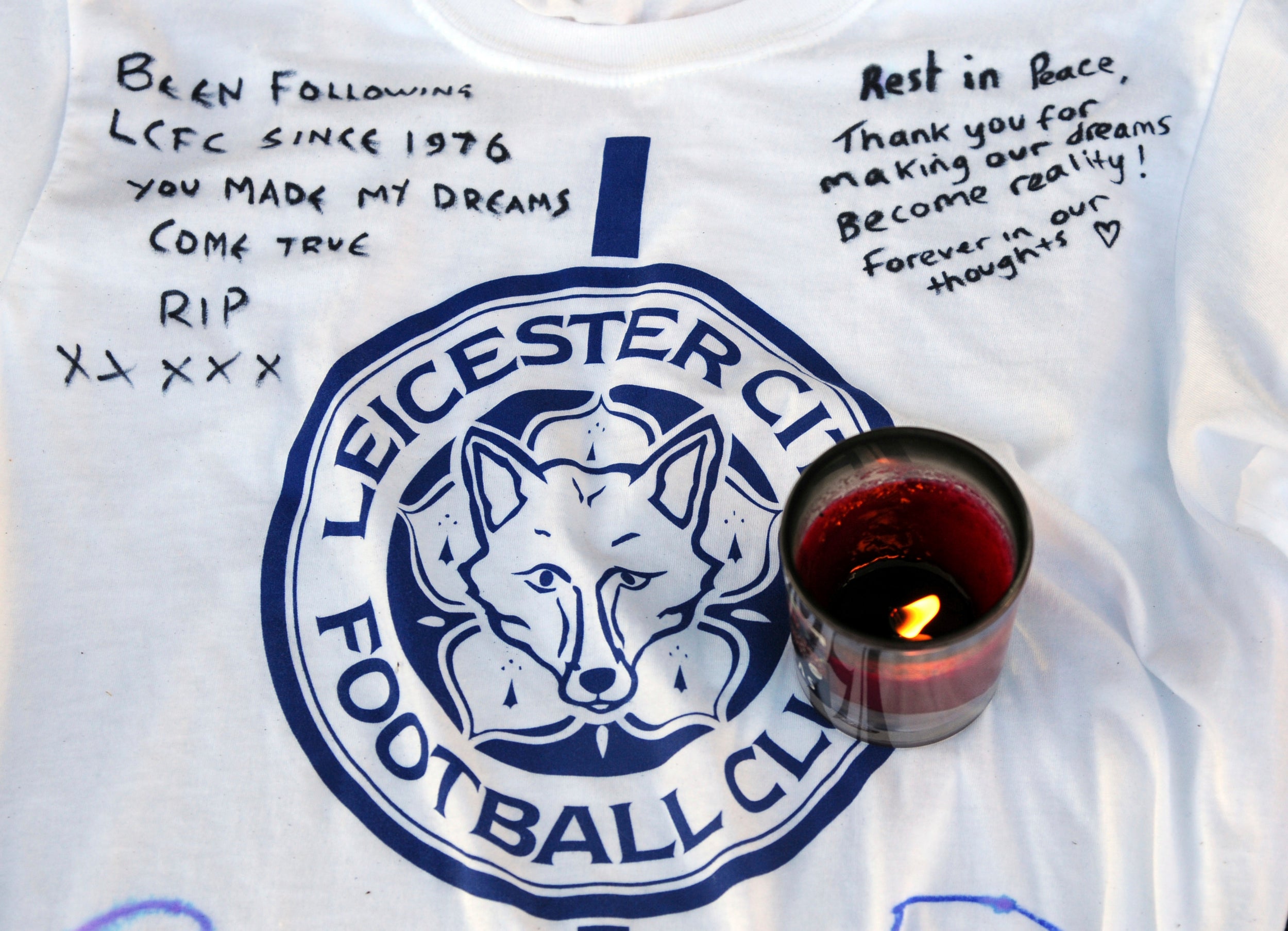 21/23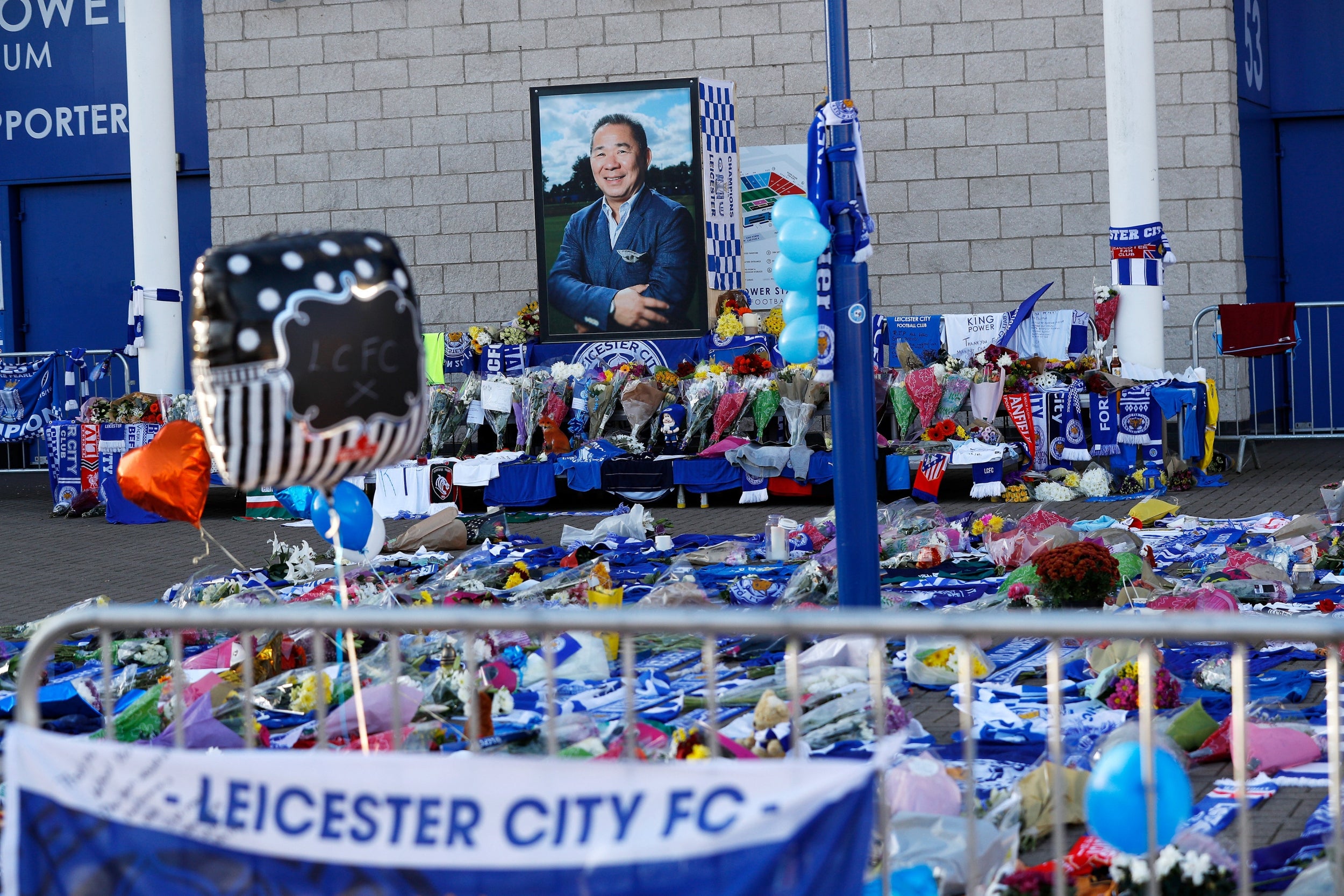 22/23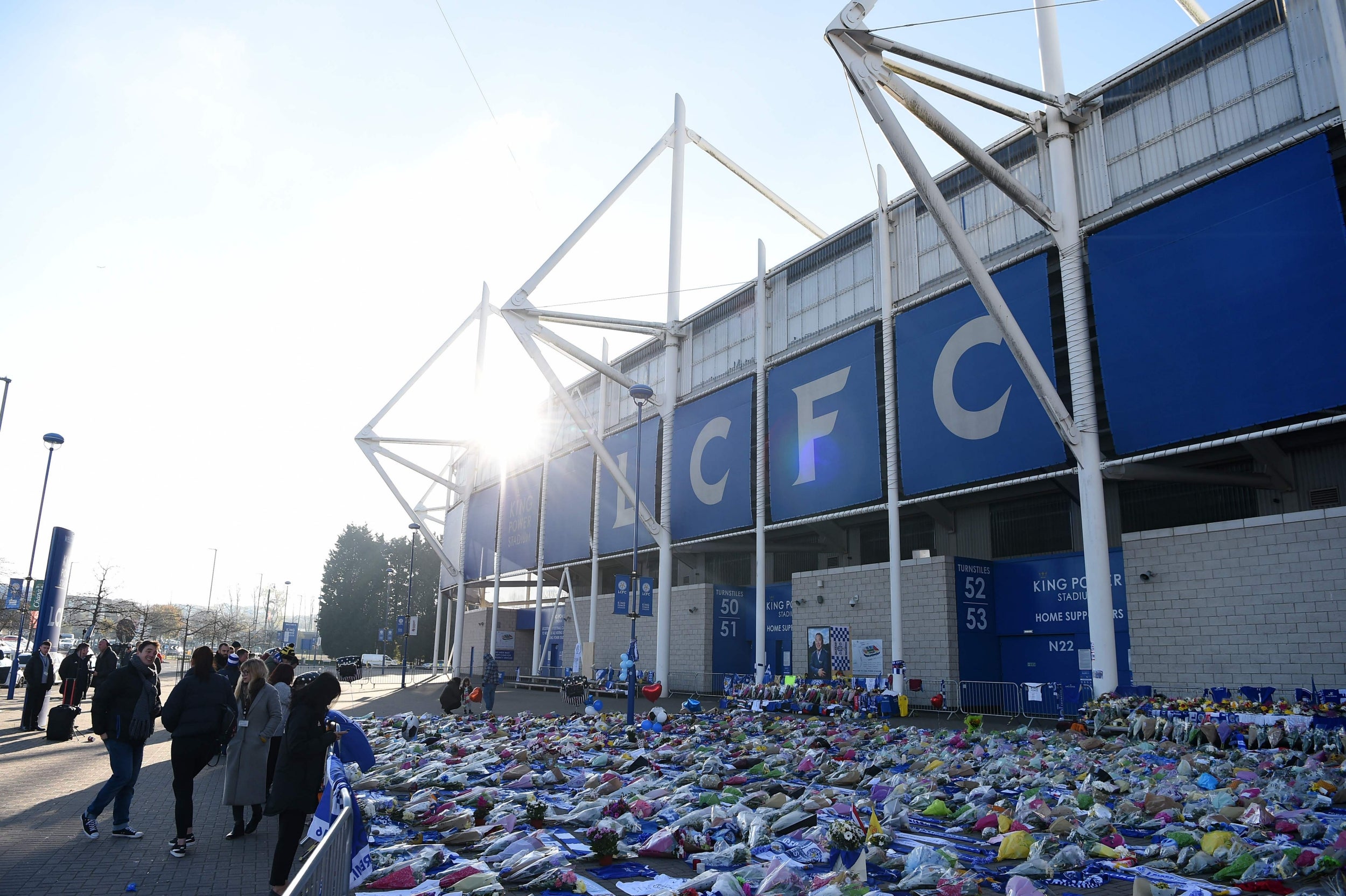 23/23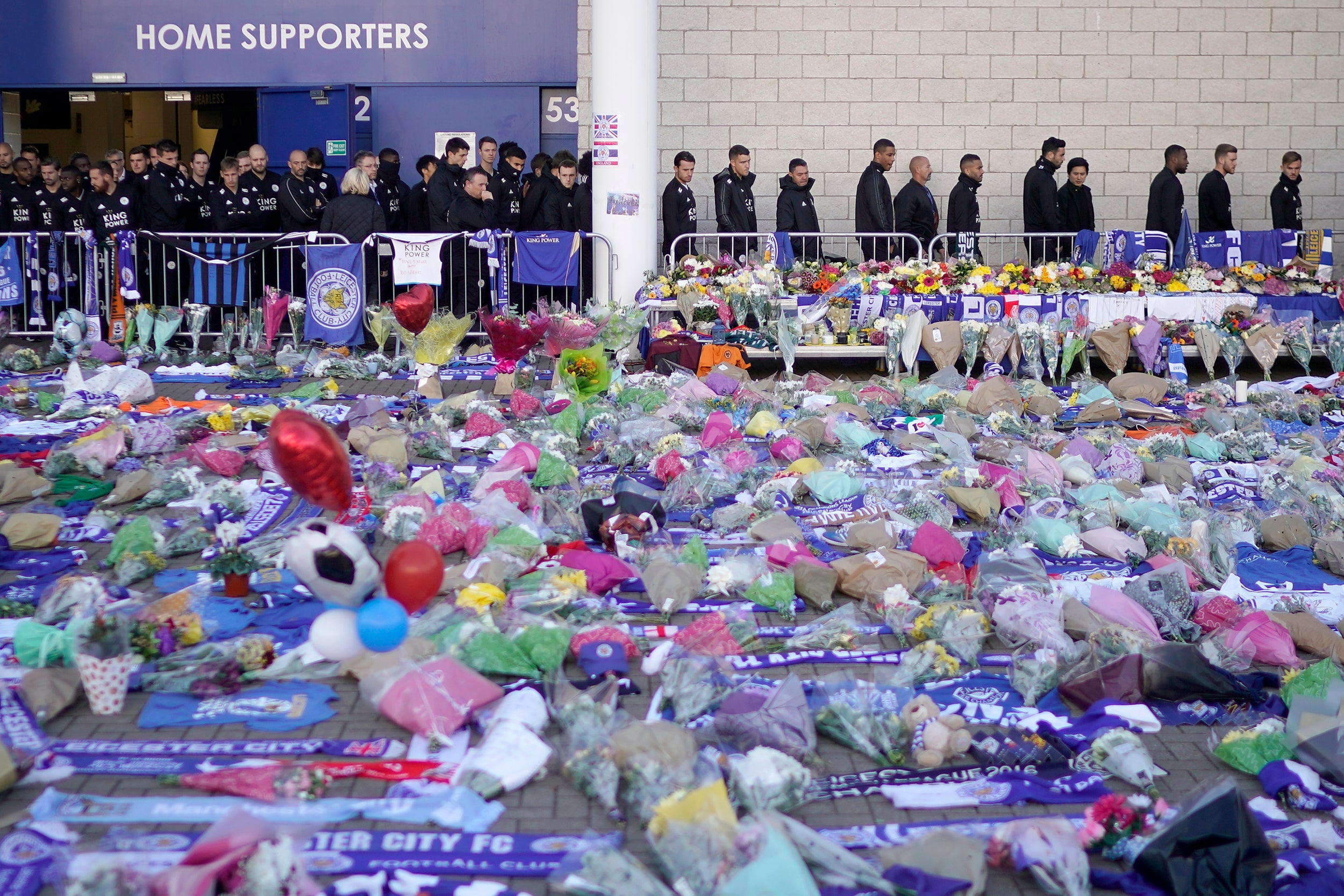 1/23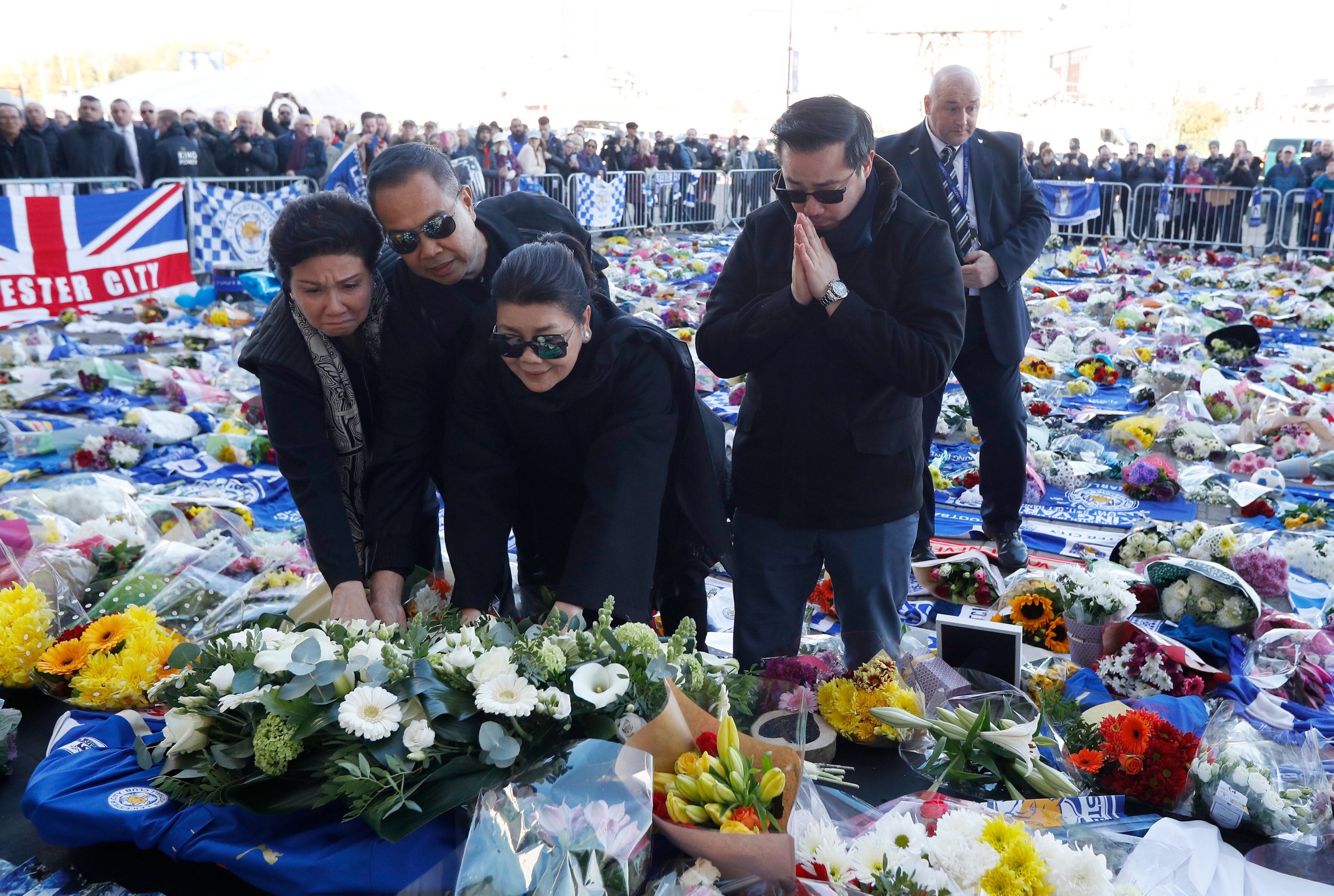 2/23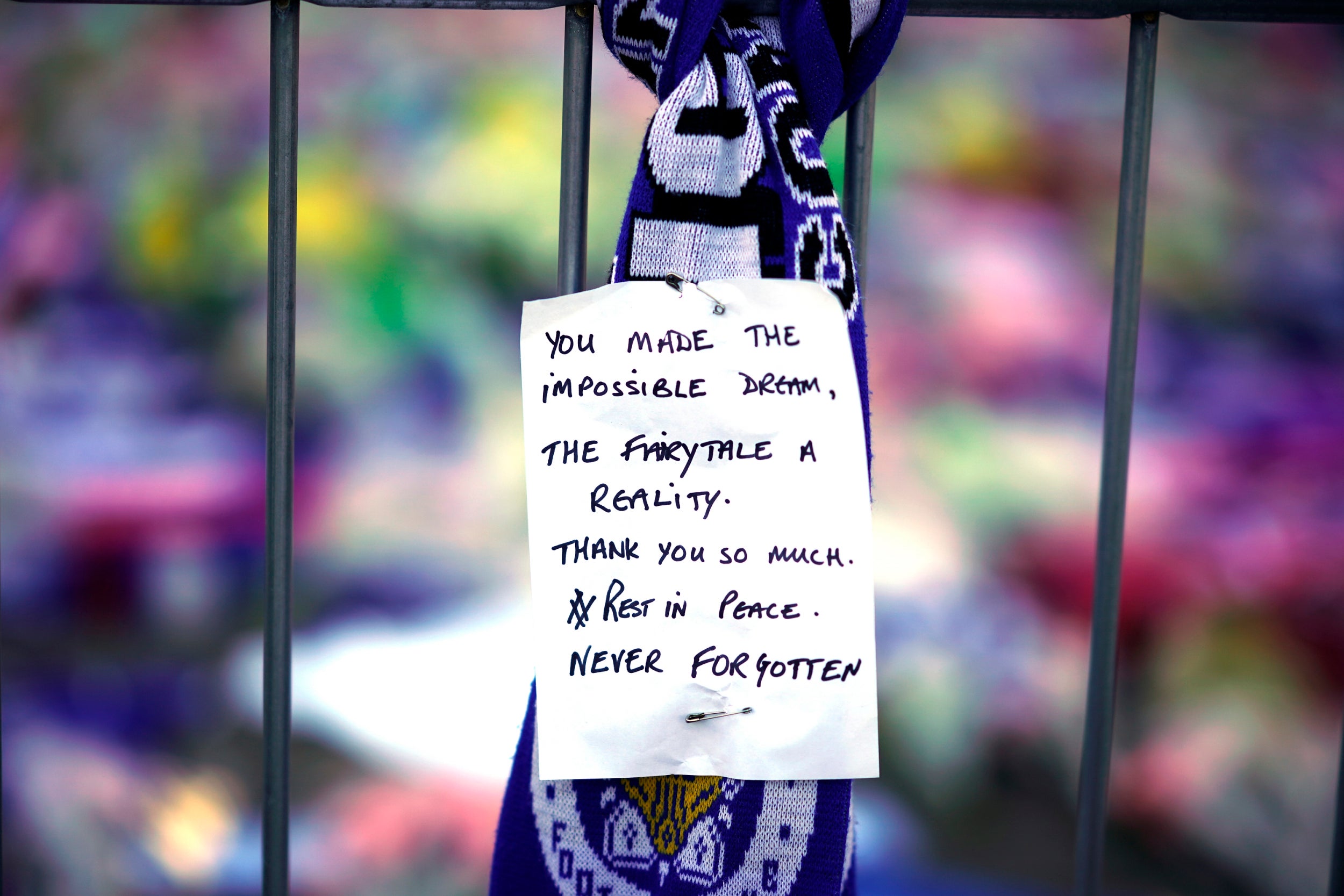 3/23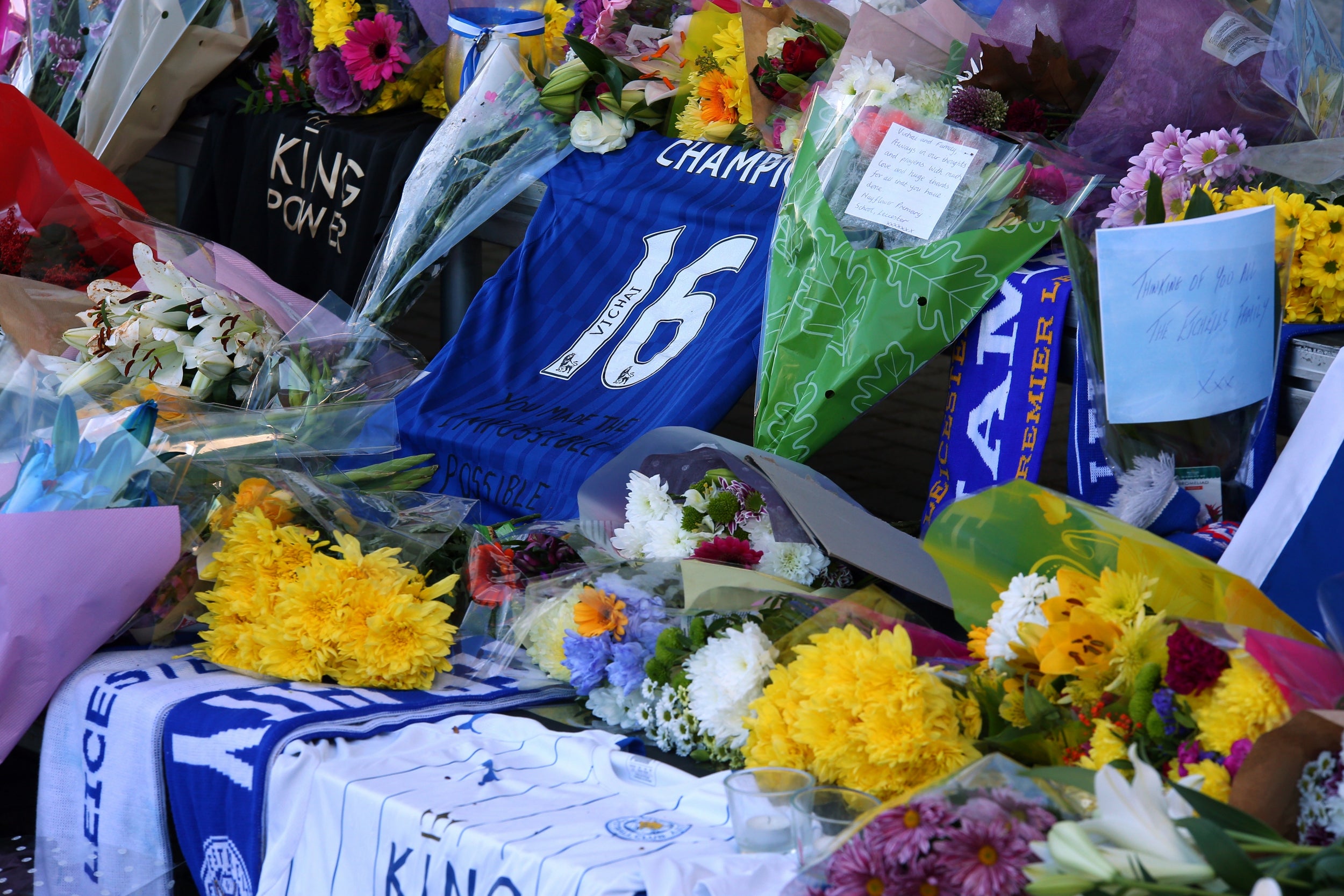 4/23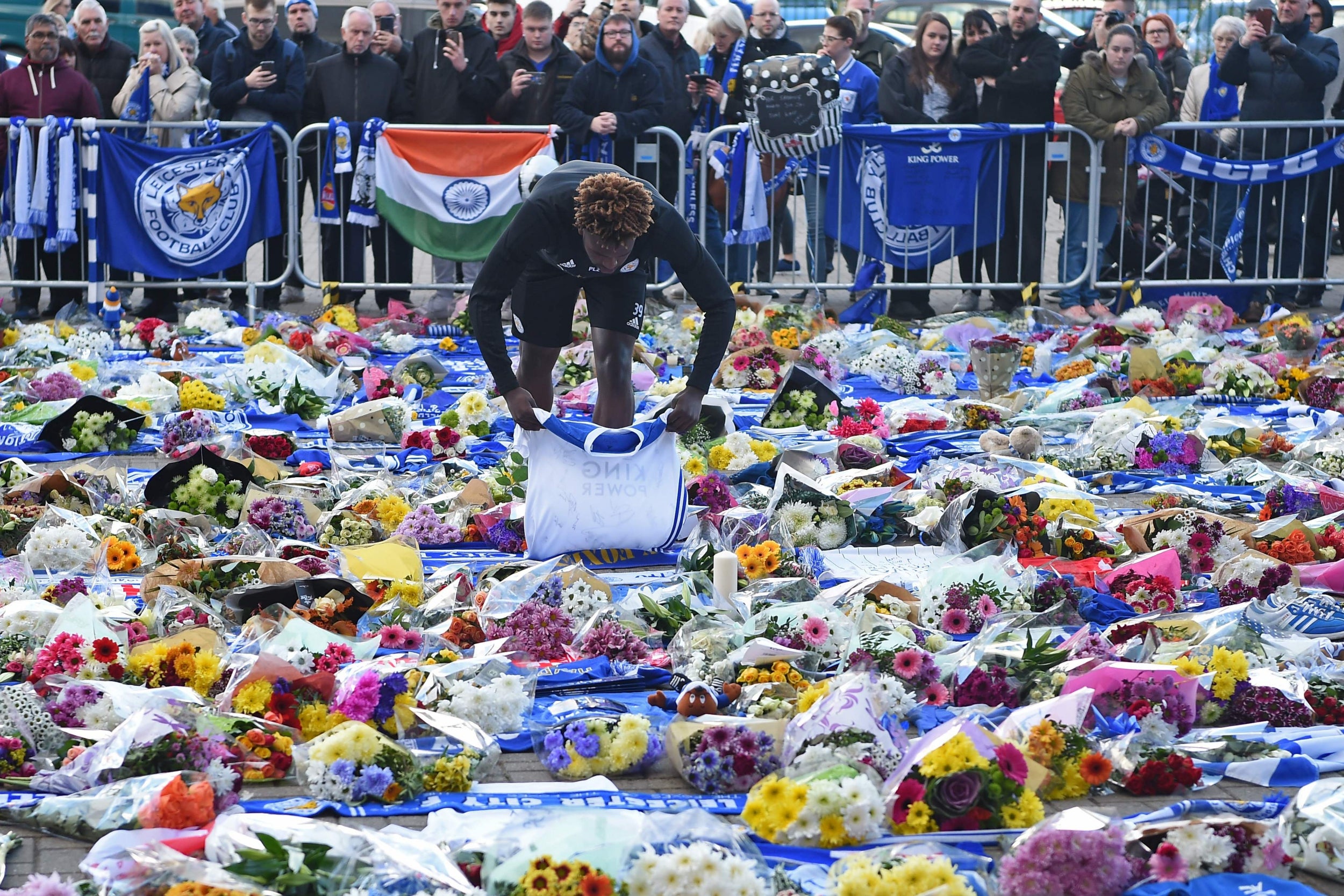 5/23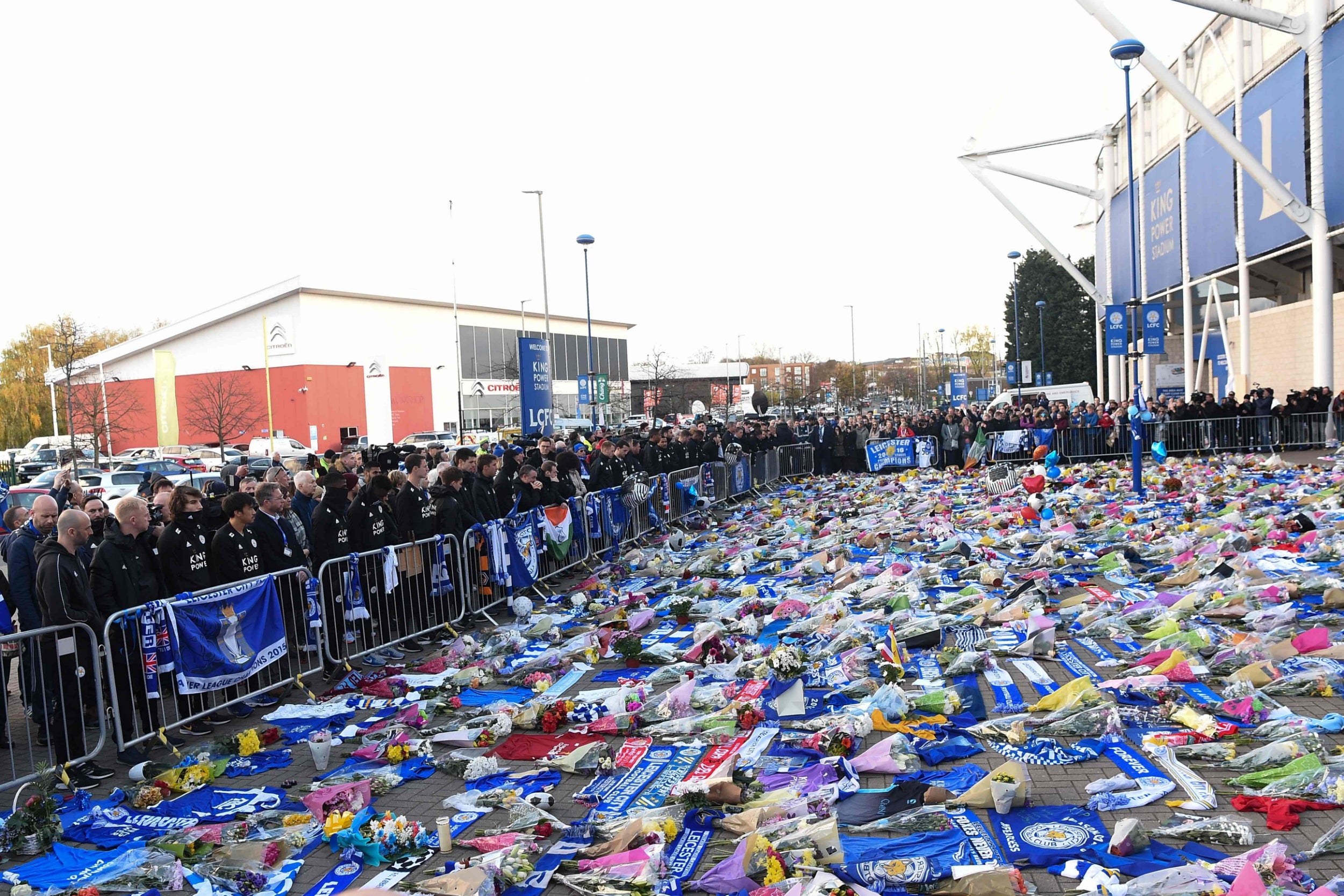 6/23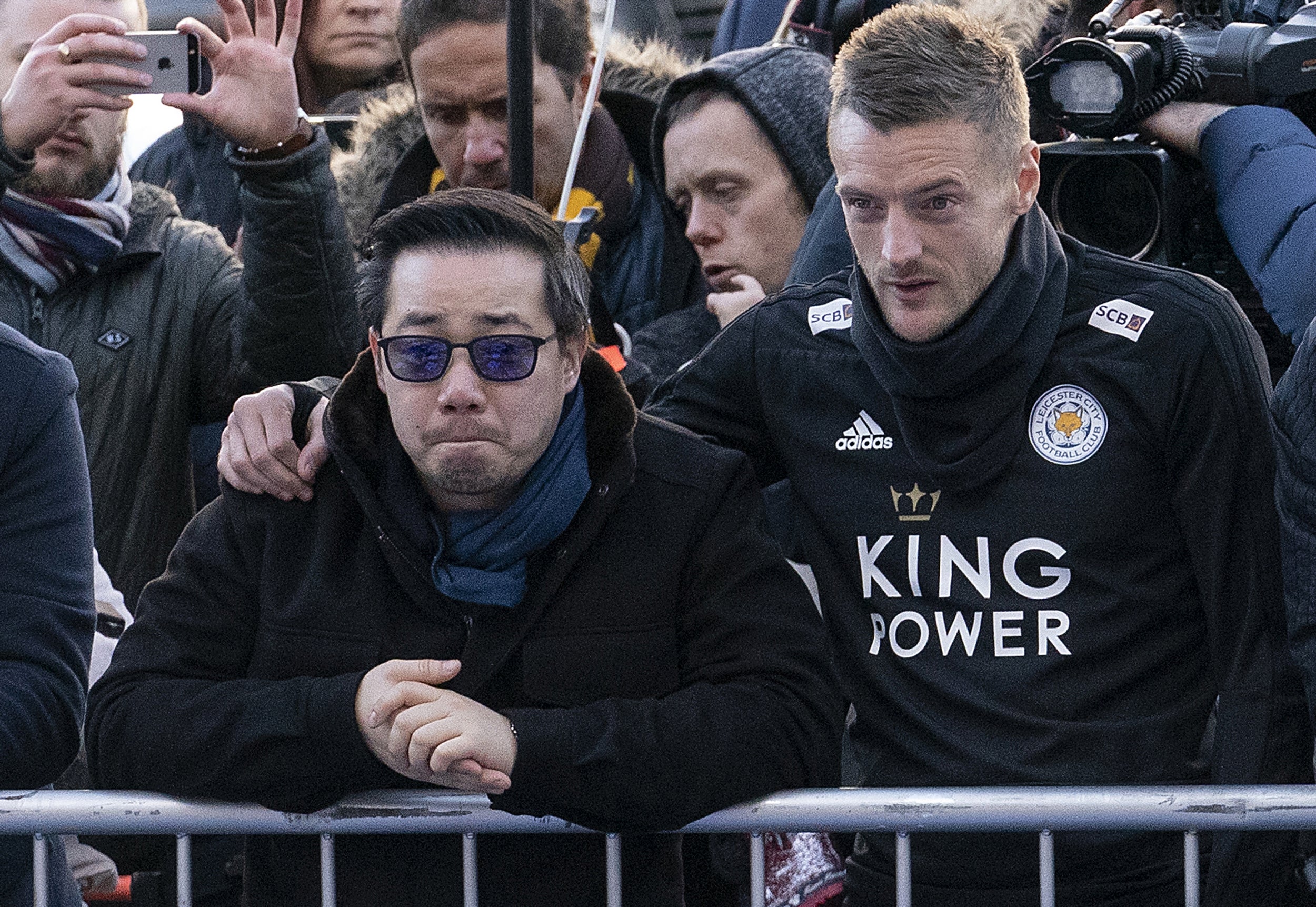 7/23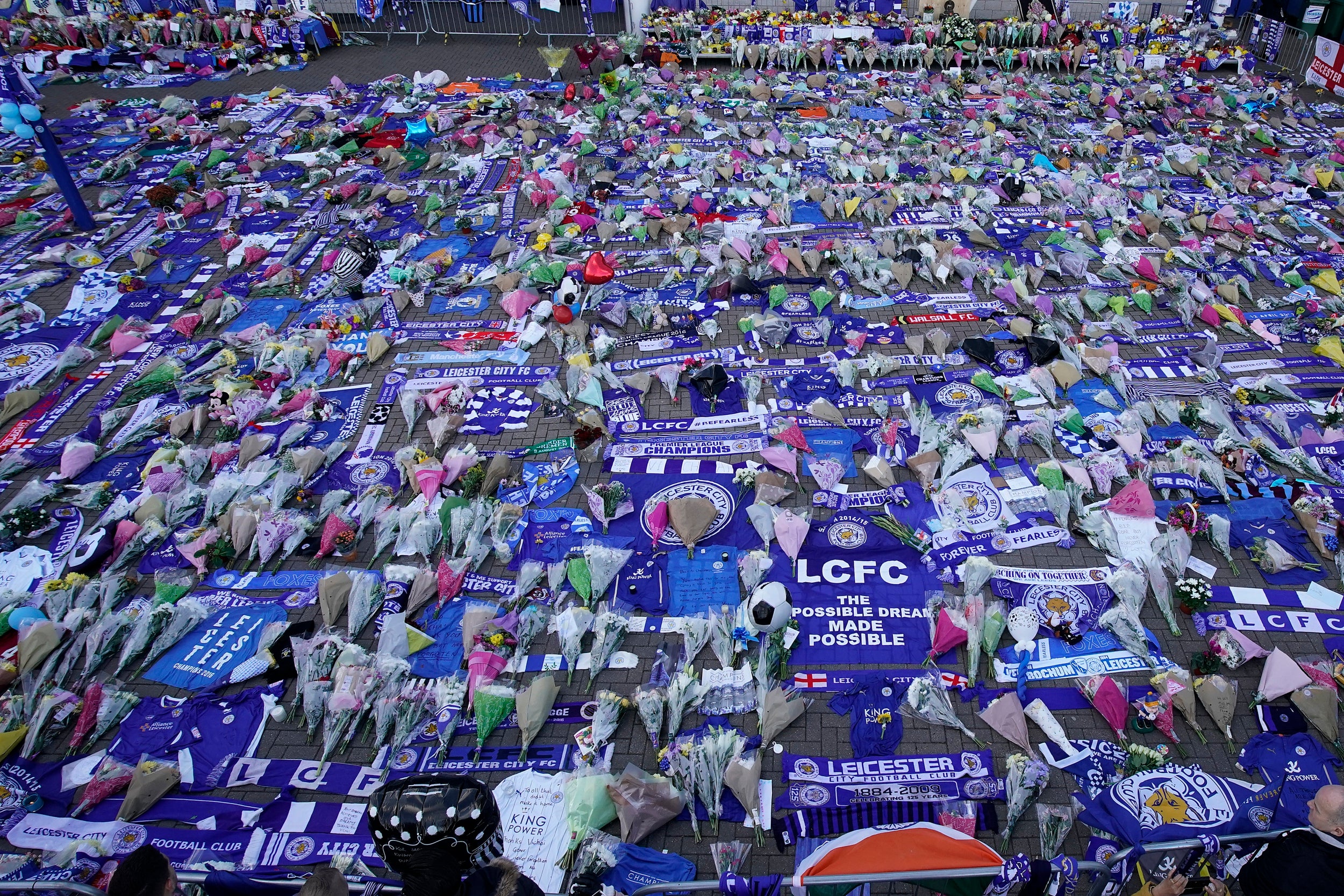 8/23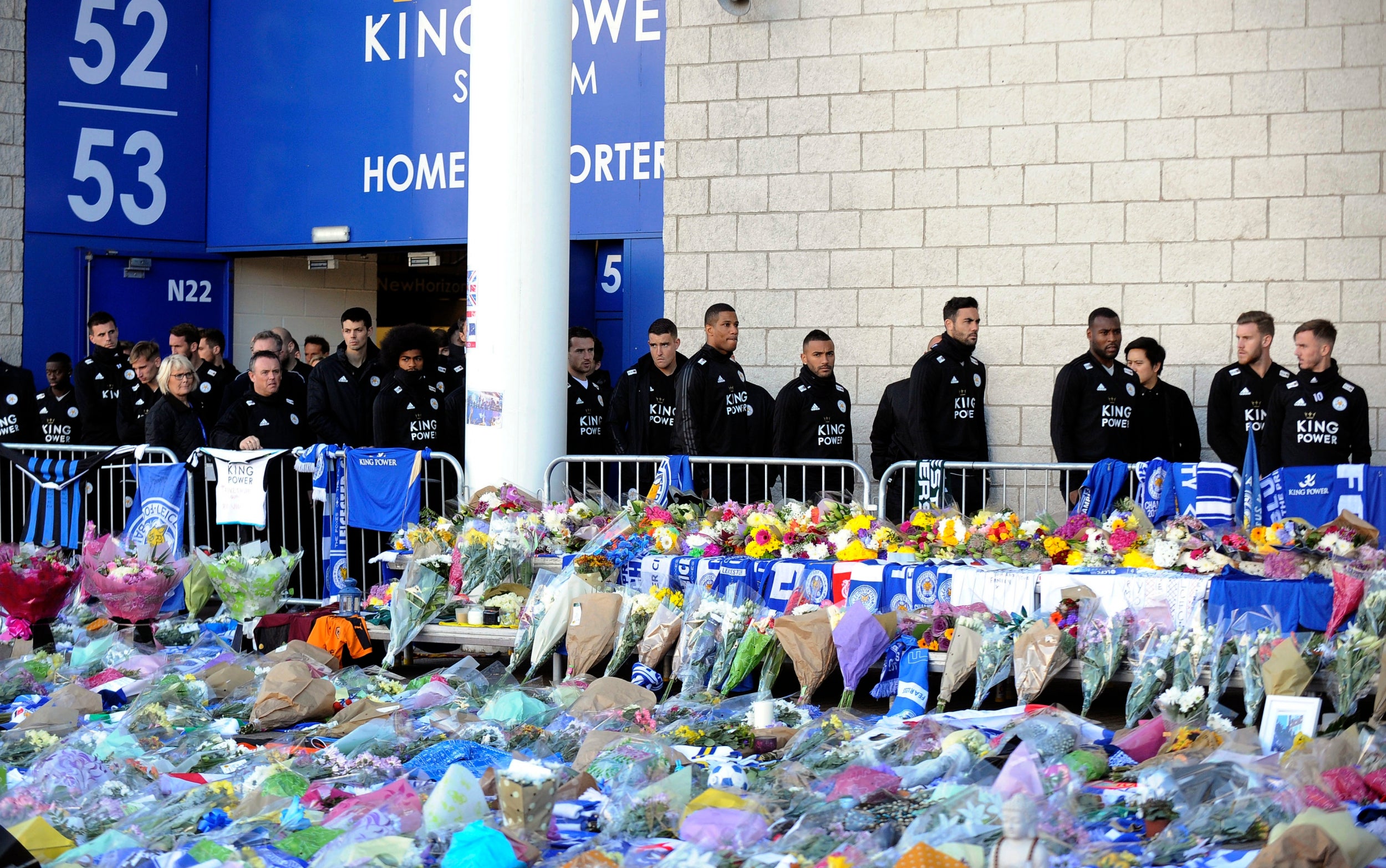 9/23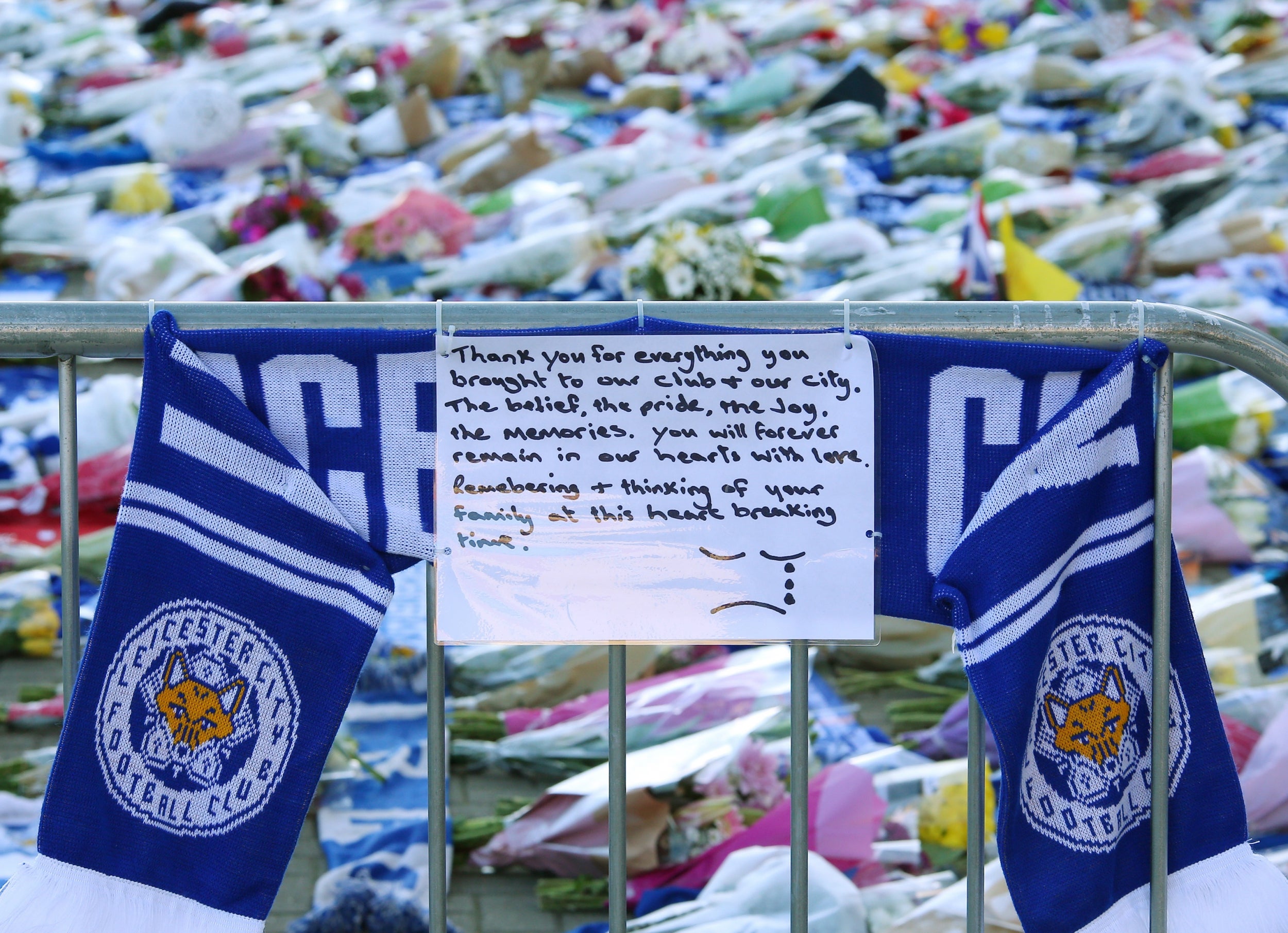 10/23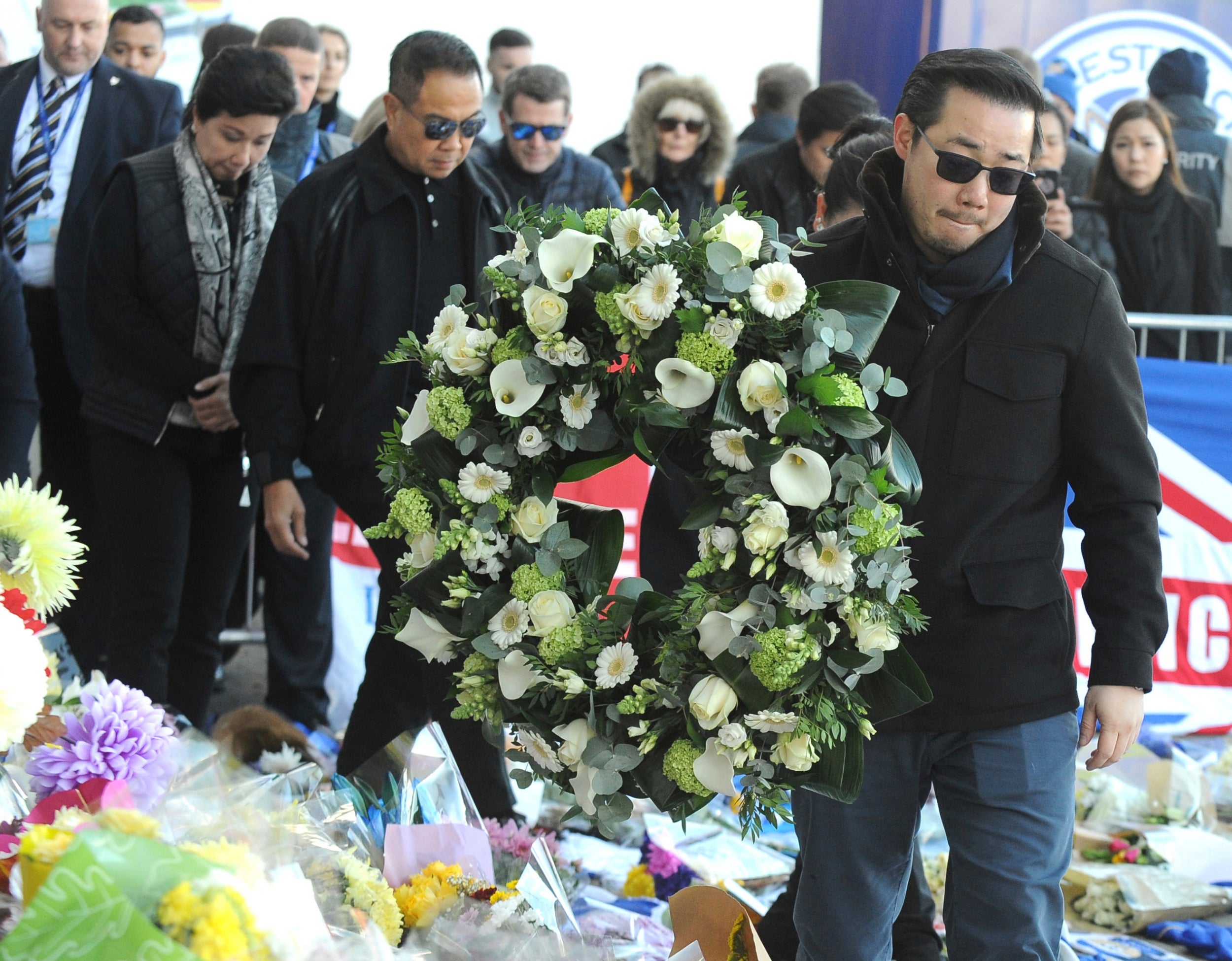 11/23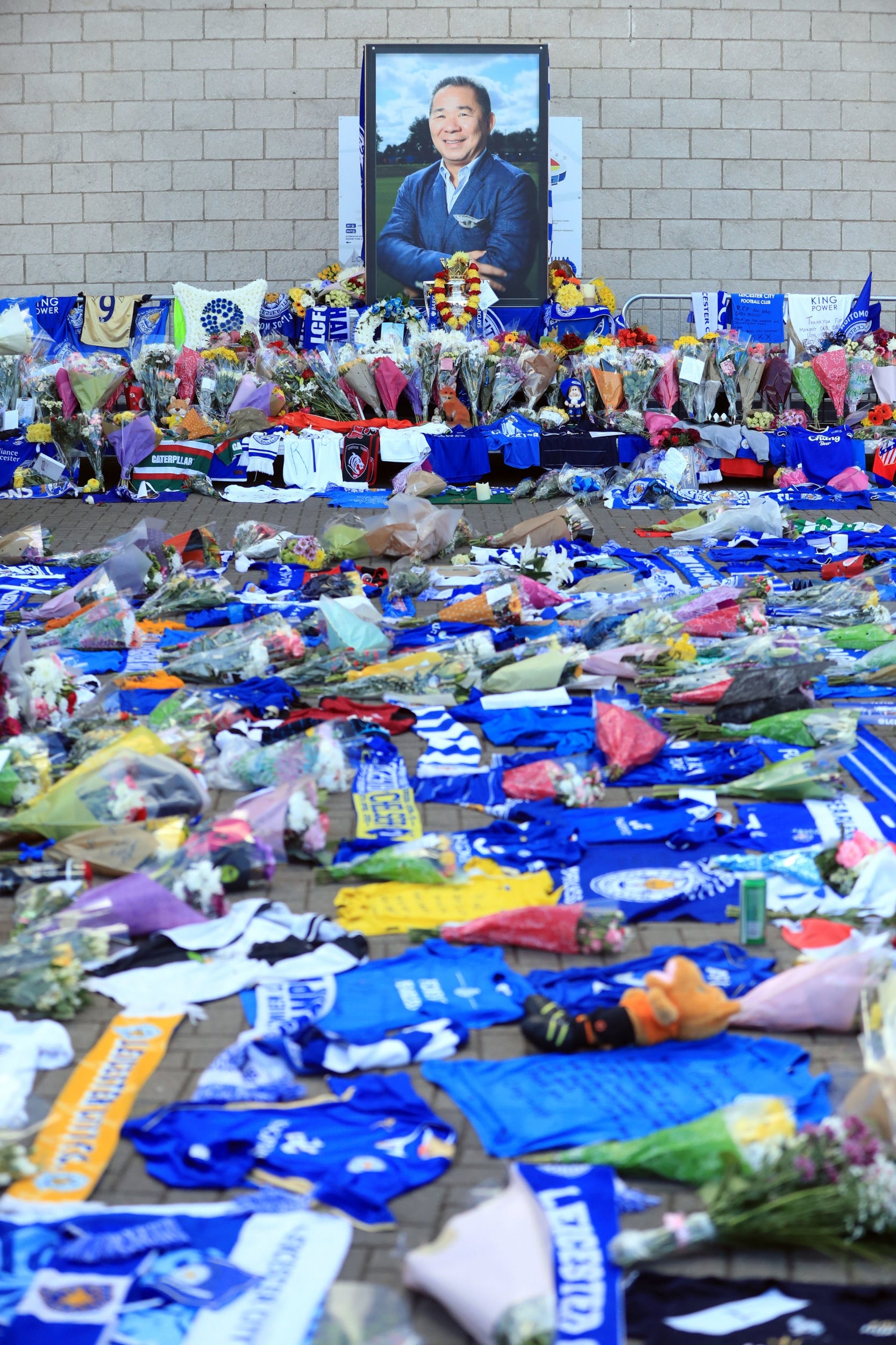 12/23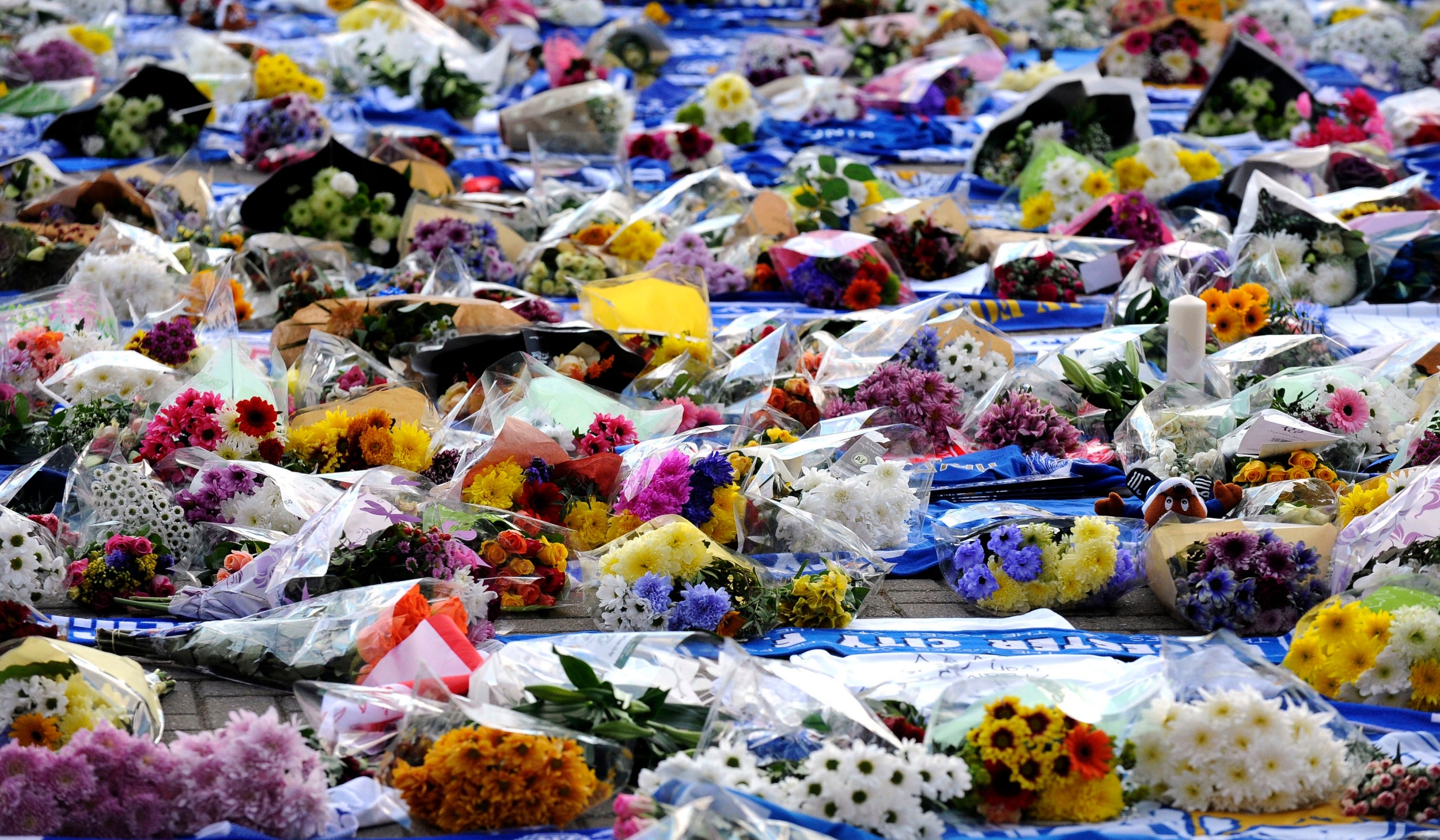 13/23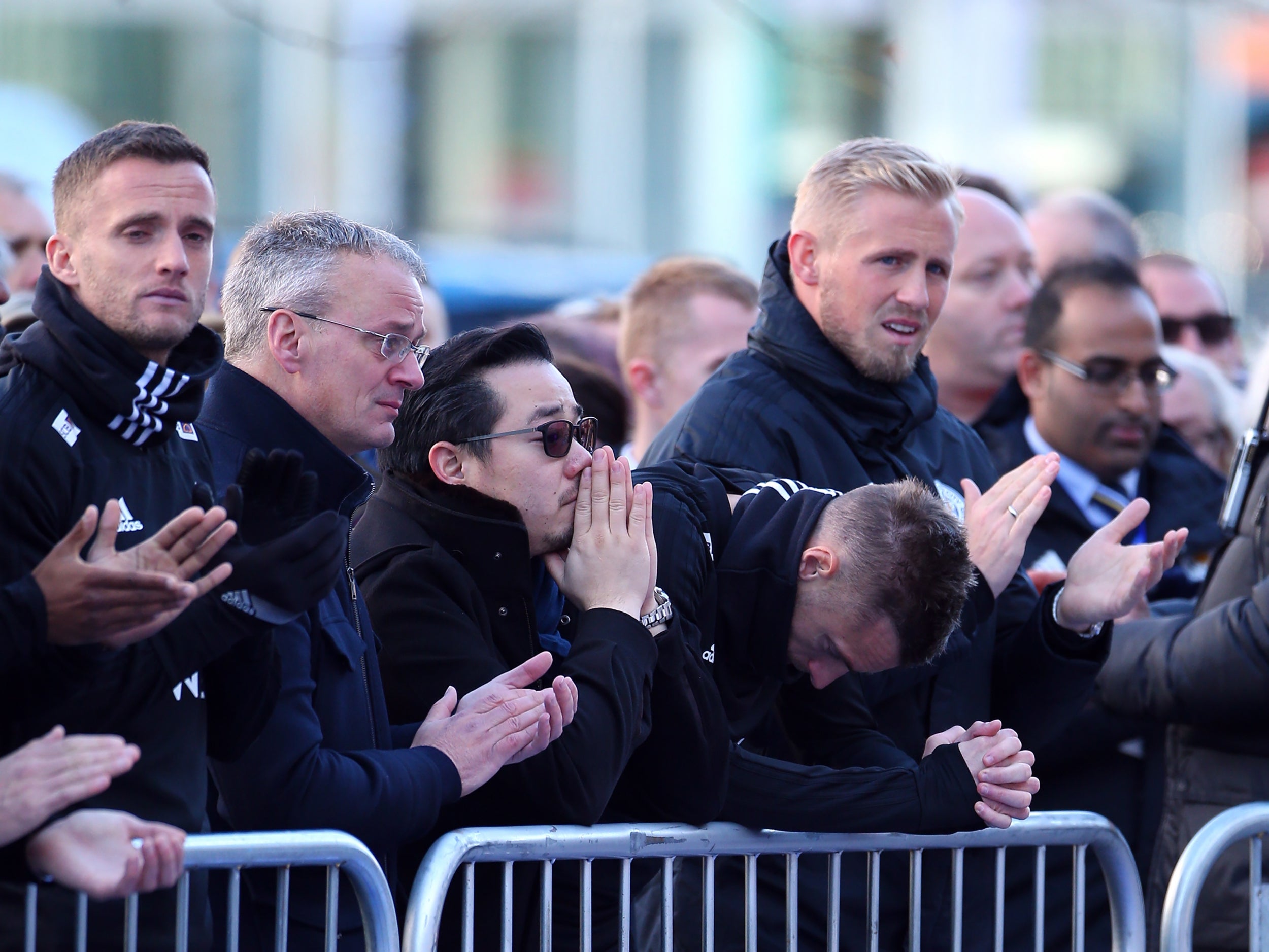 14/23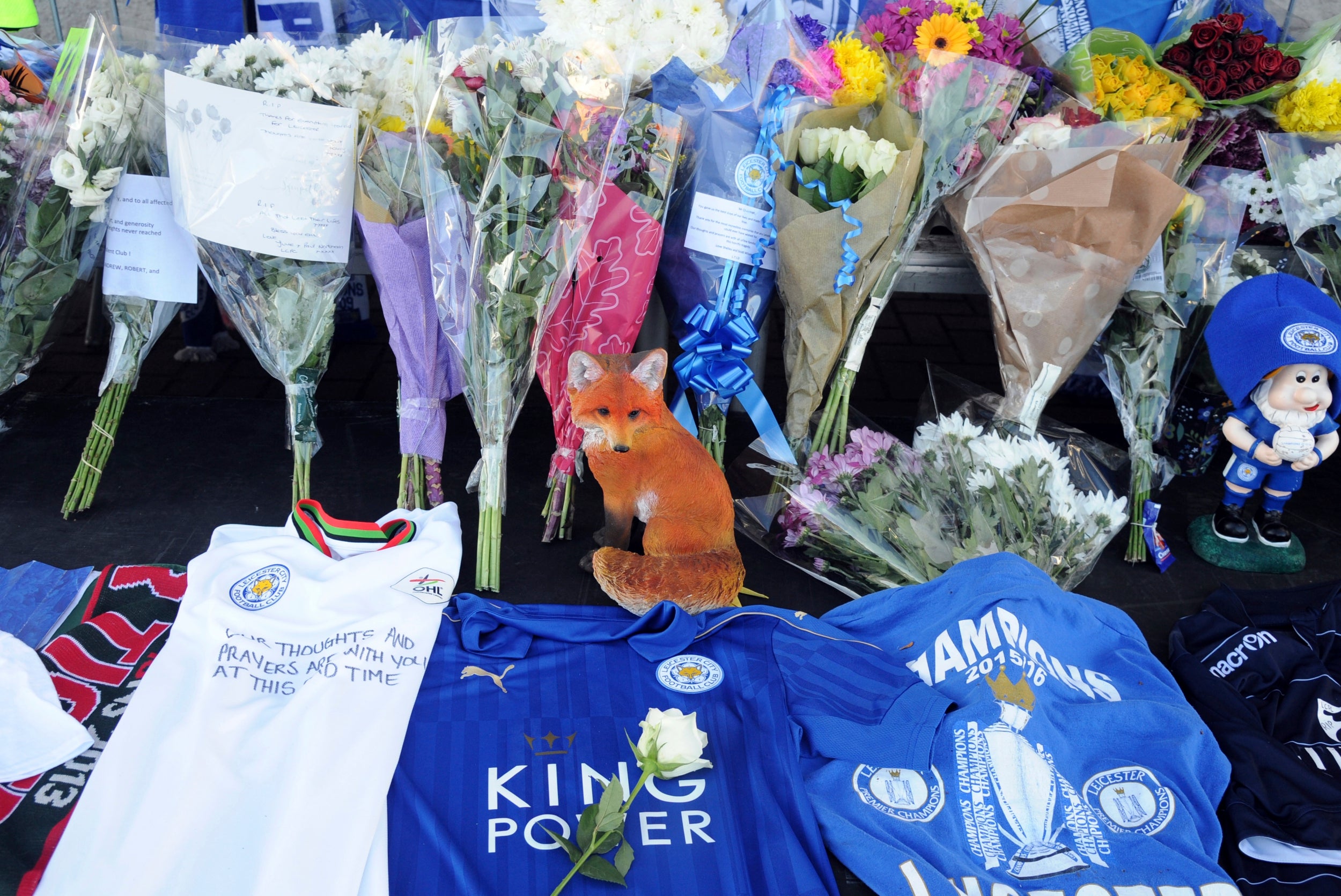 15/23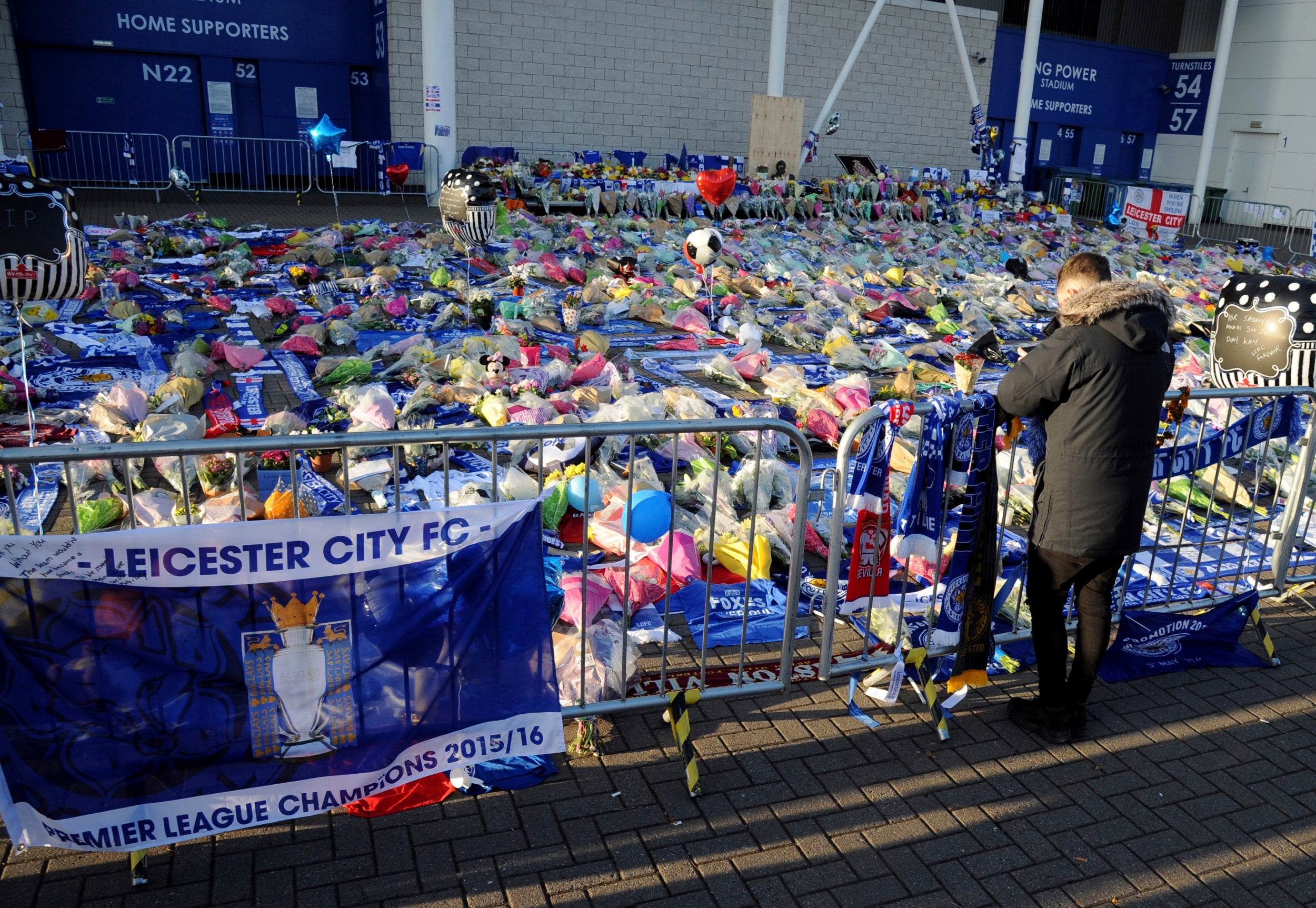 16/23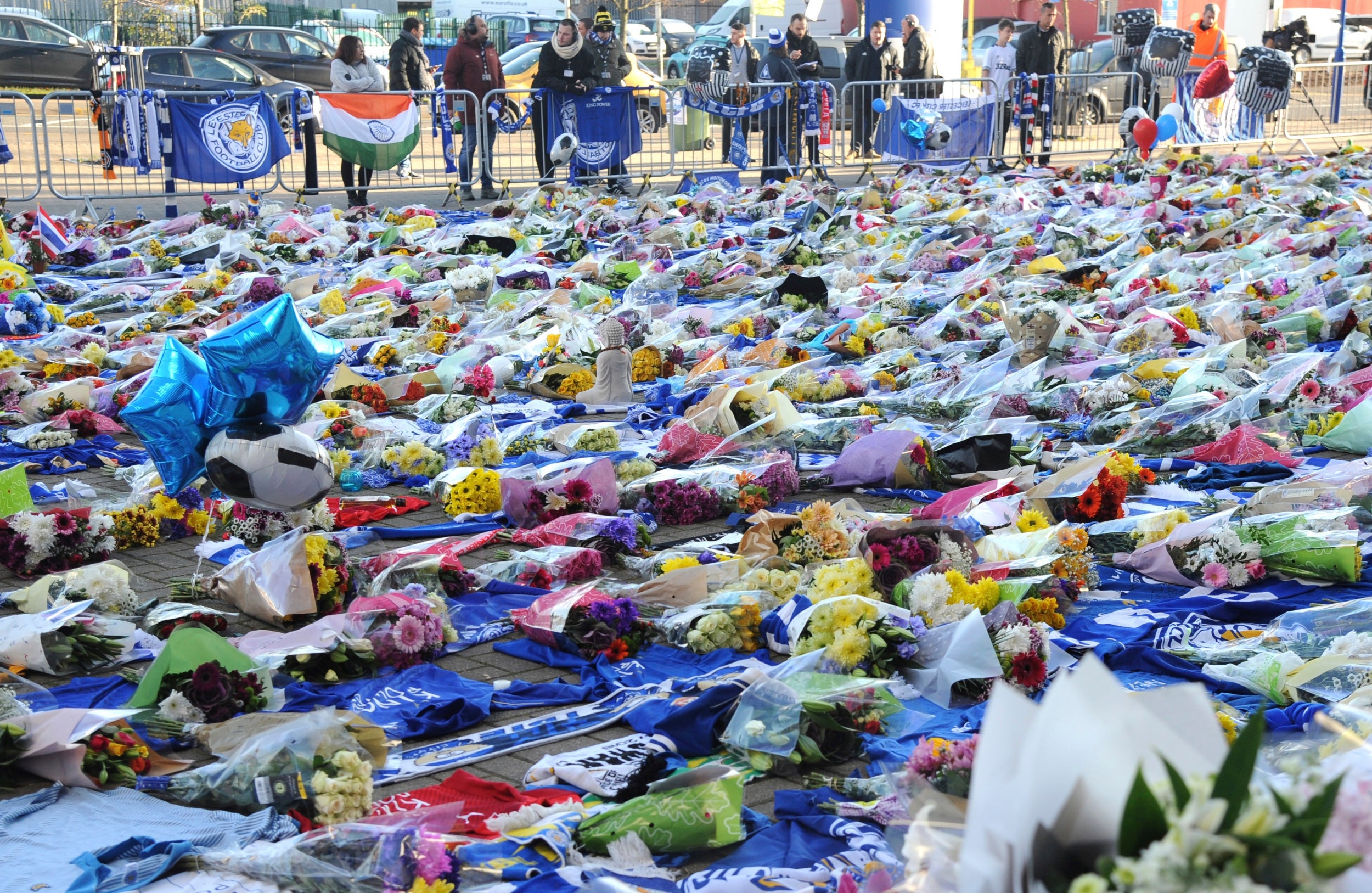 17/23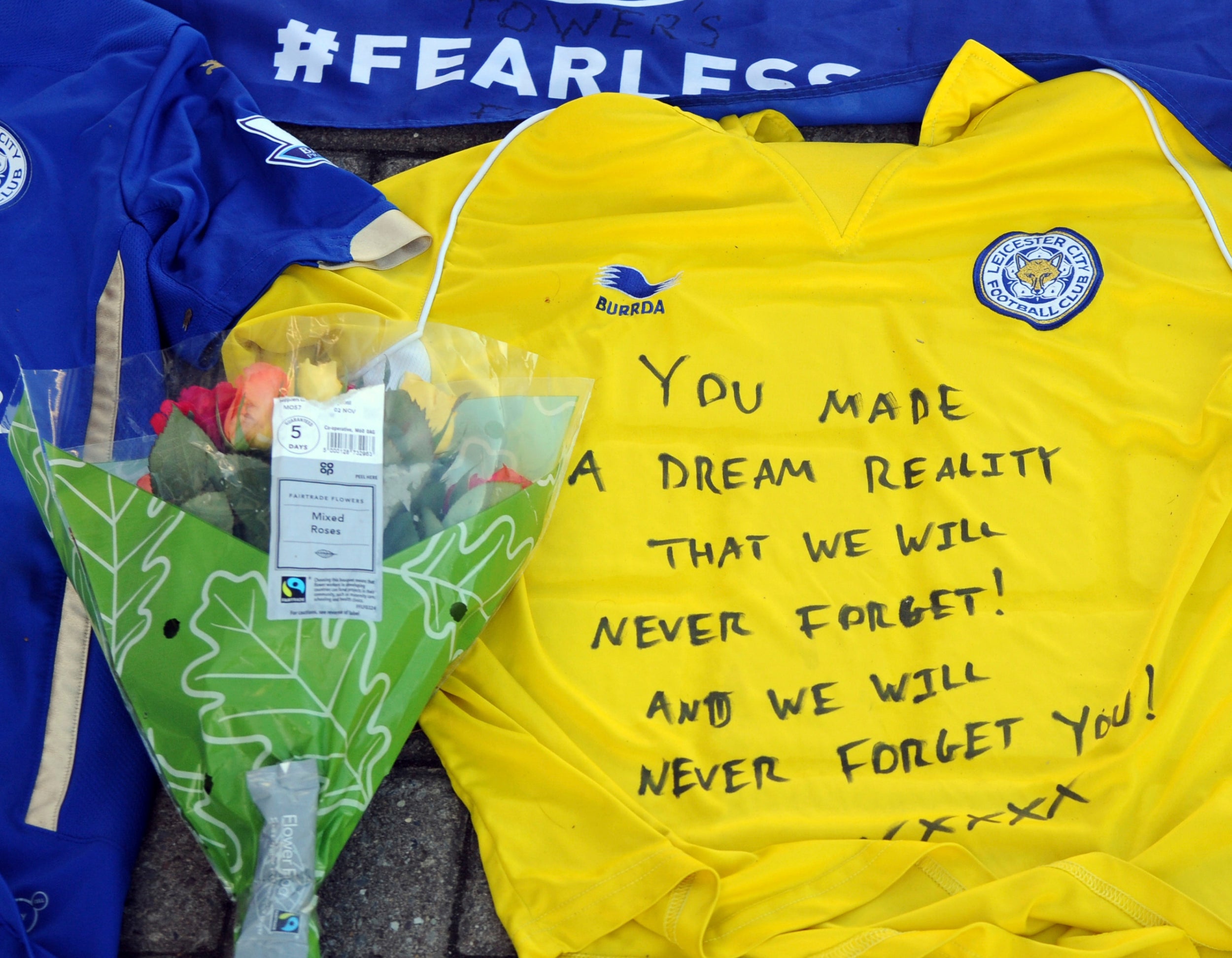 18/23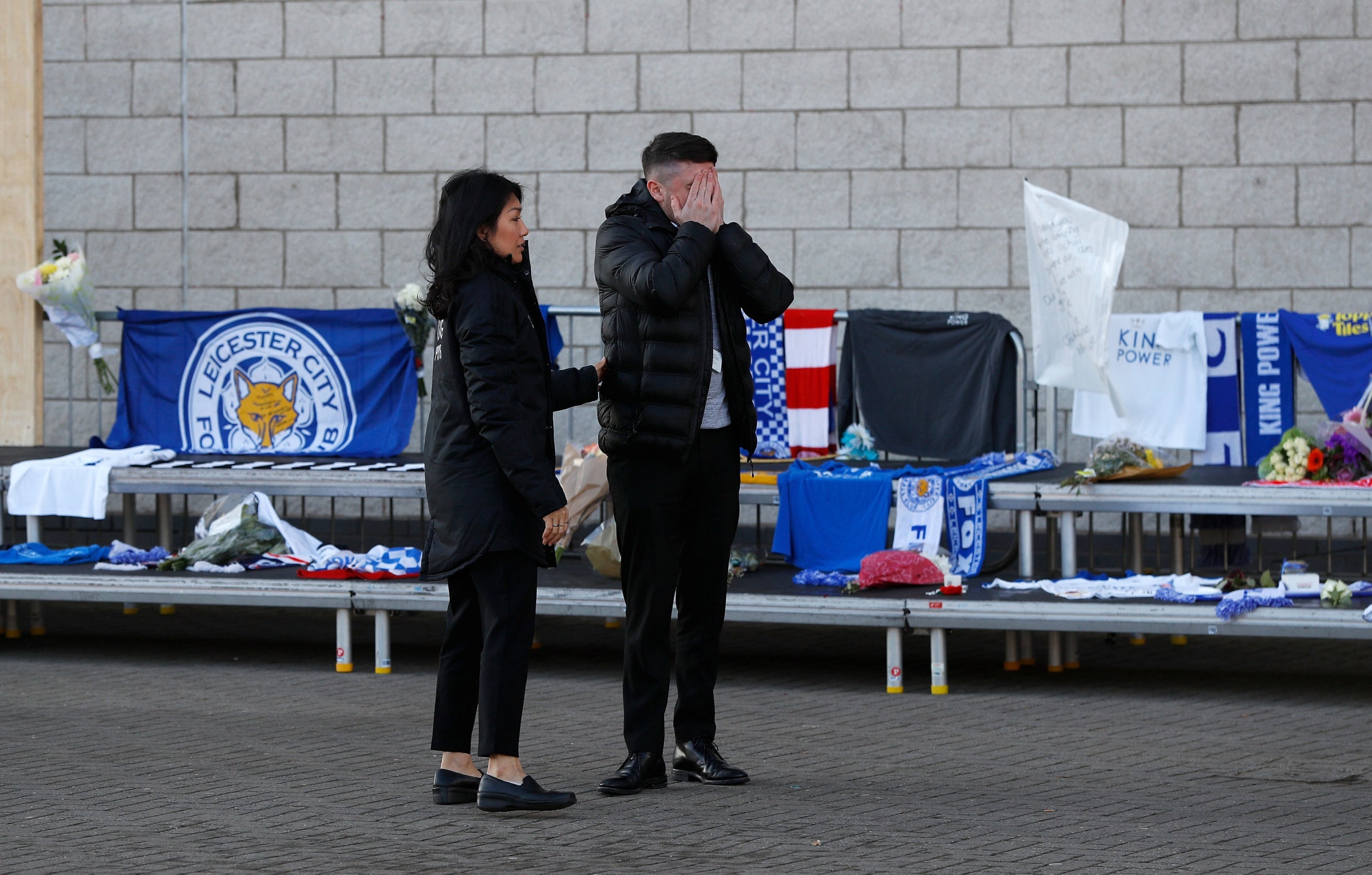 19/23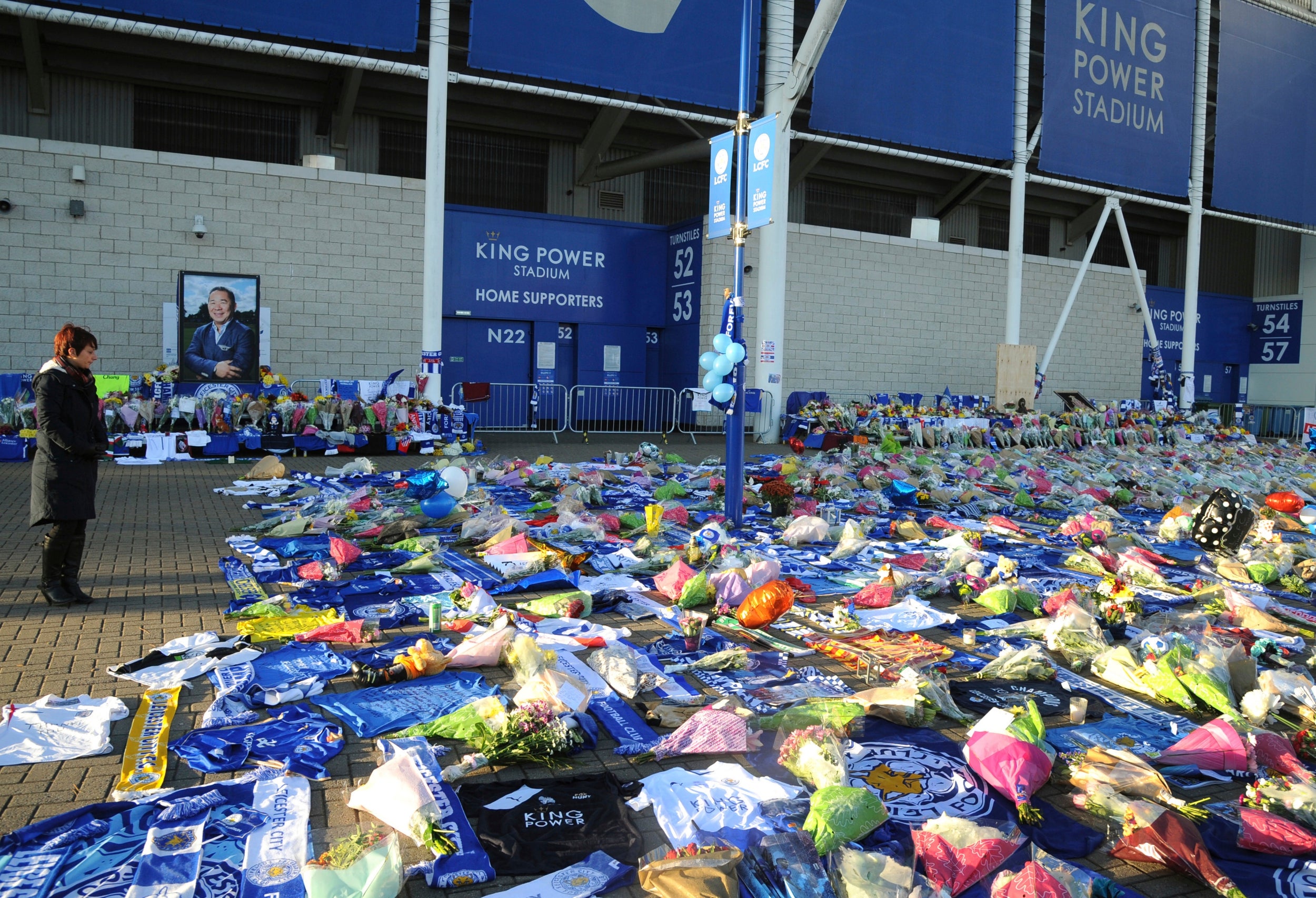 20/23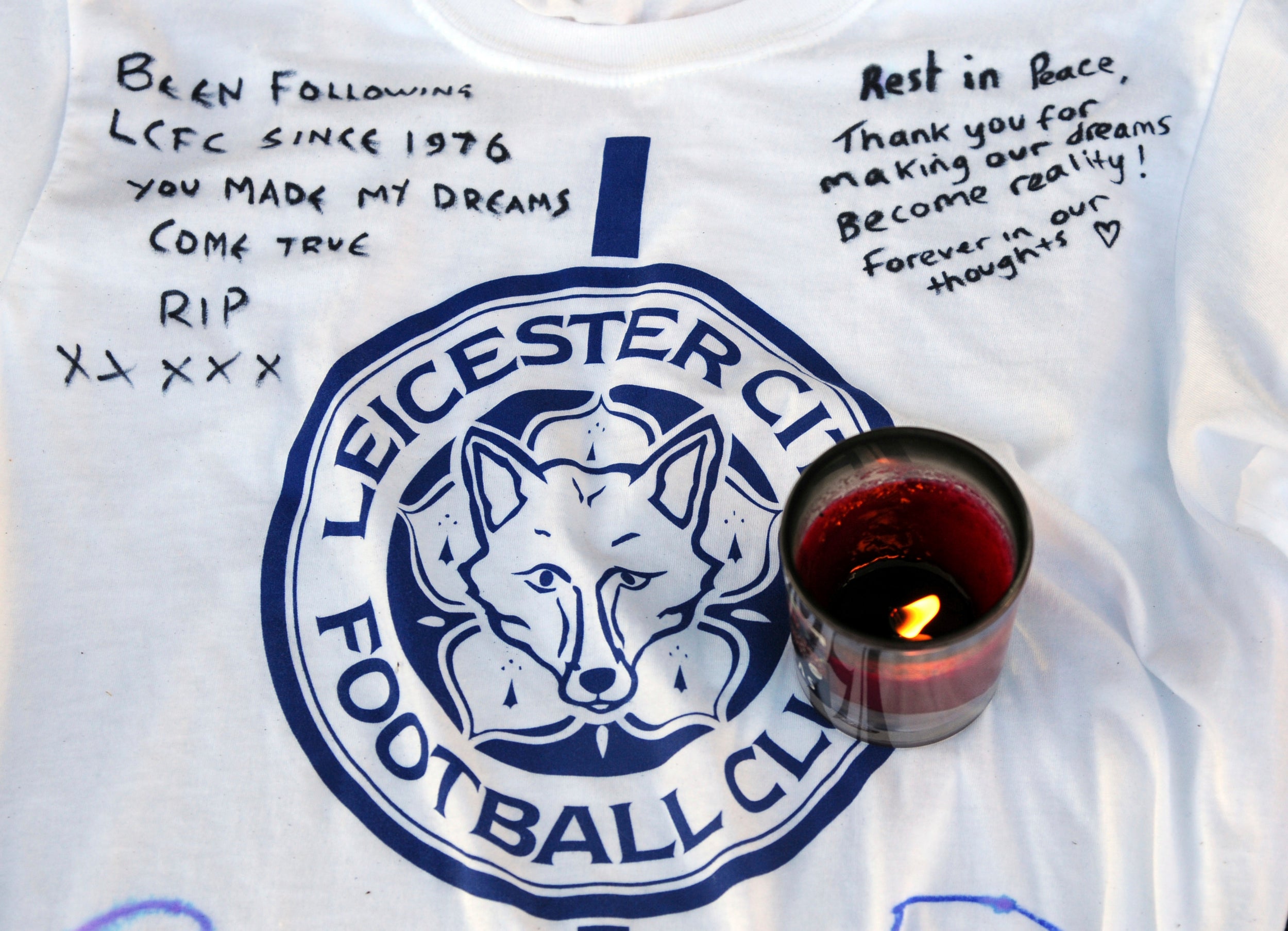 21/23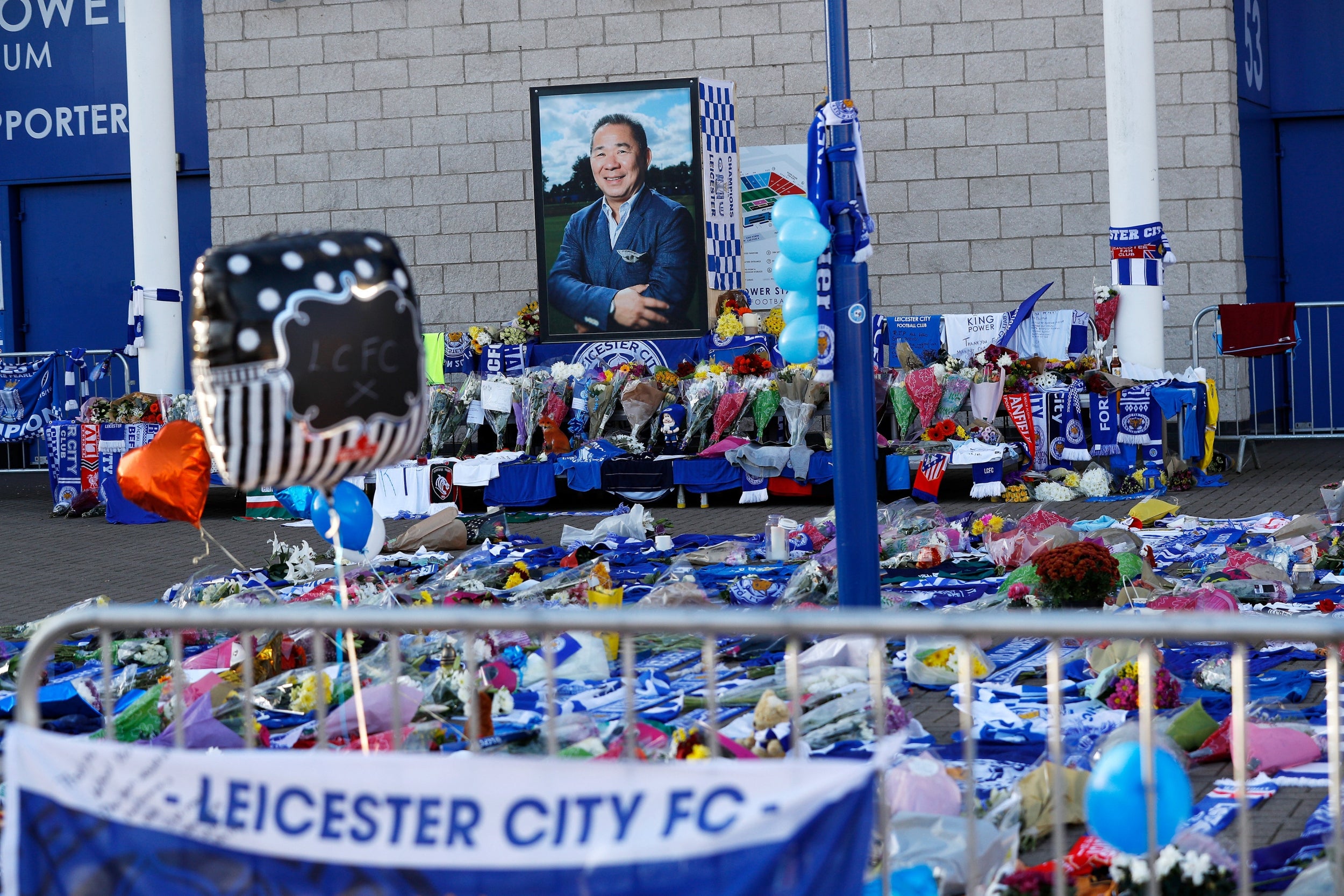 22/23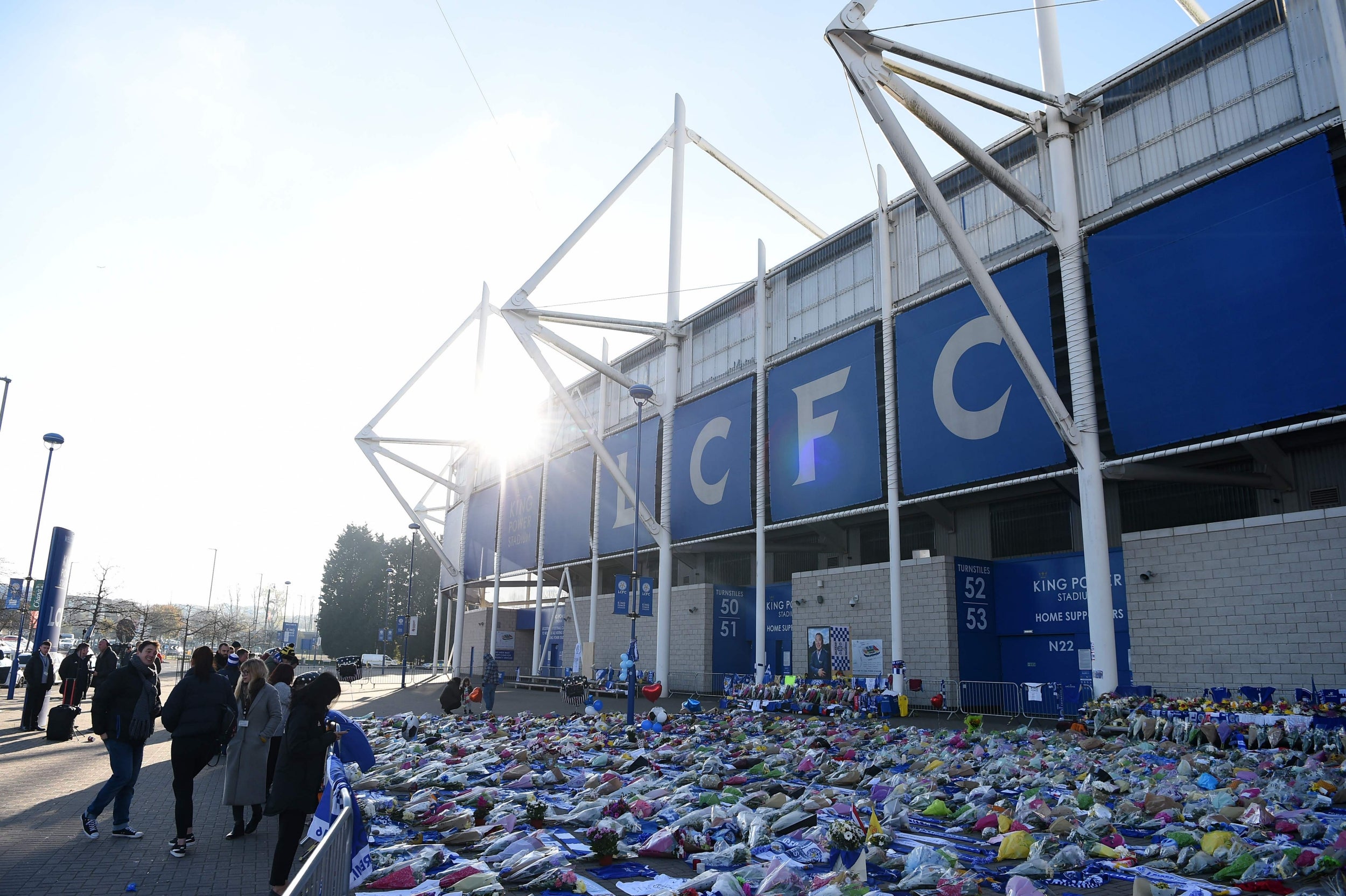 23/23
"You just can't imagine such a thing, when we heard about it, it was 'what's going on'? It is very sad for the city, for what he's done for Leicester.
"All our thoughts and prayers are with the families of all the people on the helicopter."
Youngs – whose upbringing is ingrained in Leicester as his brother, Tom – echoed Tuilagi's thoughts, with both players joining the Leicester academy in 2006.
The scrum-half recalled the famous day that the city turned out in its hundreds of thousands to celebrate the incredible 2015/16 Premier League title triumph, which was largely down to Srivaddhanaprabha's vision, having bought the club in 2010 and taking them from League One promotion to the top honours in English football. But Youngs also paid tribute to his work done outside of the club, and added that what happens next for the Foxes will all be part of his lasting legacy.
"It is mad. When the news broke you can't really comprehend what has happened. You are reading it thinking – surely not, this is madness.
"First of all what he did for the football club – I know that planning just recently went through for the new training facility that he is building and the club is going to continue in his name and his legacy – but people don't probably realise what he did around the community.
"When they won the league that day, the parade was something I have never seen before in my life, it was absolute madness. The players won but he built that squad and got behind the football team, and the huge amount of charity work he did as well.
"So it is really tragic and a guy that not only added to a football club but also added to the community and everyone around Leicester and he certainly made a lasting impression with everyone who was involved.
"It put Leicester on the world map. People didn't have a clue – where's Leicester? Who are Leicester City? And he has done that, pretty amazing."
Srivaddhanaprabha's family attended the King Power Stadium on Monday where they saw the deluge of flowers, shirts and tributes left to the club owner as they paid their own respects. The other four people that were inside the helicopter, which crashed in the King Power Stadium car park just seconds into a planned flight to Luton Airport, are understood to have been his personal assistants Nursara Suknamai and Kaveporn Punpare as well as pilot Eric Swaffer and passenger Izabela Roza Lechowicz, according to Leicestershire Police.
His wife, Aimon, and son Aiyawatt, the current Leicester City vice-chairman, were seen laying a wreath outside the stadium on Monday.
The Air Accidents Investigation Branch have confirmed that they have recovered the helicopter's digital flight data recorder and "will start working on the recorder, which was subject to intense heat as a result of the post-accident fire".
Follow the Independent Sport on Instagram here, for all of the best images, videos and stories from around the sporting world.
Source: Read Full Article