'Shambles, shambles, shambles': Ben Stokes and others react to controversial Six Nations red card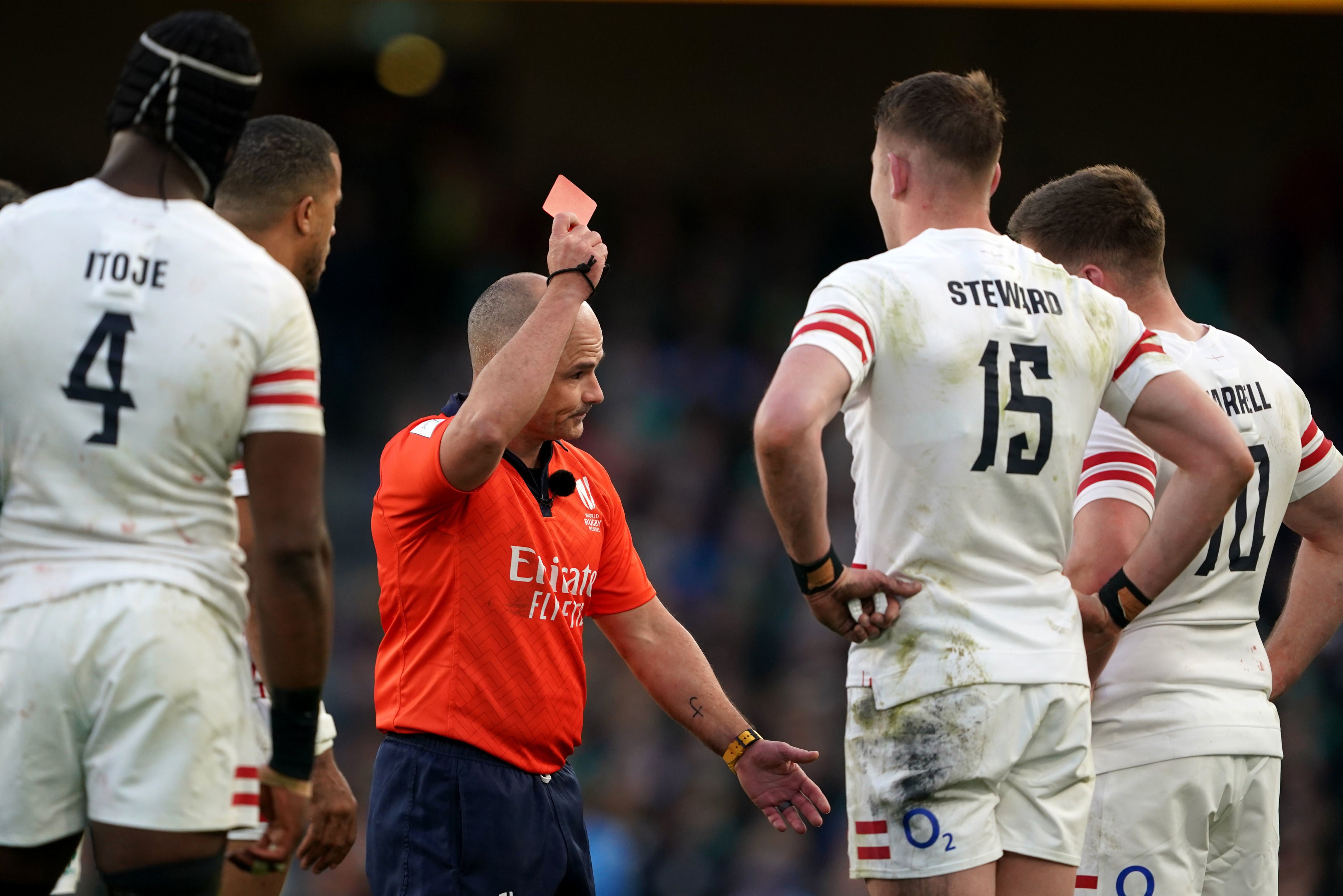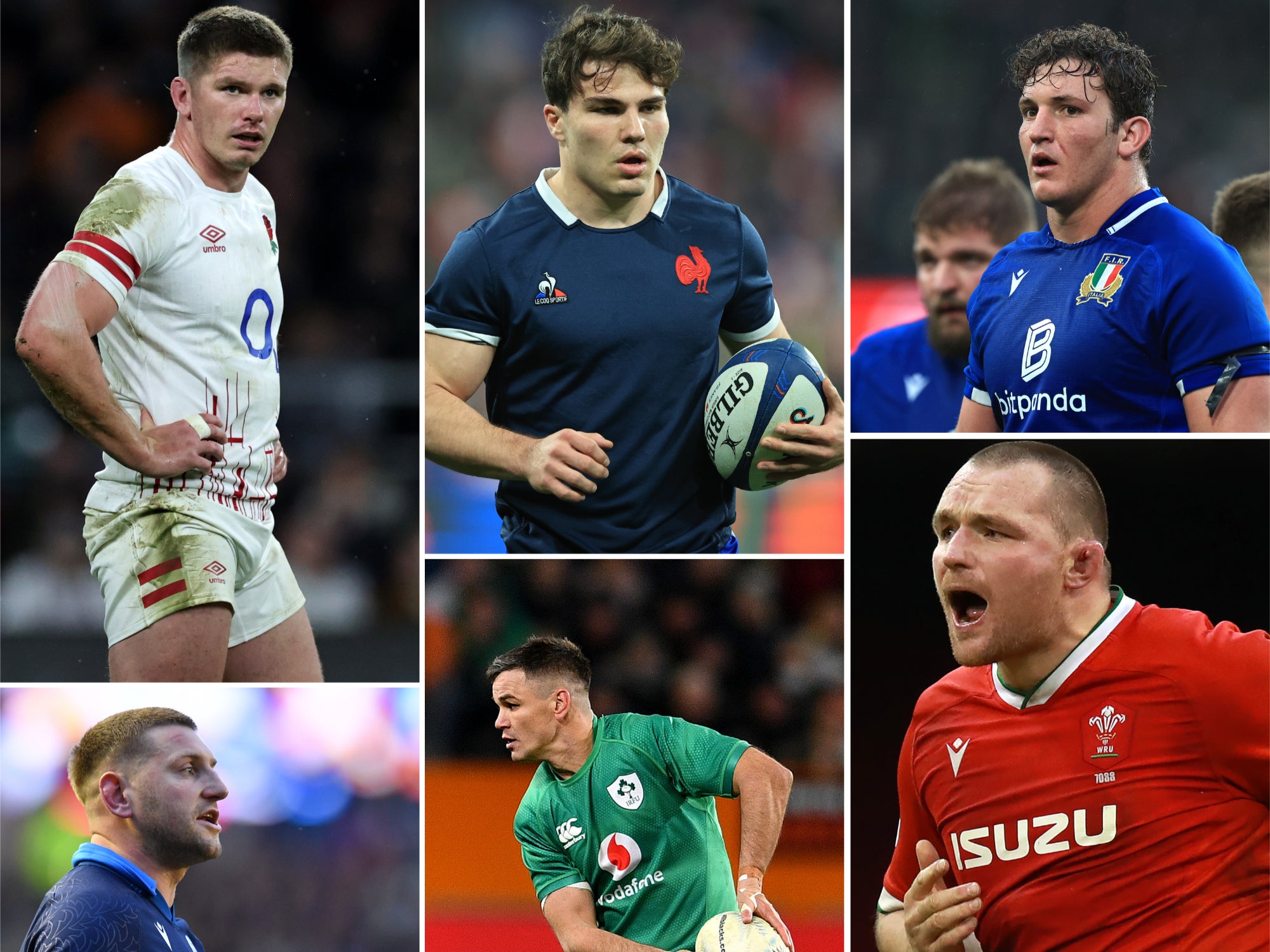 Twitter immediately reacted to the decision, including a number of famous faces having their say, and England cricket captain Ben Stokes was one of those, tweeting: " Red card??????????? Shambles shambles shambles. Rugby being ruined."
Stokes then followed up with a second tweet, saying: "Anyone trying to defend that red card decision at the half time break is just trying to look after themselves"
England prop Joe Marler, who hasn't been selected for the squad during this Six Nations, echoed that disbelief.
He wrote: "Ridiculous. Utterly ridiculous. In fact it's complete and utter b****ks."
Former England fly half Andy Goode added: "Awful call from Jaco Peyper, that's a rugby incident never a red card for Steward."
Welsh comedian Mike Bubbins also weighed in, saying: "That really is incredibly harsh on Freddie Steward. I am a major advocate of making the game safer, but I don't see what else he could do, there. He's been one of Englands best players this #SixNations , too."
Former Scotland international and current rugby pundit Jim Hamilton said: "Absolutely the wrong call. So so wrong. That's "a rugby incident " #IREvENG"
Recommended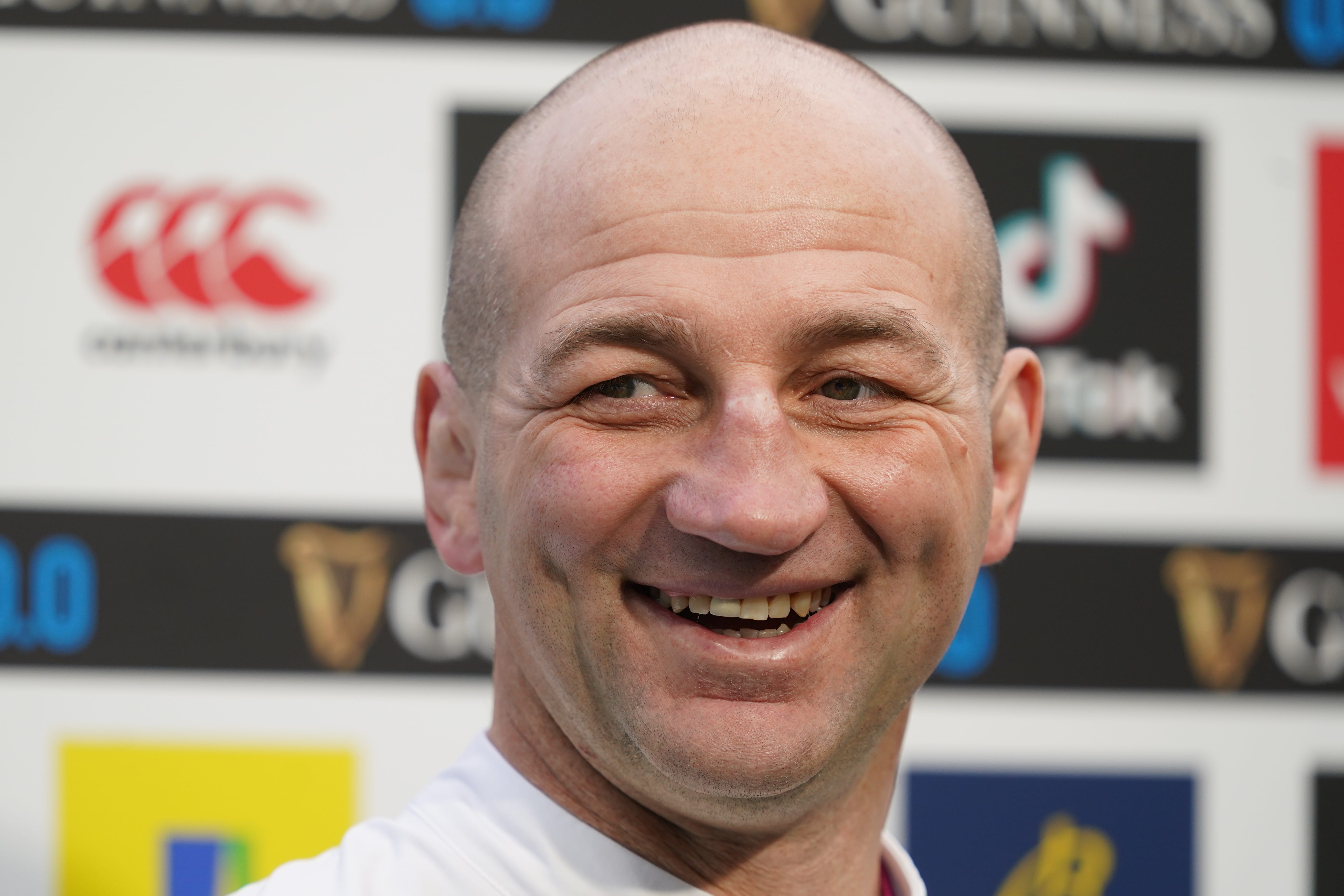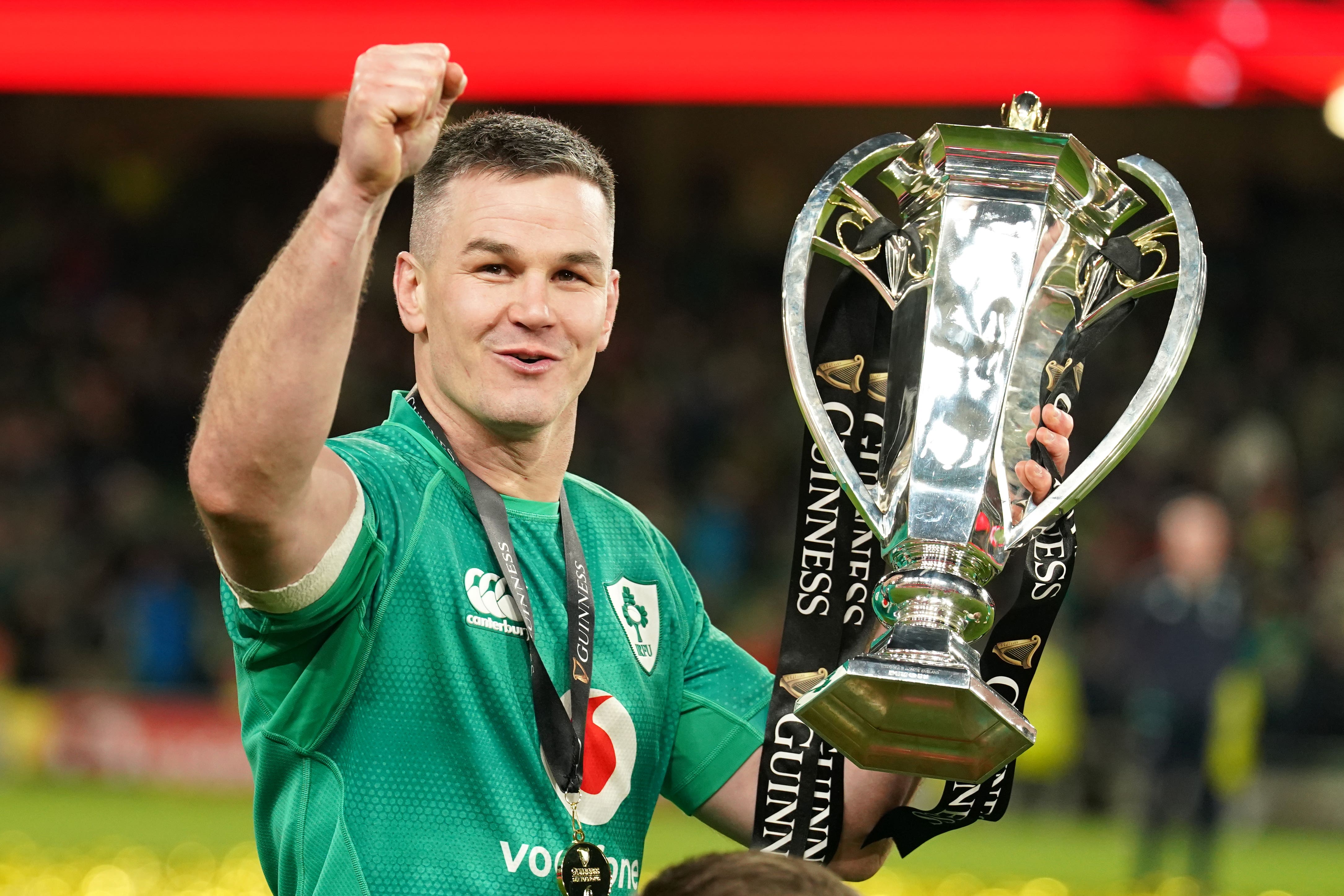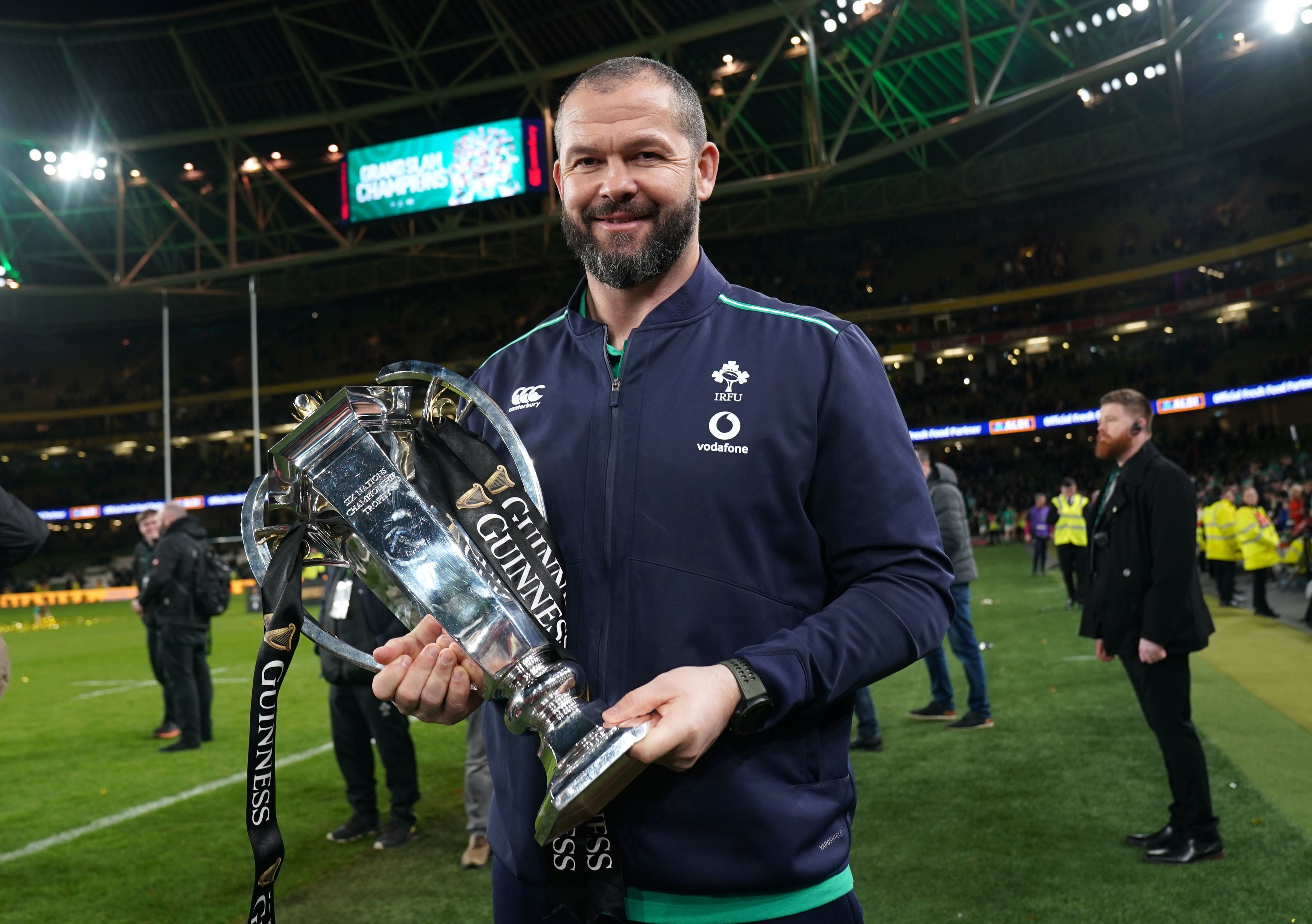 Another ex-England international Ben Foden also backed the almost universal calls suggesting the decision was wrong.
Foden tweeted: "Anyone who thinks that was a red card has never played rugby. If Steward didn't pull out it would have been much worse for Keenan. Yellow at worse. A forward pass, bouncing ball and split second decision which steward did the right thing and pulled out. "
Source: Read Full Article