Alex McLeish says pressure of managing Scotland can be empowering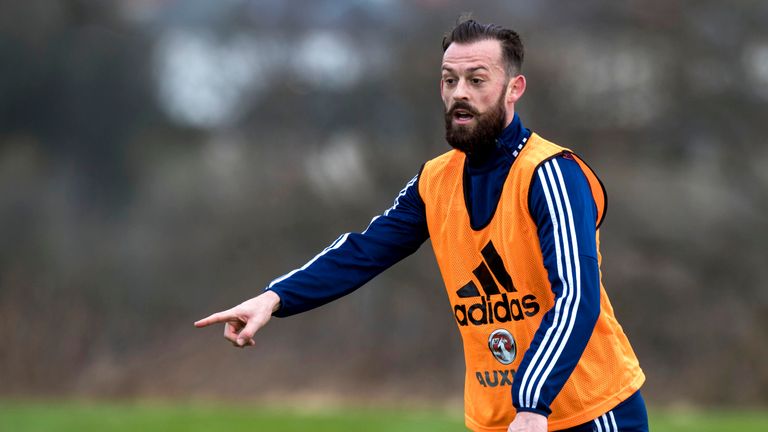 Alex McLeish admits to feeling some pressure ahead of Scotland's UEFA Nations League double-header but insisted it is something "you use to empower yourself".
Scotland began their campaign with victory over Albania at Hampden but after defeat to Israel in Haifa, they must now beat both their rivals to guarantee topping Group C1 to secure a place in the play-offs and a potential wild-card route to Euro 2020.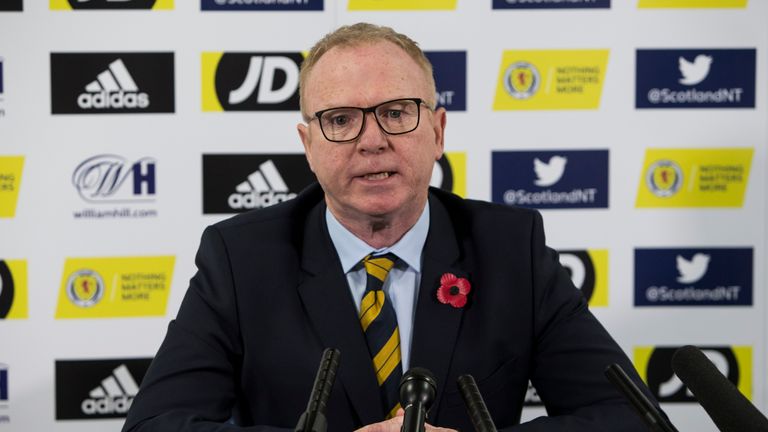 "There is always pressure. It's a highly popular game is football. It's worldwide and being at the top of the tree brings pressure," said McLeish.
"You saw Jose Mourinho recently admitting that even the great Jose Mourinho had felt a wee bit of pressure.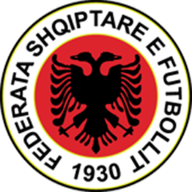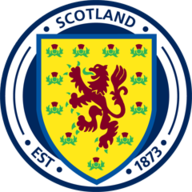 Albania vs Scotland
November 17, 2018, 7:30pm
Live on
"But it's something that you use to empower yourself and make yourself better and I think that's something I've done all my career."
McLeish is confident both he and his team can respond positively to the setbacks they have suffered in recent matches – which also included a 3-1 friendly defeat at home to Portugal – as they prepare to face Albania away and Israel at home – both games are live on Sky.
"I learn lessons every time we don't get the right result and even when we do," added McLeish.
"I like to show my resilience. I've been in the game 42 years at the high end, dealing with high pressure. The thing I feel I'm pretty good at is bouncing back from a setback.
"Yes, [topping the group] is the minimum requirement and it's something I believe we're capable of and something that's achievable."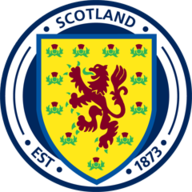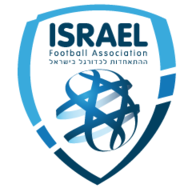 Scotland vs Israel
November 20, 2018, 7:00pm
Live on
As for the suggestion that failure to reach the play-offs could cost him his job, McLeish said: "That's not something I'd want to discuss.
"I don't even think about that. I'm just concentrating on the players getting the right result to take Scotland forward and to inspire the Tartan Army again to come in their hordes."
Source: Read Full Article