Atalanta vs Manchester United LIVE: Champions League team news, line-ups and more tonight
Follow all the action as Atalanta host Manchester United in the Champions League this evening.
A dramatic week has seen Ole Gunnar Solskjaer's position become somewhat more secure after United's 3-0 thrashing of Tottenham Hotspur led to the north London club appointing Antonio Conte as their new head coach. That removed one of the main contenders to replace Solskaer at Old Trafford, but it is by no means a long-term guarantee, with tonight's match and Saturday's Manchester derby set to be key in deciding the Norwegian's future.
United produced a miserable first-half performance in the reverse fixture and trailed 2-0 last month, but a fightback, capped by Cristiano Ronaldo, saw the home side prevail 3-2 to maintain their position at the top of Group F. Victory tonight would be significant in securing the club's safe passage into the knockout stages and Solskjaer urged his squad to rally together, regardless of whether they are starting or on the fringes. "I understand players want to play, no one is happy when they don't play, but the squad morale is really good and it has to be," he said. "It's the team which has to come before any individual." Follow all the latest updates live below at the conclusion of Malmo vs Chelsea:
Recommended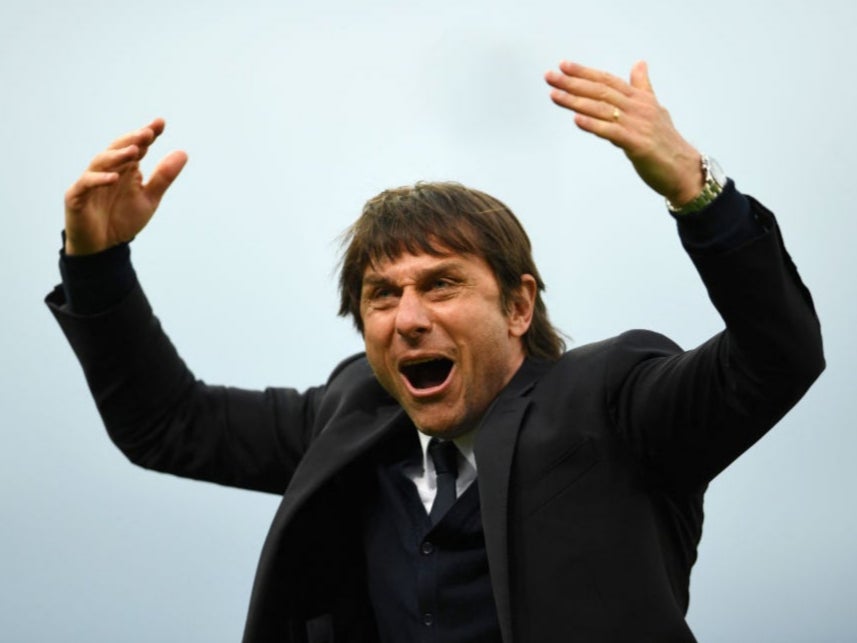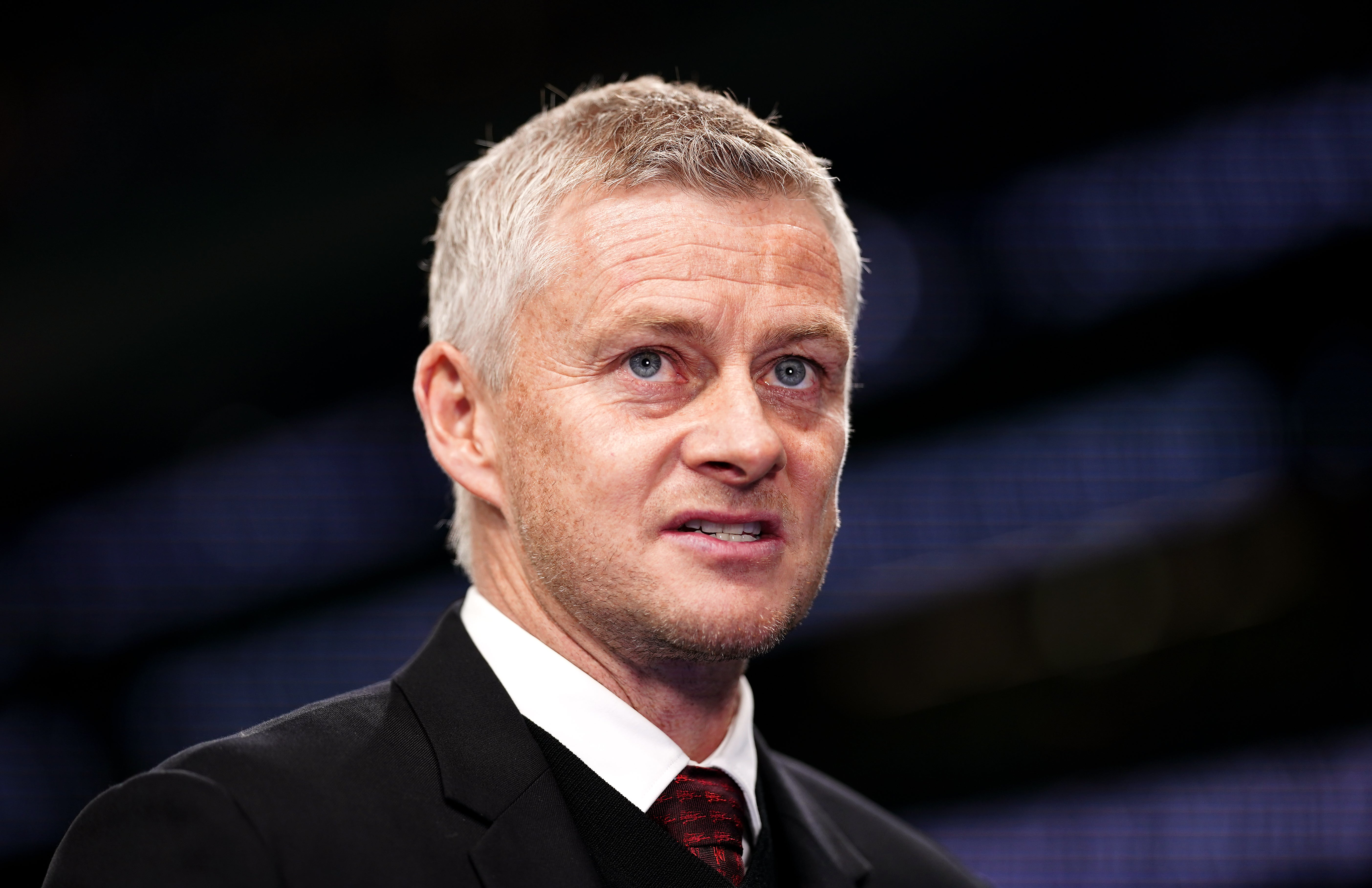 Malmo 0 – 1 Chelsea
83 mins: Chelsea are back to their old tricks, maintaining possession and waiting for an opportunity to present itself. Christian Pulisic tries to spin away from Brorsson but slips and loses possession just outside the Malmo box.
Malmo 0 – 1 Chelsea
80 mins: 10 minutes to play in Sweden. Ruben Loftus-Cheek slides into a tackle on Erdal Rakip and picks up a yellow card. The home side play the ball nicely down the right wing and try to squeeze past Rudiger into the box. Berget takes an elbow to the face from his own teammate and Rudiger marshalls the ball over the byline.
Malmo 0 – 1 Chelsea
77 mins: Save! Chelsea took all the intensity out of the game and slowed played right down with simple passes around the midfield. Loftus-Cheek suddenly bursts into life, drives the ball forward and chips it into the box for Havertz. He brings the ball down and shoots but is denied by a sharp close-range save from Dahlin.
Malmo 0 – 1 Chelsea
74 mins: Here comes Christian Pulisic! The American has been out of action since August with an ankle injury but makes his return for Chelsea. He replaces Callum Hudson-Odoi with Ross Barkley also brought on in place of Hakim Ziyech.
Malmo 0 – 1 Chelsea
71 mins: Thiago Silva takes a yellow card for stopping Rakip breaking through the middle and hitting Chelsea on a counter-attack. The resultant free kick then comes into the Chelsea penalty area but they defend it without too much trouble.
Malmo 0 – 1 Chelsea
68 mins: Chelsea's goal has taken the tension out of the game. Rudiger chips a forward pass into the box and Havertz brings it down well. He takes it to the byline and wins a corner when a cutback pass goes out off Nielsen.
Chance! The corner comes into the area and Thiago Silva runs free to meet it. He's all alone and glances the ball to the back post where it gets cleared off the line!
Malmo 0 – 1 Chelsea
65 mins: Erdal Rakip fires a shot from outside the Chelsea box and sends the effort high over the goal not troubling Mendy one bit. As it stands Chelsea will draw level with Juventus on nine points ahead of their match with Zenit St. Petersburg later tonight.
Malmo 0 – 1 Chelsea
62 mins: Innocent fouls Jorginho just inside the Malmo final third and Chelsea put men into the box. Jorginho plays it out to Azpilicueta who swings in a cross but knocks it too close to Dahlin who clings on to the ball, bringing it out of the air with steady hands.
Malmo 0 – 1 Chelsea
59 mins: How will Malmo respond to going behind? Will they go for it and try to find an equaliser? There's nothing for them to lose really. Could the floodgates open now and allow Chelsea to finish with two or three goals?
GOAL! Malmo 0 – 1 Chelsea (Ziyech, 56')⚽️
56 mins: The deadlock is broken! This is lovely play from Chelsea. Jorginho sends the ball out wide to Hudson-Odoi who plays a one-two with Havertz to get in behind the lines. He looks up and slots a perfect pass into the far side of the box where Ziyech arrives and taps the ball into the back of the net. Chelsea lead!
Source: Read Full Article