Barcelona ordered to reduce player wage bill by 40 per cent by LaLiga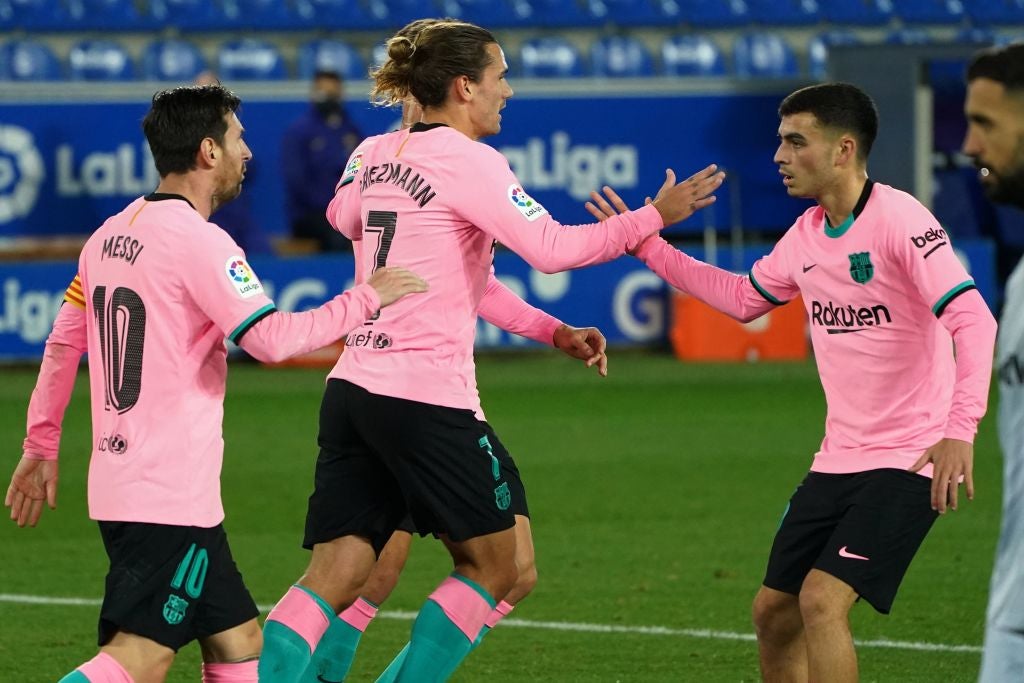 Tebas praised all Spanish clubs and said they have been acting responsibly considering the current situation.
"Clubs are doing what they have to do, this is an unusual year," Tebas said. "This is going to affect a few more seasons, but hopefully we will be in a better situation compared to other European competitions."
Spain was the league that had the greatest reduction in spending in the offseason transfer market, 66% less than in the previous year. The Premier League had a reduction of 23%.
"Real Madrid and Barcelona have fabulous squads," Tebas said. "But I would consider this a transition year, you can't be as competitive as you have been in the past."
Tebas said the return of fans to stadiums will be key to helping clubs start generating more revenue. He also noted that the Spanish league will continue to be at a disadvantage over other leagues because of tax issues and restrictions on advertising from online betting companies.
AP
Source: Read Full Article