Bayern Munich's Rafinha apologises for 'Arab' Halloween costume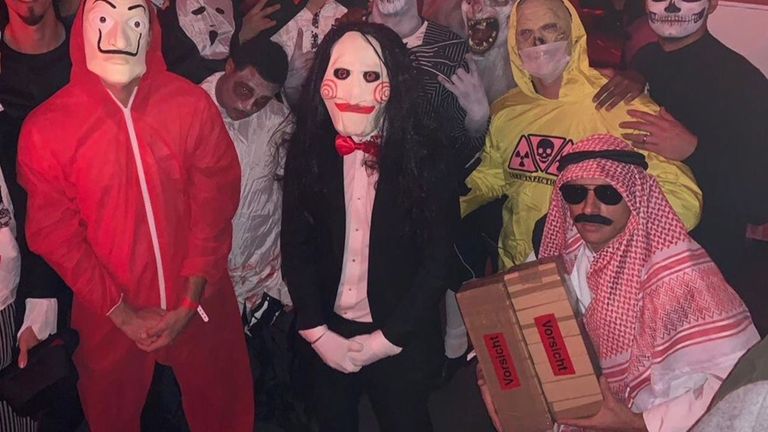 Rafinha has apologised for any "anger" or "hurt" he caused by dressing as an Arab and appearing to hold a fake box of explosives for Halloween.
A picture of several of Bayern's players dressed up for the occasion was tweeted by the German champions on their official Twitter account, which has over four-and-a-half million followers.
Rafinha can be seen dressed in traditional Arab clothing, wearing a fake moustache and holding a box with the word 'vorsicht' – meaning 'caution'.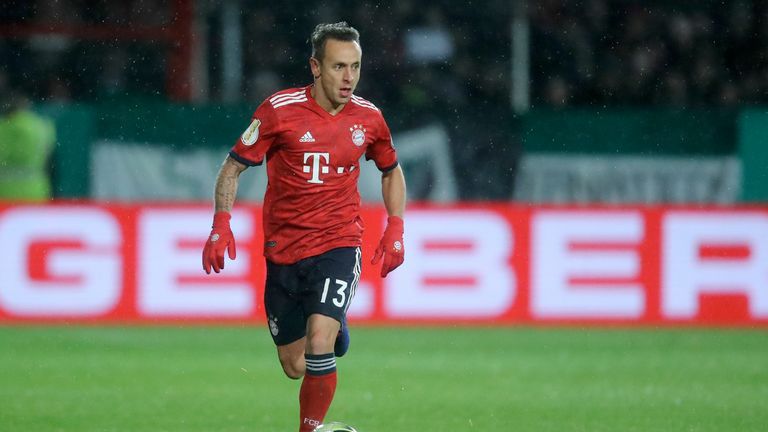 Bayern have since deleted the image, and Rafinha has tweeted: "Halloween is a scary celebration with exaggerated costumes. It was not my intention to anger anyone through my disguise or hurt someones feelings."
Rafinha has been at Bayern for seven years since joining from Italian side Genoa.
In that time, he has made nearly 250 appearances and won six Bundesliga titles and one Champions League.
Source: Read Full Article