Bernardo Silva stands outside definition and data as Pep Guardiola's 'unique' Man City conduit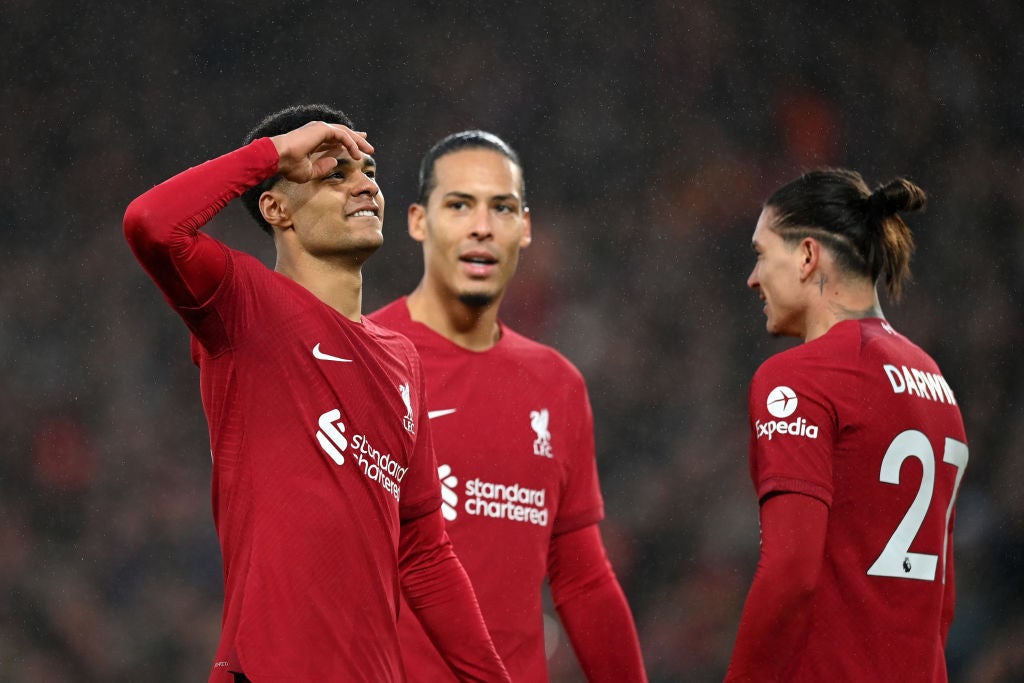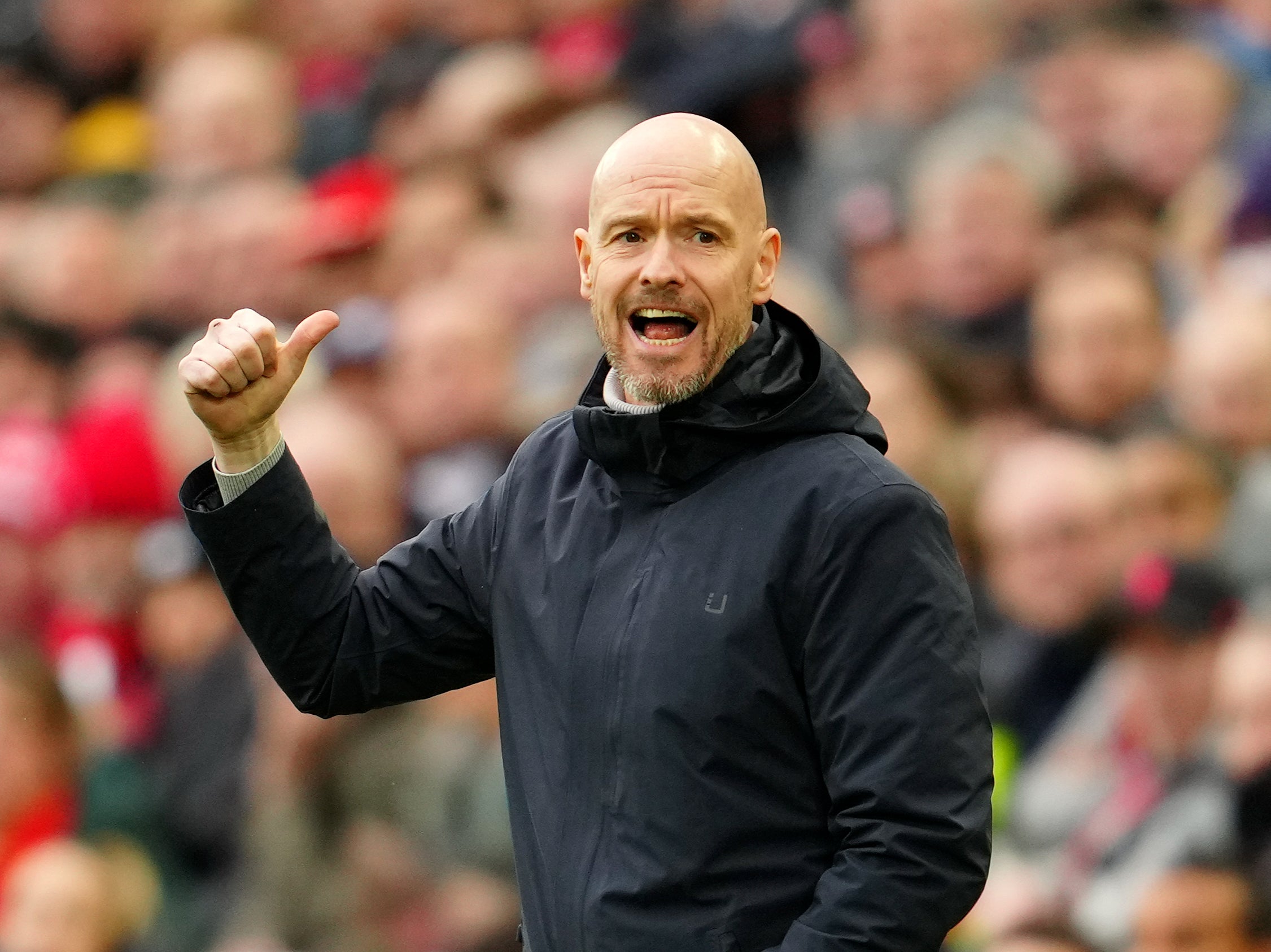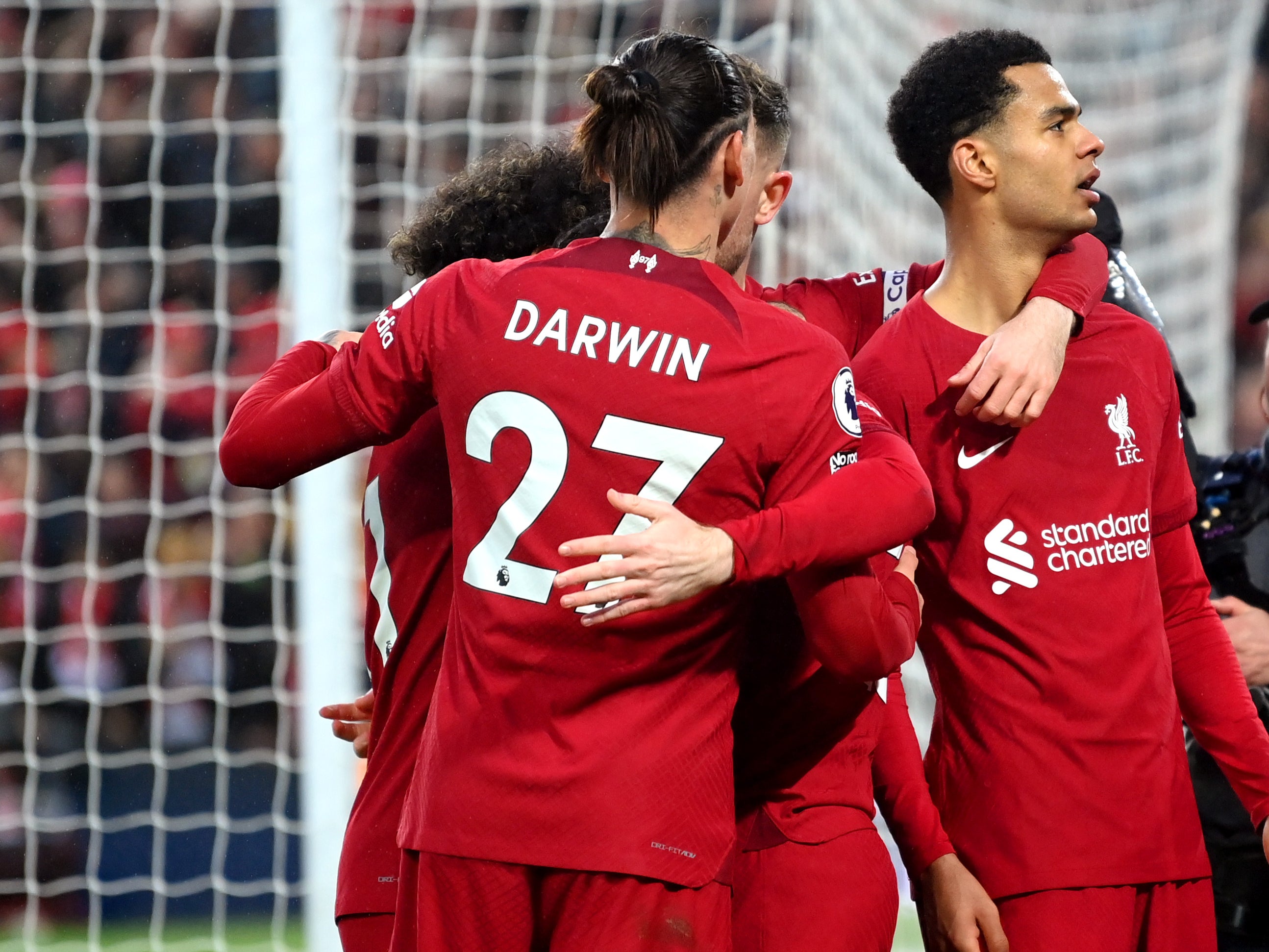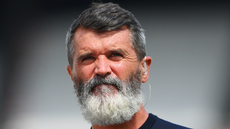 Certainly he seems a player who will not judge himself by his goal tally. It was in keeping with Silva's selflessness that, in a post-match interview, he was more effusive about Ederson's 100th Premier League clean sheet and the "unstoppable" Phil Foden than his own strike.
And yet, despite Guardiola's talk of big data, Silva's numbers have never been smaller. Statistically, he has never been less potent for City, with four goals in 37 games this season; Newcastle may count themselves unfortunate that two came at their expense. He has two in four outings now, but only after a 28-game drought.
But it is part of a wider trend, of diminishing finishing from City's midfielders. Silva was in double figures by this stage last season, aided by an autumn run of goals when playing as a false nine. He is one behind Kevin de Bruyne, who got his fifth goal of the season at Bristol City on Tuesday. The Belgian scored his tenth of last season on 6 March and there were a further nine to follow in the most prolific campaign of his career. Ilkay Gundogan is on three goals, whereas he had seven by the start of March last year and 13 at this point two seasons ago. It amounts to 12 goals from a trio who had 27 between them 12 months ago.
Gundogan has had a 25-game barren run, De Bruyne a run of 13 without scoring. Much of it has been camouflaged by the statistics Erling Haaland has assembled.
There is a case for arguing that he is getting their goals; if City's goals are down slightly – with 95 in 40 games so far, compared to 102 in their first 40 last season – there is a shift from sharing the goals more liberally to fashioning them for one player.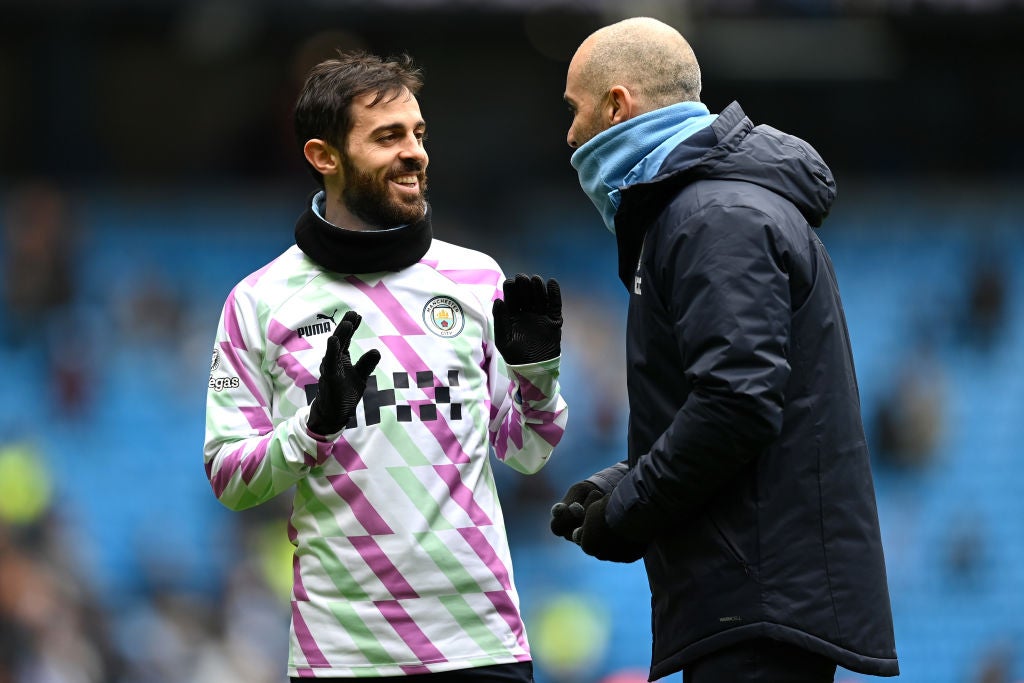 Three very different technicians have adjusted. De Bruyne is the most obvious example, remodelling his game to adapt to the arrival. Scorer has become creator and his 17 assists are more than his eventual total for last season. But there is also a positional element: De Bruyne and Silva were both among the band of false nines Guardiola used and if neither was exactly a penalty-box poacher, they sometimes had a more advanced role that a true No.9 has rendered redundant.
In the two most productive seasons of his career, and the two when City rarely featured a specialist striker, Gundogan prospered with runs from deep into an empty box. Now, although Haaland has assisted two of his three goals, there is less scope to do so.
Recommended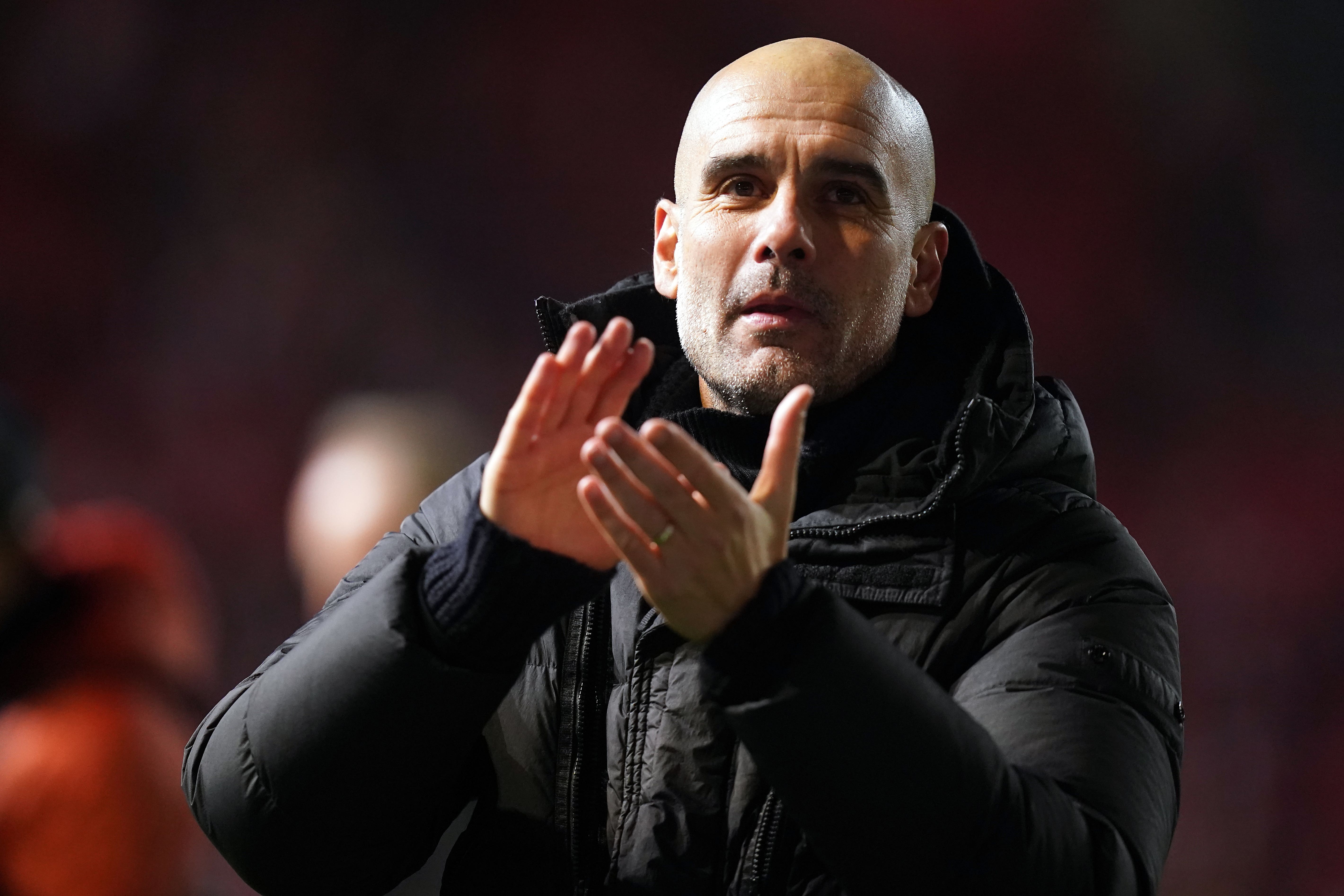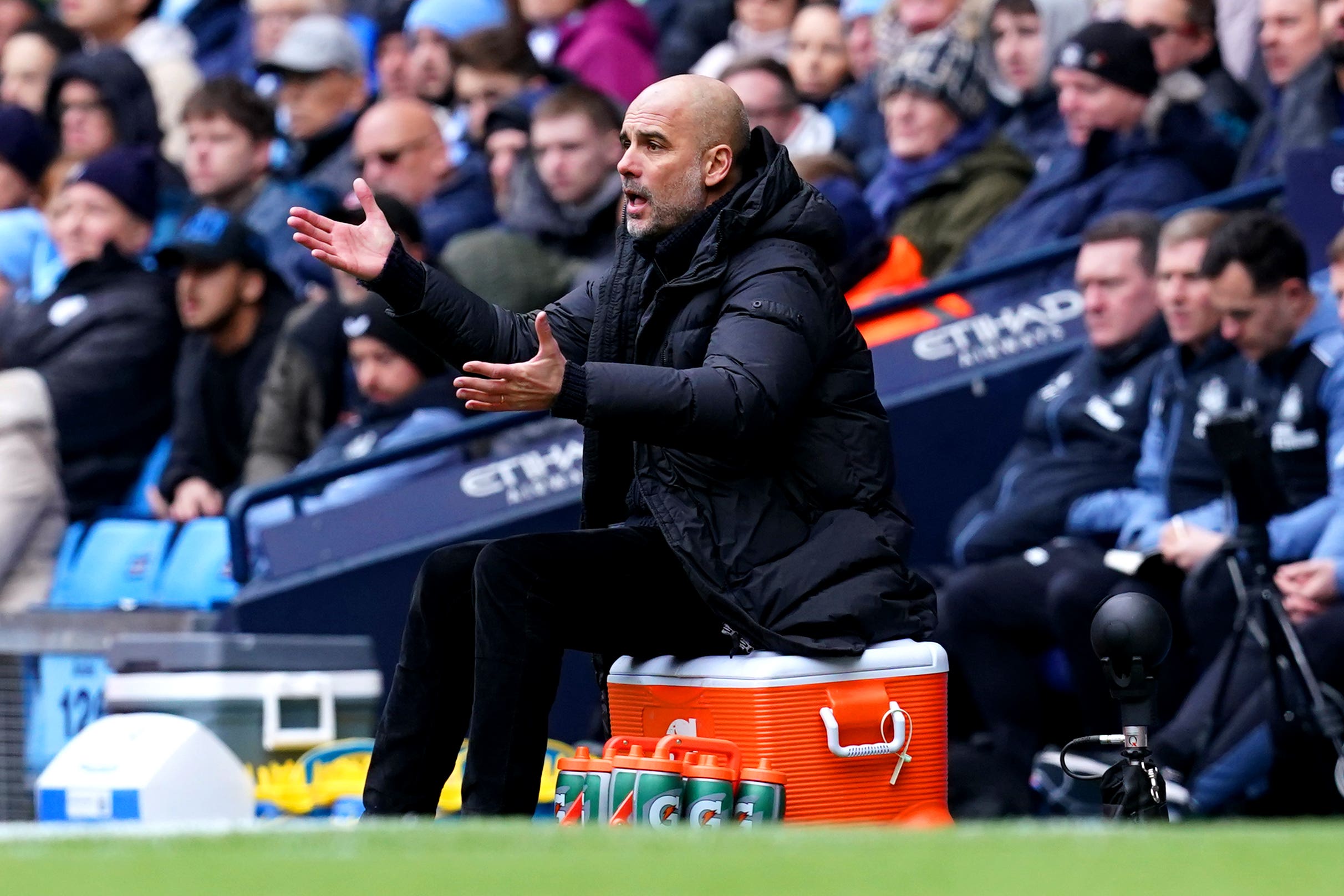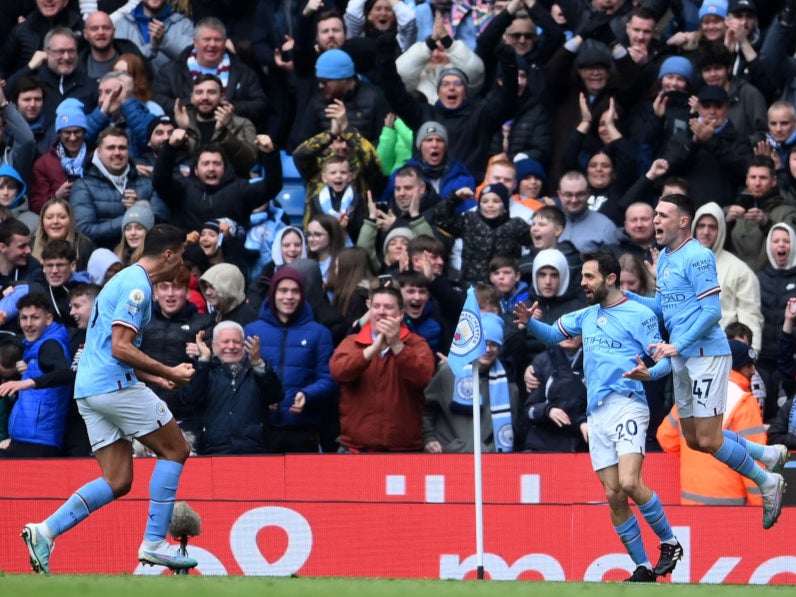 The false nine years were the apotheosis of Guardiola's total football ethos, Johan Cruyff's disciple borrowing from his mentor's ideas and forging a team where the majority of them were midfielders, by skillset, training or background, and possible goalscorers.
City mustered 99 league goals last season, with the top scorer, De Bruyne, getting just 15; the previous year, it was 82 with Gundogan leading the way on 13. Now Haaland has 27 of 66. He has 41 per cent of their goals. It is a different model, a more conventional way of getting goals. Haaland can put the ball between the posts while Silva gets the ball between his legs.
Source: Read Full Article