Beth Mead's ACL recovery 'ahead of schedule'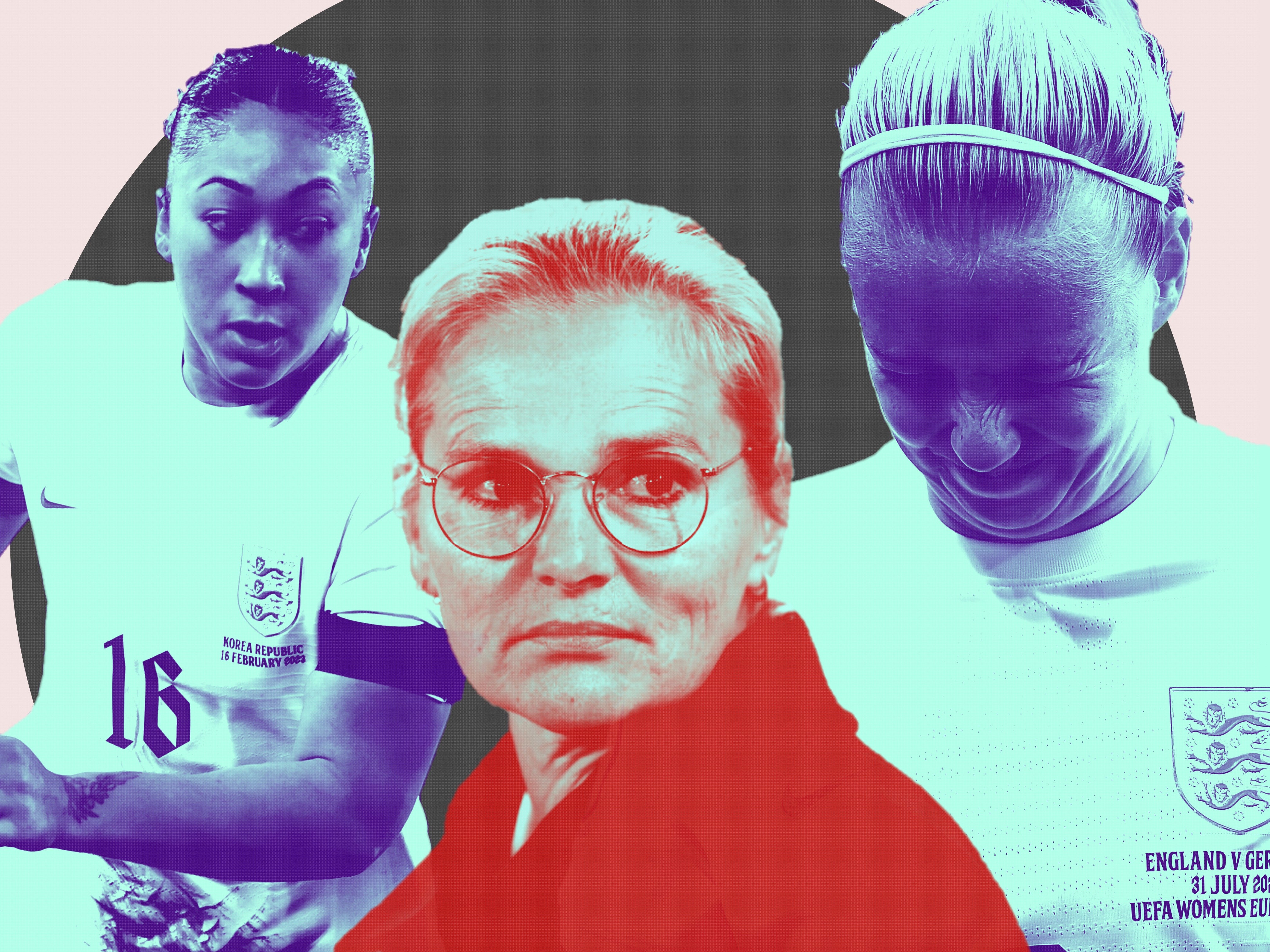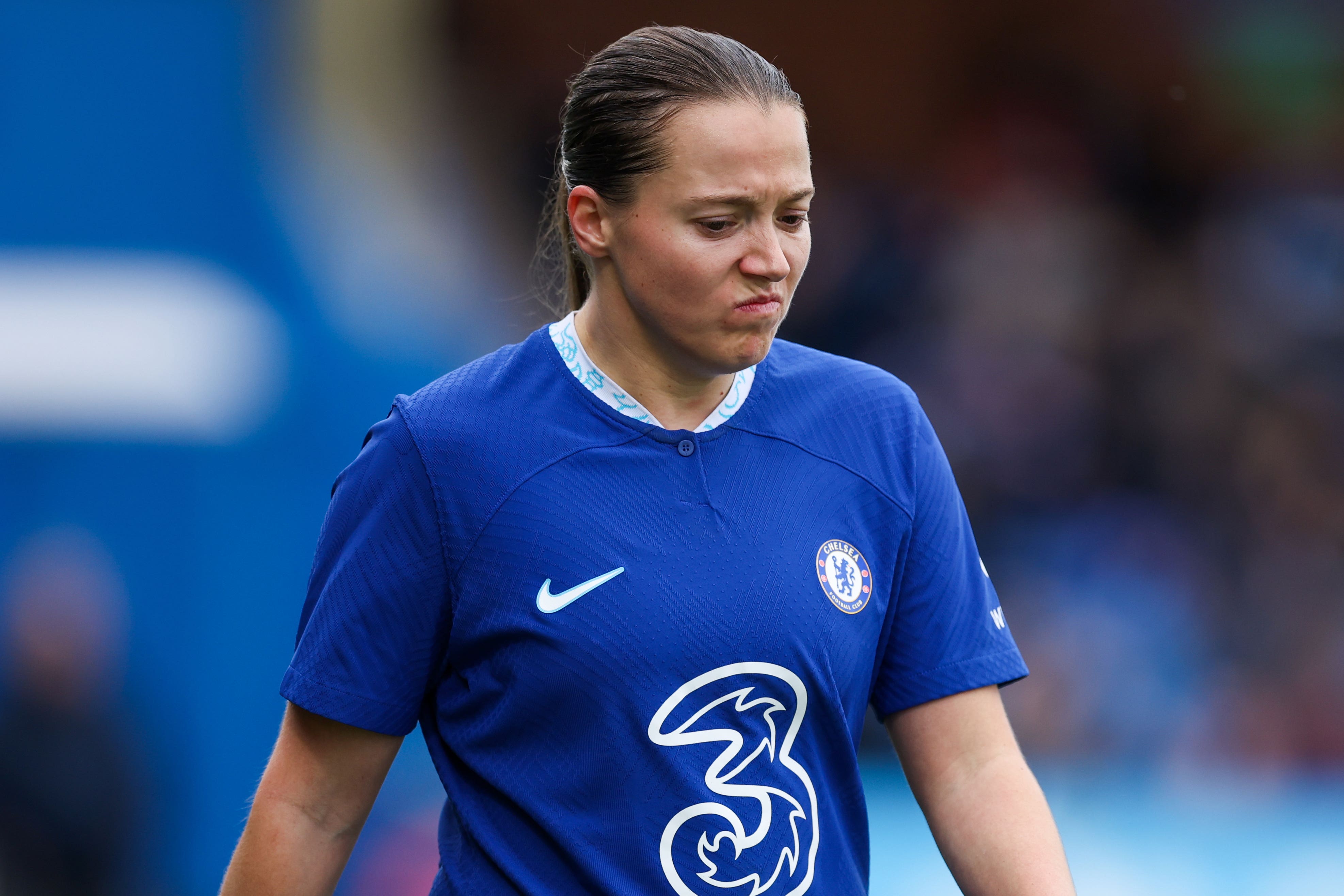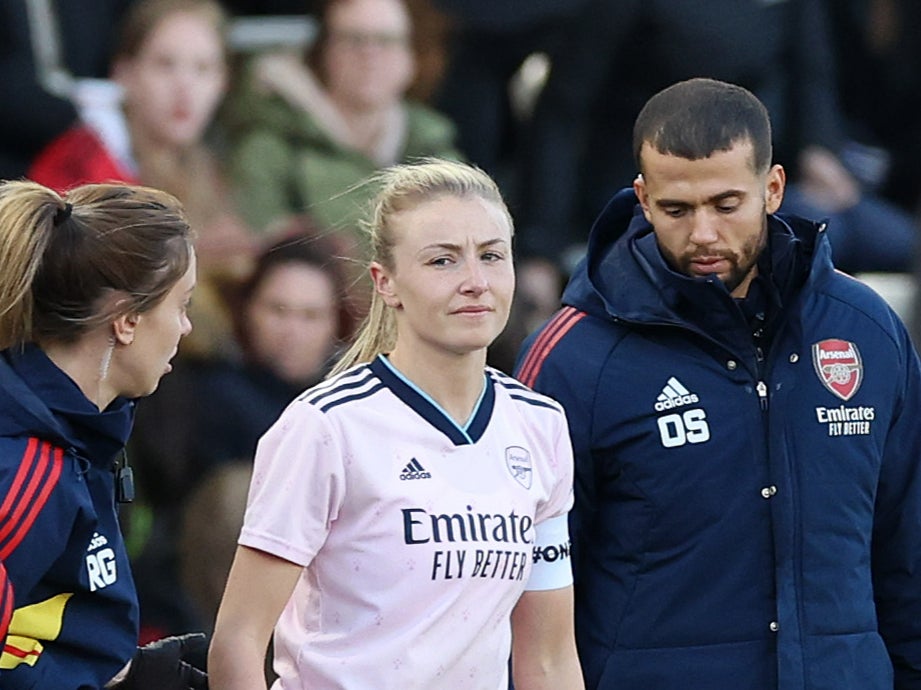 "I wouldn't say I'm confident [of going to the World Cup] because it's out of my control, but I'm working hard to get as close to it as possible. But at the end of the day, it's probably going to be Sarina's decision."
England captain Leah Williamson will miss the World Cup due to an ACL injury while Fran Kirby is also out of the tournament with a knee problem that requires surgery.
England manager Wiegman said ahead of the Finalissima in April that she did not expect Mead to be ready for the World Cup unless a "miracle happens".
"I had a conversation with her, she's doing well, she's in her rehab, she's doing good, but the World Cup is actually too early," Wiegman said.
"So what we said is she's not in our plans now, just really take the time to get back well.
"If a miracle happens and she goes so fast, then we will reconsider it – but at this moment I don't expect that."
Also receiving an MBE on Wednesday was Mead's England team-mate Lucy Bronze, who has been out of action herself after undergoing knee surgery last month.
The Barcelona defender, whose club play Wolfsburg in the Champions League final on June 3, said: "Mine's very minor. I'm two weeks post-op, and then I've got a couple more weeks maximum.
"I'm walking around really well. I've still got bandages on from the stitches but I'm actually doing really well physically and mentally, and feel really good and positive.
Recommended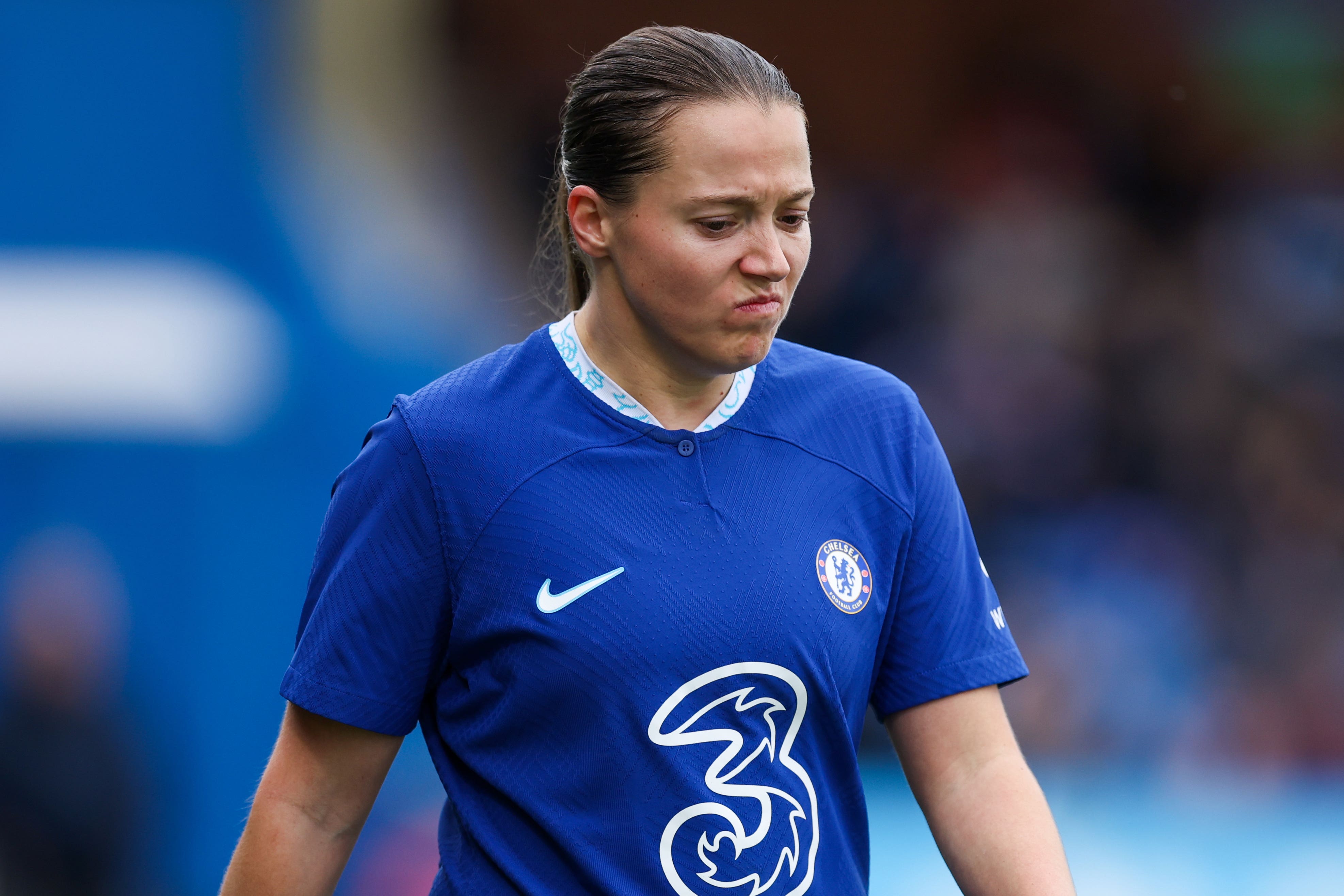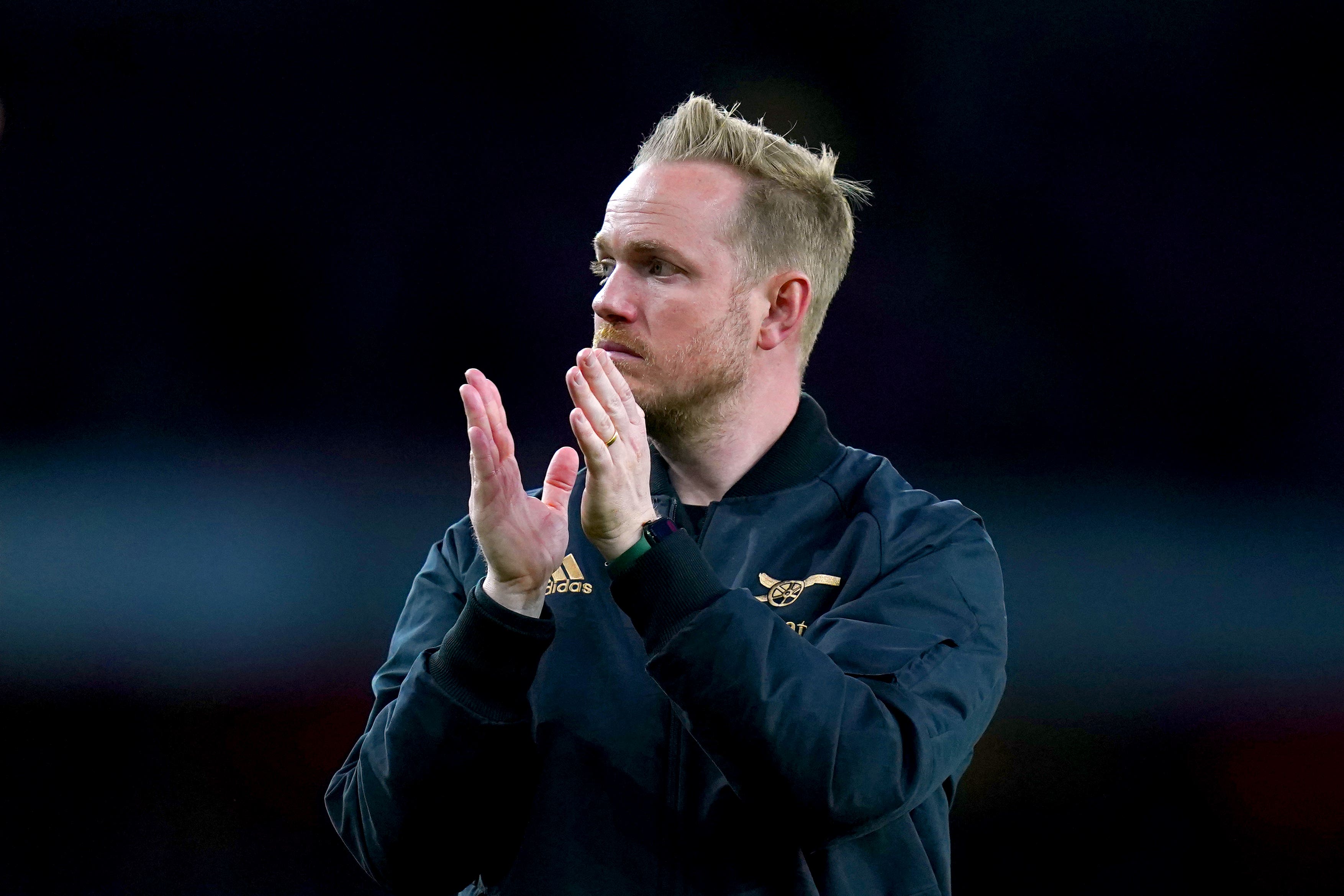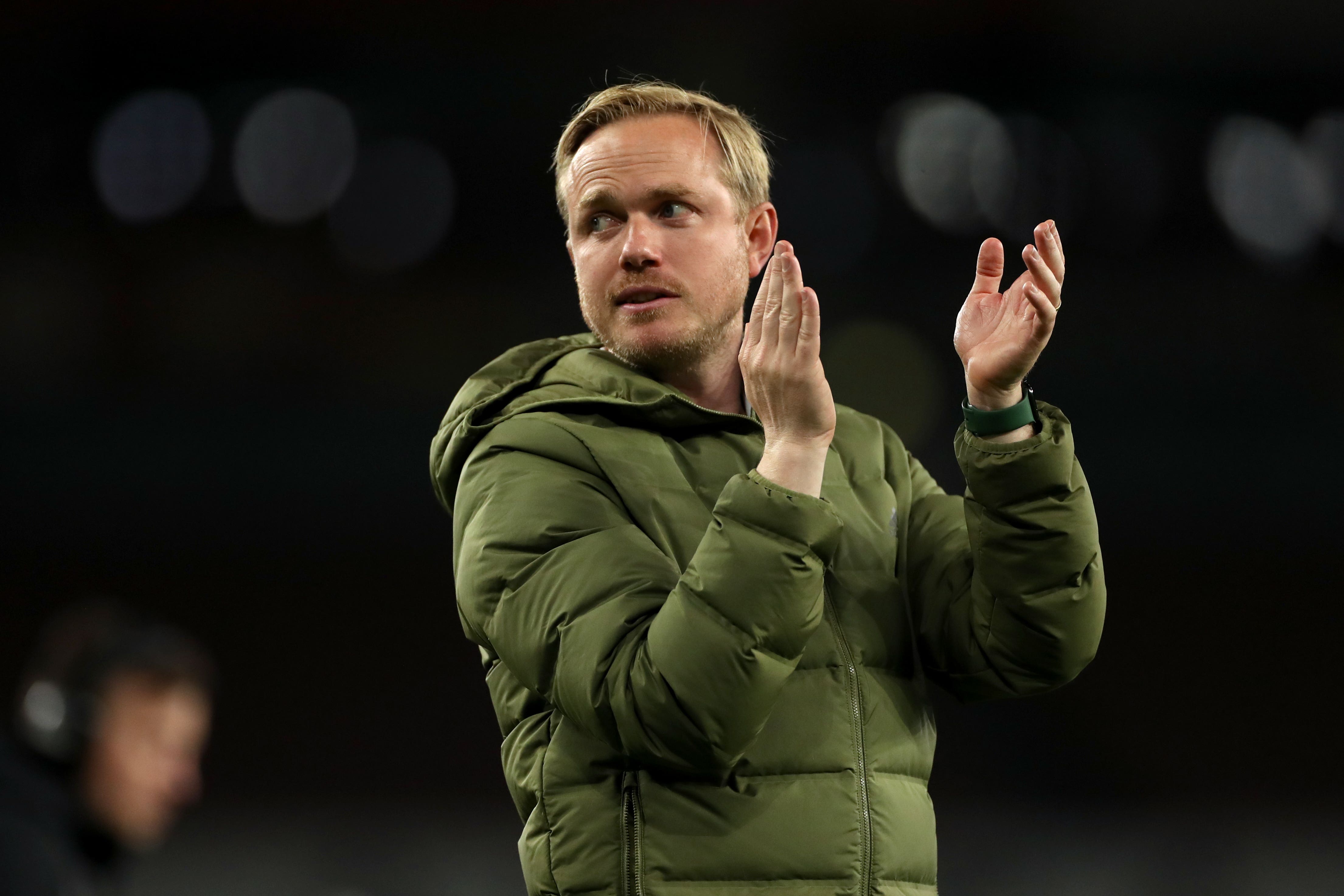 "I think I'm in a better place now after the surgery than I was before it. I've had six knee surgeries, so I know what I'm doing, it's pretty straightforward for me."
Includes reporting from PA
Source: Read Full Article