Cardiff prepare Vichai Srivaddhanaprabha tributes for Leicester game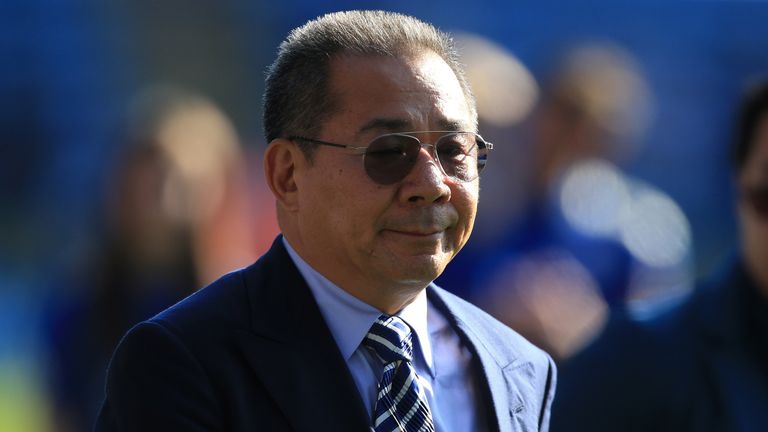 Cardiff manager Neil Warnock says Saturday's game against Leicester "seems irrelevant" following the death of Vichai Srivaddhanaprabha.
Leicester's owner was among five people killed in a helicopter crash near the King Power Stadium after Saturday's game against West Ham.
Leicester's midweek Carabao Cup game against Southampton was postponed following the tragedy but they will play their first game since at the Cardiff City Stadium on Saturday.
Cardiff have organised a Thai flag with both club badges to be passed from the Ninian Stand to the away end before the game, and there will also be a wreath laid and a minute's silence.
Warnock said: "I don't think anybody knows what the situation is going to be this week. It is surreal.
"We have prepared as well as we can but I haven't got a clue what is going to happen on the pitch.
"Football pales into insignificance when you see what has happened and how important life is. Tragedies such as this are so few and far between that they do hit home.
"It is going to be a difficult time for both teams and supporters."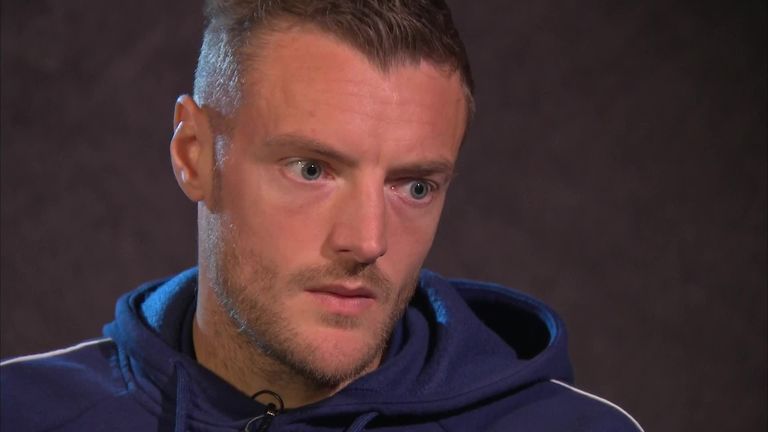 Regarding the planned tributes, Warnock added: "I think our fans have been fantastic. They have done a giant flag with the Thai emblem to be passed around and it will be quite emotional for our fans.
"Things like this unite supporters.
"(Captain) Sean Morrison had a couple of meetings with me, to make sure it was appropriate for the Leicester players.
"There will be tributes – our chairman, in particular, wanted to pay tribute from Vincent (Tan, owner) and everyone at the club.
"We will have a minute's silence and a moment to reflect. Then, somehow, two teams have to get on with a game of football.
"It is an important game but it seems irrelevant really, talking about the game, when you see the things that have happened this week."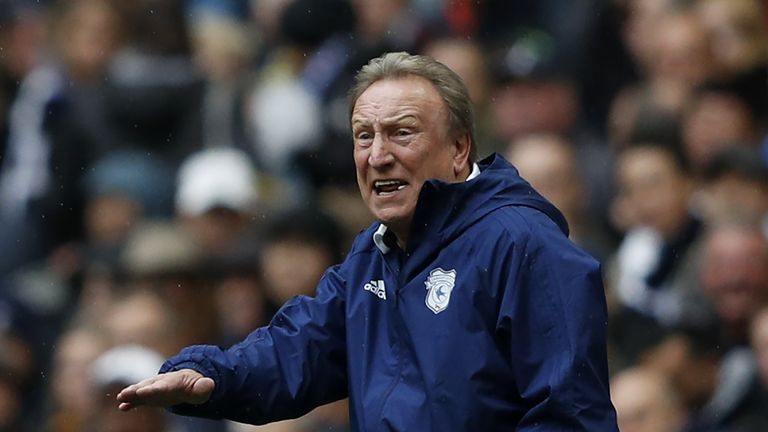 Warnock also praised the huge impact Srivaddhanaprabha has had on Leicester since buying the club.
"It is well known that it is a really good family club," said Warnock. "The one miracle of football was what they achieved when they won the league.
"But it was not just on the football field – Leicester City became united and I think he went about his business to make it a family club and help around the community as well.
"That is what made it even more of a shock for everyone."
Warnock added that he thinks Leicester have made the right decision in opting to play the game as scheduled.
"Originally, I didn't think the game would go ahead and, if I'm totally honest, I was hoping it wasn't going to go ahead," said Warnock..
"Monday and Tuesday this week, it was too emotional.
"But I understand now where they are and I think it's a good decision to go ahead with it now, because you've got to move on and you've got to get people back to normality as soon as possible."
Source: Read Full Article