Chelsea manager Graham Potter says he and children subjected to death threats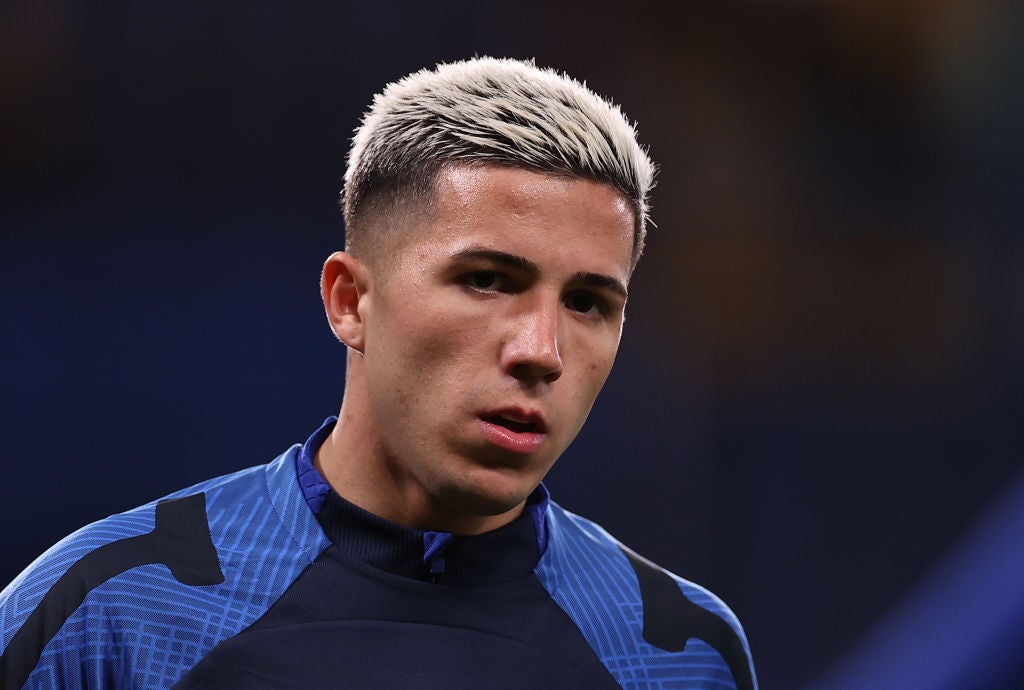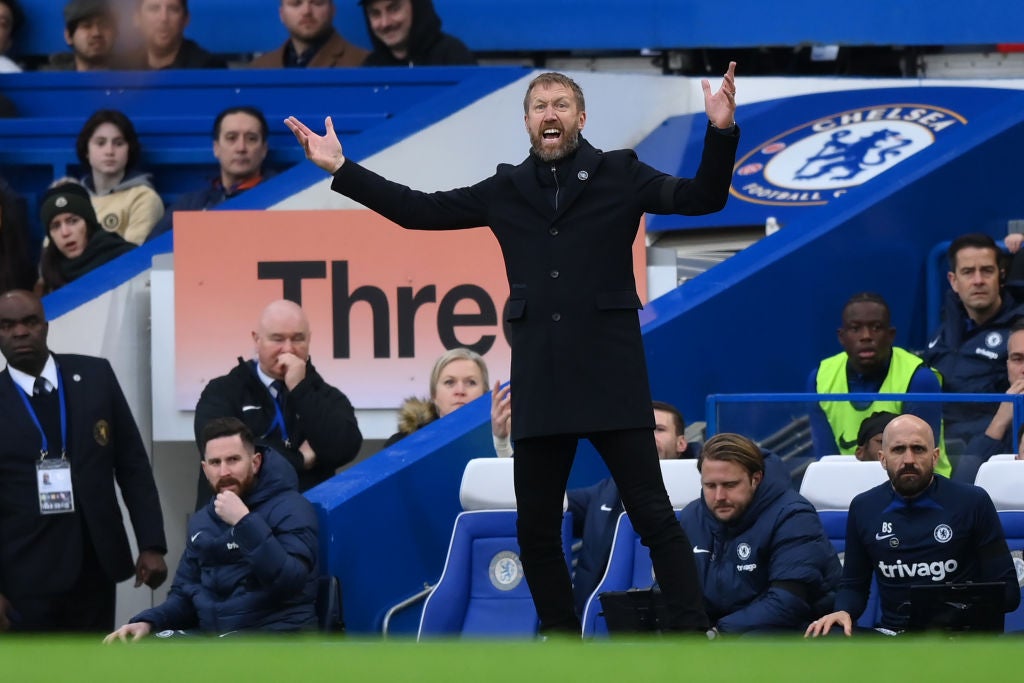 "If you go to work and somebody's swearing abuse at you, it's not going to be pleasant," said Potter. "You can answer it two ways. I could say I don't care, but you know I'm lying. Everyone cares what people think, because we're hardwired to be socially connected.
"I want to succeed here. There's nonsense (being said) that I don't care. Where does that come from? Where's your evidence on that? Ask my family. People have a perception I don't care – what's that based on? How do you know?
"You could ask my family how life has been for me and for them. It's been not pleasant at all. I understand supporters go home and they're annoyed because the team aren't winning. But I assure you, my life for the last three or four months has been fairly average.
"I've had some not particularly nice emails come through, that want me to die and want my kids to die. That's obviously not pleasant to receive. If you've been asked for four months if you're under pressure, because (the media) need to sell stuff – what do you expect, in the end?
"You know there's a problem when the email address it's been sent from is 'Potter b****** at Gmail dot com'."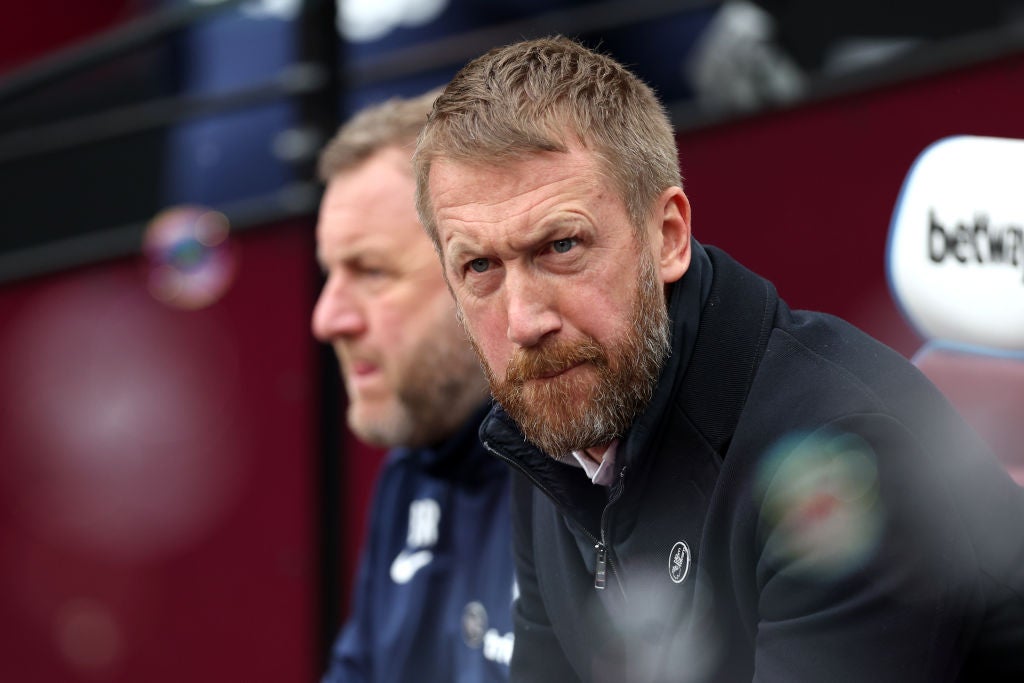 Chelsea manager Graham Potter
Potter will be without his captain Cesar Azpilicueta for the Spurs game after he was knocked unconscious during the defeat by Southampton. The 33-year-old was taken to hospital but was discharged on Tuesday to continue his recovery at the club's Cobham training base.
Long-term absentees Christian Pulisic and N'Golo Kante are training with the squad but neither is ready to return, though there were reports this week that the latter, out of contract in the summer, is close to agreeing a deal to remain at the club.
The manager has an otherwise-full squad to choose from as he looks to lift Chelsea out of a slump that has seen them win just twice in 14 games.
While Potter acknowledged that only wins will turn the tide of opinion, he was determined not to buckle under the weight of abuse.
"Life is tough for lots of people," he said. "No one really wants to care about Premier League managers. Sometimes life isn't fair. It's not like I'm complaining about it. You ask me is it hard, I say yes it is hard. You suffer. You get upset. When you're in private, you show real emotion with your family.
Recommended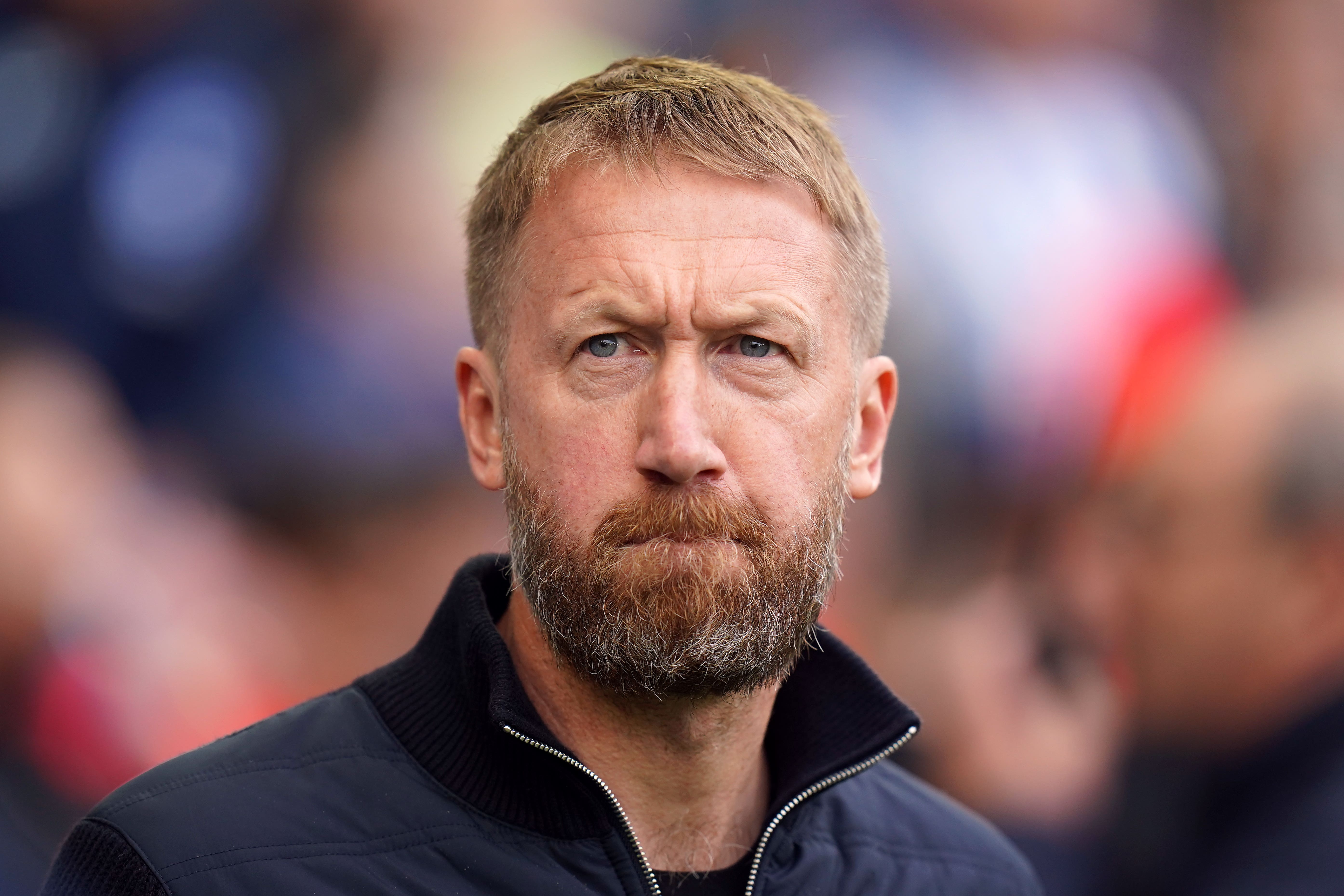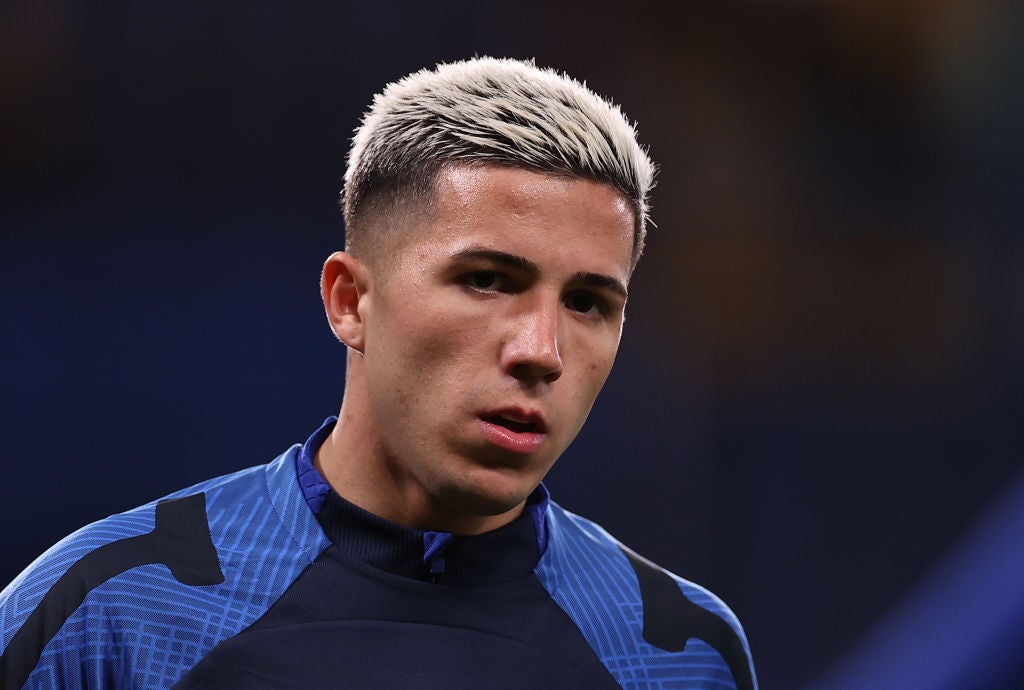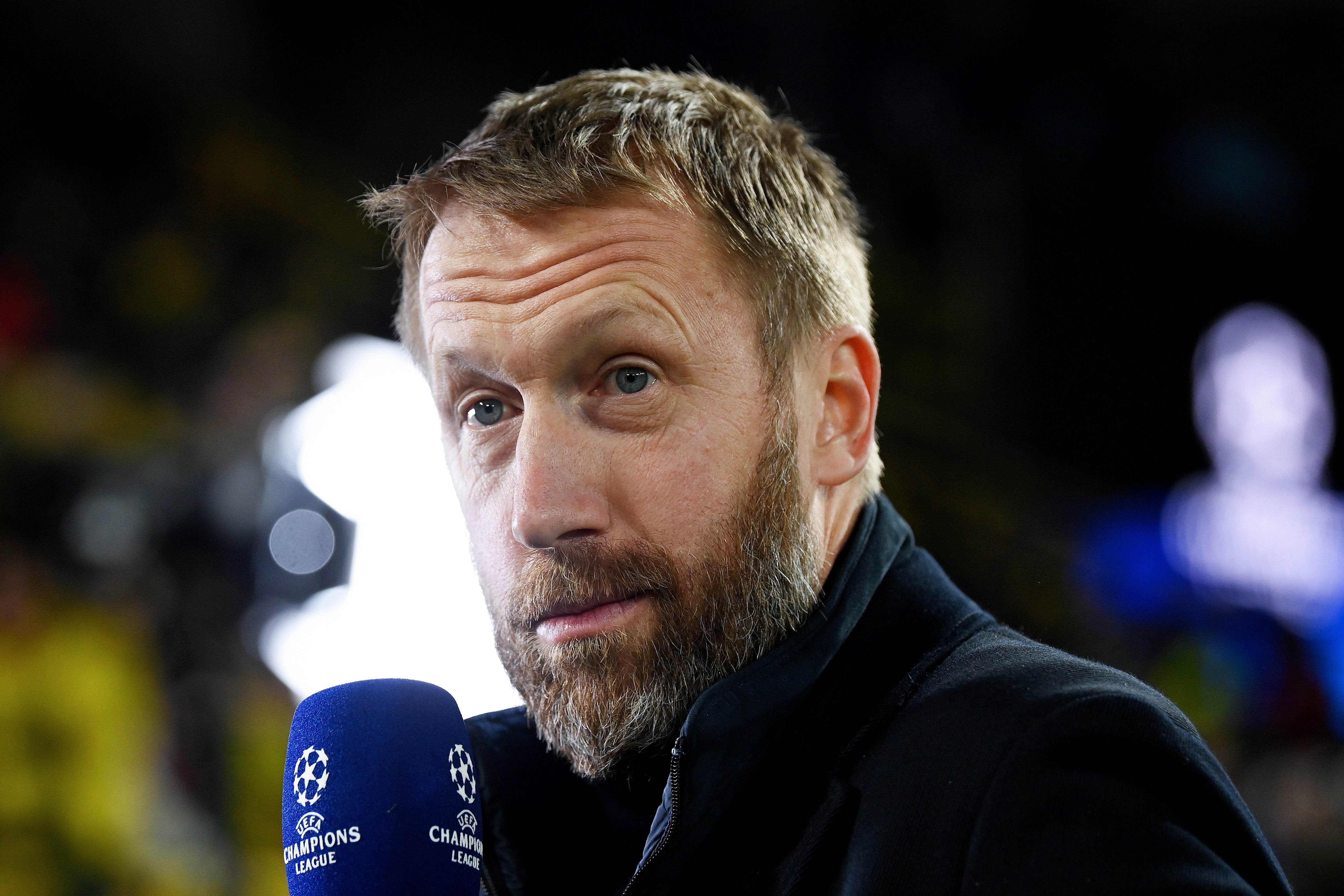 "There's a point to be considered, but the world is tough. We're going through an energy crisis, a cost of living crisis. People are striking every other week. No one wants to hear about the poor old Premier League manager.
"My job is to act how I think I should act in the best way for Chelsea, act with integrity that is right for me. I don't want to be anybody else. I don't want to be fake. I'll be me, and I'll do my best. If my best isn't good enough, I accept that."
Source: Read Full Article