Chelsea players 'deeply embarrased' after Man City defeat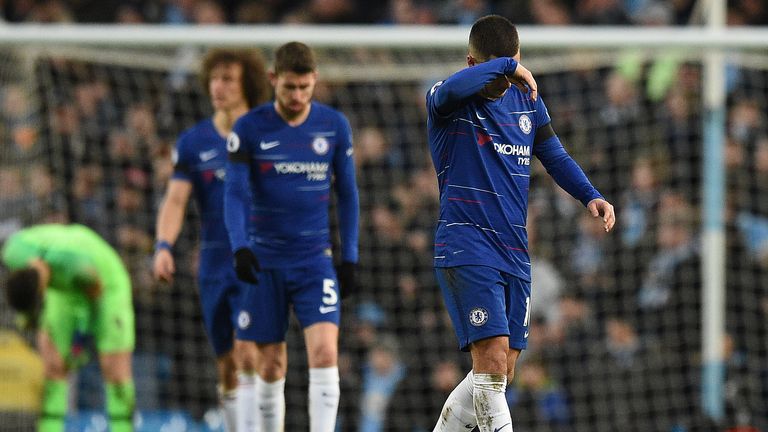 Chelsea's players are "deeply embarrassed" by their performance in the 6-0 defeat at Manchester City, Sky Sports News has been told.
City ran riot at the Etihad Stadium, scoring almost at will in the first 25 minutes to take a 4-0 lead and cruising to three points without having to hit their best in the second period.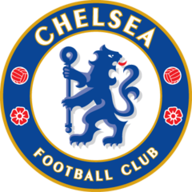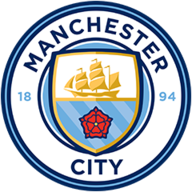 Chelsea vs Man City
February 24, 2019, 3:30pm
Live on
The extent of that defeat led to talk about Maurizio Sarri's future at Stamford Bridge but, while Sky Sports News has been told several players have issues with the Italian's tactical approach, the majority still have faith in him and his methods.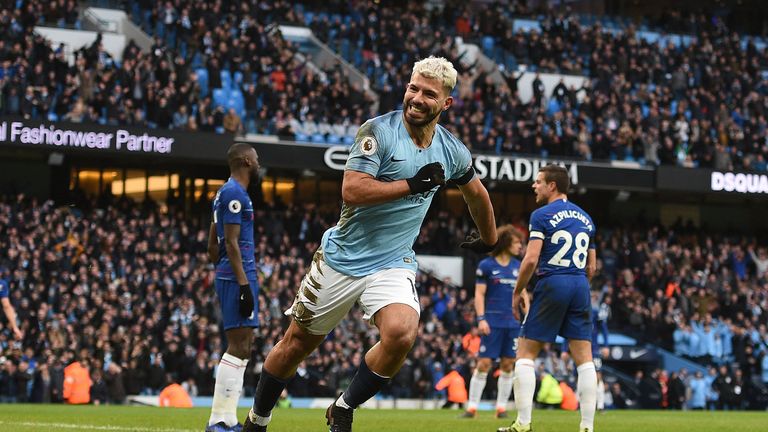 The relationship between the squad and Sarri, who only arrived from Napoli last summer, is nowhere near as bad as it became under Antonio Conte last season.
Senior Chelsea figures are concerned by recent results, with the Blues having also lost 4-0 at Bournemouth late last month before an easy 5-0 win over relegation-haunted Huddersfield.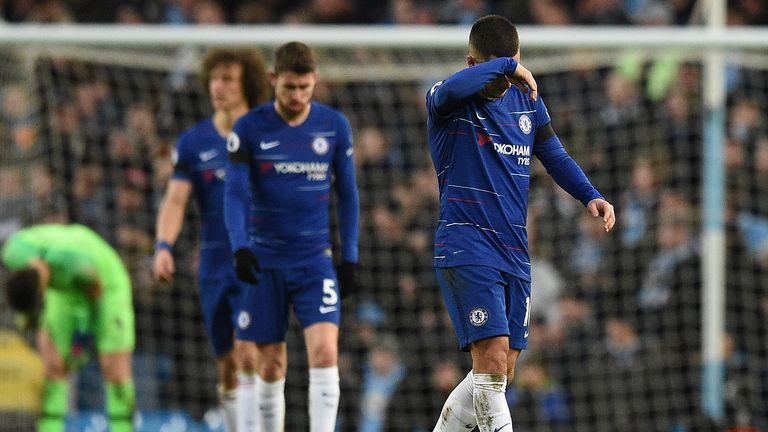 But the Blues remain in three cup competitions and are still only a point short of fourth-placed Manchester United in the race for a Champions League place as the season reaches a crescendo.
Team meetings have been held this week, in the wake of their thrashing in Manchester, and Sky Sports News has learned that the squad are determined to turn their fortunes around.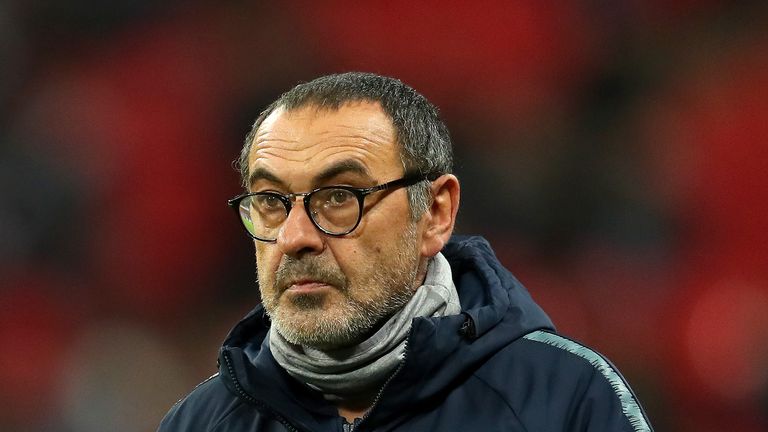 Sarri is not under imminent pressure from above to make changes to his tactics, or give more game time to young players amid criticism in some circles over his usage of Bayern Munich target Callum Hudson-Odoi.
Any decision on Sarri's future would be made by owner Roman Abramovich and director Marina Granovskaia, with Abramovich having had 12 different permanent managers since taking over in 2003.
Source: Read Full Article