City's Haaland and Arsenal's Odegaard shine a light on rebirth of Norwegian football

Sign up to Miguel Delaney's Reading the Game newsletter sent straight to your inbox for free
Sign up to Miguel's Delaney's free weekly newsletter
Thanks for signing up to the
Football email
The top-of-the-table clash between Arsenal and Manchester City is sure to be a worldwide spectacle – but in Norway it will provide "ultimate proof" that attempts to revamp their football system have succeeded.
Martin Odegaard will lead out Arsenal as they host their Premier League title rivals on Wednesday night, while his Norway international team-mate Erling Haaland will be hoping to be fit enough to feature and add to his impressive goal tally for City.
The pair might go head to head in north London but their respective rises to the top of the game have proved a rethink in Norwegian football has paid off.
A decade ago, Norsk Toppfotball – an interest organisation for the teams in the top two divisions of Norway – aimed to raise the standard of football in the country.
Graded youth academies, altered rules governing loan moves and an investment of over £4million to develop young players and youth coaches has now started to pay dividends.
Recommended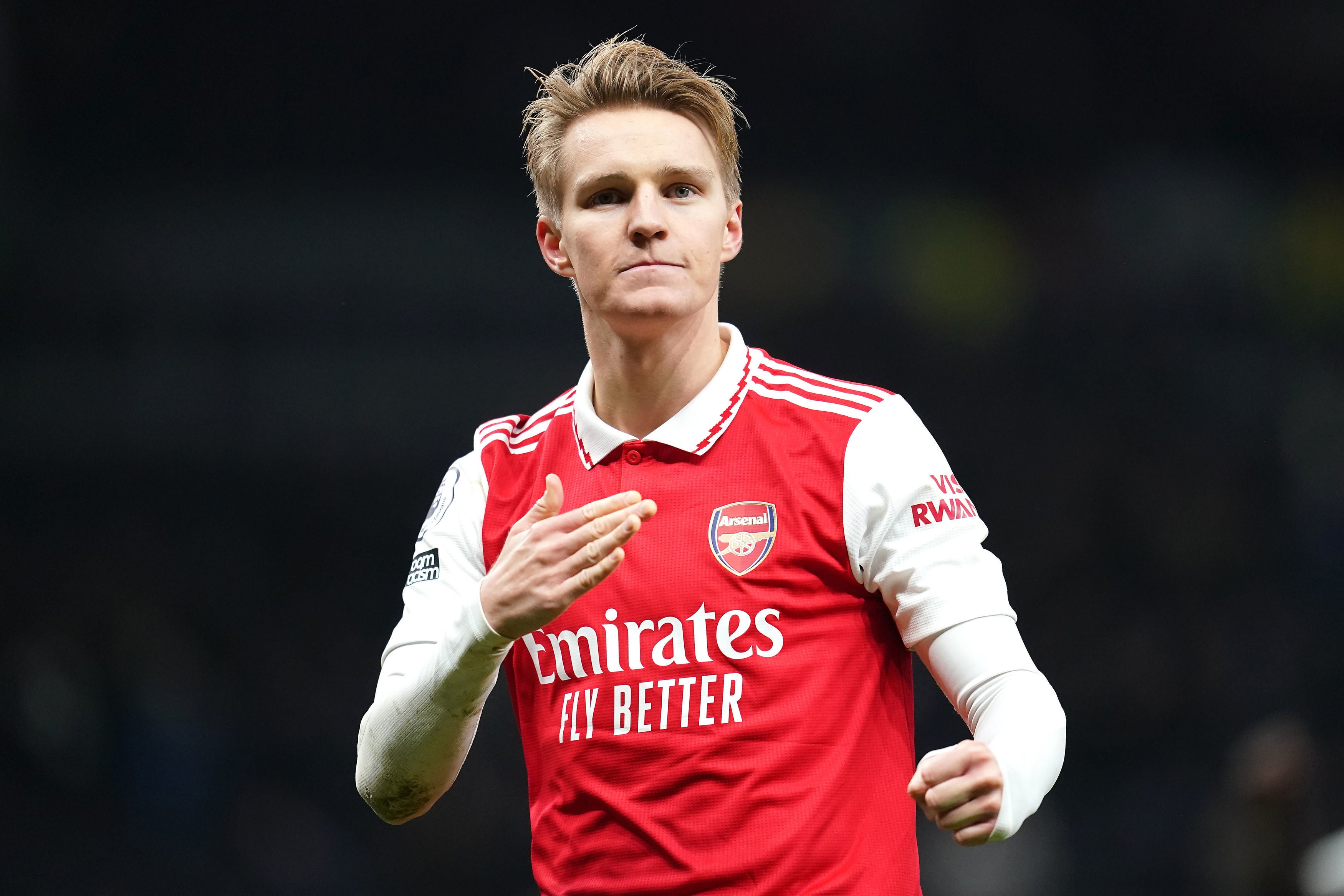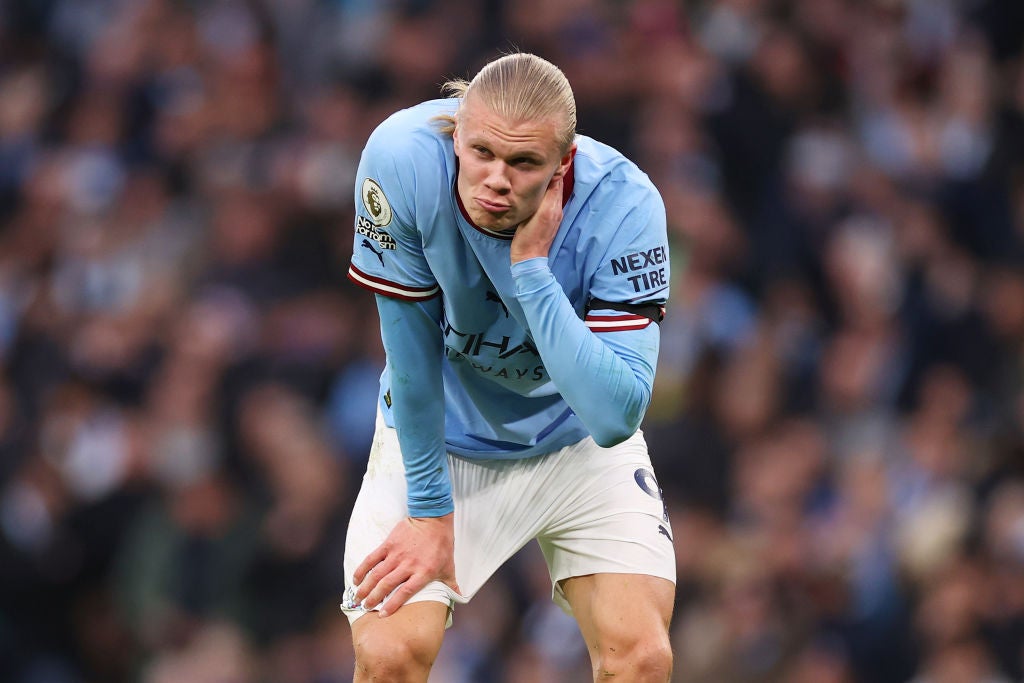 It has not been an exact science, Norway missed out on a place at the 2022 World Cup and still have not played at a major finals since 2000.
But, now in 15th place – Norway has surpassed Scandinavian rivals Sweden (22) and Denmark (17) in UEFA's association club coefficients and have long-targeted Euro 2024 qualification as a marker of progress for the national team.
The country has 27 players plying their trade in the top five European leagues – more than at any point in the past and double that of the 2020-21 season.
Odegaard and Haaland are leading the way in terms of exports and both are hoping to lift the Premier League title at the end of the campaign.
Having known each other for much of their careers, Odegaard was expecting his countryman to shine in England.
I've seen him for the last few years and the level he is on he will score goals.
"To be honest I'm not surprised," the Arsenal skipper told the PA news agency of Haaland's fine start at City.
"I've seen him for the last few years and the level he is on he will score goals. He is a great player, an unbelievable goalscorer.
"We have a little group chat with some of the boys from the national team, we speak in there a lot but we haven't spoken about the game.
"It's an important game, it's a top of-the-table game and there's a lot of history with these teams, but you have to take it as a normal game, do what we always do and really go for it to get the result that we want."
Wednesday's Emirates Stadium encounter could be seen as the culmination of the 10 years of improvements made since the introduction of the Norsk Toppfotball programme.
Since its inception there has been further money invested by the clubs signed up to the scheme, while those running the programmes believe the results can be seen in school playgrounds as well as places such as the Emirates.
"It is really special," Leif Overland, the chief executive of the Norwegian Professional Football League told PA.
"A match with the two highest-profile in Norway meeting sums up this development programme. I think it is a huge inspiration for all of the kids now.
"We used to have kids running around in shirts with English names on the back, now they have Norwegian names – kids across Europe have Norwegian names on their shirts and that is special.
"From up in the north to right in the south it was agreed we needed a national programme of education for young coaches.
Recommended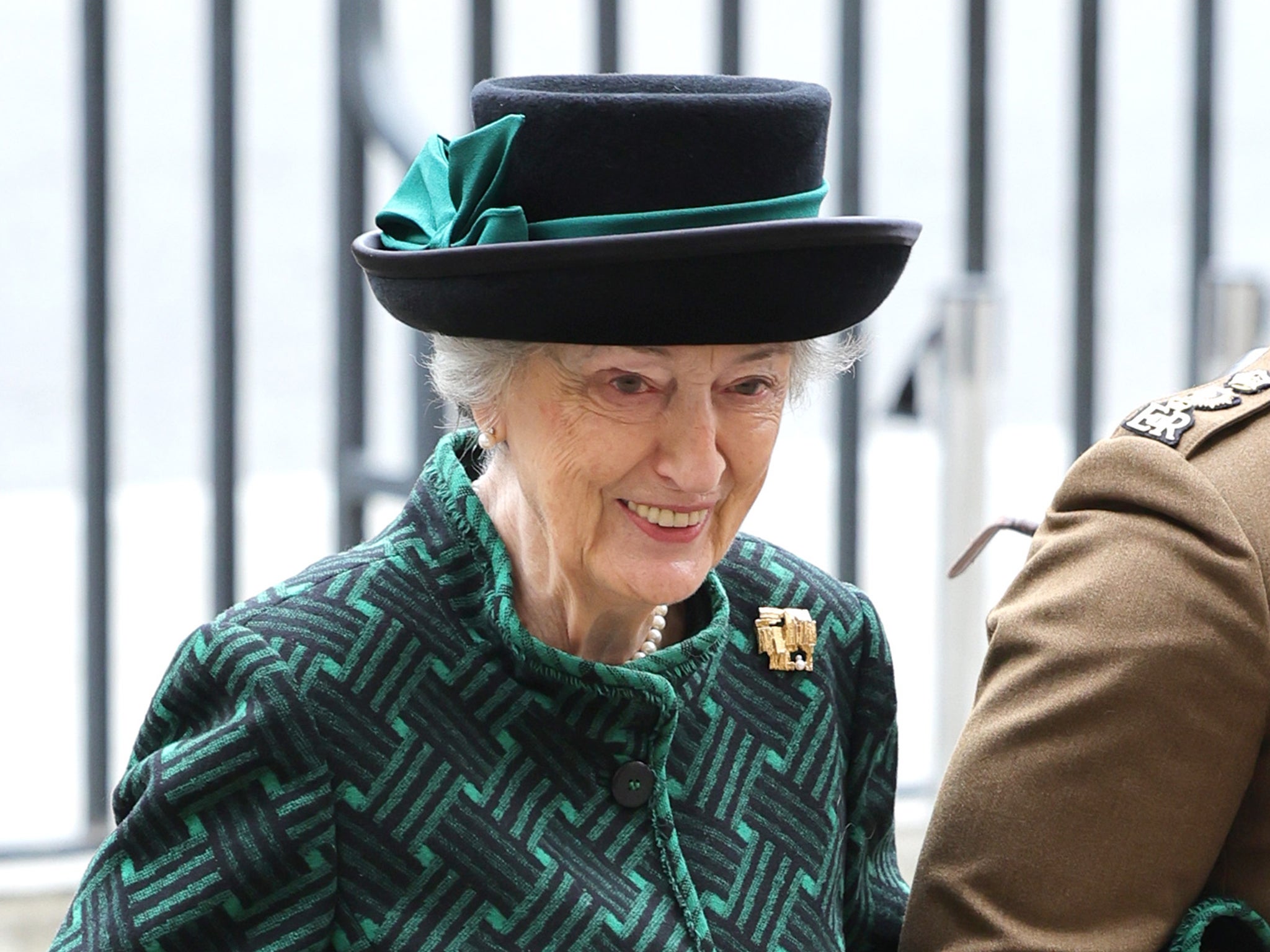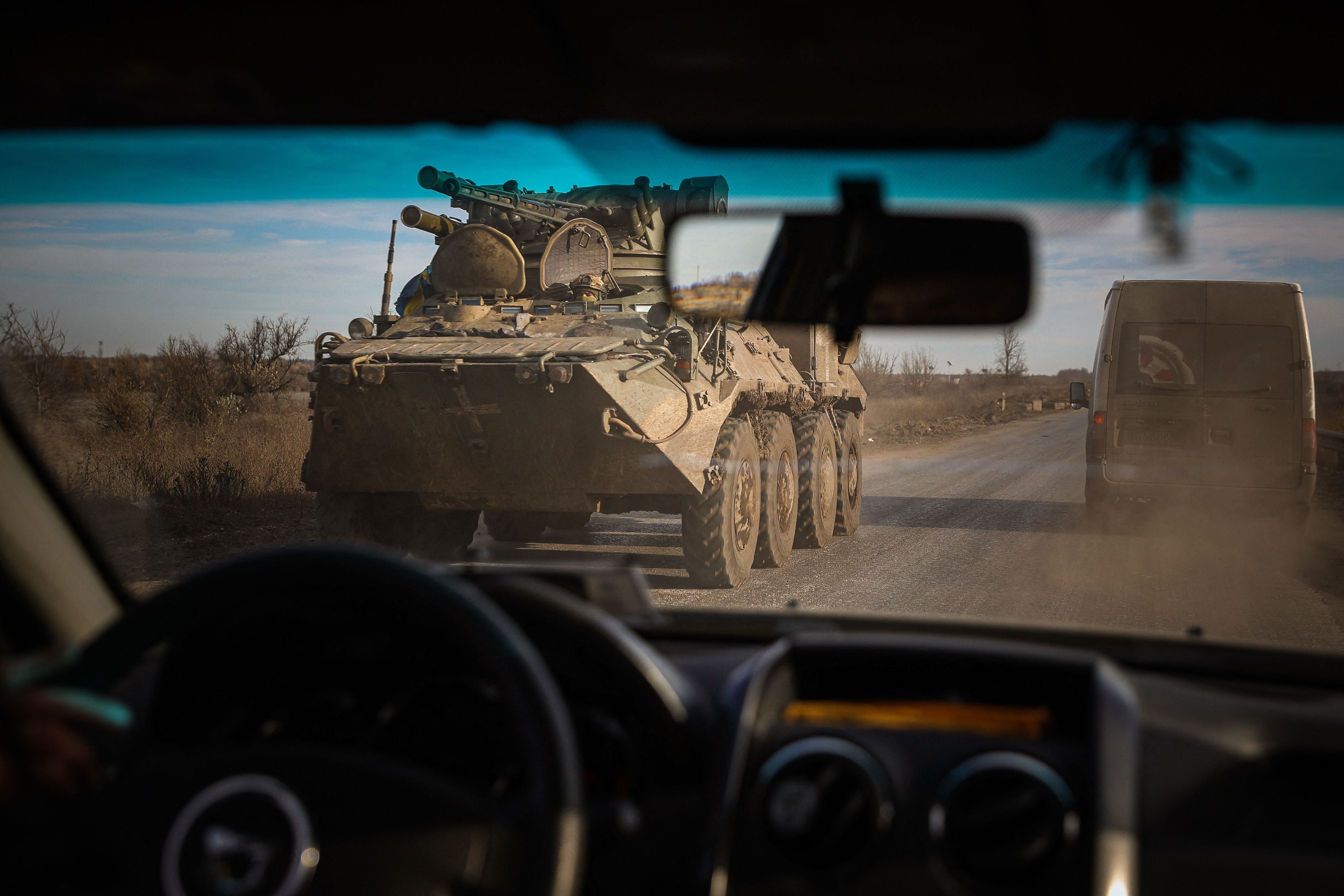 "Clubs also had to invest to be part of the programme, the federation helped with a lot of things earlier but 2016 was a real breaking point, we have spent another 50million kroner (£4m) since then.
"We will just celebrate, it is so special. I gave the highest prize (the Kniksen's Award) in Norway to Martin Odegaard and we have Erling too, it is so special and ultimate proof this programme has worked."
Source: Read Full Article