David Bernstein and Gary Neville demand reform of 'ineffective' FA in radical football governance proposal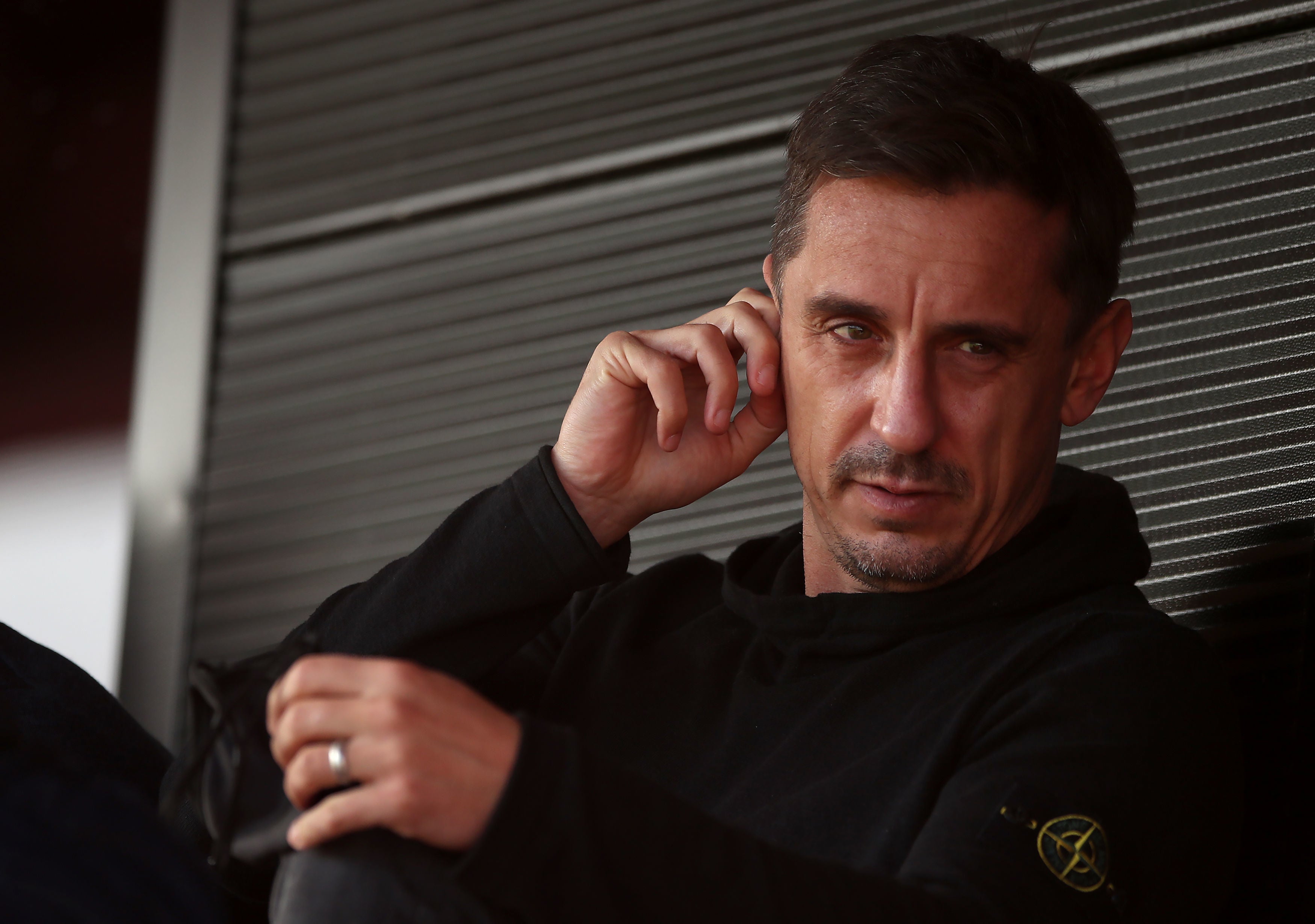 Project Big Picture was also shot down by the FA, with chairman Greg Clarke writing to the FA Council this week to confirm he removed himself from the behind-closed-doors talks when a breakaway was threatened by the Premier League's elite clubs. That has since been called into question by the revelation from Parry that it was Clarke "who initiated this process" and raised the possible introduction of "Premier League Two, B Teams and the exclusion of League One and League Two clubs from the Elite Player Performance Programme".
The manifesto calls on Parliament to introduce legislation to bring about radical reform, with one of seven proposals being "a fundamental reform of the FA Council" as the first port of call for the national governing body, which it says has failed to implement an independent, diverse and representative body of what English football looks like in 2020.
The seven-point proposal calls on a new body to:
The new regulatory body would be appointed and held accountable by the government, albeit one that is funded by football itself and not the taxpayer, with a plea for actual reform of the game following a decade of baseless threats. Since July 2011, numerous calls for reform have failed to have any impact on the sport, but the 2019/20 financial crisis – which has seen the demise of Bury FC and Macclesfield Town – and the absence of matchday revenue due to the coronavirus pandemic has seen desperate calls for urgent action to be taken.
The group have picked apart successful models in other countries, with the Bundesliga's licencing model hailed as a successful way to maintain financial safety while giving supporters a greater stake in the governance of their clubs. Lessons learned from Germany and France also show how legislation can be introduced to football for the greater good to help improve fair competition without falling foul of Fifa's requirement to avoid government intervention.
The franchise model in the United States was also reviewed, with its use of a 'commissioner' across all major sports raising the potential to introduce an overseeing figure in football to ensure sustainable and responsible financial management and governance.
Source: Read Full Article