Diogo Dalot says he wants to be at Man Utd for years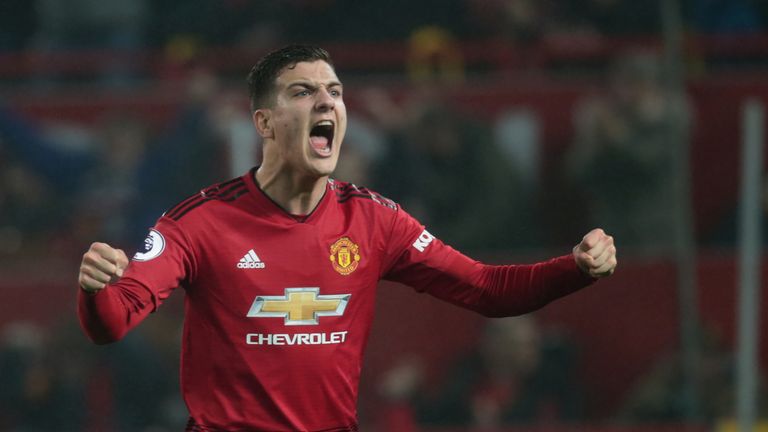 Manchester United full-back Diogo Dalot believes he has the opportunity to be at the club for many years.
Watch midweek PL goals on mobile
The Portuguese right-back, signed from Porto in the summer by Jose Mourinho, has made 11 appearances this season after an injury-hit start to his time at Old Trafford.
In an exclusive interview with Sky Sports, Dalot opened up on his first few months at the club, and why this has been a huge learning experience for the 19-year-old.
Shaw: I can still reach higher level
Lukaku: We were ready for anything
He told Sky Sports: "It's a massive learning curve. I think the first part of the season was tough because I had injuries, and I only started playing and training with full fitness from December on.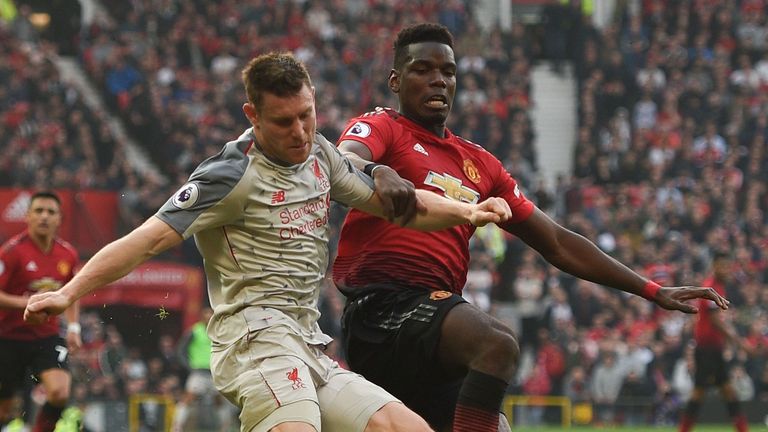 "This year was a learning year for me, and I will keep learning more until the end of the season. [I've learned] more mentally to be ready for this kind of situation, to get an injury, to not play, to start getting fit again. For me, to learn that was a big achievement, and I think I am doing pretty well.
"I'm enjoying it. I came to this club and knew it would be difficult for me, I have good players in my position and I can learn a lot from them. I think I can have the opportunity to play many, many years here."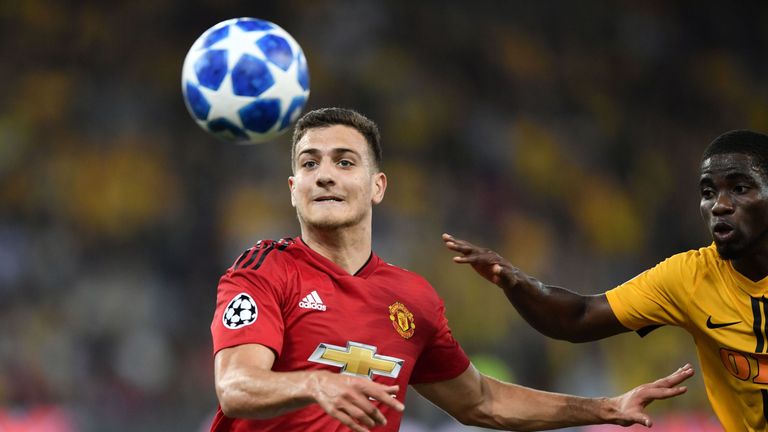 United have lost just one game since Ole Gunnar Solskjaer took over as caretaker boss in December, with Dalot himself enjoying four starts under the Norwegian.
Dalot says the biggest change under Solskjaer has been the atmosphere in the changing room, but puts a lot of that shift down to the players looking inwards after the sacking of Mourinho.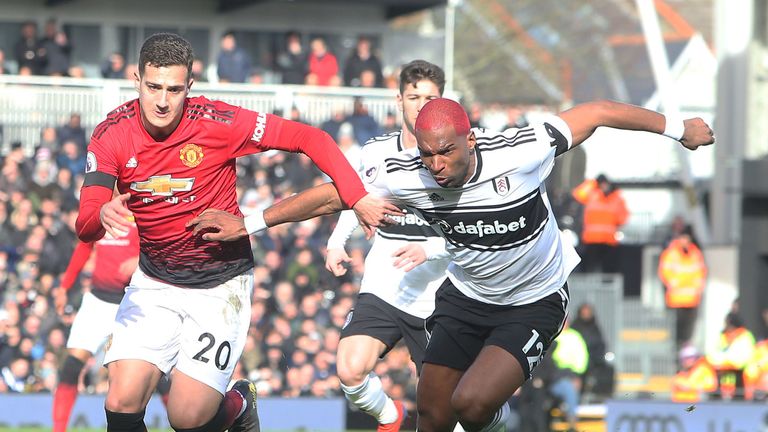 "The biggest difference was the atmosphere we had inside the locker room. I think the tactical parts too, the game we are playing, we play more to the forward part, so I think we changed a couple things and hopefully we can still change a little bit more because we are not perfect.
"It wasn't wrong, but I think when you change coach there is something which changes for itself, it's not something about the coach, something [you think]: 'We changed the manager, OK, now we need to change ourselves, too.' I think we changed for better, when we get the results we've got."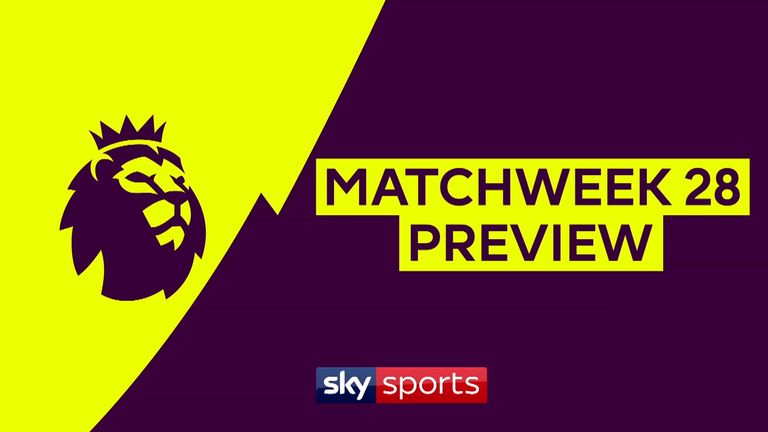 Dalot's former manager Mourinho said he could emulate a United legend in Gary Neville, who played for 19 years at Old Trafford and won eight Premier League titles, but Dalot says he is out to make his own history.
"[The comparison] brings responsibility, but I wouldn't accept it if I couldn't be at the top, and for me it's a pleasure being compared to those types of players," he said.
"They are words of Mourinho, I need to build my own history here and that's to always keep improving, and hopefully I can be here for many years to play for United."
Source: Read Full Article