Euro 2022 TV schedule: Where can I watch the games?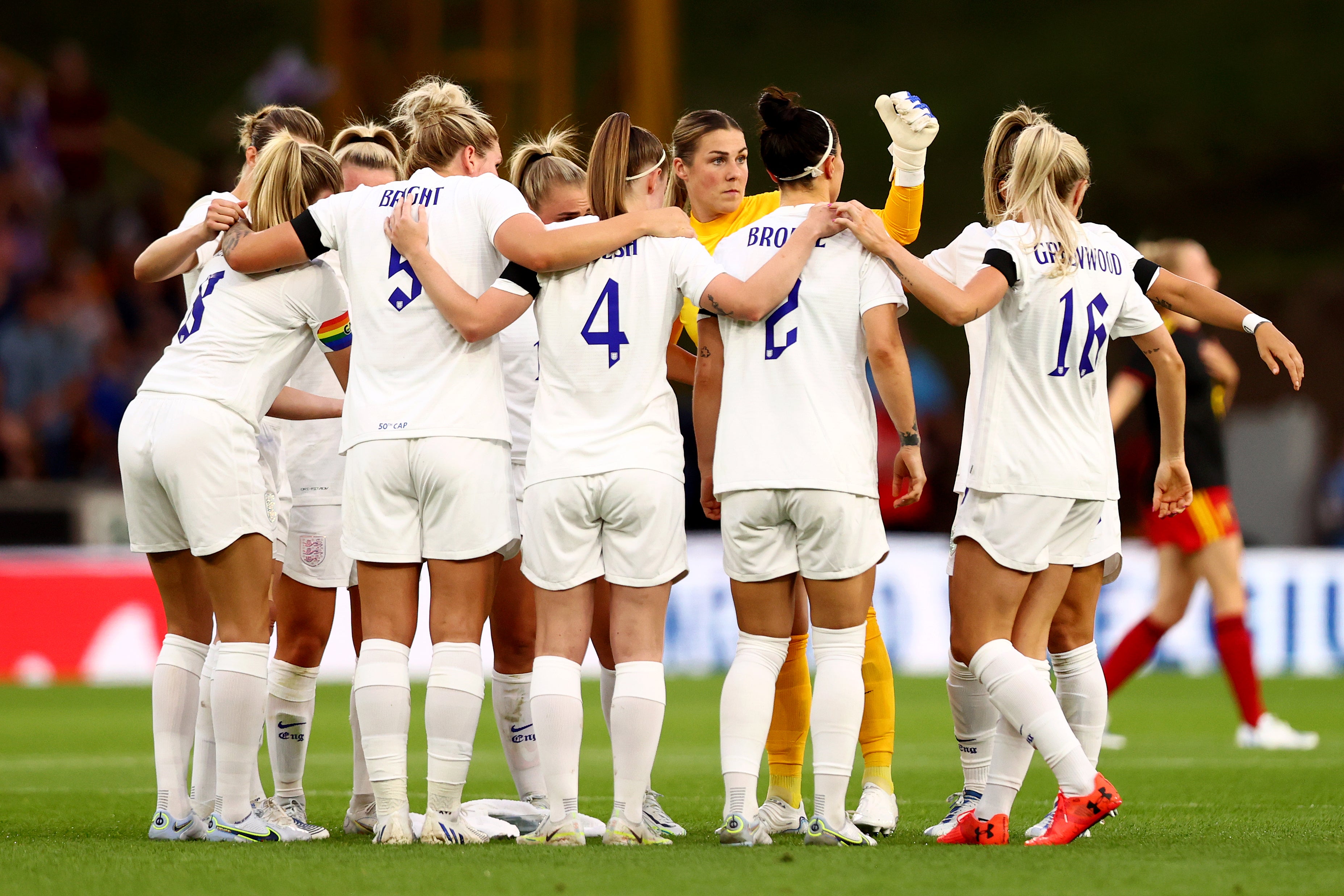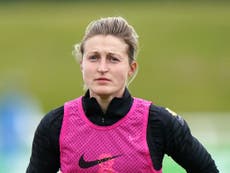 Here's all you need to know about how to watch the tournament.
Where can I watch Euro 2022?
Every game is being shown exclusively live across the BBC, including their main TV channels as well as digital platforms.
The vast majority of games will be shown on BBC One or BBC Two, and all matches will be available to watch via BBC iPlayer and the BBC Sport website.
England's fixtures
Wednesday 6 July
Group A: England v Austria (8pm, BBC One / BBC iPlayer / BBC Sport website)
Monday 11 July
Group A: England v Norway (8pm, BBC One / BBC iPlayer / BBC Sport website)
Friday 15 July
Group A: Northern Ireland v England (8pm, BBC One / BBC iPlayer / BBC Sport website)
Full match schedule
(All kick-off times BST )
Group stage:
Wednesday 6th July
Group A: England v Austria (8pm, BBC One / BBC iPlayer / BBC Sport website)
Thursday 7th July
Group A: Norway v Northern Ireland (8pm, BBC One / BBC iPlayer / BBC Sport website)
Friday 8th July
Group B: Spain v Finland (5pm, BBC Two / BBC iPlayer / BBC Sport website)
Group B: Germany v Denmark (8pm, BBC Two / BBC iPlayer / BBC Sport website)
Saturday 9th July
Group C: Portugal v Switzerland (5pm, BBC Two / BBC iPlayer / BBC Sport website)
Group C: Netherlands v Sweden (8pm, BBC One / BBC iPlayer / BBC Sport website)
Sunday 10th July
Group D: Belgium v Iceland (5pm, BBC Two / BBC iPlayer / BBC Sport website)
Group D: France v Italy (8pm, BBC Two / BBC iPlayer / BBC Sport website)
Monday 11th July
Group A: Austria v Northern Ireland (5pm, BBC One / BBC iPlayer / BBC Sport website)
Group A: England v Norway (8pm, BBC One / BBC iPlayer / BBC Sport website)
Tuesday 12th July
Group B: Denmark v Finland (5pm, BBC Two / BBC iPlayer / BBC Sport website)
Group B: Germany v Spain (8pm, BBC Two / BBC iPlayer / BBC Sport website)
Wednesday 13th July
Group C: Sweden v Switzerland (5pm, BBC One / BBC iPlayer / BBC Sport website)
Group C: Netherlands v Portugal (8pm, BBC One / BBC iPlayer / BBC Sport website)
Thursday 14th July
Group D: Italy v Iceland (5pm, BBC Two / BBC iPlayer / BBC Sport website)
Group D: France v Belgium (8pm, BBC One / BBC iPlayer / BBC Sport website)
Friday 15th July
Group A: Northern Ireland v England (8pm, BBC One / BBC iPlayer / BBC Sport website)
Group A: Austria v Norway (8pm, BBC Three / BBC iPlayer / BBC Sport website)
Saturday 16th July
Group B: Finland v Germany (8pm, BBC Two / BBC iPlayer / BBC Sport website)
Group B: Denmark v Spain (8pm, BBC iPlayer / BBC Sport website)
Sunday 17th July
Group C: Switzerland v Netherlands (5pm, BBC Two / BBC iPlayer / BBC Sport website)
Group C: Sweden v Portugal (5pm, BBC iPlayer / BBC Sport website)
Monday 18th July
Group D: Iceland v France (8pm, BBC Two / BBC iPlayer / BBC Sport website)
Group D: Italy v Belgium (8pm, BBC iPlayer / BBC Sport website)
Quarter-finals
Wednesday 20th July
QF1: Winners Group A v Runners-up Group B (8pm, BBC TBC / BBC iPlayer / BBC Sport website)
Thursday 21st July
QF2: Winners Group B v Runners-up Group A (8pm, BBC TBC / BBC iPlayer / BBC Sport website)
Friday 22nd July
QF3: Winners Group C v Runners-up Group D (8pm, BBC TBC / BBC iPlayer / BBC Sport website)
Saturday 23rd July
QF4: Winners Group D v Runners-up Group C (8pm, BBC TBC / BBC iPlayer / BBC Sport website)
Semi-finals
Tuesday 26th July
SF1: Winners QF1 v Winners QF3 (8pm, BBC TBC / BBC iPlayer / BBC Sport website)
Wednesday 27th July
SF2: Winners QF2 v Winners QF4 (8pm, BBC TBC / BBC iPlayer / BBC Sport website)
Final
Sunday 31st July
Winners SF1 v Winners SF2 (5pm, BBC TBC / BBC iPlayer / BBC Sport website)
Recommended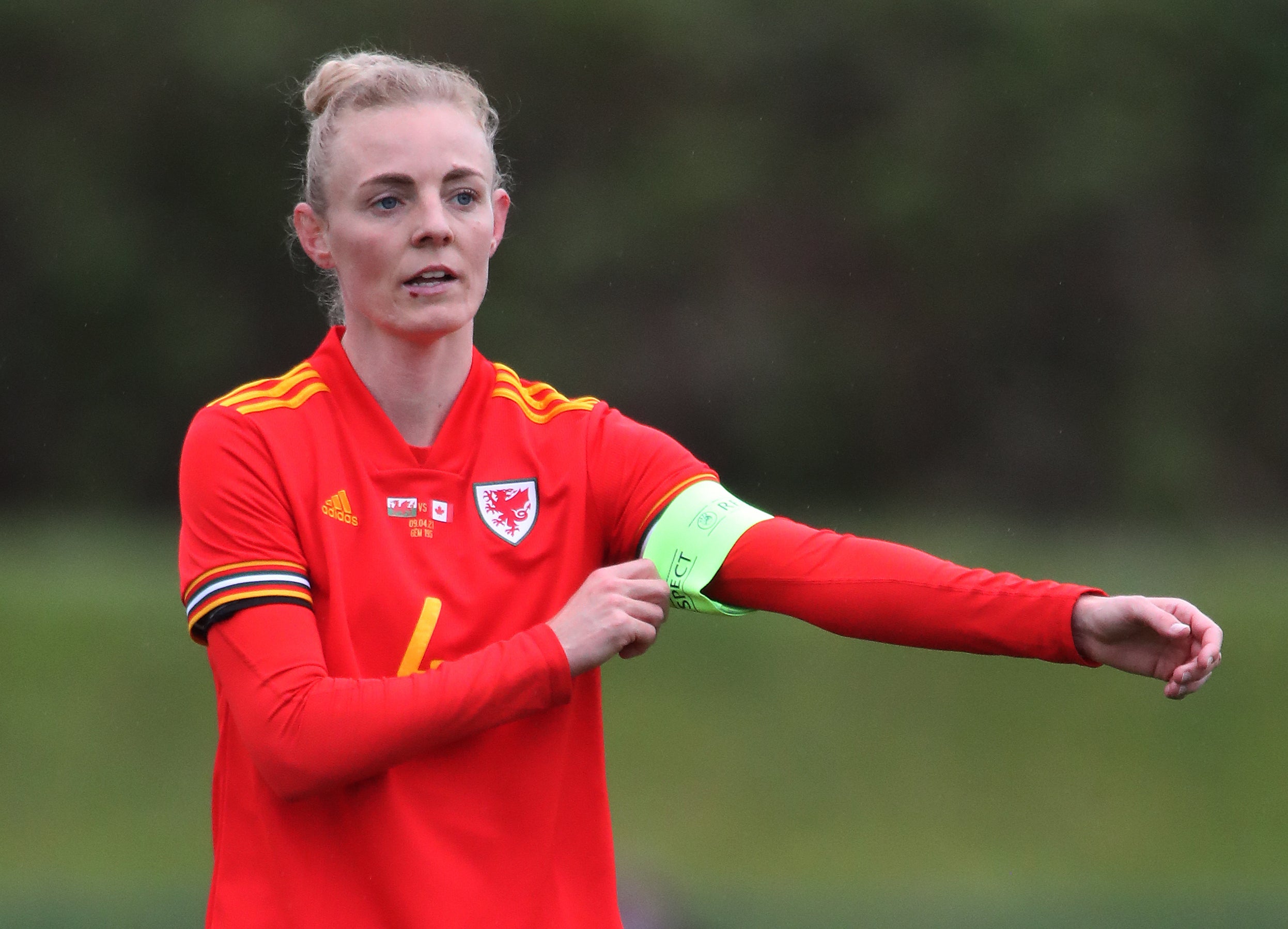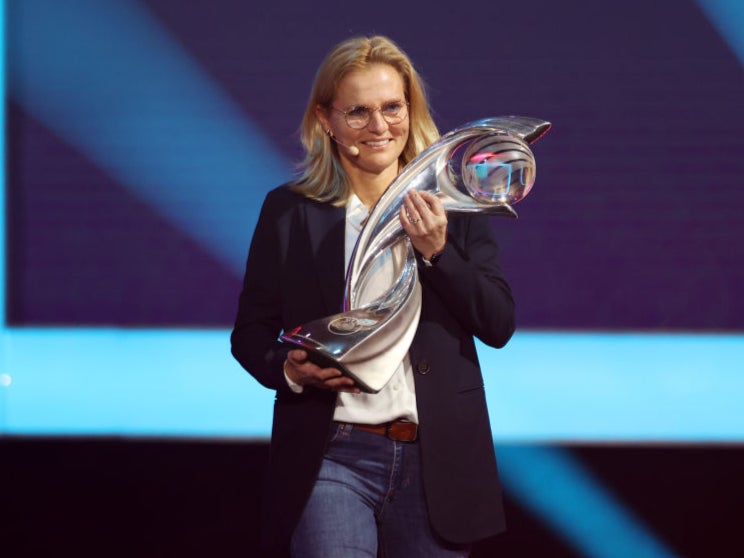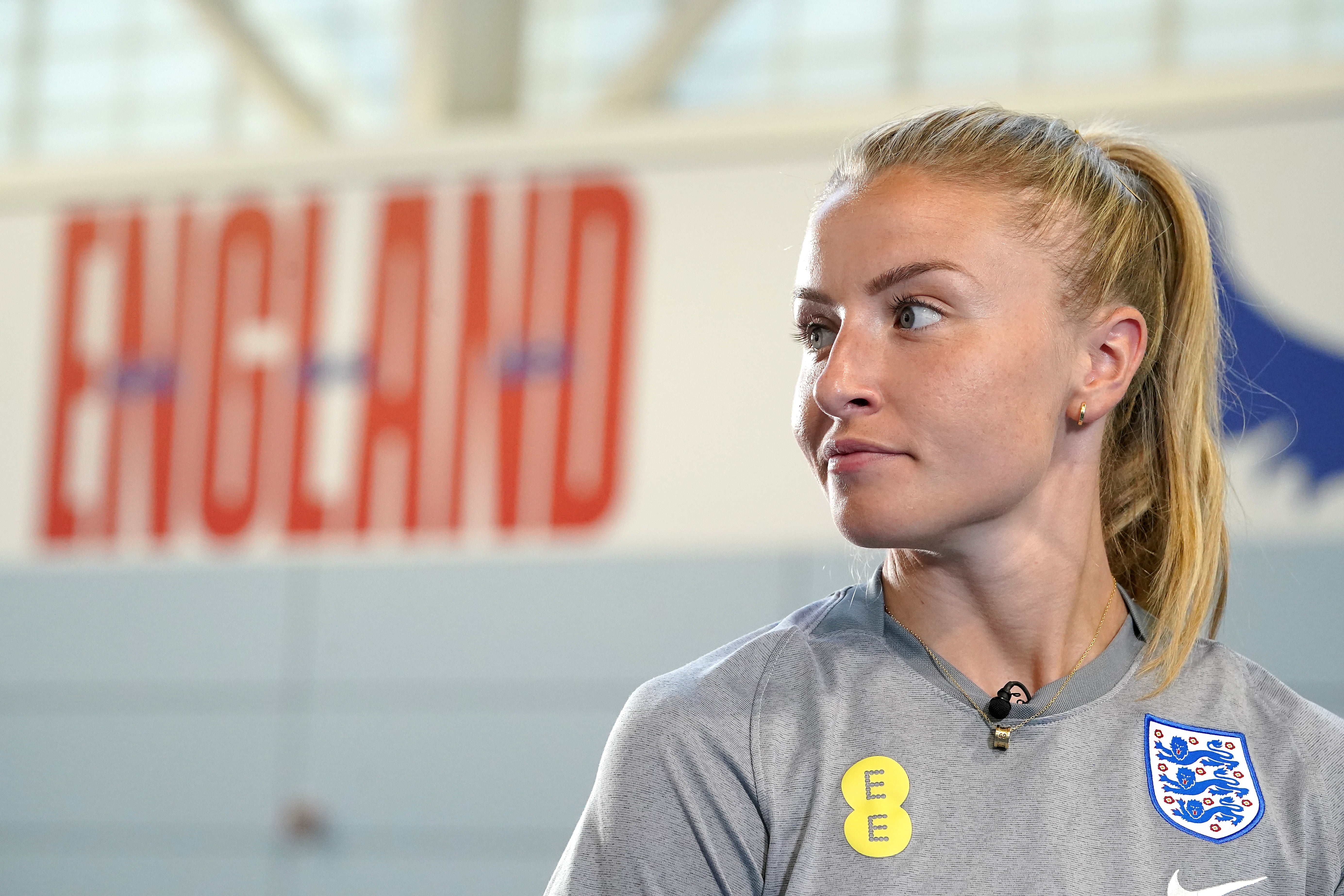 Match venues
Brighton & Hove (Brighton & Hove Community Stadium)
London (Brentford Community Stadium & Wembley Stadium – final only)
Manchester (Manchester City Academy Stadium)
Milton Keynes (Stadium MK)
Rotherham (New York Stadium)
Sheffield (Bramall Lane)
Southampton (St Mary's Stadium)
Trafford (Old Trafford – opening game only)
Wigan & Leigh (Leigh Sports Village)
Registration is a free and easy way to support our truly independent journalism
By registering, you will also enjoy limited access to Premium articles, exclusive newsletters, commenting, and virtual events with our leading journalists
{{#verifyErrors}} {{message}} {{/verifyErrors}} {{^verifyErrors}} {{message}} {{/verifyErrors}}
By clicking 'Create my account' you confirm that your data has been entered correctly and you have read and agree to our Terms of use, Cookie policy and Privacy notice.
This site is protected by reCAPTCHA and the Google Privacy policy and Terms of service apply.
Already have an account? sign in
By clicking 'Register' you confirm that your data has been entered correctly and you have read and agree to our Terms of use, Cookie policy and Privacy notice.
This site is protected by reCAPTCHA and the Google Privacy policy and Terms of service apply.
Registration is a free and easy way to support our truly independent journalism
By registering, you will also enjoy limited access to Premium articles, exclusive newsletters, commenting, and virtual events with our leading journalists
{{#verifyErrors}} {{message}} {{/verifyErrors}} {{^verifyErrors}} {{message}} {{/verifyErrors}}
By clicking 'Create my account' you confirm that your data has been entered correctly and you have read and agree to our Terms of use, Cookie policy and Privacy notice.
This site is protected by reCAPTCHA and the Google Privacy policy and Terms of service apply.
Already have an account? sign in
By clicking 'Register' you confirm that your data has been entered correctly and you have read and agree to our Terms of use, Cookie policy and Privacy notice.
This site is protected by reCAPTCHA and the Google Privacy policy and Terms of service apply.
Source: Read Full Article