For the Premier League 'big six', beating the 'other 14' is easier than ever as resource gap grows
The big match this weekend is Manchester City's visit to Tottenham Hotspur, but it doesn't just stand out because it is one of the season's 30 games between the 'big six'. It will be an increasingly rare game in which one of them drops points.
That has already been one of the 2018-19 season's concerning trends, particularly for the Premier League's vision of itself as the most volatile and unpredictable of major competitions. That vision seems to only exist among the top sides, because they have largely been untouchable.
Three of them – City, Liverpool and Chelsea – have so far been unbeatable. Their records mark just the third time in English history, after 1978-79 and 1990-91, that three teams have stayed undefeated after nine games – and the first time in the Premier League. Spurs have meanwhile won seven from nine, despite supposedly being in crisis just a few weeks ago, while Arsenal have seven straight wins in the league.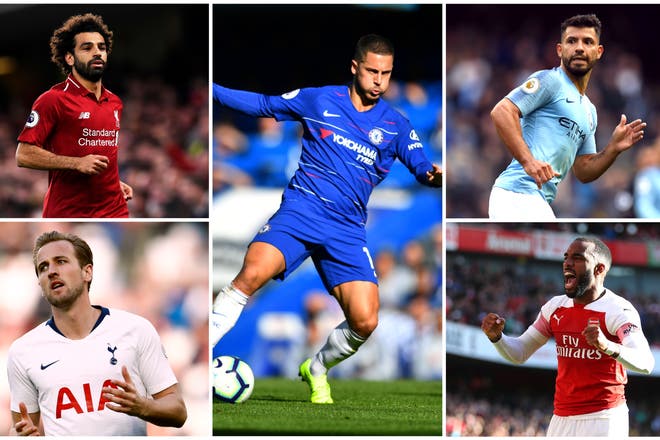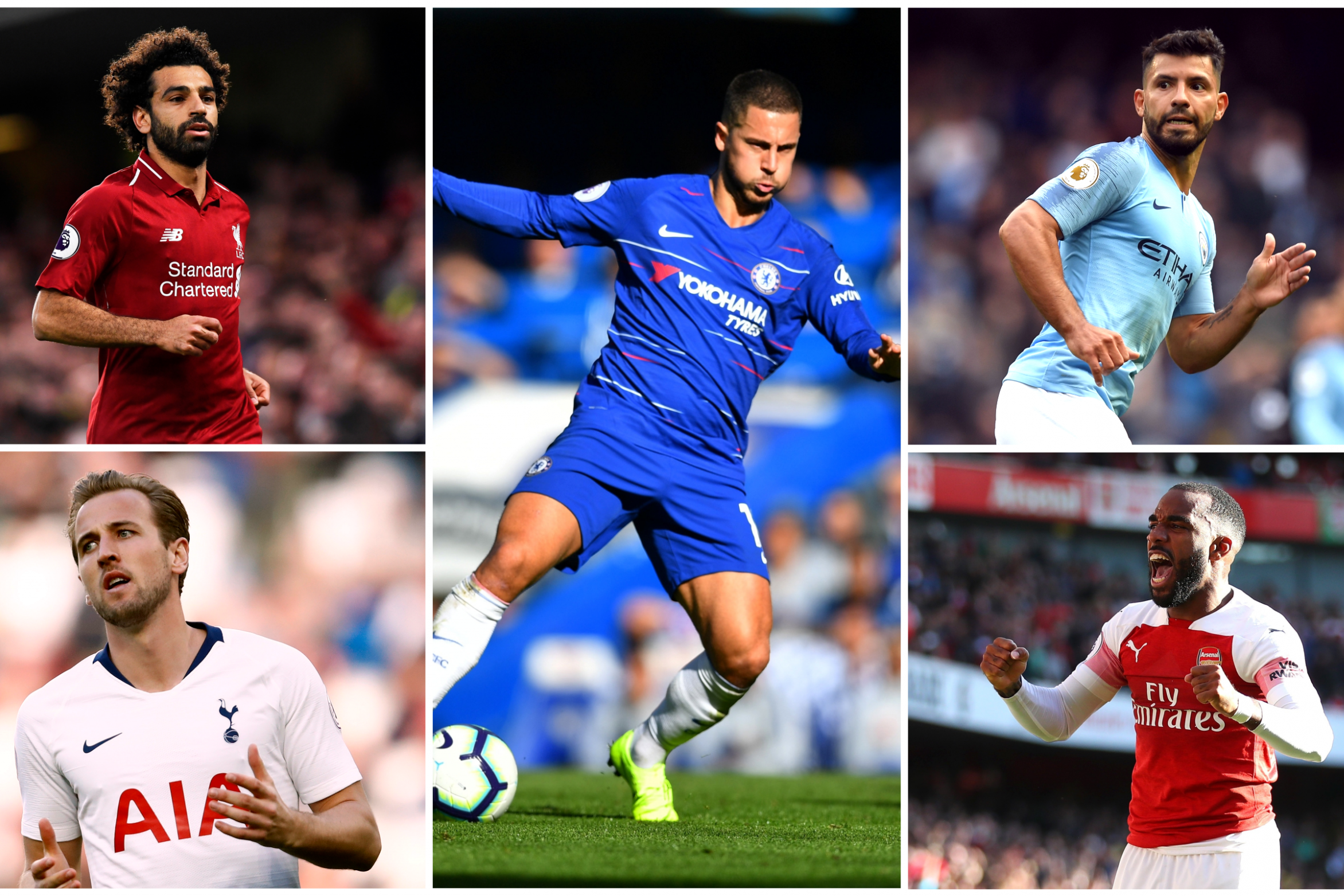 In total, out of 120 points the big six could have taken off the rest of the division so far, 105 have been claimed. Only 15 have been dropped, and a disproportionate eight of those have been dropped by Manchester United. They are the outlier that skews the numbers but that is just reflective of the disconnection within the club, rather than something any way relevant to the wider trend.
One of the many problems at Old Trafford has been the dispute between Jose Mourinho and the hierarchy over how best to use their ample resources, and it's difficult not to think this is what this entire trend comes back to.
It is generally a consequence of the resource gap between the top six sides and the rest, in accumulating both playing and coaching talent.
The Premier League has been gradually progressing this way for a while, with an eight-point gap between sixth and seventh in 2016-17 stretching to nine last season, and that despite Arsenal suffering their worst season under Arsene Wenger.
The season before that, 2015-16, admittedly saw two of them – Chelsea and Liverpool – finish outside the top six but they were also the last two occasions that any of the big six changed manager mid-season. That is relevant, because it feels like it is going to take profound crises for anything similar – like the one that has the potential to develop at United.
Arsenal's form since their end-of-season change of manager is a case in point. The feeling from the first two matches, conspicuously defeats to the last two champions in Manchester City and Chelsea, seemed to suggest that it would take Unai Emery a while to settle in and his team a while to settle down after such historic upheaval. Not a bit of it. Their quality has been too great. After a slightly stumbling start to this seven-game winning run when it seemed some of their superior attackers were lifting them through matches, Arsenal have gradually grown in confidence to the point that they are cruising; to the point they could score goals of the quality they did against one of the 'other 14's' better teams, Leicester City.

Premier League week nine results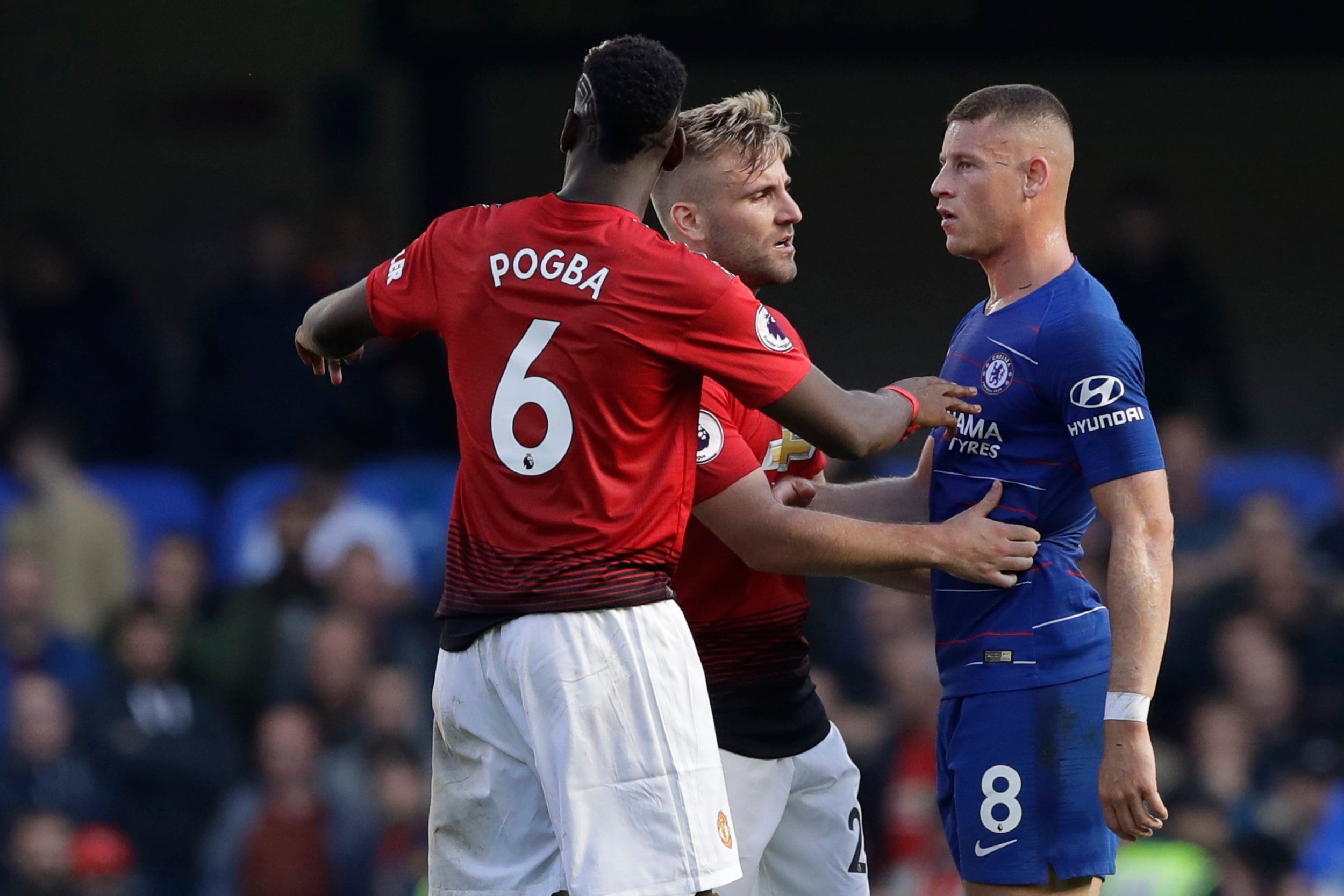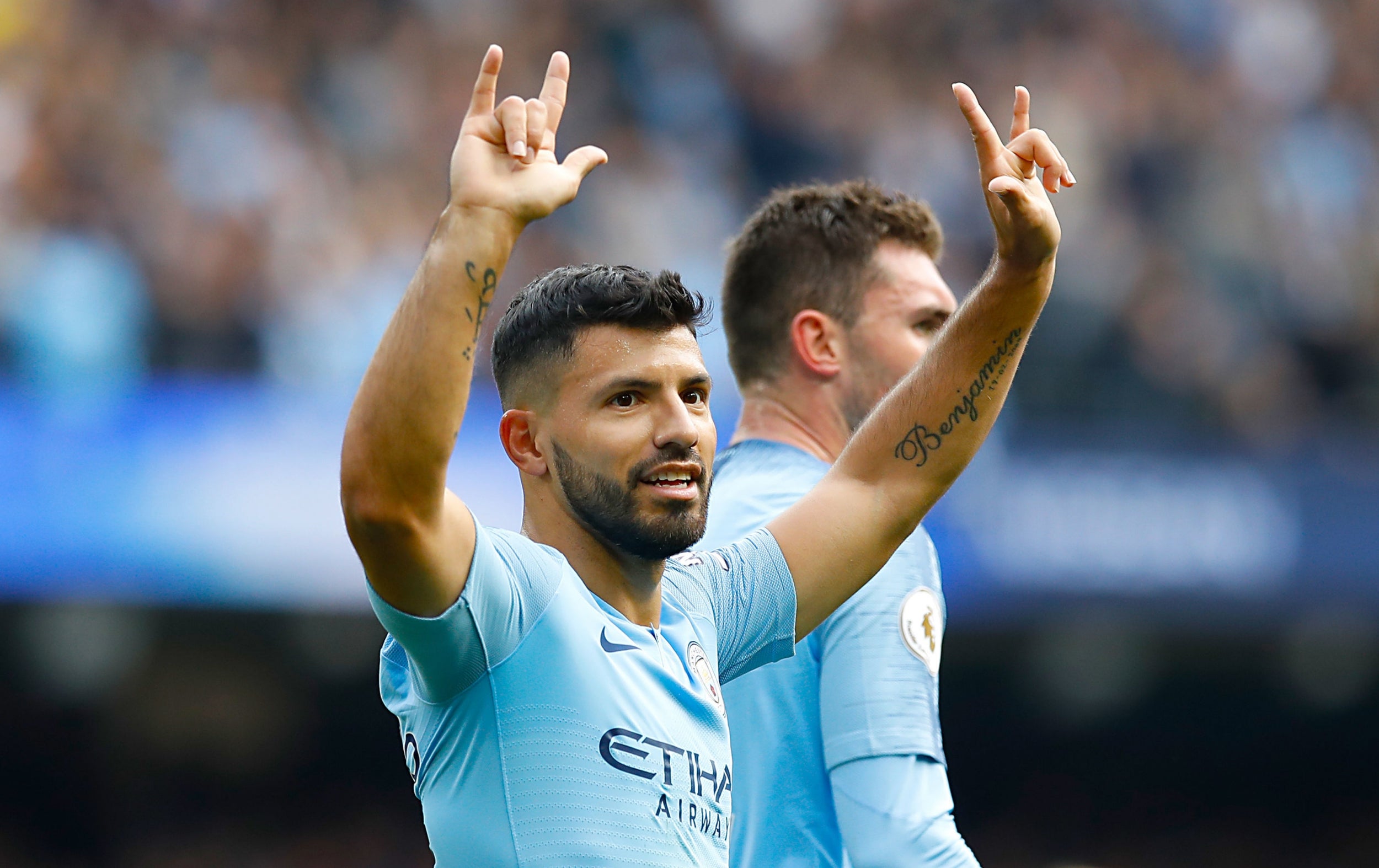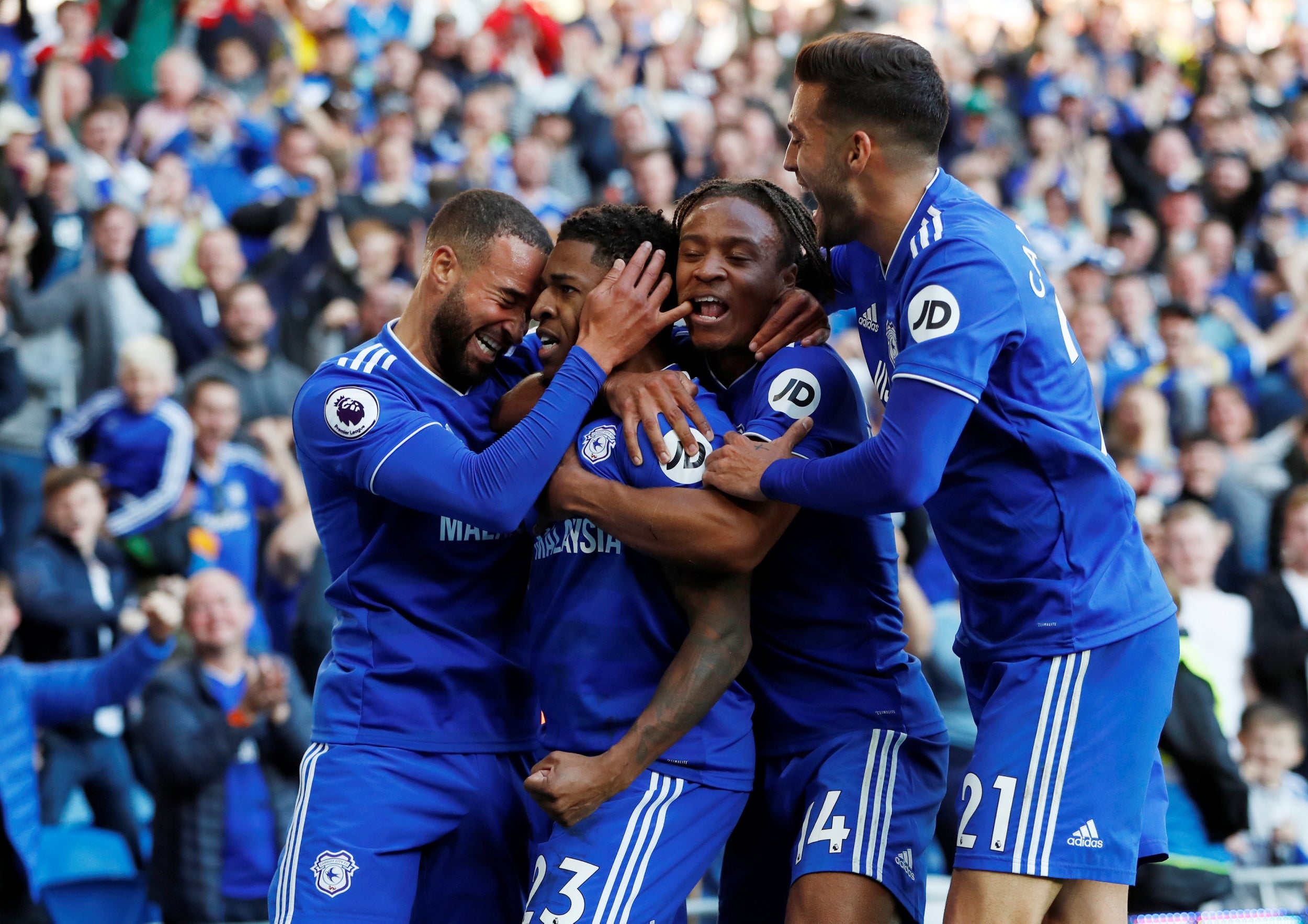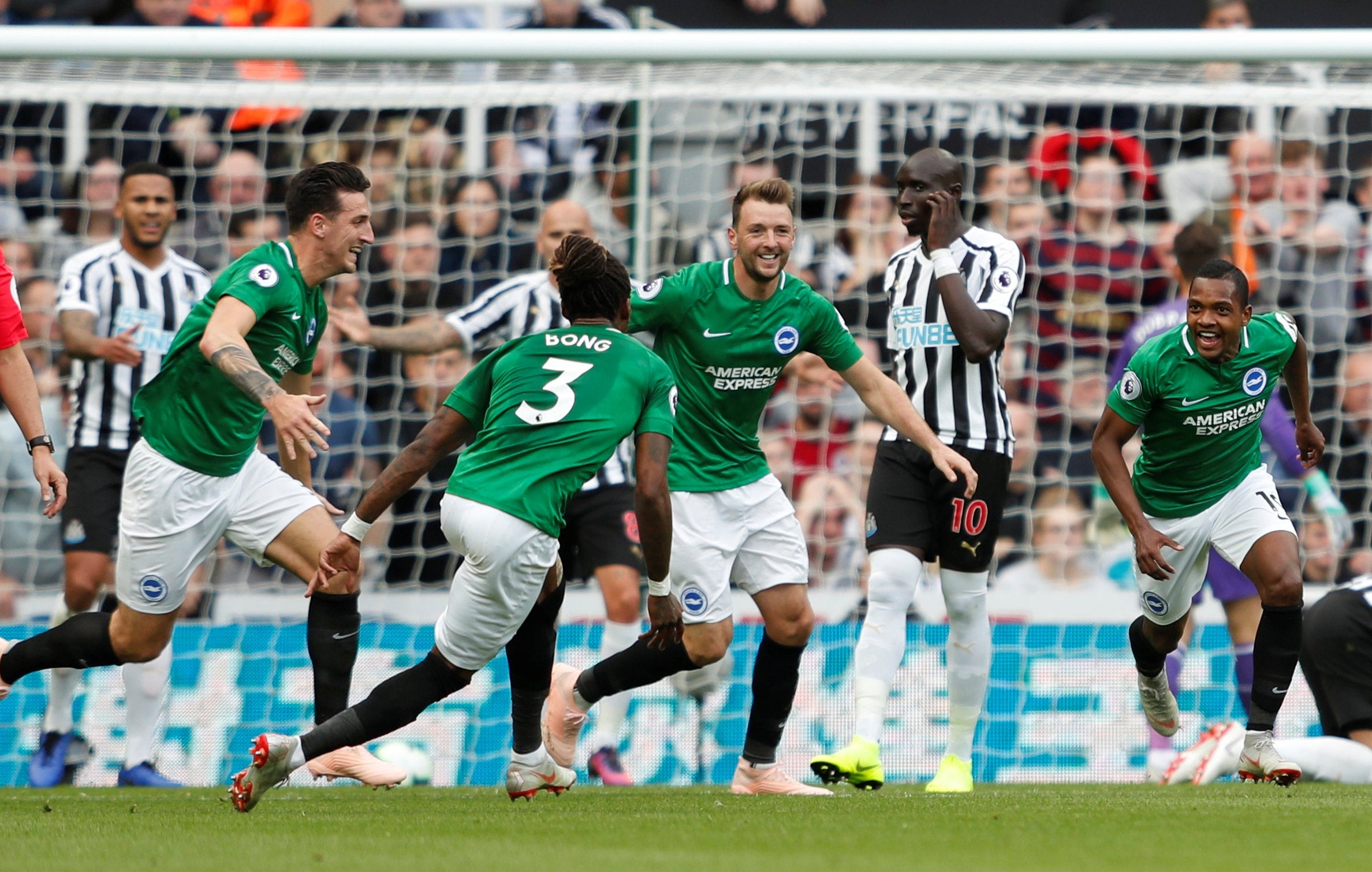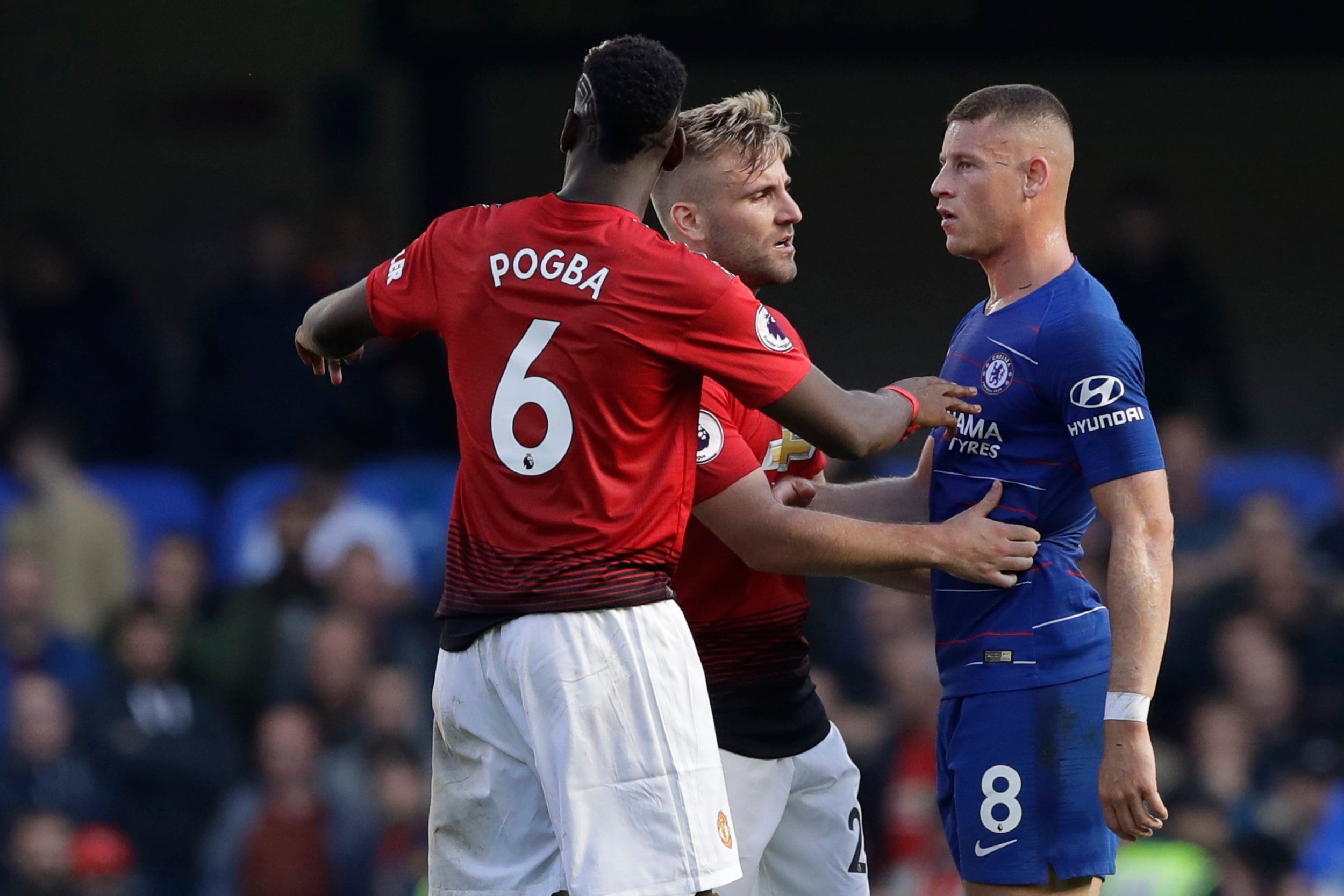 1/8 Chelsea 2-2 Manchester United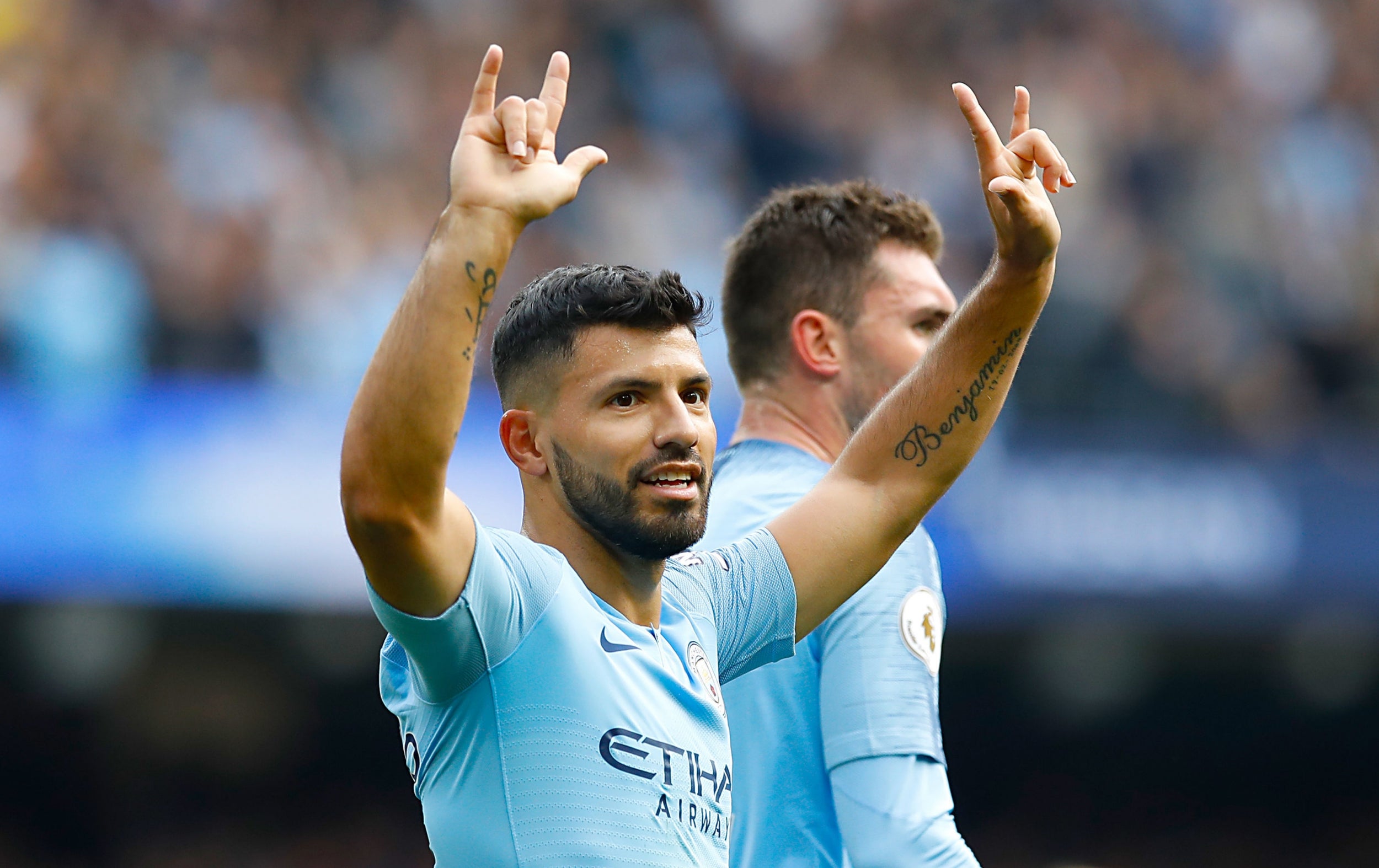 2/8 Manchester City 5-0 Burnley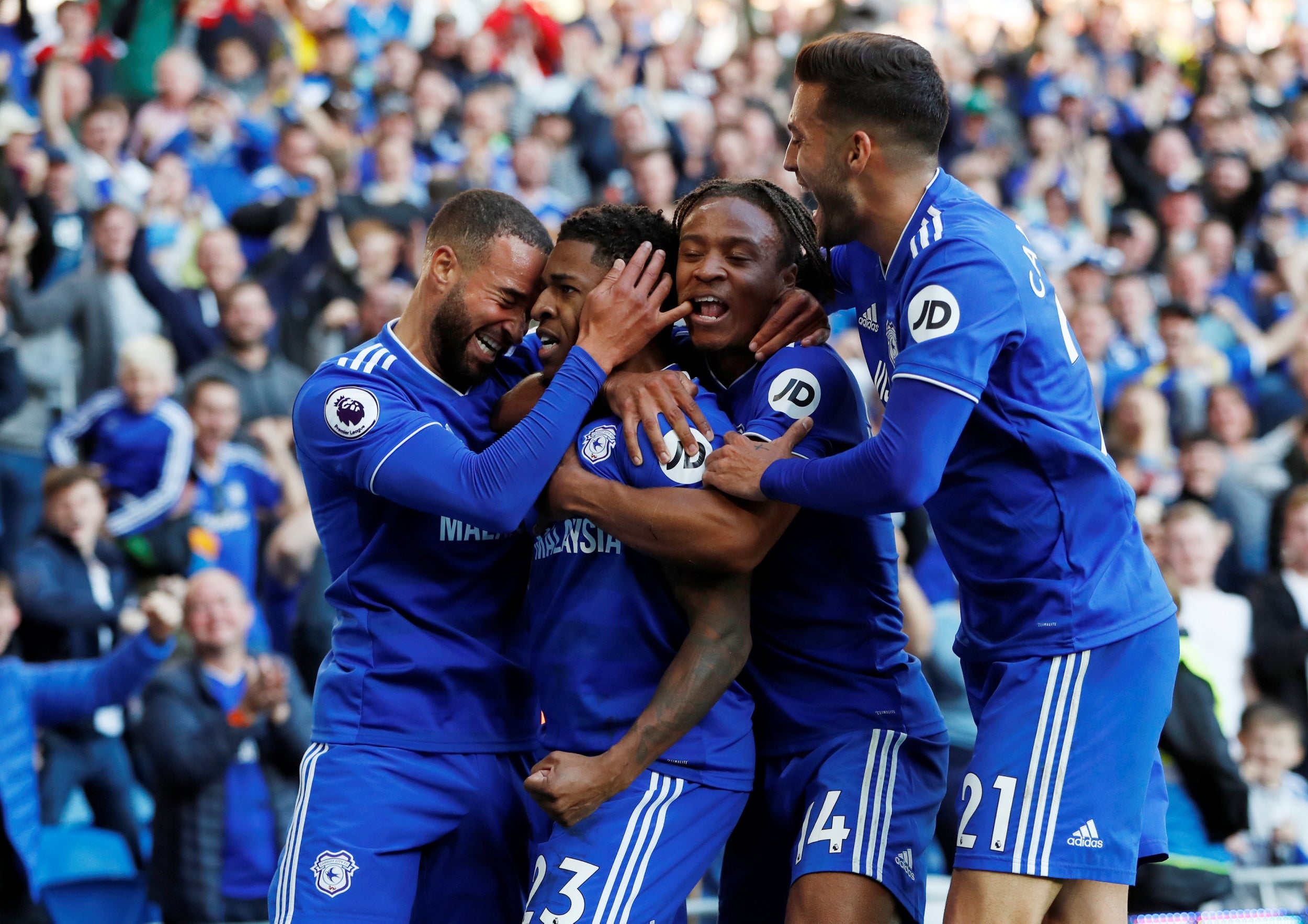 3/8 Cardiff 4-2 Fulham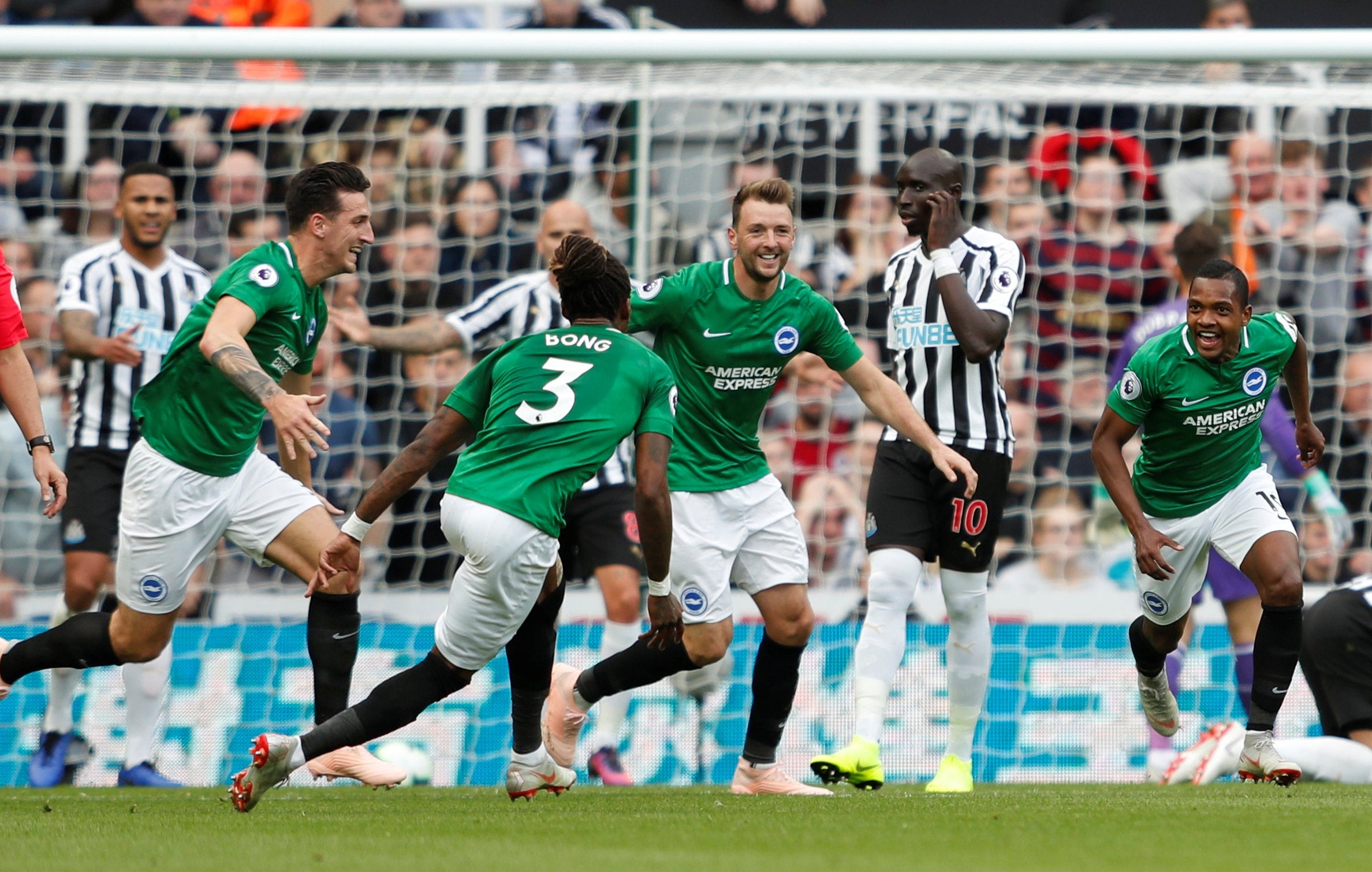 4/8 Newcastle 0-1 Brighton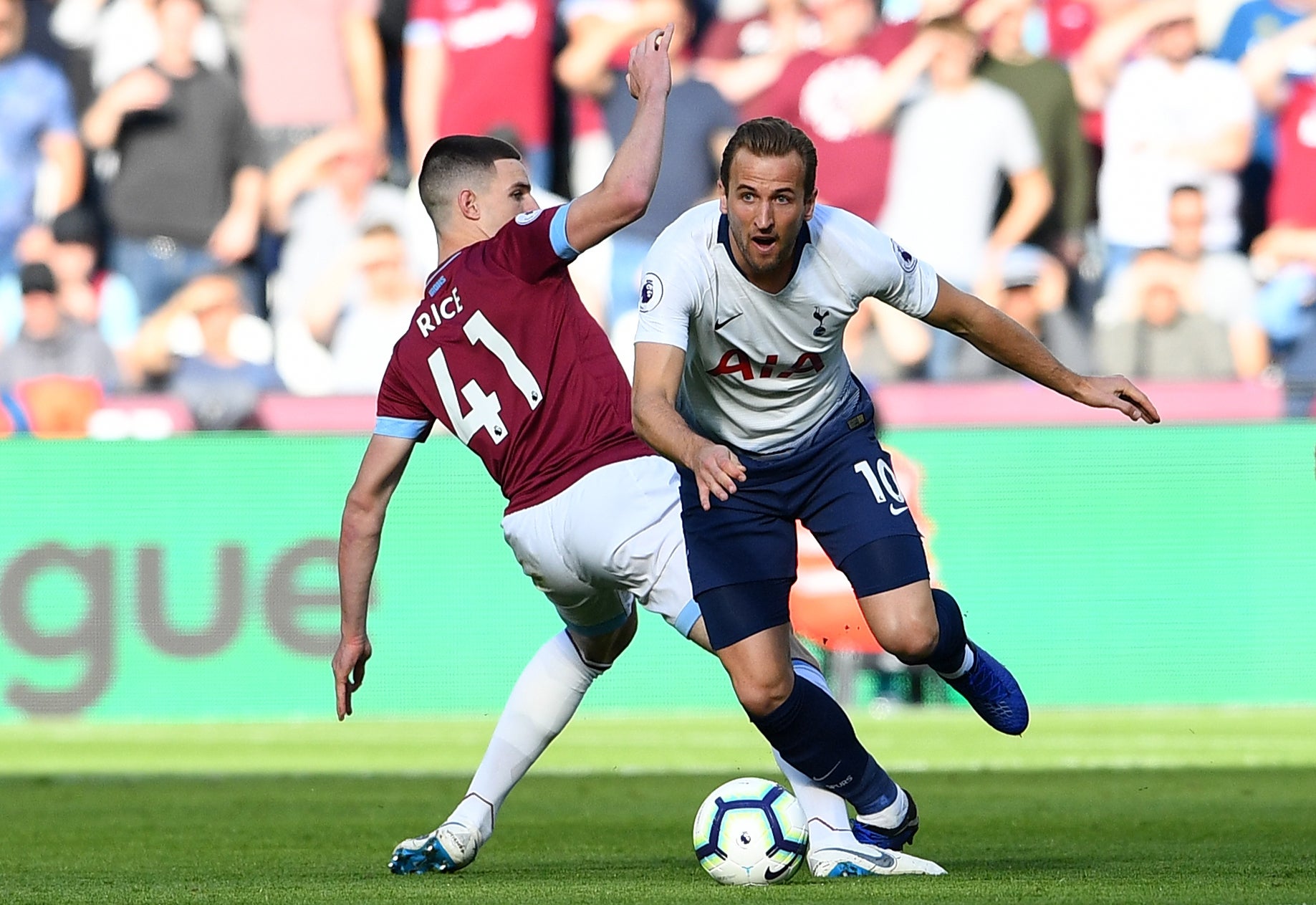 5/8 West Ham 0-1 Tottenham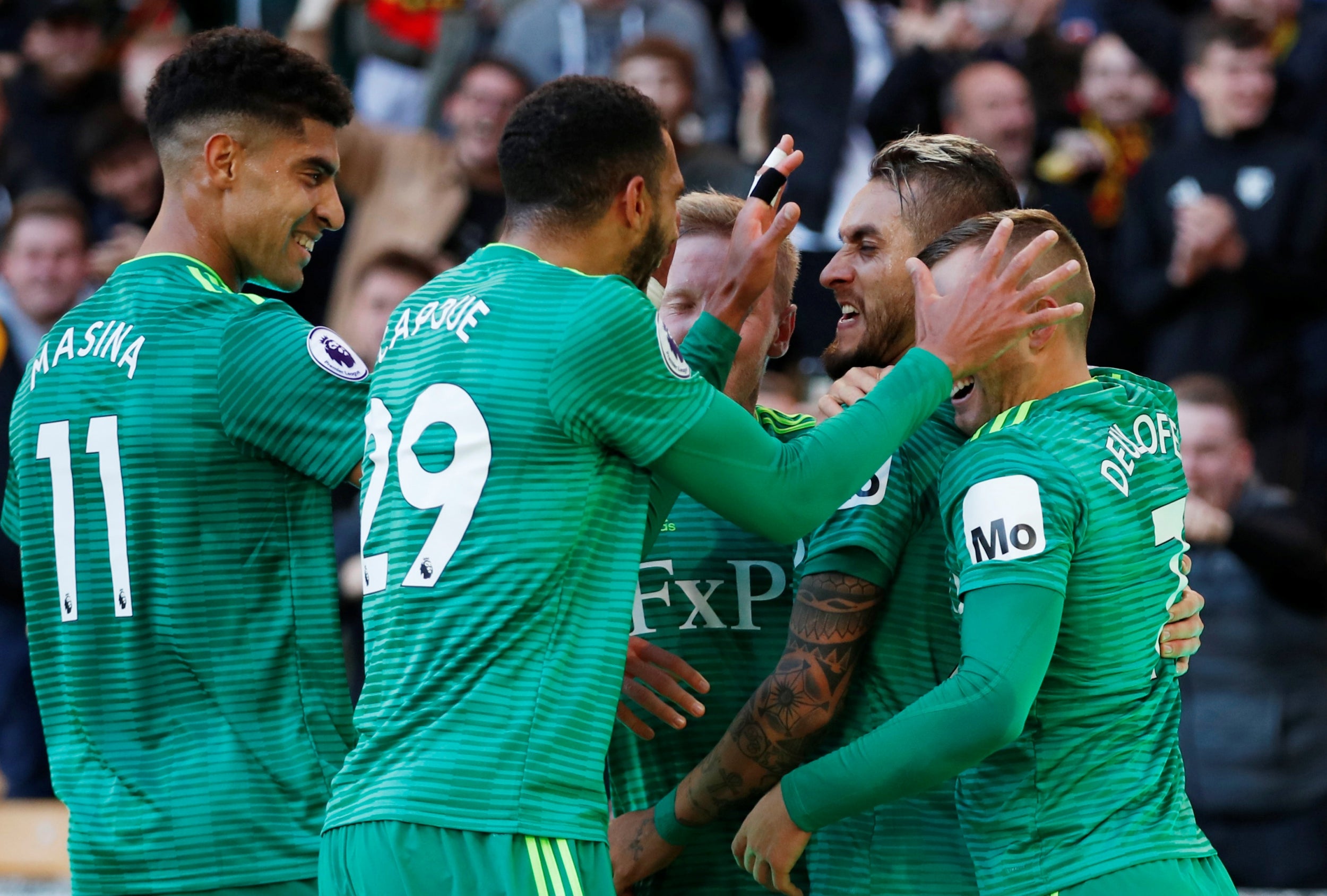 6/8 Wolves 0-2 Watford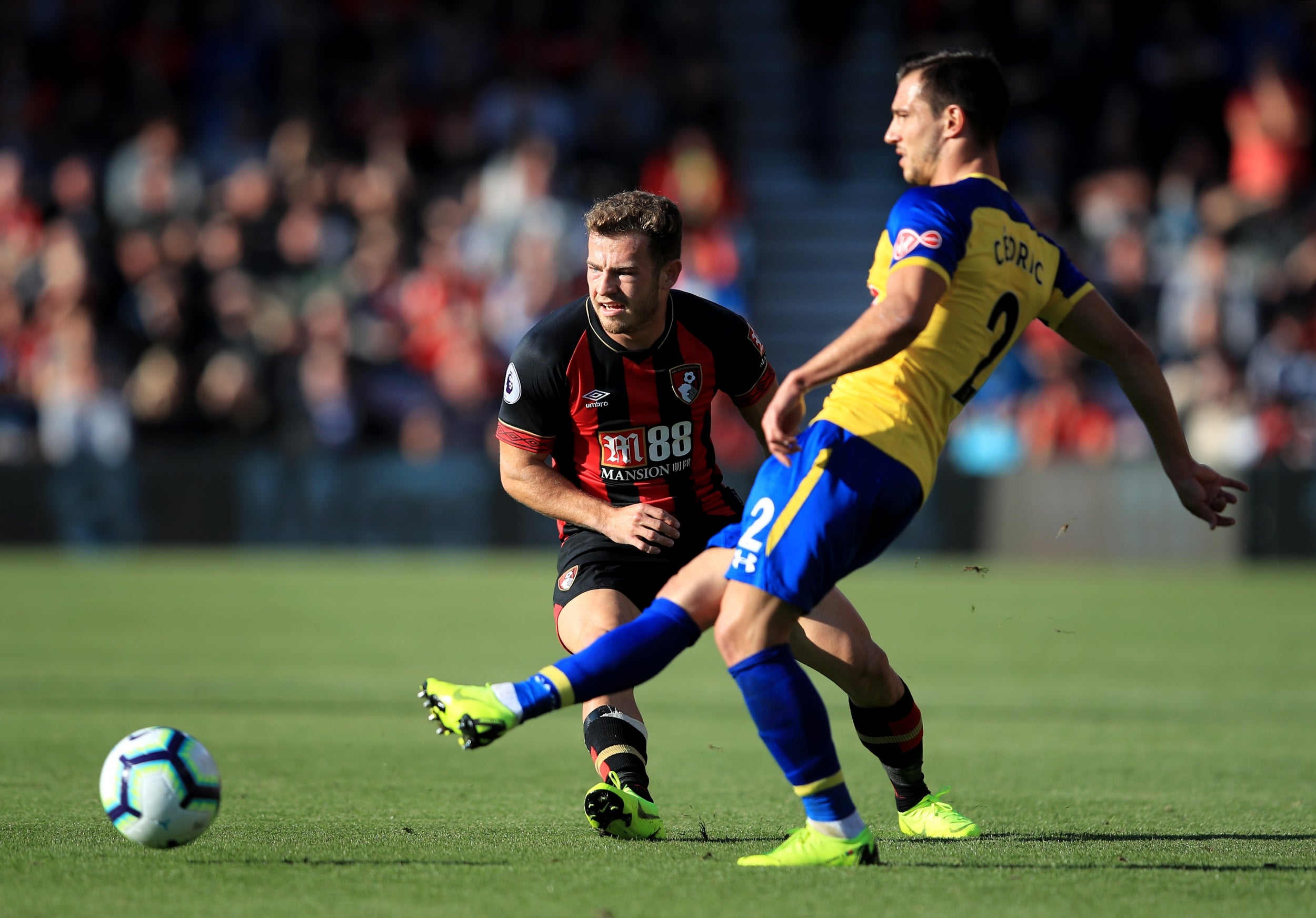 7/8 Bournemouth 0-0 Southampton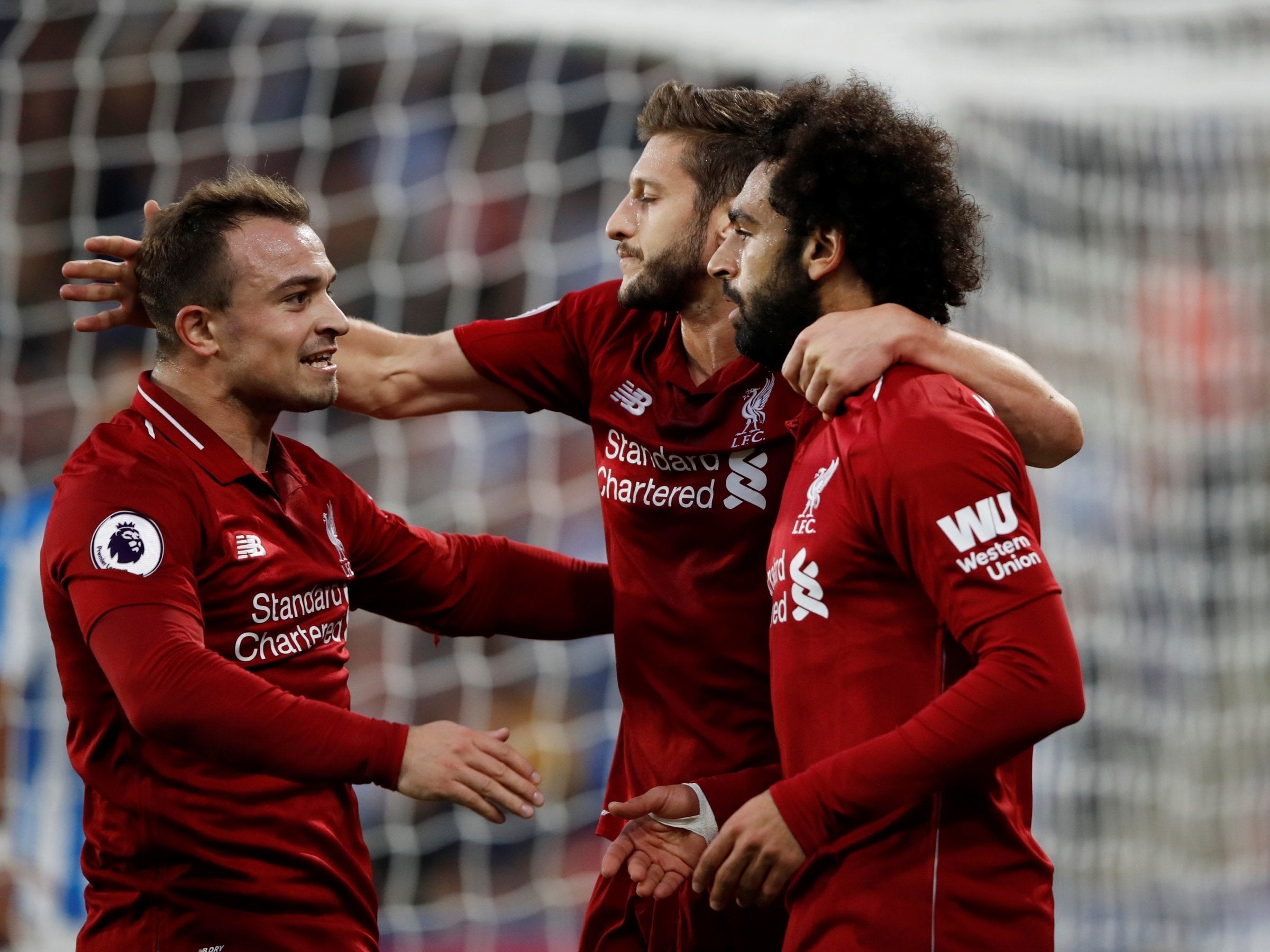 8/8 Huddersfield 0-1 Liverpool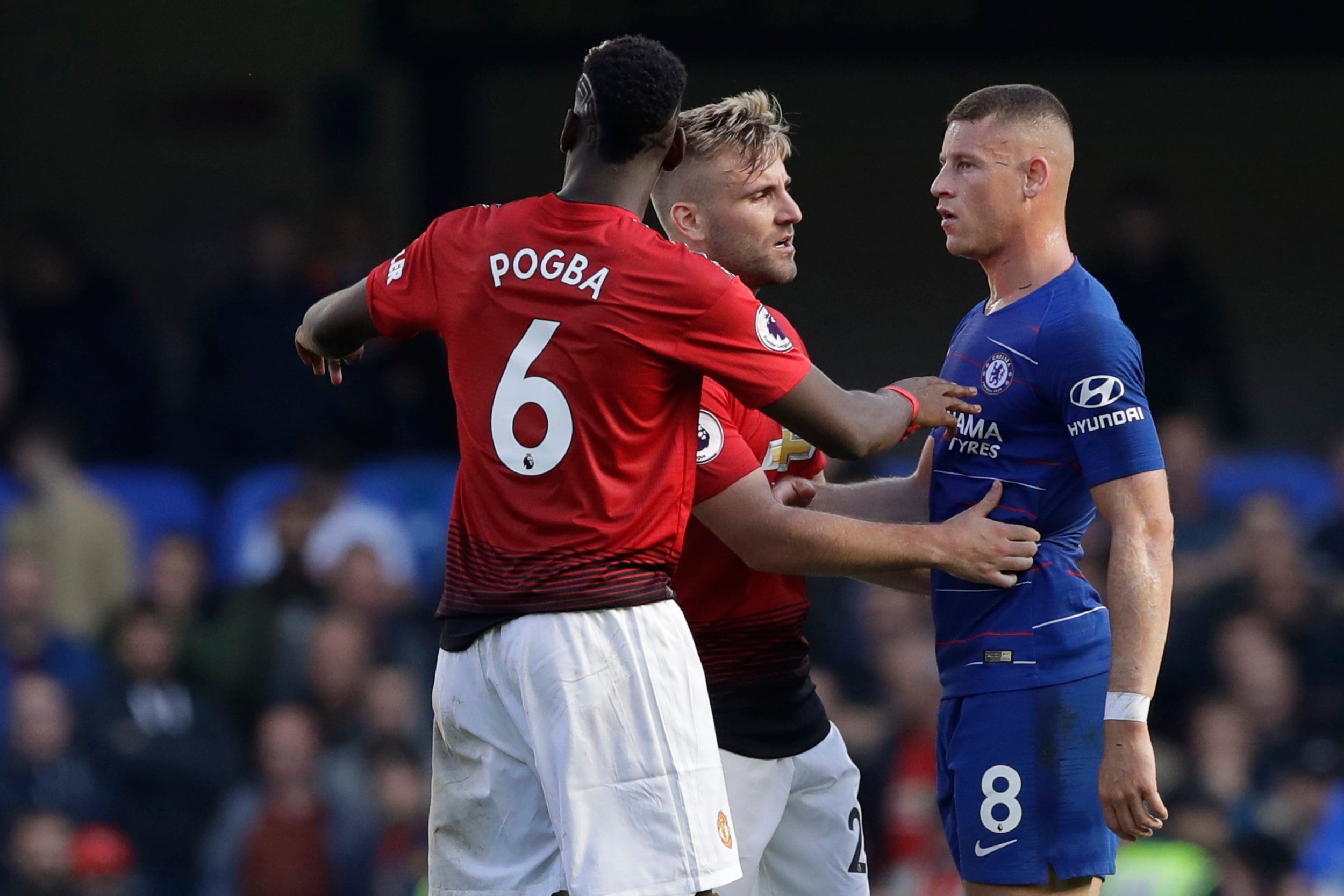 1/8 Chelsea 2-2 Manchester United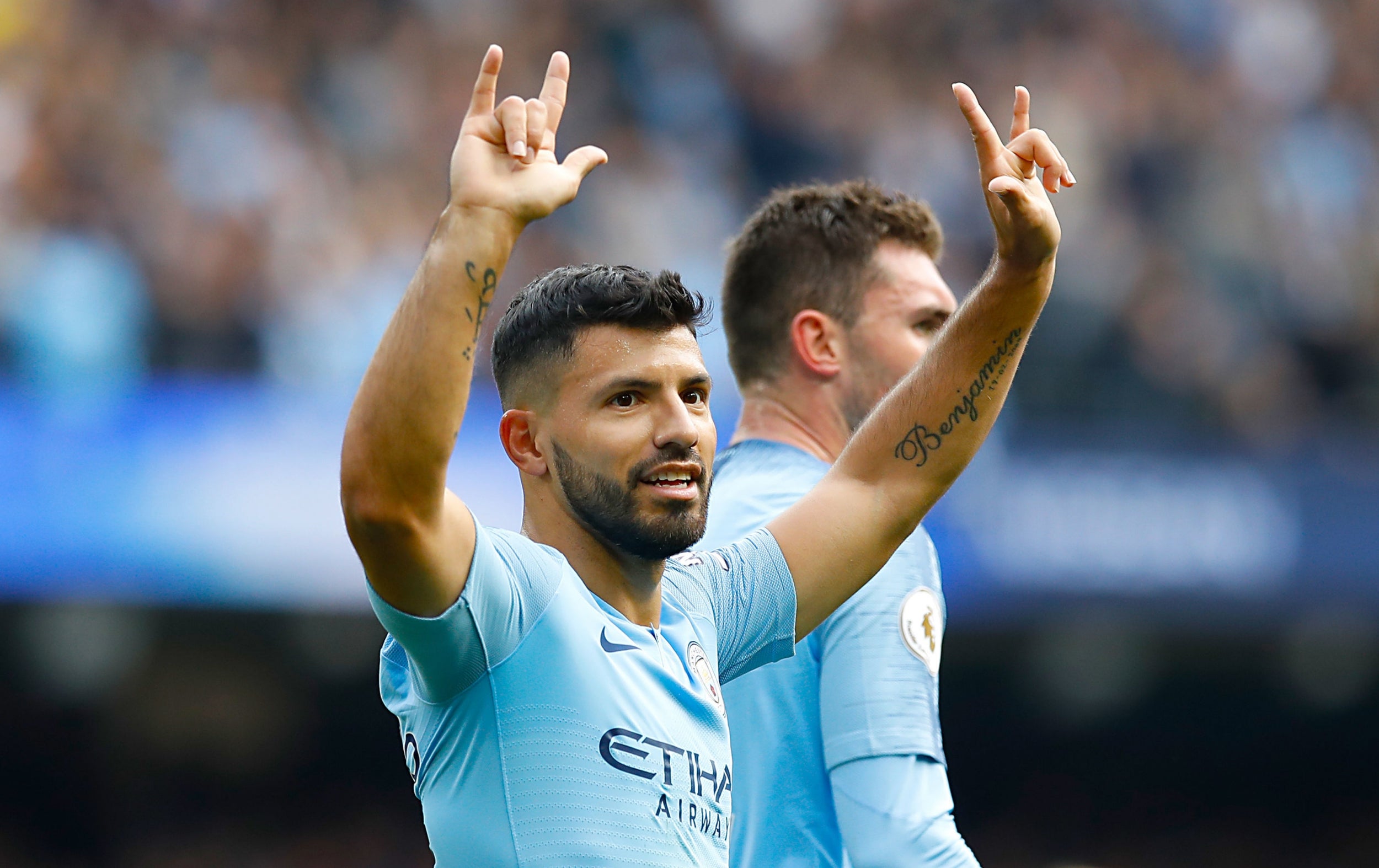 2/8 Manchester City 5-0 Burnley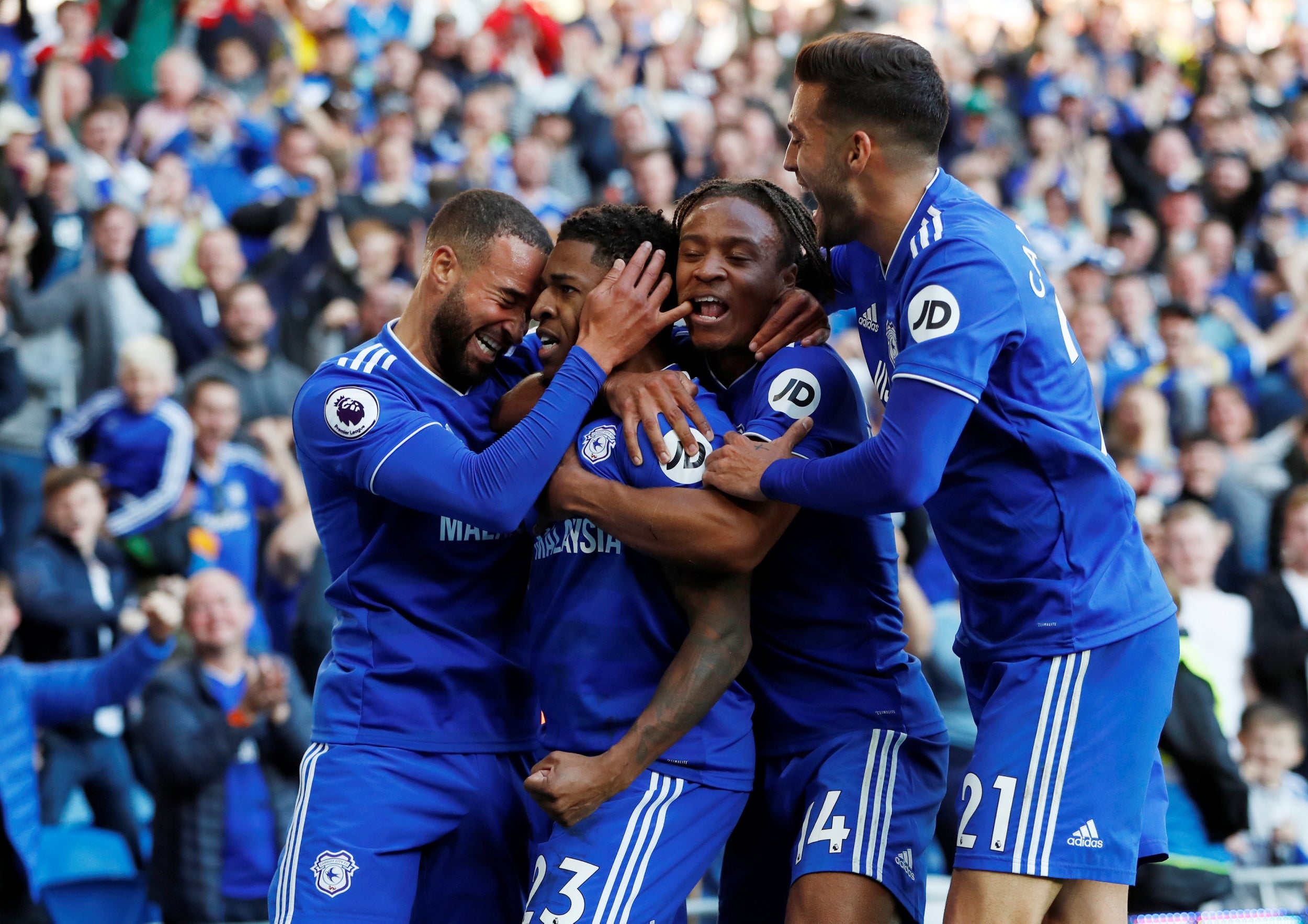 3/8 Cardiff 4-2 Fulham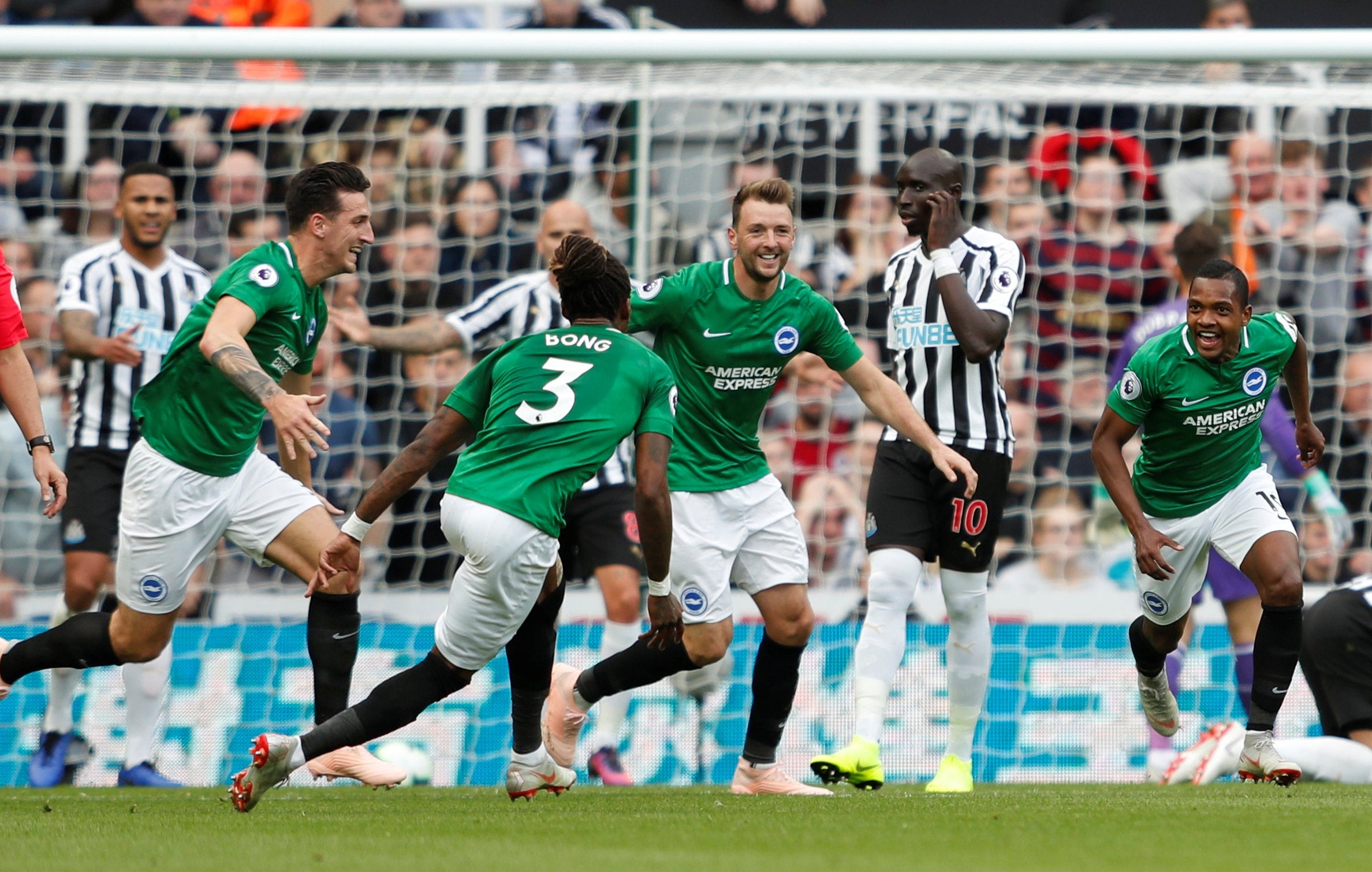 4/8 Newcastle 0-1 Brighton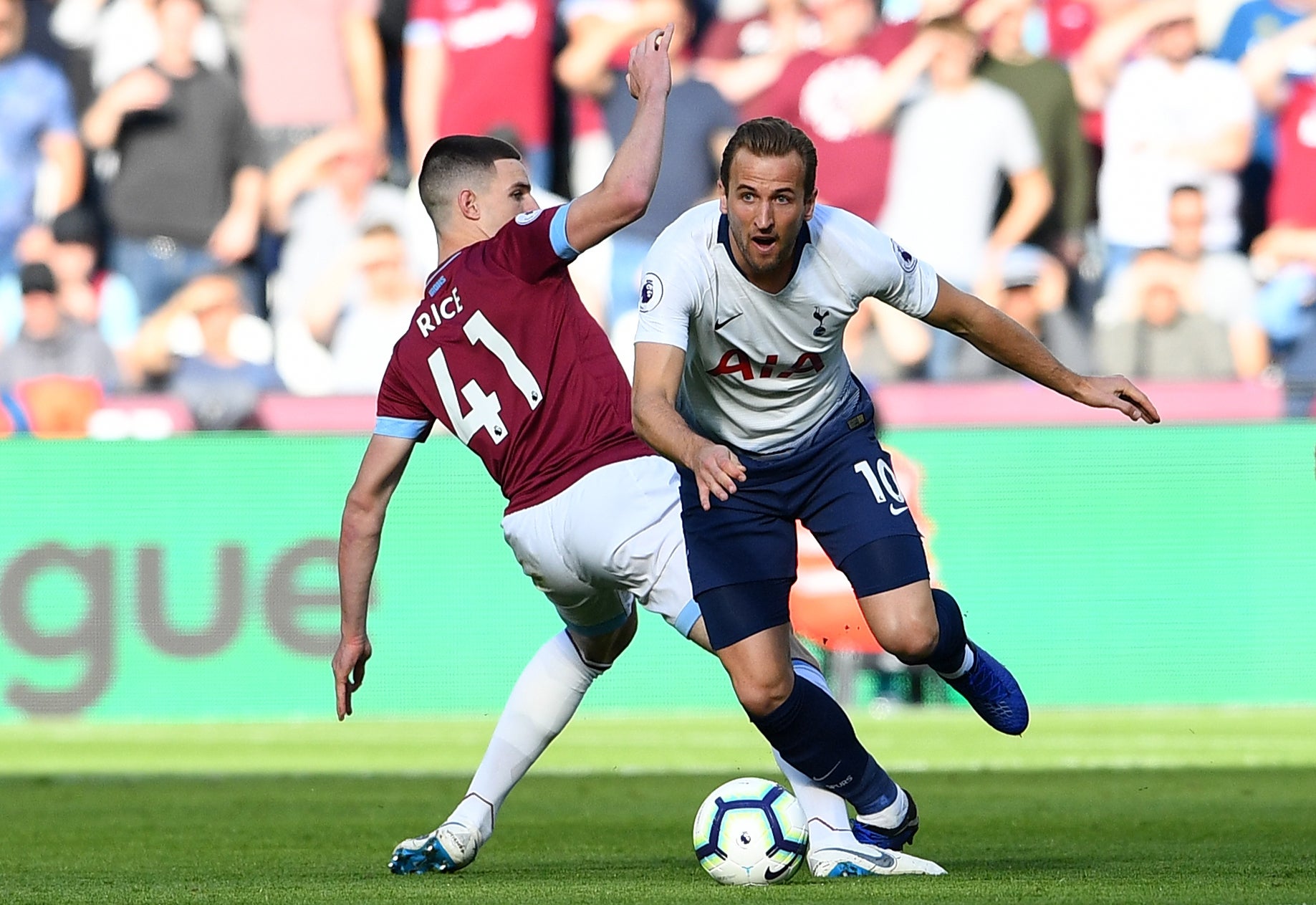 5/8 West Ham 0-1 Tottenham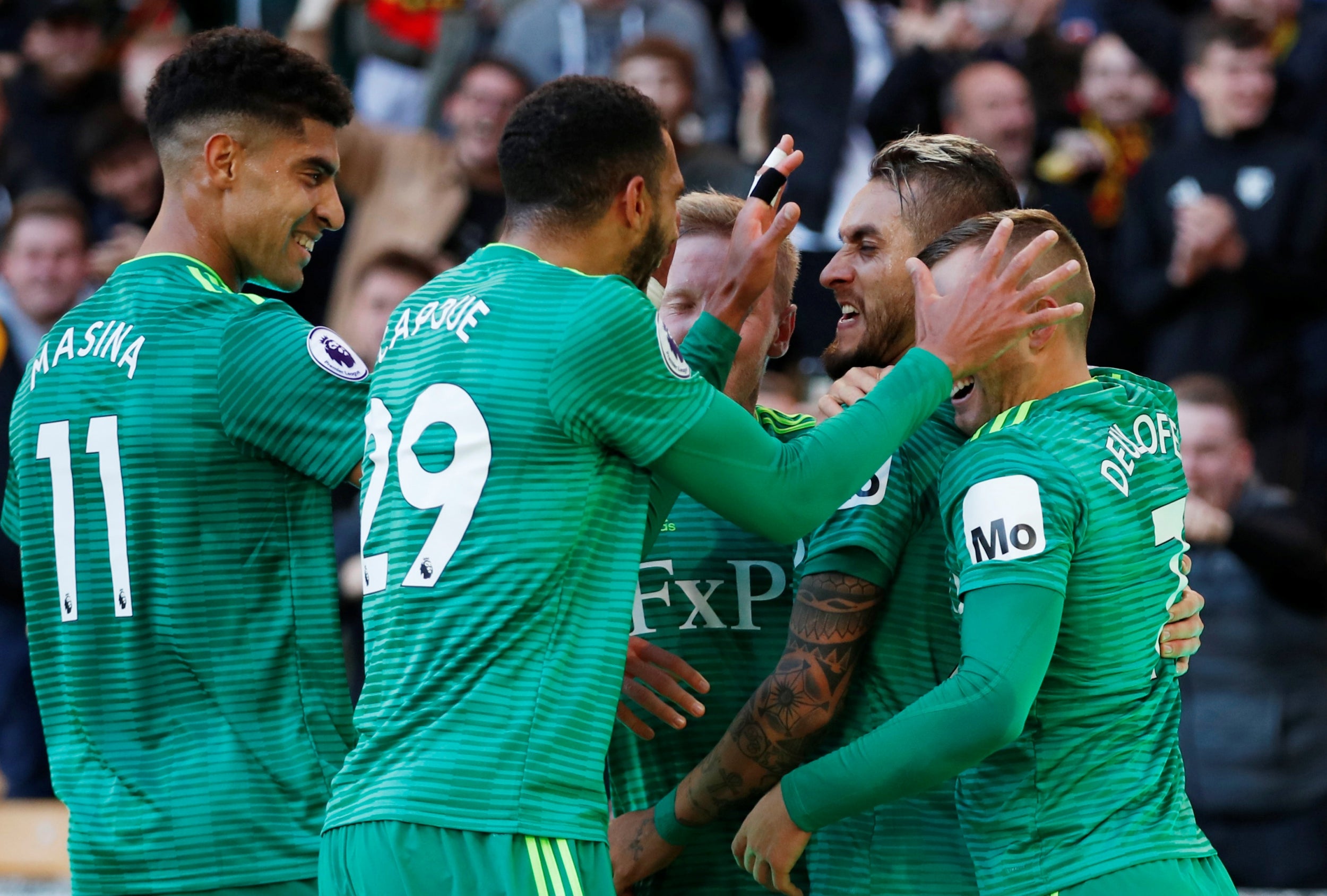 6/8 Wolves 0-2 Watford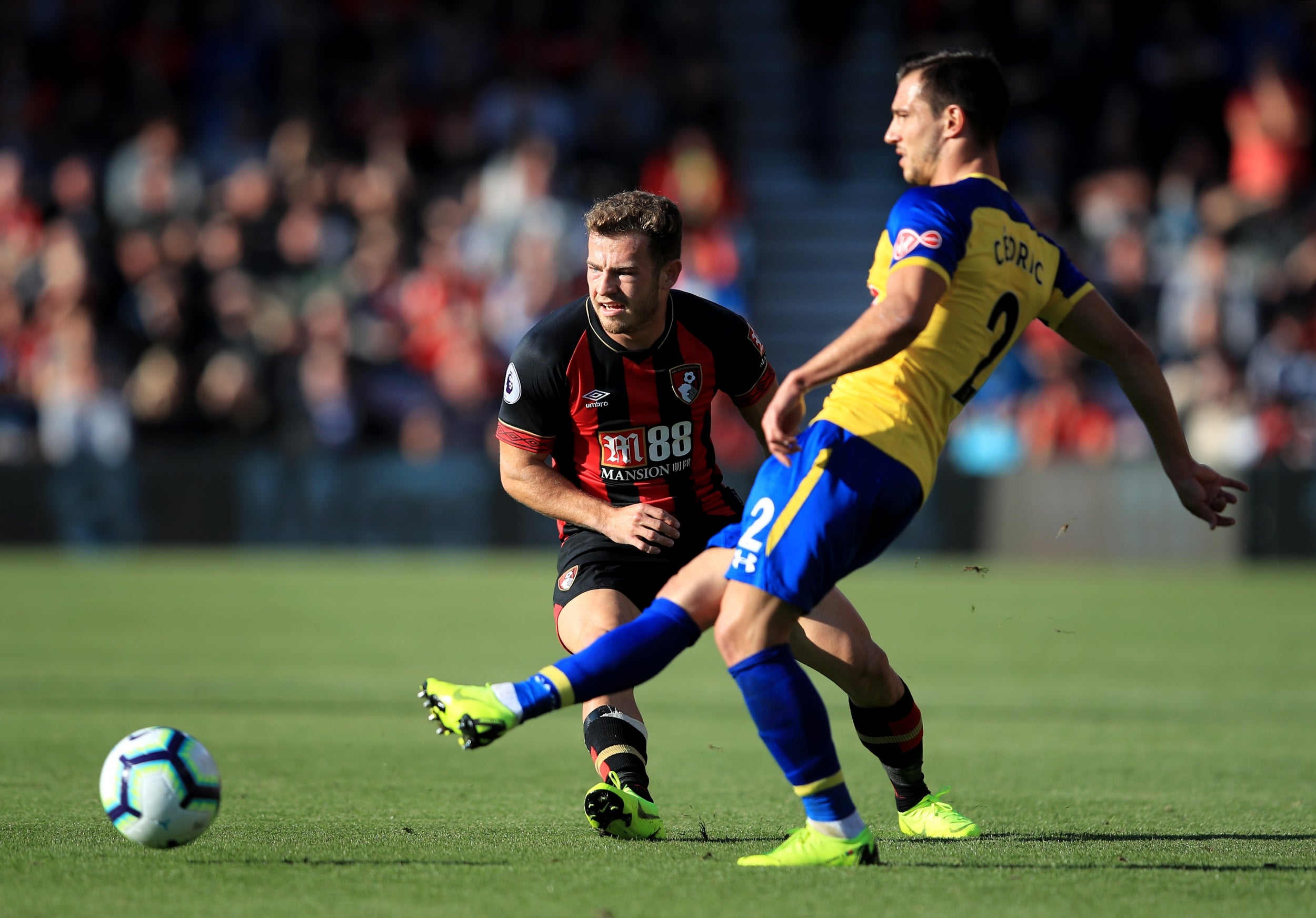 7/8 Bournemouth 0-0 Southampton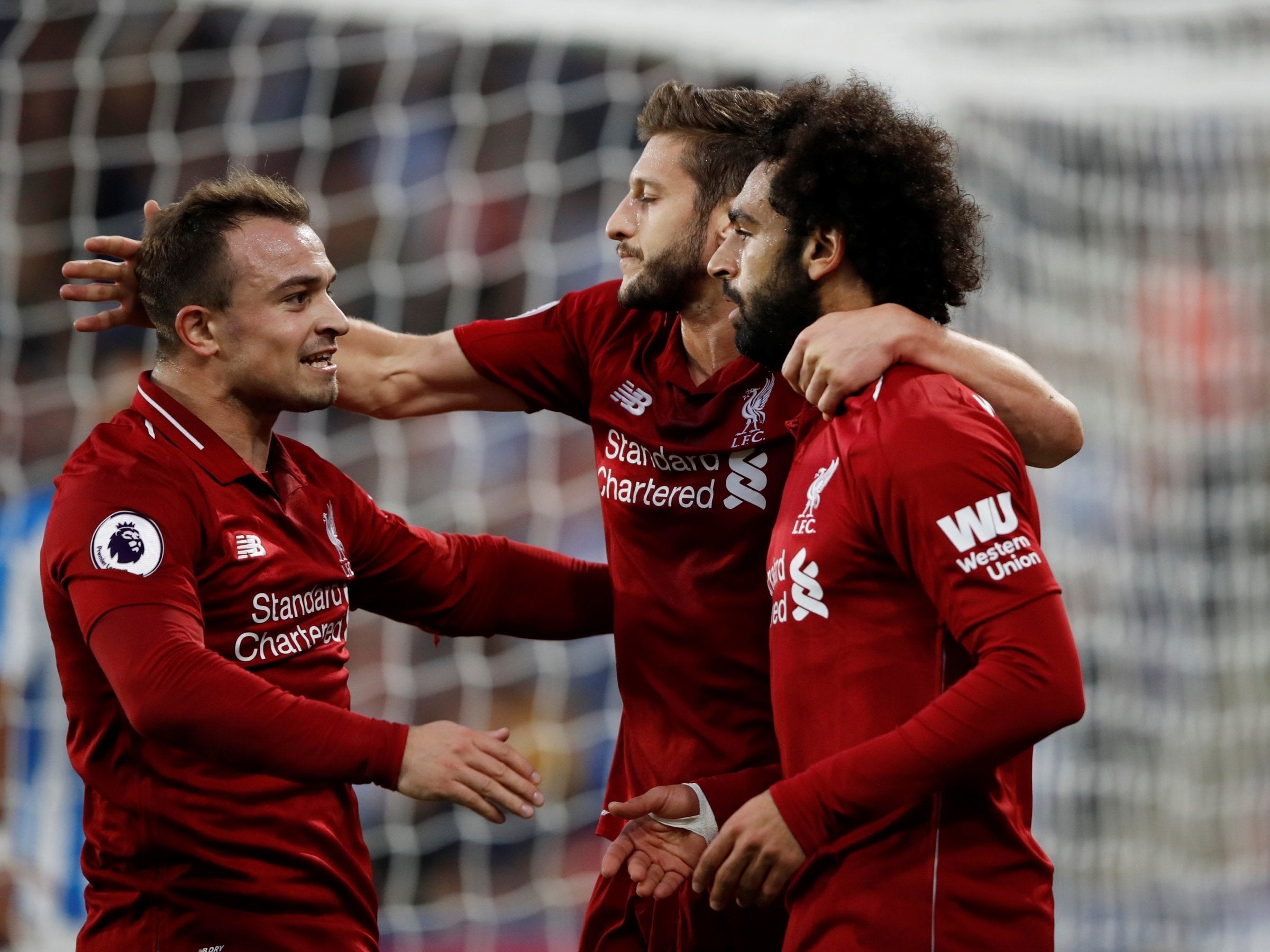 8/8 Huddersfield 0-1 Liverpool
There's been a similar sense with pretty much all of the big six bar United, as if the challenges they've faced haven't yet been charged enough to unsettle them.
City have been racking up big wins without yet reaching last season's levels of fluidity or imagination, while Chelsea are really someway off Maurizio Sarri's idealised cohesion in terms of play – not least regarding the link between defence and midfield – but are well ahead of schedule in terms of points. Spurs have meanwhile come out of that 'crisis' despite lacking their main creative outlets in Dele Alli and Christian Eriksen, and just kept winning. It is as if they have developed this rhythm for results, and it has been a similar case at Liverpool.
Jurgen Klopp's side and Arsenal both have 100 per cent records so far against the rest of the Premier League, but it is only the latter who look to be performing at top level. Among the rest of the big six's actually winning five, the feeling has been of doing the minimum required, but with a rare case of almost maximum returns.
It is of course unlikely to last at these levels. The accumulation of physical and mental fatigue from the buildup of fixtures will begin to sap energy and points, as will law of averages and recession to the mean.
There will just be those days where they drop points, especially in winter. There might be some this weekend, as Chelsea face an awkward trip to Burnley, and Arsenal to Crystal Palace, both after Europa League games.
In general, though, the gap has grown and the unpredictability has lessened. And it means the stakes around the big games, like City's trip to Wembley, will only increase.
Follow the Independent Sport on Instagram here, for all of the best images, videos and stories from around the sporting world.
Source: Read Full Article