Gareth Southgate sees a tougher test for his team at Old Trafford

Sign up to Miguel Delaney's Reading the Game newsletter sent straight to your inbox for free
Sign up to Miguel's Delaney's free weekly newsletter
Thanks for signing up to the
Football email
England boss Gareth Southgate says Monday's European Championship qualifier against North Macedonia will be a "step up" from the win over Malta.
Southgate's men conclude their season with the fixture at Old Trafford, three days after beating Malta 4-0 away to make it three victories from three matches in Group C.
Southgate told a press conference on Sunday regarding North Macedonia: "They should have won the other night against Ukraine, really.
"We know the quality of some of the individual players, they have some players playing at big European clubs. As a team they function well. They knocked Italy out of the last World Cup, and they pushed Portugal close in those games.
Recommended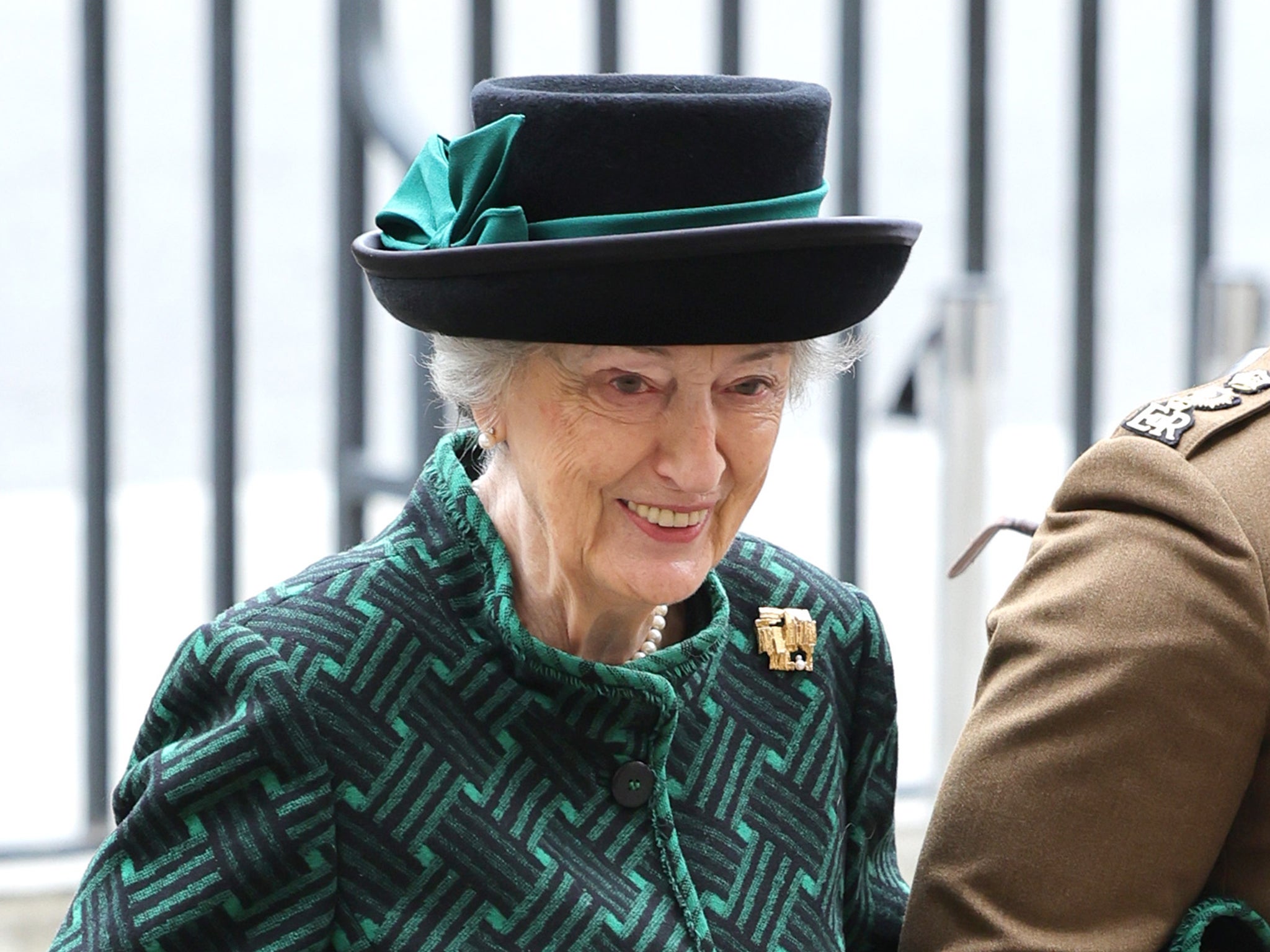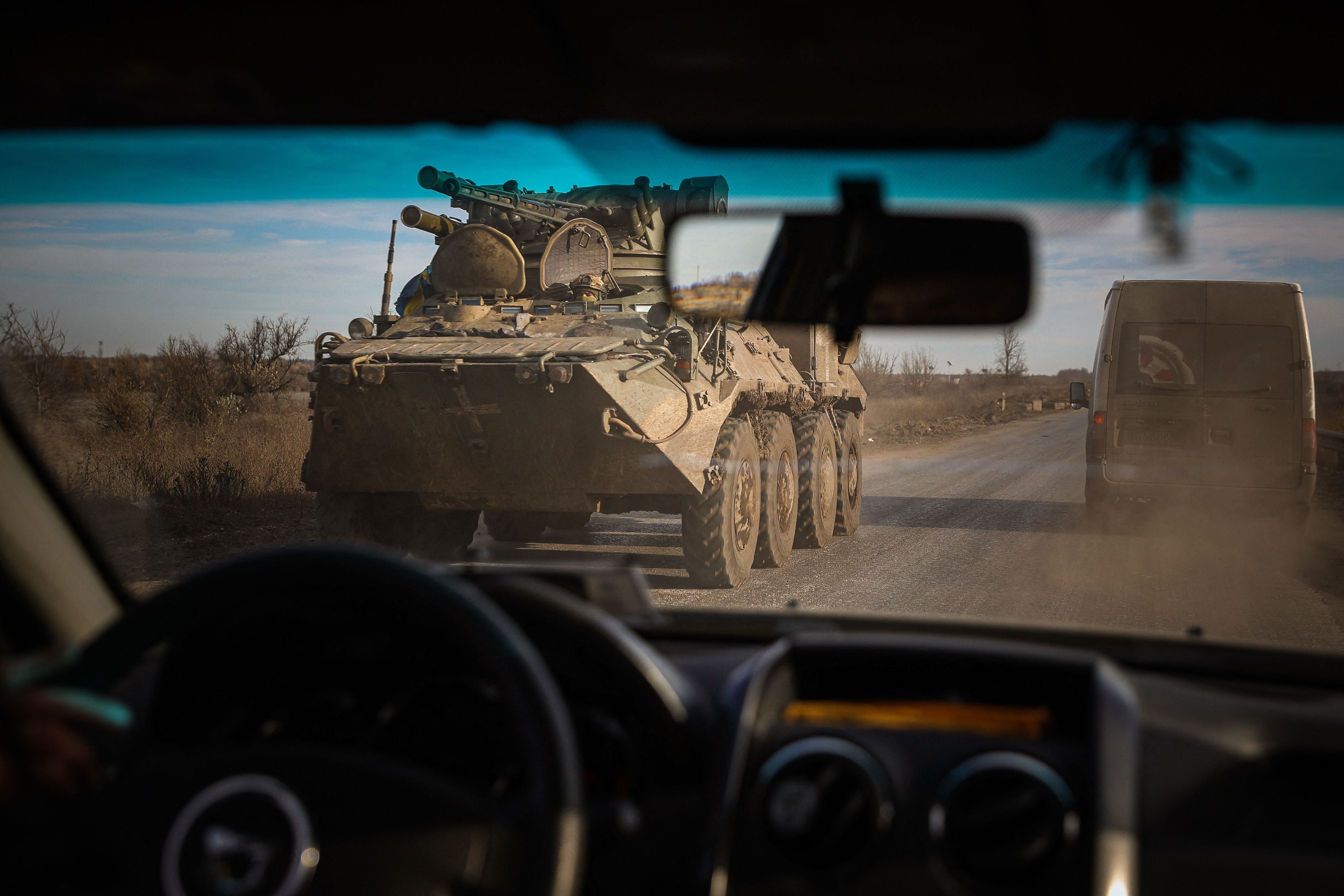 "So they have got pedigree, they bring the game to you a bit more than perhaps we had the other night as well. So it isn't just a case of rolling on from Friday, it's a step up, it's a step up in intensity and quality, and we have to be right in our game to be able to win the match."
Monday's match marks England's first game on home soil not to be staged at Wembley since they were thumped 4-0 by Hungary at Molineux a year ago, which prompted jeers from the crowd.
It's a step up in intensity and quality, and we have to be right in our game to be able to win the match
When asked about that, Southgate said: "It's for us always to bring the crowd with us. The onus is on us to give the crowd something to be excited about and to play well.
"It's a great crowd up here anyway. When we went to Leeds a few years ago that was an exceptional atmosphere, and I'm sure Manchester will be the same.
"The fact it's a sell-out is exciting for us, it adds an edge to the game. But of course, also our opponent will be lifted by that. They will want to put on a good display. So we have to be ready for them.
"We want to play well, we want to entertain our supporters and we need to win."
Southgate said it was "possible" some of the Manchester City treble-winners in his squad would be in the starting line-up on Monday, and also spoke again about Trent Alexander-Arnold after the Liverpool man impressed in a midfield role against Malta.
Asked what he made of the reaction to that performance, Southgate said: "He played exceptionally well, so he deserves all the credit he's getting – the rest is noise, so I don't really get too distracted by that.
"It's another option, and it's an exciting one. We know the outstanding qualities he has. I thought he adapted really well to the role, it is different to what he's been asked to do for his club to this point. But he was excited by that and he delivered, so great credit to him."
On the topic of transfer speculation surrounding members of his squad, Southgate said with a smile: "The players are tapping each other up on the quiet, I can't do anything about that!"
He was joined at the media conference by Luke Shaw, who was then asked who he had been tapping up.
"There's a few!" the Manchester United defender said, before adding: "It's all just a bit of banter really. Obviously we have a joke and a laugh about it.
"I'm not too sure what goes on behind the scenes, it's to do with the club really. But of course when we're here and we're always together we have a joke about it."
Shaw also emphasised, when asked about the long season players had had and the physical toll on them, that while it was "very tough" he was glad to be involved in these qualifiers.
He said: "Of course it's very tough, but I think, for me, at the end of the day it's our job, and being here, we're extremely grateful to be picked.
"I'd much rather have a shorter summer this one and be at the Euros next summer. So for me, I have no problem with the games.
Recommended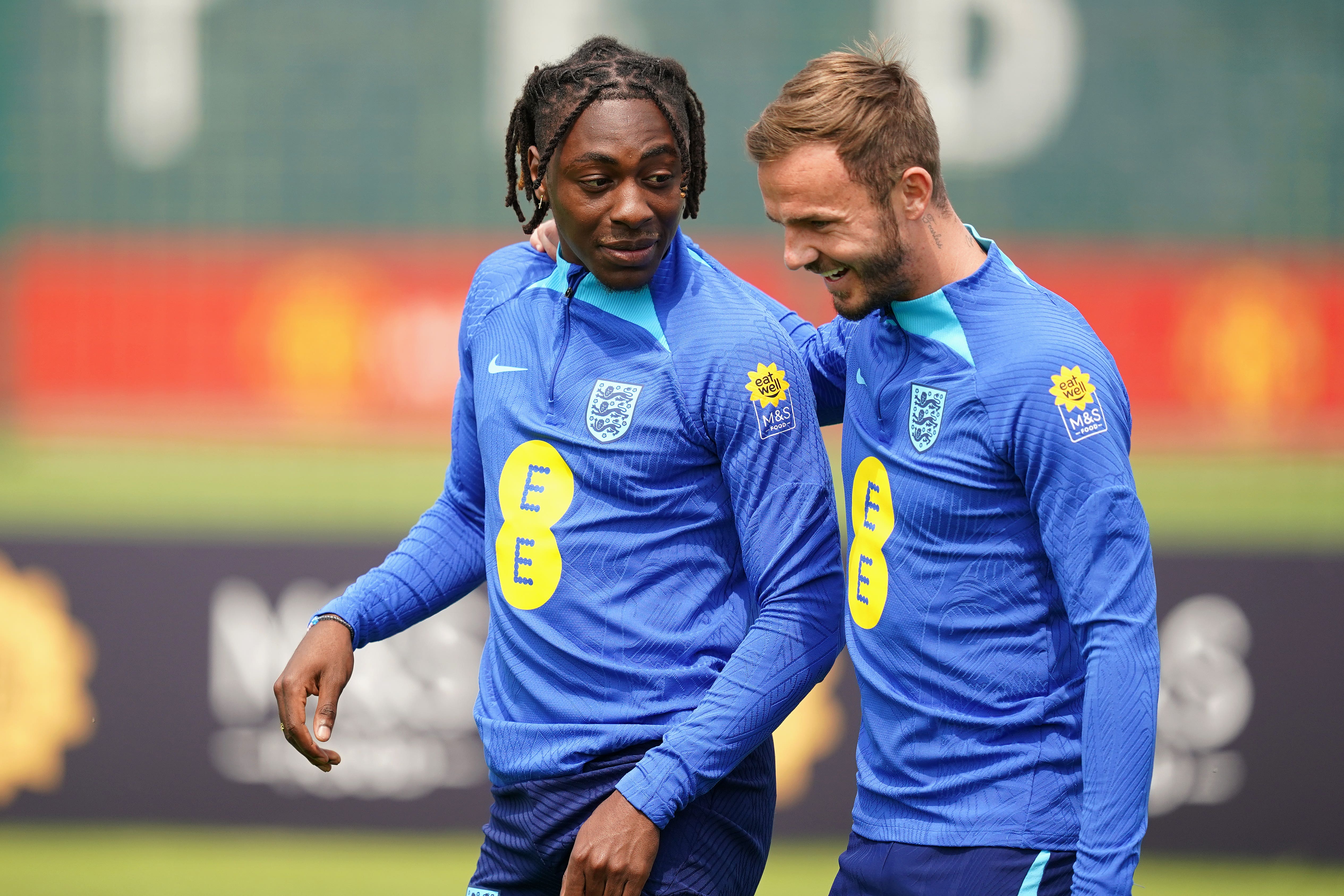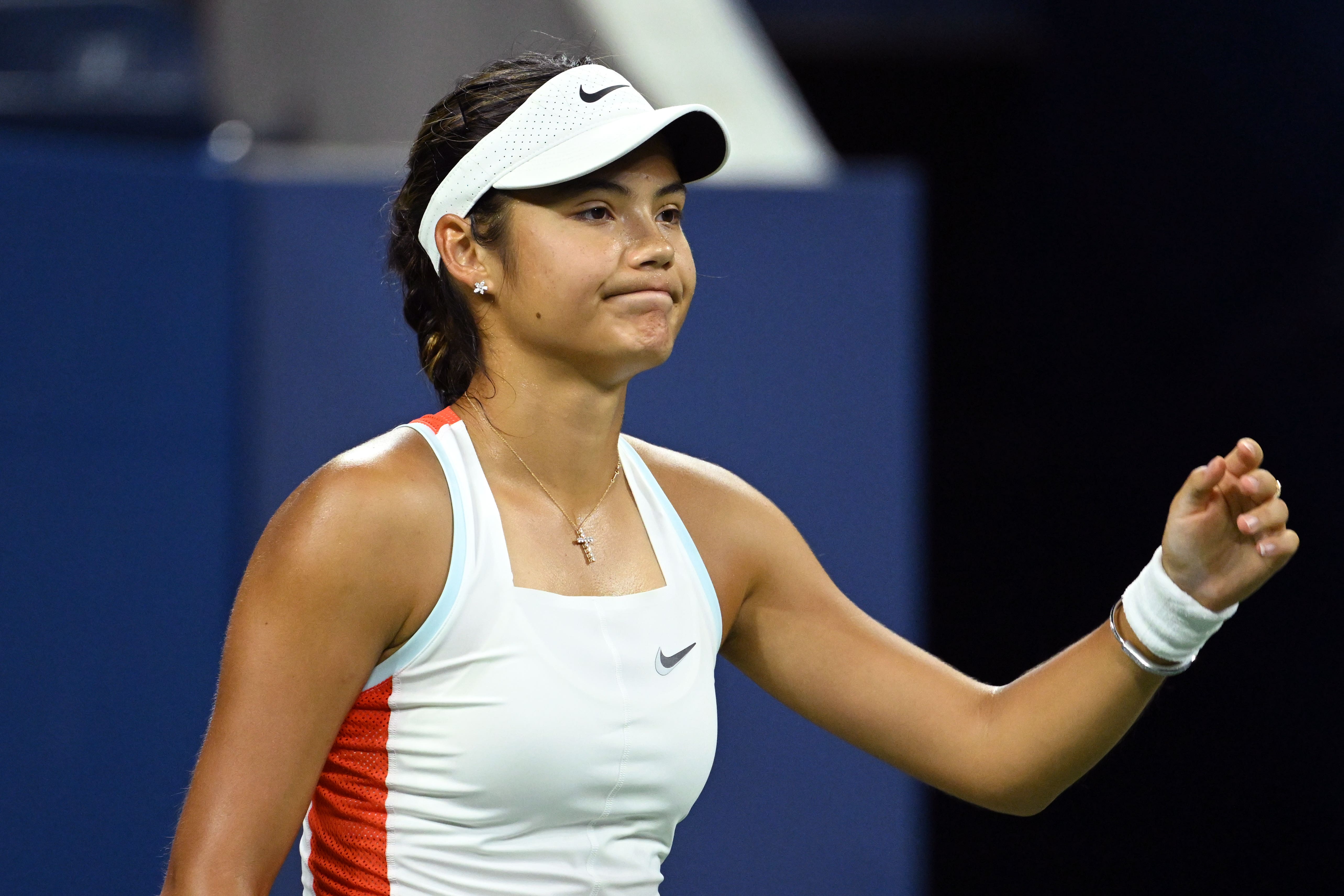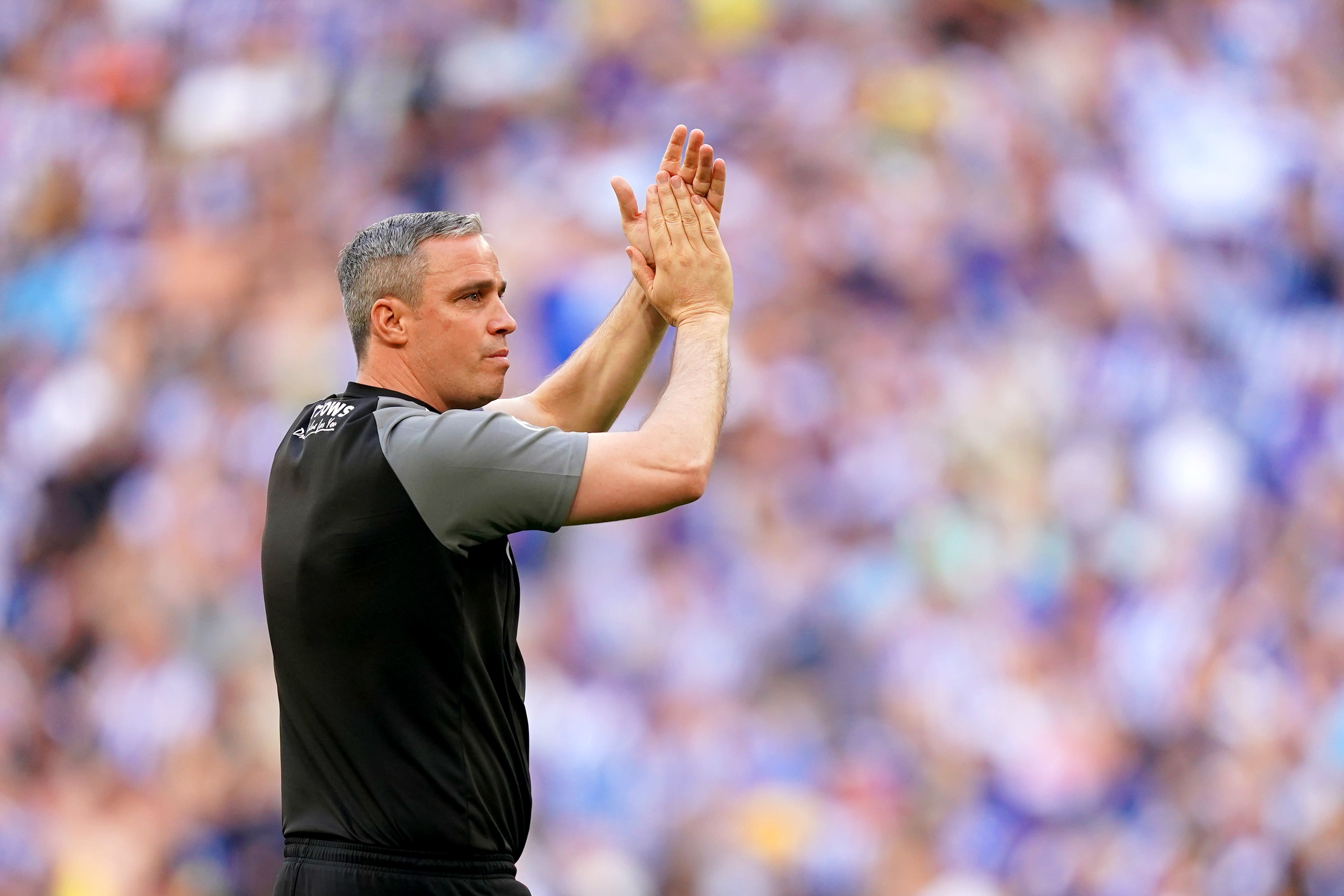 "It's tough, but we're all very fit individuals. We push ourselves to the max. But for me, these games are very important. We know we want to be at the Euros next summer.
"We need to be fit and ready to go and, especially tomorrow, it's a very tough game, the last game of our season, and we have to give everything to get the three points."
Source: Read Full Article