Gareth Southgate sends Harry Maguire warning over Manchester United 'situation'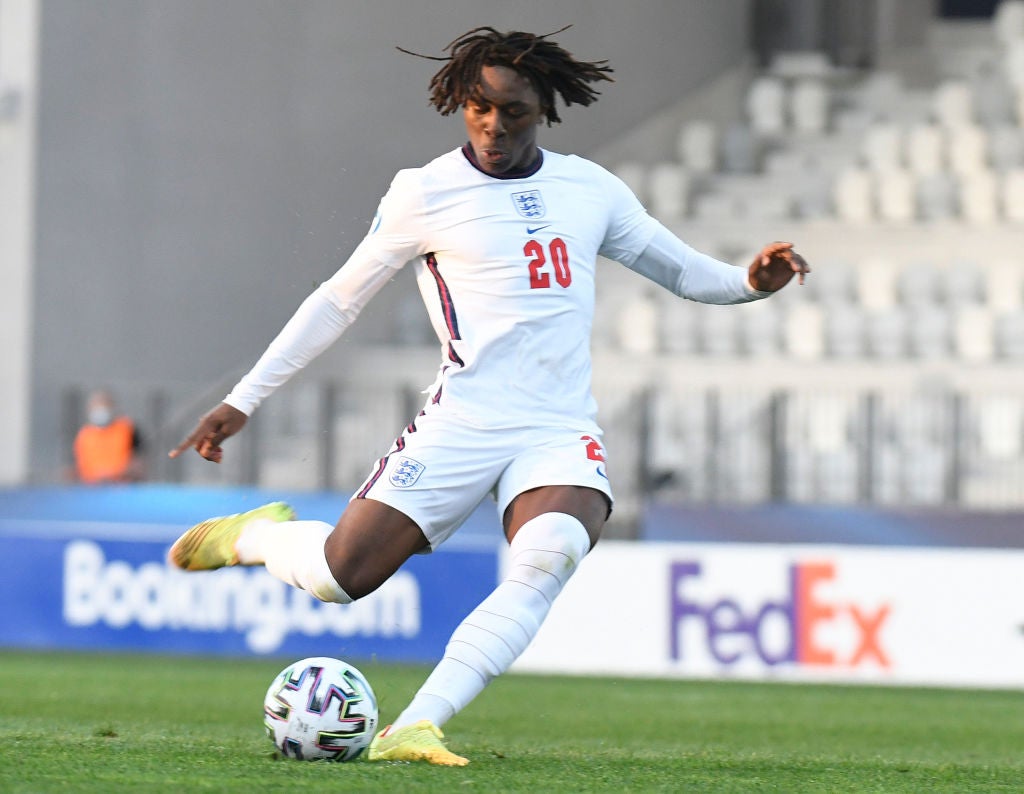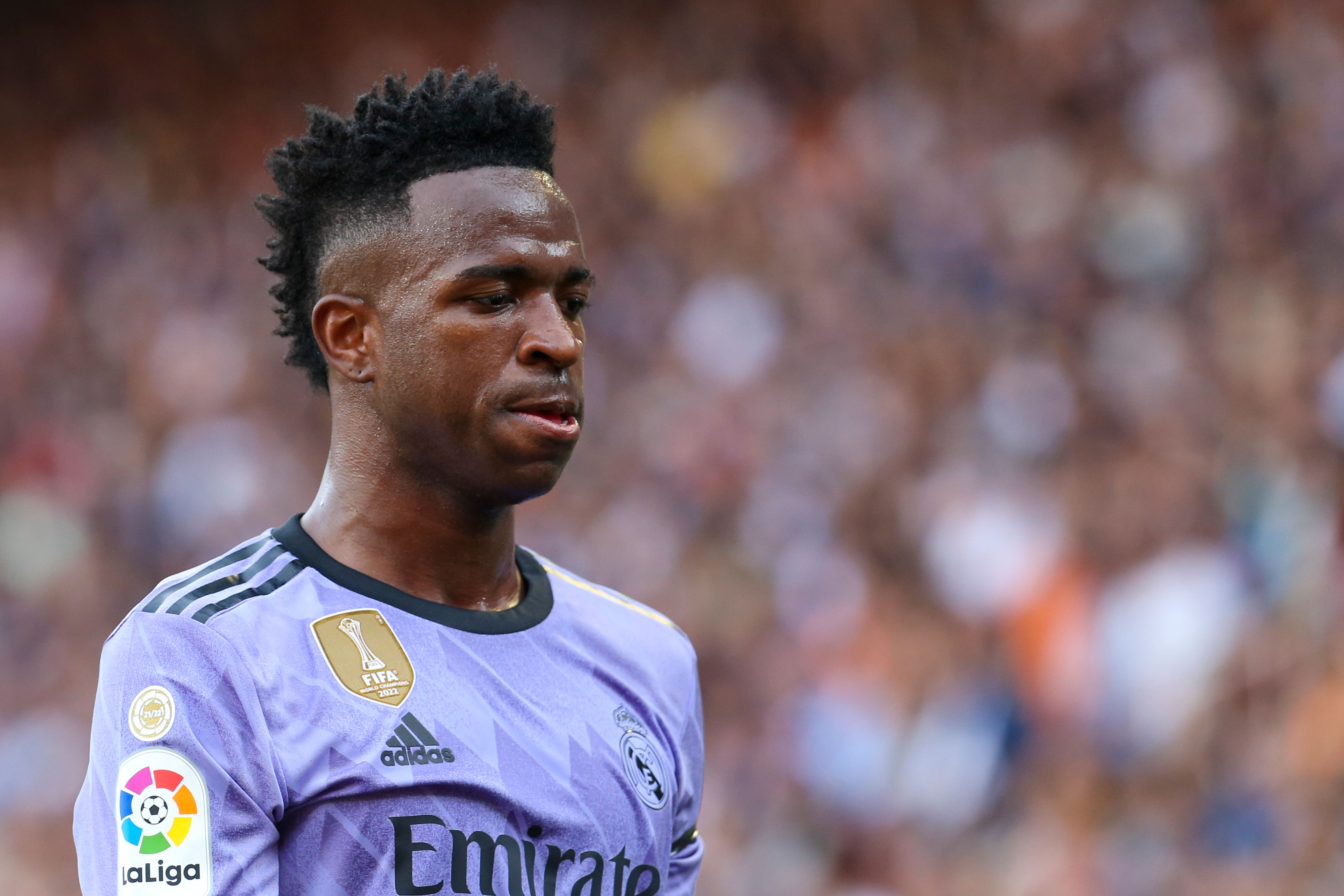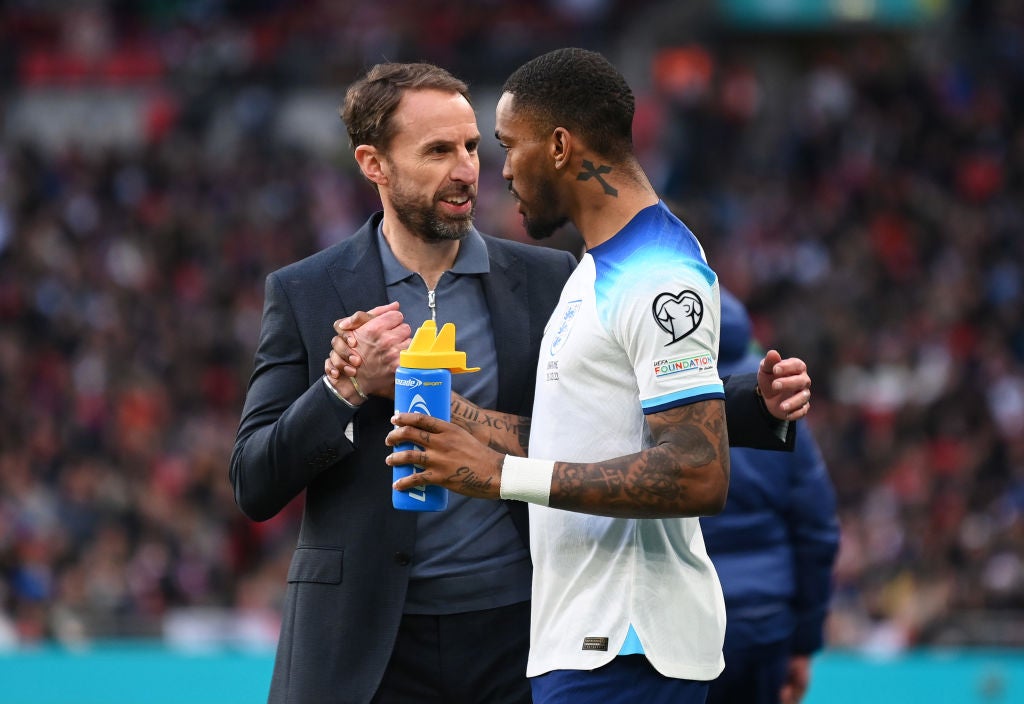 As regards Pickford, Southgate was a bit more open – but pointed to the differences in speed at the lower level of football if Everton were to go down and the goalkeeper remained at Goodison Park.
"That would depend on how well he was playing," Southgate said. "It wouldn't be ideal because clearly the level of attacks, finishing, speed of the game would be completely different so I think it would be difficult but let's see what Sunday brings."
Southgate meanwhile spoke in detail about Raheem Sterling's omission from the squad, after the England manager had a conversation with the winger about this summer's matches. Sterling has endured a difficult first year since joining Chelsea from Manchester City and will instead focus on recuperating his body in preparation for next season.
"I found him positive, strong, understanding what's gone on," Southgate said. "Difficult for everybody with all the changes this year at the club. Three different managers, three different ways of training, three different ways of playing, so a lot of upheaval. Clubs have these moments.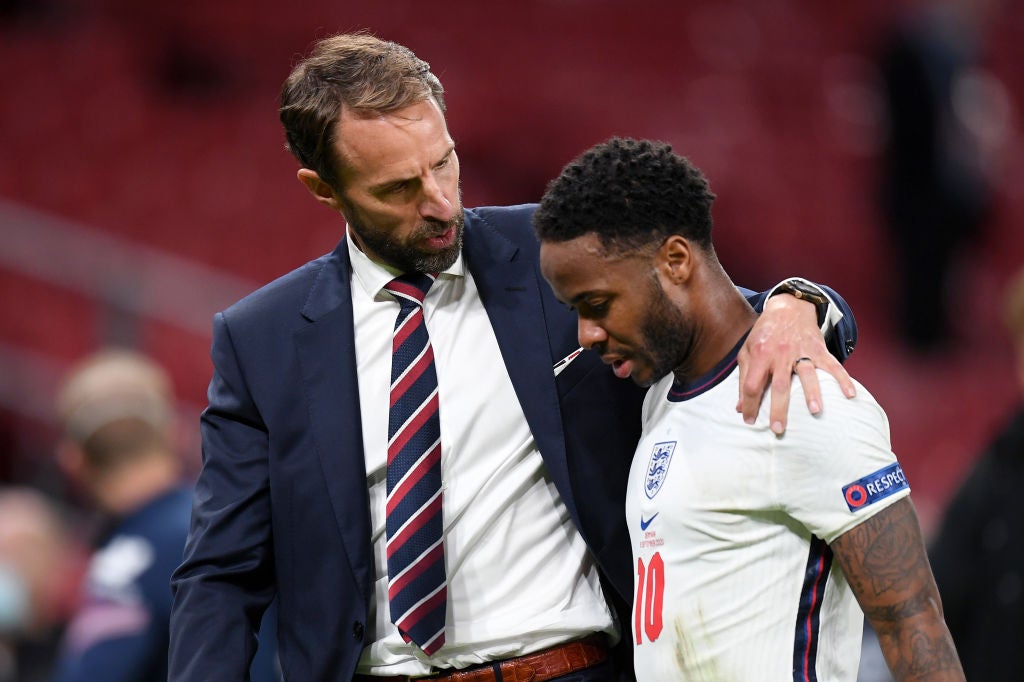 Southgate has backed Sterling to come back stronger with Chelsea next season
"If I was looking at him I would always back him to respond strongly and to have the resilience and tenacity to prove himself. He said himself earlier in the week he has not been happy with how it has been. That would be a temporary thing for sure."
Southgate also acknowledged that Trent Alexander-Arnold could again play in midfield for England, after Jurgen Klopp similarly experimented with the role this season.
"All things are possible," Southgate said. "I don't think we should rule anything out. I think his ability with the ball we are all aware of, so the opportunity to get him into those areas.
Recommended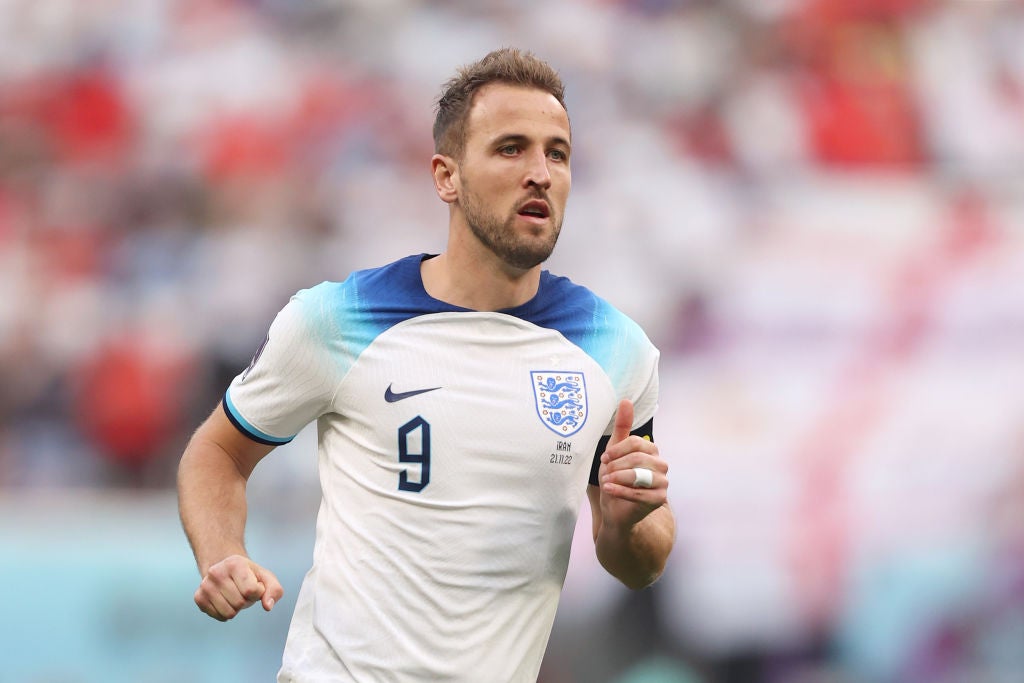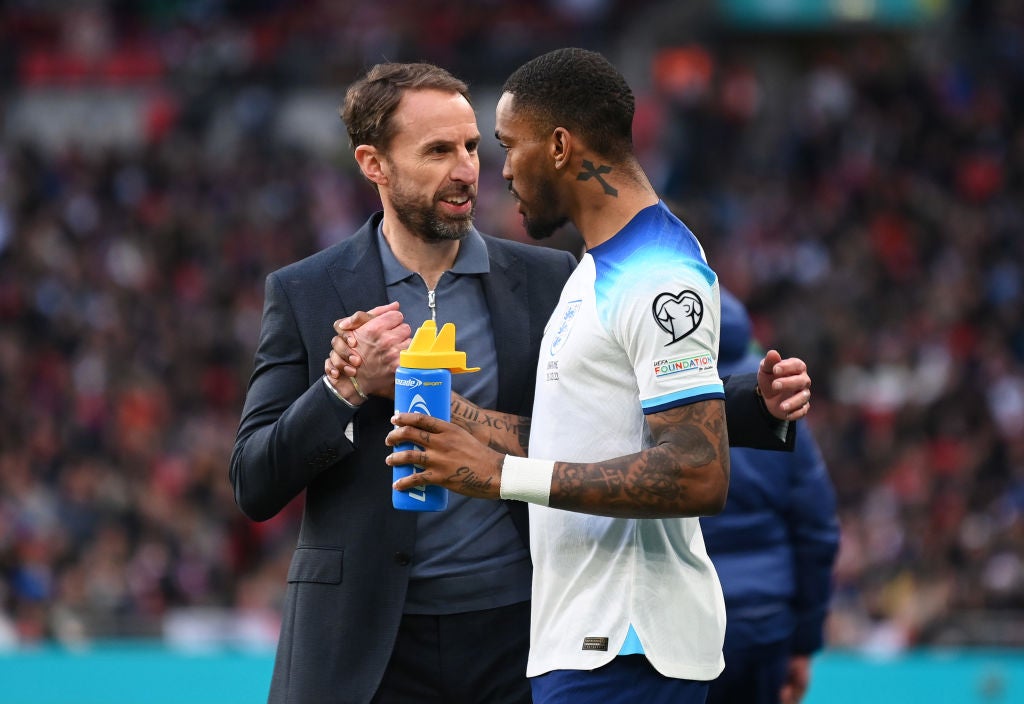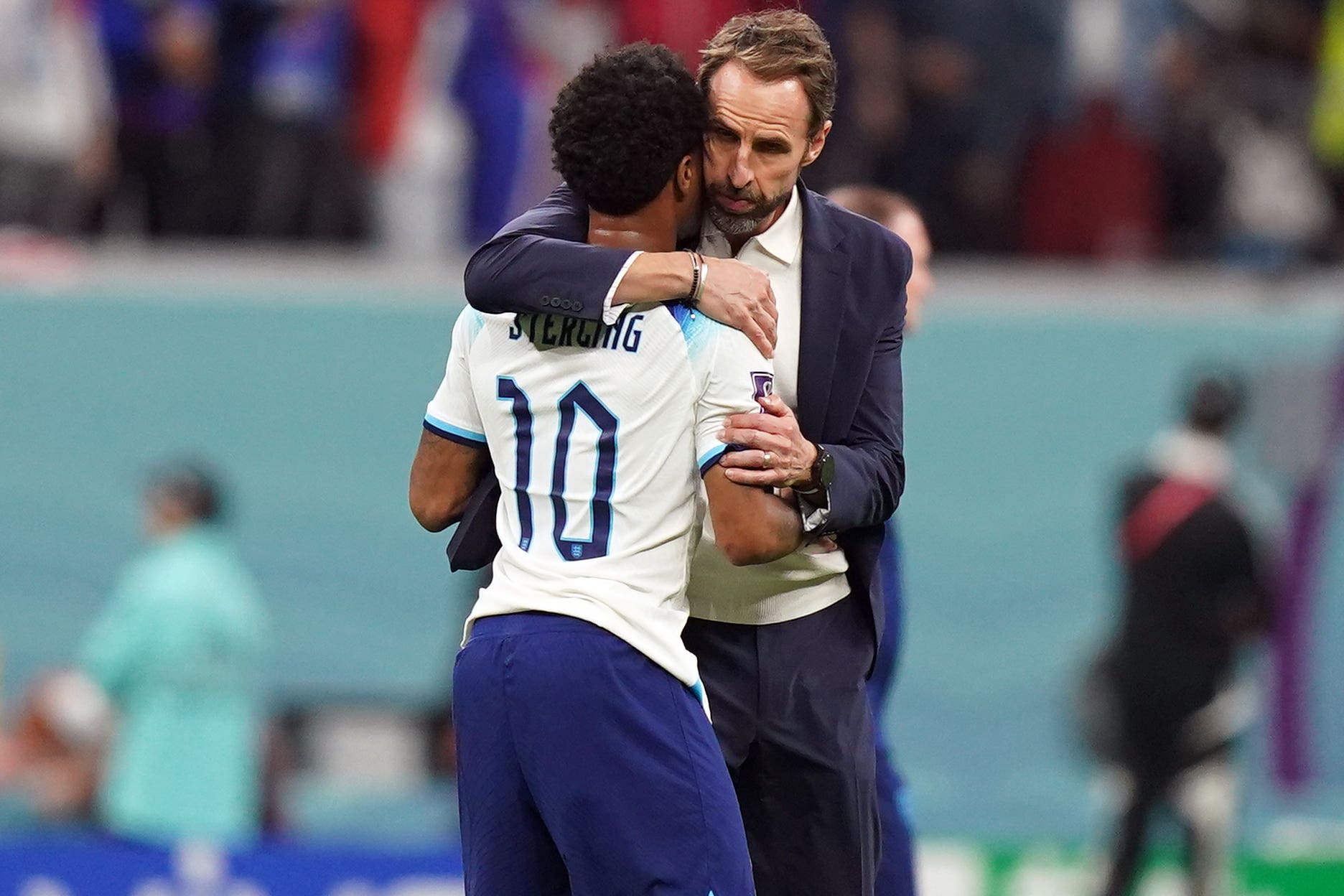 "There's a still a lot to learn in terms of receiving it more under pressure. A lot of the teams they have played so far, there has been time to receive, a couple of the more recent games he has been pressed a lot more and that has been different. Defending in midfield would be slightly different so there is a new aspect of the game to learn and that's not going to be perfect to start.
"But I think it is really interesting and he obviously has some attributes that are quite unique… there are different ranges of passing, I would say. He is one that will look forward early and will play passes in behind defences where others maybe don't have that view first. You have [James] Maddison and players like that who are also talented passers of the ball. It's interesting because he's a different profile to what we might have."
Source: Read Full Article