Gary Lineker breaks silence after BBC find agreement for Match of the Day presenter's return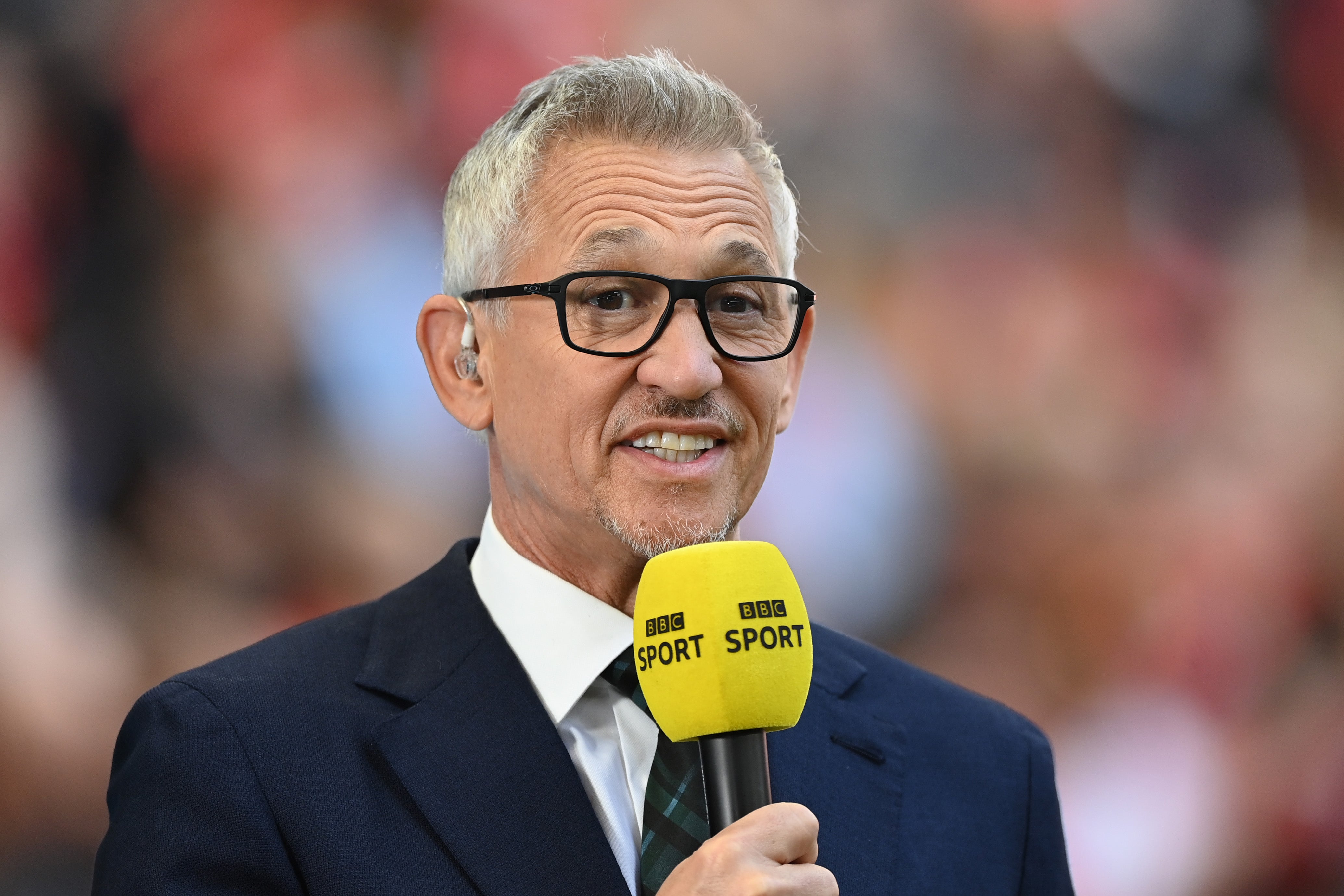 "I have been presenting sport on the BBC for almost three decades and am immeasurably proud to work with the best and fairest broadcaster in the world. I cannot wait to get back in the MOTD chair on Saturday.
"A final thought: however difficult the last few days have been, it simply doesn't compare to having to flee your home from persecution or war to seek refuge in a land far away. It's heartwarming to have seen the empathy towards their plight from so many of you.
"We remain a country of predominantly tolerant, welcoming and generous people. Thank you.!
The row was sparked by his response on Twitter to a Home Office video in which home secretary Suella Braverman unveiled the government's plans to stop migrants crossing the Channel.
The ex-England striker wrote: "There is no huge influx. We take far fewer refugees than other major European countries.
"This is just an immeasurably cruel policy directed at the most vulnerable people in language that is not dissimilar to that used by Germany in the '30s."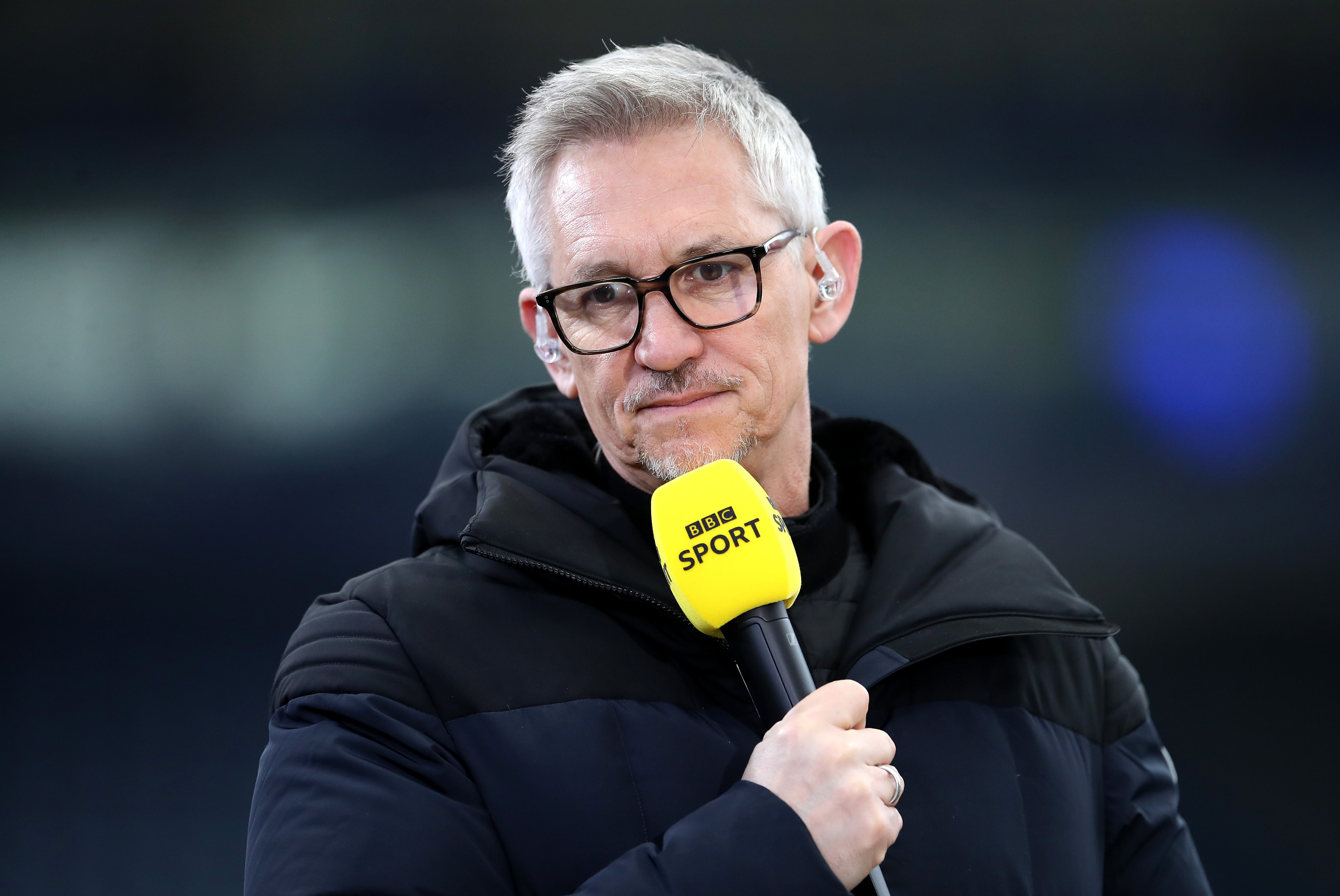 Gary Lineker has broken his silence after the Match of the Day presenter was taken off air
He has since faced criticism from Downing Street, culture secretary Lucy Frazer and Ms Braverman, who accused him of "diminishing the unspeakable tragedy" of the Holocaust.
Linker tweeted on Thursday that he was "very much looking forward" to presenting Match Of The Day on Saturday.
Gary Lineker leaves his home in London following reports that the BBC is to have a "frank conversation" about the Tweets
He previously told reporters outside his London home that he stood by his criticism of the immigration policy and did not fear suspension by the BBC.
BBC director-general Tim Davie warned staff about their use of social media when he took on the role at the end of 2020, and guidelines around social media use have since been updated.
Recommended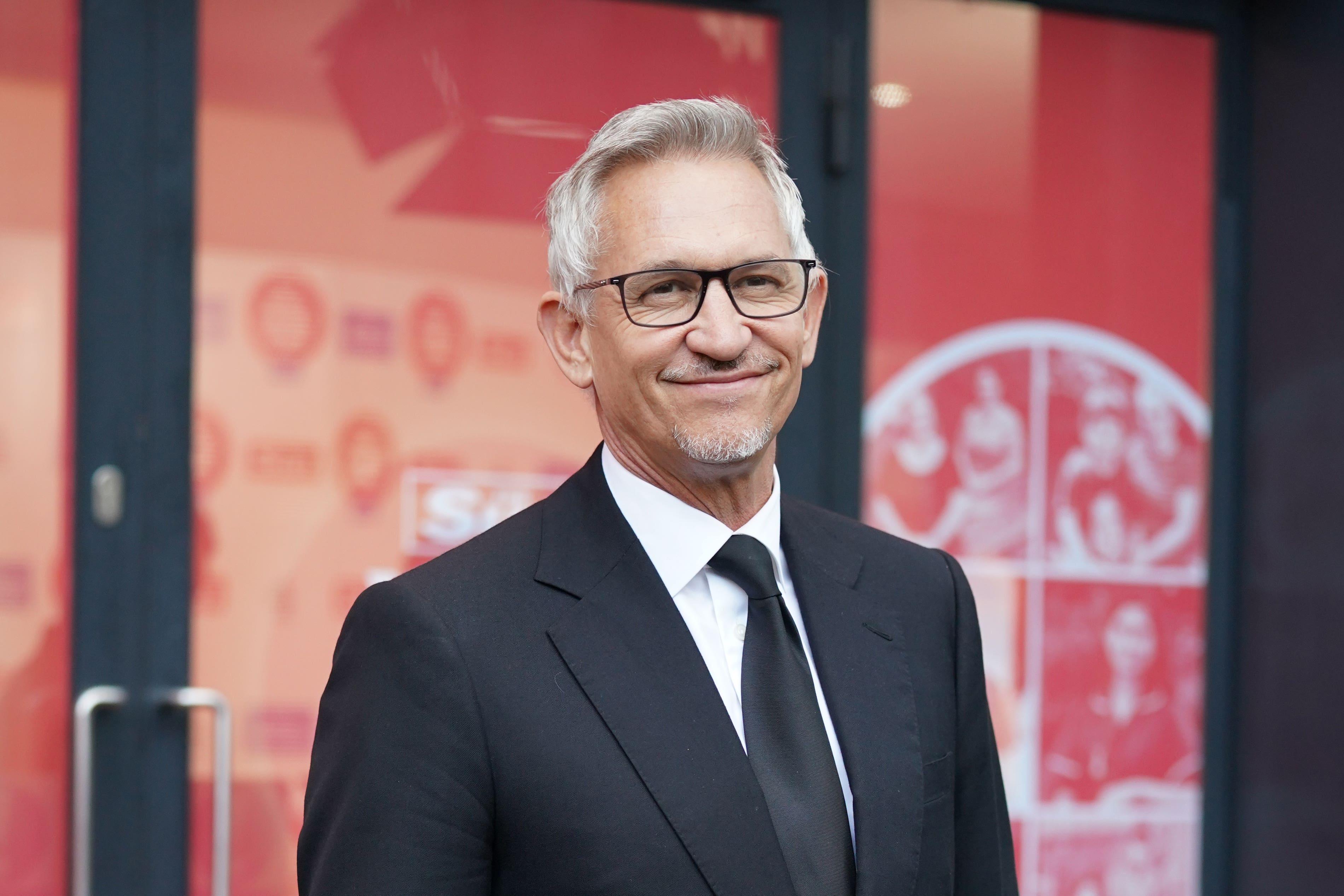 Staff were told they need to follow editorial guidelines and editorial oversight in the same way as when doing BBC content.
Lineker is a freelance broadcaster for the BBC, not a permanent member of staff, and is not responsible for news or political content so does not need to adhere to the same rules on impartiality.
Source: Read Full Article