Government doubles down on criticism of Project Big Picture as Oliver Dowden says 'no EFL club will go bust'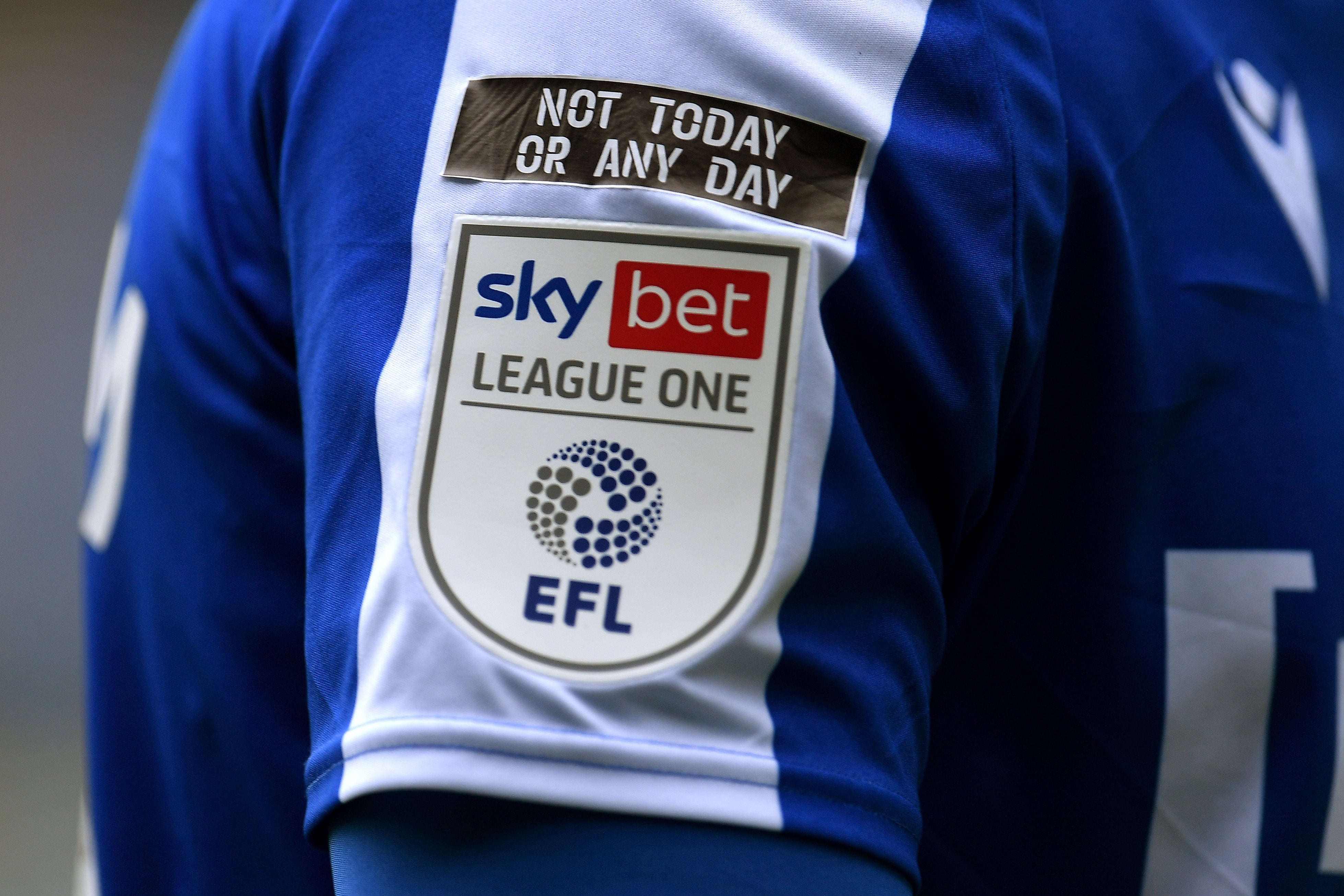 However, Dowden left it in little doubt that the government is putting the responsibility of looking after the lower professional leagues onto the top 20 clubs in the top flight.
"We continue to keep the pressure on the Premier League to do this deal," he said. "They know there is a duty on them to do this, they are engaging in these talks and they need to get it over the line. I made it very clear that is the government's clear expectation."
Project Big Picture comes at a delicate time for the Premier League, with clubs looking to charge fans £14.95 to watch any non-televised matches while supporters are not allowed back into stadia. Wednesday's meeting will see the topic debated further, with The Independent understanding that some clubs are in favour of lowering the fee to £9.95 given the broadcast subscriptions and season tickets that have already been paid for, and Dowden offered a dim view of the new pay-per-view plan.
He added: "All these other things, they jar with this idea of coming together at a period of crisis for the country and for the sport."
Source: Read Full Article