Graham Potter: What has gone wrong for Chelsea manager and how can he fix those problems?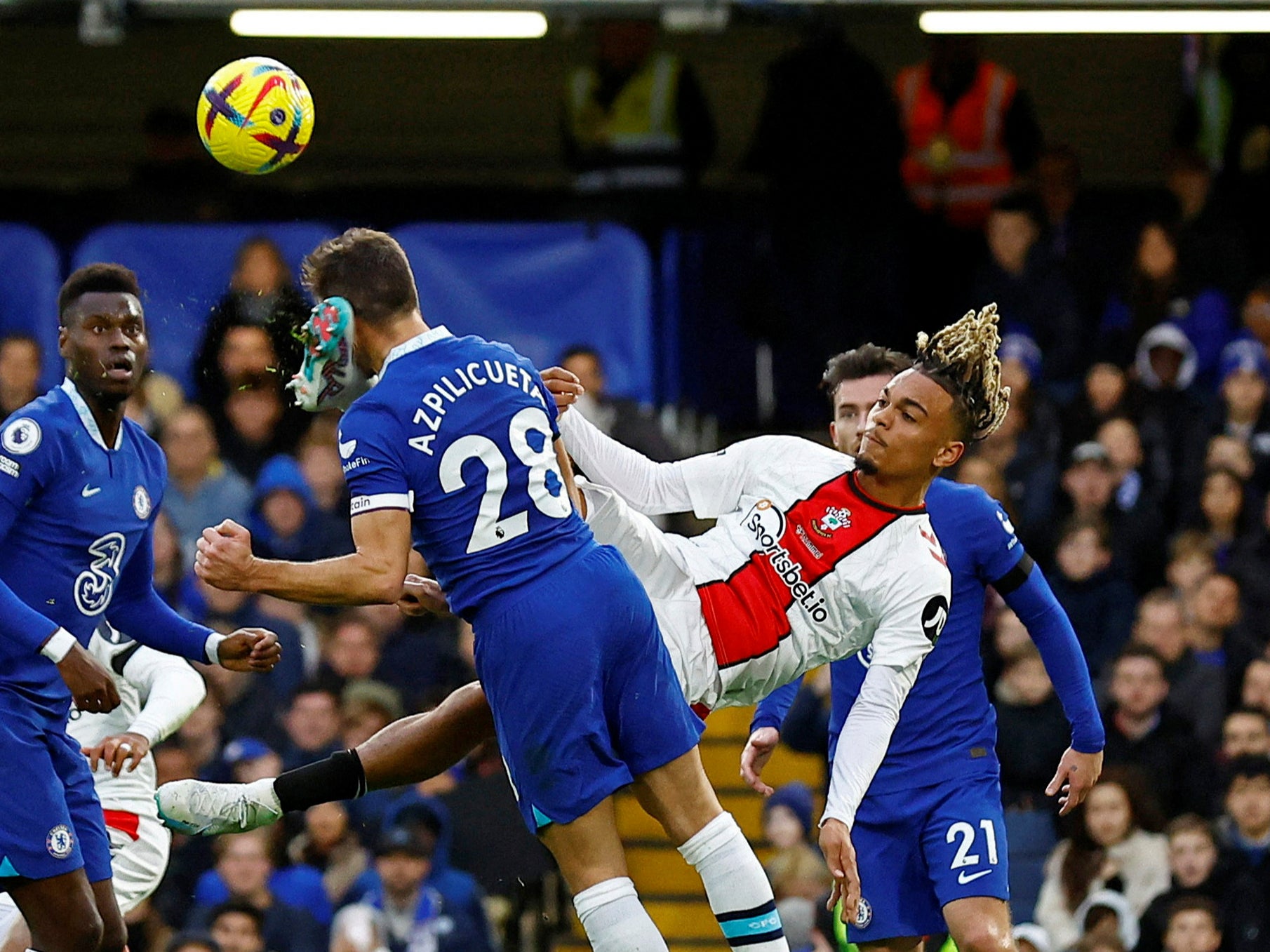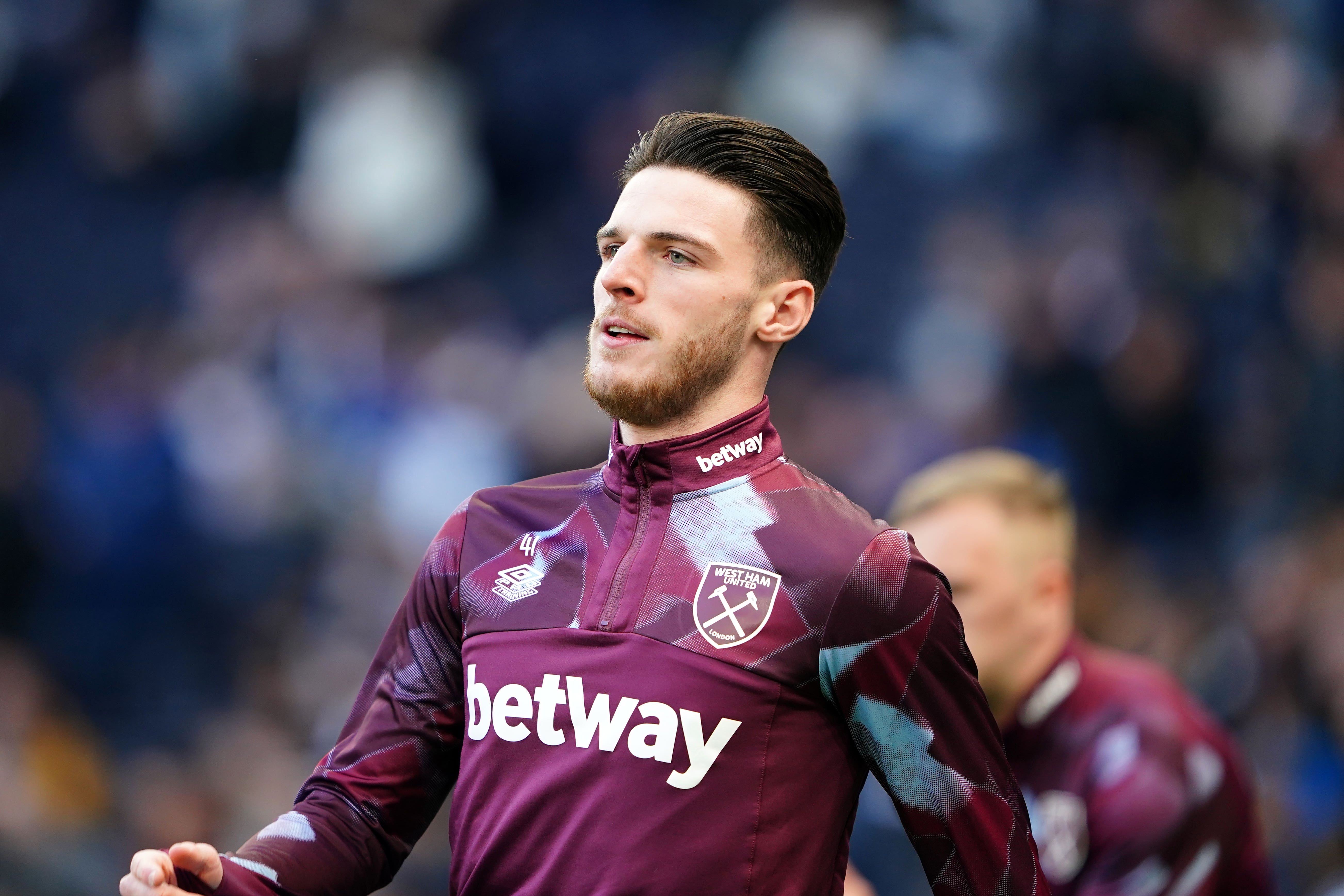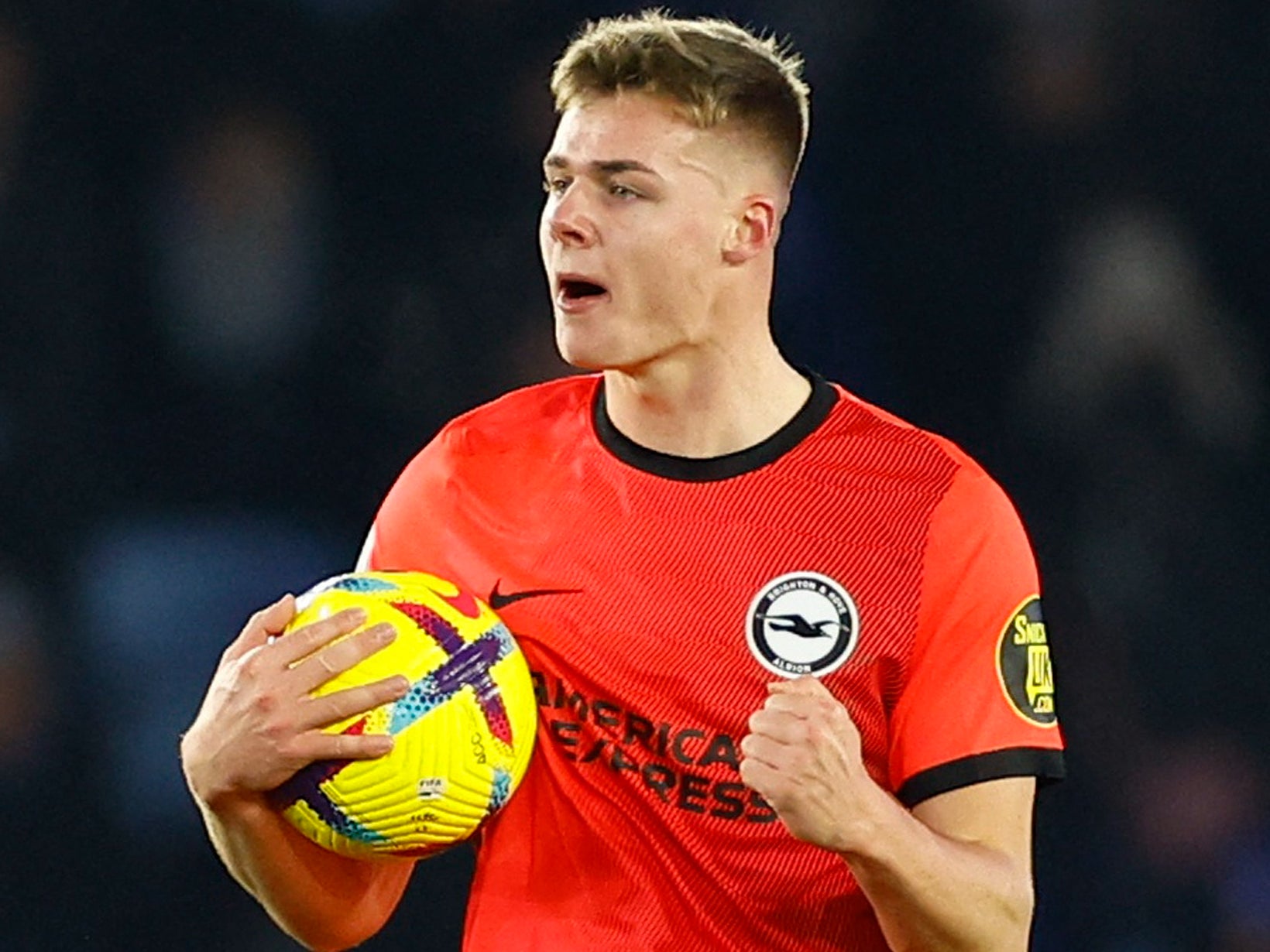 What has gone wrong for Potter at Chelsea?
Jack Rathborn: Where do we start? Well, for a club in transition, there is an obscene amount of talent at Potter's disposal. That's not to say it's been entirely a gift, with the bloated squad a curse with players not afforded a run of games to drill a style of play without a tantalising alternative and the gruelling schedule ensuring constant upheaval to the line-up game to game.
A manager of Potter's stature is always going to struggle to assert his authority in the manner Erik ten Hag did with Cristiano Ronaldo at Manchester United. Not that it is needed as such, and nor does Pierre-Emerick Aubameyang deserve to be frozen out. But while Potter shone at Brighton, Chelsea's squad may take a little convincing he belongs at this level, though he has carried himself with dignity throughout a troubling period. It cannot be overstated how important advancing to the Champions League quarter-finals would be to Potter and his stature from within the club.
Injuries, the World Cup and new additions airdropped from all over Europe make for a tremendously difficult puzzle to put together. Trimming the squad would aid Potter and provide a simplified hierarchy to suit his desired style.
That said, Potter has failed to transmit his personality to the pitch, with patterns failing to transpire. Even with inconsistent results, Potter needs to better articulate what he is trying to achieve to help supporters understand his vision.
Karl Matchett: "Quite a lot" seems to be the real answer. It was always going to take time for Potter himself to adjust the mindset required going to one of the top clubs where the expectation and demand is always, relentlessly, to win each and every game. Naturally that's not realistic, but the attempt and intent has to be there and it's easy to underestimate just how big of a swing in approach that is from clubs where there's not the same utter intolerance to failure in any given fixture.
That means at a side like Chelsea, every single team selection, substitution, pattern of build-up play and everything else is expected to be geared towards winning, not merely not losing. I don't think Potter is quite there yet, or perhaps didn't shift mentality fast enough, or perhaps hasn't quite figured out how to transfer his ideas into that elevated state of competitiveness. Either way, the end result has been sluggishness versus that manic need to win every game which the biggest teams have to show.
Add in a massive squad turnover, sections of fanbase being somewhat against the appointment from the start and a lack of goals in the team and it all snowballs very quickly.
Harry Latham-Coyle: You can understand why Graham Potter took the Chelsea role in September, but it looked an unnatural fit for a manager who has done his best work maximising the output of a squad to make it more than the sum of its parts. Chelsea are anything but that at the moment. A slightly curious transfer strategy since the Todd Boehly-led takeover has left Potter with a bloated squad which does not seem to suit the manager.
Despite an outlay reportedly close to £600 million across the last two transfer windows, Chelsea remain short of established, certain starters in key positions – most notably in the central striking role, but elsewhere too. That has meant it has been hard for Potter to instil his preferred identity on his side. It all looks rather muddled at the moment, both on and off the field.
What can he do to fix it?
JR: Stop the rot. Swallow your pride regarding Pierre-Emerick Aubameyang and provide a presence in the penalty area currently missing or at least not reliable enough with Kai Havertz. Joao Felix as a false nine might offer a solution, but this would further complicate the roles of those attacking midfielders and wingers to drive into space.
A simplified gameplan and a more direct approach for some respite then, before reassessing in April when some ruthless decisions will be needed regarding certain squad players. It's not just Aubameyang either, Trevoh Chalobah, a versatile, homegrown defender, has tumbled down the pecking order, perhaps as low as fifth now that Wesley Fofana is fit again.
With unacceptable results, could these players, not to mention those returning from injuries – N'Golo Kante and Christian Pulisic – be afforded opportunities to send a message to those currently unable to deliver?
A week or two is an age in football, if Chelsea reverse the last 16 tie with Dortmund and tread water in the Premier League, perhaps snatch a derby win or at least hold Tottenham? Then Potter can breathe easy and start planning for a pre-season. Until then, that patience and faith from Todd Boehly and co. will be strained further with each game and another change cannot be ruled out.
KM: There are two choices really, to get results between now and season's end. The first is for Potter to double down on his methods and gradually hone the 14 or 16 players he feels are contributing most, working hardest, most in his corner. They'll form the majority of teams for matches and he'll hope that once his patterns of play click, a few results swing his way and the confidence barrier is no longer a problem. Fans come back onside, or at least aren't actively booing and making a negative atmosphere, and by May he can point to an upturn in fortunes once given time.
The alternative is to be far more pragmatic for the short term, focusing on a couple of wins at all expense, just to relieve some pressure. It might mean being more direct, playing individuals he doesn't have long-term faith in or being ruthless with those who are big-money or big-name players, but not in form. It's a band-aid more than a fix, but it might buy him time if there really is pressure from within to get some results.
Recommended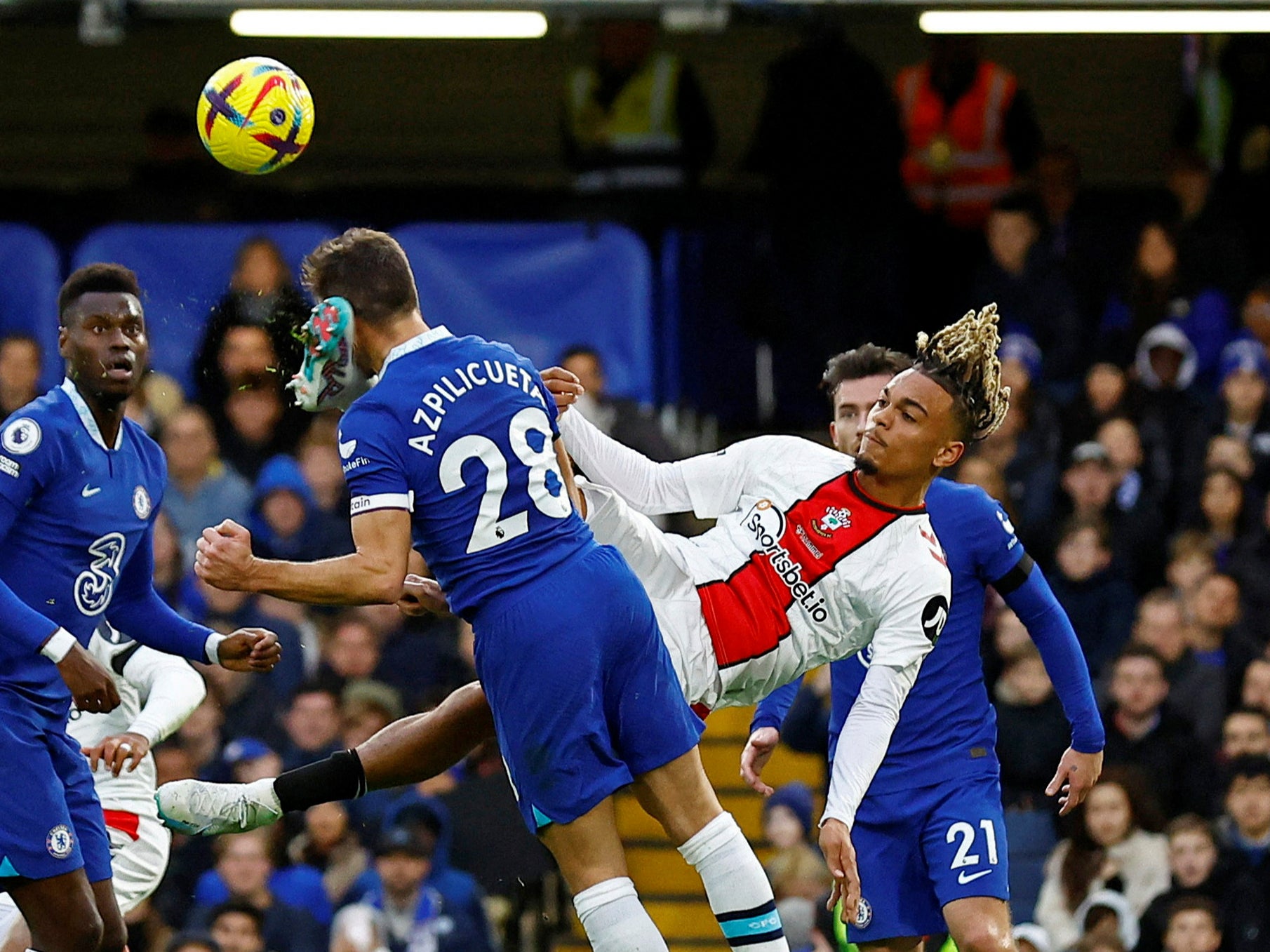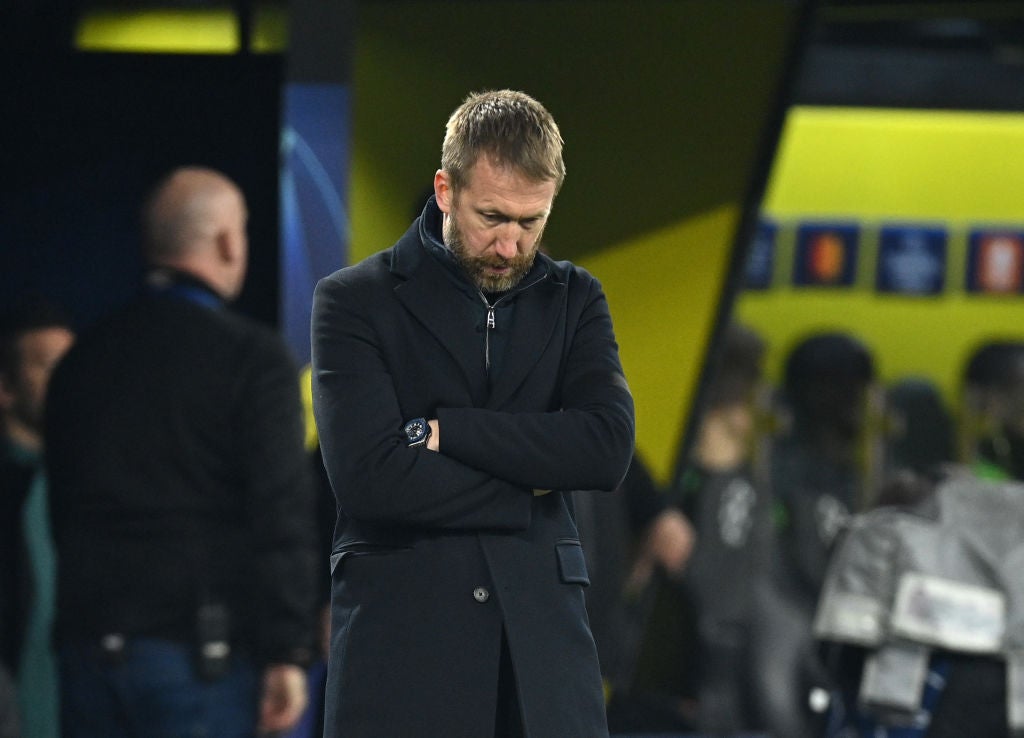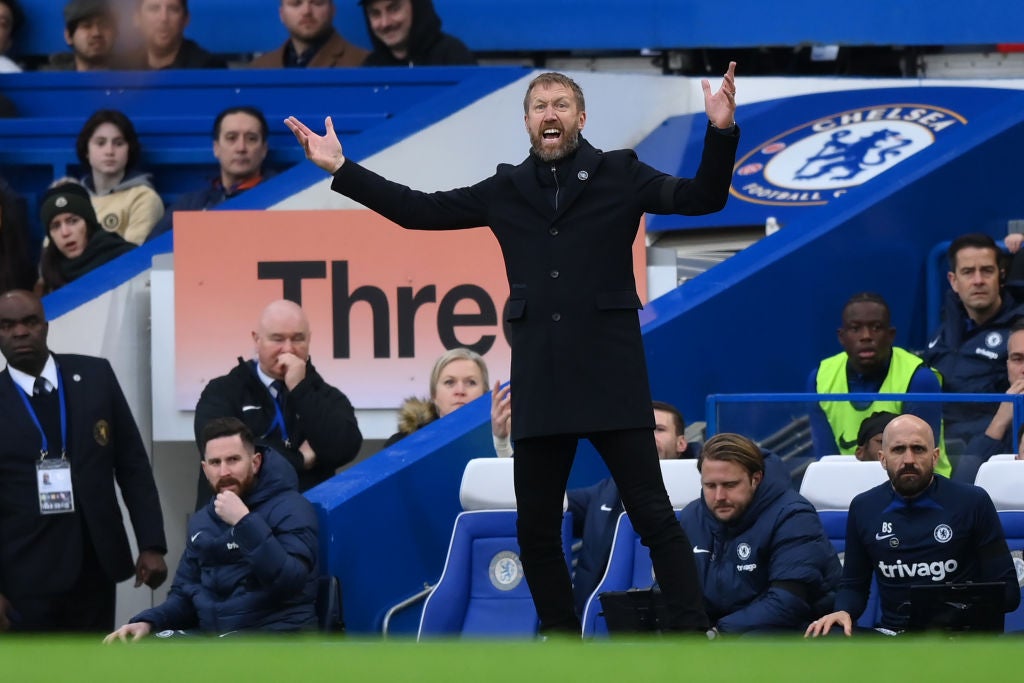 HLC: Simple solutions to complex problems rarely readily present themselves, and Potter's selection chopping and changing speaks to a misguided search for quick fixes. Perhaps now is instead the time to back a chosen core group of players and allow them to establish some consistency – role certainty and clarity can be great boost for a player.
Looking slightly longer term, could Potter prioritise continental success with hopes of a top-four finish increasingly slim? There are parallels with the 2011/12 season, when Chelsea took a step back domestically but secured a Champions League crown with a slightly quirky, grab-bag squad. If Chelsea can produce a strong performance at home and get through the last-16 tie with Borussia Dortmund, a deeper tournament run might allow Potter and the squad to build confidence.
Source: Read Full Article