Hapless Qatar's World Cup could be over before everyone else's even began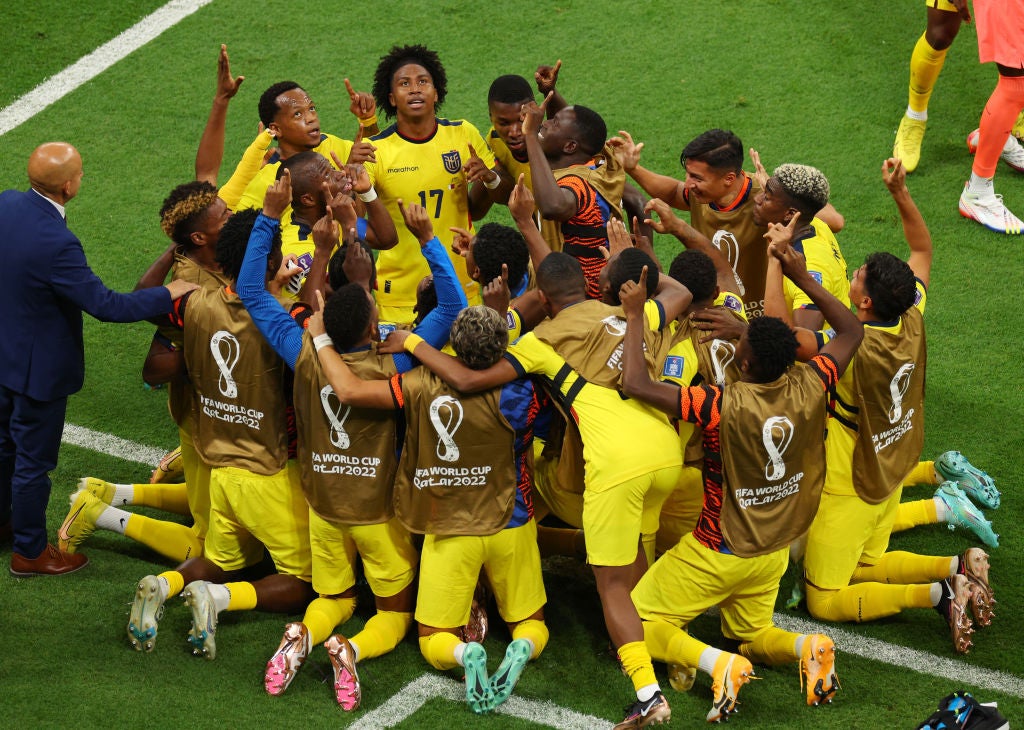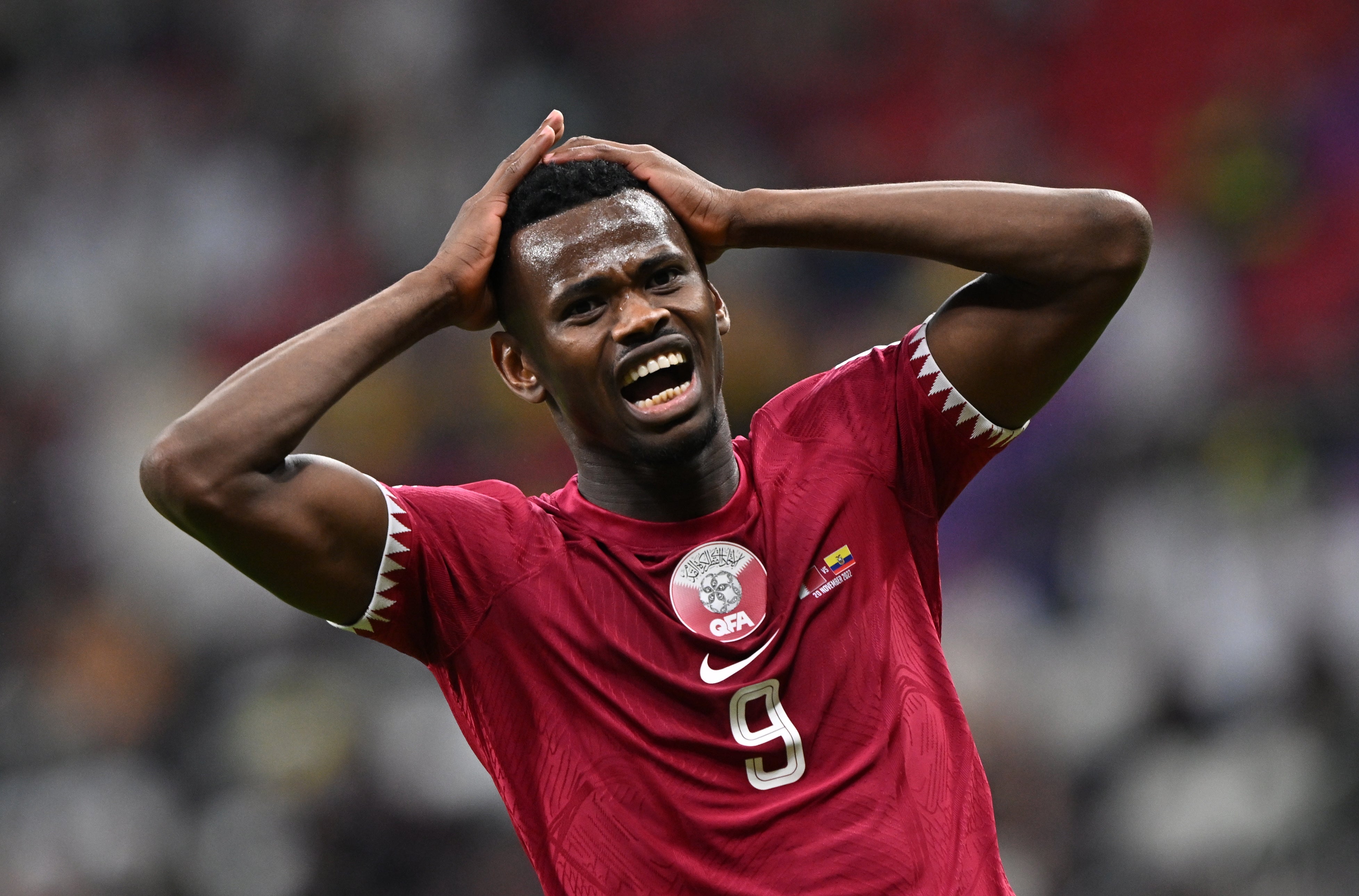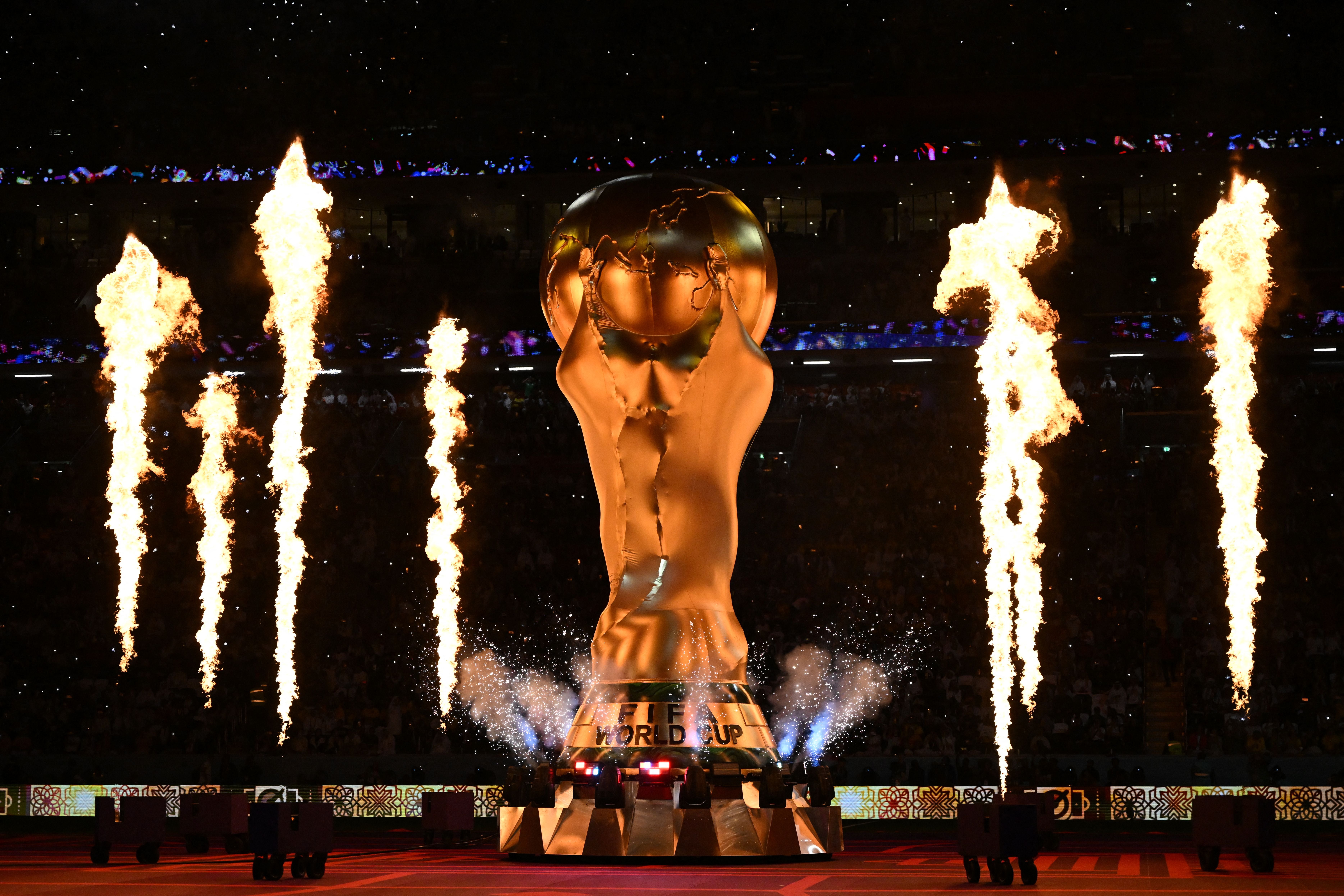 And then, perhaps, one of the most expensive experiments in sporting history ends. In a way, certainly. While it is difficult to envisage Qatar playing as badly again, it is also hard to imagine them taking any points off even a Senegal side shorn of Sadio Mane or Holland. They were always outsiders but, it had seemed, had given themselves the kind of preparation that would have afforded them a chance whereas two of Ecuador's starters were playing for Brighton against Aston Villa a week earlier. Their players were plucked from 10 different leagues. The final verdict may be that Qatar had too long to prepare, that they were a superior side when they won the Asia Cup in 2019. They have one of the oldest teams in the tournament, Ecuador one of the youngest, even if their matchwinner was the 33-year-old Valencia.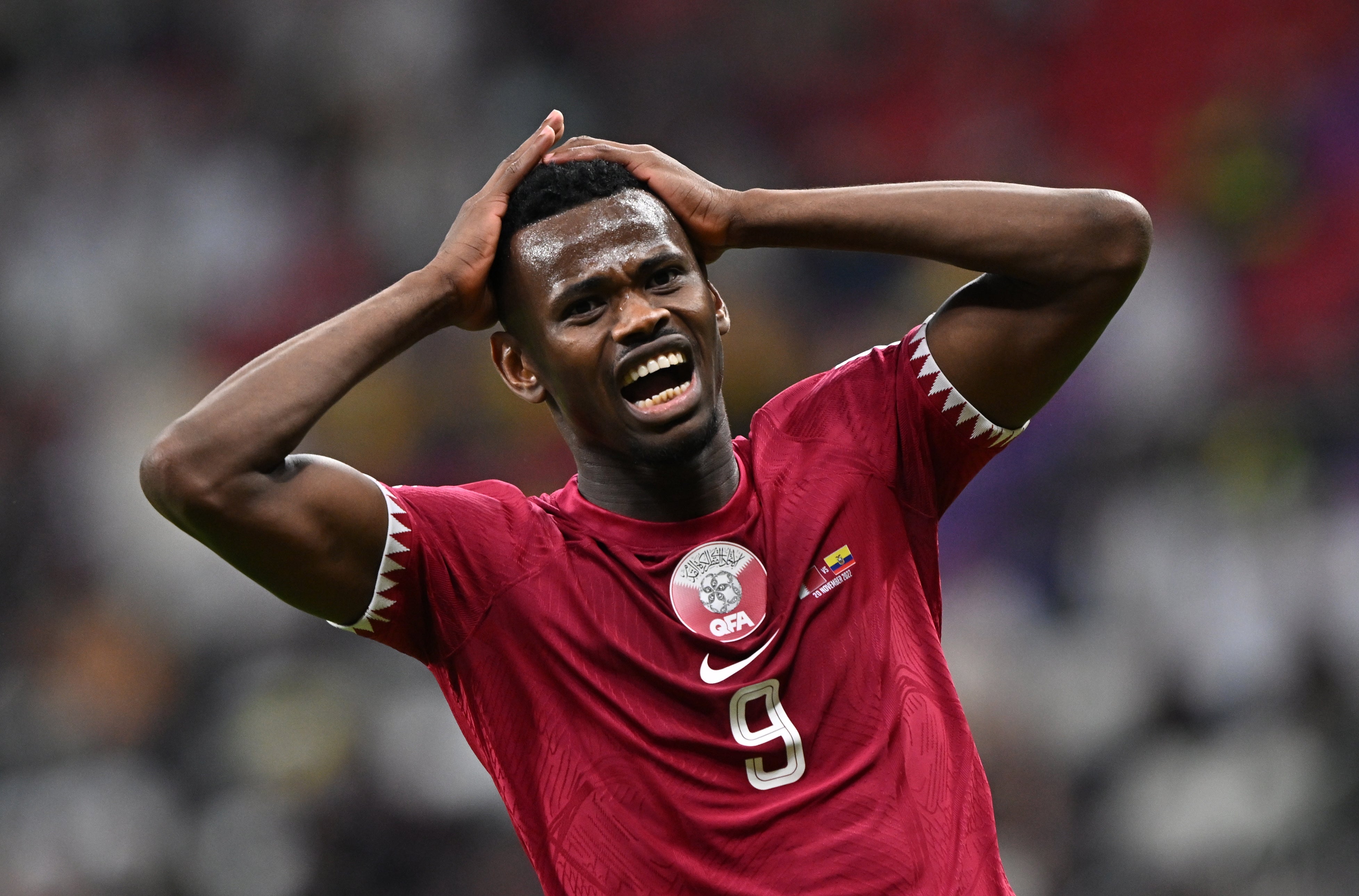 Little went right for Qatar in their tournament opener
They made for ideal opponents to dispirit Qatar, suitably unheralded that they could be underestimated, yet furnished with the pace, power and purpose to overwhelm them. Their aerial menace made them perfectly suited to capitalise on goalkeeper Saad Al Sheeb's inability to cope with crosses. They had an abrasiveness which means they can collect cautions but are difficult to play against. They were battle-hardened from the gruelling South American qualifying campaign.
Qatar had played a host of friendlies. They had entered the Gold Cup and, albeit unofficially, entered a group of European qualifying. It was Ecuador who emerged equipped to make the flying start, Qatar who wilted under the pressure. "Maybe the responsibility and nerves got the best of us," Sanchez said. "We didn't start well. It was a terrible start actually. There is a lot of room for improvement." But 12 years of improvement felt wiped away in the opening minutes.
There are underlying mitigating factors. Much of the attention has been focused on the fact Qatar is the smallest country to host a World Cup. In terms of population, it is among the smallest in it and, unlike Uruguay or Croatia, one without a footballing tradition of success. It was a reason – albeit far from the only one – their choice as hosts was so contentious.
But after the investment, the planning, the waiting, the sense of anti-climax was palpable. Their tournament seemed to end before everyone else's had begun.
Register for free to continue reading
Registration is a free and easy way to support our truly independent journalism
By registering, you will also enjoy limited access to Premium articles, exclusive newsletters, commenting, and virtual events with our leading journalists
{{#verifyErrors}} {{message}} {{/verifyErrors}} {{^verifyErrors}} {{message}} {{/verifyErrors}}
By clicking 'Create my account' you confirm that your data has been entered correctly and you have read and agree to our Terms of use, Cookie policy and Privacy notice.
This site is protected by reCAPTCHA and the Google Privacy policy and Terms of service apply.
Already have an account? sign in
By clicking 'Register' you confirm that your data has been entered correctly and you have read and agree to our Terms of use, Cookie policy and Privacy notice.
This site is protected by reCAPTCHA and the Google Privacy policy and Terms of service apply.
Register for free to continue reading
Registration is a free and easy way to support our truly independent journalism
By registering, you will also enjoy limited access to Premium articles, exclusive newsletters, commenting, and virtual events with our leading journalists
{{#verifyErrors}} {{message}} {{/verifyErrors}} {{^verifyErrors}} {{message}} {{/verifyErrors}}
By clicking 'Create my account' you confirm that your data has been entered correctly and you have read and agree to our Terms of use, Cookie policy and Privacy notice.
This site is protected by reCAPTCHA and the Google Privacy policy and Terms of service apply.
Already have an account? sign in
By clicking 'Register' you confirm that your data has been entered correctly and you have read and agree to our Terms of use, Cookie policy and Privacy notice.
This site is protected by reCAPTCHA and the Google Privacy policy and Terms of service apply.
Source: Read Full Article