How Declan Rice can transform Arsenal and bring Mikel Arteta's grand plan to life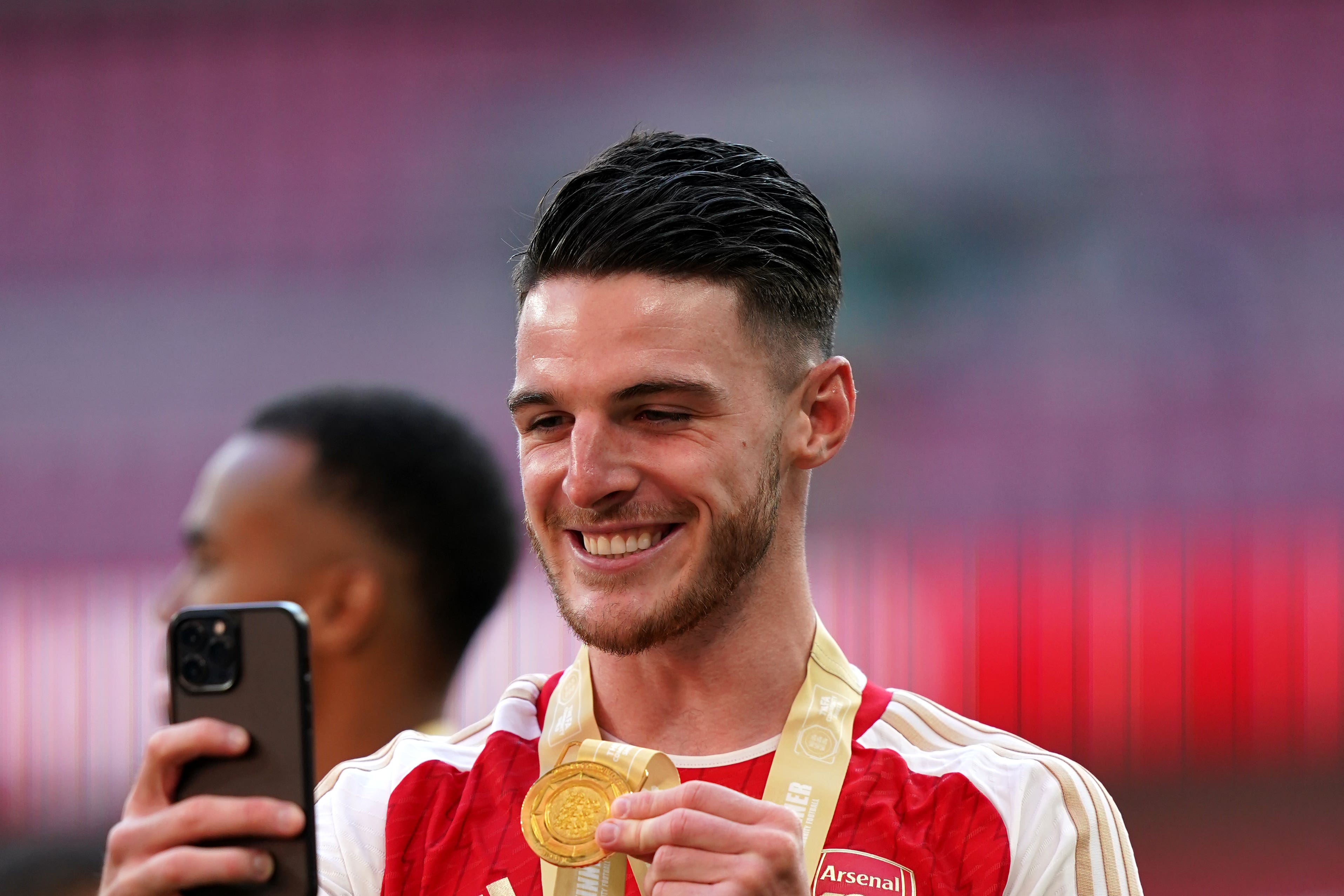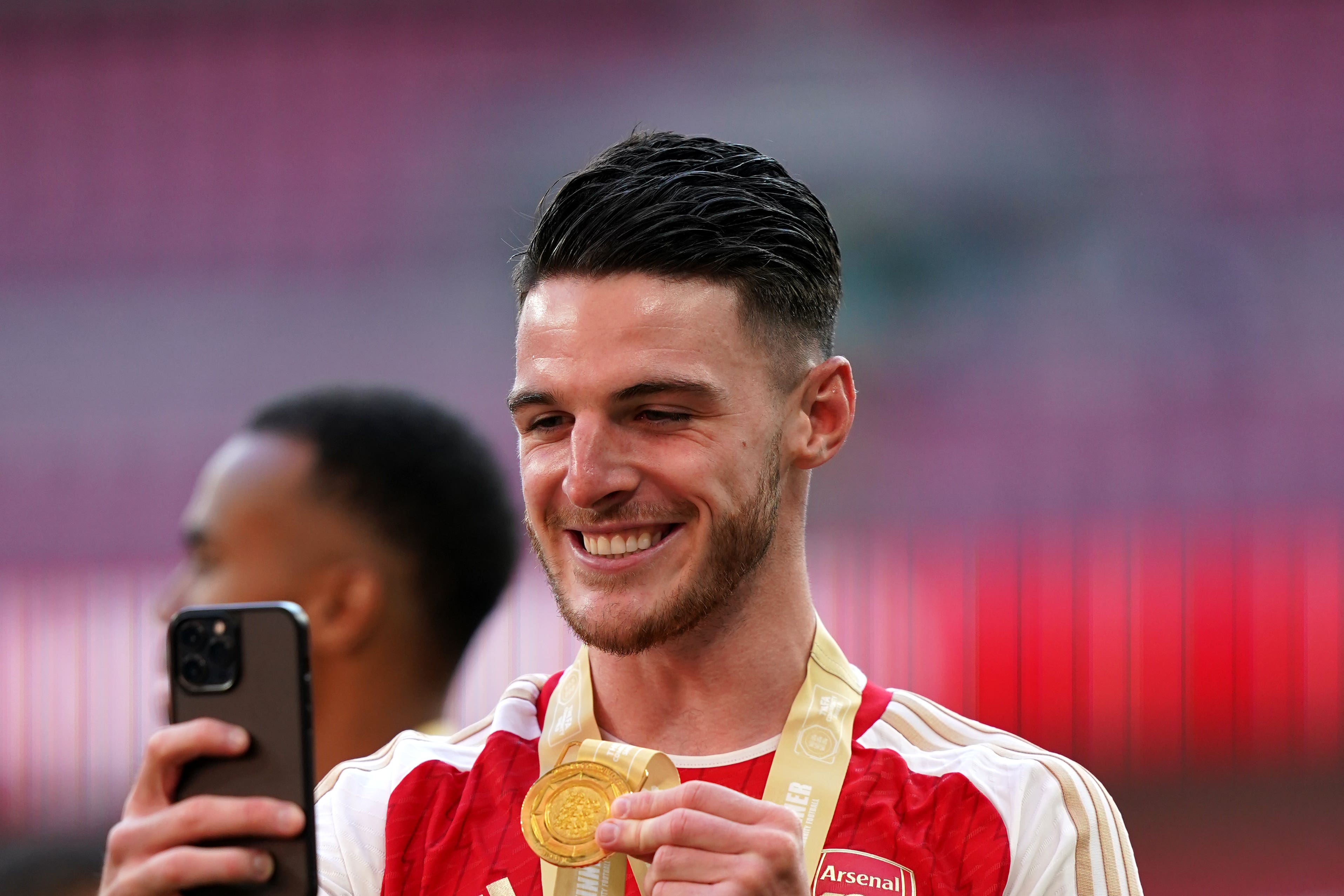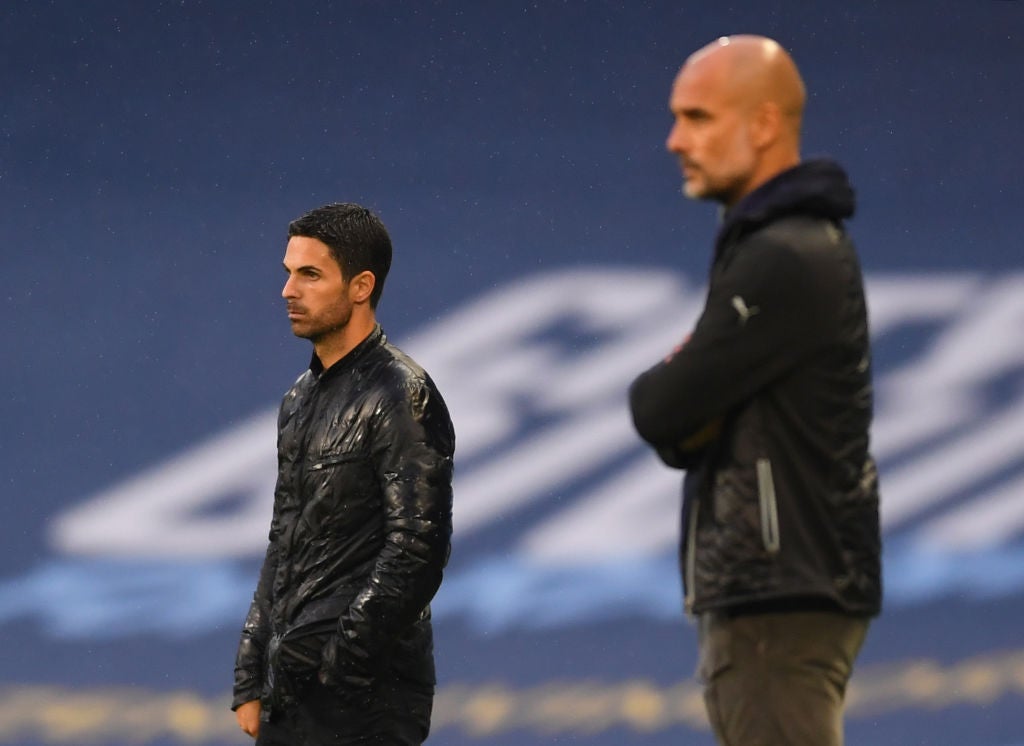 In a world of collective systems, and where Pep Guardiola's finely-tuned Manchester City are treble winners, can any single player still be as transformative?
Can Rice bring this Arsenal together, like Van Dijk with Liverpool? Can he take them to a higher level, like Keane?
All of that might sound a bit much, but that is the importance Arteta has placed on the signing. It was why it got so tense in the summer, as it looked like City might spirit away the specific player the Arsenal manager had identified as absolutely crucial to his team's evolution. Many other clubs do feel that is how the champions seek to do business, not just looking to strengthen themselves, but also enjoying the double effect of preventing their closest rivals from doing the same. There is a feeling within the Premier League that was the initial rationale for going so strong on Jack Grealish when it looked like he could go to Manchester United. It also explained part of the pursuit of Harry Kane in 2021. It was just no one else fancied doing business with Daniel Levy, which lessened City's motivation.
All of that speaks to Rice's influence now given the extent of City's interest, but it's just as well Arteta's own words were so convincing.
The Basque was of course correct in telling the 24-year-old that Arsenal were going to improve either way. They're a team whose best players are only coming to their prime, getting better as footballers while the manager's system also becomes even more ingrained.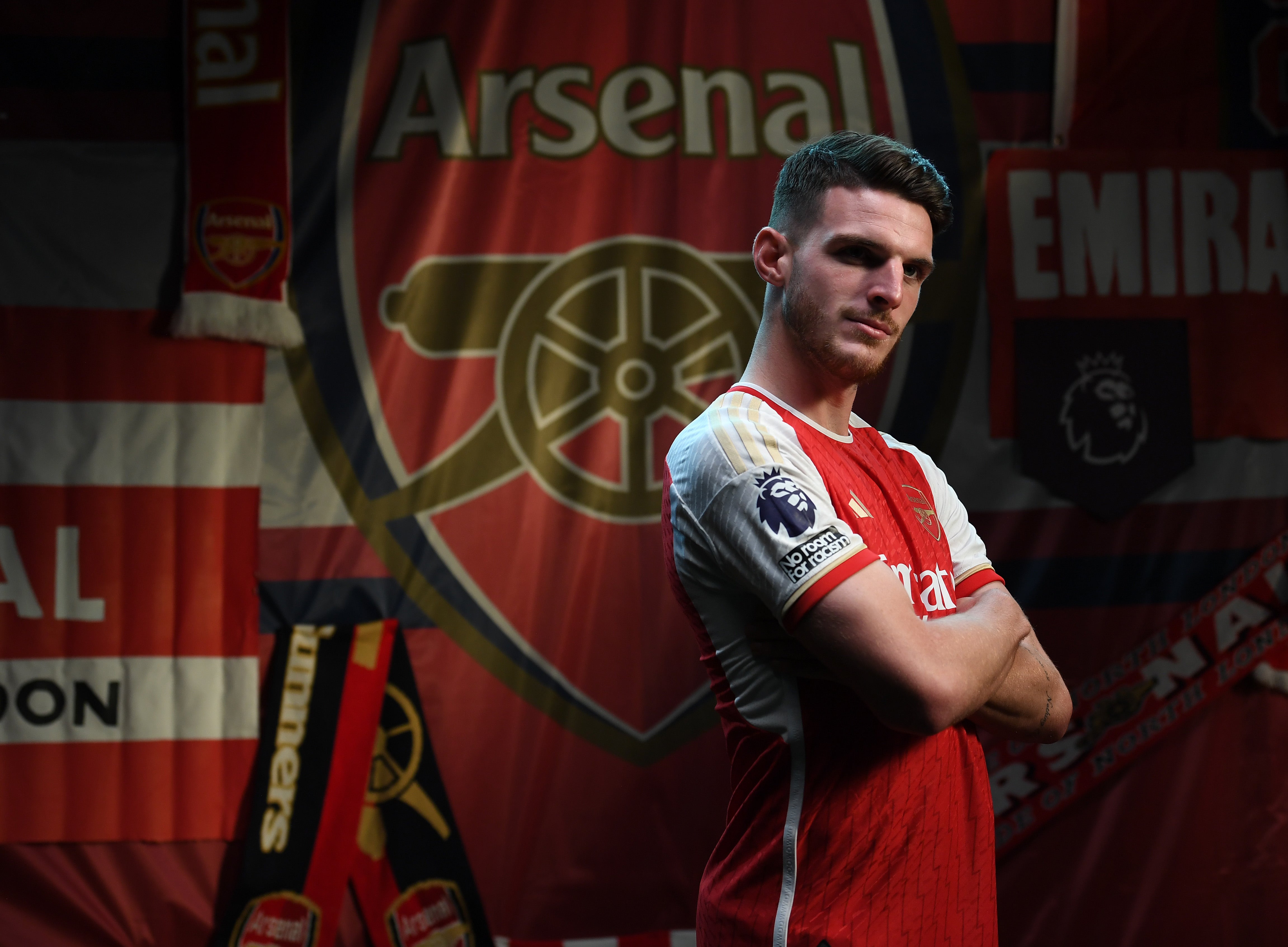 Declan Rice of Arsenal poses during the Arsenal Men's team photocall at London Colney
In that, they're similar to Liverpool in 2017-18, which was just at the point when Klopp went big on Van Dijk. The team is largely as the manager wants it, having steadily constructed it with shrewd signings over two seasons. It then becomes about the final missing elements, which is why the managers know precisely who to target, and why they're suddenly willing to pay so much. This is why it's rare to have a single player potentially make this kind of difference. It is even rarer for managers to be able to get teams to this sort of position. The modern game doesn't allow this so much, for all sorts of reasons. Arsenal have allowed for a proper project, though.
Arteta believes Rice can bring that to completion for all sorts of reasons, but among the most immediate is his physicality. Arteta gradually felt this was something Arsenal lacked last season.
It was actually made clear in one of the few matches they won towards the end. Arsenal managed to undercut Newcastle United at St James Park, but only as they were physically overpowered. It strengthened Arteta's resolve for a player like Rice. He needed that muscularity.
As important as Rice's presence, however, is where he makes it felt. Rice is highly respected within the game for how he screens the backline and then strides forward, although there has been some debate over whether he is best used as a six or an eight.
It is one of a few differences between Arteta and Guardiola that the Arsenal manager has a different interpretation of the role.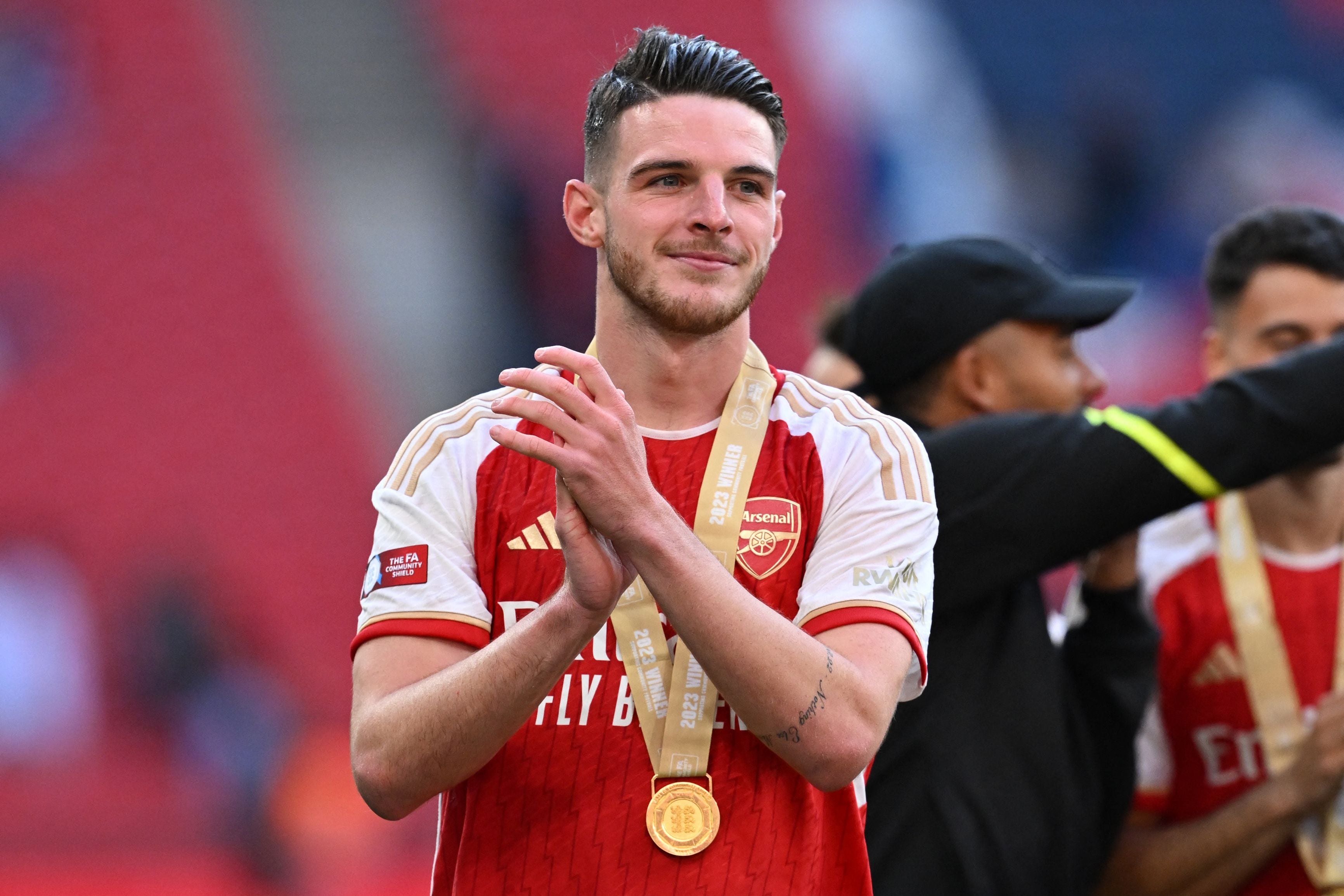 Rice celebrates winning the Community Shield with Arsenal
The City manager initially had some reservations over how quick Rice is with the ball at his feet, although that is understood to have passed as he has matured as a player. Guardiola was convinced by the time the champions made a play this summer.
Whether he would have used Rice in quite the same way is the big question, though, which was illustrated in how the champions never went as far on the England international as they did with Josko Gvardiol. It was also why the midfielder chose Arsenal well before then.
Arteta made this integral role abundantly clear. Rice will mostly be a six with authority over the midfield, and the licence to surge. Arteta has also envisaged systems where he is an eight, though, and is stil seeking to buy a young midfielder to allow that.
It does illustrate another element that Rice allows. Arteta now has much more tactical variety.
That, after all, evolved into one of the other issues in an otherwise promising campaign last season. Arsenal quickly clicked into one system with one core of players, but that could only go so far. It also created a slight dilemma for Arteta. Did he persist with the same team at the cost of diminishing energy as the run-in went deeper, or did he take away from what got Arsenal there in the first place? Leandro Trossard was a signing made with this in mind, but more was required.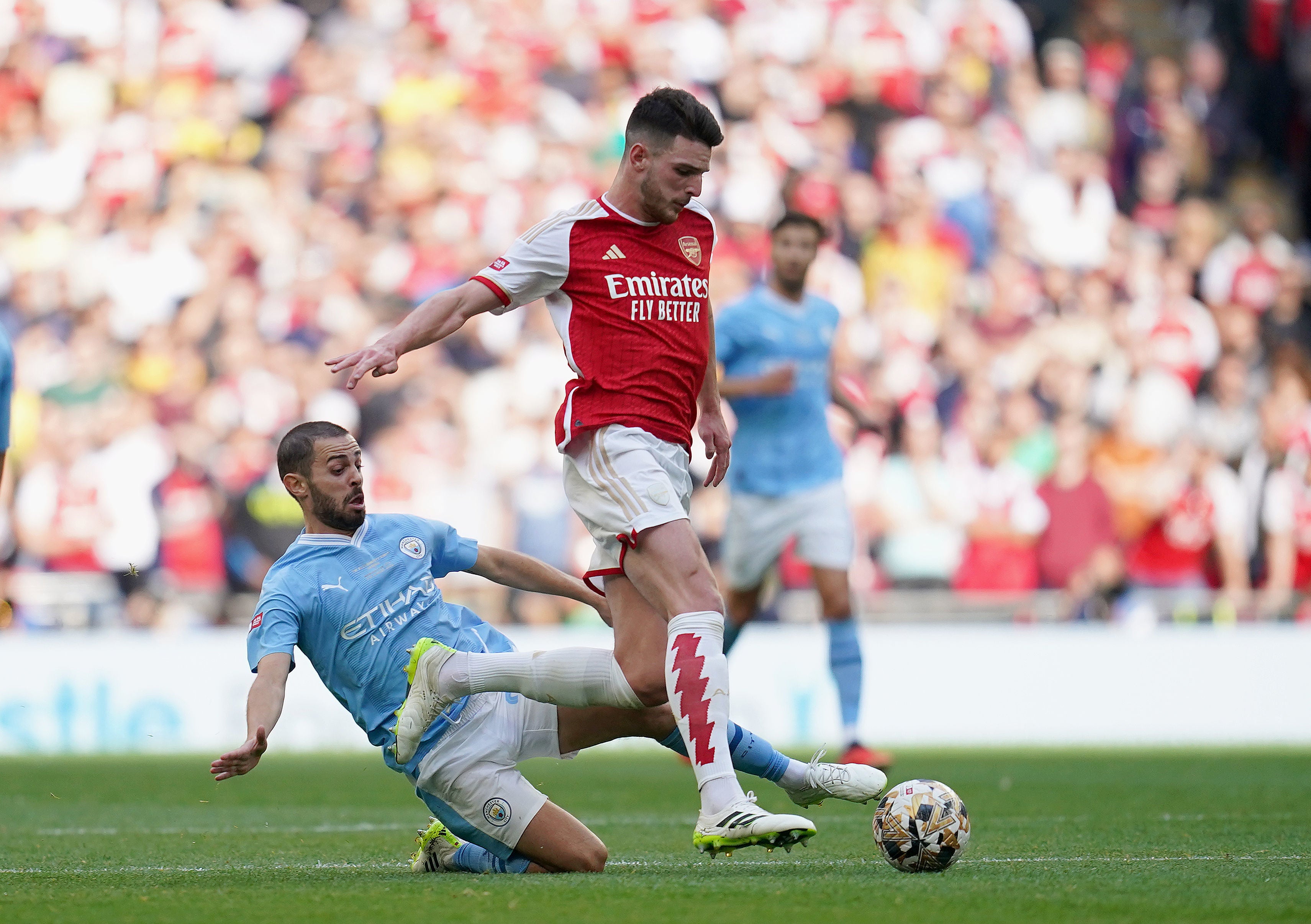 Arsenal's Rice competes with Manchester City's Bernardo Silva in the Community Shield
Rice has been about that, too. Aside from the fact he can also play as a six or an eight, his range allows the team to do more.
Kai Havertz then adds ingenuity, with Rice bringing influence.
Arteta has been especially impressed by his drive, as well as his ability to fire up those around him.
So, in theory, and certainly in the manager's mind, Arsenal should improve in a few ways and maybe even be amplified as a team.
The starting XI is better. They have more strengths. They have more variety. They may even have more resolve, with that complemented by the natural development of a young team, as well as the experience of last season.
That is how the Gunners intend to bridge the gap. It is more than five points. It is the ability to push City all the way, no matter how far that goes.
One other reason Arteta wanted Rice was because of how quickly he can help bridge that gap on the pitch. One of the most intimidating interactions Premier League players now have is the 24-year-old charging over to clatter into you.
Recommended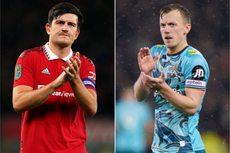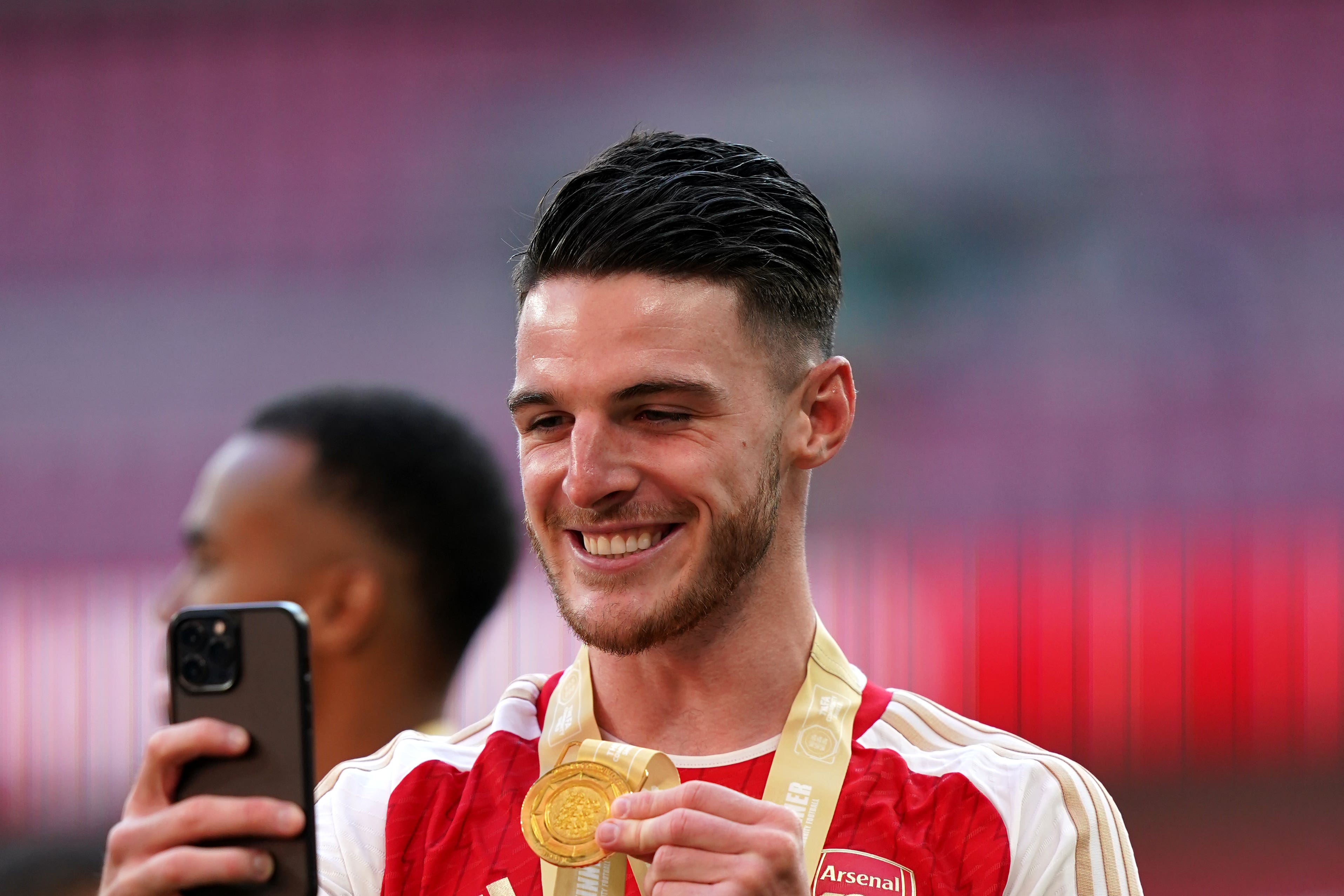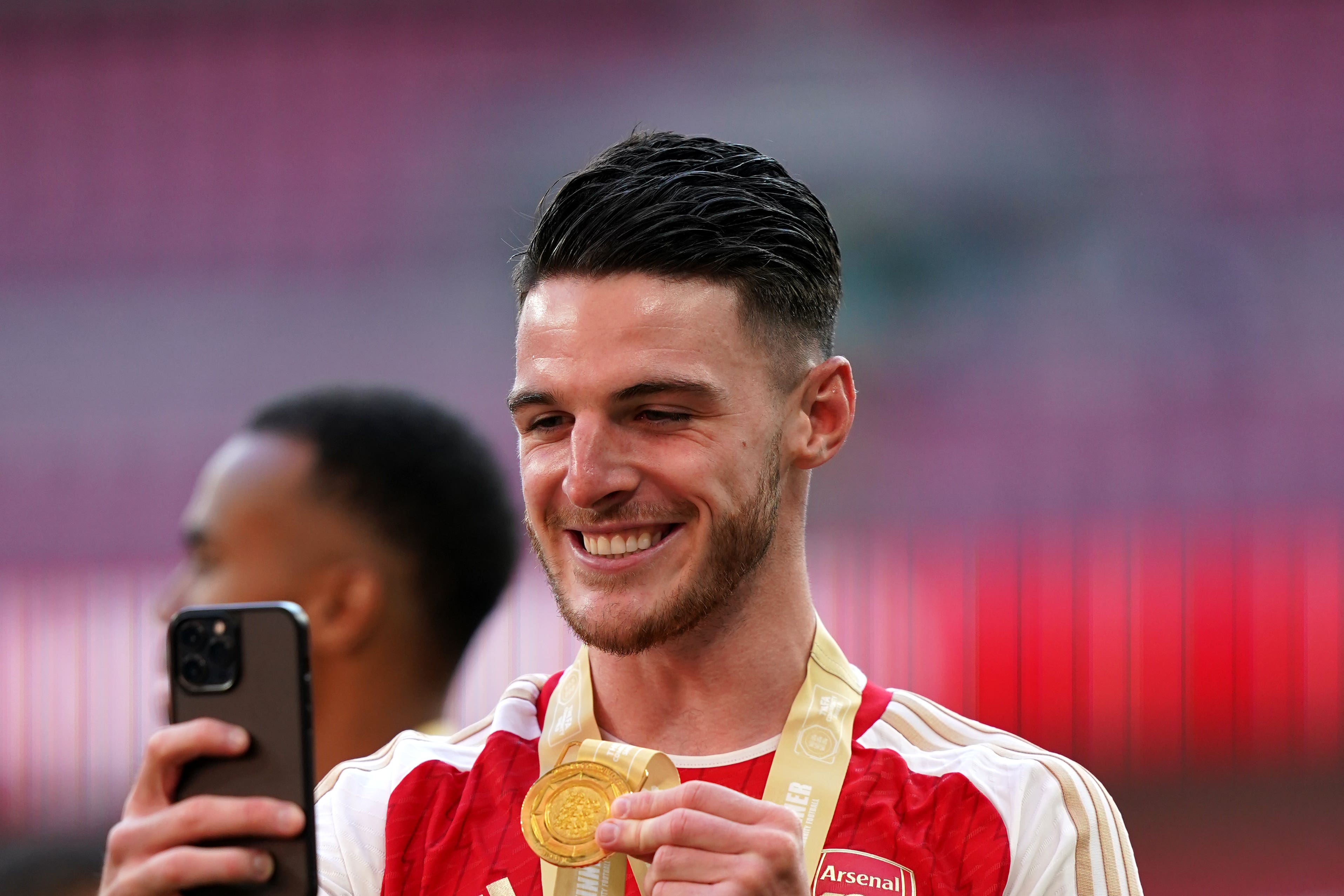 This is asking more. It will be a step up for the player, too. Rice has faced the greatest demands with England, but he hasn't had them on a week-to-week basis, that suffocating need to win every game.
That's what Arsenal need now. Arteta and the players know it from last season. It's why Arteta knew exactly what to say to Rice.
Source: Read Full Article