Ian Wright accuses Alan Sugar of 'f***ing foolishness' after female commentator remarks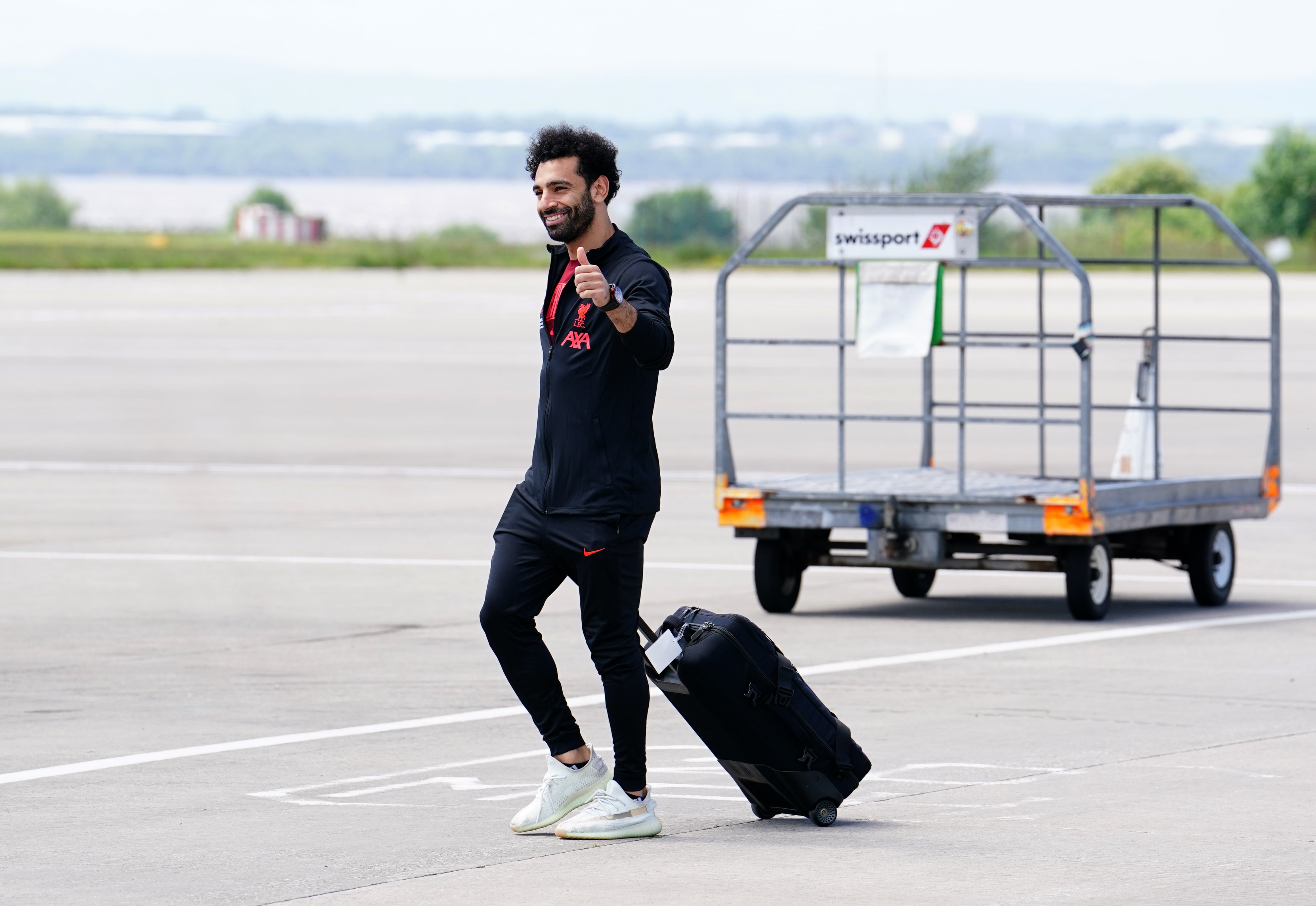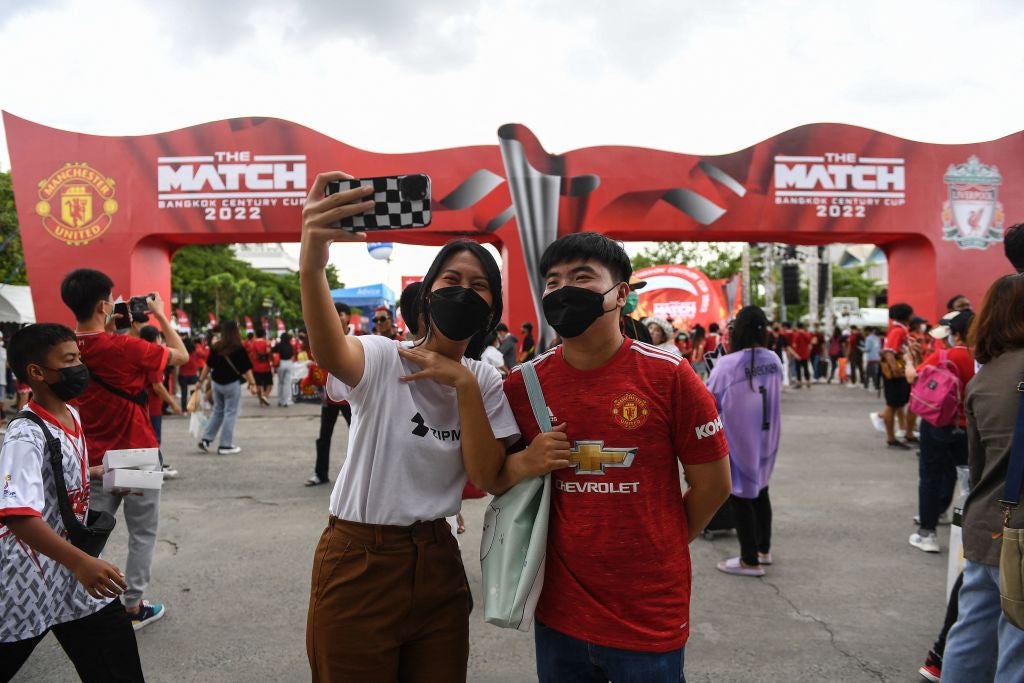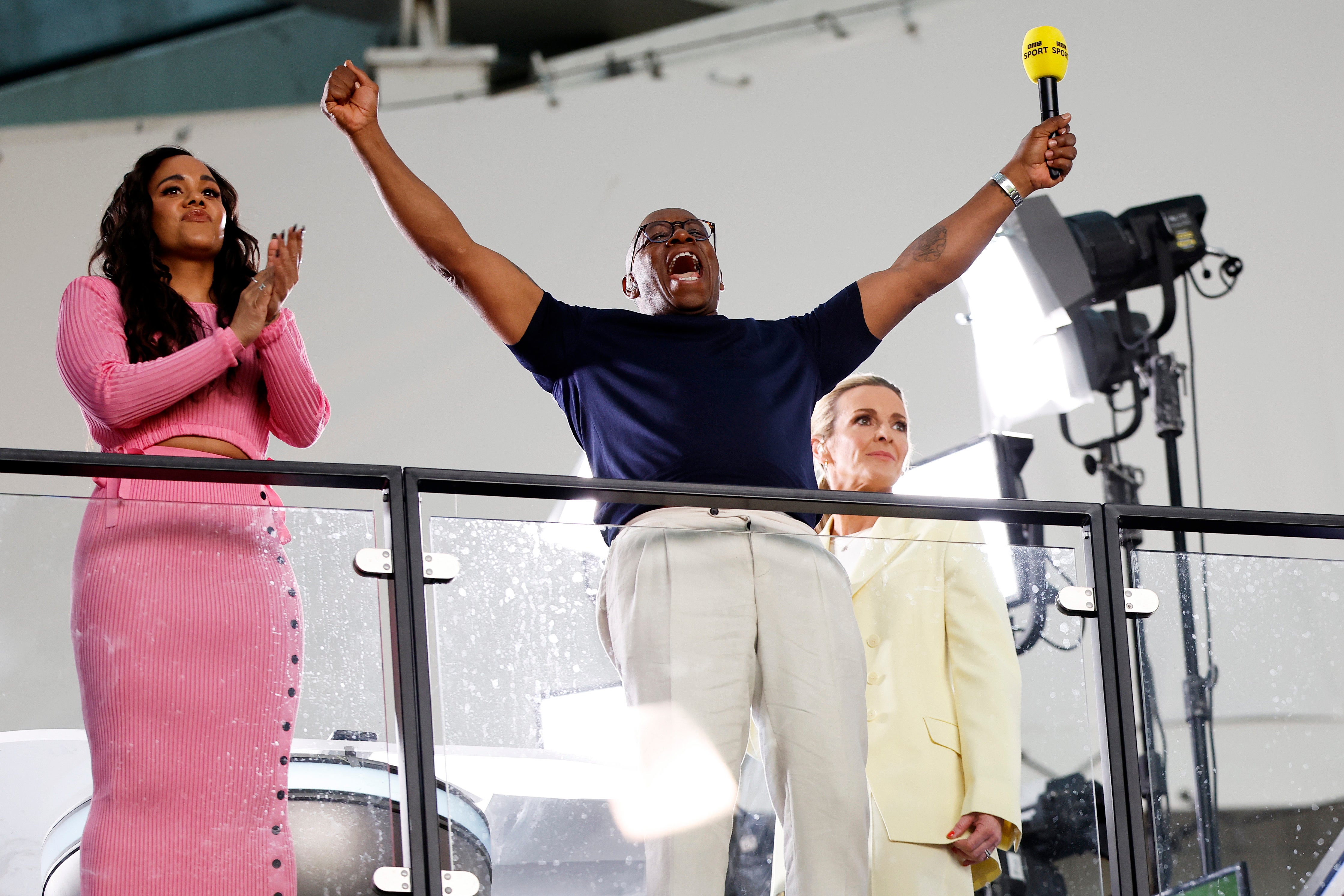 "You actually, in your mind, you actually thought that after you sent that tweet that the BBC phoned me up, never mind we've been ready and booked for a year, you think they called me up and said, 'Ian, you've got to get back from Germany ASAP, Alan Sugar has tweeted, we can't upset him, we need to get you on. You genuinely believe that happened, because I need to know, because that says to me my god, your ego is totally out of control. Where's the people around you to hug you bro? You need some hugs man.
"Coming on Twitter for attention. It's laughable. Stop doing it to youself. Thank you for that tweet, because if it wasn't for you I would have missed one of the greatest England games that has ever been played.
"In all seriousness, I'm glad you're watching. Only thing you can find fault with doesn't even exist. I sit in rooms with ex-players belittleing the women's game all the time. I'm so glad it annoys you and all of them. I hope you enjoy the tournament, can you please tweet again so I can work Friday?"
Registration is a free and easy way to support our truly independent journalism
By registering, you will also enjoy limited access to Premium articles, exclusive newsletters, commenting, and virtual events with our leading journalists
{{#verifyErrors}} {{message}} {{/verifyErrors}} {{^verifyErrors}} {{message}} {{/verifyErrors}}
By clicking 'Create my account' you confirm that your data has been entered correctly and you have read and agree to our Terms of use, Cookie policy and Privacy notice.
This site is protected by reCAPTCHA and the Google Privacy policy and Terms of service apply.
Already have an account? sign in
By clicking 'Register' you confirm that your data has been entered correctly and you have read and agree to our Terms of use, Cookie policy and Privacy notice.
This site is protected by reCAPTCHA and the Google Privacy policy and Terms of service apply.
Registration is a free and easy way to support our truly independent journalism
By registering, you will also enjoy limited access to Premium articles, exclusive newsletters, commenting, and virtual events with our leading journalists
{{#verifyErrors}} {{message}} {{/verifyErrors}} {{^verifyErrors}} {{message}} {{/verifyErrors}}
By clicking 'Create my account' you confirm that your data has been entered correctly and you have read and agree to our Terms of use, Cookie policy and Privacy notice.
This site is protected by reCAPTCHA and the Google Privacy policy and Terms of service apply.
Already have an account? sign in
By clicking 'Register' you confirm that your data has been entered correctly and you have read and agree to our Terms of use, Cookie policy and Privacy notice.
This site is protected by reCAPTCHA and the Google Privacy policy and Terms of service apply.
Source: Read Full Article