Is Vinicius the best player in the world right now? Real Madrid star's brilliance has elevated the debate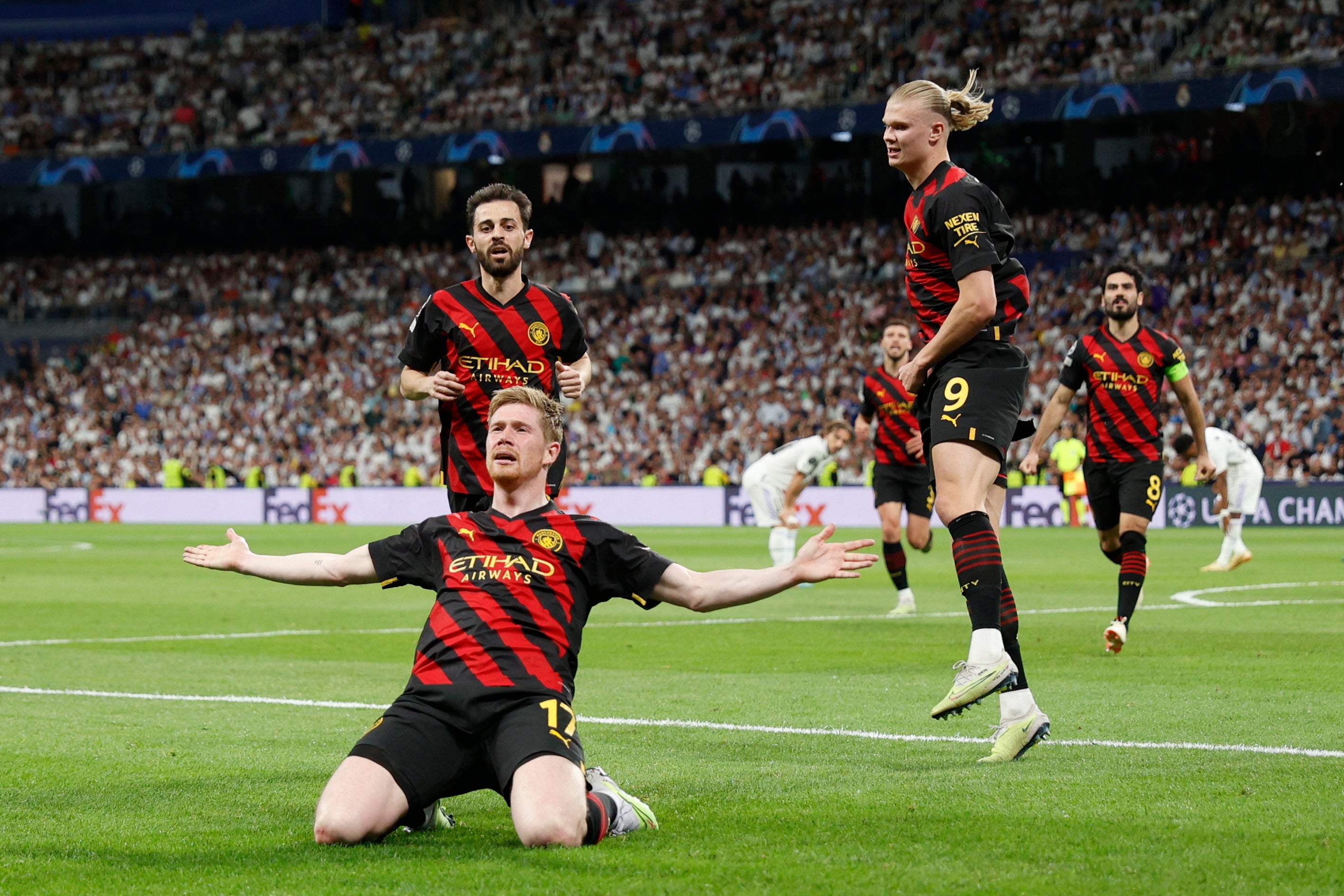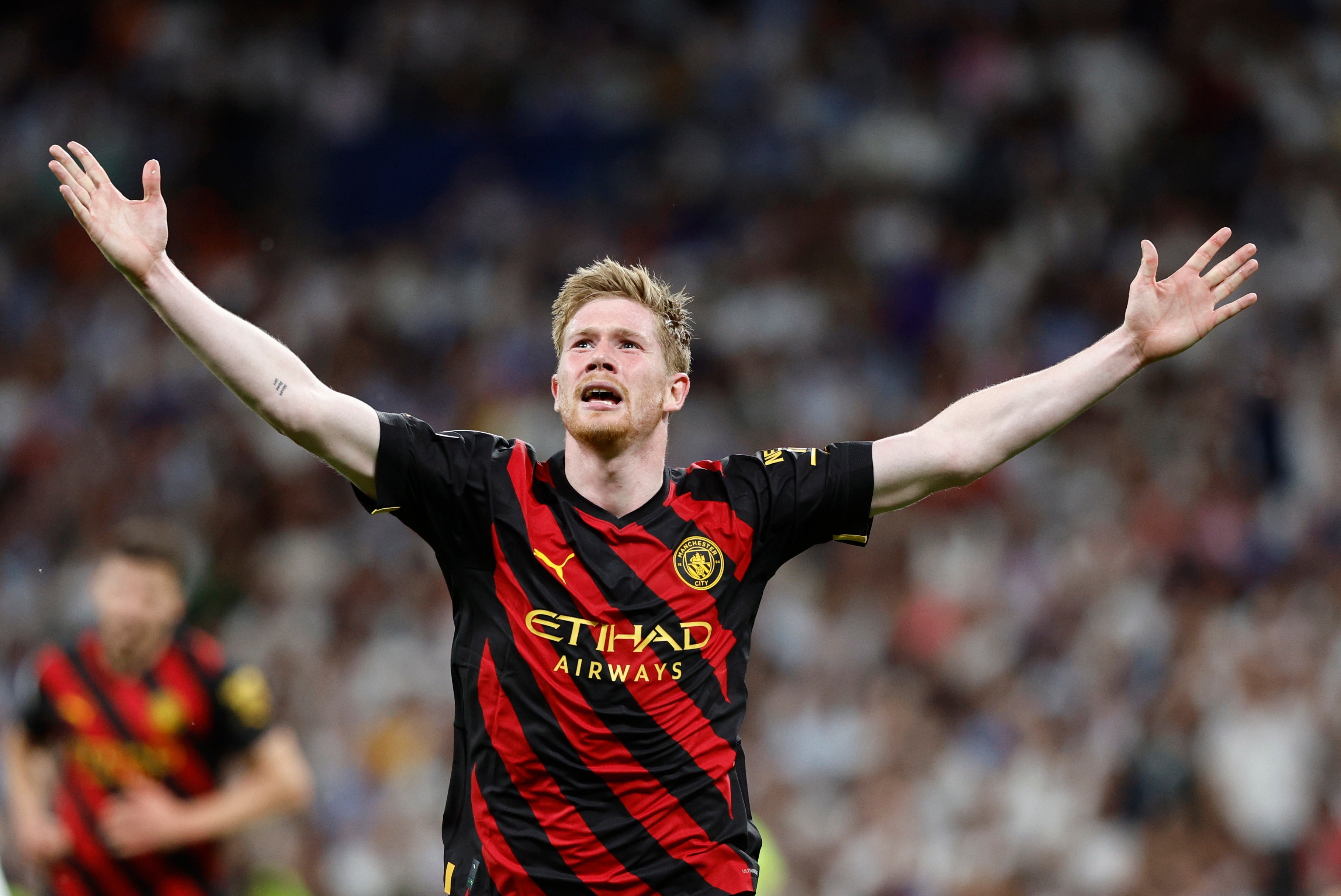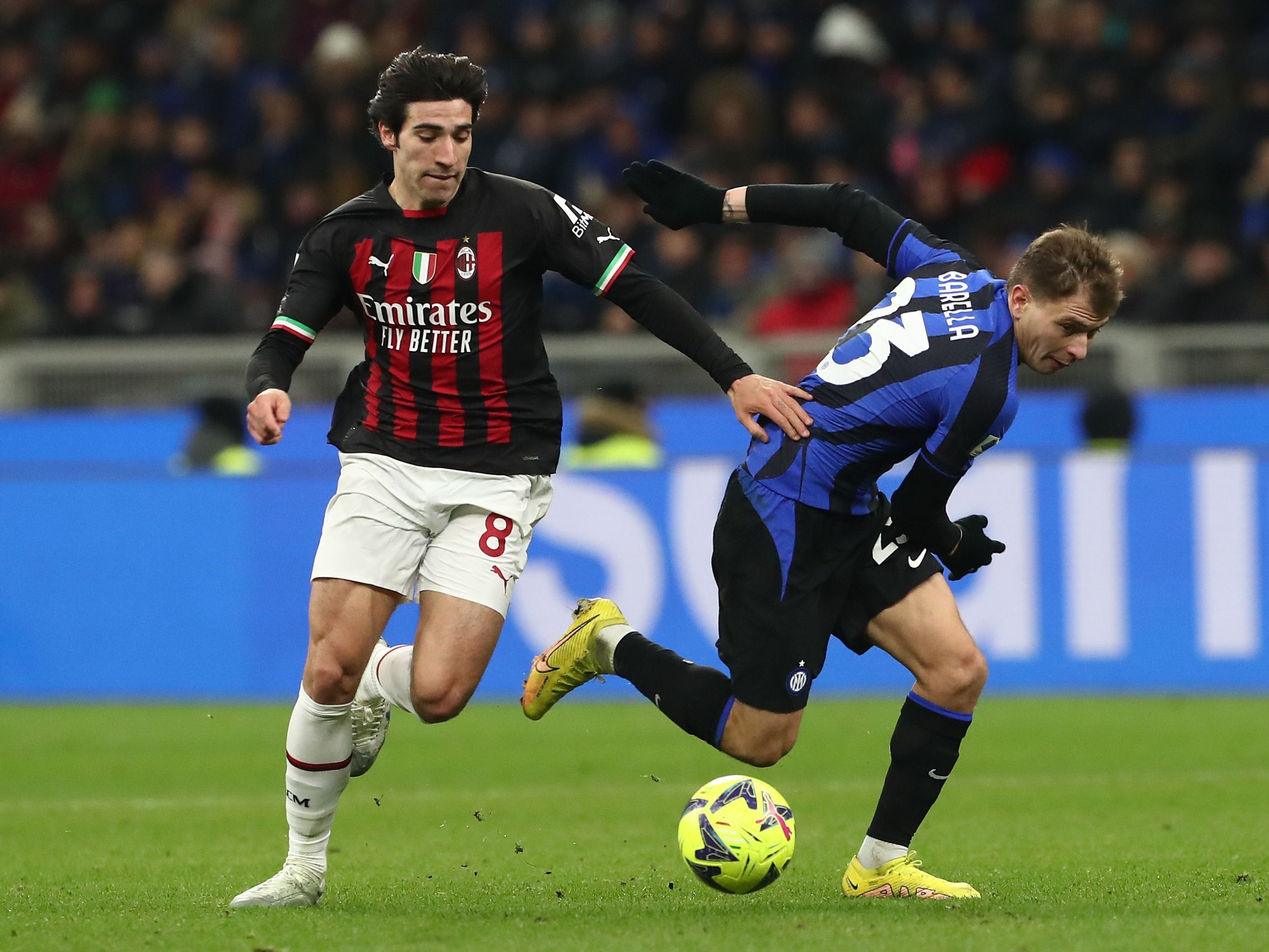 There is a greater question now of who compares to Vinicius. He may well be the most effective player in the world right now, if not the very best. Kylian Mbappe still feels like he has a pure football level beyond anyone else but, as a global audience experienced a moment like that, it's hard not to again wonder if he feels he is wasting himself in a league that isn't really watched. The French star at this point has a few relevant games a year.
Vinicius is making people take note almost every week.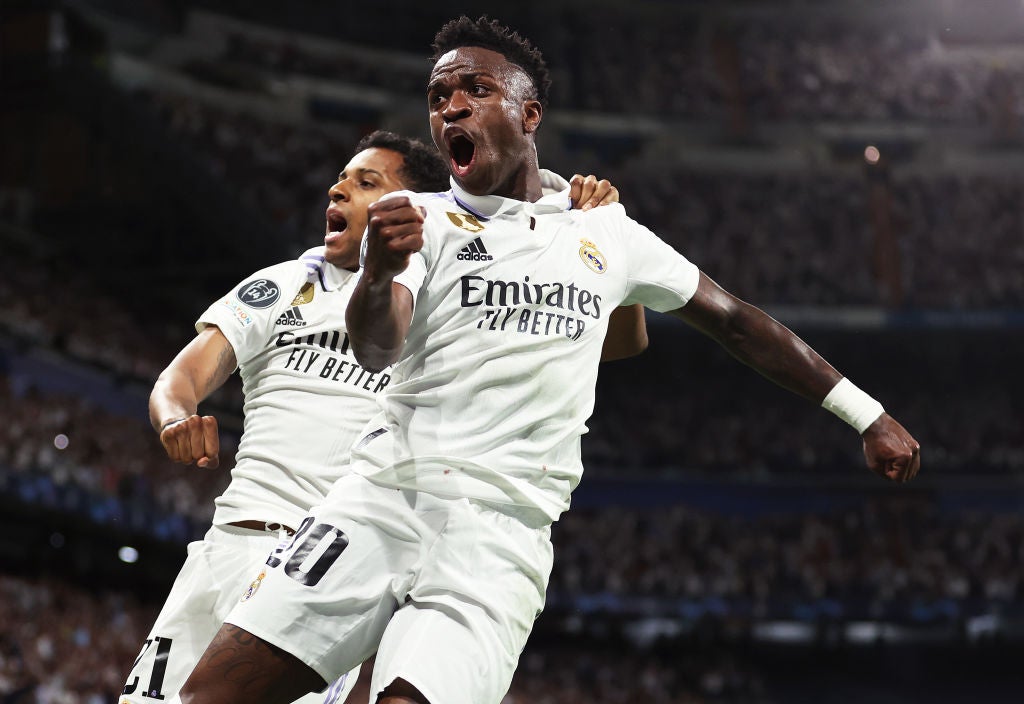 Vinicius woke up the Bernabeu with his stunning strike
There is then their counterpart in sky blue. This time, however, it wasn't Erling Haaland. For all the focus on Norwegian's goals, there have been moments this season where it has felt like he's been in a mutually beneficial competition with Kevin De Bruyne to be City's best player. This was most true in the 4-1 victory over Arsenal, but the Belgian clearly won here.
The goal was one of those essential interventions that characterises the career of great players, that step-up with something above anyone when it is most needed. And at the most exacting stage.
Haaland may have leapt above his teammate in those discussions, but this was one of those games where it can least be understood why people say he is a great goalscorer rather than necessarily a great player. That isn't a criticism, or even to say it's actually true, but he was more at the fringes of general play here in that way that can happen.
Madrid will know not to get complacent on that, though. The truth is that David Alaba and Toni Rudiger had to work extremely hard to limit his impact. It just left that space for De Bruyne, which sets up the second leg.
Guardiola described it as "a play-off" as well as a final, but indicated he will seek to do something different in terms of tactics. This was a rare game where, even though City of course had more of the possession, they didn't have full control of the game and probably weren't the better team.
Recommended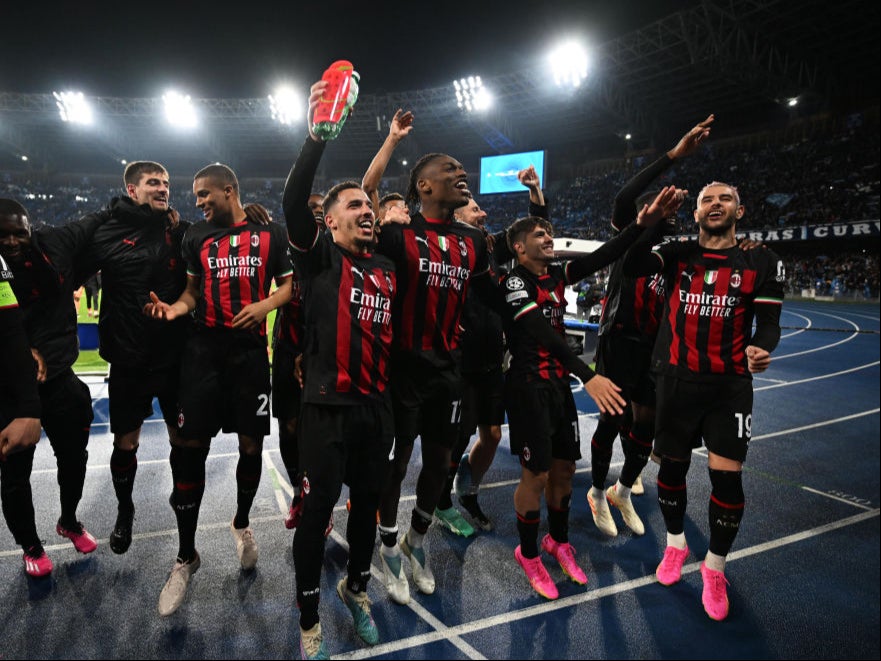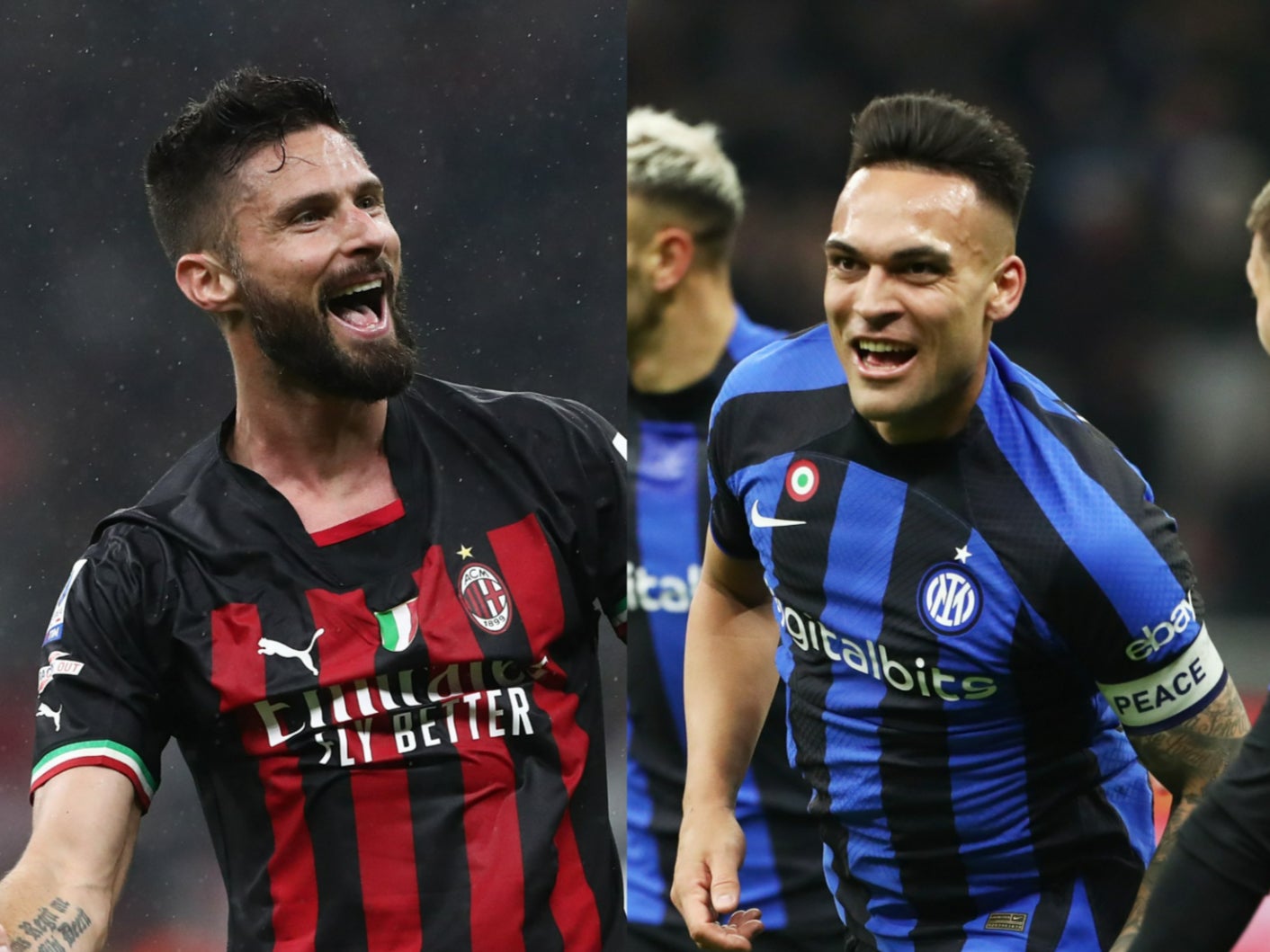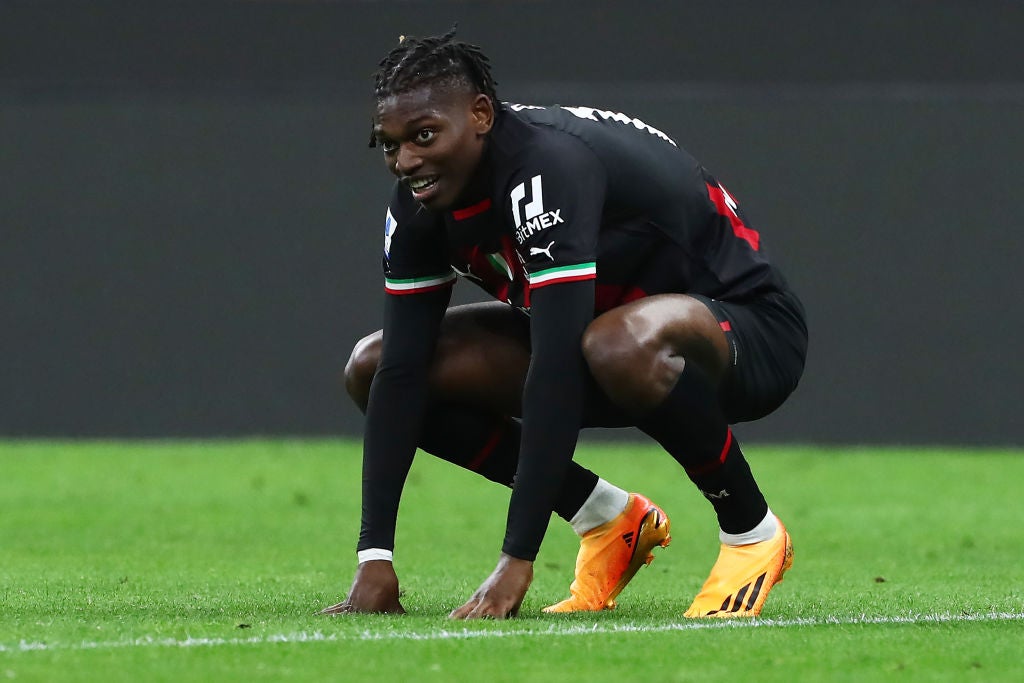 "We try to adjust something for the second leg to be a bit more fluid, play with a bit more rhythm," Guardiola said.
This has the feel of one that is going to be decided by those margins. Two of the best players already indicated that.
Source: Read Full Article