Jadon Sancho appears to break coronavirus protocols at surprise birthday party for Tammy Abraham as England hit by fresh scandal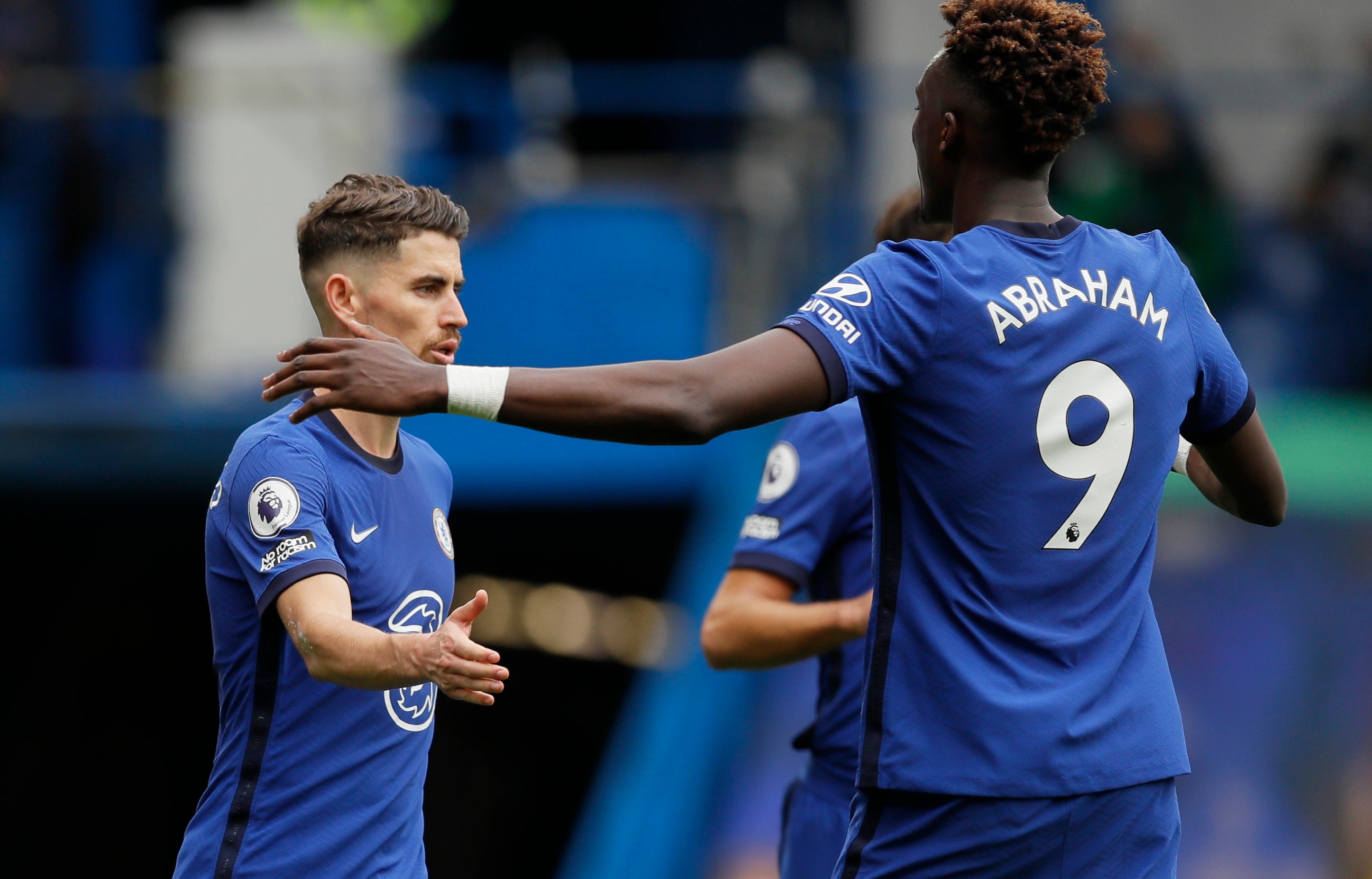 Abraham has apologised for the incident and insisted that he was not aware of the celebration before he arrived, with the footage showing his shocked reaction as girlfriend Leah Monroe and around 20 others – including Sancho and chilwell – sang happy birthday to him.
He told The Sun: "I arrived home to find a small surprise gathering.
"Though I was totally unaware this was planned, I would like to wholeheartedly apologise for the naivety shown for the organisation and attending of this gathering.
"All I can do now is learn from it, apologise to everyone and ensure it never happens again."
Southgate's squad are due to meet up at St George's Park this morning where all personnel will be tested for Covid-19 and remain in an isolation bubble ahead of Thursday's friendly against Wales, with the manager ready to make changes should any players test positive and be required to self-isolate.
Source: Read Full Article