Jesse Marsch insists absence of salary cap denies Leeds opportunity to compete for trophies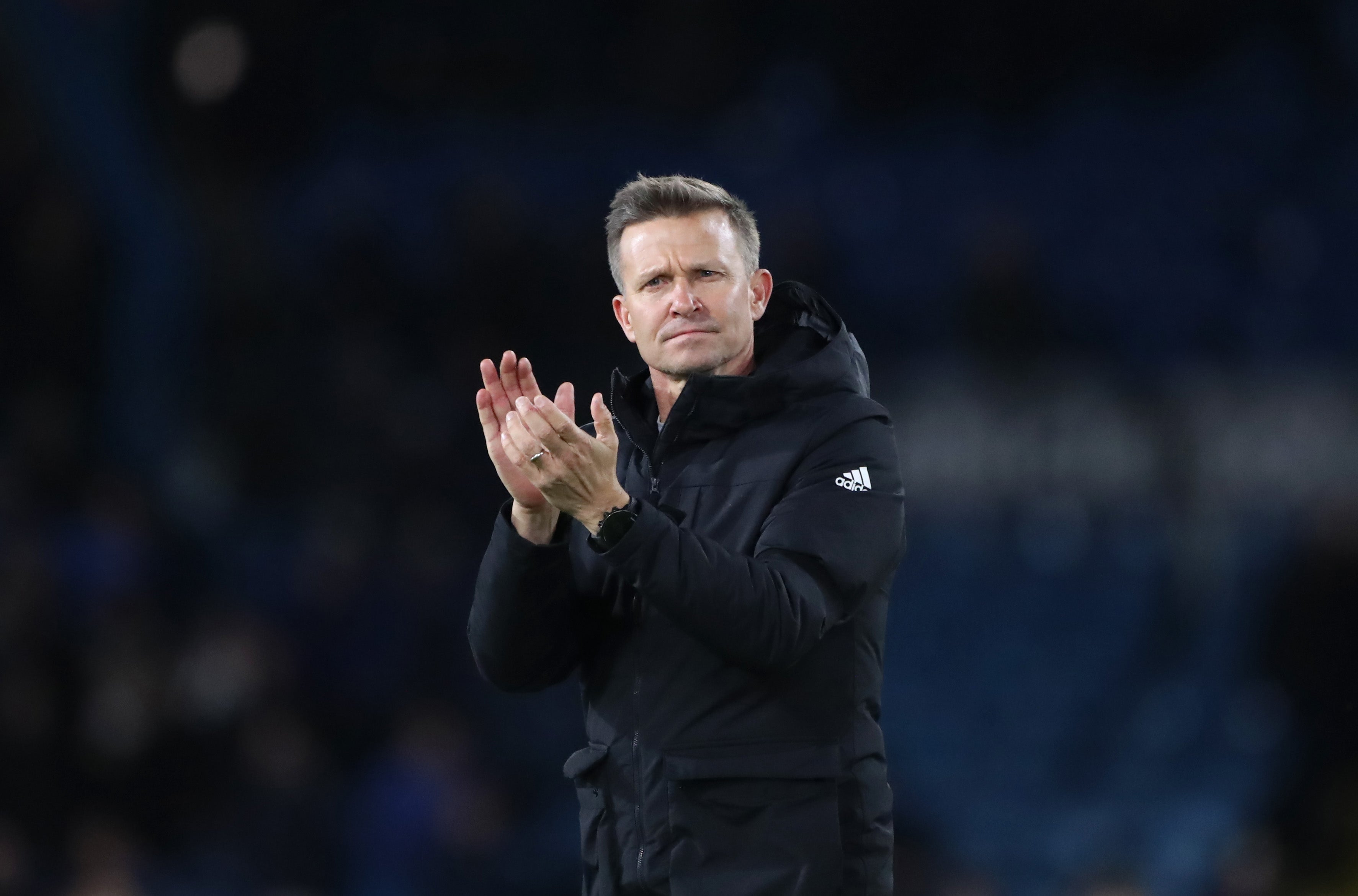 Jesse Marsch, Manager of Leeds United, acknowledges the fans
"There's the history of the club, the infrastructure, player pool, playing style, manager, there's time, a lot of different factors. But in almost any league around the world you are always going to see those teams at the top and those teams are typically the ones that spend the most.
"I don't want to slight Newcastle at all financially, regardless they have done a great job, and it can make things easier, but that's not the only job."
Marsch feels his task is very different to Howe's as Leeds cannot be transformed by a huge injection of cash.
He added: "So how do you build? One is a process and continuing to invest every penny the right way, which is what we are trying to do, and another one is a massive influx of money.
Recommended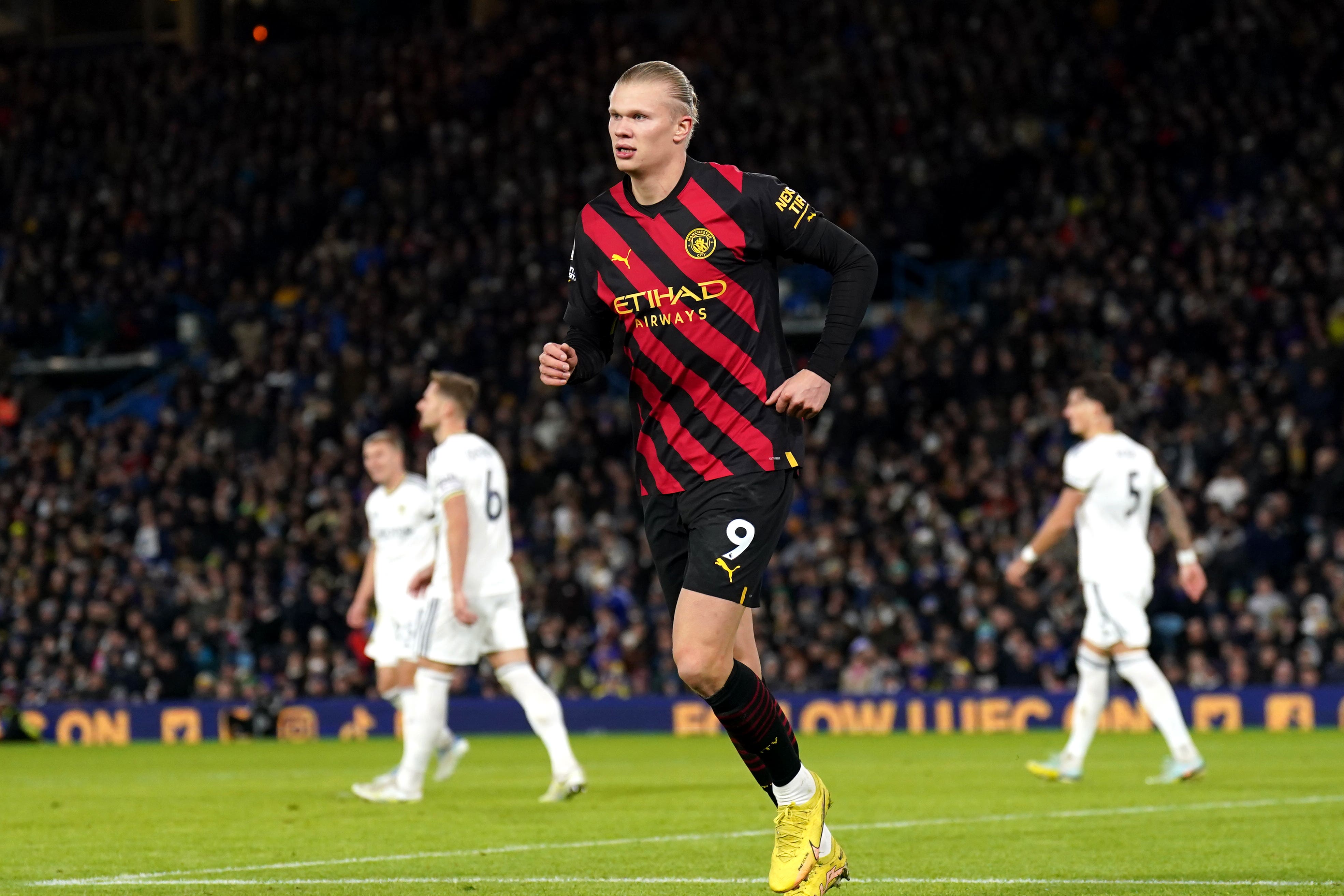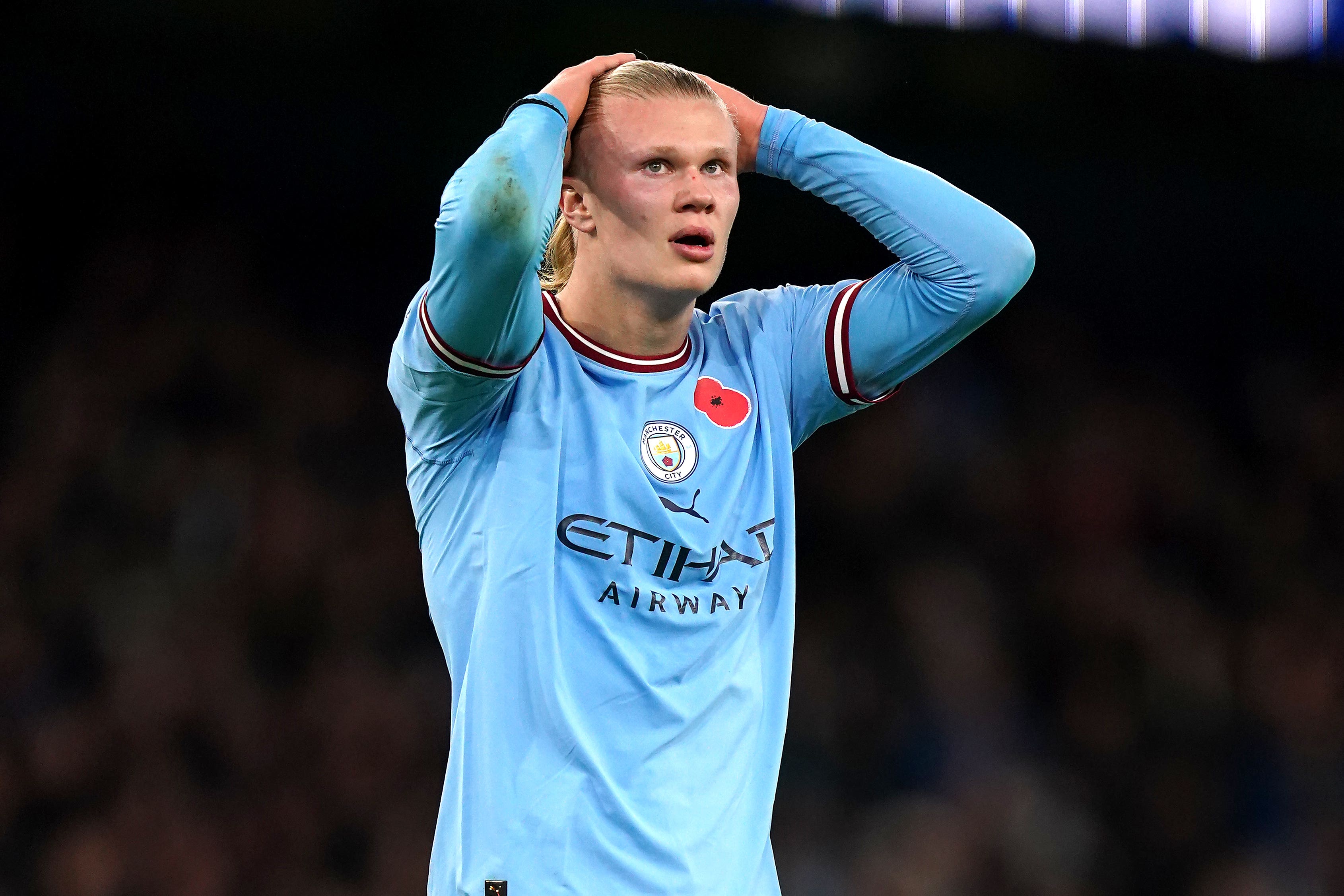 "Take Chelsea 25 years ago, take Newcastle now, take Man City 15 years ago. It's a difference-maker and it's for every phase of what you are doing as a club: manager, players, everything.
"But we like us. We like who we are, we like our identity, we like the mentality that we have created and we like us. We are going to keep building in our own way."
Source: Read Full Article