Kyle Walker believes Man City are better with fans' support
Kyle Walker believes Manchester City would benefit from more fans' support during Champions League games at the Etihad Stadium.
Some City supporters have boycotted Champions League games because they believe UEFA have treated the club unfairly on a number of separate occasions since the 2011/12 Europa League.
City currently face European Financial Fair Play allegations after leaked emails suggest City owners have been channelling money through Abu Dhabi sponsorship deals.
The Etihad was just three-quarters full for City's Champions League opener against Lyon where they suffered a 2-1 defeat.
The animosity between City fans and UEFA has led to supporters booing during the Champions League anthem and Walker believes there is a difference between the support other clubs have.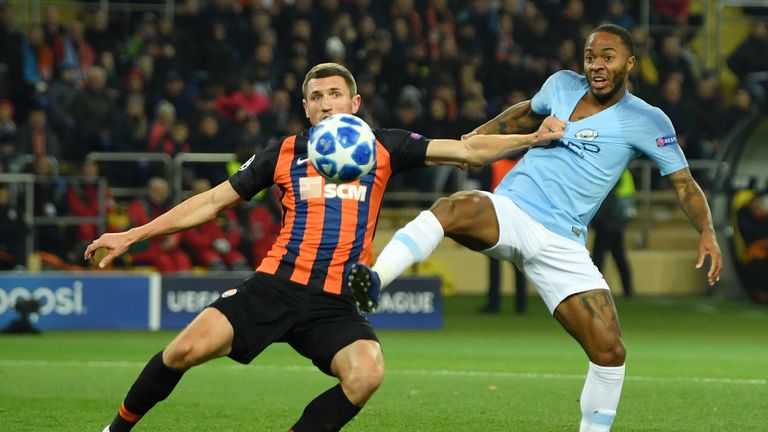 "I'm too [busy] concentrating on my game than worrying about the fans, but obviously you do want an atmosphere," Walker said.
"When you go to certain grounds, it's difficult to play there sometimes when you've got the atmosphere and the fans are on their side, so we do probably like that a little bit.
"We've come to terms with that and we have to just let our football do the talking. We've got some fantastic players in there and our fans probably shouldn't influence us on how we're going to play throughout the 90 minutes."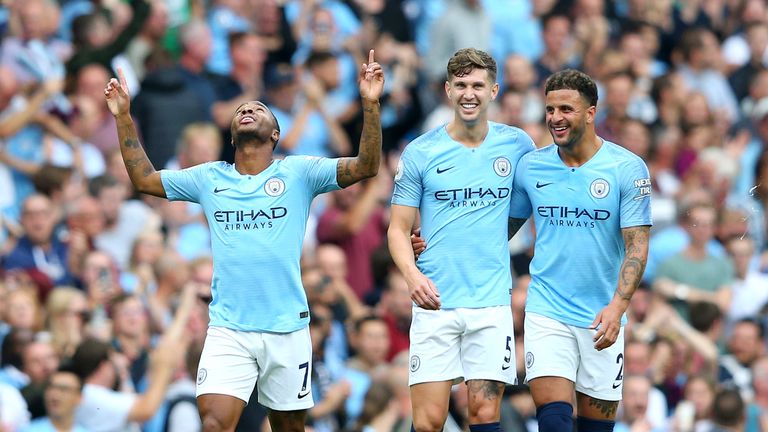 City have won two of their past three meetings with the Ukrainian side including the reverse fixture in October where Pep Guardiola's side won 3-0.
They host Shakhtar Donetsk on Wednesday night and Walker hopes the players can inspire the fans.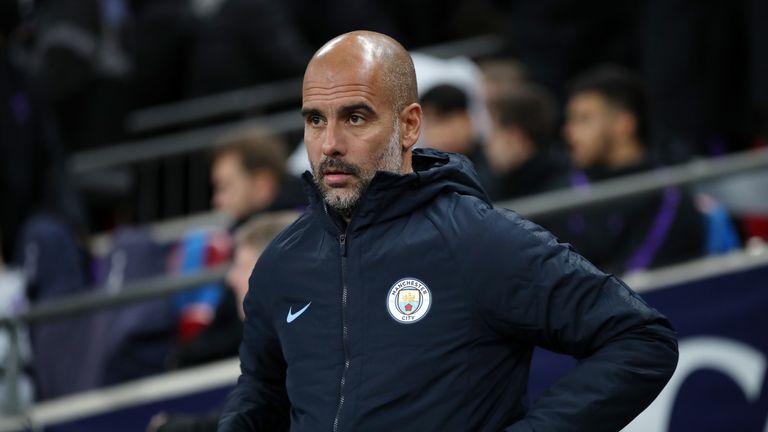 "Obviously the Manchester City fans have their opinion on the Champions League which is what it is, but for us it's down to us as players to create the atmosphere in there and help the fans as well – they're the 12th man," Walker said.
"We have an important job on the field to get the victory. We need to make history for this club and that's what we're wanting to do."
If Guardiola's side beat Shakhtar on Wednesday and Hoffenheim lose to Lyon, City will qualify for the Champions League knockout stages.
Source: Read Full Article