La Liga could go to CAS after FIFA reject plans to play league games in United States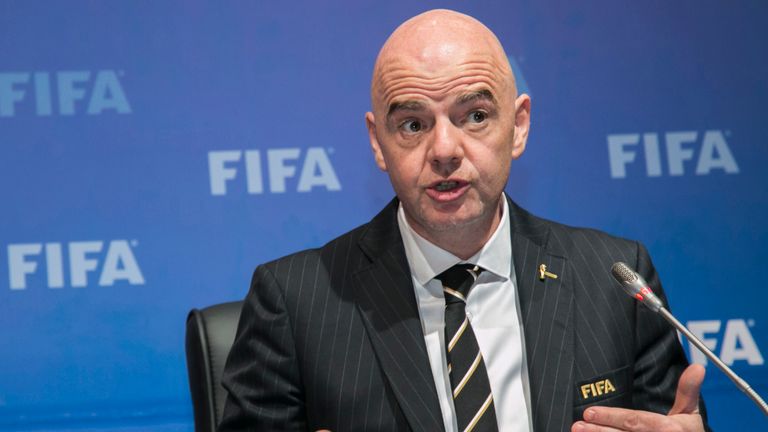 La Liga says it could go to the Court of Arbitration for Sport (CAS) after FIFA president Gianni Infantino rejected its plans to play Spanish league games in the United States.
Speaking at the FIFA council meeting in Rwanda, Infantino voiced his and the world governing body's opposition to the plans which were scheduled to commence with Barcelona playing Girona in Miami on January 26.
La Liga announced that it had agreed a 15-year deal with US media company Relevent to promote football in North America in the summer but had already been met with some opposition before Infantino's remarks.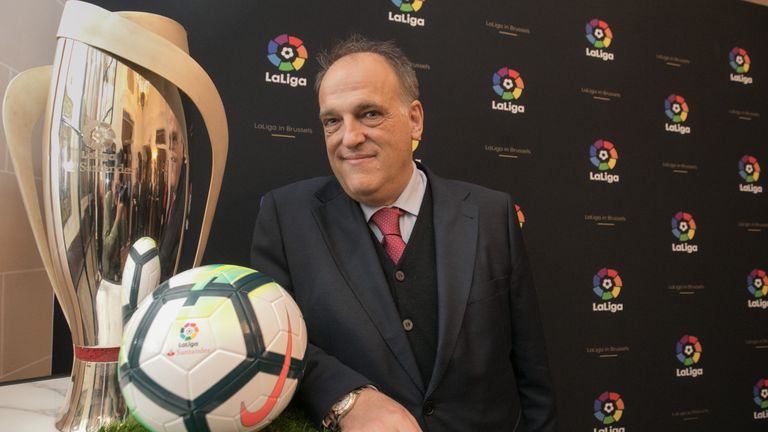 "Following a request of guidance from the Spanish FA, US Soccer and CONCACAF…the council emphasised the sporting principle that official league matches must be played within the territory of the respective member association," Infantino said.
"The council has very clear views on that."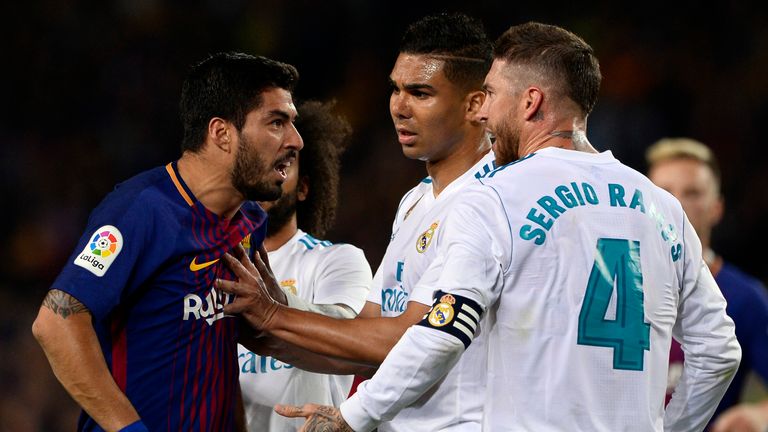 FIFA is expected to confirm that position in writing to CONCACAF and the federations in the United States and Spain.
However, Spanish league officials said they would continue the fight to carry on with their plans.
A Spanish league statement said: "Should we receive official notification from FIFA that they prohibit the match, we will take the case to the Court of Arbitration for Sport (CAS) with urgency."
FIFA's statutes suggest that they are able to block La Liga's plans. Article 71 says the governing body "may take the final decision on the authorisation of any international match or competition".
Real Madrid have voiced their unhappiness at the ideas, and the country's players' association and football federation have both rejected the proposal.
Source: Read Full Article