Liverpool's identity crisis deepens amid glaring vulnerability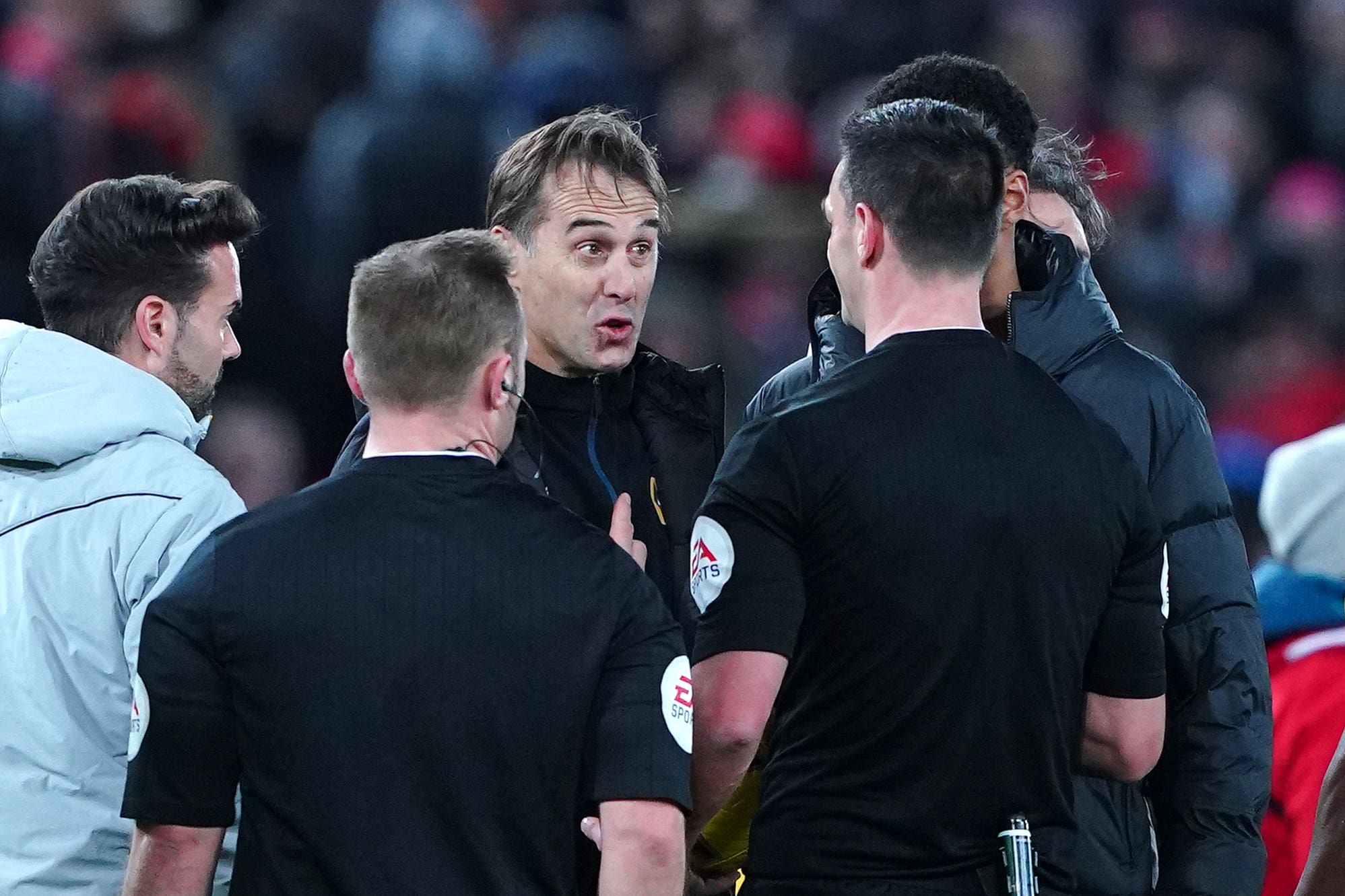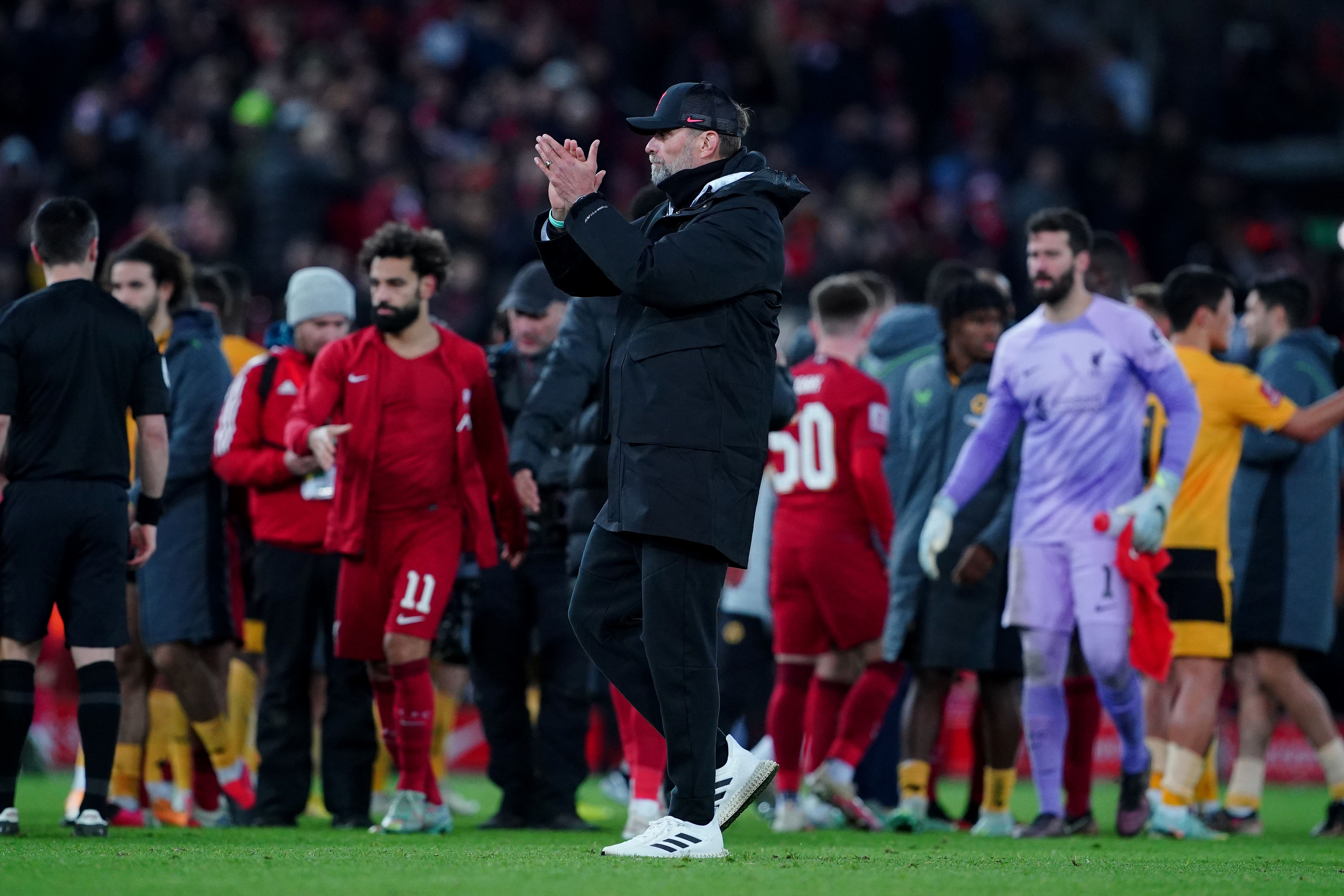 Klopp's high defensive line can be controversial. For him, the issue lies in tackles. "Ball orientated or man orientated, high line or deeper line, you have to win challenges," he said. "It is something I mention in the dressing room."
His tactics could seem a form of chaos theory when his side were at their most raw and visceral; yet the key was that the chaos occurred among the opponents, rattled by Liverpool's ferocious press, buffeted by their speed and directness. Now, as a host of frenetic displays of flawed entertainment this season show, the chaos is not confined to one end of the pitch.
"It looks open because we think we win a challenge and don't win it," Klopp said. His charges are configured to think they will. It is why attack-minded full-backs can be caught upfield, why there can be space in behind them. Liverpool cannot spring quick breaks if they remain behind the ball, assuming it will be lost. It was why it was always simplistic just to blame Alexander-Arnold.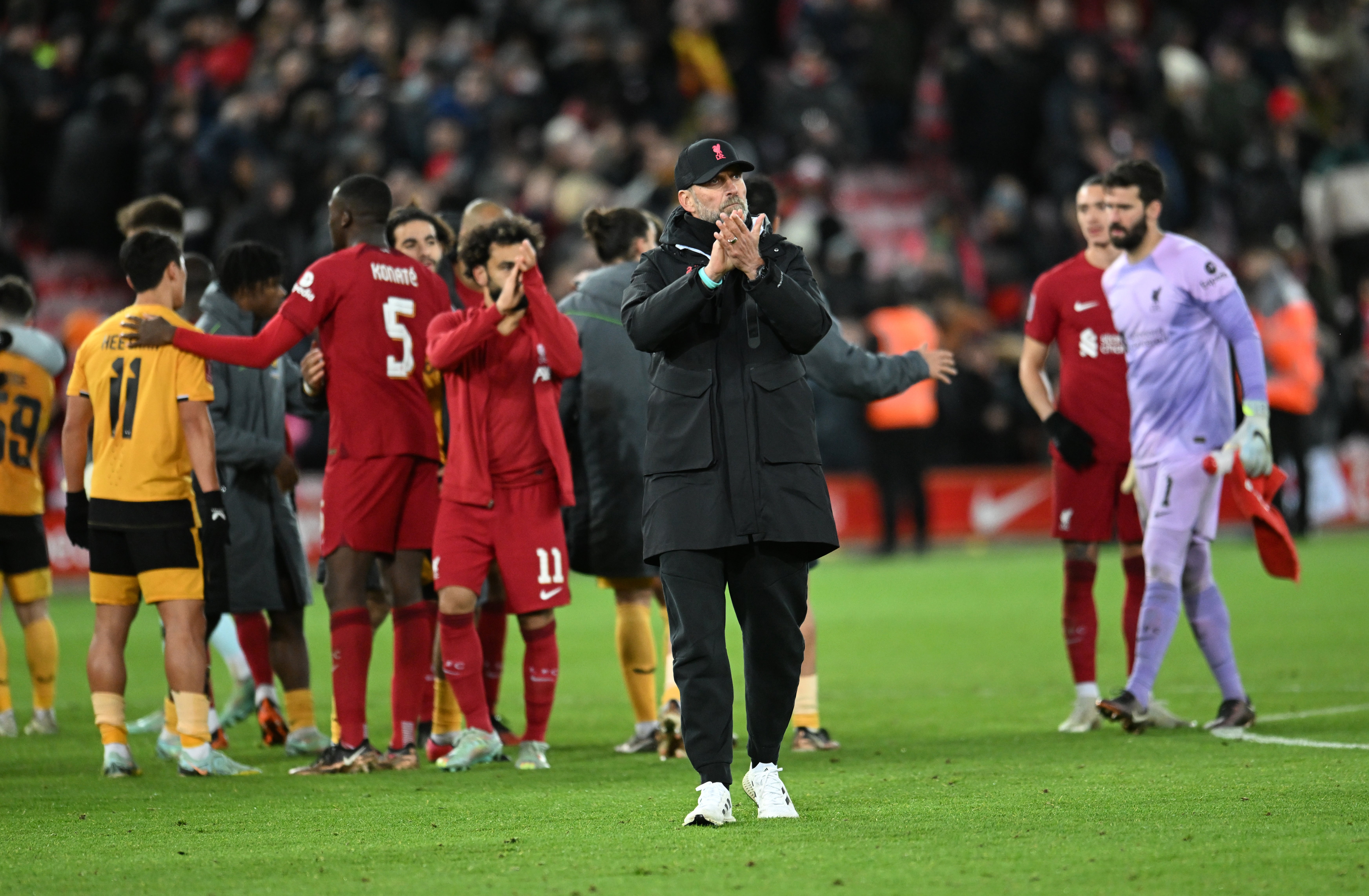 Jurgen Klopp applauds the Liverpool fans after another frustrating performance
Sooner or later, most discussions about Liverpool come back to the midfield. This is no exception. Over the season, players such as Fabinho, James Milner and Thiago Alcantara are winning a lower percentage of tackles than last season and are making fewer interceptions per 90 minutes than they were last year. Elliott is in effect playing Naby Keita's minutes and winning the ball less often than the Guinean. It helps explain why Liverpool have become more open.
They do not erect enough roadblocks on the route to goal. Opponents succeed with 45.4 percent of dribbles in the Premier League against Liverpool; the pertinent part is that it is the second highest and Liverpool have the third highest number of missed tackles in such situations. There is also the problem of when Liverpool err. They have conceded the first goal in the majority of their games this season.
The team who used to blitz opponents from the start evolved. If all-out assault gave way to something more controlled, now they have lost control too often and end up chasing games, lacking their cohesion and precision.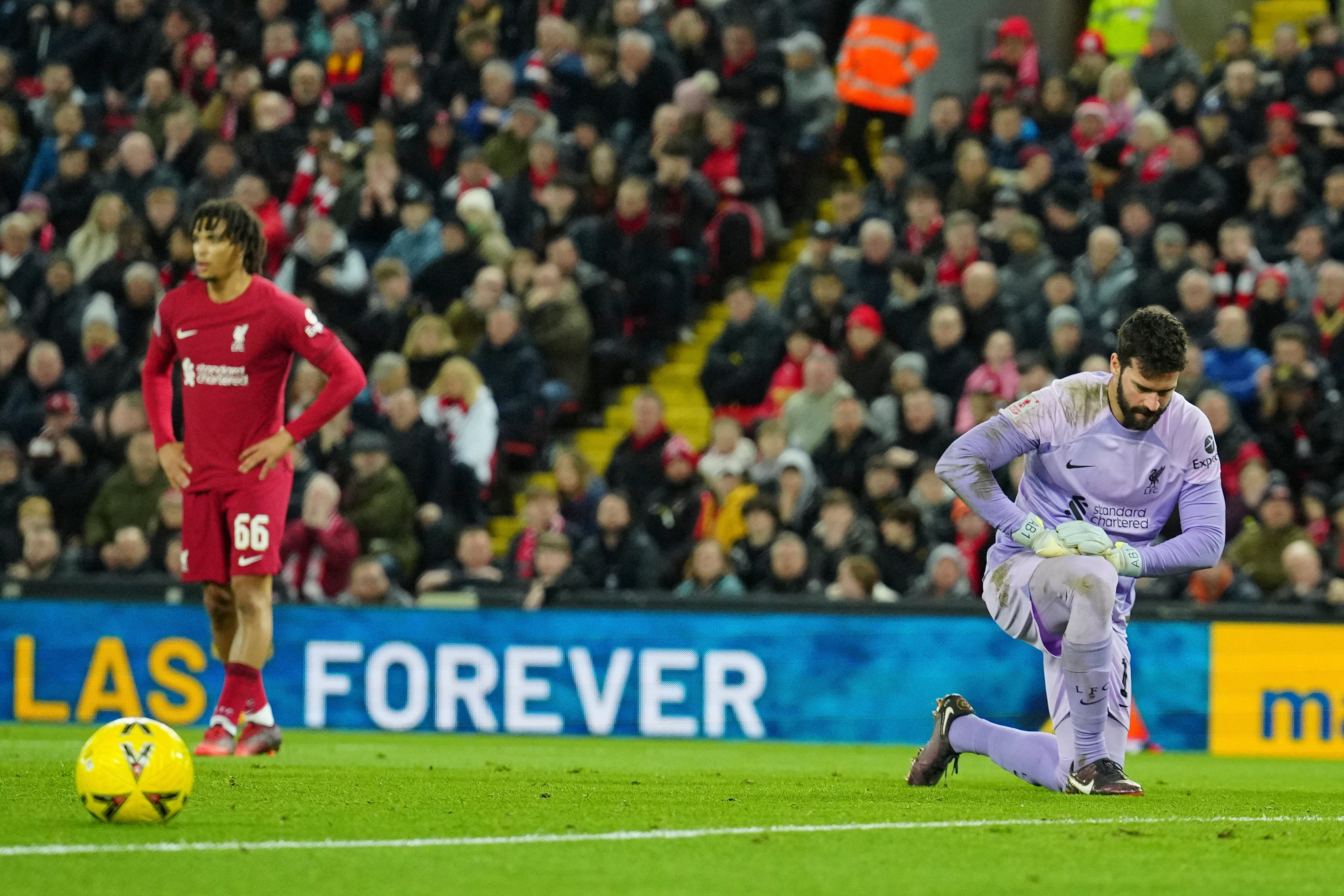 Liverpool's goalkeeper Alisson reacts after conceding the opening goal
Recommended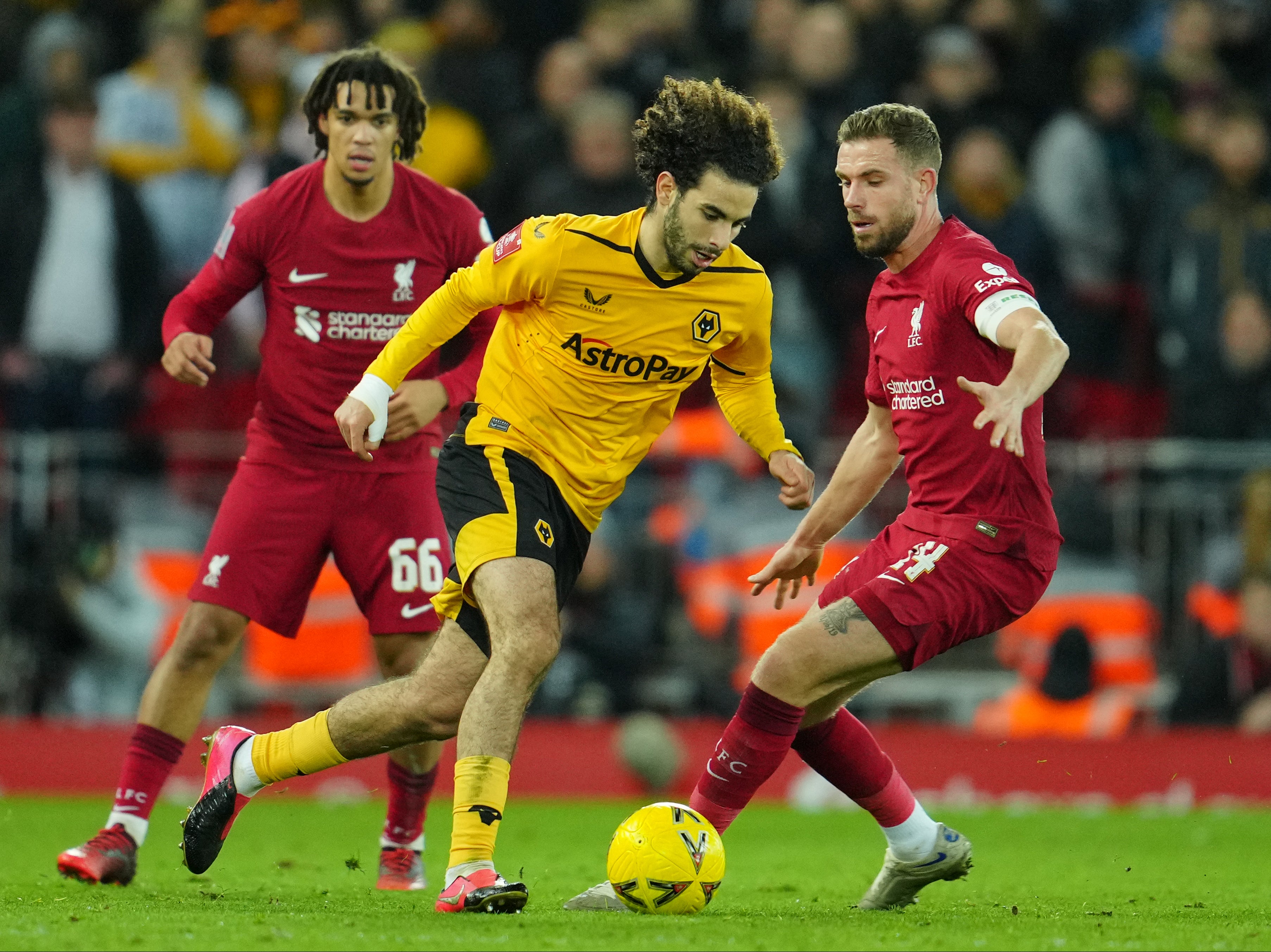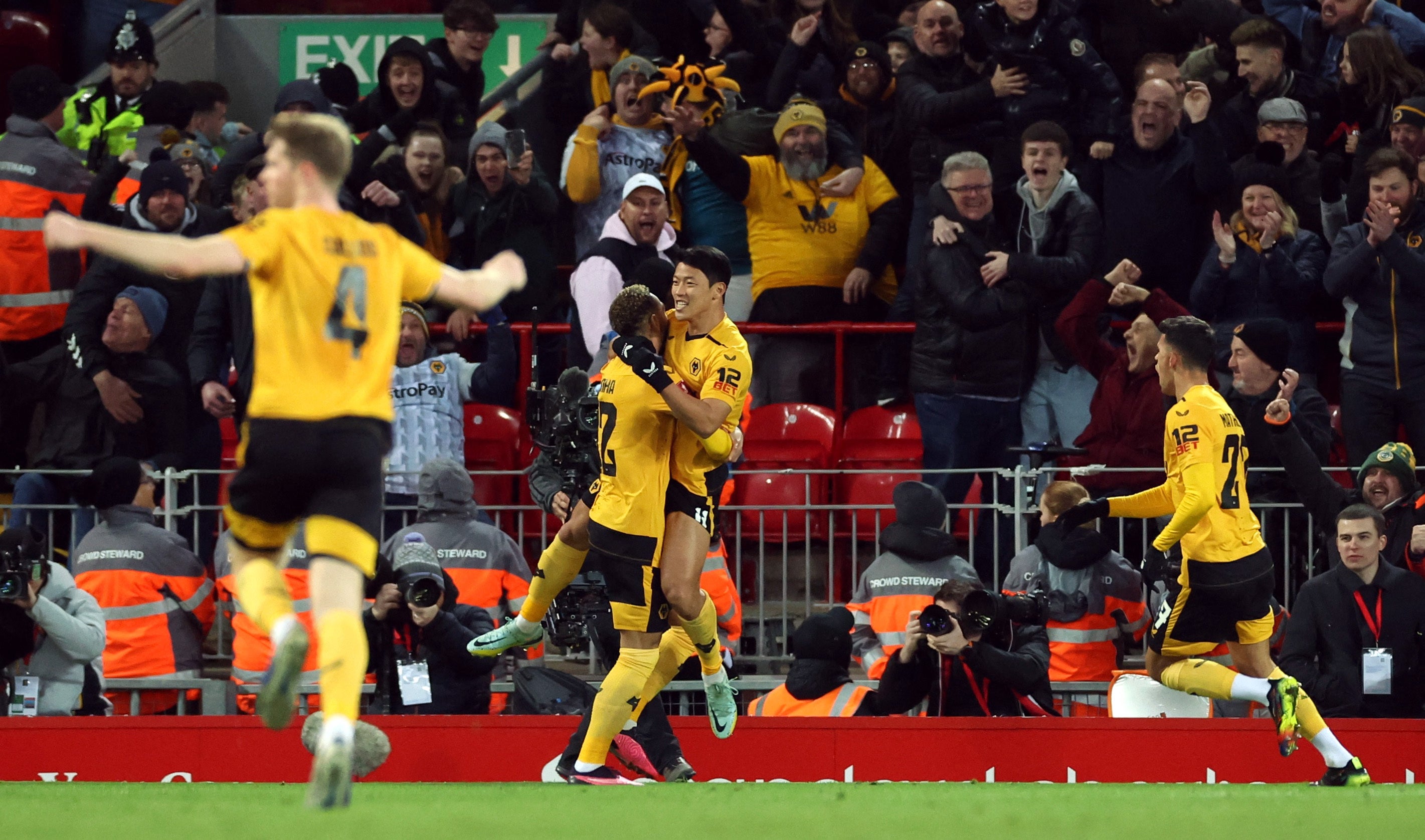 Jamie Carragher's argument, that they have morphed from a physical team to a technical one, reflected the shift in style Thiago's arrival brought. But it is also harder to remain a physical team after transitioning to an older one. At times, the pressing game is supposed to be led by Mohamed Salah and Roberto Firmino, both in their thirties – and Liverpool, who used to top the charts for most tackles in the final third are now near the bottom of it; the second balls are supposed to be won by Jordan Henderson, Thiago and Milner, all in their thirties; the high defensive line is based around Virgil van Dijk and Joel Matip, both in their thirties.
If it is harder for them to produce such intensity, it places a greater emphasis on eliminating errors. Instead, they have increased. And while elite teams, because they tend to have the ball for the majority of the game, have less need to make tackles, it is remarkable that in 2016-17, Klopp's first full season, they made the second most in the Premier League. Now they have made the second least. It feels another problem to tackle amid their identity crisis.
Source: Read Full Article