Luis Suarez spent 'days crying' before Barcelona exit – but is smiling again after scoring for Uruguay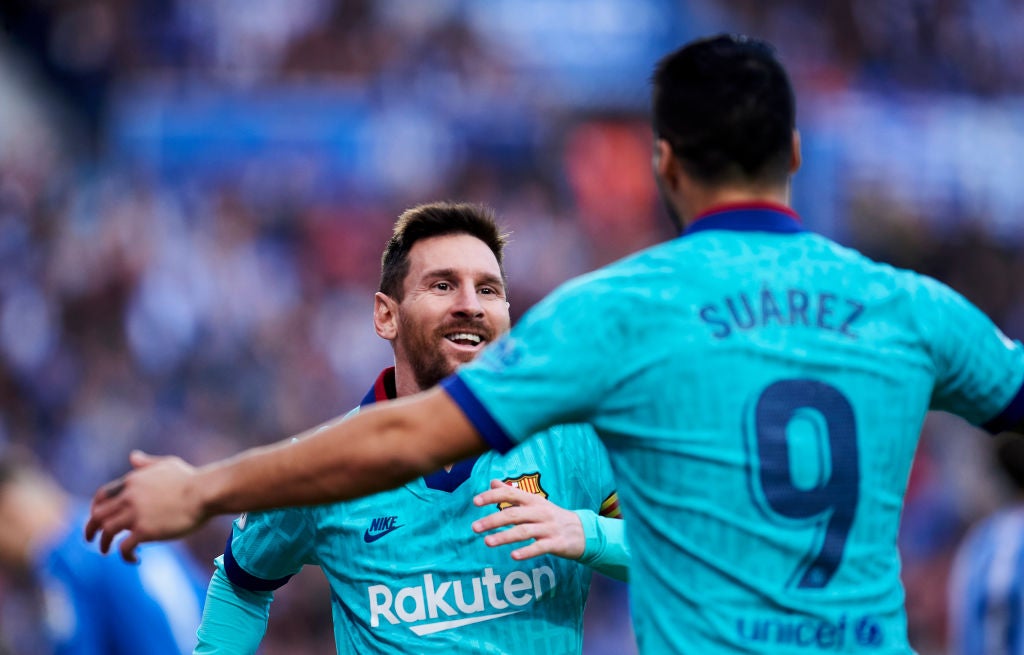 Suarez said he was not surprised by the public defence of him made by Lionel Messi, who attacked Barca's management for its treatment to the Uruguayan. On 25 September, Messi posted a photo of himself with Suarez on Instagram,.
"It is going to be so strange seeing you in another shirt, and even stranger to have to play against you," Messi wrote. "You deserved a sending-off fit for what you are: one of the most important players in club history, both for what you did for the group and individually — not the one they gave you. But it is true that at this point nothing surprises me."
Barcelona is experiencing a political crisis that could end with the removal of president Josep Maria Bartomeu, seen by many analysts as the main targets of Messi and Suarez in their criticism of the club's management.
AP
Source: Read Full Article